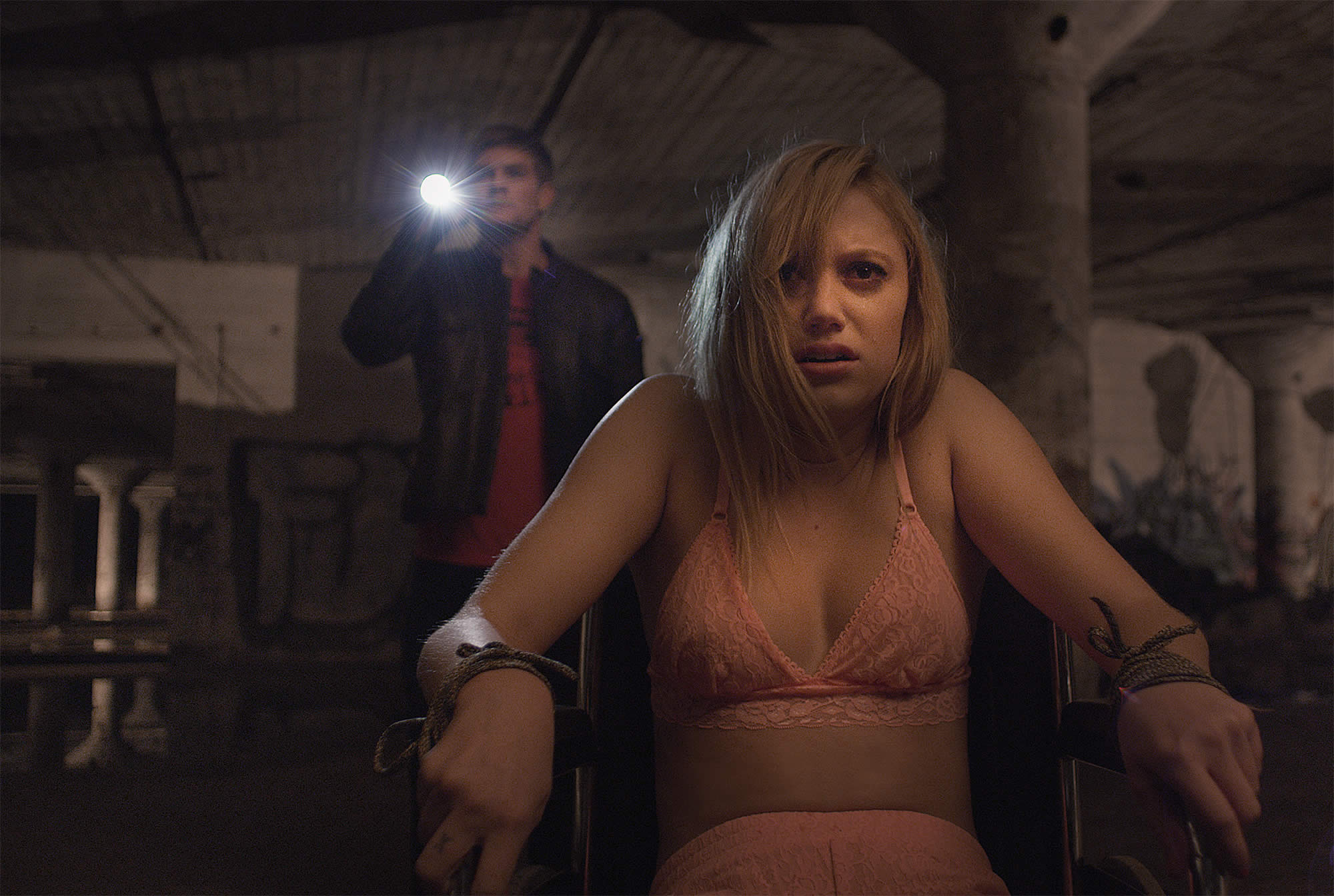 As we edge towards the final days of 2014, it's entirely natural for horror hounds to ponder what fresh hells await them on the big screen next year.
Whether it turns out to be a memorable 365 days for the genre remains to be seen, but there is a range of titles due from old masters, indie darlings and the usual studio reboots and sequels. As ever, it'll be a rich and blood-splattered tapestry of varying quality. Horror cinema, as Forrest Gump sort of said, is like a box of chocolates. You never know what you're gonna get.
David Robert Mitchell's slasher film, "It Follows," reinvents the sub genre.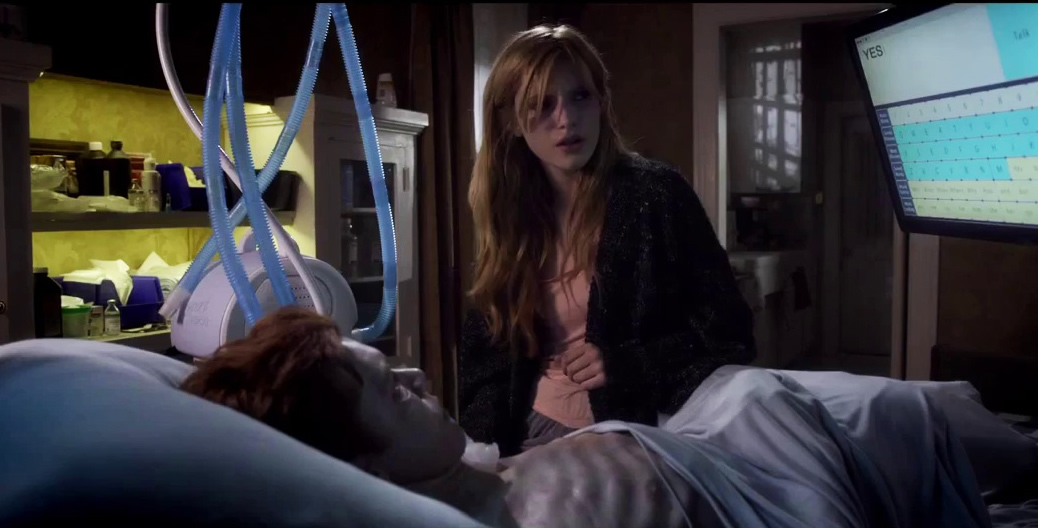 The most famous haunted house in the world is back!
Amityville: The Awakening
Things have been quiet on the old Amityville property since Ryan Reynolds grew a beard and went all Jack Torrance. But ghostly goings-on are astir, thanks to Dimension Films' latest attempt at resurrecting the franchise. There are reasons for optimism: "Amityville: The Awakening" is directed by Franck Khalfoun, the man behind that excellent remake of "Maniac," and it stars the wonderful Jennifer Jason Leigh.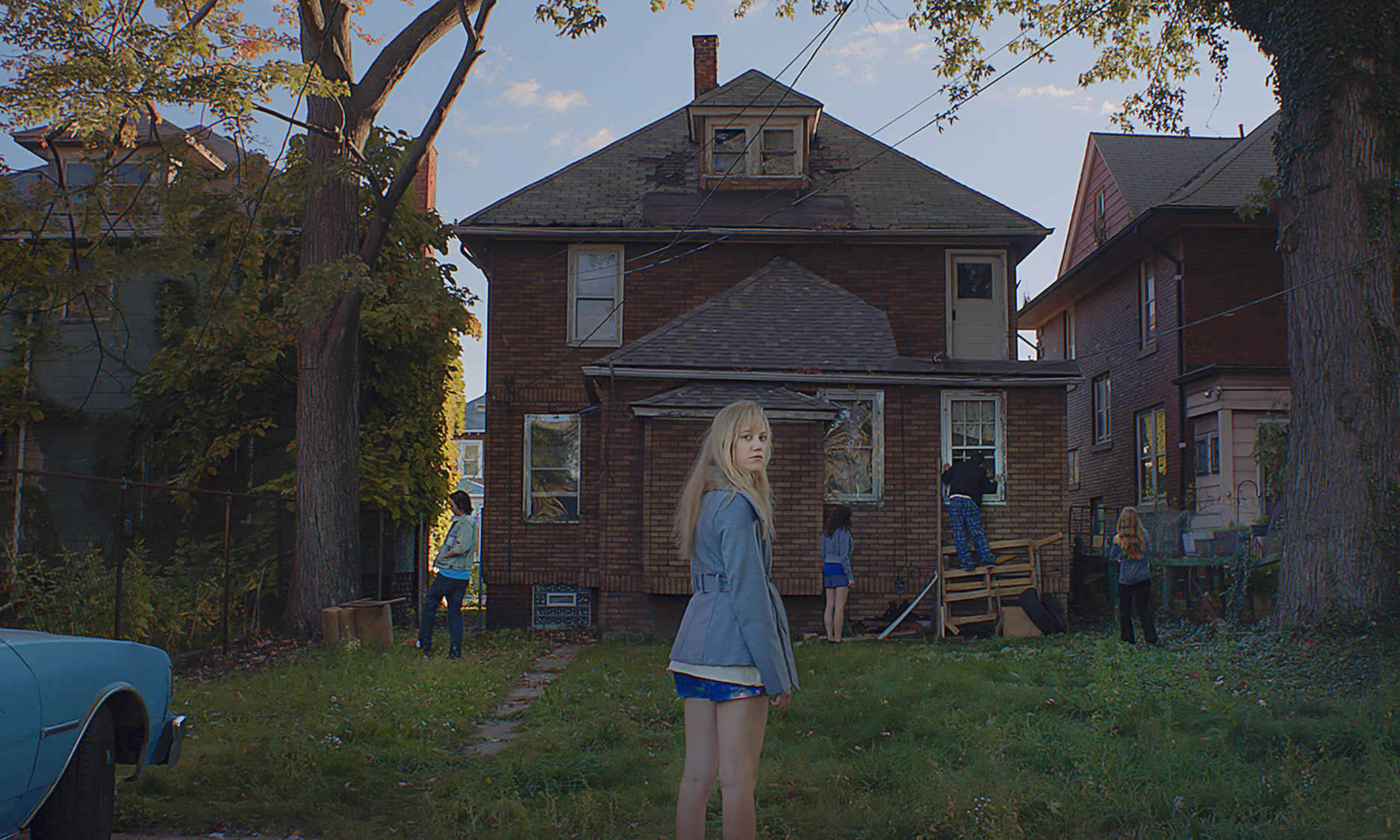 Maika Monroe stars as Jay, a young girl at the centre of an extraordinary horror film.
It Follows
Having already seen this at the BFI London Film Festival, I can tell you in advance: It. Is. Awesome. David Robert Mitchell's unexpected foray into horror reinvents the slasher movie using very clever twists and equally clever metaphors. Believe the hype and get excited, for "It Follows" is an instant genre classic.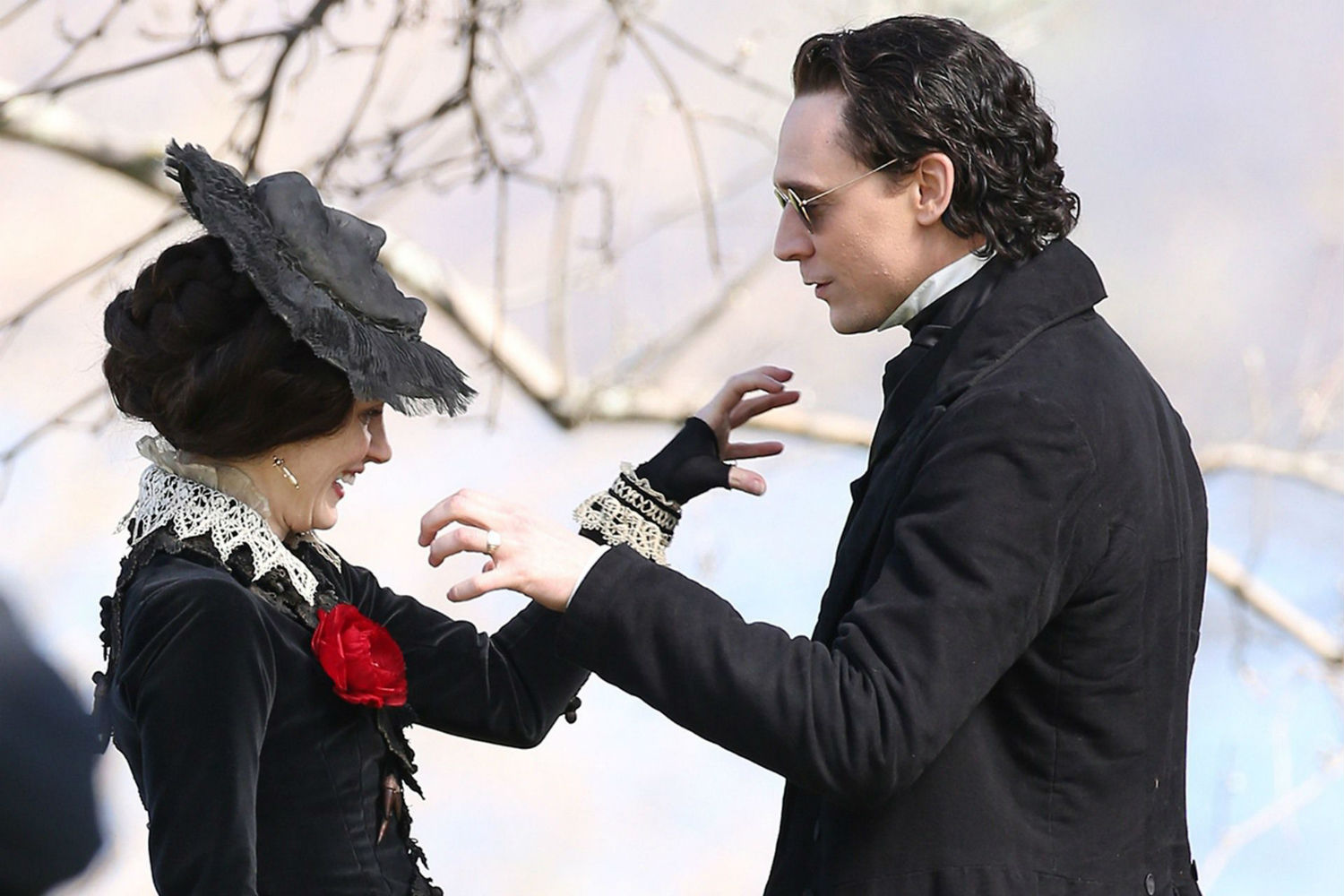 Guillermo del Toro returns to the ghost story for his England-set gothic chiller.
Crimson Peak
Described by Guillermo del Toro as a "throwback," "Crimson Peak" looks very much like a love letter to the days of Hammer Horror and landmark 1930s Universal horror films. A ghost story set in a crumbling English mansion, "Crimson Peak" is headlined by Tom Hiddleston, Mia Wasikowska and Jessica Chastain. What a cast! Expect classic chills with a del Toro twist.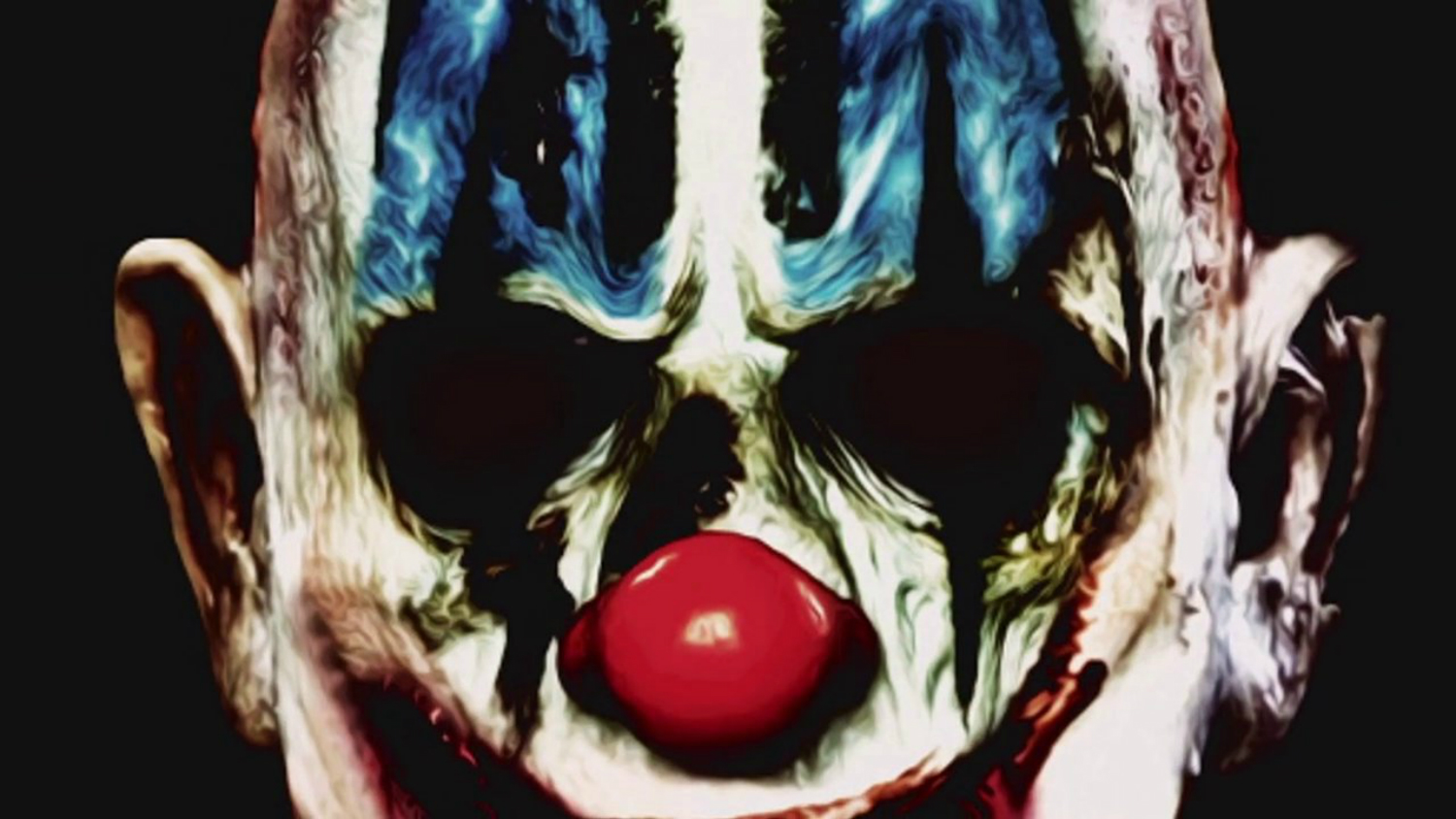 Maniacal clowns kidnap and terrorize folk in Rob Zombie's crowdfunded horror movie.
31
Rob Zombie's brand of trailer trash scares is love-it-or-loathe-it stuff. I happen to love it. Well, mostly. The "Halloween" sequel was terrible. This new project, the mysteriously titled "31," was crowdfunded by fans of the musician-turned-director. And those with coulrophobia (a fear of clowns) will want to avoid it like the plague. Zombie has promised a gritty approach.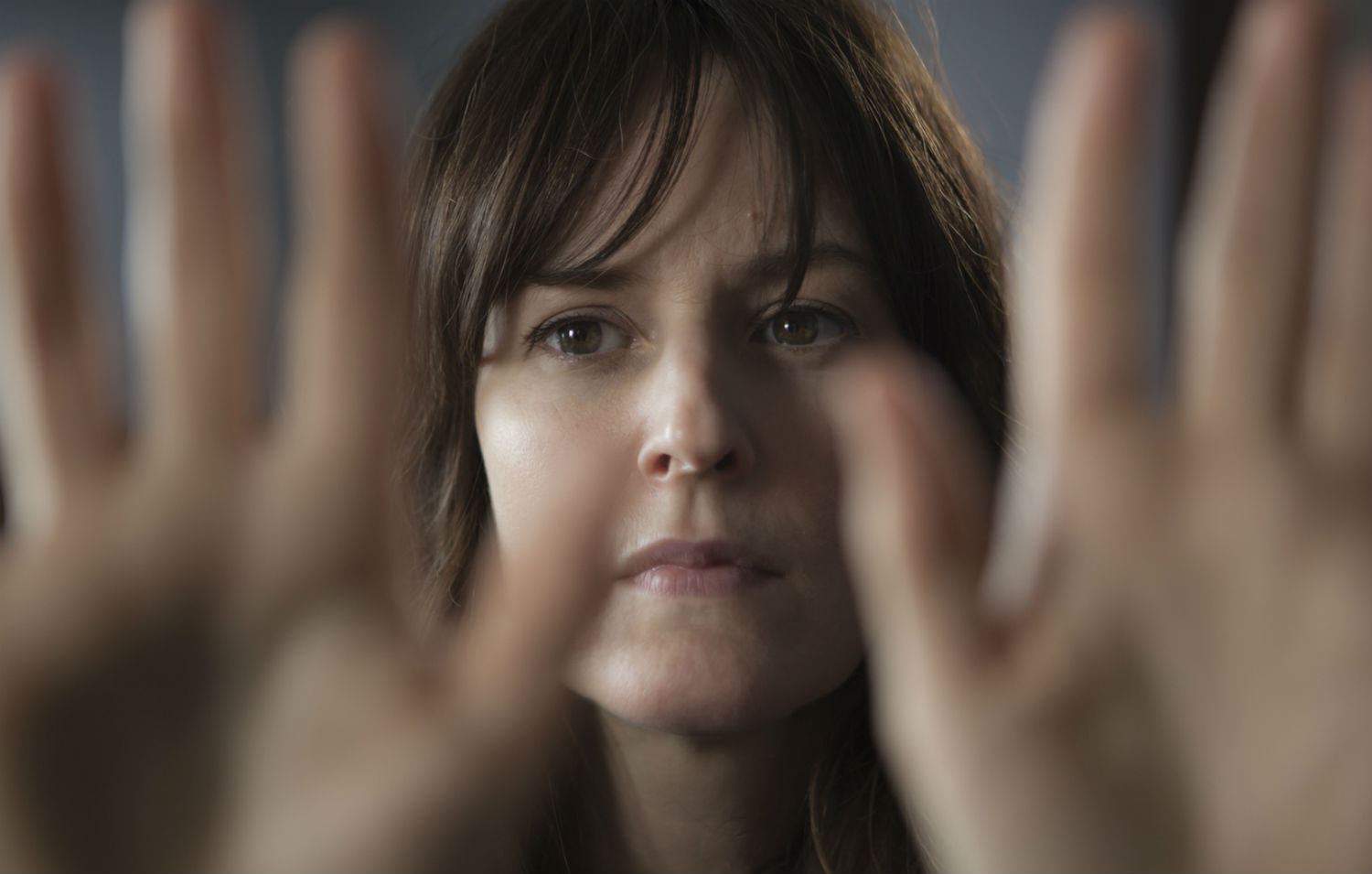 A remake of Tobe Hooper's 1980s classic backed by Sam Raimi.
Poltergeist
Another lame sauce remake by a lazy studio with no ideas? Online rants have it that reworking golden oldies are a sign of creative bankruptcy. But remakes are as old as the Hollywood hills (not really, but just go with it), and are entirely valid forms of storytelling and entertainment. Directed by Gil "Monster House" Kenan, and produced by Sam Raimi, this "Poltergeist" resurrection could be a blast.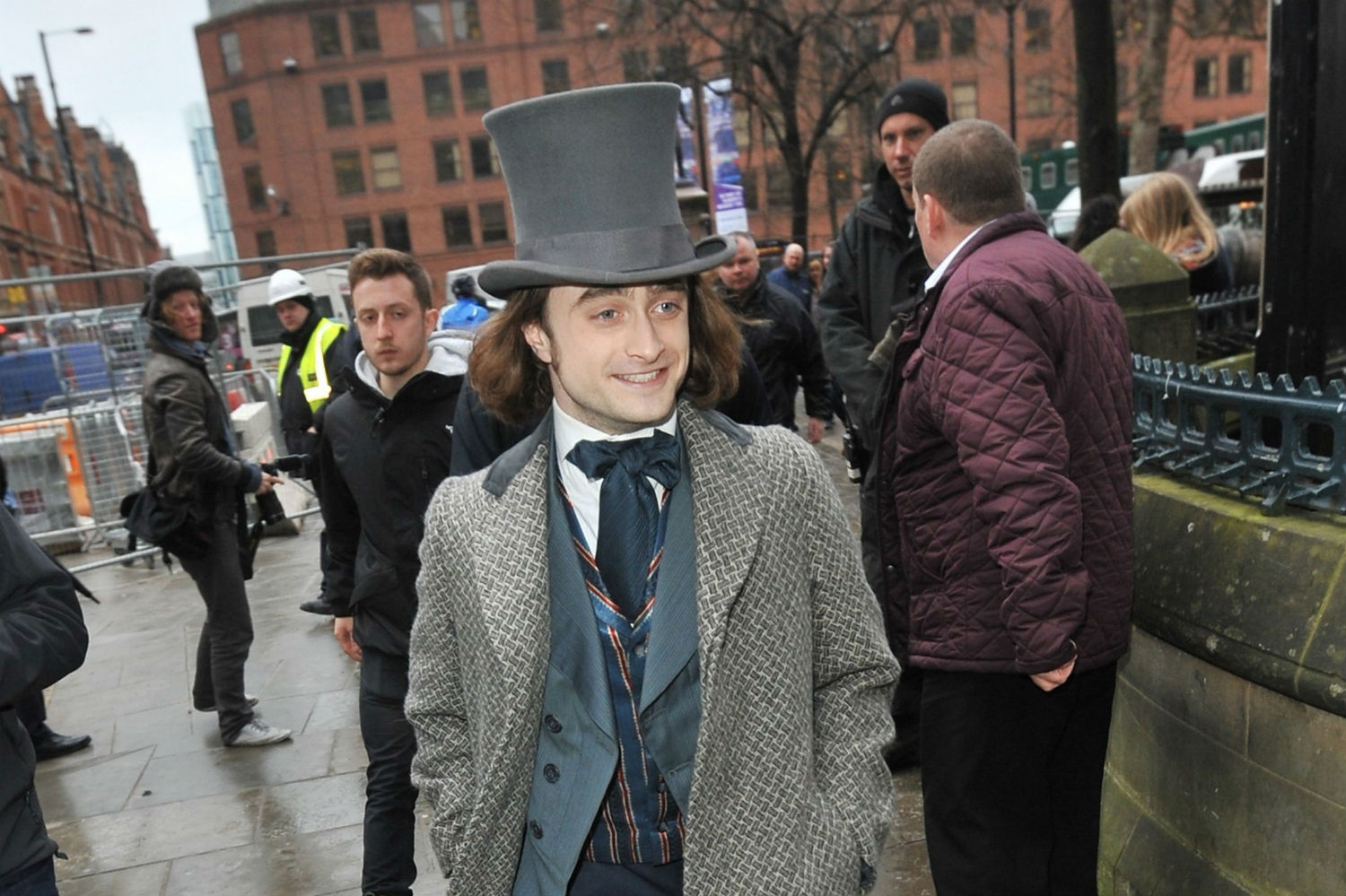 Harry Potter star Daniel Radcliffe will star as the doomed baron's assistant, Igor.
Victor Frankenstein
Discounting Tim Burton's animation, "Frankenweenie," it's been a while since audiences were served a fresh adaptation of Mary Shelley's gothic classic, "Frankenstein." "Loosely inspired" is the key phrase, as this film is told from the perspective of Igor, the hunchbacked assistant to the mad baron, a character not derived from the novel. Daniel Radcliffe and James McAvoy take on lead role duties.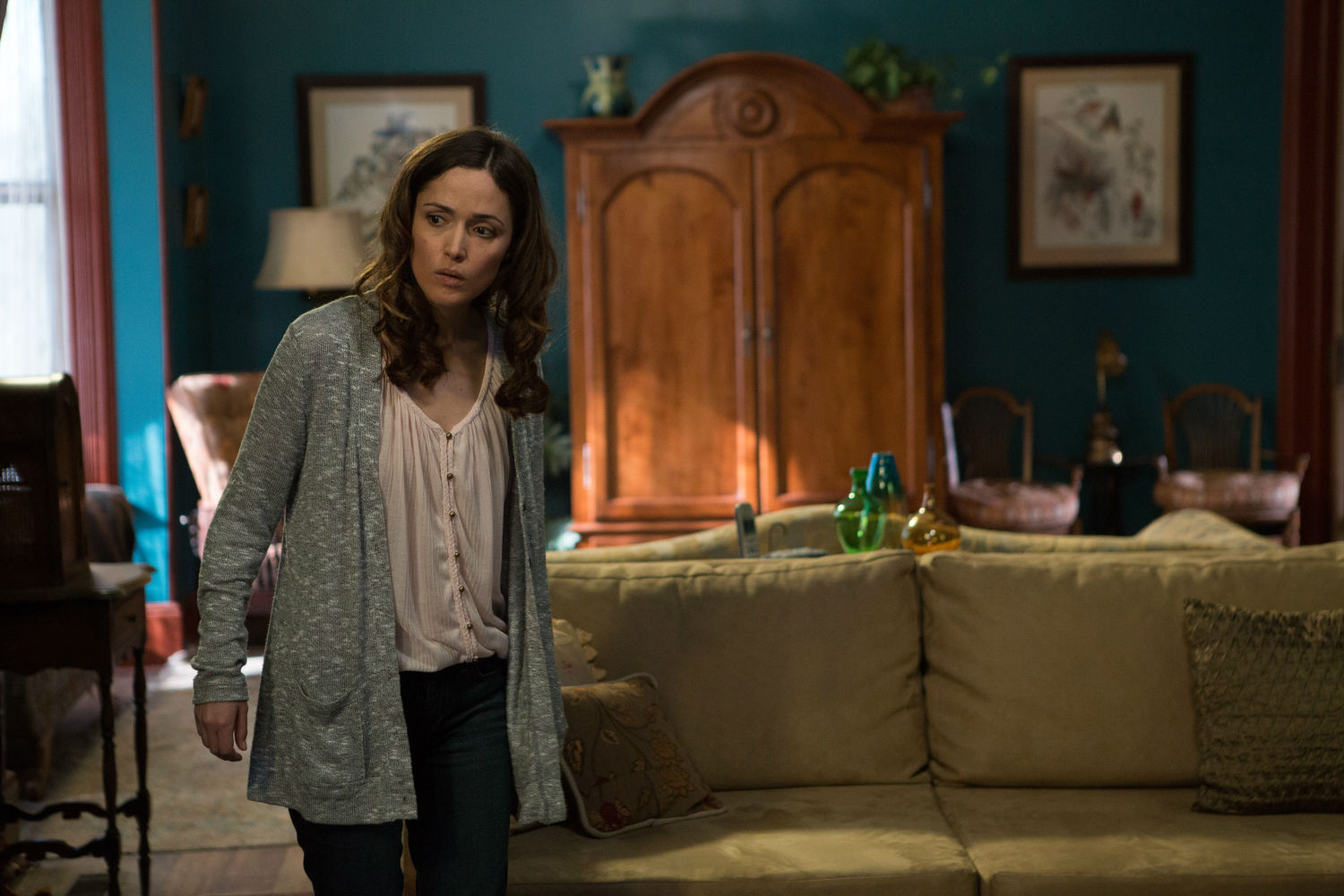 Leigh Whannell's prequel is focused on psychic investigator Elise Rainier.
Insidious: Chapter 3
The third entry in the highly amusing and spooky "Insidious" series is a prequel centred on Elise Rainier (Lin Shaye), the psychic lady that helped save the Lambert family in the previous installments. Leigh Whannell, the screenwriter and actor who plays bumbling paranormal investigator, Specs, makes his directorial debut. The trailer is well worth checking out.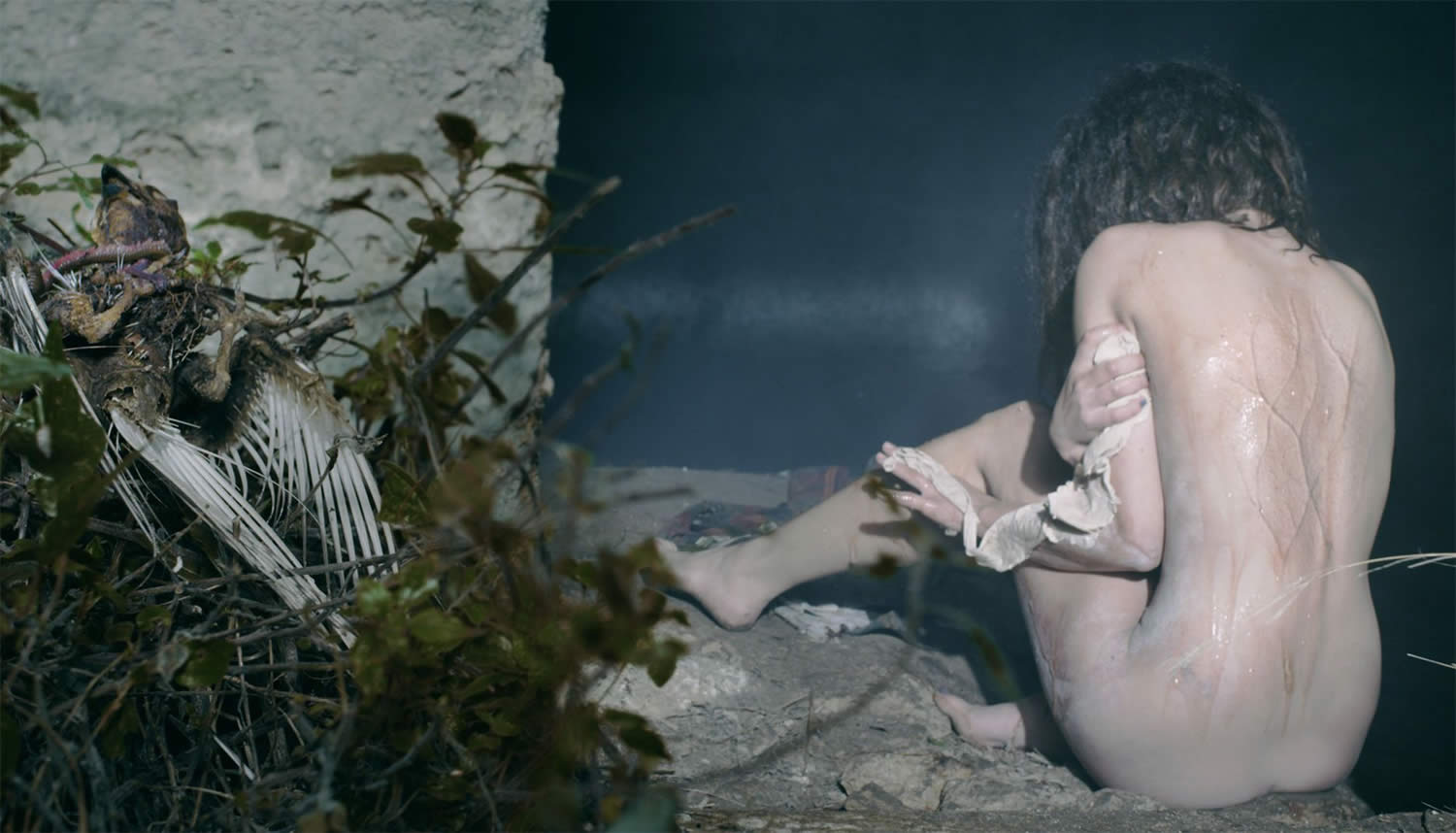 A big hit on the festival circuit this year, "Spring" is the second feature from Aaron Moorhead and Justin Benson.
Spring
Justin Benson and Aaron Moorhead, the dudes behind 2012's "Resolution," a smart and inventive flick that plays like a no-budget version of "The Cabin in the Woods," have ventured abroad with their second feature. In "Spring," a lonely American man on holiday in Italy, falls for a woman hiding a monstrous secret.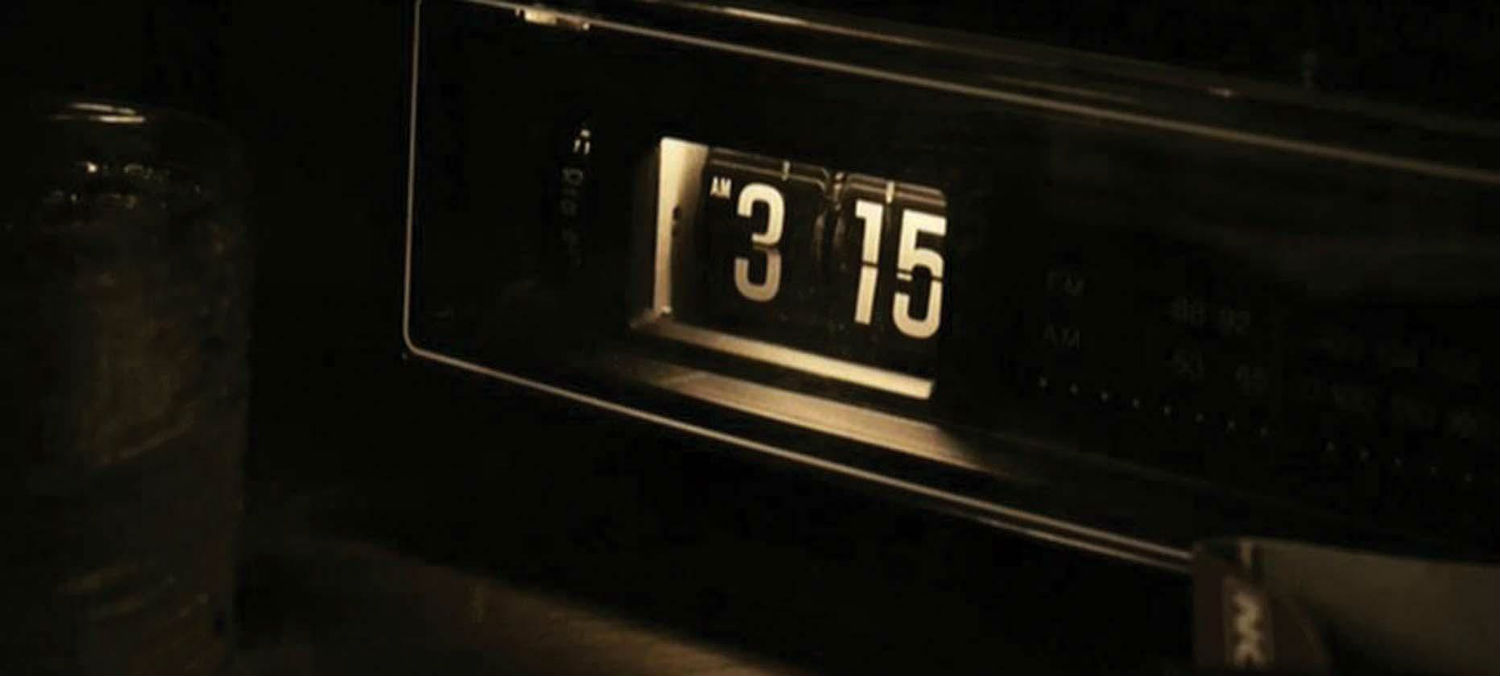 The first ever French found-footage anthology in the world.
3:15 AM
"Eight directors. 7 tapes. No way out." That's the tagline for the French horror anthology—done à la found-footage—"3:15 AM." Segments include "The Woman in the Attic"; a Bigfoot short, "The Grove"; and one involving a sex tape, "Invasion." Knowing the French, expect this to be gruesome, possibly sexy, and weird.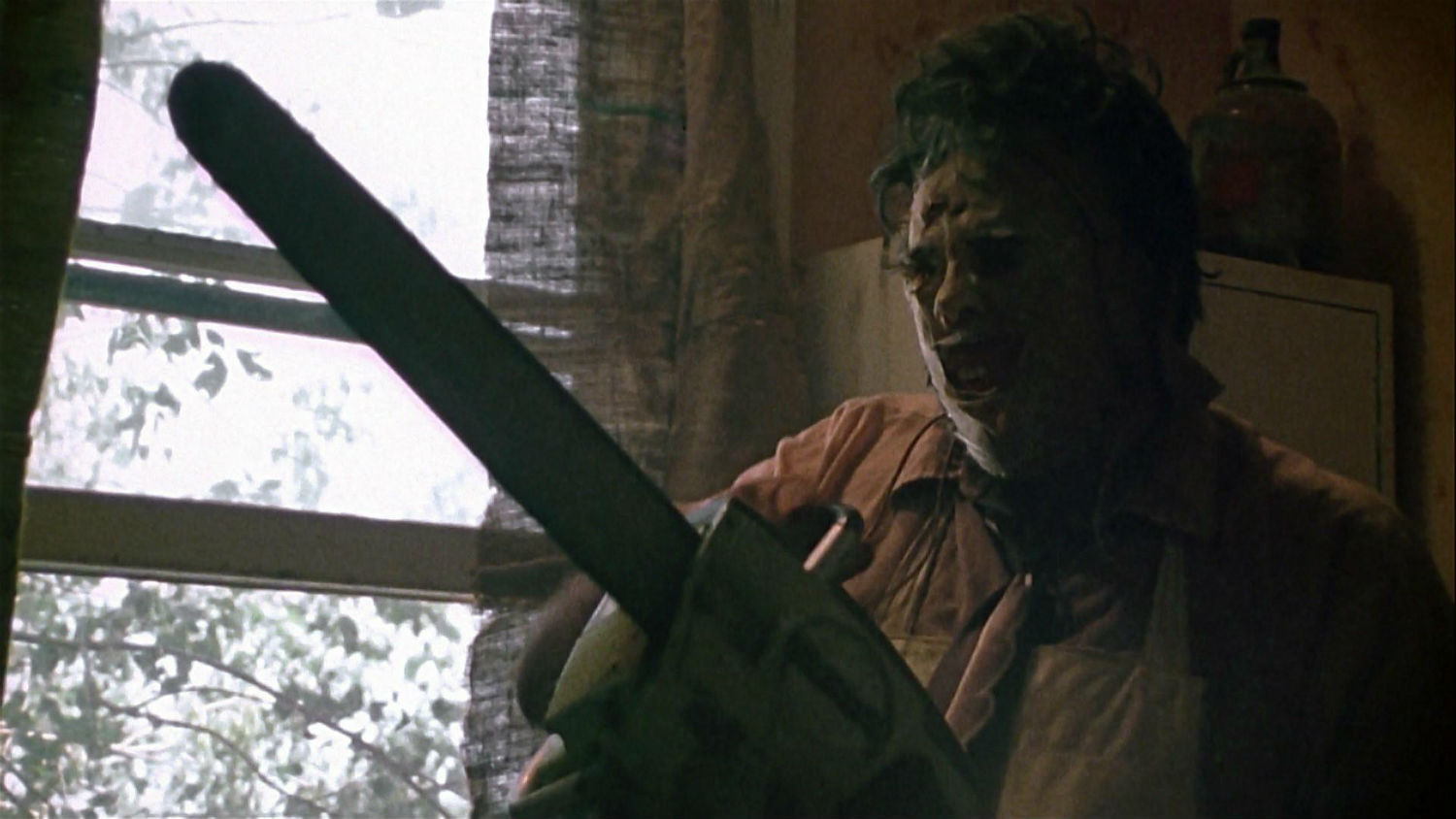 The chainsaw-wielding cannibal returns in a prequel exploring his teenage years.
Leatherface
Producers will not put "The Texas Chain Saw Massacre" cash cow out to pasture. The 1974 horror masterpiece has spawned crummy remakes, sequels and prequels. But they make money, so they keep making them. We're all to blame. French Extreme legends, Alexandre Bustillo and Julien Maury, have signed up for the new prequel. So it might not suck. Fingers crossed.
Images © respective film studios