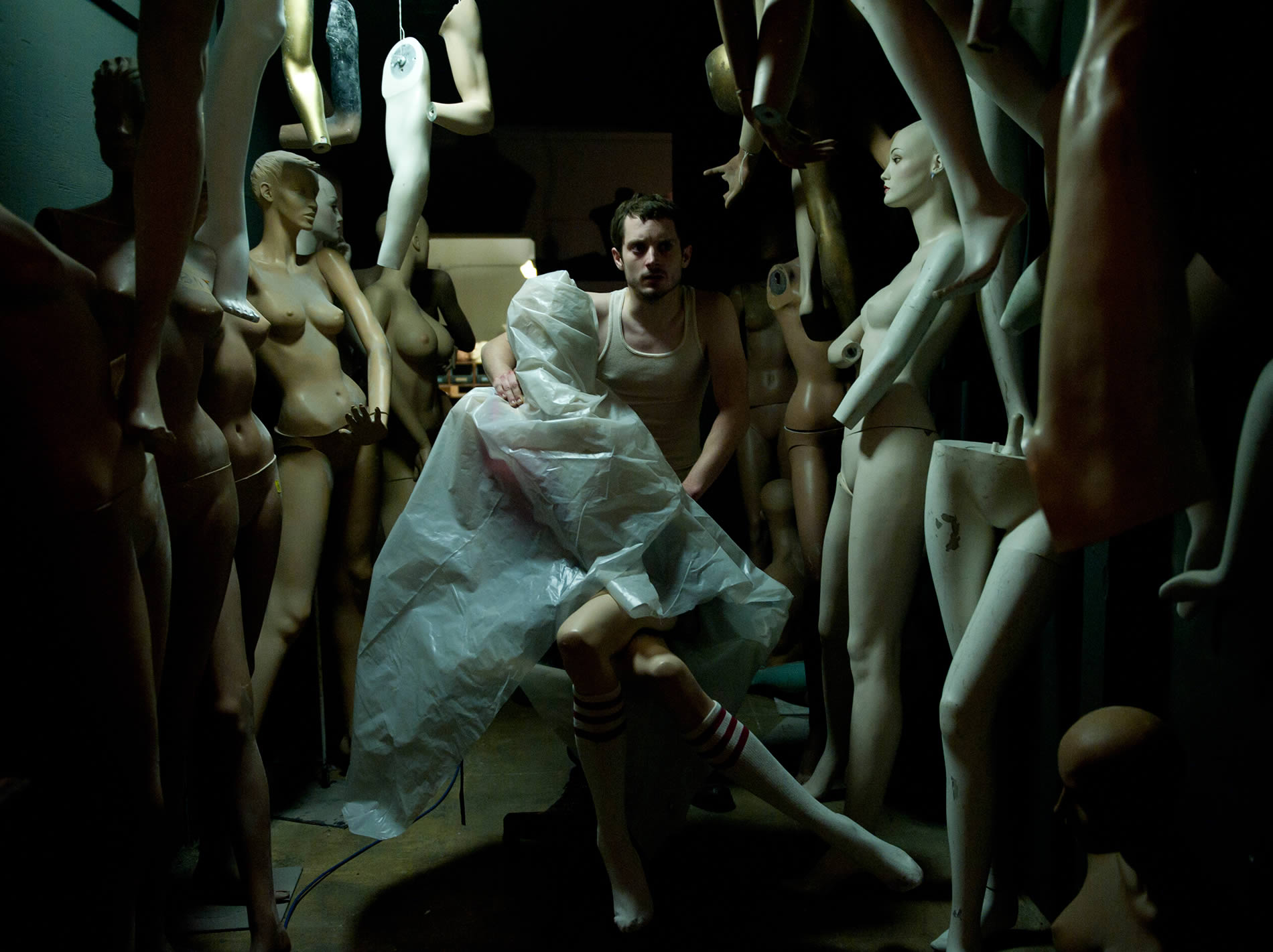 Georges Bataille, the art theorist, author and surrealist provocateur, once stated that eroticism is a form of psychological quest. "The human spirit is prey to the most astounding impulses," he noted.
Horror films can be seen as the battleground between the mind and the body. Between fears and pleasures of the flesh. Eroticism is a striking feature of so many classics and cult movies, whether forming a small part of the overall experience or more explicitly focused.
Psychological terrain explored in nightmare movies can be freaky, scary and downright weird. For it is true that sex and death rule the cinematic imagination as they rule life.
Top: A serial murderer surrounded by his collection of sacred fetish objects in Franck Khalfoun's "Maniac."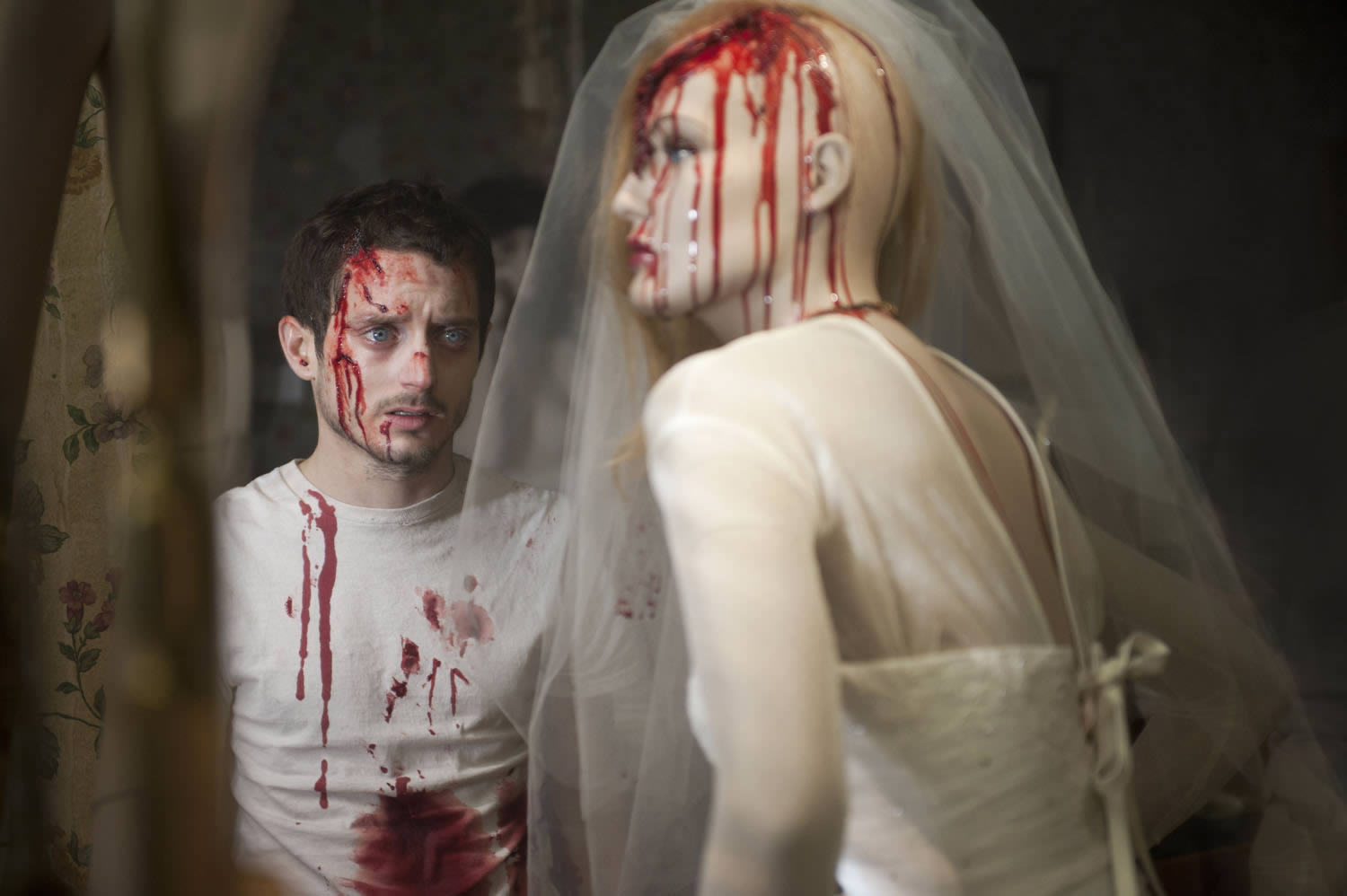 Elijah Wood plays a shy psycho in the brilliant remake of "Maniac."
Maniac
Frodo from "The Lord of the Rings" goes out at night and kills women he's met online or stalked on the neon-lit streets of Los Angeles. He scalps them and places the bloody hairpieces on mannequins he crafts in his workshop. And he talks to them as if they're old girlfriends. Then his mind finally snaps and the mannequins gang up on him. A superior remake of a 1980s cult gem.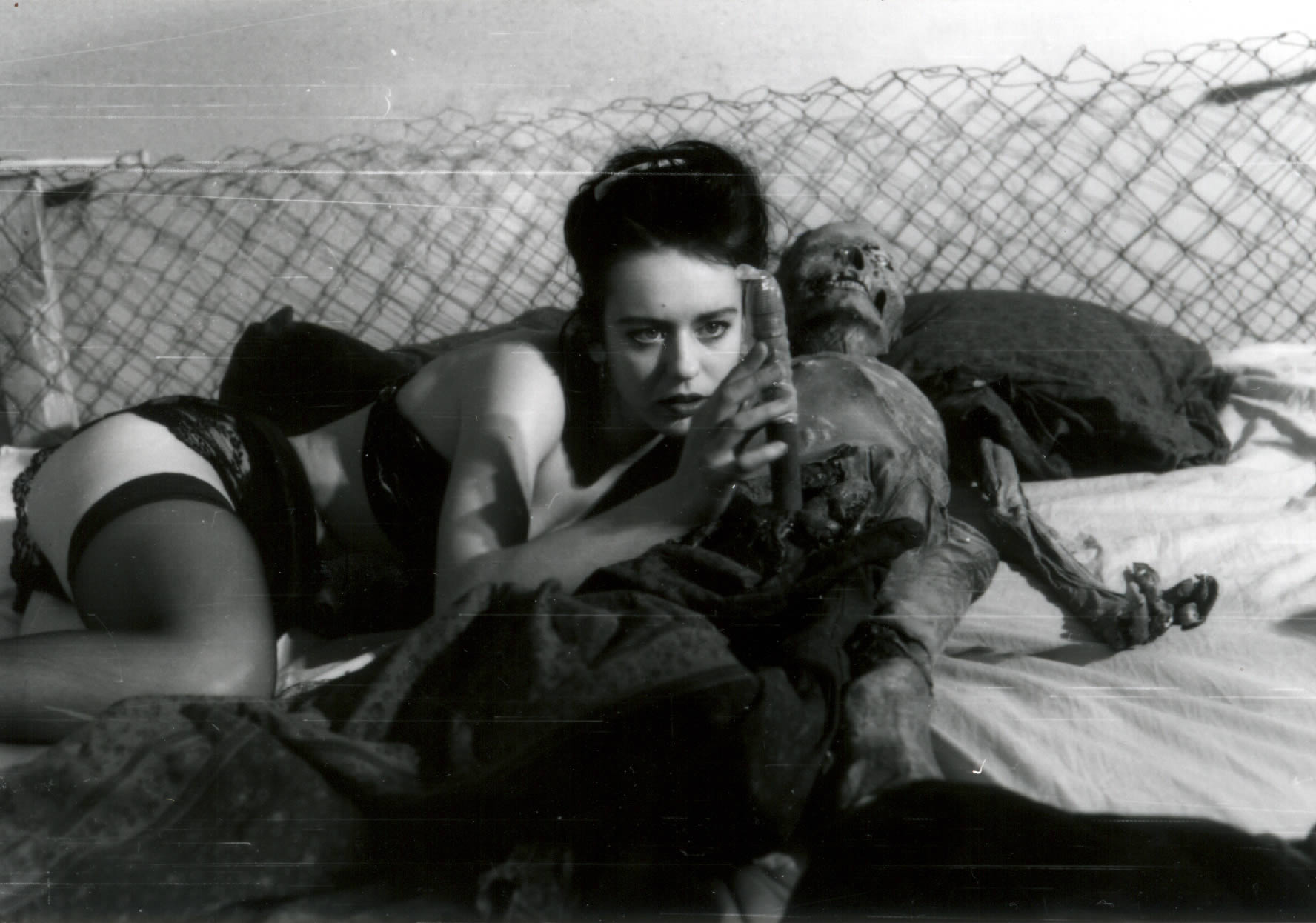 One of the most disgusting films ever made.
Nekromantik
The biggest surprise "Nekromantik" offers is not how grotesque is it—and it really is—but that the film by Jörg Buttgereit is poetic and satirical. The sex is played for gruesome laughs, with the infamous threesome sequence, complemented by a romantic love theme. An assault on all sense of taste and decency, "Nekromantik" is an unforgettable odyssey into the perverse.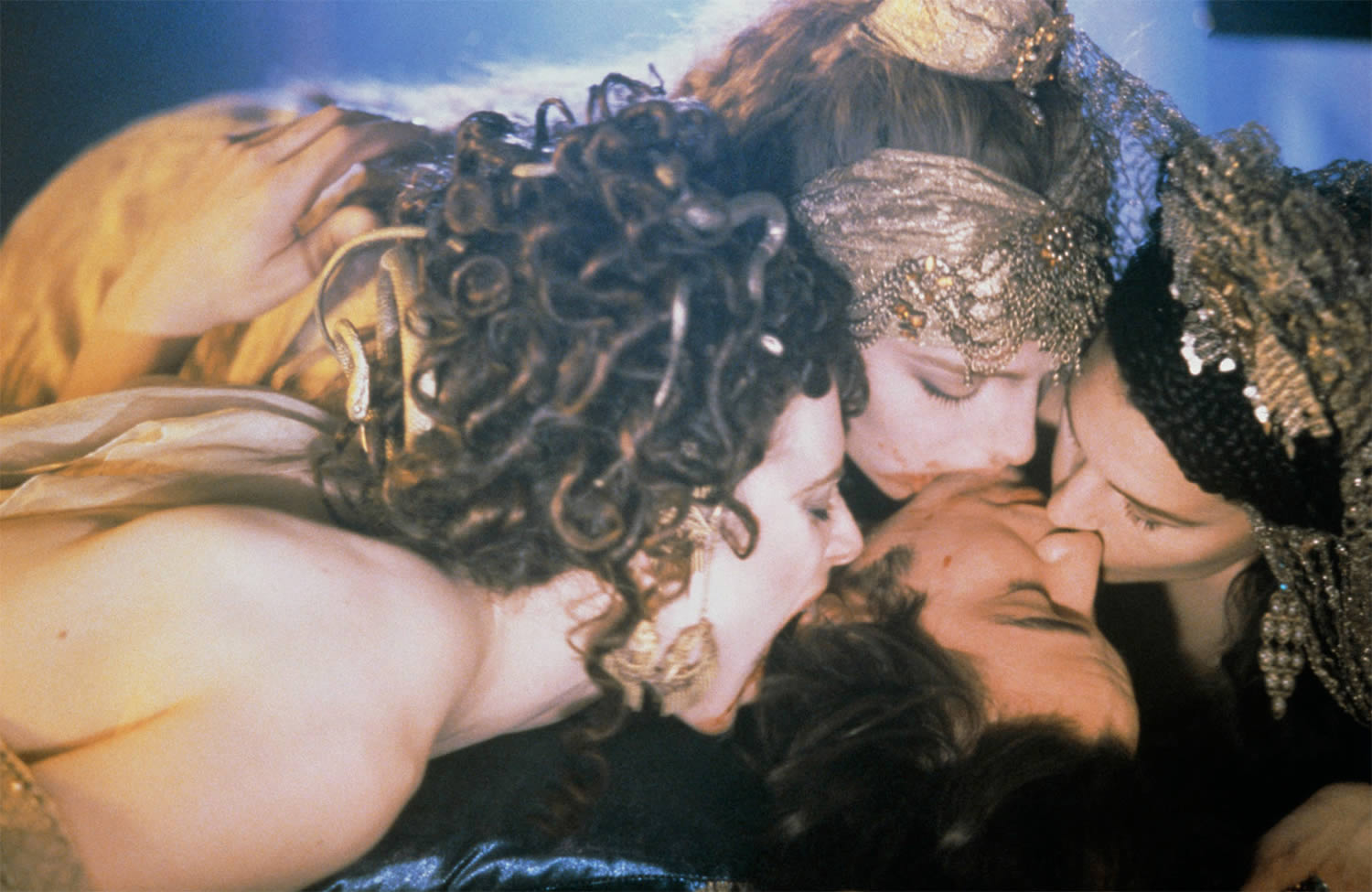 Jonathan Harker (Keanu Reeves) meets the sexy but deadly brides of Dracula.
Dracula
Jonathan Harker (Keanu Reeves) getting nice and cosy with the brides of "Dracula" (one of whom is played by Monica Bellucci!) is one of the hottest erotic scenes ever filmed. Who wouldn't want to get it on with these scorching hot creatures of the night? Coppola's 1992 adaptation of Bram Stoker's iconic novel upped the sexual content to create a new kind of gothic melodrama. A very sexy film, it must be said.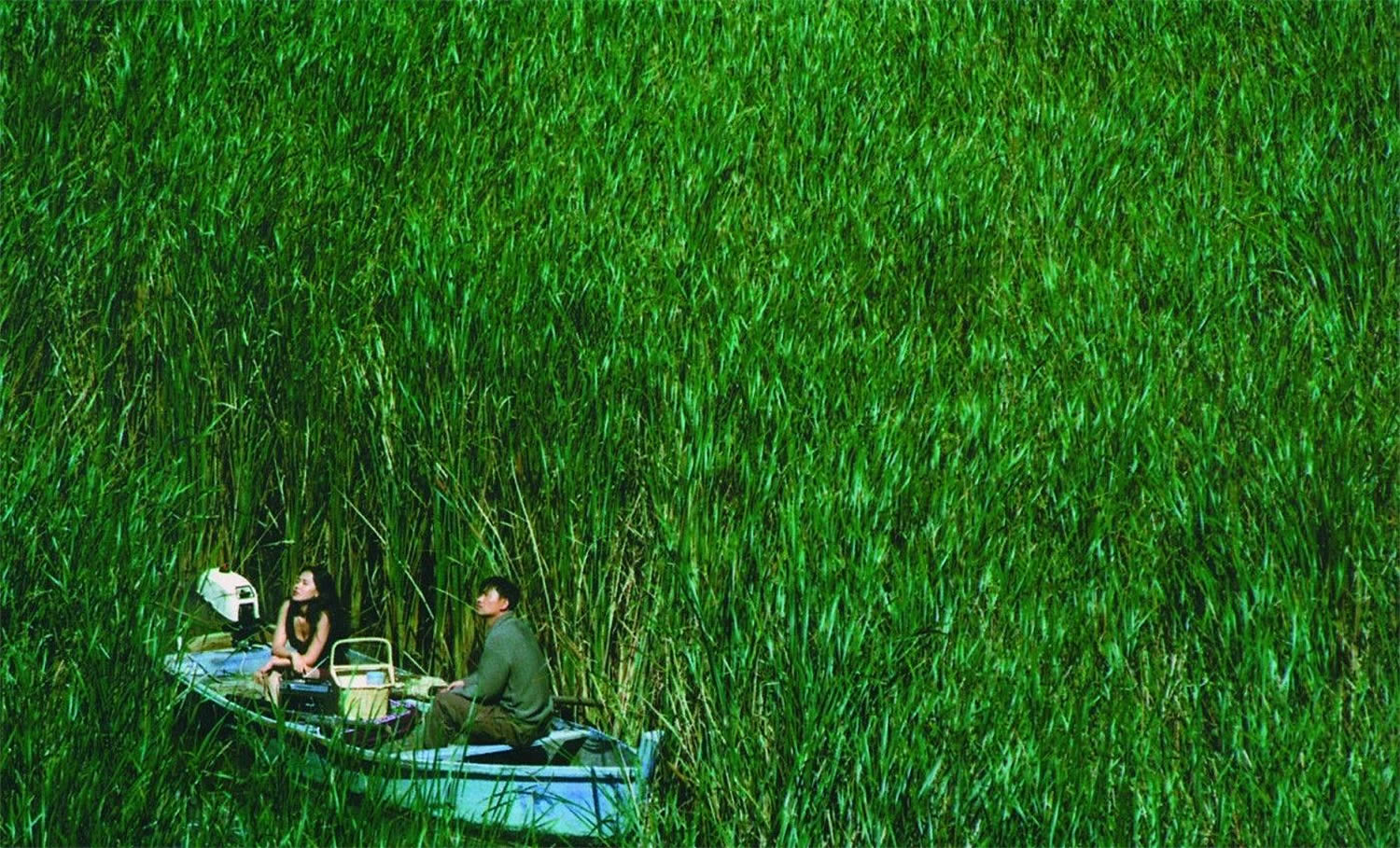 Kim Ki-duk's controversial film helped draw attention to South Korean cinema.
The Isle
What I love most about Kim Ki-duk's "The Isle" is how it starts off as a strange romance, featuring a woman making no qualms about her sexual availability. Slowly but surely, the scenario edges further and further into a nightmare. Jung Suh is exceptional in the lead role and the final shot needs to be seen to be believed. "The Isle" is a masterpiece.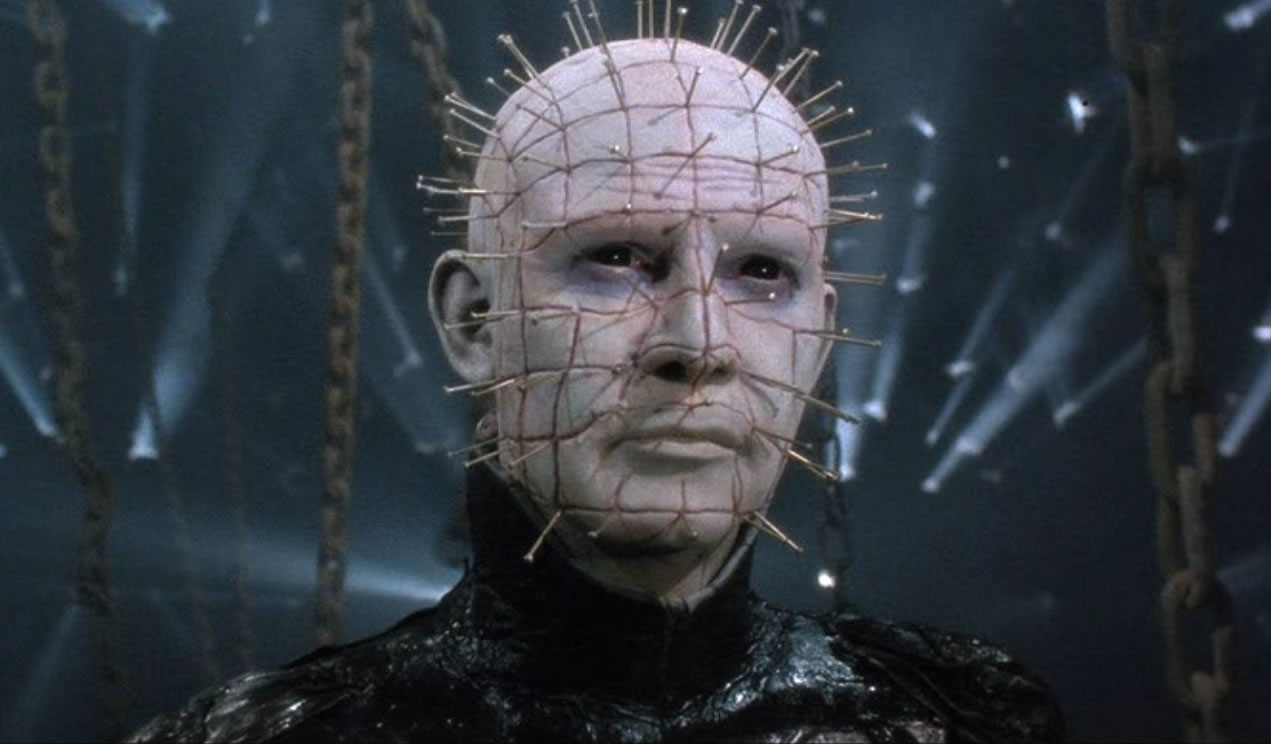 Doug Bradley as Pinhead, the pope of pain and pleasure beyond the flesh.
Hellraiser
Clive Barker's directorial debut feature, "Hellraiser,"contains dialogue such as: "I used to try and pretend I was dreaming all the pain. But don't you kid yourself. Some things have to be endured. And that makes the pleasures so much sweeter!" You don't need to be a dominatrix or slave to work out "Hellraiser" is informed by the world of S&M.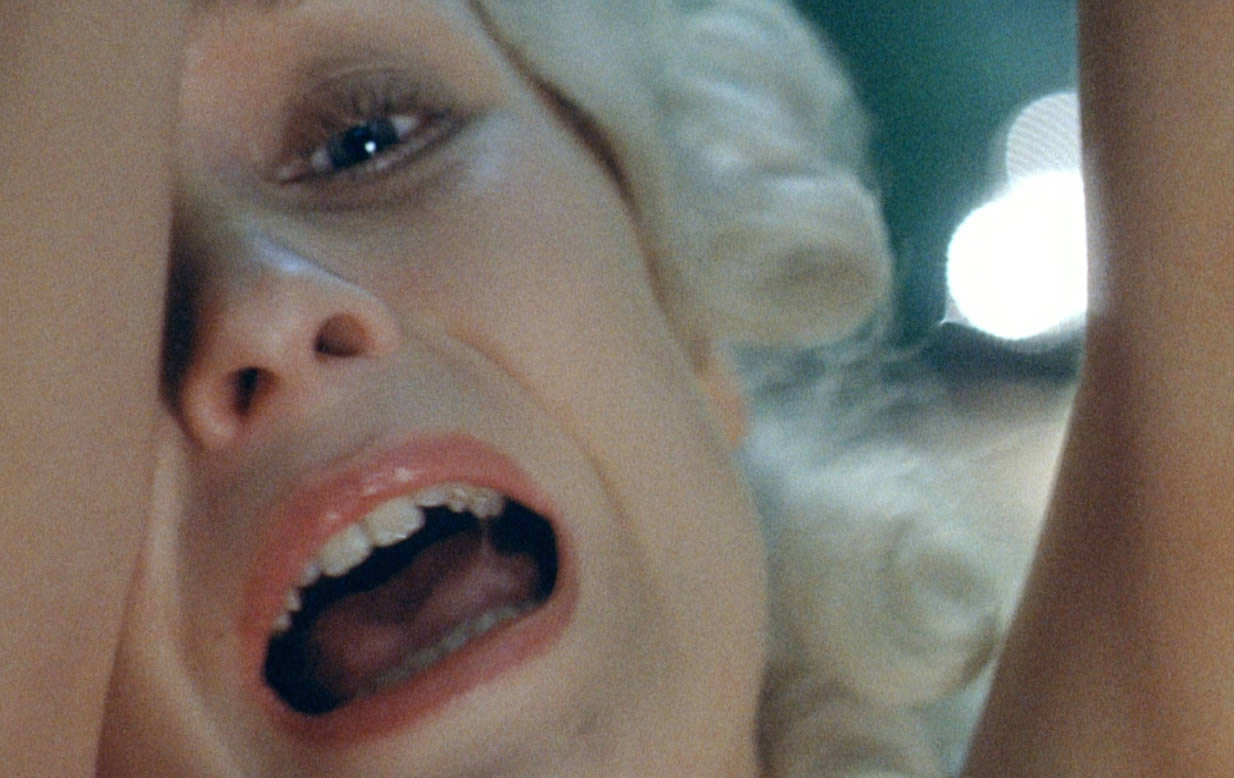 Borowczyk's 1975 surrealist fairy tale manages to be erotic and pornographic. The line is deliberately blurred.
The Beast
Along with "Immoral Tales" (1974) Walerian Borowczyk's 1975 classic, "The Beast," was considered to be his fall from critical favour. The acclaimed filmmaker had become a cheap pornographer, according to some. What rubbish! "The Beast" is a work of genius. A young girl discovers—via several intensely erotic dreams—her husband-to-be might well be a literal monster.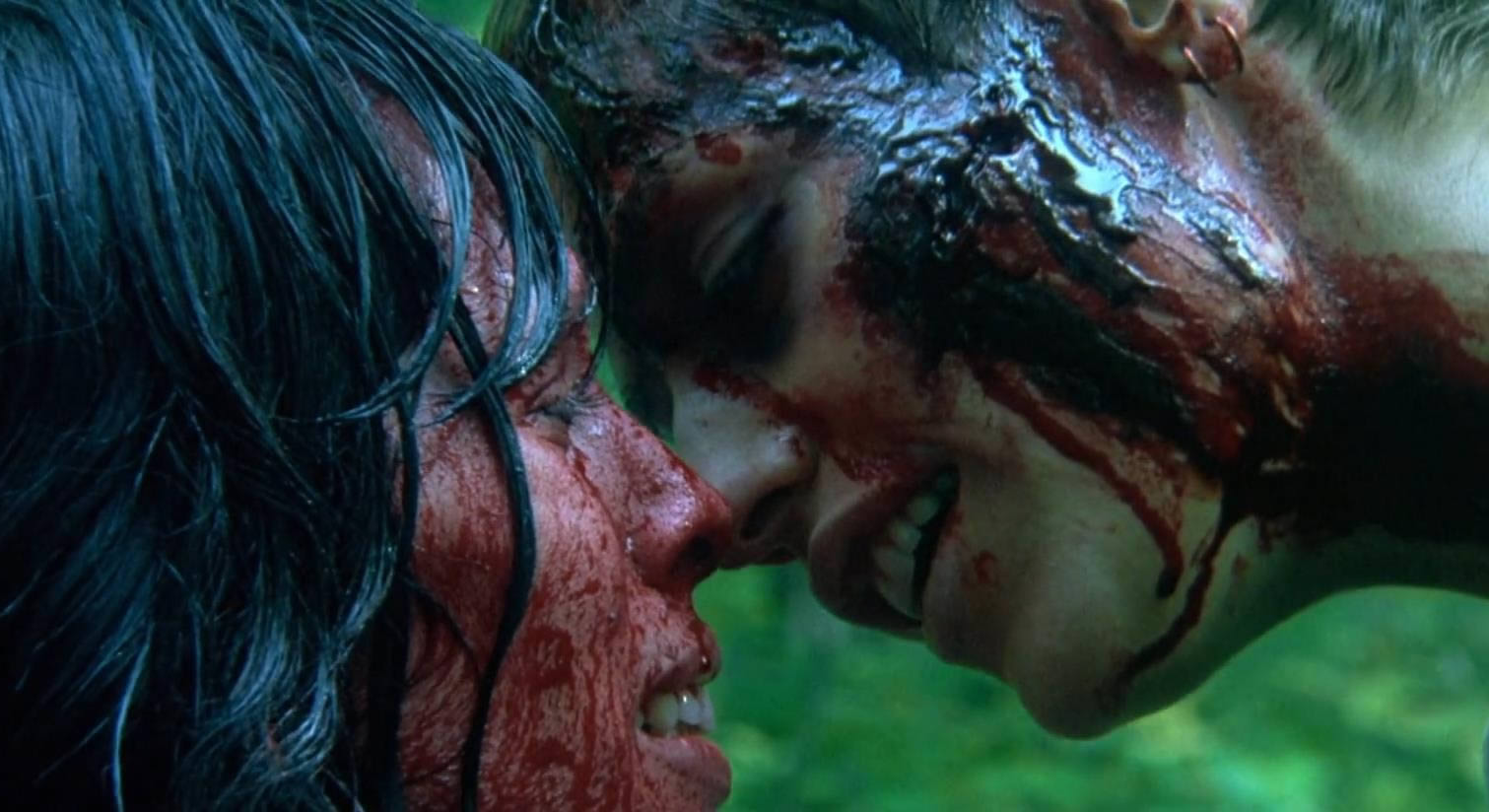 Critics hated it, but "Switchblade Romance" has become a cult classic.
Switchblade Romance
Alexandre Aja announced himself as a major new voice in horror with a French slasher flick that packed a mighty twist and redefined the expression "what-the-f***!" Unlike its American cousin, this Gallic version of the slice-"em-and-dice-"em, "Switchblade Romance," aka "High Tension,"is propelled by desire and longing for sex. Essentially what it is does is turn the old "girls in peril" narrative onto its head and chainsaw's the bloody thing to pieces.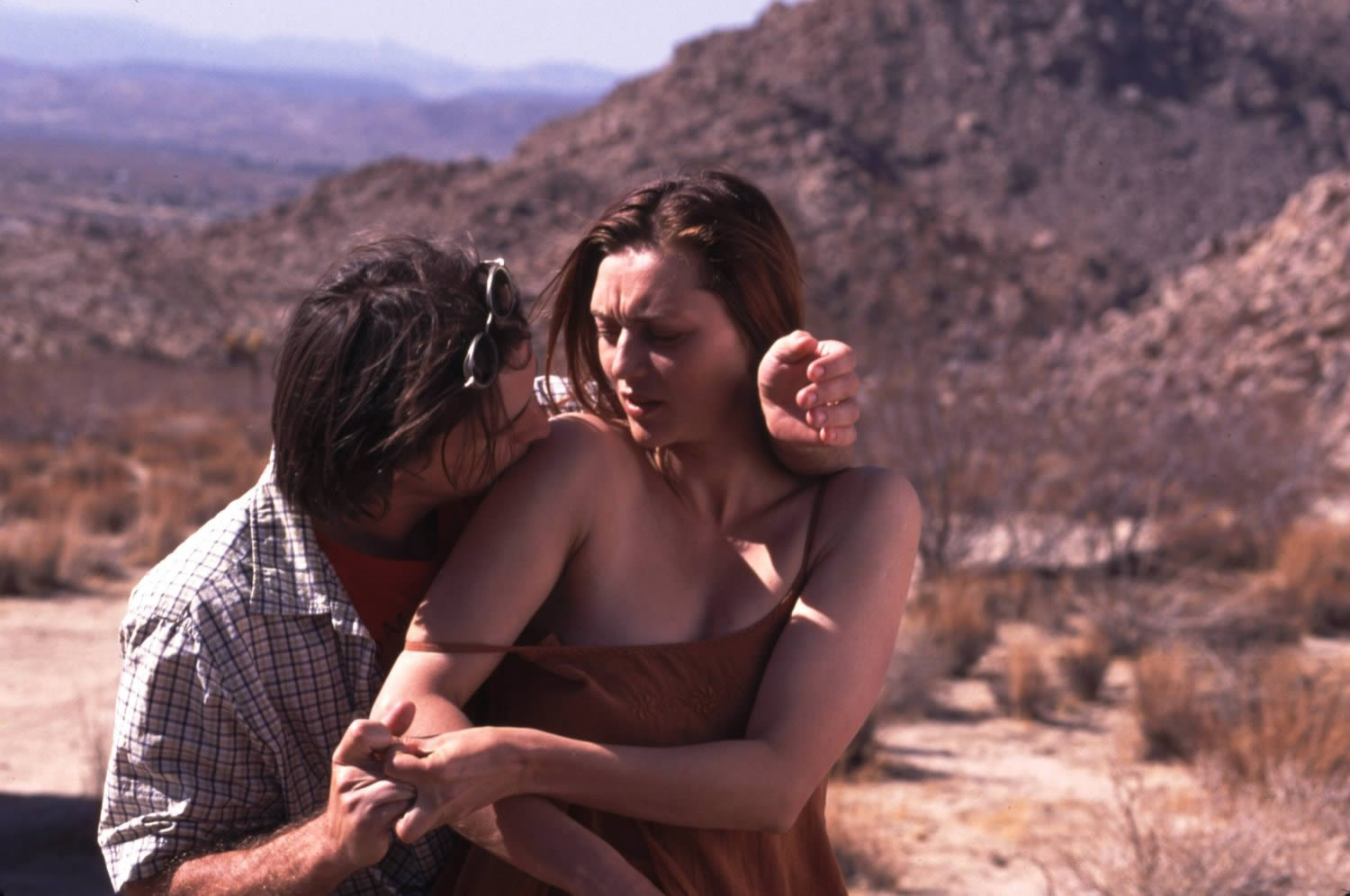 Bruno Dumont's experiment in sustained suspense and horror is a masterpiece.
Twentynine Palms
"Twentynine Palms" is an exercise in creating a suffocating sense of doom from landscapes and feelings of isolation. Critics accused Bruno Dumont of taking the audience for a ride, and they didn't care for the destination. The plot? A couple travel around a Californian desert having a lot of outdoor intercourse. That's about it, really. Dumont takes suspense and tension to breaking point, whereupon the film is suddenly plunged into a frenzy of violence and murder.
Shunji Iwai's "Vampire" is a beautifully shot drama set in a world of willing death and profound desires.
Vampire
Shunji Iwai's little-seen "Vampire" is the story of a high school teacher and serial killer with a devotion to blood. The title is a bit misleading—it's not got a supernatural theme—but what unfolds is a haunting and truly dark exploration of one man's addict to feasting on the life source of the recently departed.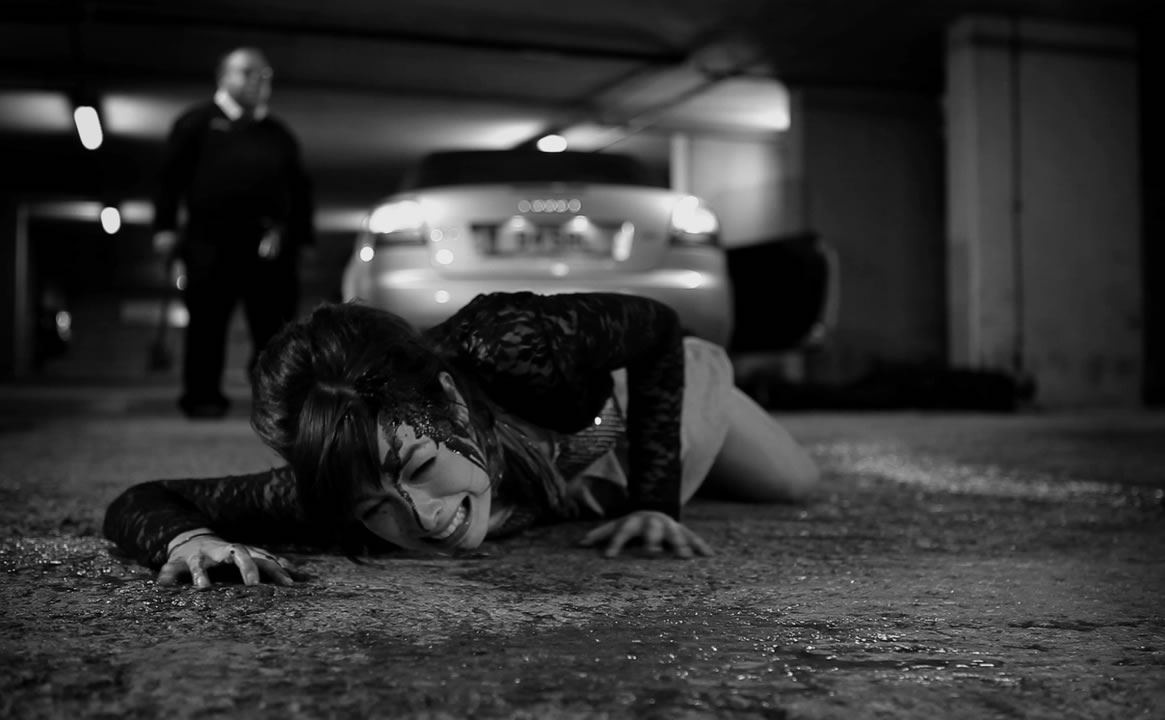 Tom Six made a sequel even more grotesque than the original. Top marks!
The Human Centipede II: (Full Sequence)
A lonely car park attendant spends his working hours fantasising about—and masturbating to—his favourite erotic material: Tom Six's "The Human Centipede (First Sequence)." The controversial sequel to a grim and nasty original, "The Human Centipede II: (Full Sequence) is a film censor's worst-case scenario made into an outrageous postmodernist horror comedy.
Images © respective film studios