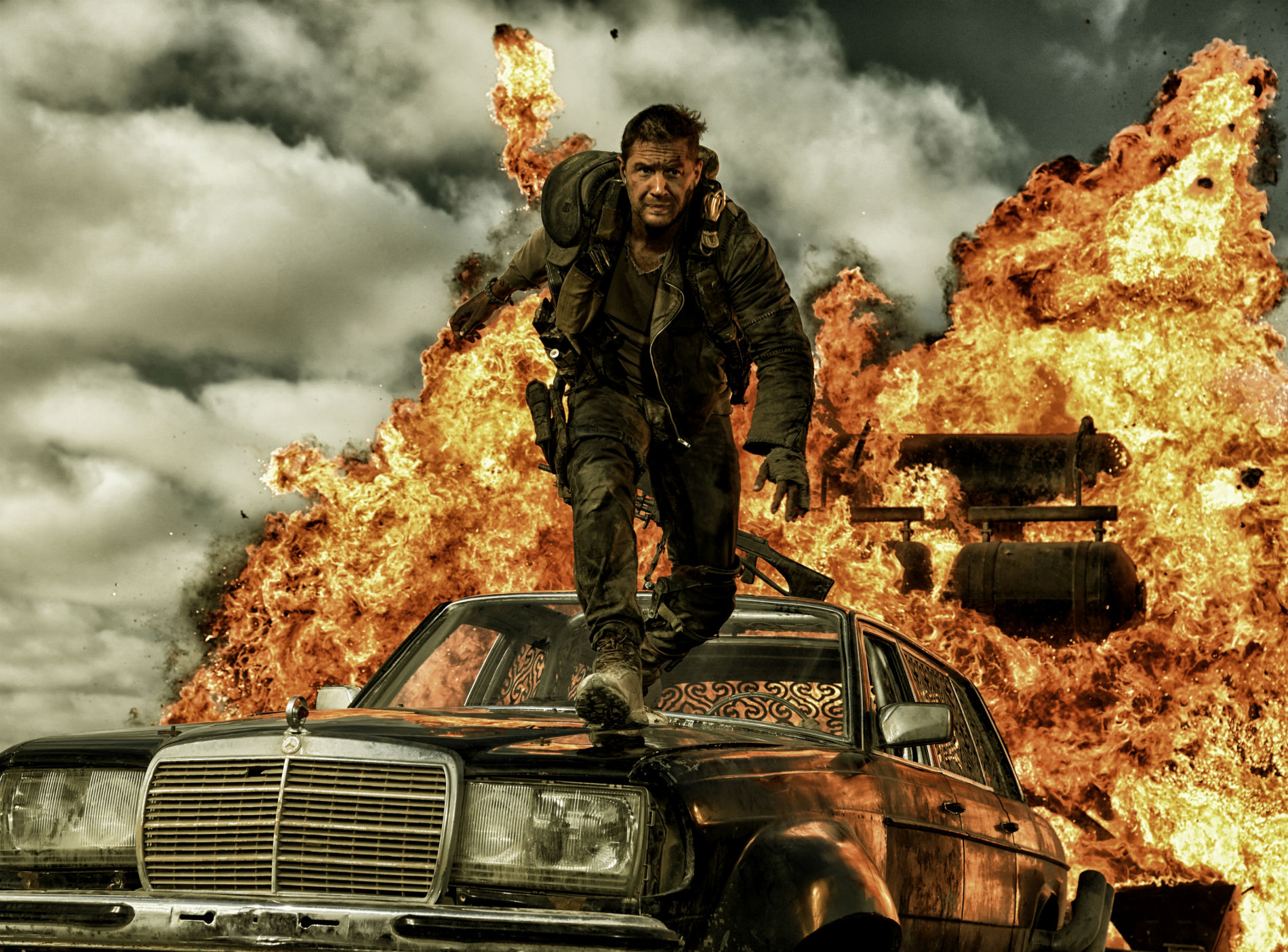 It is strange to think that we are already heading towards the end of the year. It will be All Hallows' Eve in a few weeks, then Christmas in a blink of an eye. In movie world this means we are moving into the prestige period dominated by adult dramas competing for Oscar nominations. You can already smell the desperation.
There are already a number of hotly anticipated releases in the New Year to wet the cinema addicts' desire. From intense dramas to action flicks and smaller budget indies, there will something for everyone. Here you go.
Top: You can't have an American action film without some explosions, thank you "Mad Max: Fury Road."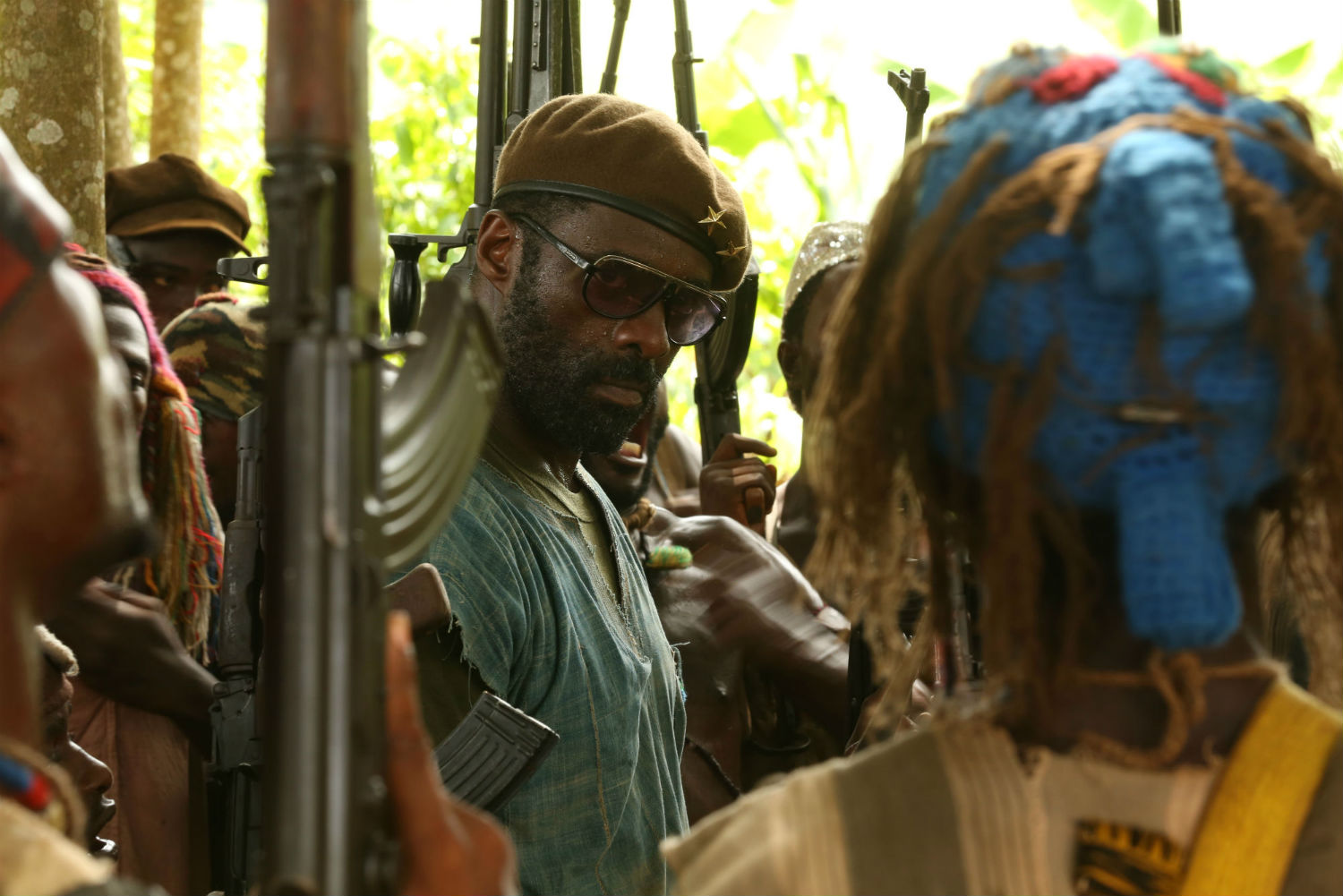 A serious looking Idris Elba sizes up his army.
Beasts of No Nation
From the mind of Cary Fukunaga, who directed the first season of HBO's acclaimed "True Detective," comes this adaptation of Uzodinma Iweala's novel "Beasts of No Nation." Idris Elba takes the lead in its story of a child soldier in an unnamed African country. On paper this reads like a perfect marriage of director, star and source material.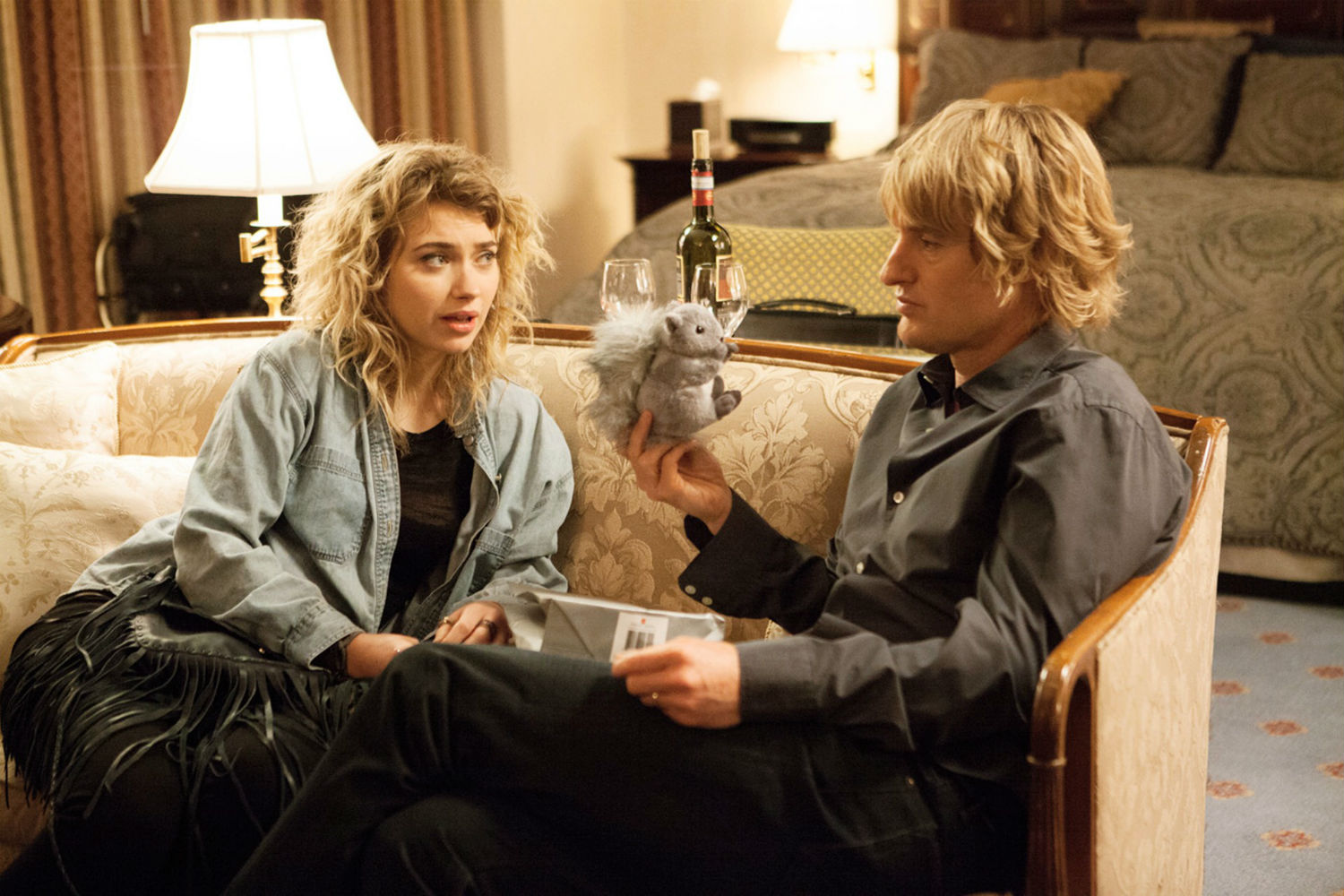 Quirky goings on in the upcoming "She's Funny That Way."
She's Funny That Way
Legendary filmmaker Peter Bogdanovich returns with this screwball comedy starring Imogen Poots and Owen Wilson. The story focuses on a prostitute-turned Broadway actress (Poots) who is hired by a director as an escort (Wilson). Bogdanovich's name is enough to stir interest, in spite of his shaky recent output.
Paul Rudd pulling his best depressed Marvel origin story look.
Ant-Man
Many fans are still in mourning at the fact that the Edgar Wright penned "Ant Man" will never see the light of day. Still time to move on. "Ant Man" will still go ahead with Paul Rudd playing the shrinking scientist. Marvel adaptations are 10 a penny these days. Though this stills looks mildly noteworthy.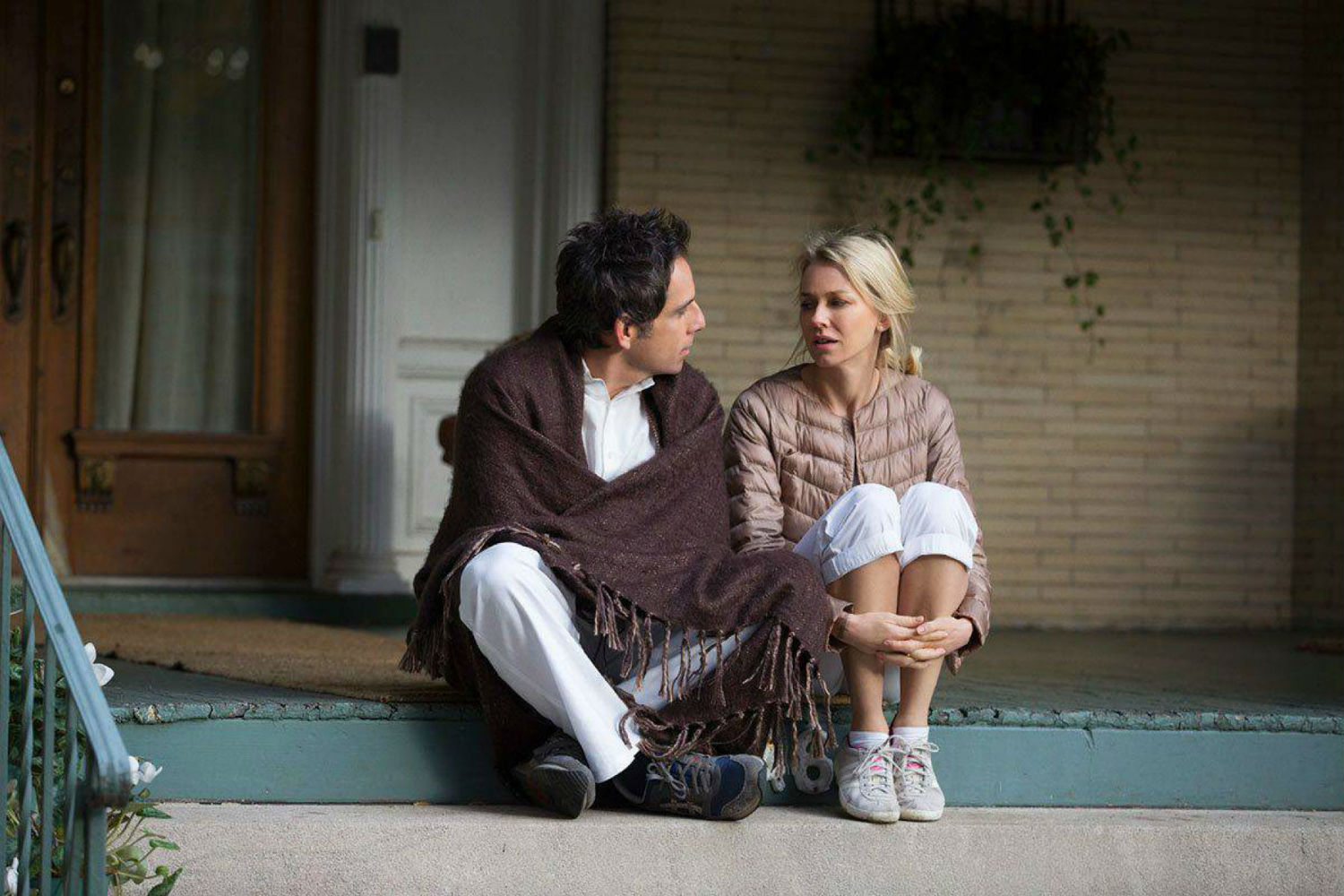 Naomi Watts and Ben Stiller are a couple of New Yorkers facing a midlife crisis.
While We're Young
New York hipster prince Noah Baumbach will write/direct this indie comedy-drama with Adam Driver and Naomi Watts. Taking place in Brooklyn (naturally) it tells of a middle-aged couple whose lives are overturn when a hip young couple enter their lives. After the very special festival hit "Frances Ha," Baumbach could be onto a winning streak.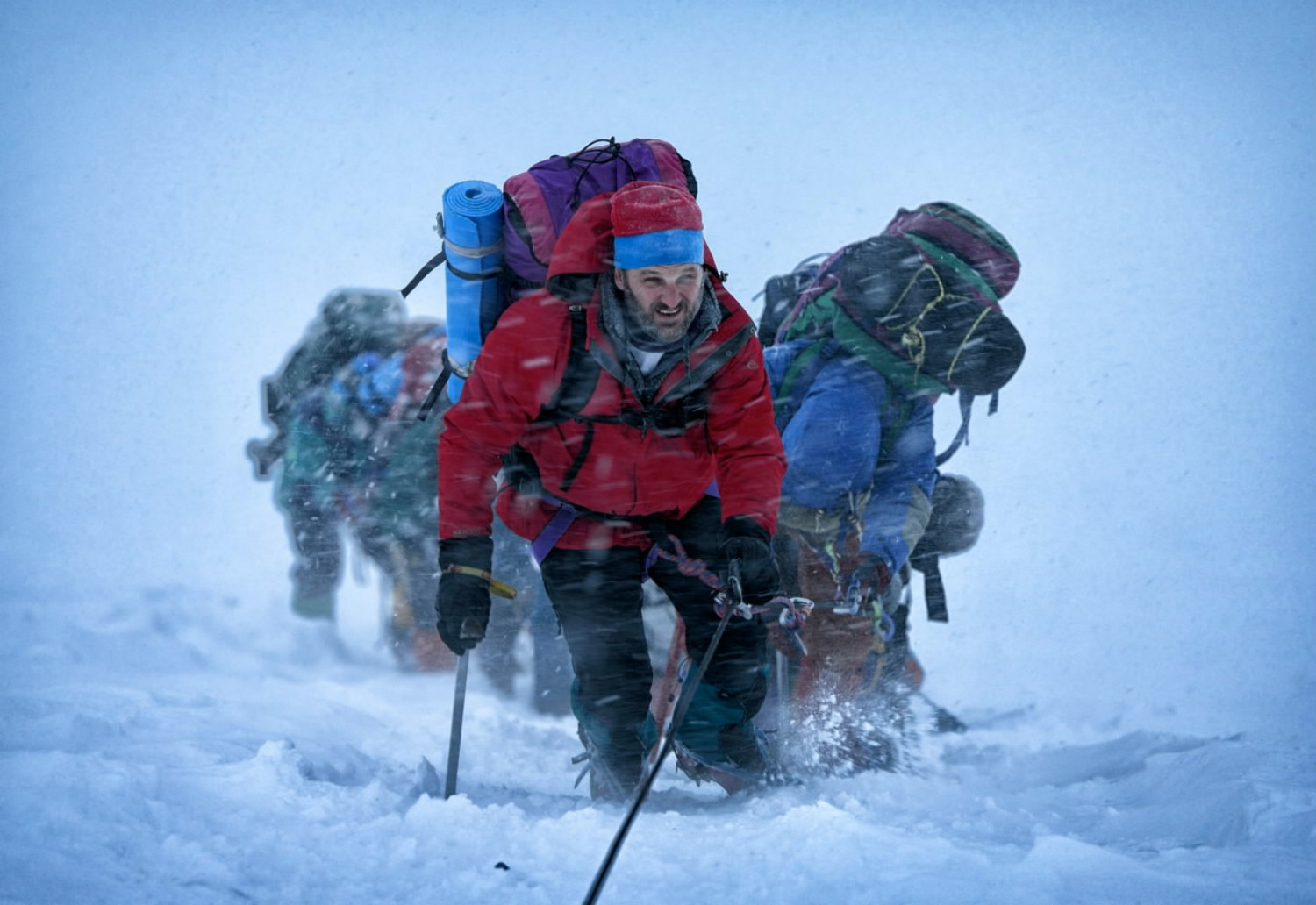 A group of mountaineers wishing they'd stayed at home by the fire right about now in "Everest."
Everest
I'd imagine Baltasar Kormákur is one of only a handful of Icelandic filmmakers helming big budget studio flicks in Hollywood. After two previous mediocre action flicks with Mark Wahlberg ("Contraband" and "2 Guns") his next film is this 3D mountain extravaganza with Jake Gyllenhaal and Keira Knightley. Expect breathtaking visuals and lots of snow.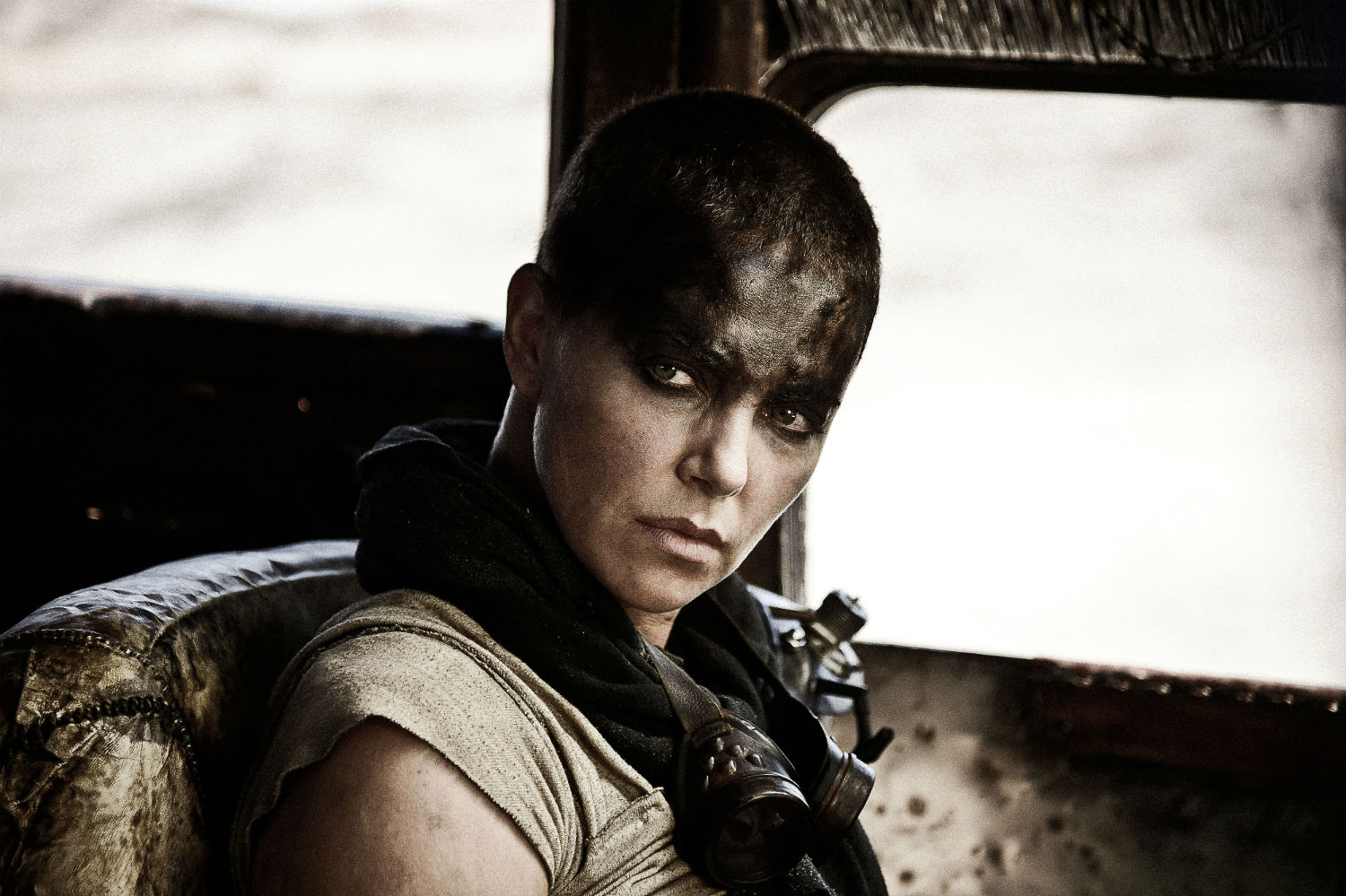 Charlize Theron channeling "Alien's" Ripley in the apocalyptic "Mad Max" saga.
Mad Max: Fury Road
The Mel Gibson starring cult classic from down under is given the shiny veneer of a new Hollywood remake with Tom Hardy taking on action man duties. Original director George Miller is returning which is a promising sign, as is the first trailer which looks bloody and violent to the core.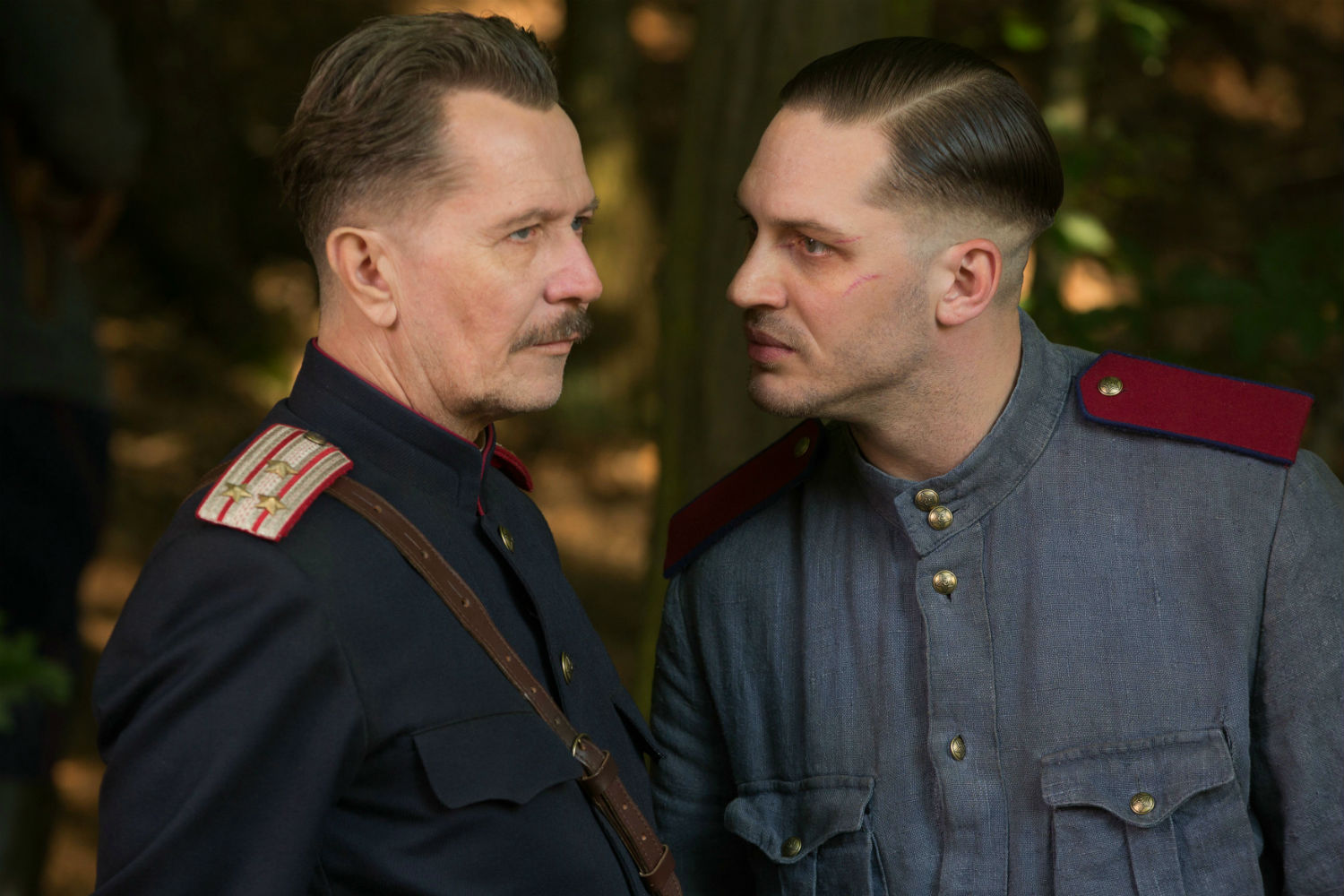 A rather menacing looking Tom Hardy in Child 44 (is there any other kind of look for that actor).
Child 44
Adapted from the acclaimed novel of the same name, this war drama with acting heavyweights Noomi Rapace and Tom Hardy set during Stalin's Soviet Union, will surely be talked about as a possible Oscar contender. Shot in Czech Republic, expect the film to match the novel's grisly insights into the world of criminality in the Soviet States.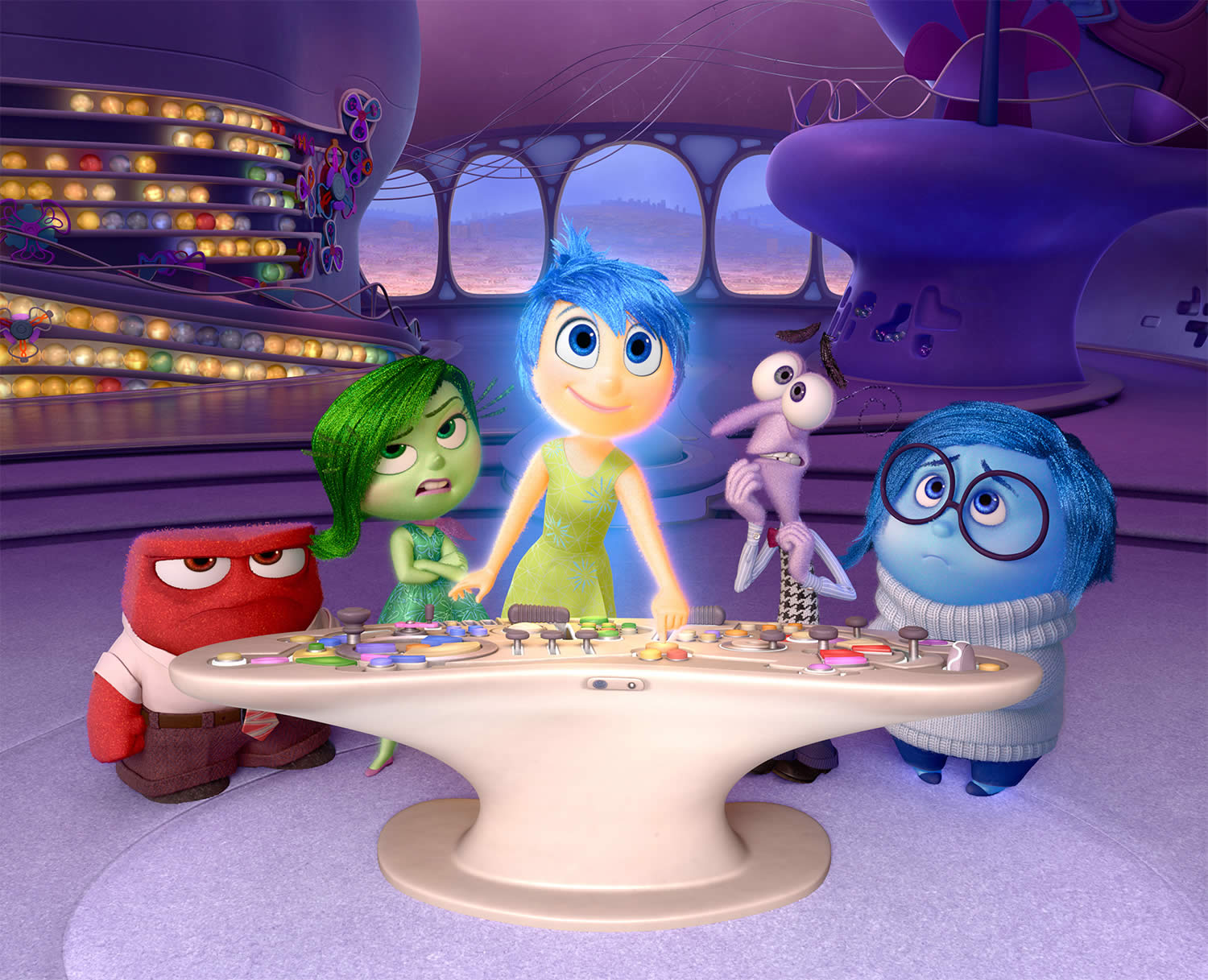 Pixar's latest money spinning franchise is launched.
Inside Out
Any new Pixar release is cause for some kind of celebration. And in spite of it now being owned by Disney and a worrying number of sequels being churned out, the genius of the studio will endure. Pete Doctor ("Monsters, Inc.") takes on directing duties as we journey inside the head of a young midwest girl and the different emotions that live there.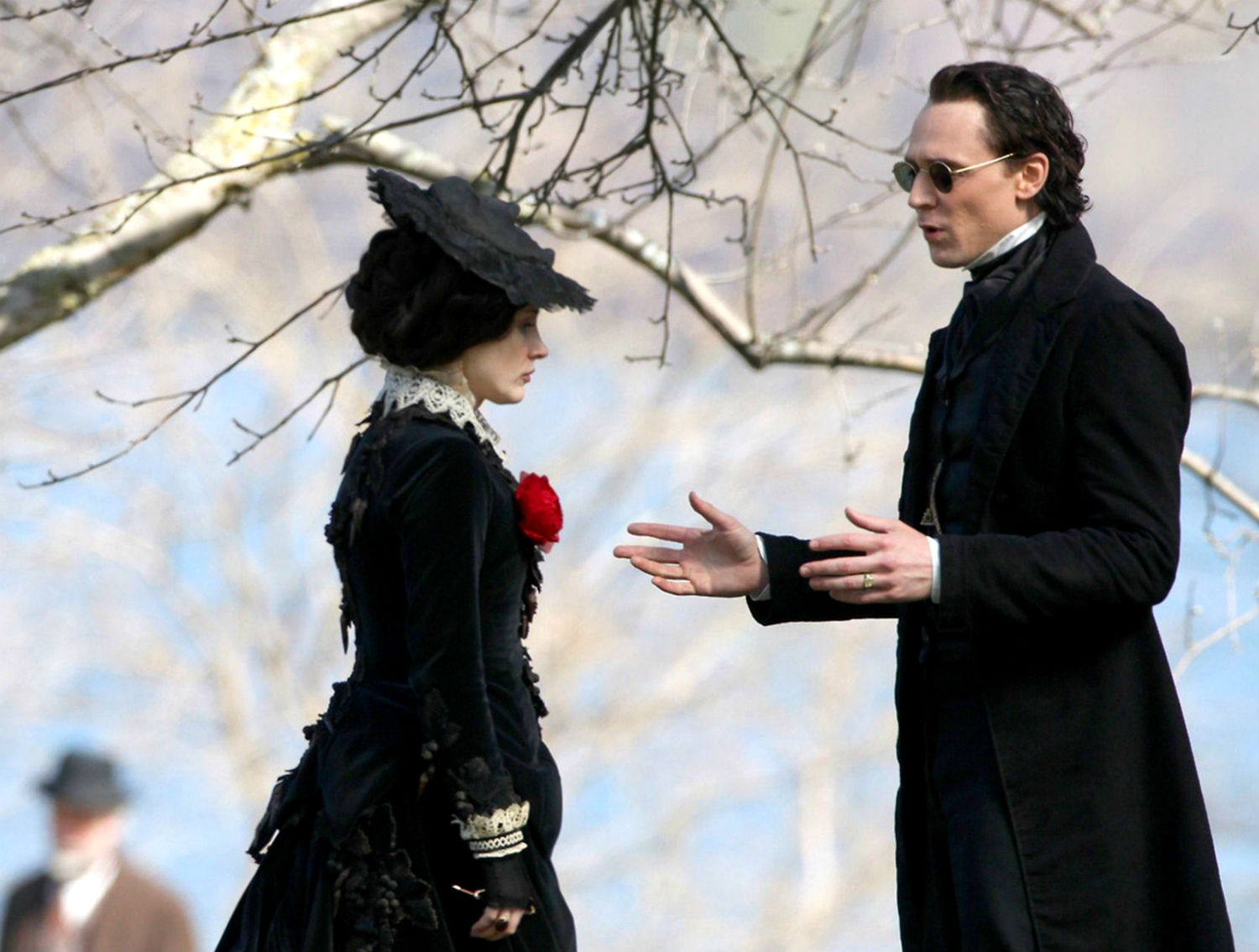 Tom Hiddelston and Jessica Chastain goth-ing it up for Guillermo del Toro.
Crimson Peak
Geek king and former Hobbit director Guillermo del Toro will direct this England-set horror story starring Tom Hiddelston and Jessica Chastain. The narrative follows a young author (Mia Wasikowska) who discovers that her new husband (Hiddelston) may have a touch of the supernatural about him. Will hopefully be a good old fashioned Gothic horror yarn in the vein of Edgar Allan Poe.
Bill Hader and Judd Apatow enjoying a good old laugh in the upcoming "Trainwreck."
Trainwreck
After the rather lacklustre "Funny People," Hollywood branding machine Judd Apatow returns to the directing chair with the intriguing looking "Trainwreck." Just the fact that it stars European art house heroine Tilda Swinton is enough to gage interest. I'm trying to picture Swinton in some frat pack Apatow comedy and I can't. Like I said, intrigued.
Images © respective film studios