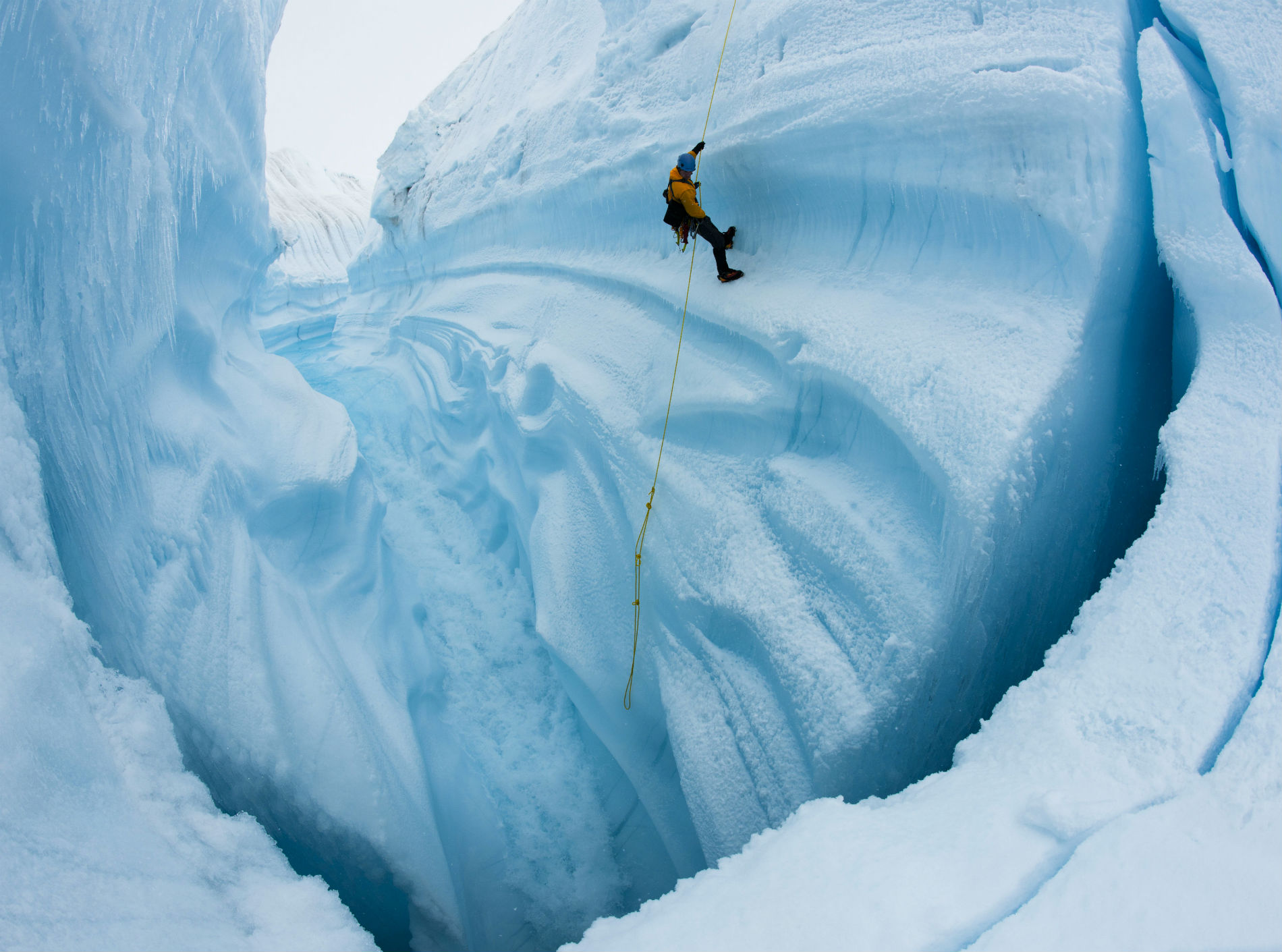 Documentaries are unfortunately very often overlooked in favour of more flashier features film. Especially when they don't have an A-lister doing the voice over. Unless they manage to win big at festivals like Sundance or TIFF, the chances of securing a distribution deal shrink even further.
But over the last four years, there has been a whole host of intelligently made, gripping documentary cinema whose subjects vary impressively. Hope you enjoy my selection.
Top: The stunning arctic scenery on display in "Chasing Ice."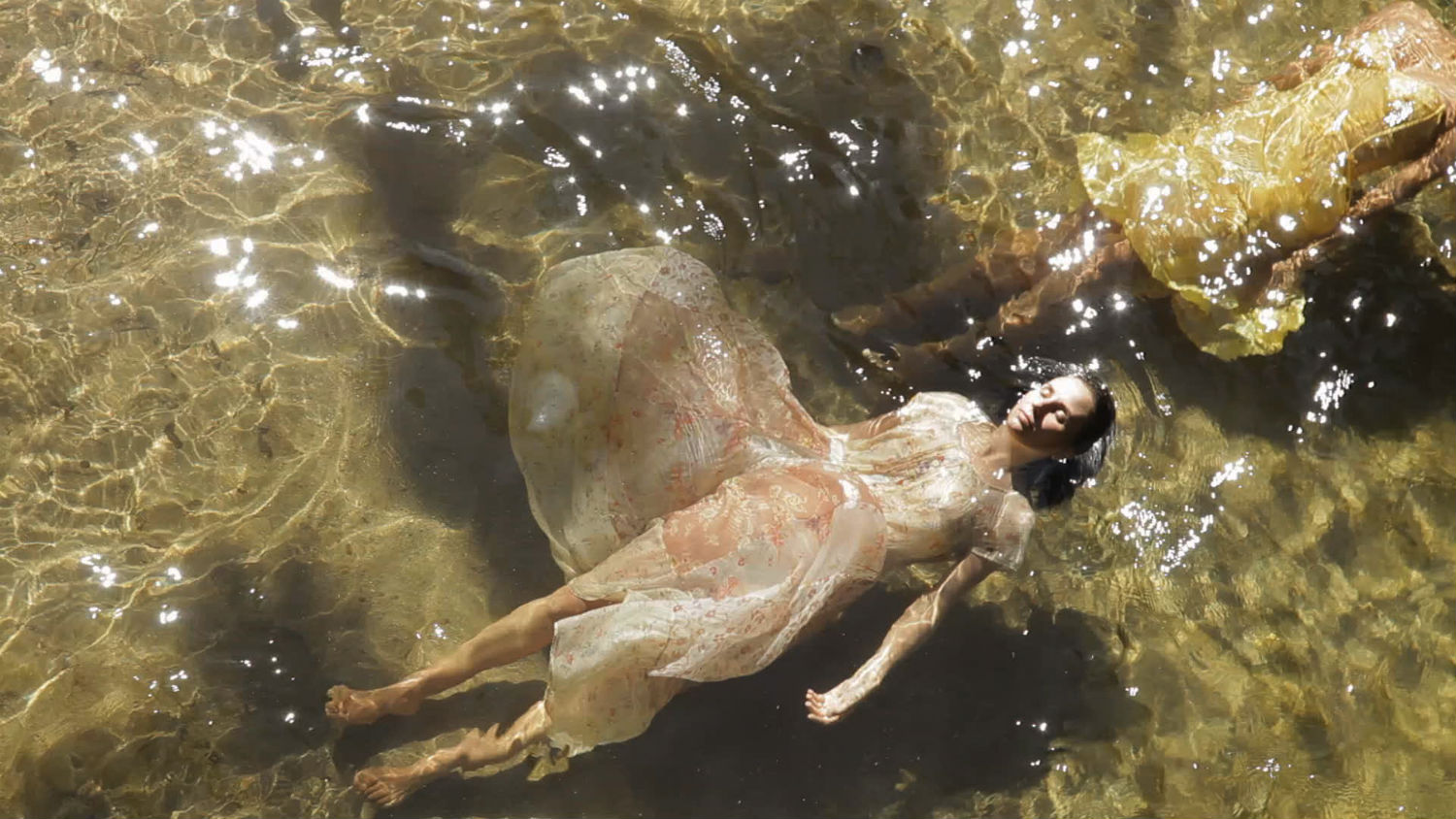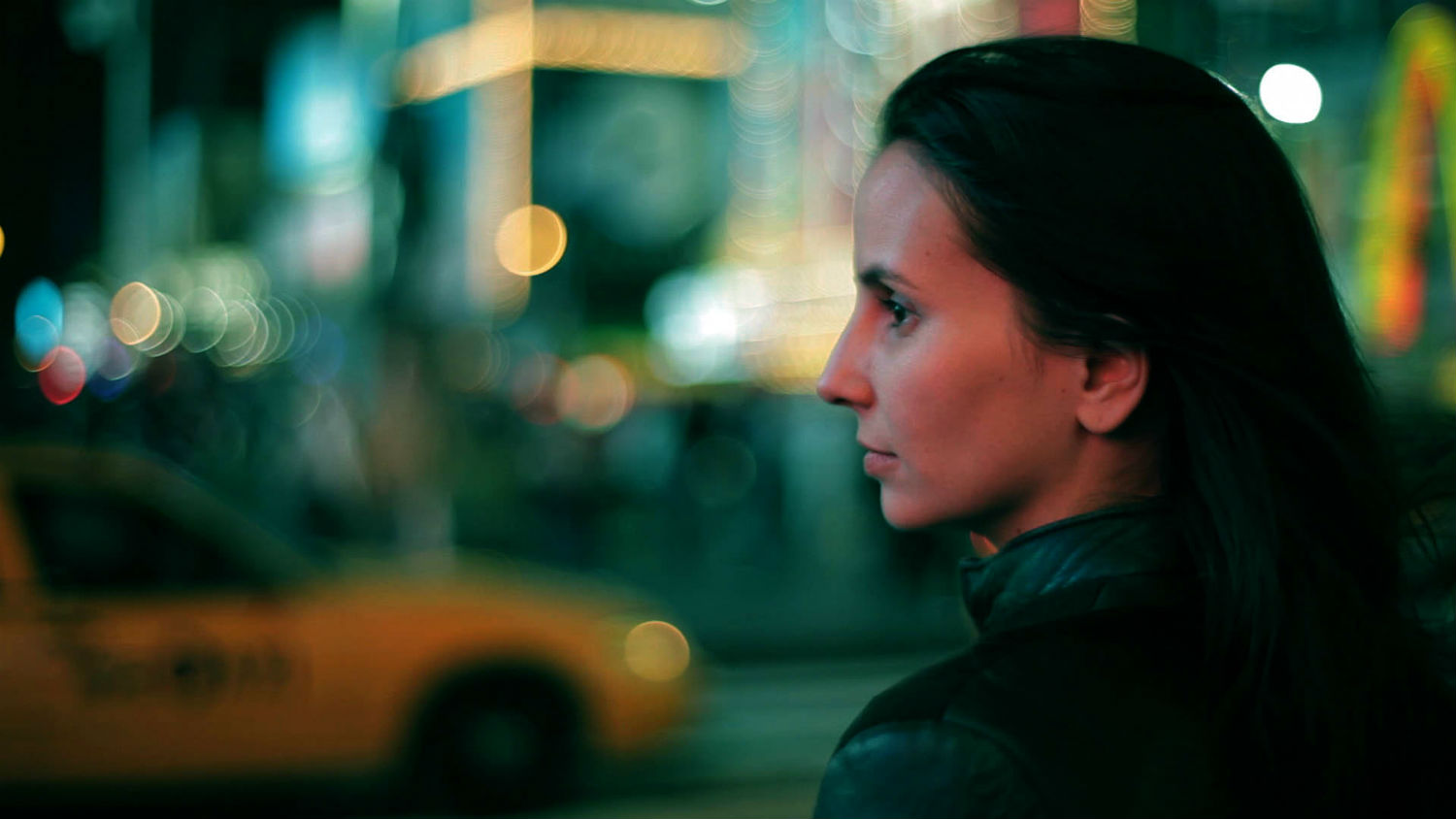 Adrift in New York. Petra Costa searches for the ghost of her sister.
Elena
A gorgeously photographed and dreamy meditation on a woman's love for her sister. Filmmaker Petra Costa mourns so deeply for her departed sibling Elena, who moved to New York to pursue an acting career before committing suicide, she herself travels to NYC from her native Brazil in search of answers. Very avant-garde in terms of its style and execution, it hits you on a gut level. Not to be missed.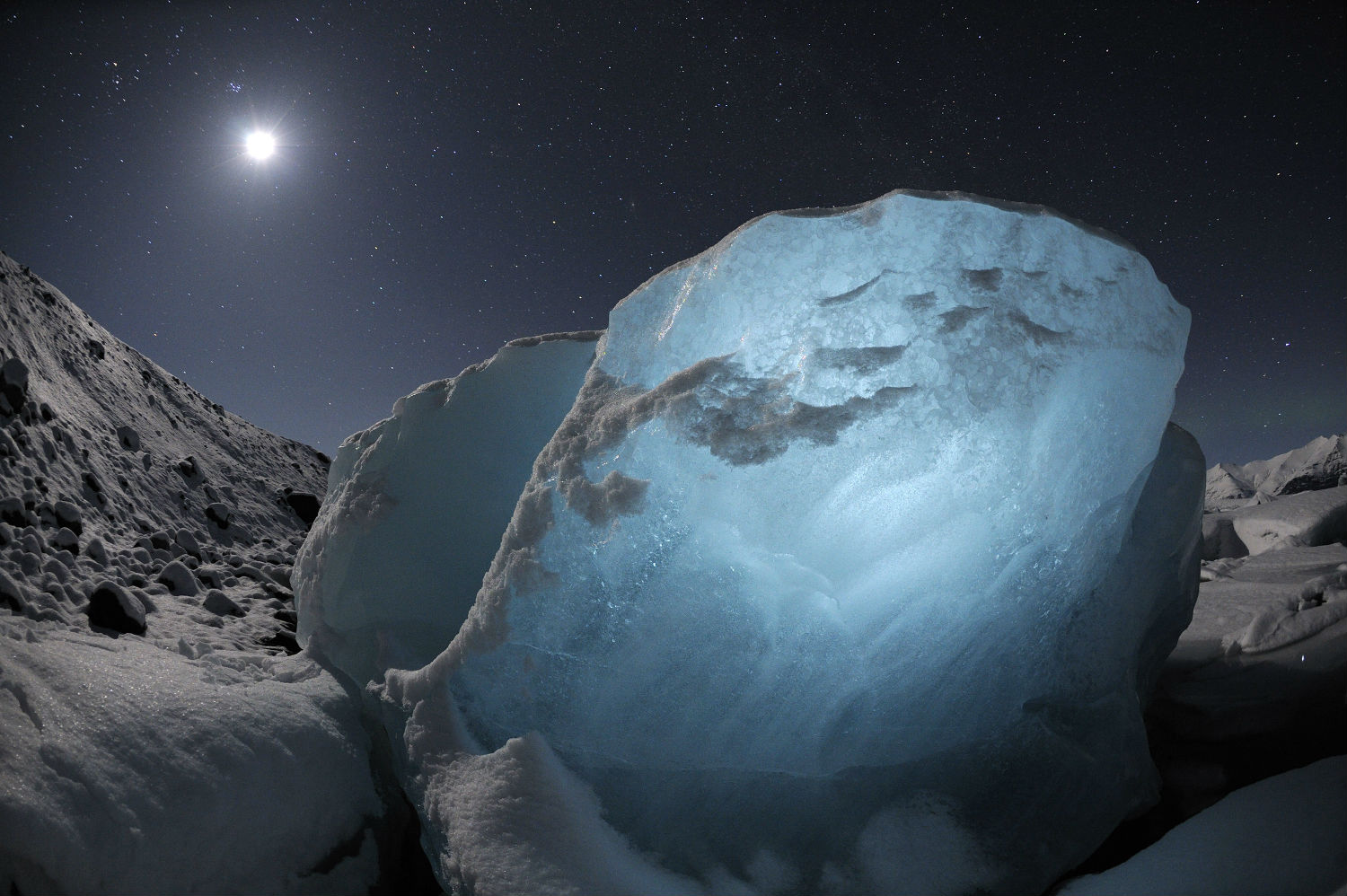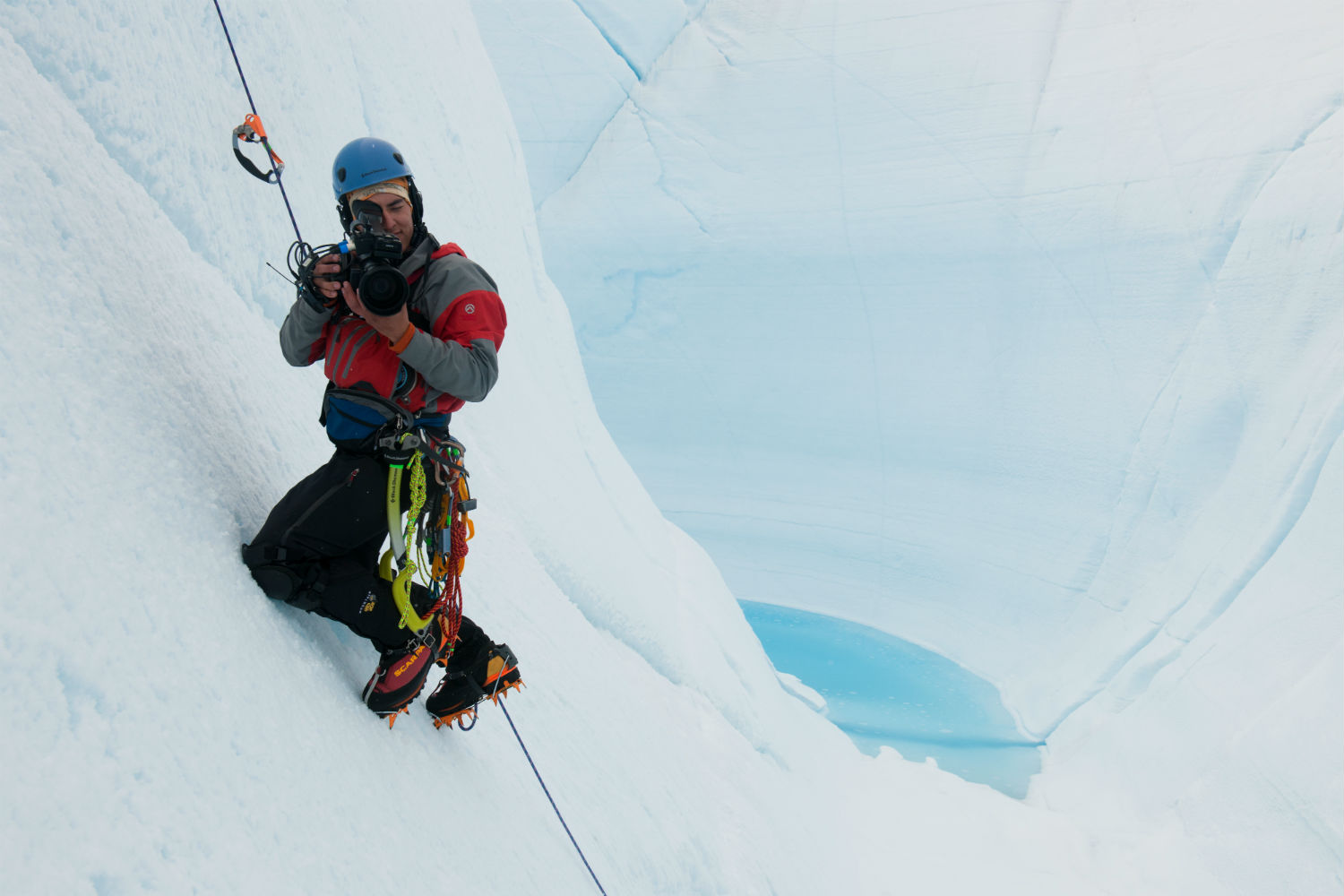 Studying the effects of Climate Change in the Far North.
Chasing Ice
Fears for the environment and the future of the Earth are everywhere in this day and age. I would advise all politicians (especially right-wing skeptical ones) to view this passionately made documentary which follows one of the world's pre-eminent environmental photographers James Balog, as he travels to Greenland and Iceland to shoot receding glaciers. All of this is captured by some phenomenal time-lapse imagery. Eye opening and very cool. In both senses of the word.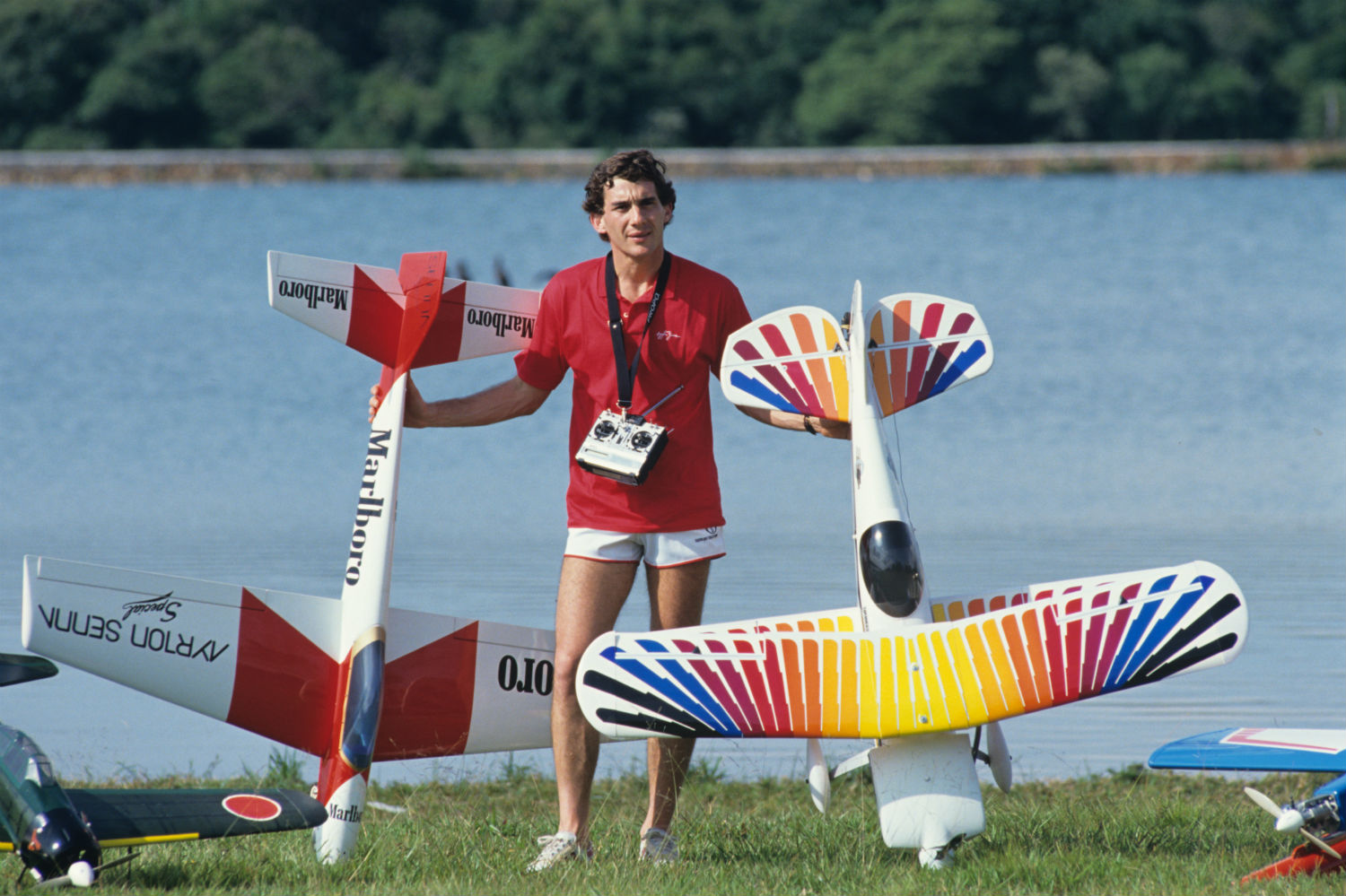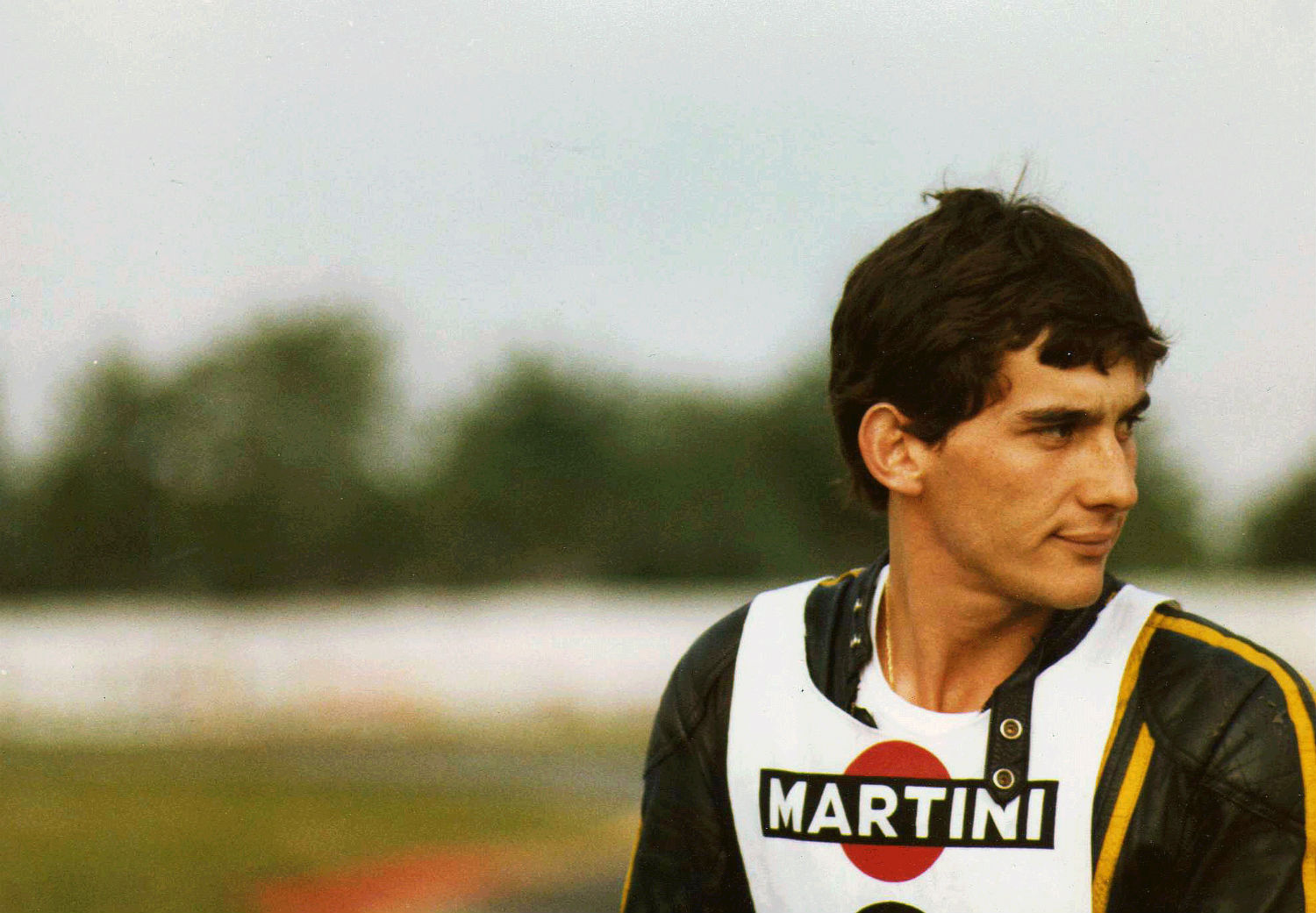 Legendary F1 racer Ayrton Senna enjoys some down time.
Senna
Critically acclaimed upon its release, the documentary by British filmmaker Asif Kapadia won the Best Documentary prize at the BAFTA. The film is an exploration of the life of Brazilian F1 racer Ayrton Senna, one of the most acclaimed figures in the sport, who was killed in an accident at the 1994 San Marino Grand Prix. Kapadia's approach is a breath of fresh air: there are no talking head interviews and no commentary, just grainy archival footage from his family.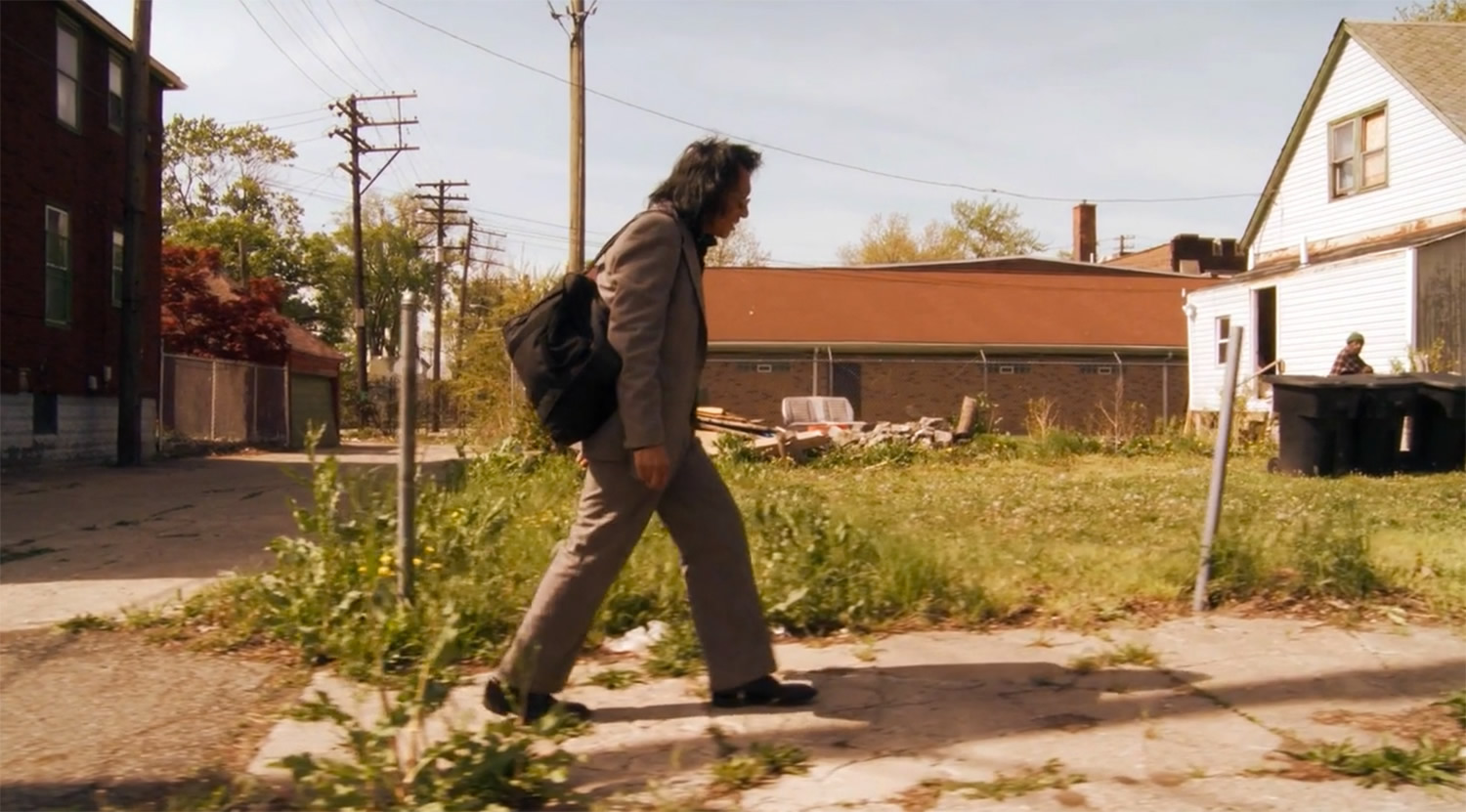 Rodriguez, a poet of the streets, walks the paths around his native Detroit.
Searching for Sugar Man
There are few musicians around today who are as effortlessness cool as Detroit folk singer Rodriquez. And none who have a story quite like his. This amazing journey, of how one of the most talented and visionary musicians of his generation was forgotten, is explored touchingly by filmmaker Malik Bendjelloul (who tragically died this year).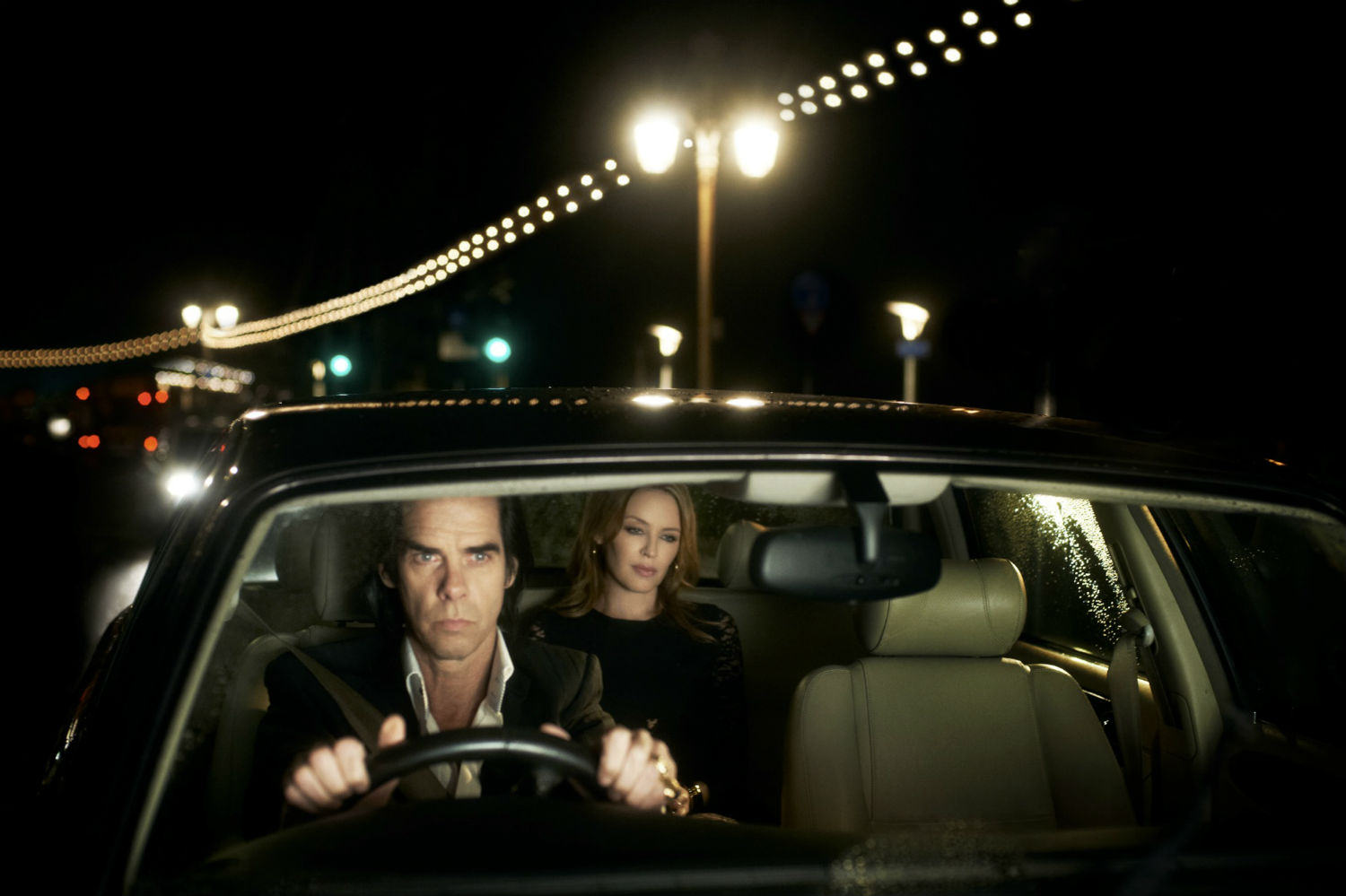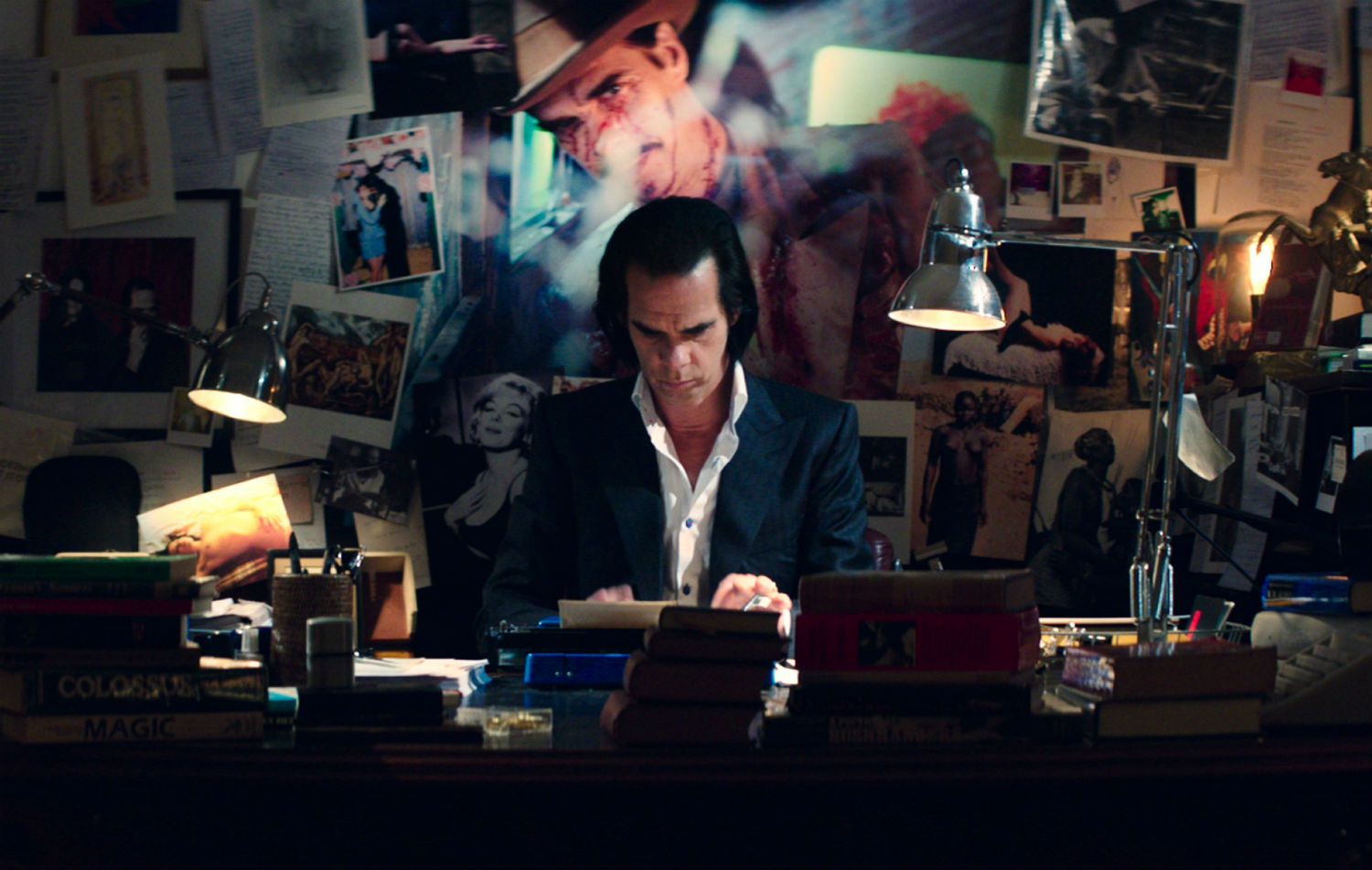 Nick Cave invites us into his world in "20,000 Days on Earth."
20,000 Days on Earth
A fascinating look into the heart and mind of one of the great performers of his generation: Nick Cave. Musician. Actor. Screenwriter. Novelist. Cave has worn many different creative outfits, all coming up aces. The narrative of the film imagines a fictitious 24 hours in his life. It is a supremely engaging work of documentary art. And there are very few cooler subjects out there then Nick Cave.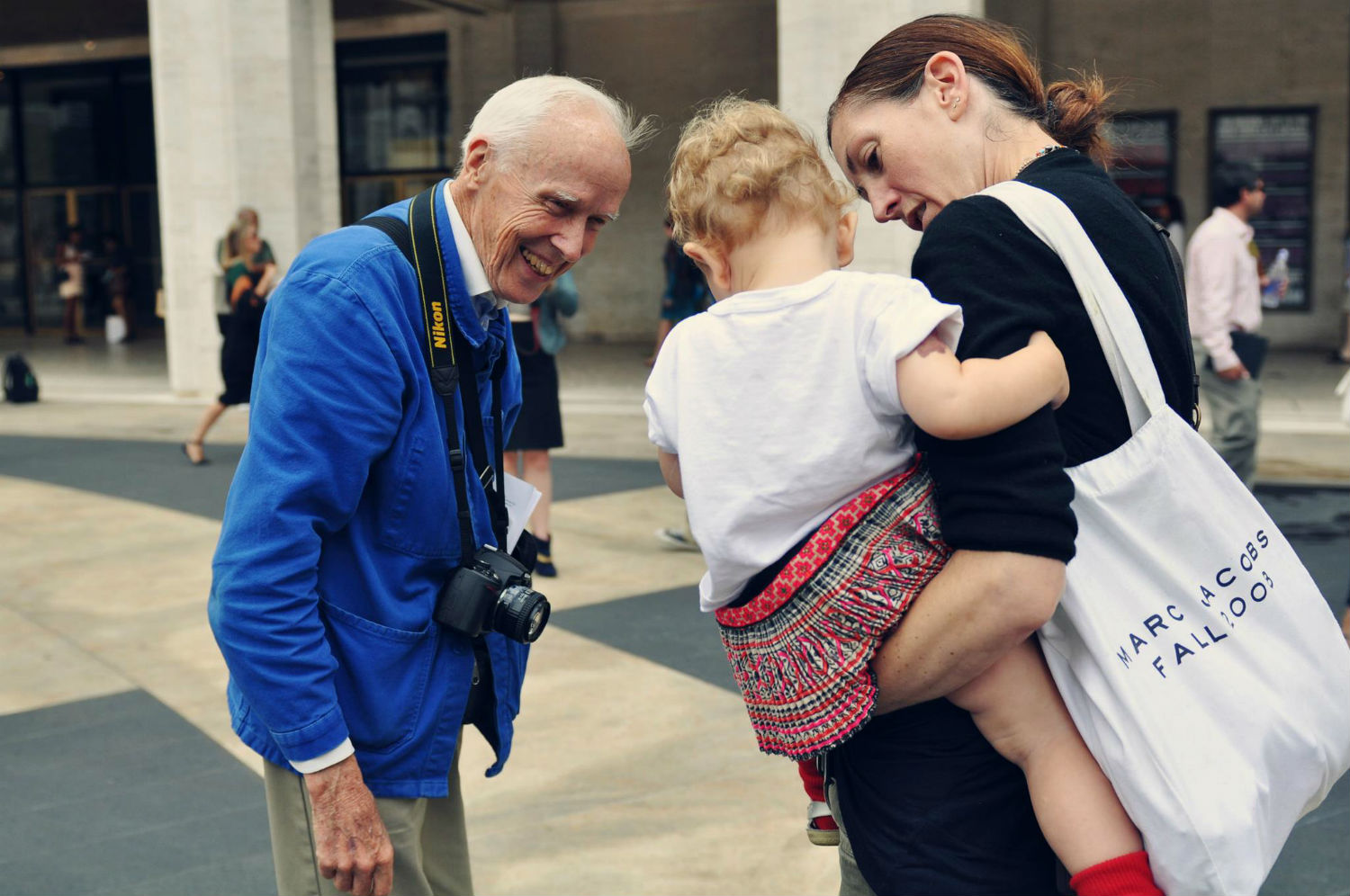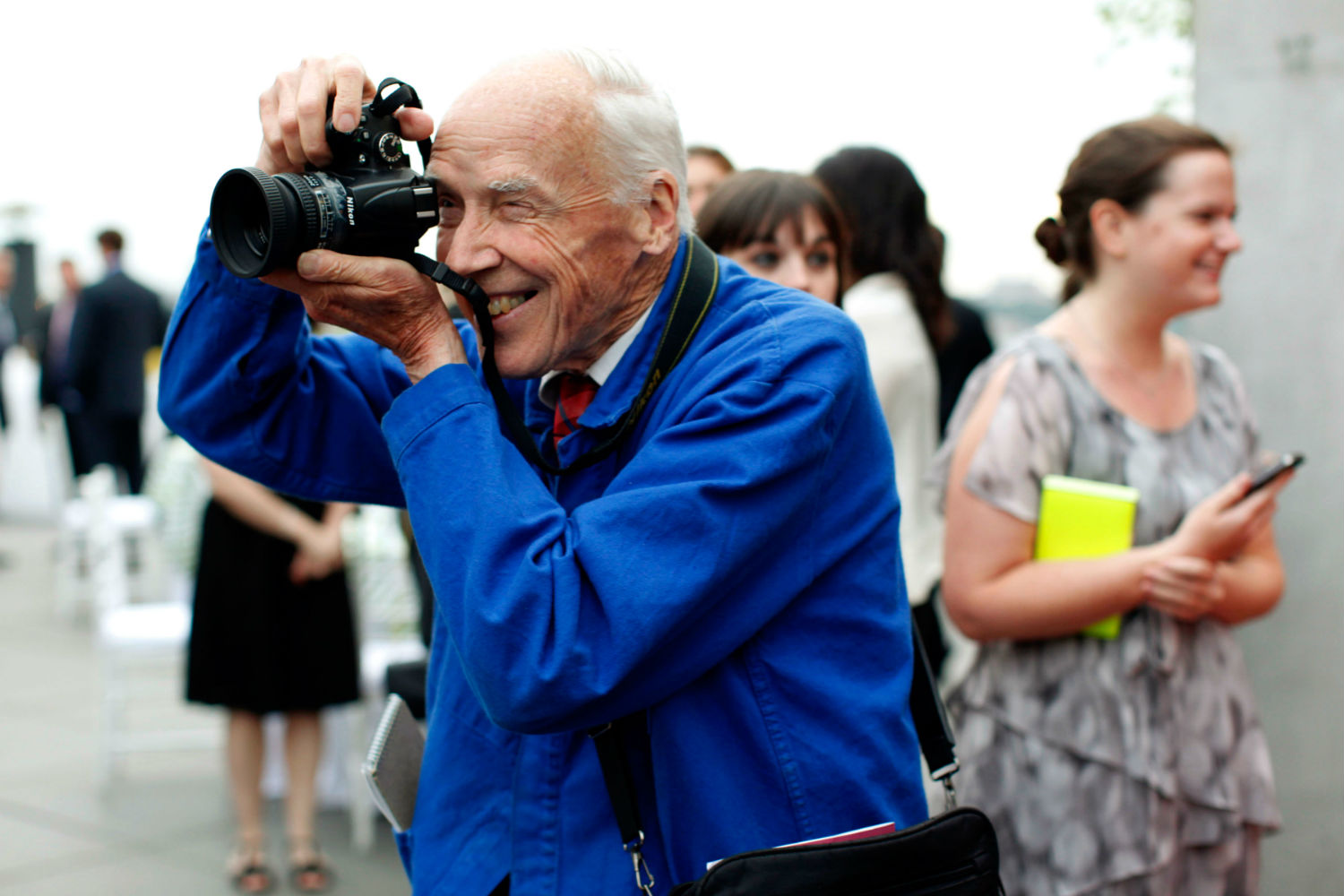 The smile has it. NY Times street photographer Bill Cunningham.
Bill Cunningham New York
This documentary takes us into the heart of iconic NY Times snapper Bill Cunningham and his influential street-style photography. From the streets of New York we get impressive access to the key fashion events (dotted with socialites and celebrities) which define the city. But also a window into the very down-to-earth, private and modest personal life of Bill himself. Quietly beautiful.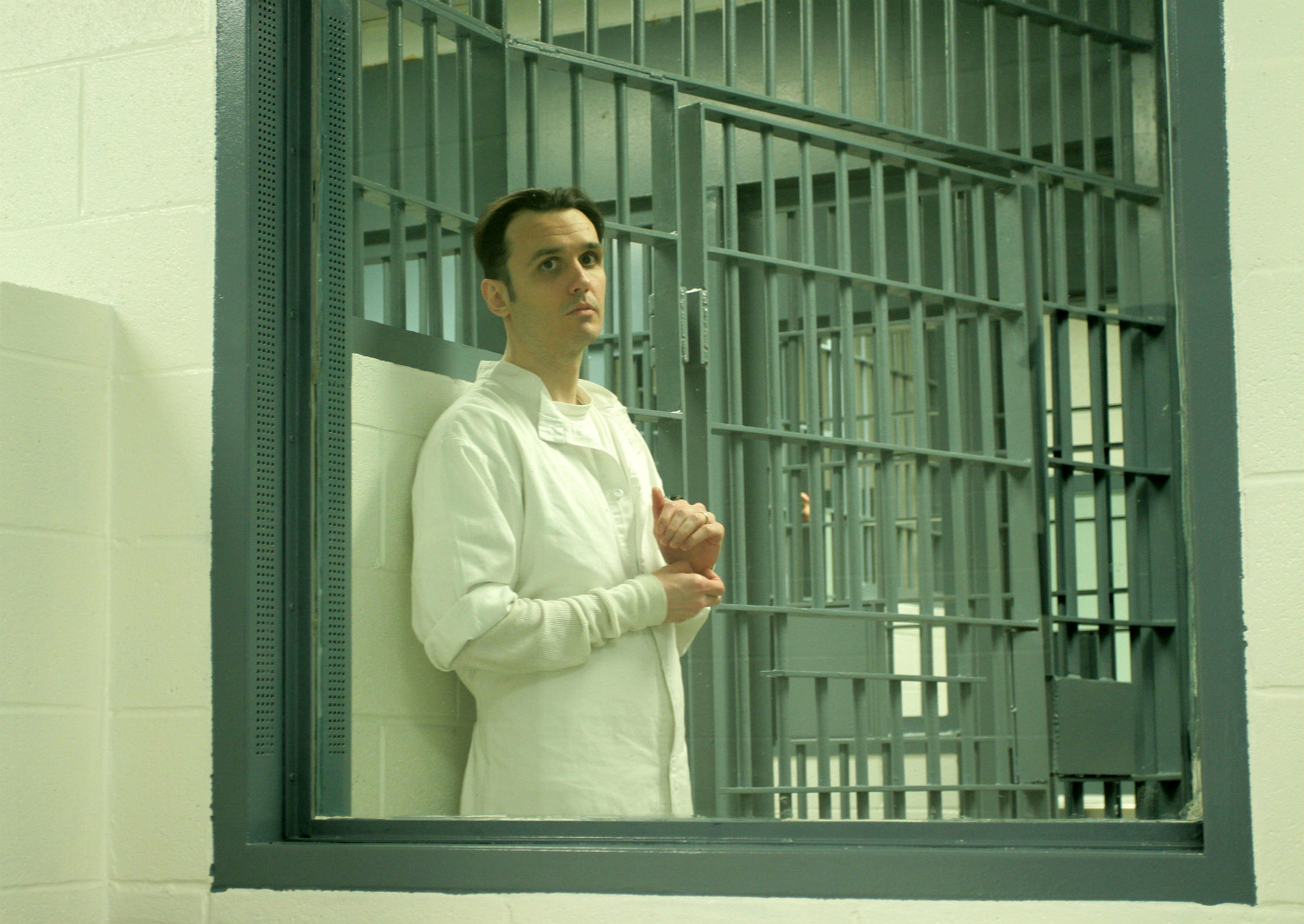 Opposite sides of the thin blue line in "West of Memphis."
West of Memphis
Produced by Hollywood geek king Peter Jackson and directed by Amy J.Berg, this documentary aims to shed new light on the infamous West Memphis Three crime, where three teenagers were arrested and convicted for the savage murder of three prepubescent boys. We follow the West Memphis Three from early life, right through their incarceration until their eventual release. A shocking damnation of the US legal system.
Images © respective studios