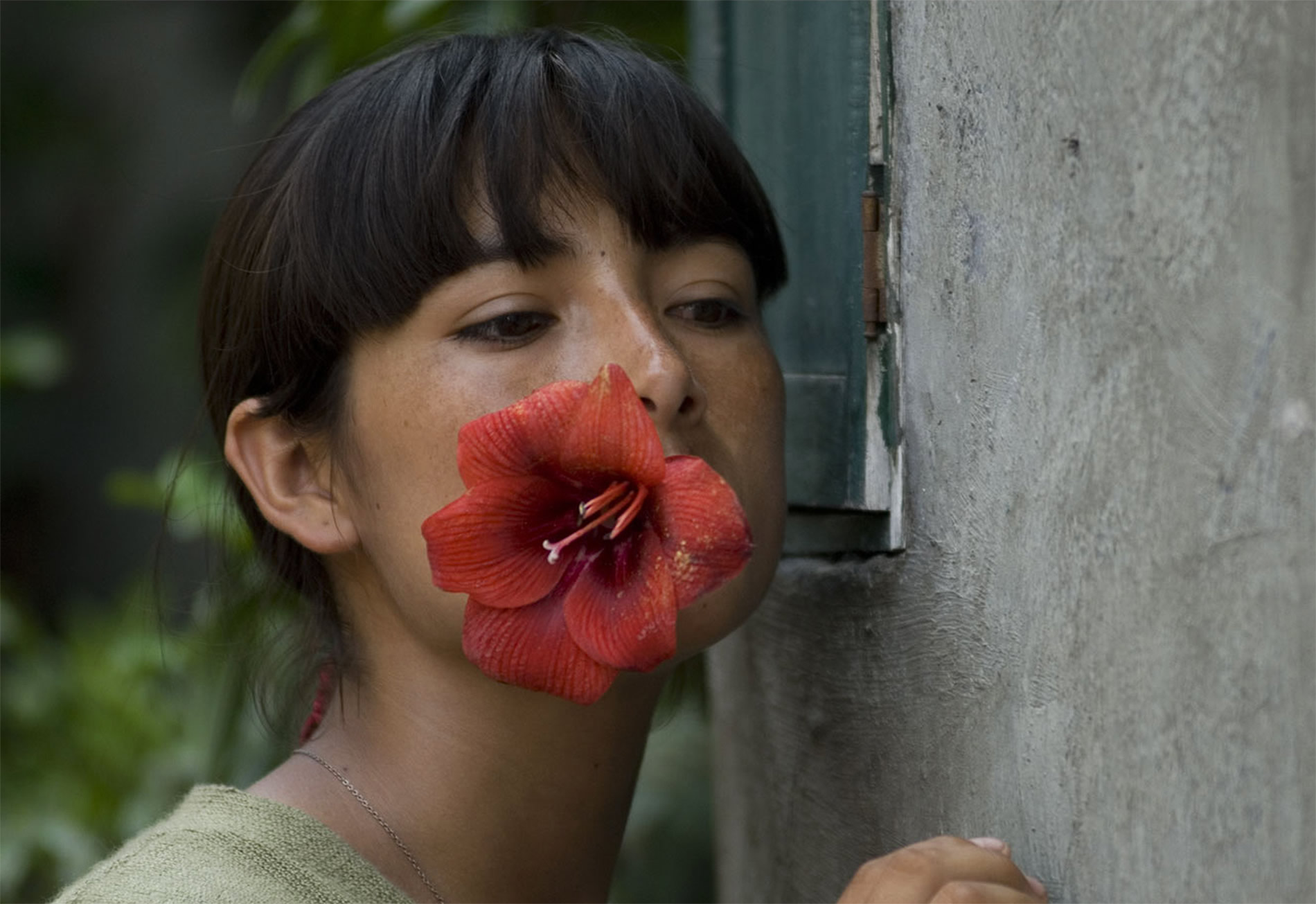 From a European perspective, the continent of South America can seem at times like the great unknown. It is a diverse land, full of history and culture and this is reflected in the cinemas from the different countries that make it up.
Everyone has heard of "City of God" Â and "The Motorcycle Diaries," so we are going a little deeper with this article looking to map an accurate portrayal of modern South American filmmaking. One that reaches all parts of the continent.
Top: The flower blooms in "The Milk of Sorrow."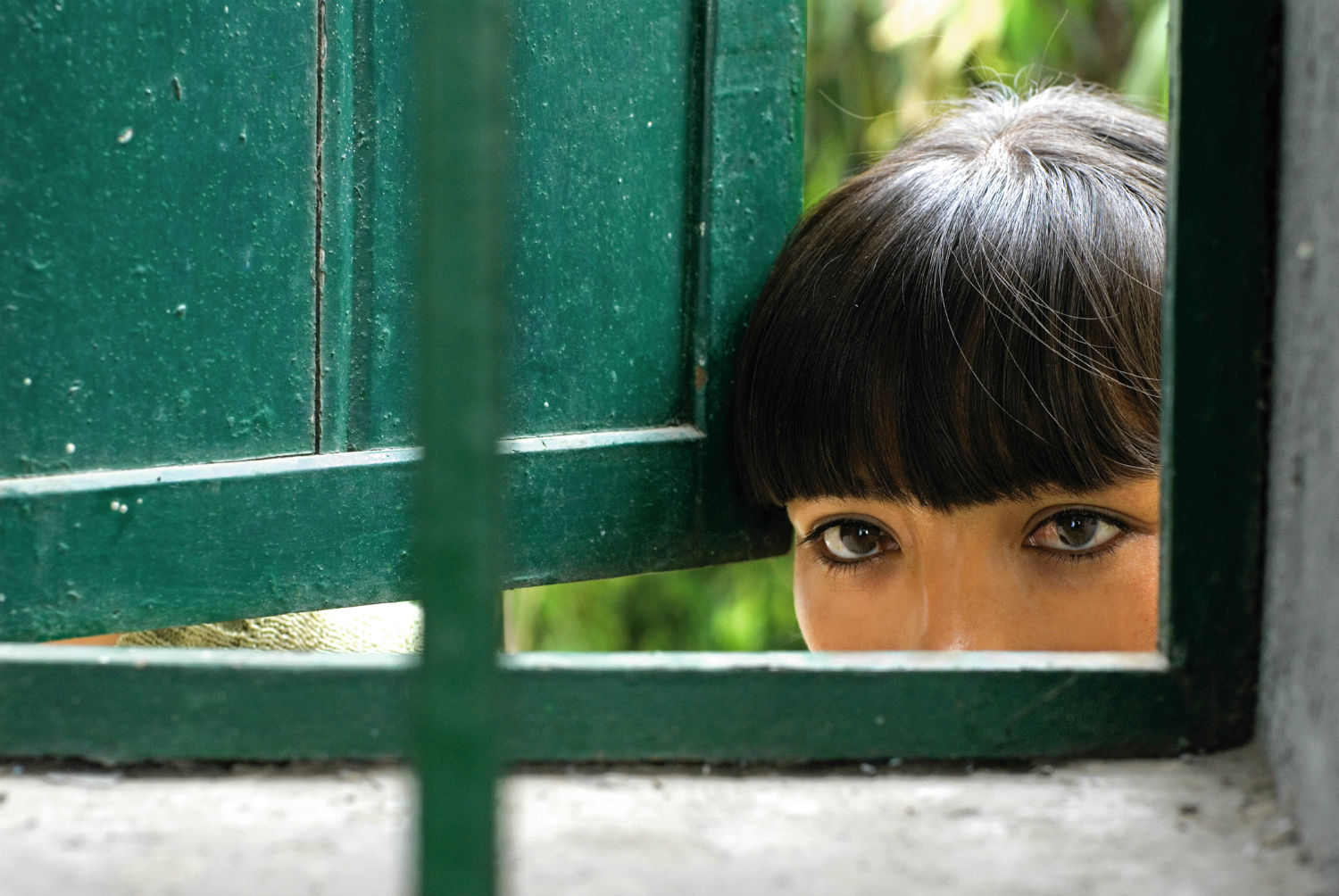 The eyes have it in Peruvian drama "The Milk of Sorrow" ("La Teta Asustada").
The Milk of Sorrow
A Peruvian film that did very well internationally, including winning awards at the Berlin International Film Festival and getting shortlisted for the Oscars (the first movie from Peru to win that honour). "The Milk of the Sorrow" is a slow-burning drama that skilfully analyses the country's often complex past through a female protagonist's strange disorder.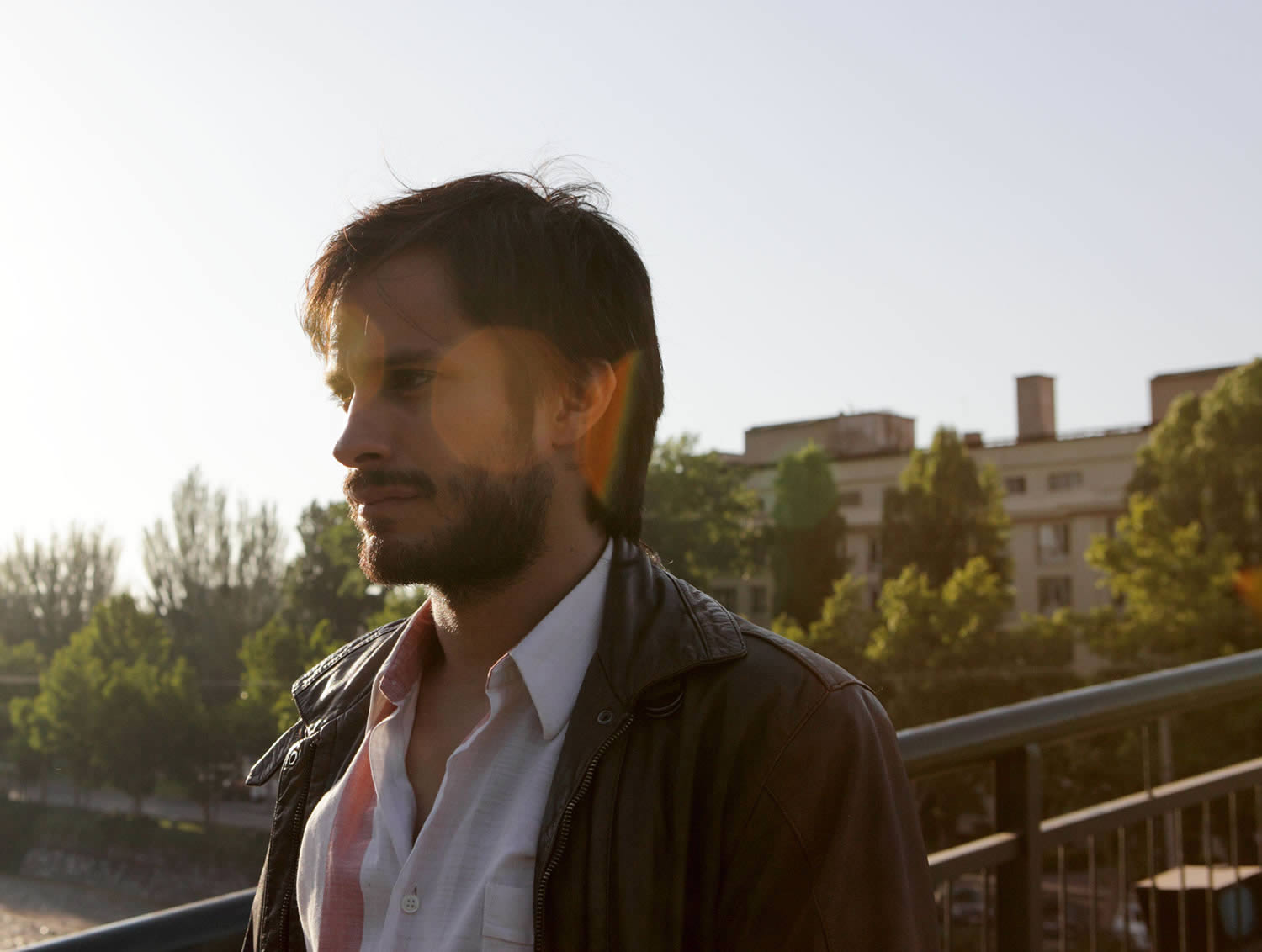 Chilean drama "No" with Gael Garcia Bernal.
No
"No" was nicknamed the Chilean "Mad Men" upon release, thanks to its plot dealing with a group of ad men during the Pinochet dictatorship. Staring Mexican heartthrob Gael Garcia Bernal, the most striking element of the film is the visual style which is shot to look like a low-fi TV special.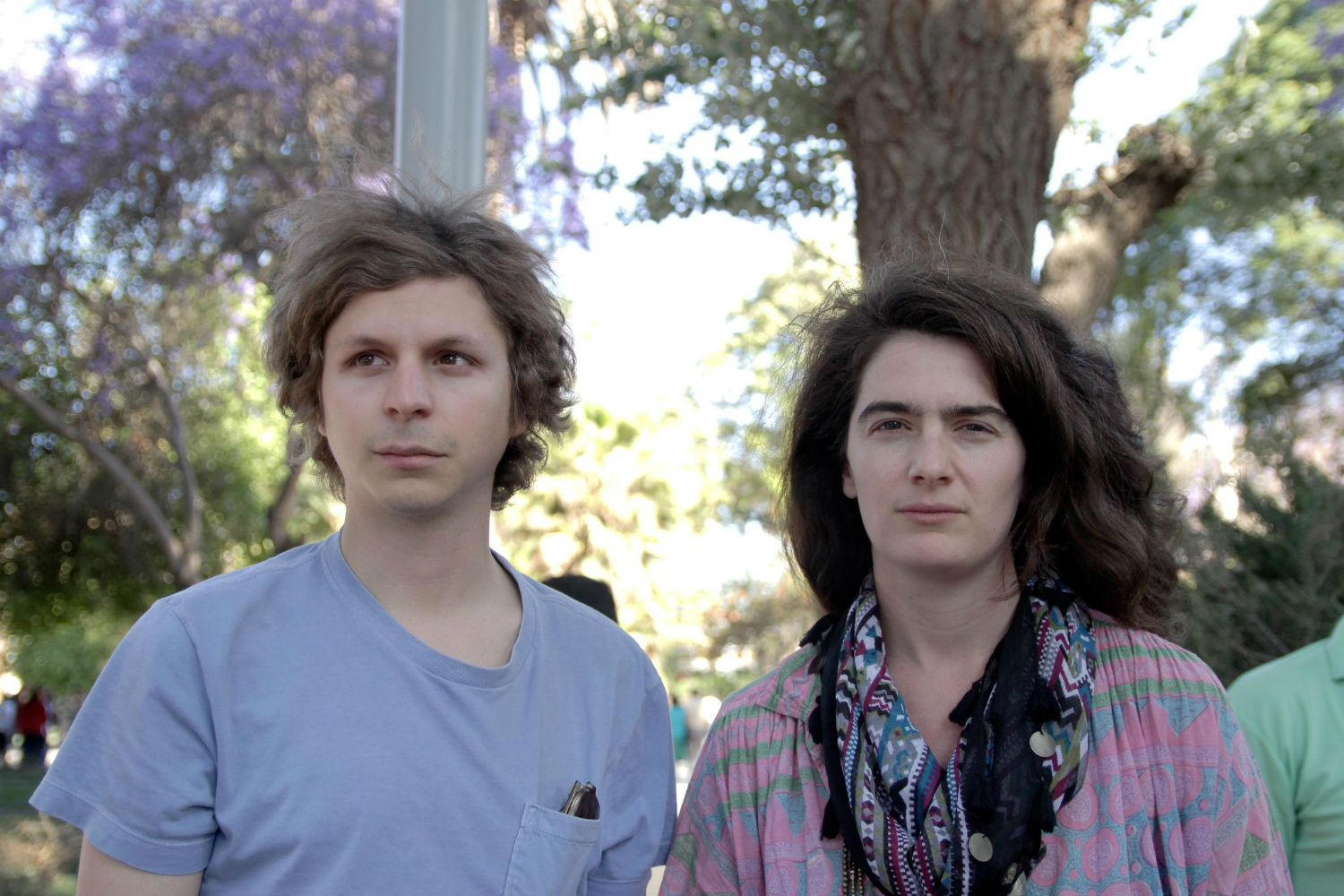 Gaby Hoffman and Michael Cera go in search for drugs in "Crystal Fairy."
Crystal Fairy & the Magical Cactus
This is the second project which matches Chilean auteur Sebastián Silva and indie darling Micheal Cera. A surreal, drug-fuelled art house movie comes to mind when finding words to describe it. Cera's Jamie is a naive young American on a road trip through the heart of Chile in search of a hallucinogenic cactus plant. It is all very cool.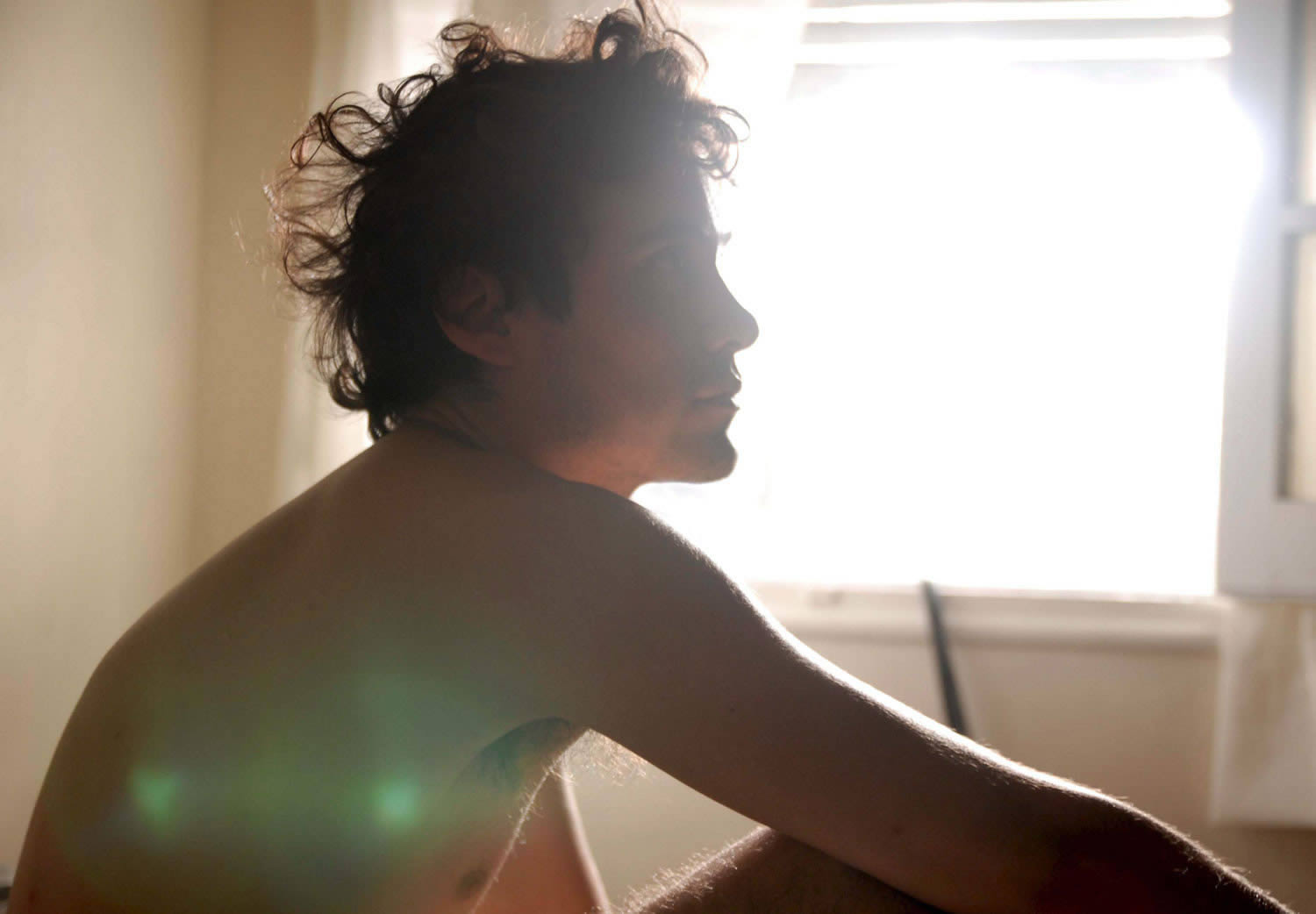 MartĂ­n RodrĂ­guez contemplating his life in "Leo's Room" ("El Cuarto de Leo").
Leo's Room
This subtle drama from Uruguay follows the young Leo of the title, as he navigates life's problems including his sexuality and depression. "Leo's Room" perfectly captures that feeling of being in your early 20s, with lots of decisions at your feet, and not being able to make any of them.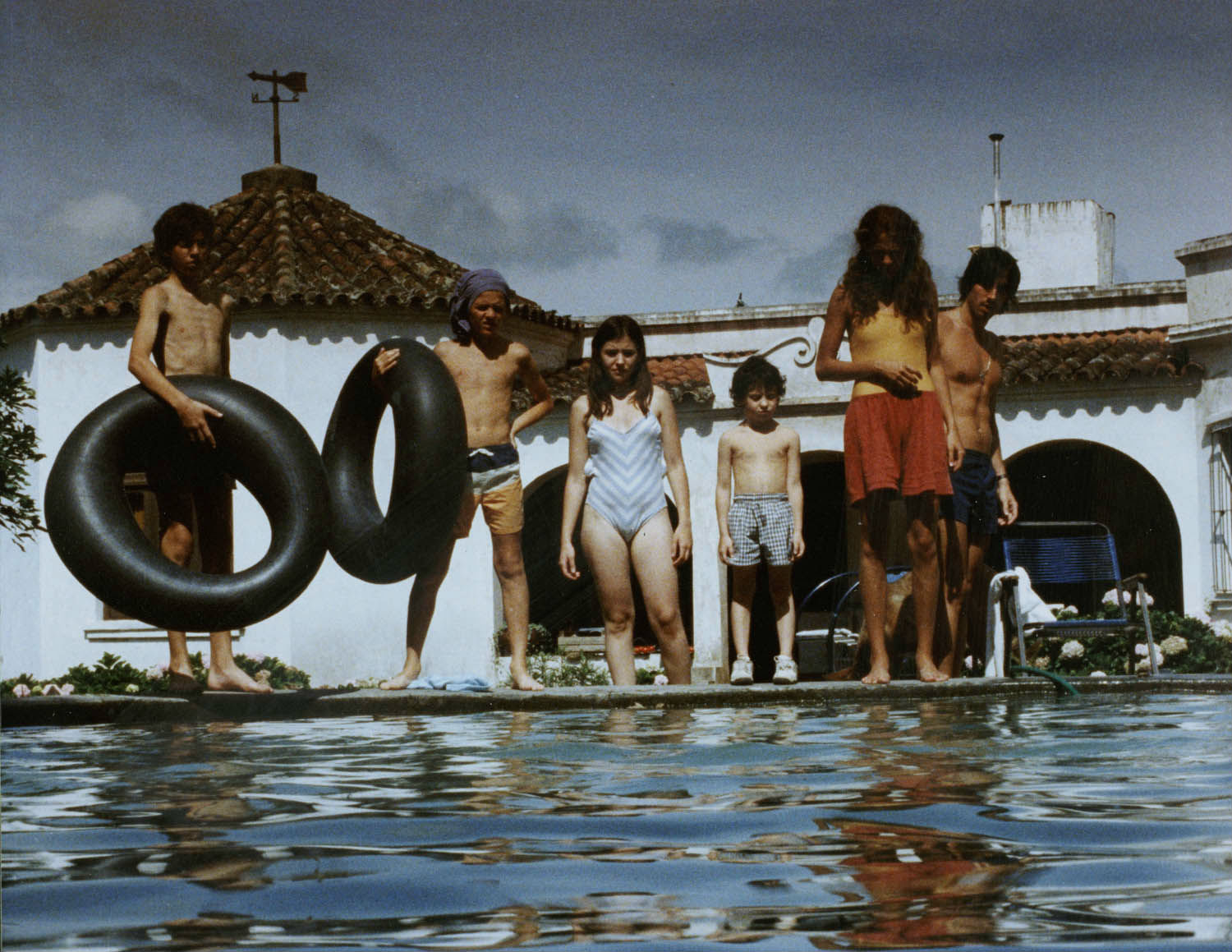 Sun, sea and repressed feelings in Argentine drama "The Swamp" ("La Ciénaga").
The Swamp
A long-time favourite of Spanish auteur Almodovar; Argentine filmmaker Lucrecia Martel burst onto the international scene with the sizzling indie drama, "The Swamp." Set on a sweltering day at the rural escape of an affluent family, tensions begin to surface as the house becomes more crowded and past issues come back to haunt members of the family.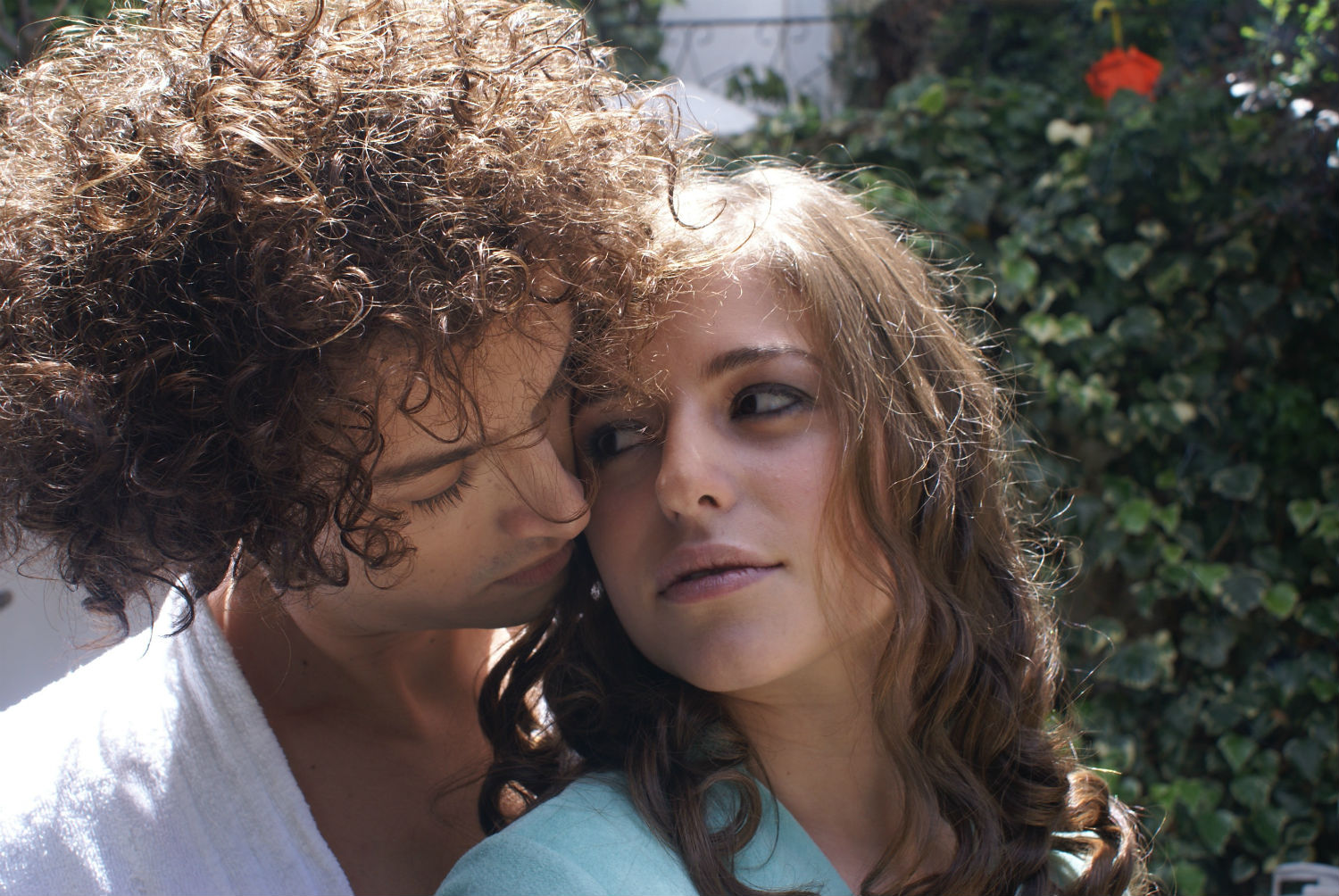 Young Bolivian love showcased in "Southern District" ("Zona Sur").
Southern District
Not a lot of films come out of Bolivia each year, but the ones that do, are thought-provoking works of art which engage with their country's history in intelligent ways. Case in point "Southern District," set during a time of social unrest in Bolivia, it depicts a wealthy family and the contrast that emerge between the different ethnic and economic groups of people living in the house.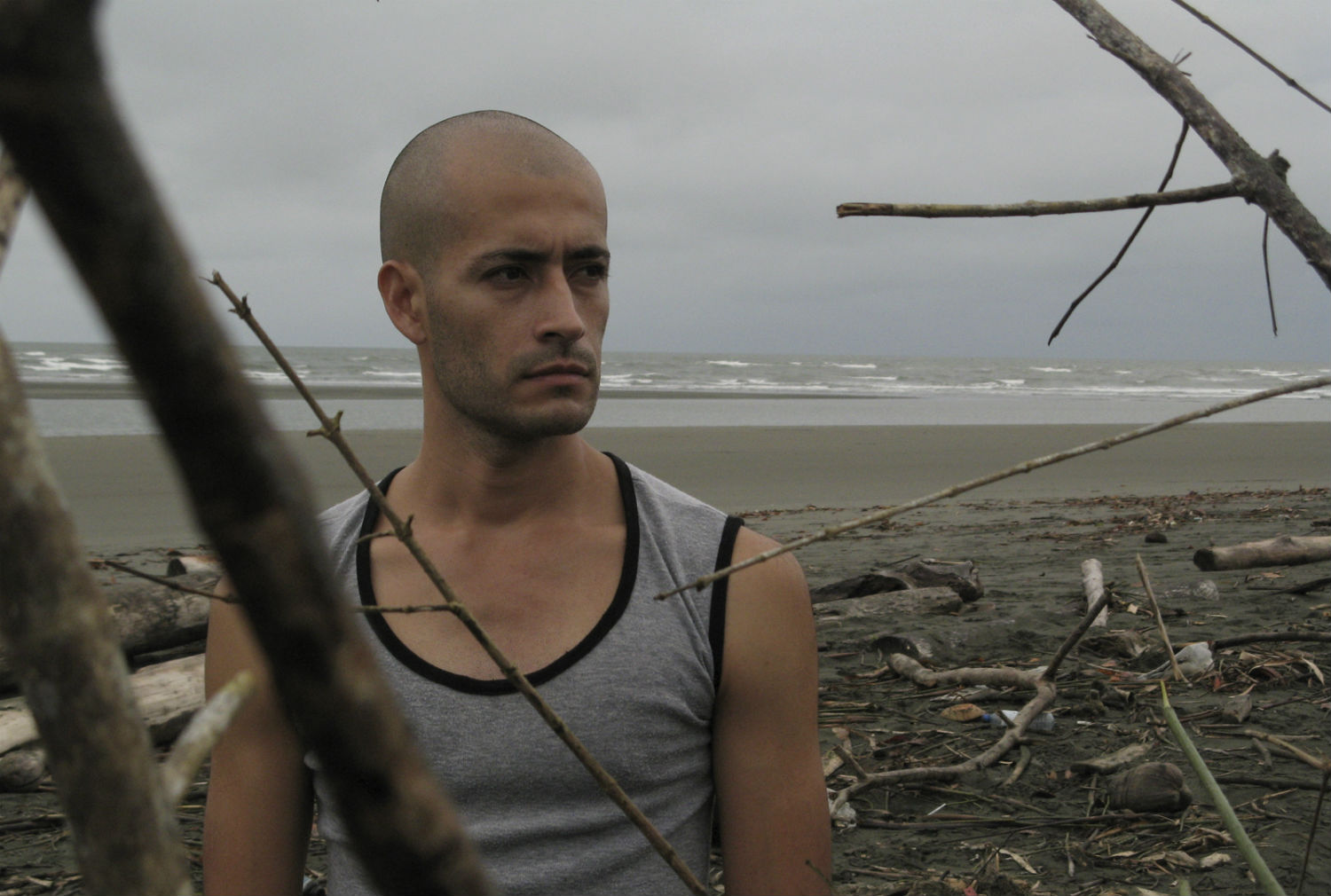 "Crab Trap" ("
El vuelco del cangrejo

") deals with a rural Colombian community in turmoil.
Crab Trap
Set in the Afro-Colombian community of La Barra on Colombia's Pacific Coast, "Crab Trap" is directed by filmmaker Oscar Ruiz Navia. The beaches and swamps of the sea-living inhabitants are lushly shot, but the paradise-like setting holds darker themes as we witness a community caught between the past and future.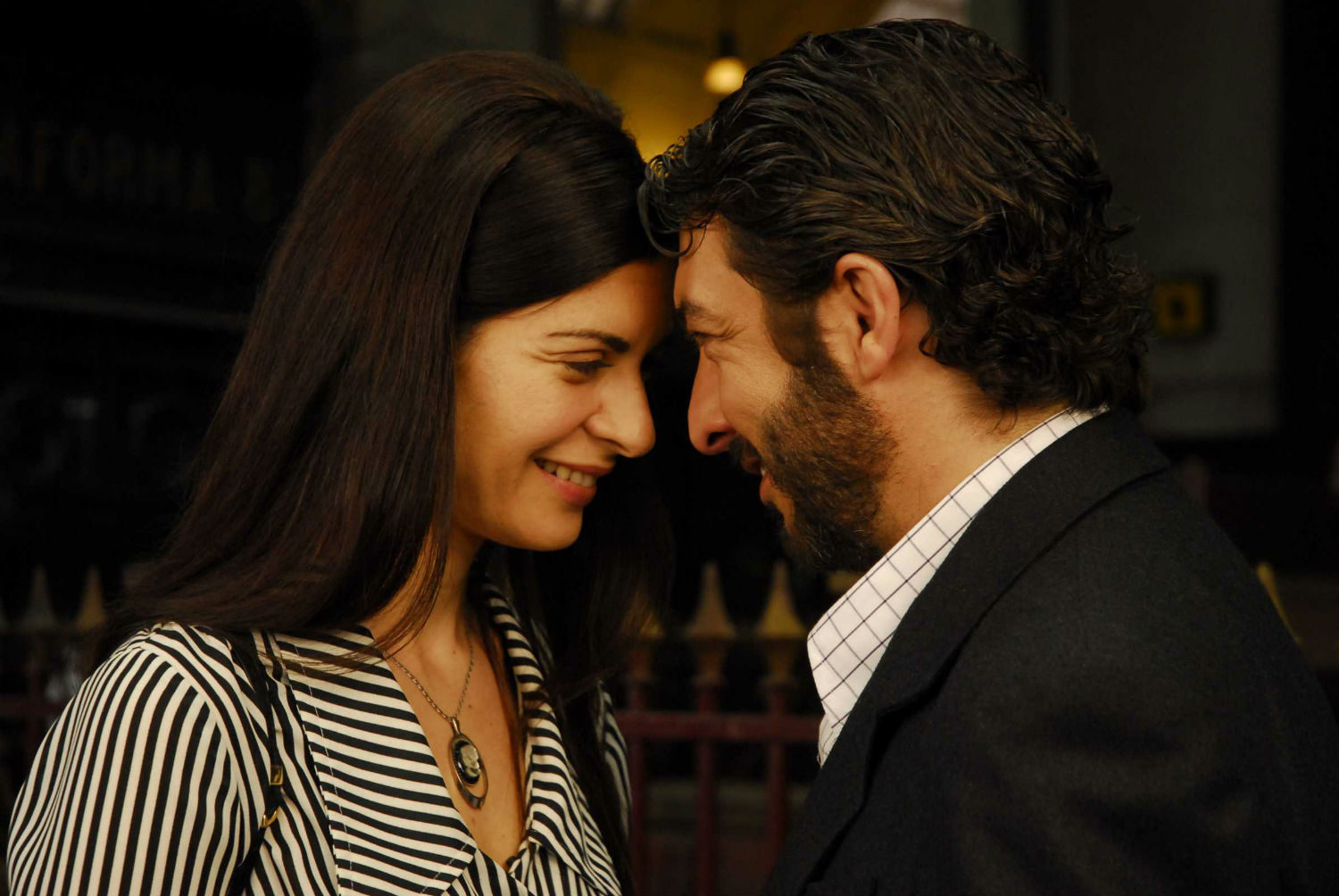 Award-winning Argentine drama,"The Secret in Their Eyes" ("
El Secreto de Sus Ojos").
The Secret in their Eyes
An intelligent crime thriller and winner of the 2009 Academy Award for Best Foreign Language Film, "The Secret in Their Eyes" also became one of the biggest box office hits in its native country. A cat and mouse thriller that is winningly directed by filmmaker Juan JosĂ© Campanella, it is a superior slice of South American noir cinema.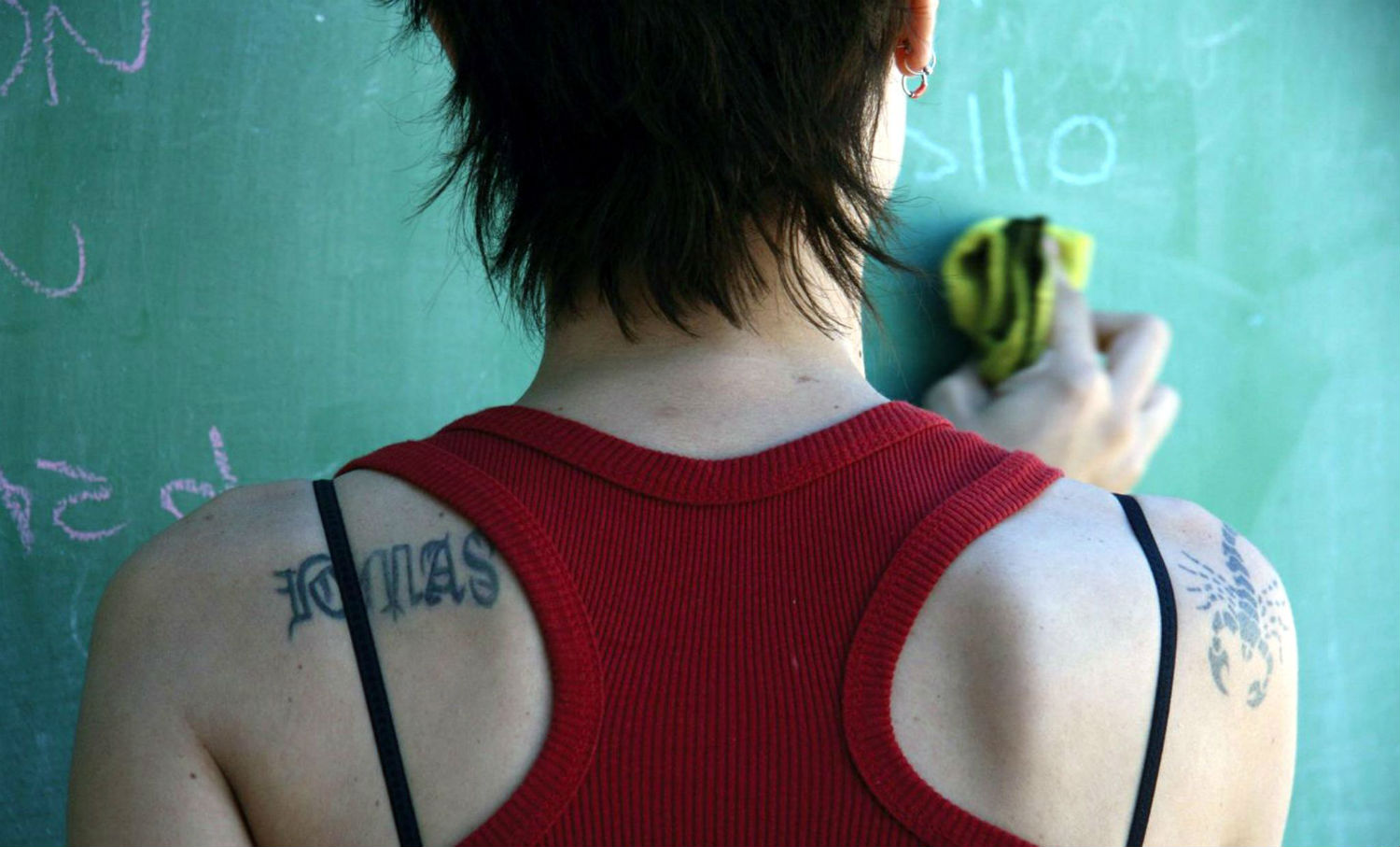 The harsh world of prison from a female perspective in "Lion's Den" ("
Leonera").
Lion's Den
This is a brutal prison drama from Argentine director Pablo Trapero focusing on an incarcerated woman who has a baby while in jail. A damning portrayal of the Argentine prison system, it is faultlessly acted by Martina Gusman in the lead role.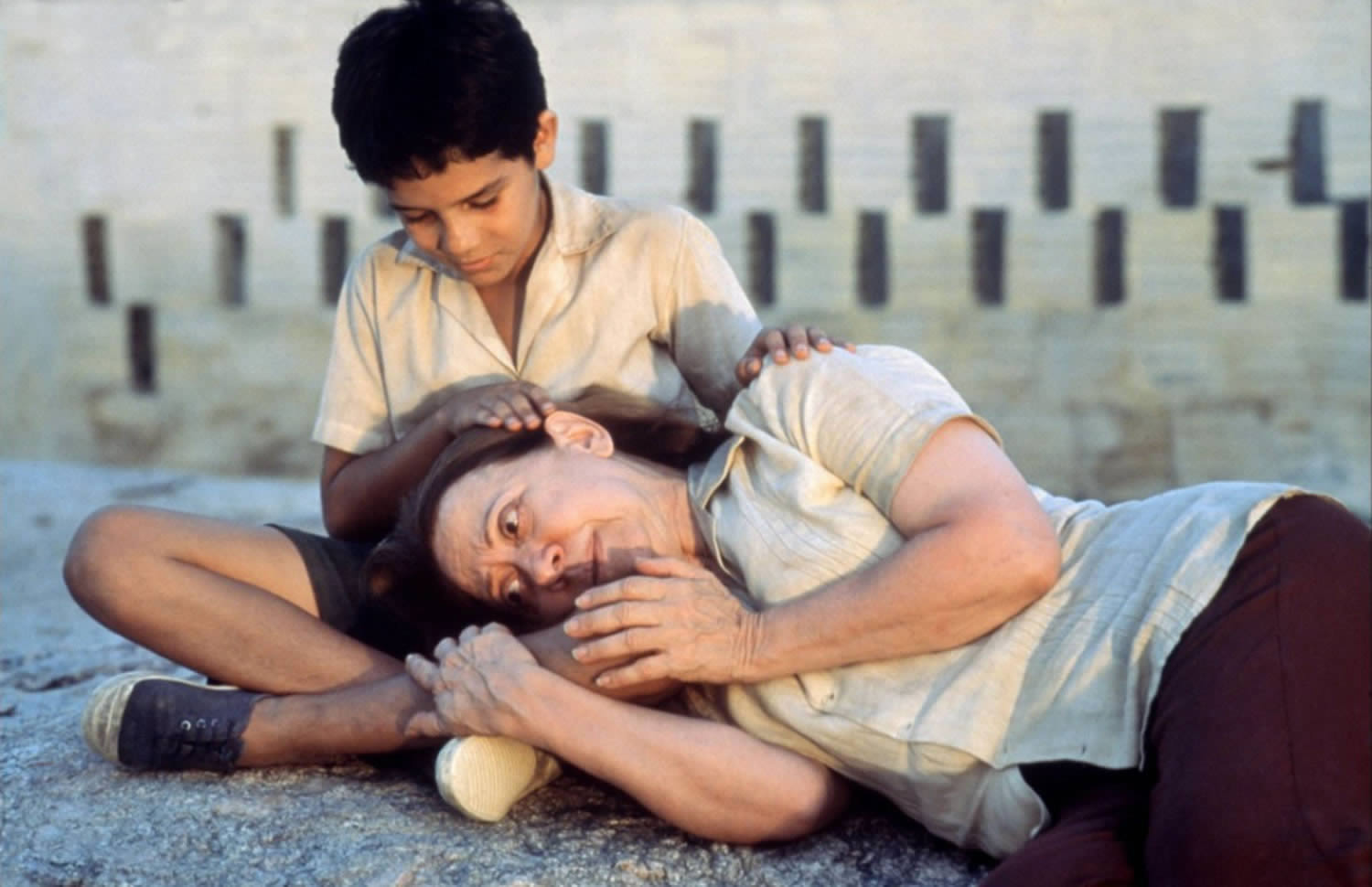 "Central Station" ("
Central do Brasil")

is a touching story from Brazilian auteur Walter Salles.
Central Station
Before Brazilian filmmaker Walter Salles broke into Hollywood with his adaptation of Jack Kerouac's iconic beat novel, "On the Road," there was "Central Station." Set in Rio de Janeiro, the film focuses on a retired school teacher who makes ends meet by translating letters for illiterate customers at a train station. Moving stuff.
All film stills © respective movie studios