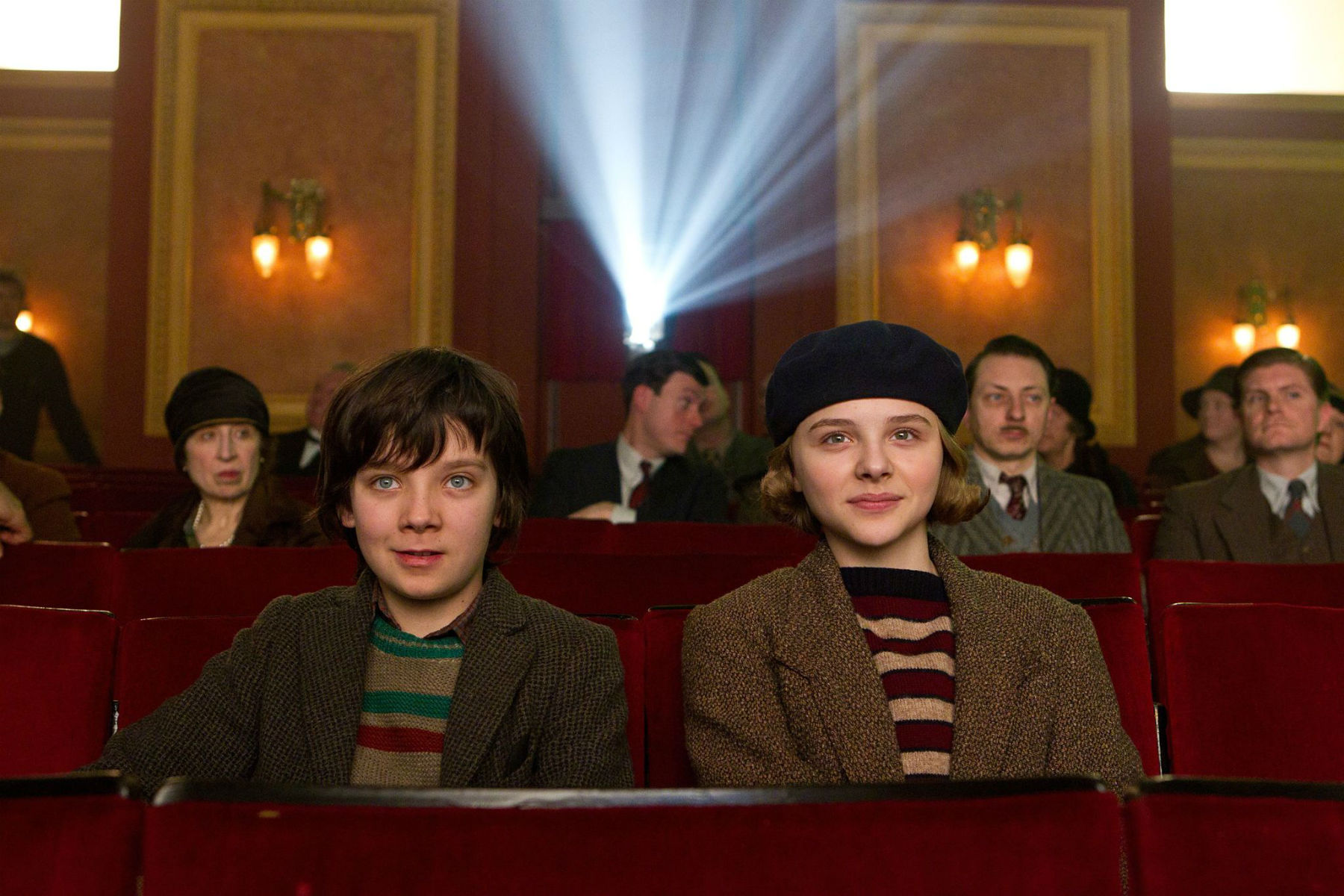 I don't know a single soul who hasn't been moved to tears by a film, or ever seen one that failed to put a smile on their face. When you have a memorable time at the movies, you tend to remember it for a long time. The ability for cinema to put a person in a good mood should never be under appreciated. It feels special. The world can even feel like a sunnier place, for a short time.
Whether it is a comedy, documentary or musical, a movie that leaves you feeling uplifted and positive is something to treasure forever.
Top: Asa Butterfield and Chloe Moritez enjoy the secret pleasure of cinema in "Hugo."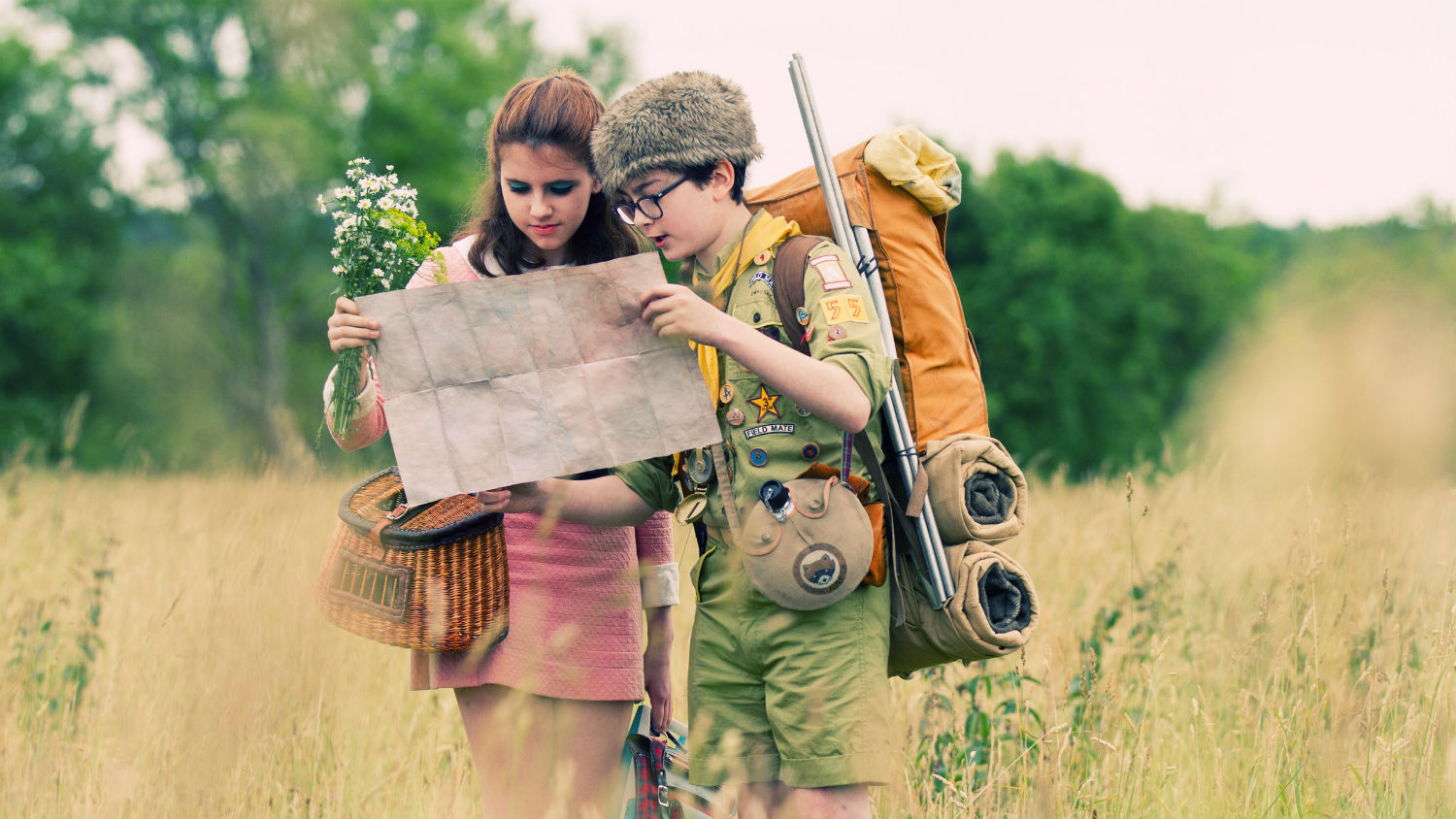 Wes Anderson's retro love story is charm personified.
Moonrise Kingdom
Wes Anderson is king of the kooky castle. He's a filmmaker respected by his followers on an almost God-like level. I'm not even joking. In some people's eyes, he can do no wrong. However, I've actually struggled for years with his quirky sensibility, but "Moonrise Kingdom," a sweet and very endearing tale of first love, won me over. What changed, me or him?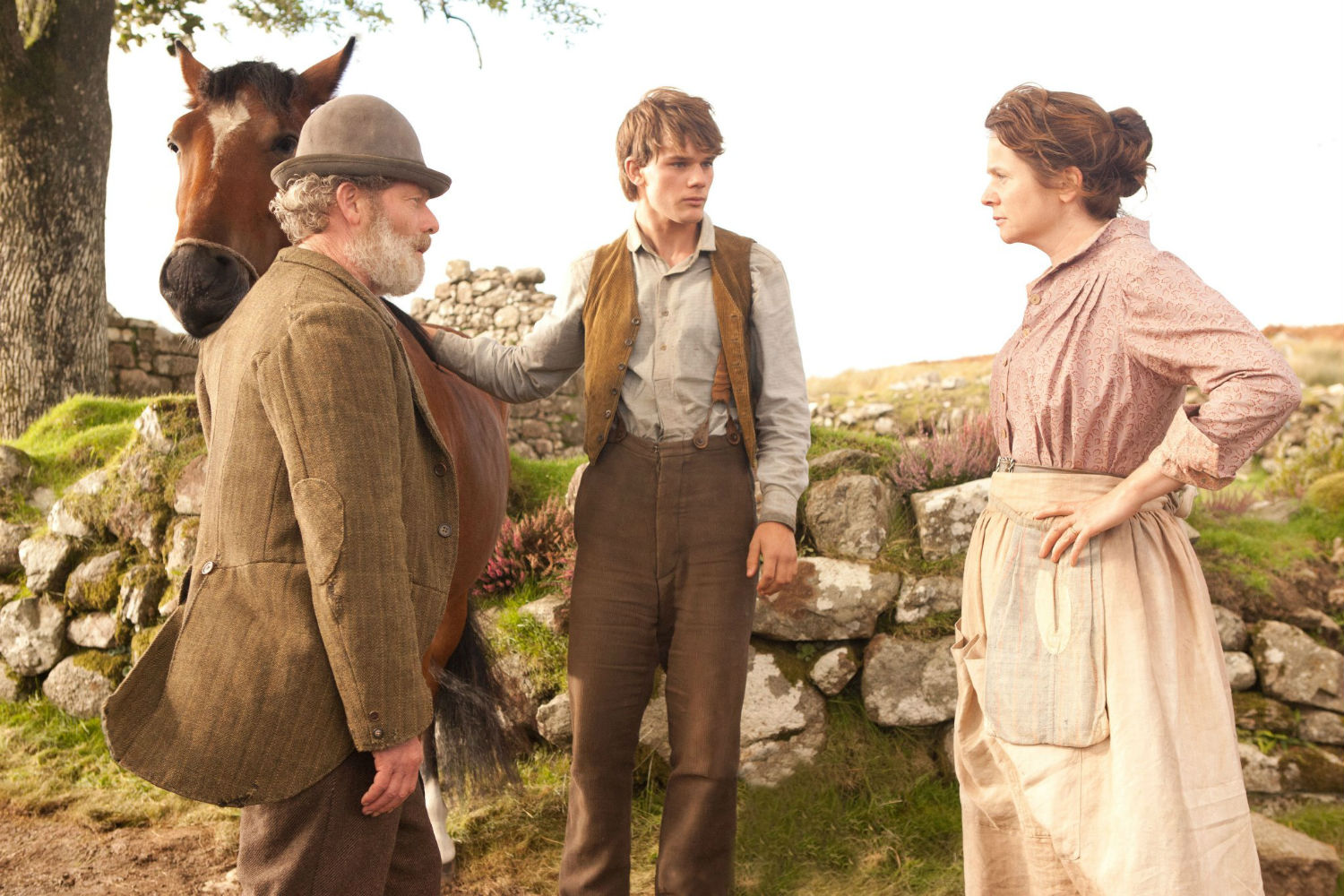 Spielberg's war epic features a horse as its lead character.
War Horse
Steven Spielberg's adaptation of Michael Morpurgo's novel captured the hell of the First World War and the goodness of people, even in the most terrible of circumstances. "War Horse" is a story of the utmost courage and a tribute to beasts of burden, who helped in the military  effort.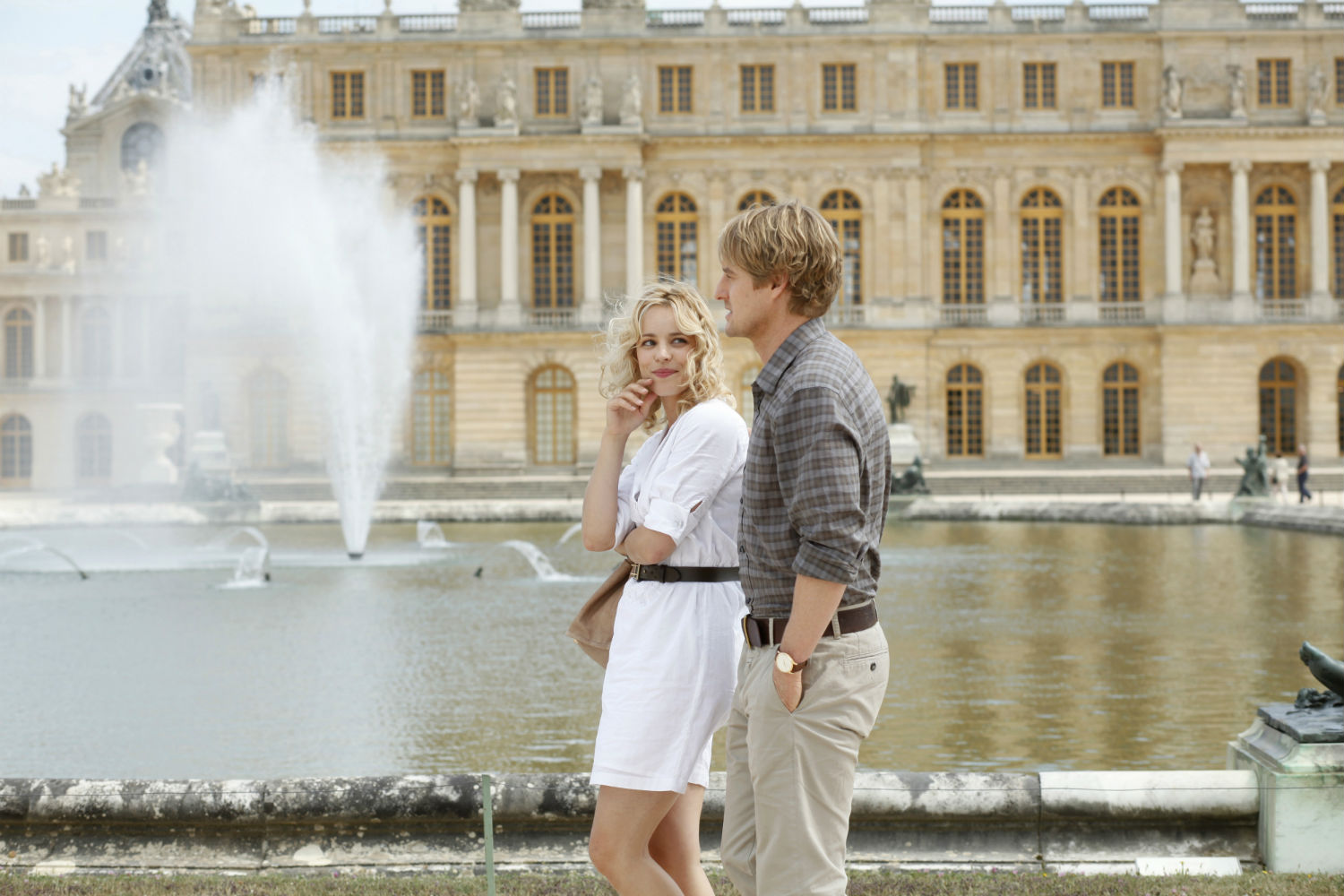 Woody Allen's sci-fi comedy became the biggest success of his career.
Midnight in Paris
This film is my literary daydream brought to celluloid life. Owen Wilson's troubled screenwriter, on vacation in Paris, travels back in time to the 1920s and hangs out with F. Scott Fitzgerald, Ernest Hemingway and all the other modernist artists of the time. Who wouldn't love to party with those guys?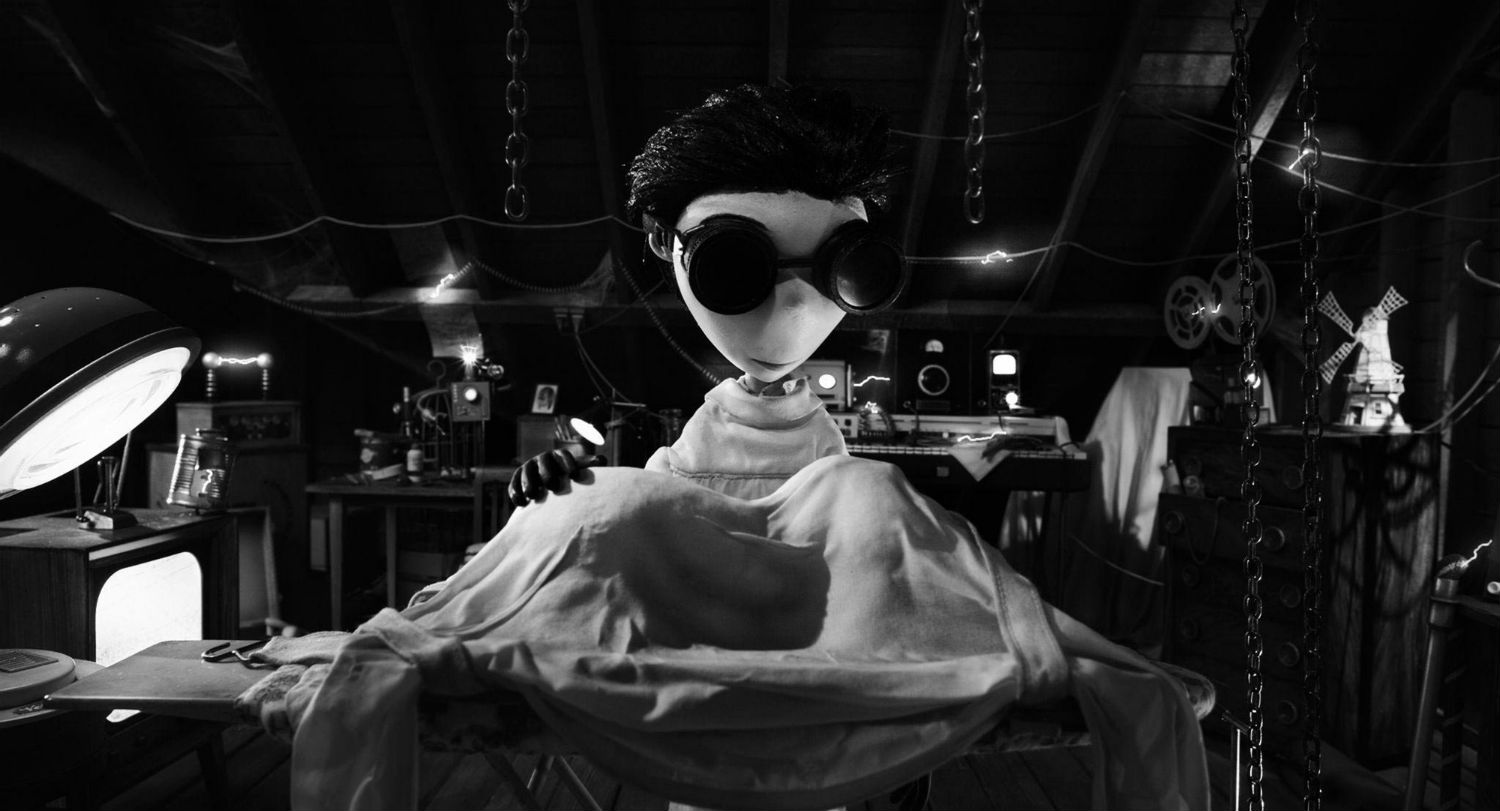 Tim Burton's best work in years was a remake of his own 1980s short film.
Frankenweenie
"Frankenweenie" represented everything I love about Tim Burton's work. It paid homage to James Whale's 1931 adaptation of "Frankenstein" and Creature Features of the 1950s, as well as exploring the heartache of losing a beloved family pet. The stop-motion animation and black-and-white cinematography is extraordinary, too. Welcome to a world of dogs and monsters!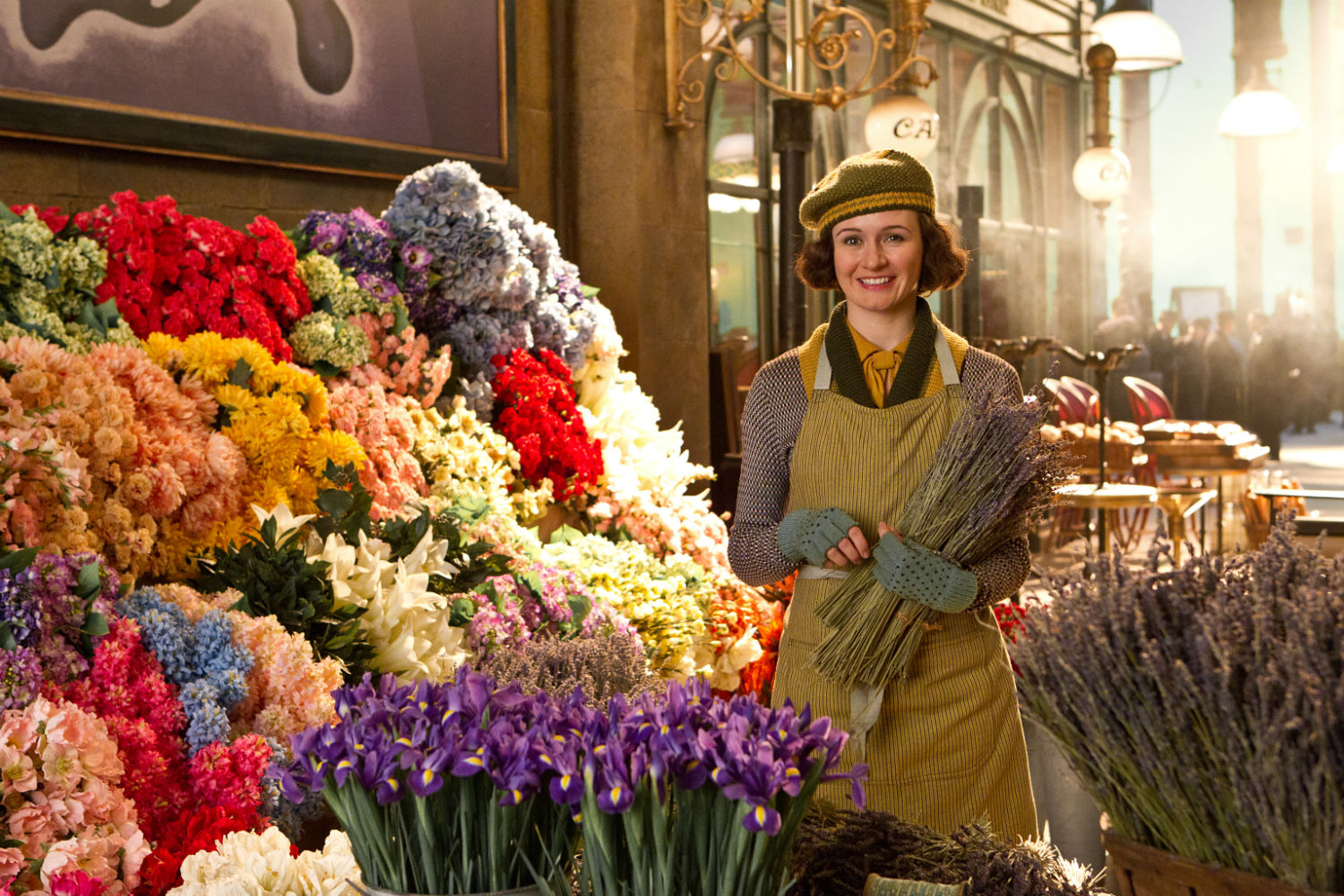 Hugo is Martin Scorsese's love letter to the birth of cinema.
Hugo
Martin Scorsese has made very dark and brutal movies over the years. It was something of a surprise, then, that he decided to adapt Brian Selznick's "The Invention of Hugo Cabret" and jump on the 3D bandwagon. The film allowed America's greatest living director to pay tribute to the medium he loves dearly, and one of its earliest pioneers: Georges Méliès.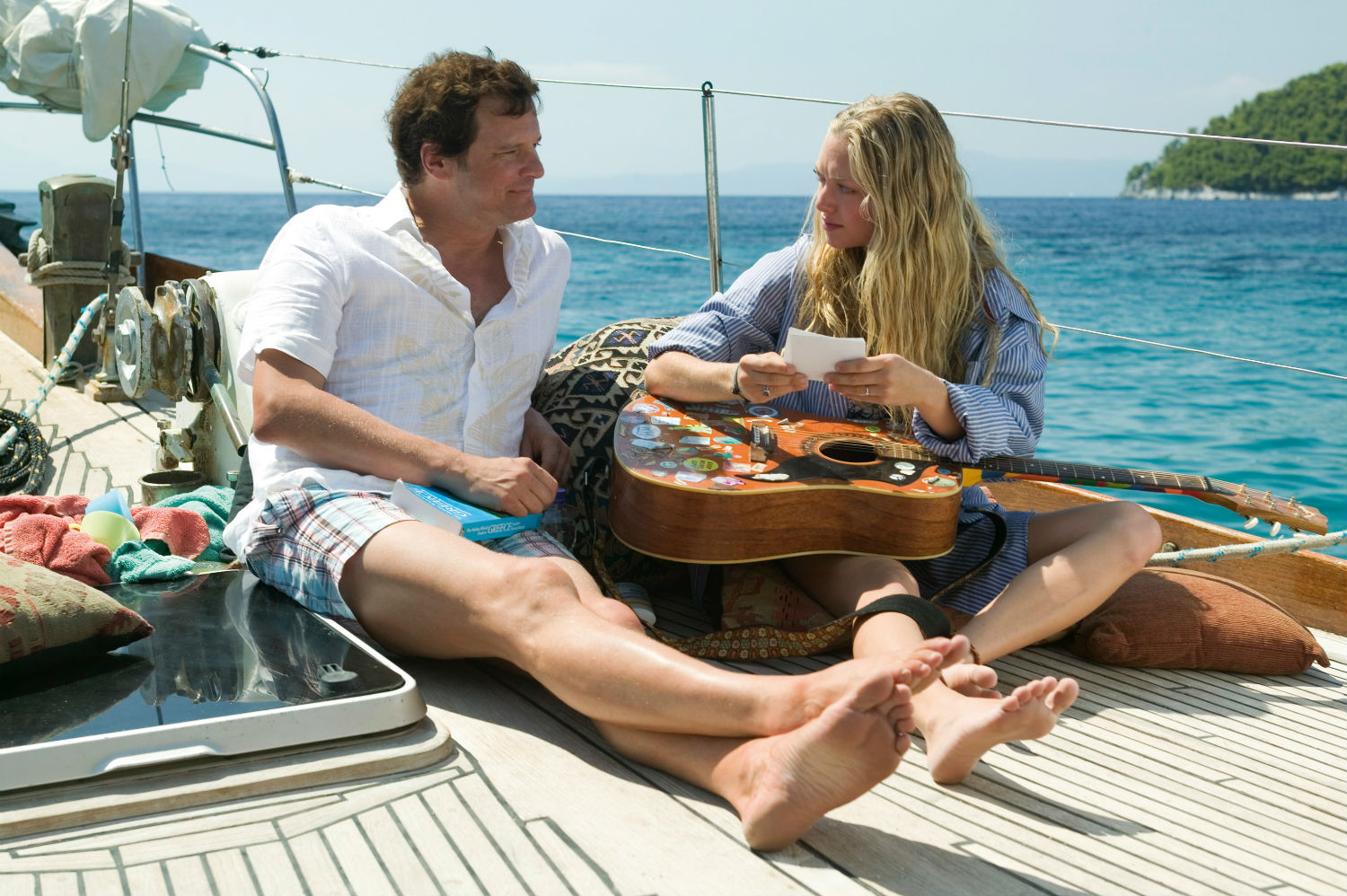 Not the greatest film or musical ever made, but it's guaranteed to make you smile.
Mamma Mia!
Have I lost my mind?! "Mamma Mia"? Really? Sure, the film is hardly what you'd call a masterwork of cinematic invention, but it is jam-packed with ABBA tunes (yay!) and the cast is clearly having a whale of a time singing and dancing on a photogenic Greek island. Who wouldn't?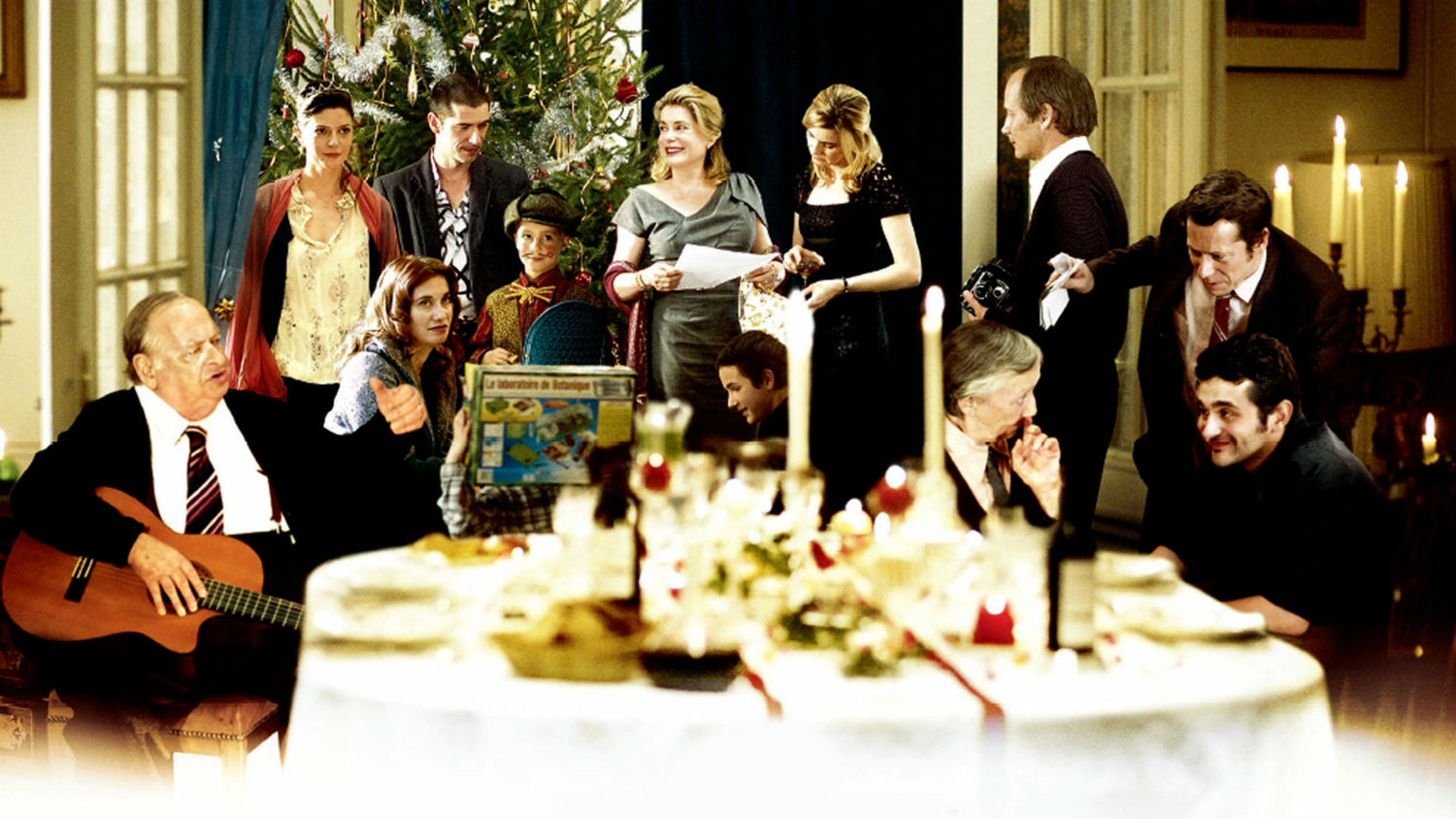 A modern masterpiece of French cinema with an amazing cast.
A Christmas Tale
As expressed in "To Kill a Mockingbird" (1960): "you can choose your friends but you sho' can't choose your family." Headlined by Catherine Deneuve (the grand dame of French cinema), Arnaud Desplechin's dazzling epic drama is focused on a middle class family and their complex relationships with each other. It is gorgeously presented and perfectly acted. The film tests the theory that blood is thicker than water.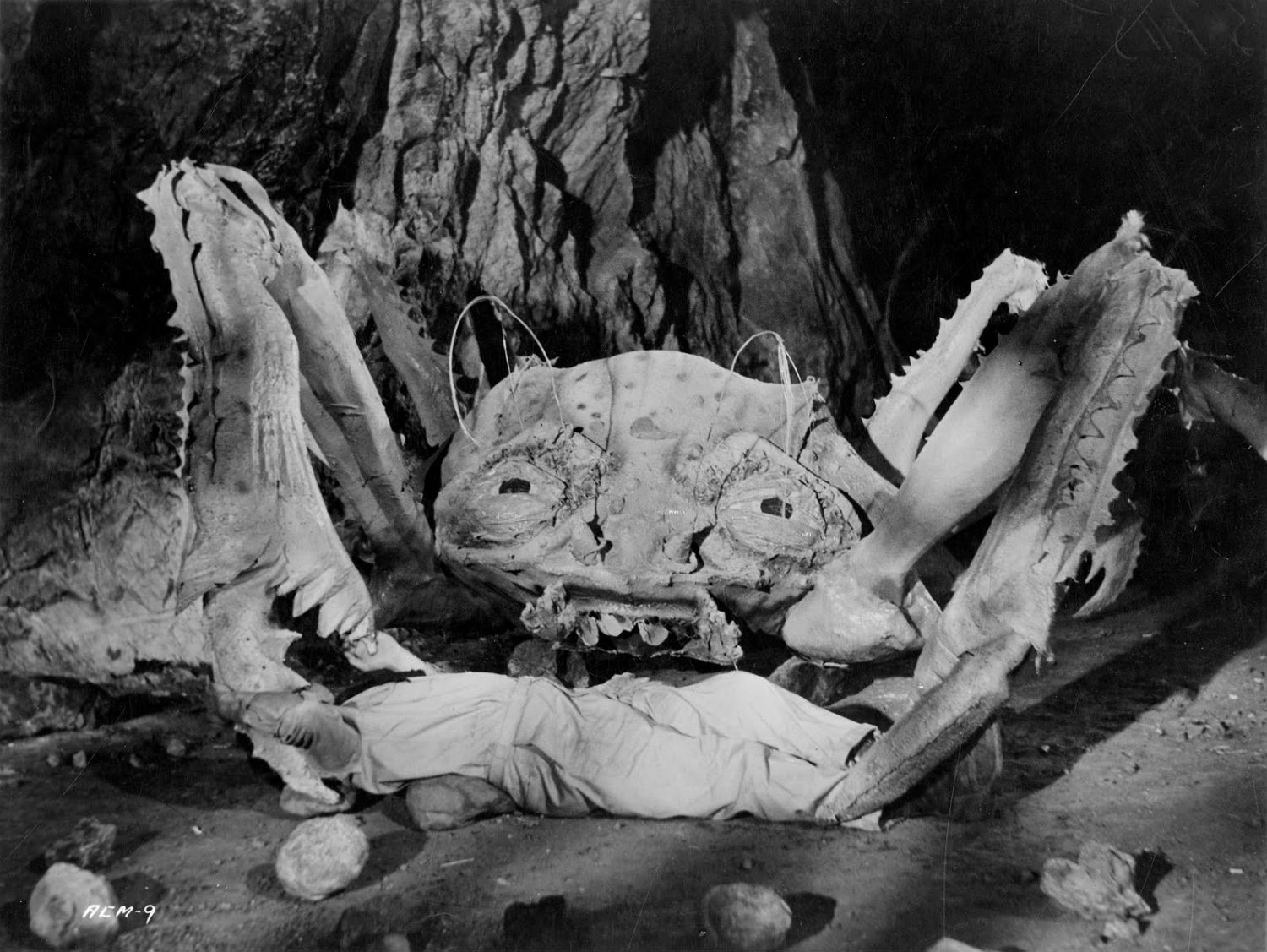 The life and times of a true Hollywood rebel.
Corman's World: Exploits of a Hollywood Rebel
Hollywood owes a huge debt to Roger Corman. "Corman's World: Exploits of a Hollywood Rebel" is a celebration of the first guerrilla filmmaker. The movie is poignant and in one memorable scene: Jack Nicholson bursts into tears recalling the time he was starting out and Corman was the only guy in town that would hire him. Roger, if anything, had an eye for talent.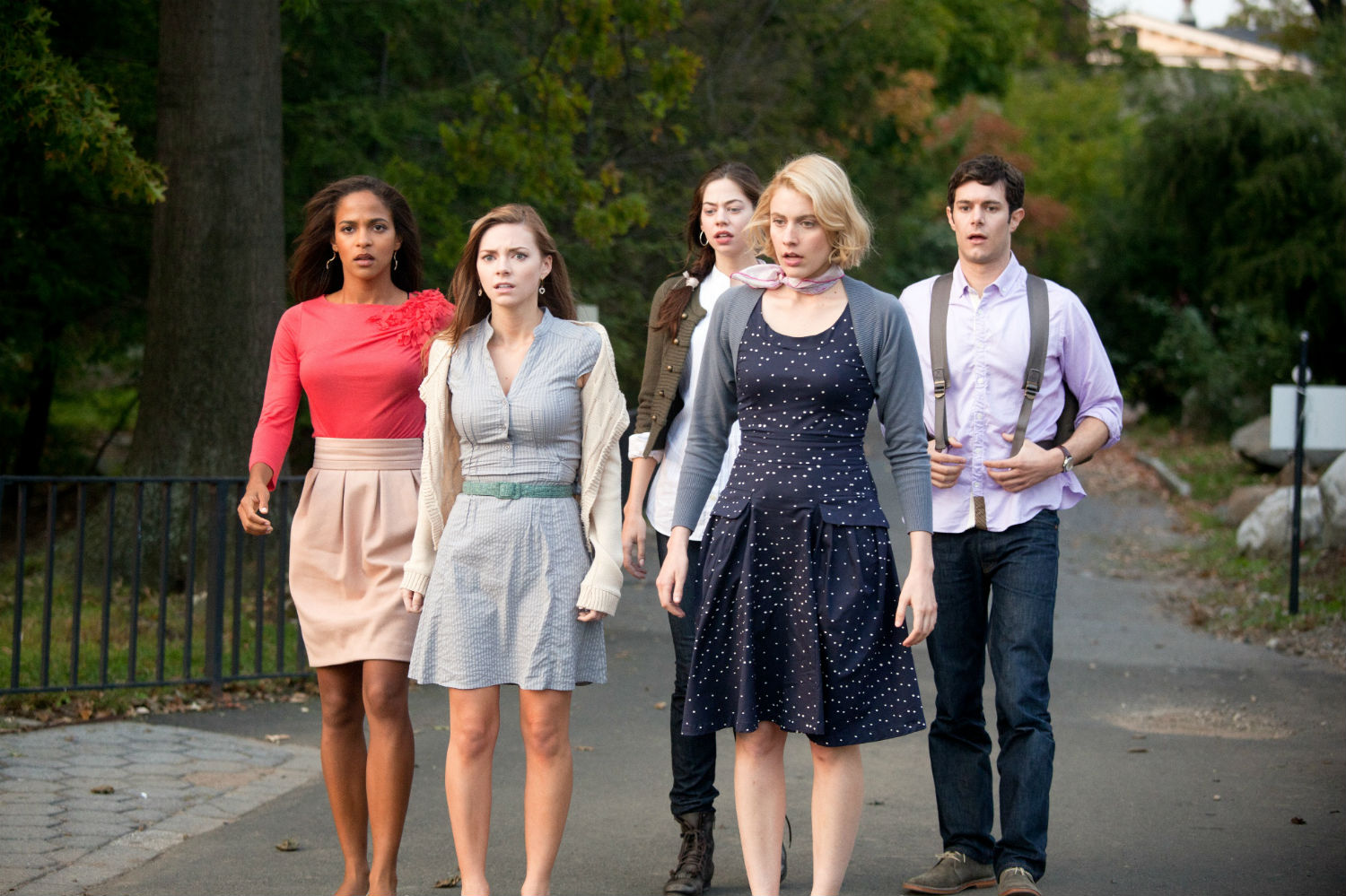 Greta Gerwig and Whit Stillman is a match made in heaven.
Damsels in Distress
It's one of my lifetime ambitions to dance the Sambola with Greta Gerwig. A man must have his dreams, right? Whit Stillman hadn't directed a film since 1998's "The Last Days of Disco," but his return in 2012 heralded a comic gem, and brought a whole new meaning to the term "deadpan comedy."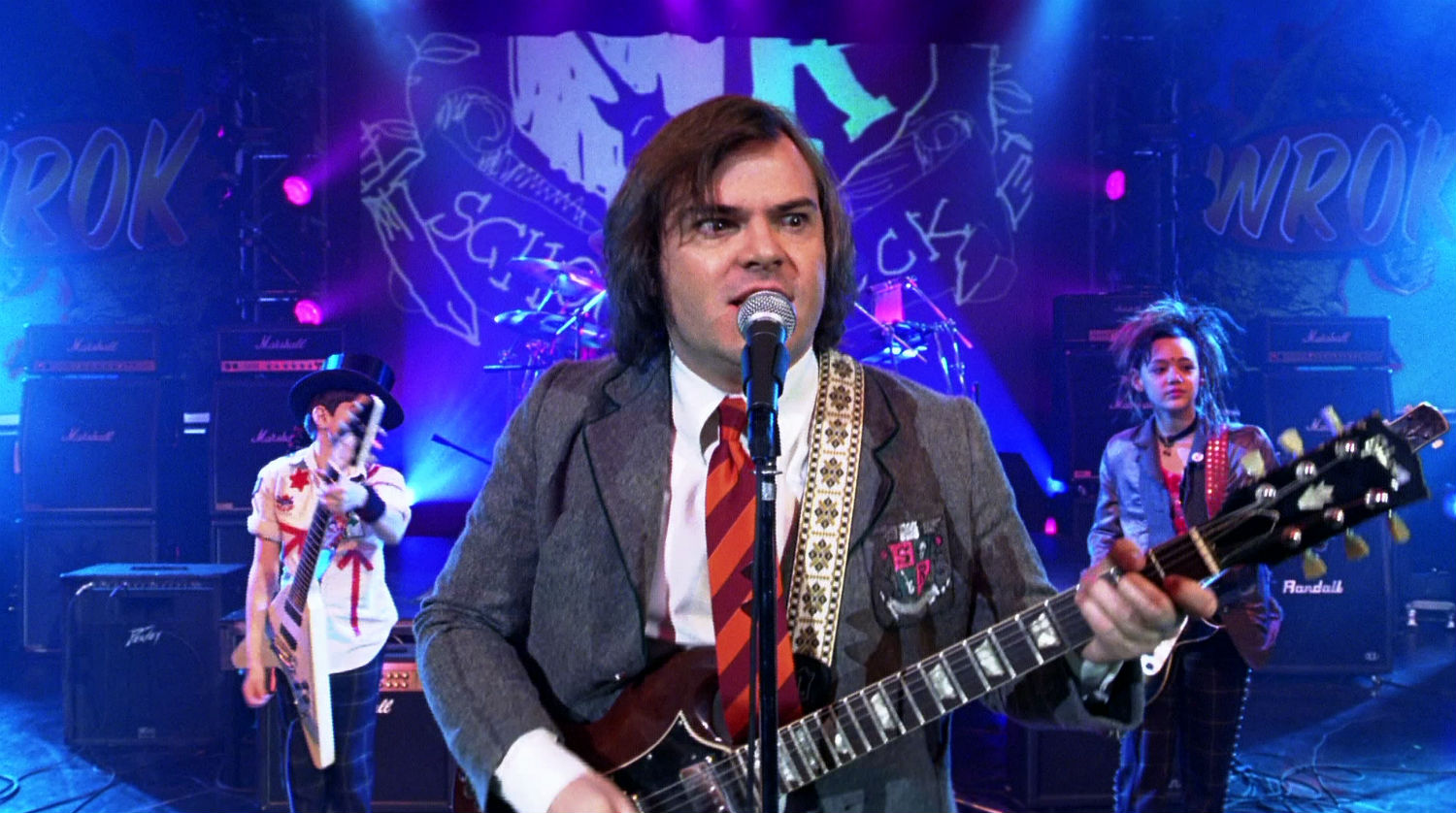 Jack Black fronts Richard Linklater's cult classic. The film rawks!
School of Rock
I find Jack Black annoying as hell, but in Richard Linklater's "School of Rock," the actor's loudmouth routine worked ever so well. I think it helped, too, that Mike White wrote the screenplay. Joyful, hilarious and totally rawkin', Linklater's ode to sticking it to The Man saw the indie legend from Austin, Texas have a genuine mainstream hit on his hands.
Images © respective film studios