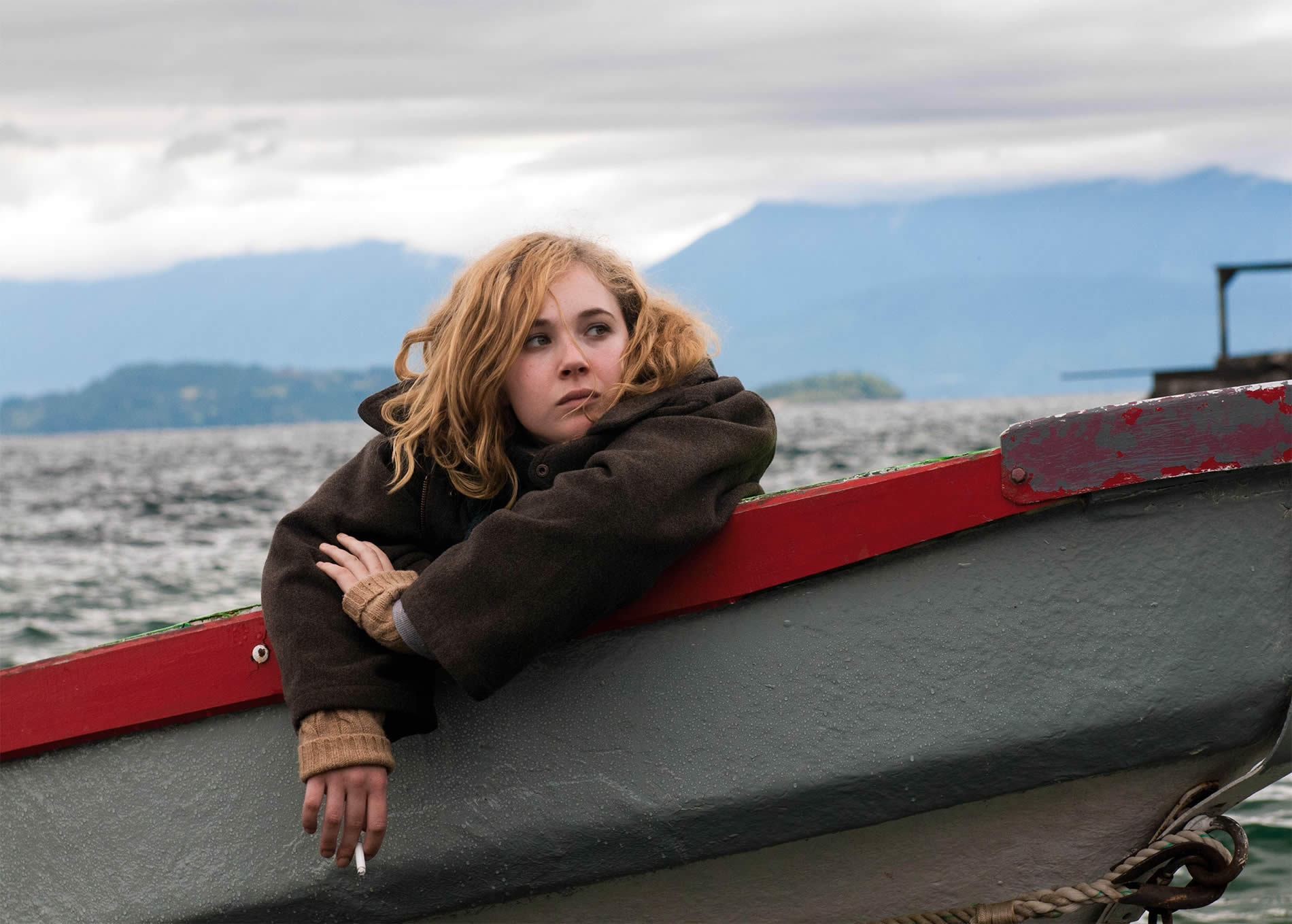 The Croisette has been rocked by a major heist of Chopard jewellery on the same day Sofia Coppola debuted "The Bling Ring" (Thursday 16th). The crooks timed their brazen act of theft with tongue-in-cheek Ă©lan. Perhaps they are satirists? Either way, this outrageous episode is the talk of the town.
If you thought that exciting chapter a solitary incident, you'd be dead wrong. Cannes is the kind of place where the glamour and magic of the movies can meet the occasionally demented unreality of life, or rather one man's delusion. On Friday, a person fired a starting pistol in the vicinity of Oscar-winner Christoph Waltz and French icon Daniel Auteuil. The crowd and movie stars ducked for cover then the police informed everybody to run because the individual, clearly wanting to cause a scene, was also packing a grenade (turned out to be fake) and knife (not so fake). Needless to say, the cops moved in and disarmed the chap post-haste.
Top: Juno Temple stars in the mystery thriller "Magic Magic" (2013).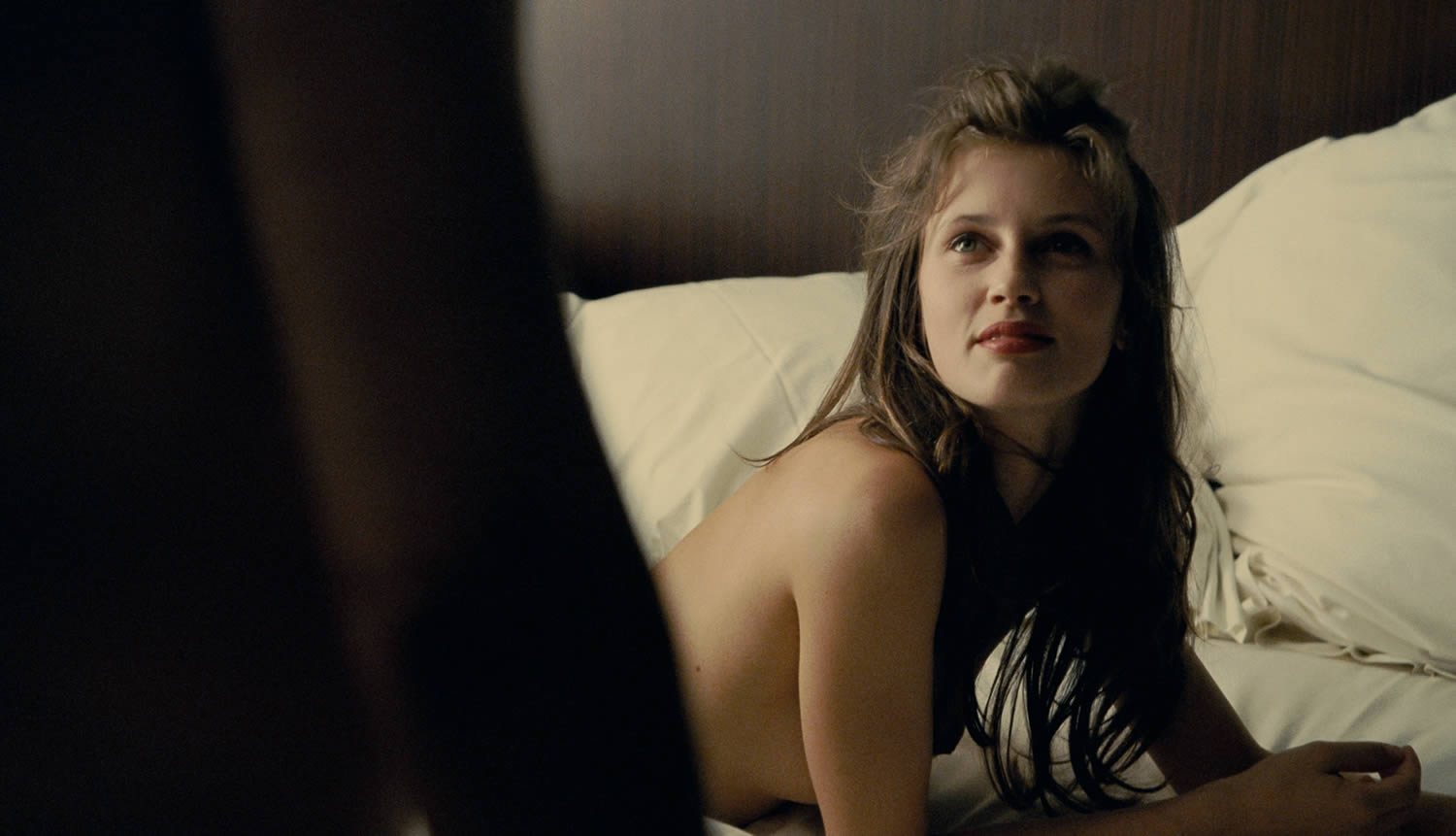 François Ozon's latest was a disappointing effort.
Day 3
Young and Beautiful
The day began with an Official Selection screening of François Ozon's eagerly anticipated new feature, "Jeune et Jolie" ("Young and Beautiful"). After a brief run of underwhelming movies, Ozon hit a decent stride with "Le refuge," "Potiche" and "Dans la maison." "Young and Beautiful" is a return to the ordinary.
Marine Vacth is another in a long and veritable line of demure French actresses. Expect her to be fronting a fashion house campaign, strutting down the catwalk or flogging perfume for Dior, Chanel or Yves Saint-Laurent in glossy television commercials soon. In "Young and Beautiful," Vacth plays a student who fills her afternoons after school servicing old men in hotels.
The major creative fumble regarding Ozon's erotic drama is: the sense he was afraid to commit to a specific motif for the character or psychology. At least present some tantalising options! The camera loves Vacth, make no mistake, and it's a brave performance—the type that gets one noticed, for sure. Yet, the film is anything but penetrating (do forgive the pun). Comparison has been made to Luis Buñuel classic "Belle du jour" (1967), but for the sake of a pun, let's label this one as "Belle du bore."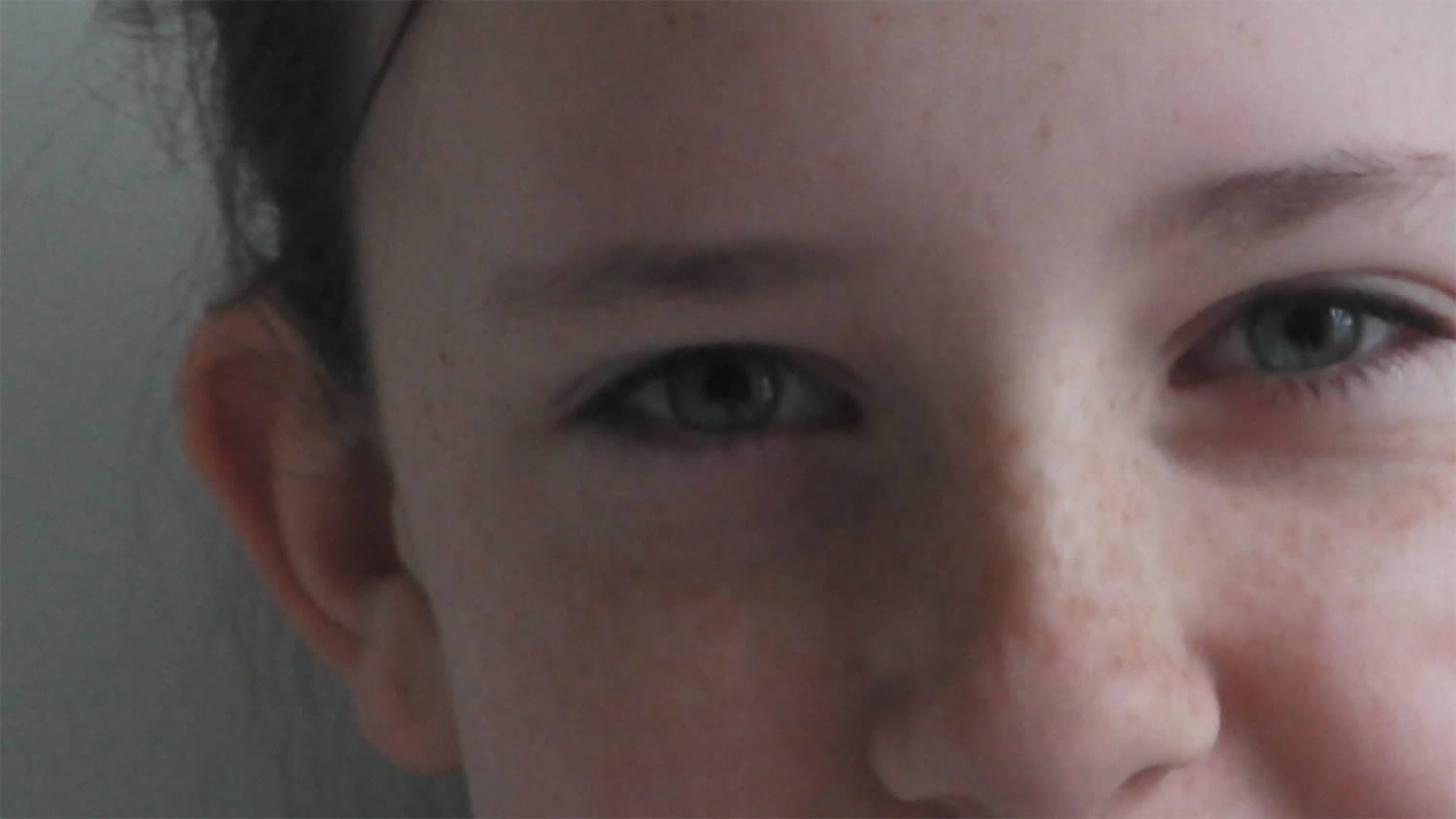 Mark Cousins's eccentric film essay screened in the Cannes Classics showcase.
The Story of Children and Film
The second film of the day is Mark Cousins's charming documentary, "The Story of Children and Film," which is best described as an essay written in the occasionally ponderous language of cinema, rather than a more common-or-garden historical doc. Using a cheap video camera to film his niece and nephew at play one day, Cousins began to contemplate the role of children in the movies. That isn't the same as looking at films made for kids. He dismisses outright the phoniness of Hollywood child stars such as Shirley Temple, while praising movies from Iran, Britain, France, Japan and other far flung locales.
Cousins can be a baffling narrator and his poetic thoughts sail ever so close to the deadly rocks of pretentiousness. This has been the former critic's modus operandi since the late 90s when he took over from Alex Cox on the fondly remembered UK show, "Moviedrome." His writing is the same. But there's such regard and passion for cinema on display. The film veers, over one hour and forty-one minutes, between imaginative and downright odd. The director notes—in voice-over—how cinema itself is merely a child in the eyes of other art forms. It is twelve decades old. Such is the technological pace, that one could argue cinema ages like a dog in comparison to a human, no?
A family biopic and a surrealist fable: nobody makes films like Alejandro Jodorowsky.
Day 4
The Dance of Reality

On Saturday 18th torrential rain reappeared after the misleading blue sky of the previous day. Weather is important, as it can affect mood and enjoyment of space. It can also make getting to a screening room seem like an epic quest. This is supposed to be the glorious Cote d'Azur. Schlepping down the Croisette towards the JW Marriott hotel to check out Chilean filmmaker Alejandro Jodorowsky's new feature, "La Danza de la Realdad," wasn't fun! It was appalling. The effort was just about worth it as the film turned out to be a bizarro family portrait: part-fantasia, part-memoir, all mad. The joy or sorrow of walking into a movie without knowing anything but a title or director's reputation is a game worth playing.
Beneath the surrealist tactics and madcap antics lays the story of a boy destined to be an outsider, and one day an artist. For all the barbarity, perversion and grotesquery on parade, there's something soothingly tender about Jodorowsky's work. The world is unconquerably strange and we're all taking part in the dance of reality.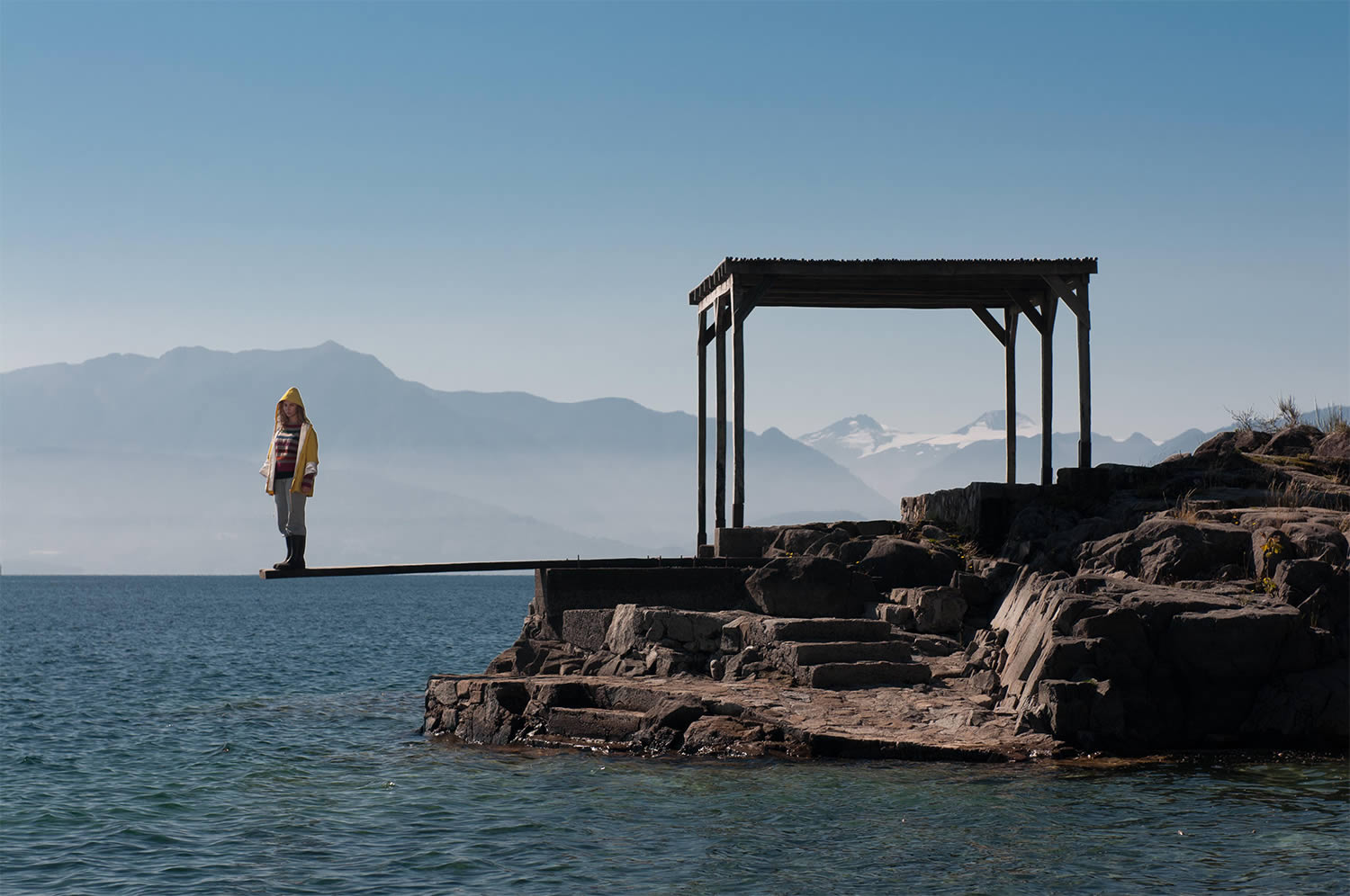 The problem with "Magic Magic" is that it never fully commits to its psycho-thriller premise.
Magic Magic
"Magic Magic," the new film by Sebastián Silva, features a starry cast of bright young things in Michael Cera, Juno Temple, and Australian actress Emily Browning. The curiously titled picture turned out to be less "Magic Magic" and more "Ho-hum Ho-hum." The plot flirts with psycho horror but never fully commits—it's a genre tease. Temple is, however, exceptional in a role that requires her to fluctuate between fragile loneliness and outright lunacy. It might be a limited success as a motion picture, but Temple is a star on the rise. She's a compelling performer.
Read More:
Day 1 and 2
Day 3 and 4
Day 5 and 6
Day 7, 8 and 9
Images © of respective movie studios