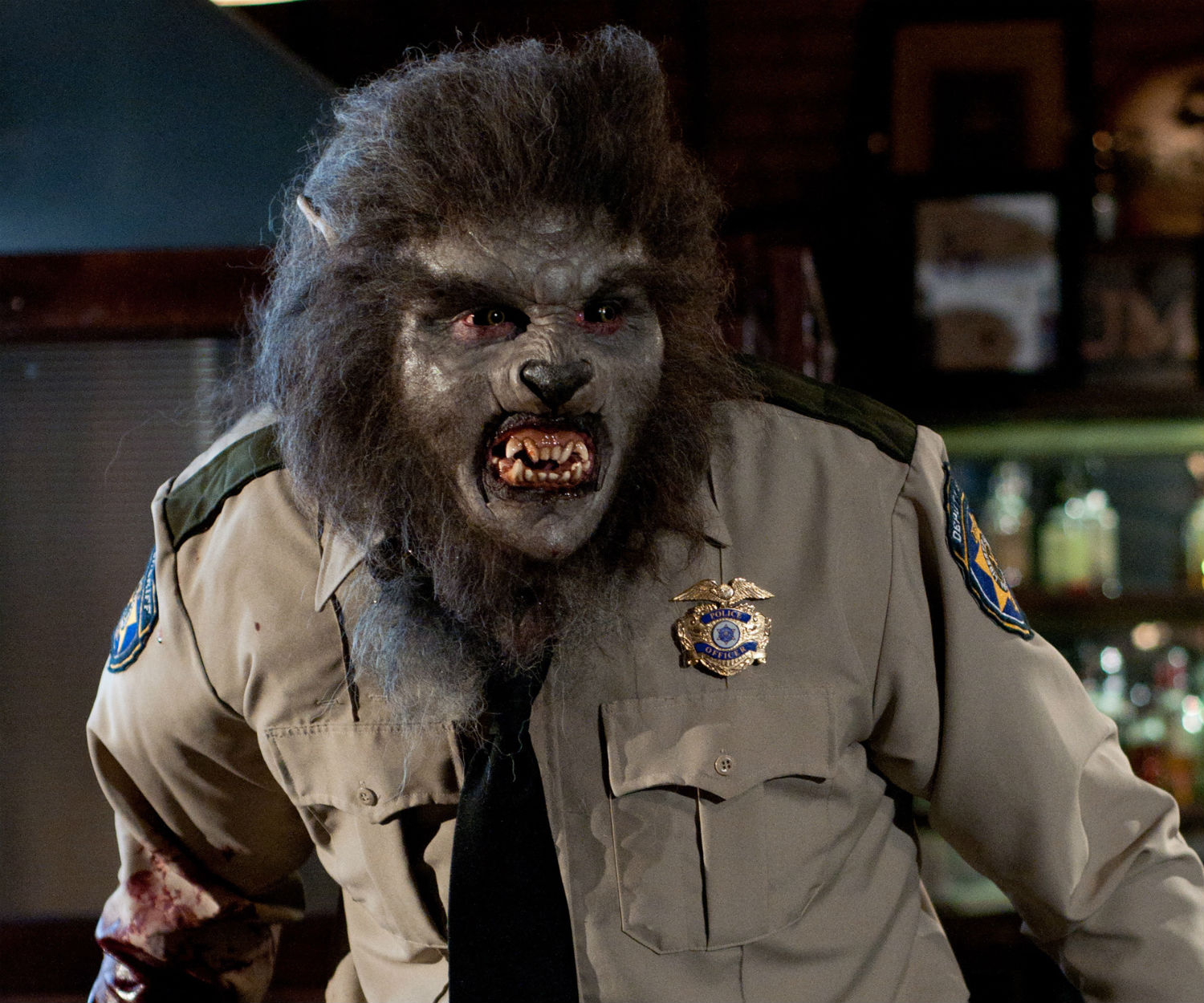 Note: Contains images that may be considered graphic and disturbing to some readers.
Hollywood blockbusters are a firm tradition during the months of summer, but it is prime stomping ground, too, for the horror genre. Yes, the days might well be long with plenty of sunlight, but gore flicks, ghost stories and the whole black parade of monsters do attract audiences looking for a good scare. Horror is not just reserved for Halloween, folks.
So if you like your footage found, your zombies with a postmodern twist and werewolves that daylight as police officers, well then, the summer slate of 2014 is looking peachy.
Top: The amazingly titled "WolfCop" in action (2014).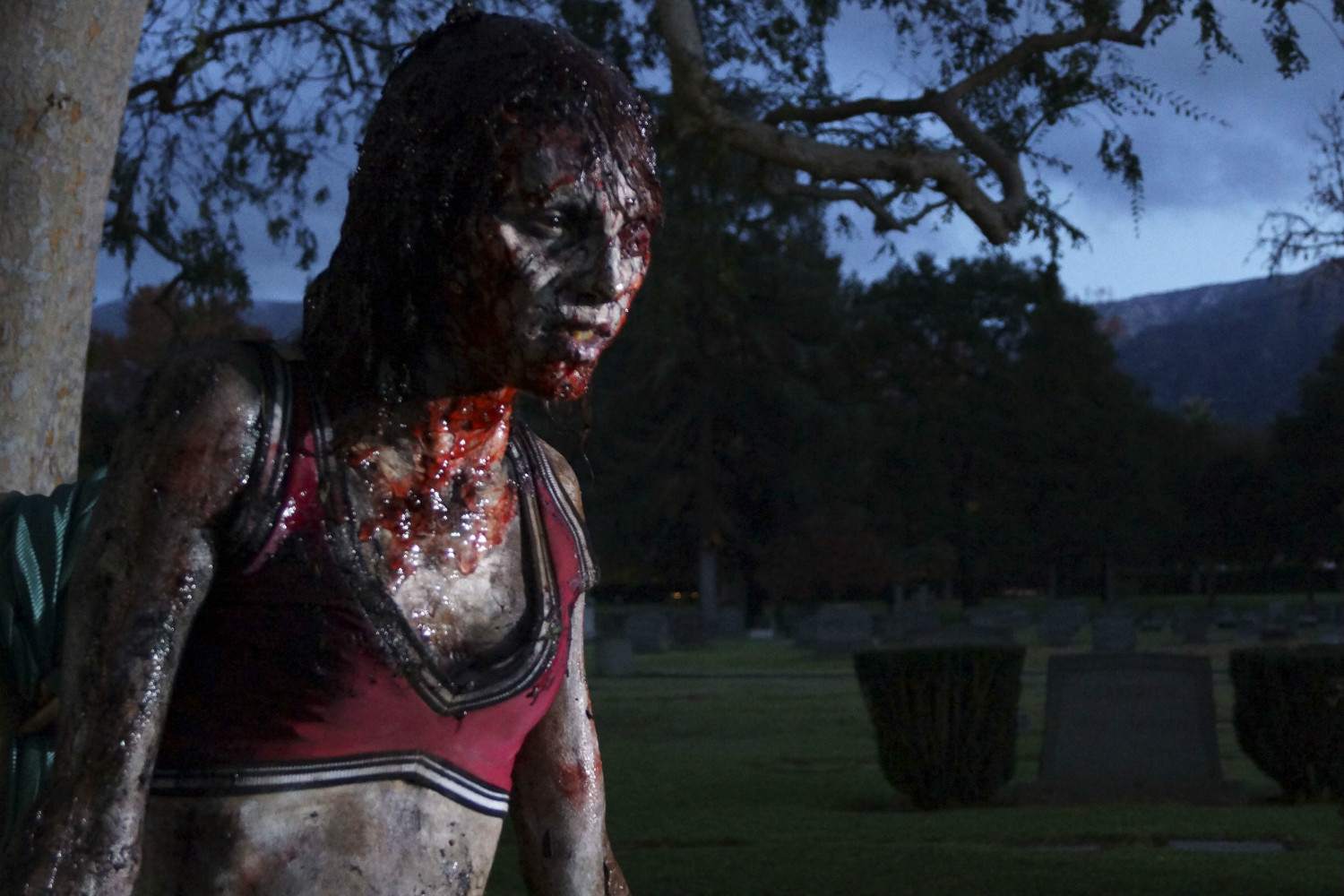 Cheerleaders are coming back from the grave for vengeance in "All Cheerleaders Die" (2013).
All Cheerleaders Die
If you can find a more enjoyable teen horror satire this year, I'll eat my hat. Okay, I won't do that, but "All Cheerleaders Die" is the coolest high school drama since the iconic television series, "Buffy the Vampire Slayer." Co-directed by Lucky McKee and Chris Sivertson, it is a delightful and hilarious tale of girls returning from the land of the dead to take revenge against a bunch of stupid jocks who caused their untimely deaths.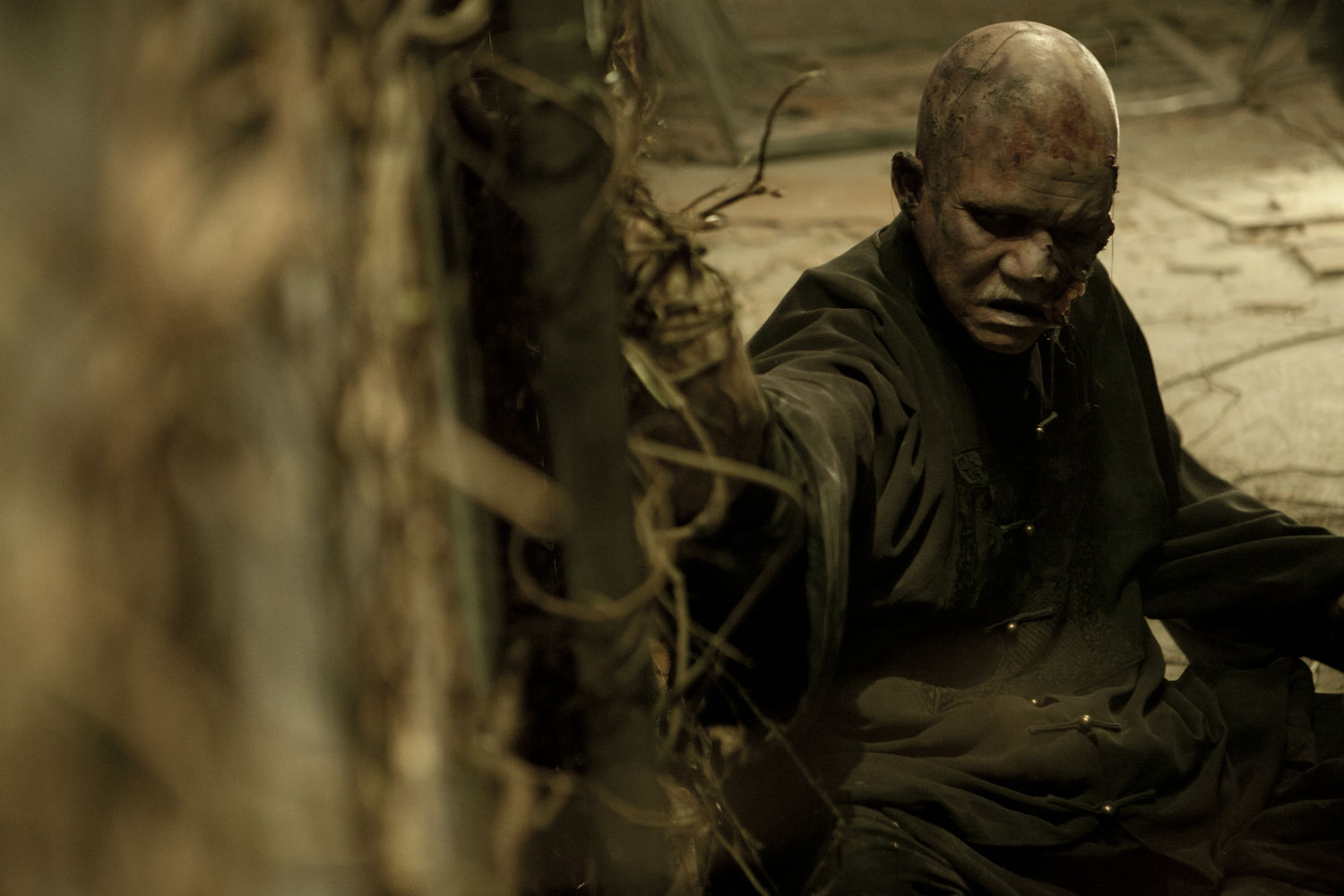 A slice of J-horror by one of the masters of the genre, Takashi Shimizu in "Rigor Mortis" (2013).
Rigor Mortis
From Japanese horror legend Takashi Shimizu and debut filmmaker Juno Mak, comes this exciting chiller that pays homage to popular 1980s Chinese vampire movies. A depressed man moves into a residential tower block intent on killing himself, but soon finds the place overrun with ghosts, zombies and vampires. Seek this one out. It's excellent.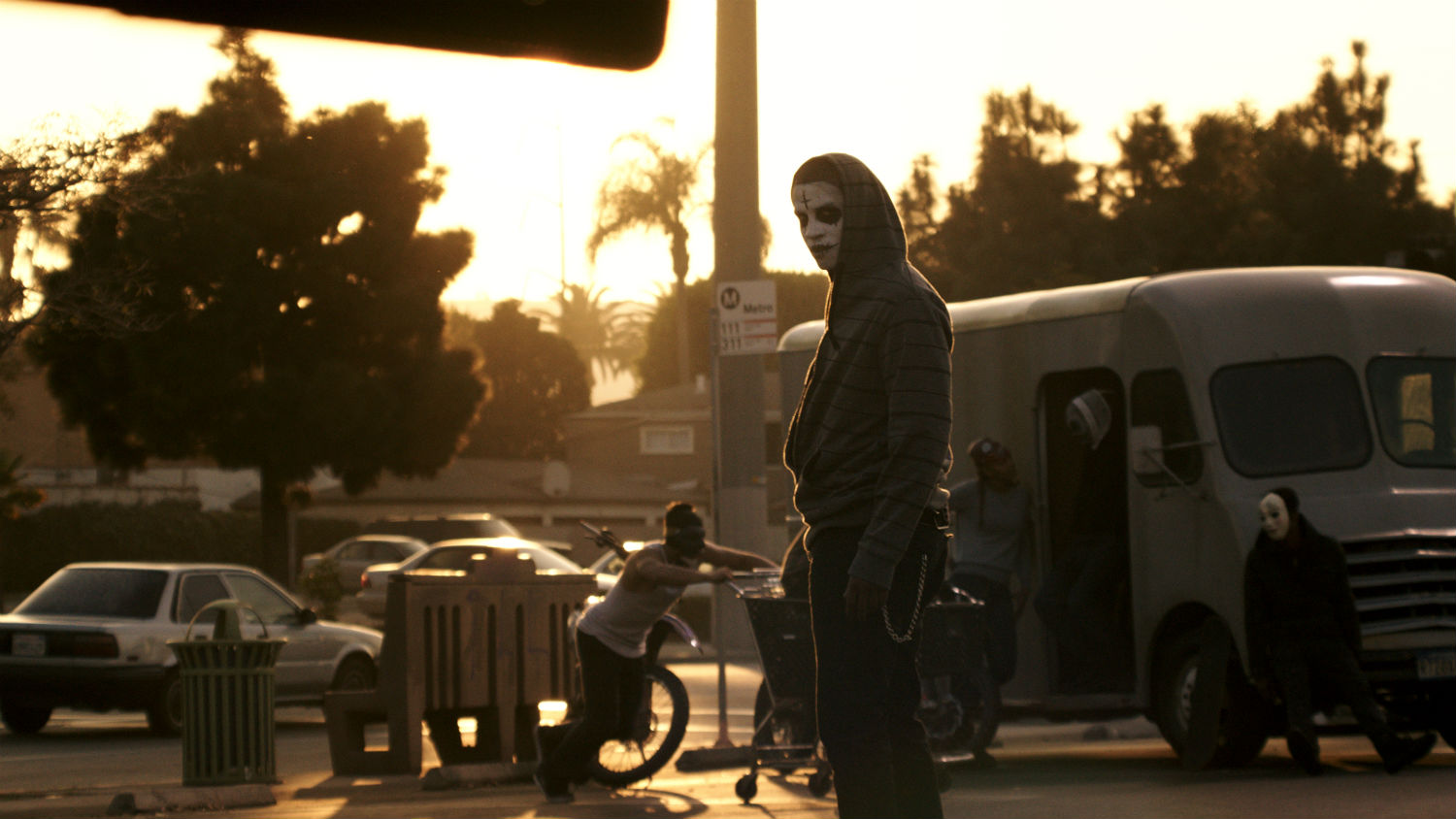 Golden sunsets and masks cause havoc in "The Purge: Anarchy" (2014).
The Purge: Anarchy
Critics, uh. What do we know? We tell you loud and clear that a film called "The Purge" is rubbish and what do audiences go and do? Flock to cinemas in droves and make it a smash hit! Actually, "The Purge" had an amazing core idea but screwed itself over in favour of a generic home invasion plot. Will "The Purge: Anarchy" be a sequel worthy of the original concept?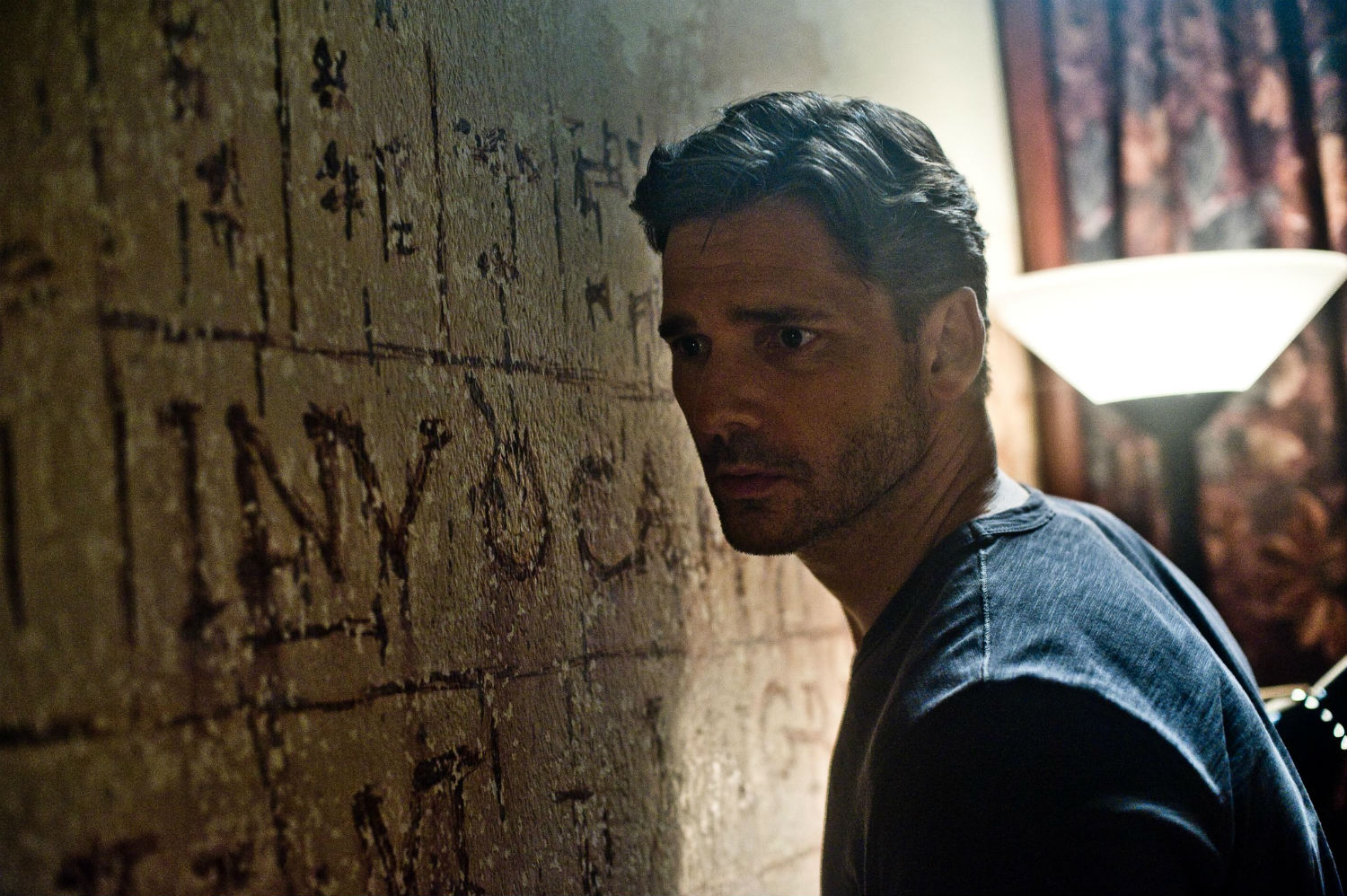 Australian heart throb Eric Bana goes exorcism hunting in "Deliver Us From Evil" (2014).
Deliver Us from Evil
A tough NYPD cop (is there any other kind?) teams up with a renegade exorcist to bust some demon ass. Starring Eric Bana and Édgar Ramírez as the mismatched pair, Scott Derrickson has a strong track record when it comes to popular fright flicks. He made "The Exorcism of Emily Rose" and "Sinister," and both are super.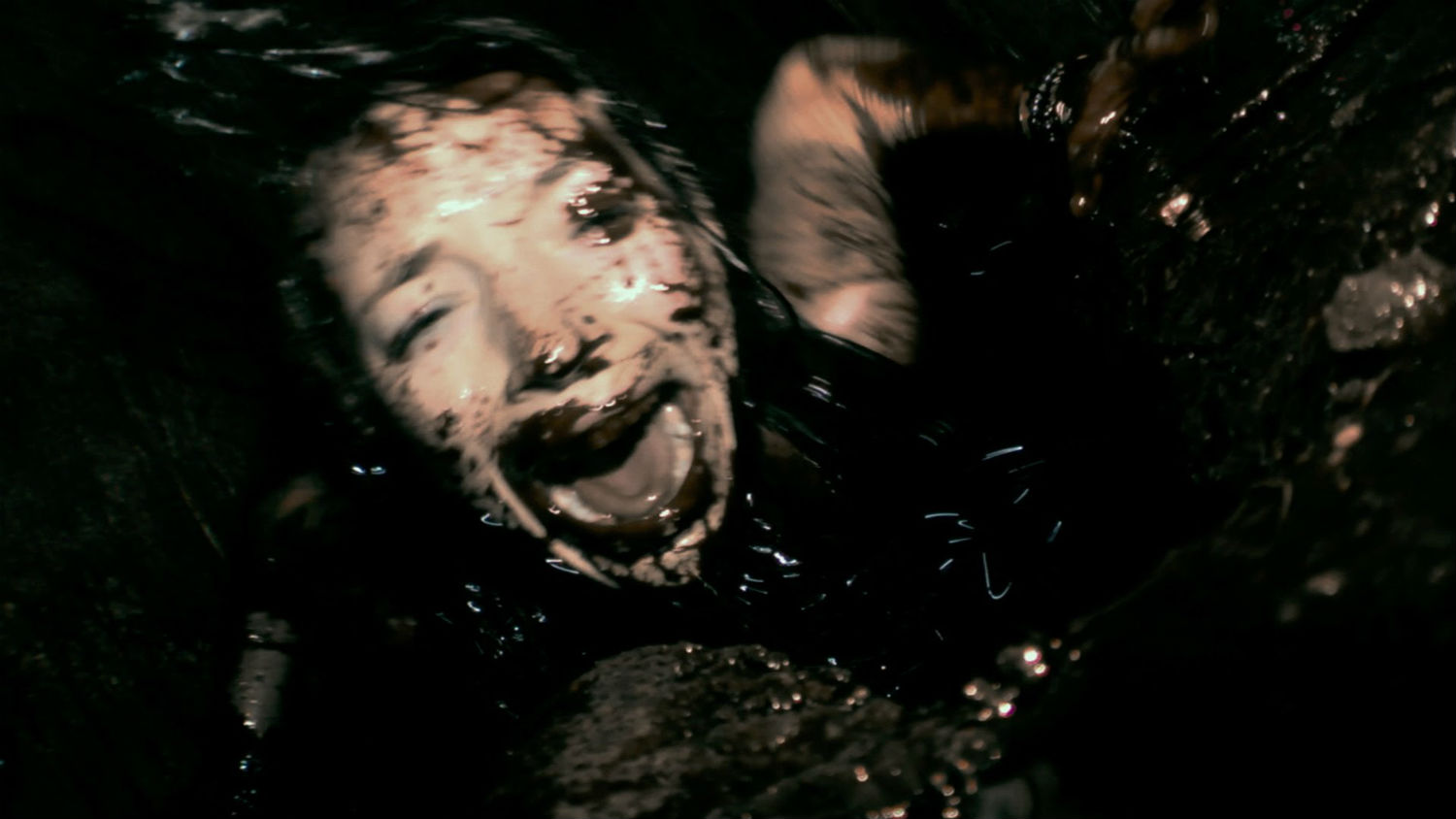 "As Above, So Below" (2014) shows us a different, bloodier side of Paris.
As Above, So Below
A team of photogenic archaeologists venture into the murky catacombs beneath Paris, where six million corpses lay at rest in the world's biggest mass grave site. What could possibly go wrong? "As Above, So Below" is told in the very popular found-footage style. The trailer is pretty darn good, it must be said.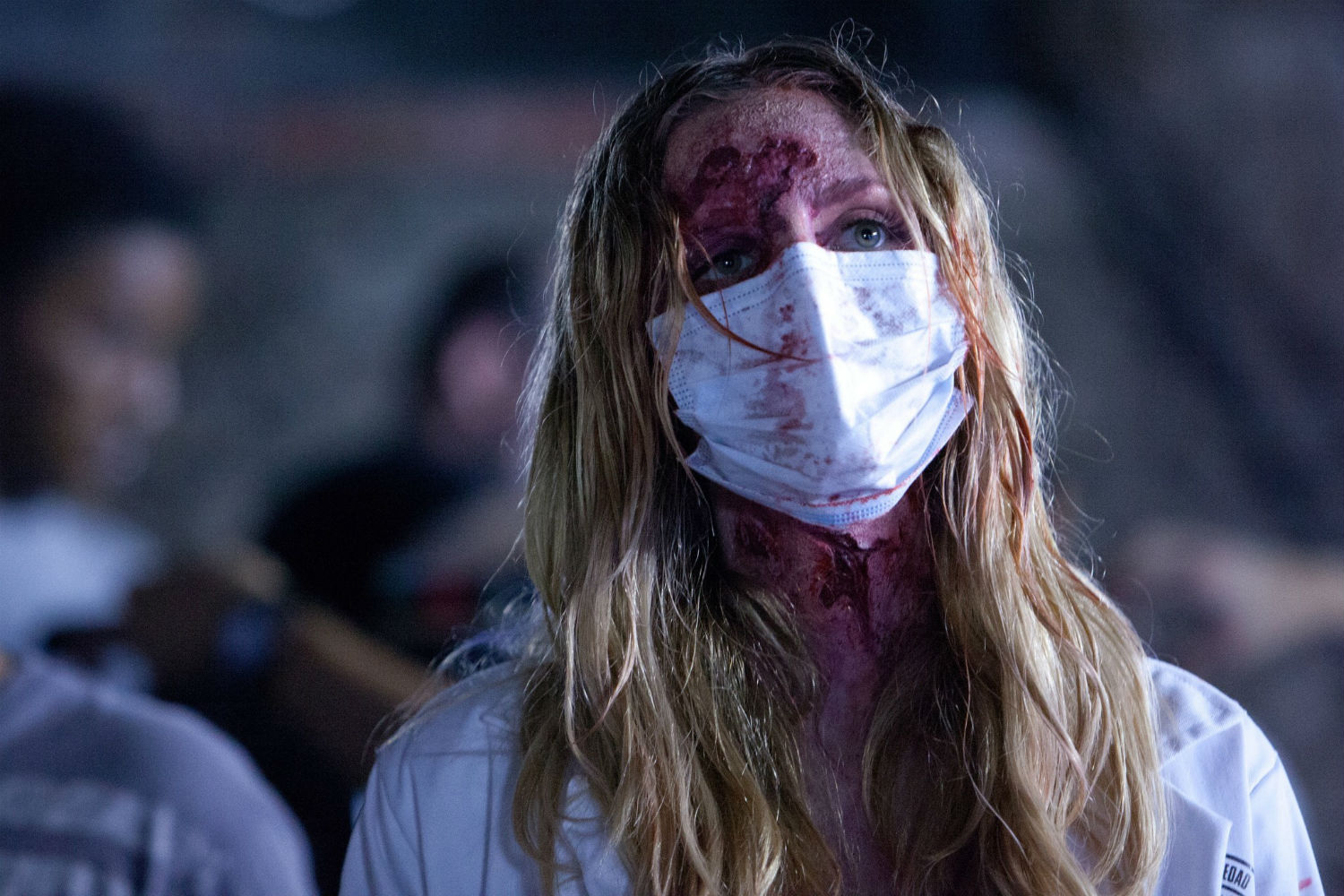 The "Cabin Fever" franchise is back for a third helping in "Patient Zero" (2014).
Cabin Fever: Patient Zero
Things went very quiet with the "Cabin Fever" franchise after Ti West delivered "Cabin Fever: Spring Fever." Instead of a resounding success, the film sank to the depths of the video store bargain bin. Remember video stores? Comic book dude turned film director, Kaare Andrews, has been assigned to restart the series with "Cabin Fever: Patient Zero." Expect the blood-and-guts quota to be very high!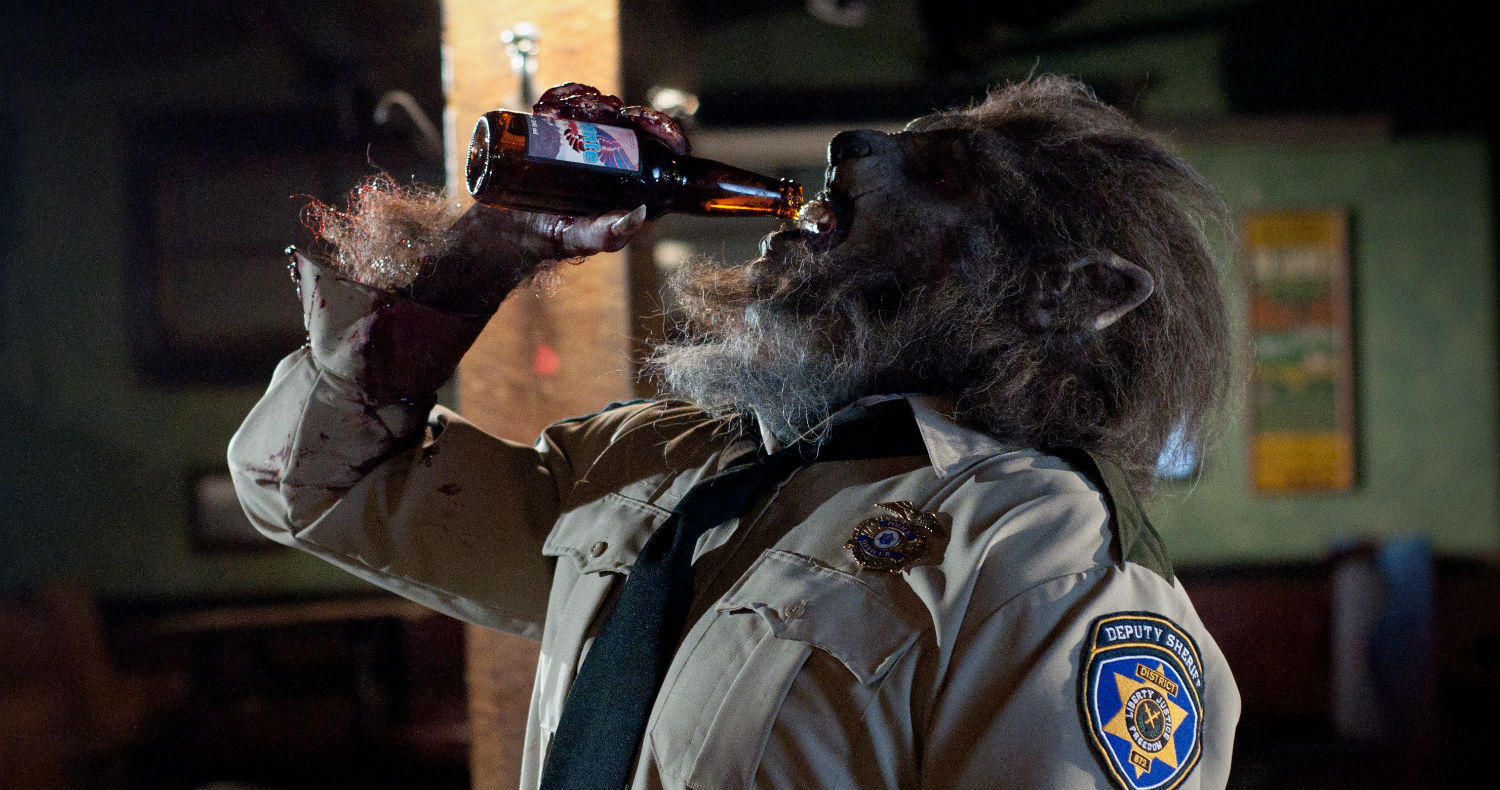 Booze, B-movie thrills and Lupine transformations in "WolfCop" (2014).
WolfCop
I'm not going to lie to you, the title is genius. The film could be the worst thing ever, but genre fans will take one look at the poster, featuring a werewolf holding a hand cannon that would make "Dirty Harry" green with envy and say, "I have to see this, right now!"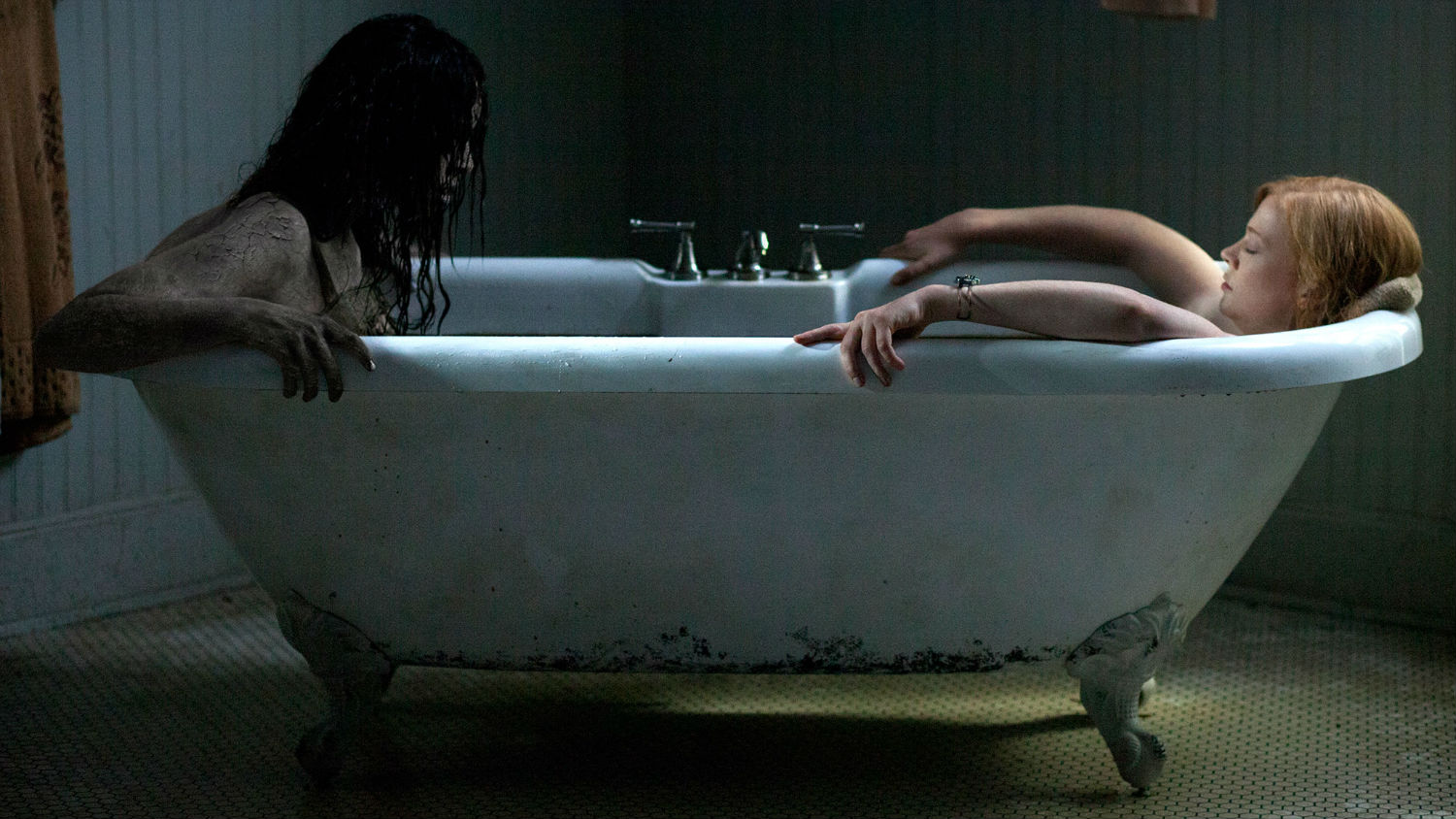 Taking a bath "Paranormal Activity" style in "Jessabelle" (2014).
Jessabelle
Y'all like Southern Gothic, right? "Jessabelle" is the story of a young girl, paralysed in an automobile accident, returning to the family nest and finding it to be haunted. Bummer. Made by the folks that brought you "Paranormal Activity" and "Insidious," that's Blumhouse Productions, the outfit are experts at low-budget pictures that make big bucks and know exactly what the mainstream audience want.
Images © respective film studios.