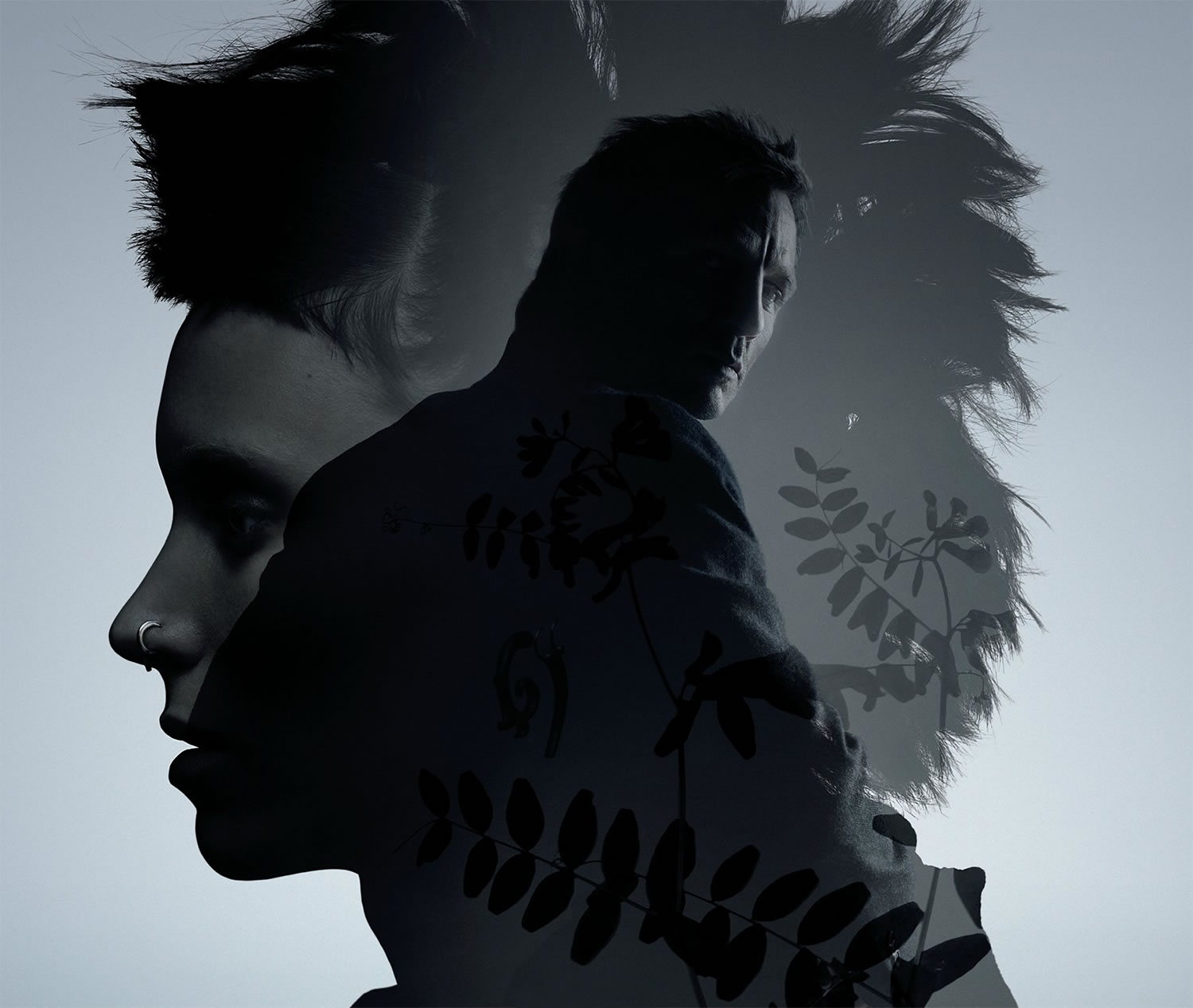 The art of the screen adaptation is to somehow capture the spirit of the novel and transfer it into the film format. It is easier said than done, of course, and one of the major complaints often voiced by fans is that the film version "wasn't as good as the book." Equally, movies that slavishly follow the text are rarely any good.
Reworking literary sources has been a feature of cinema almost since the very beginning of the medium. But in recent times, what movies got it right and gave the audience screen versions to give a damn about?
Top: David Fincher adapted Stieg Larsson's popular novels for the US market.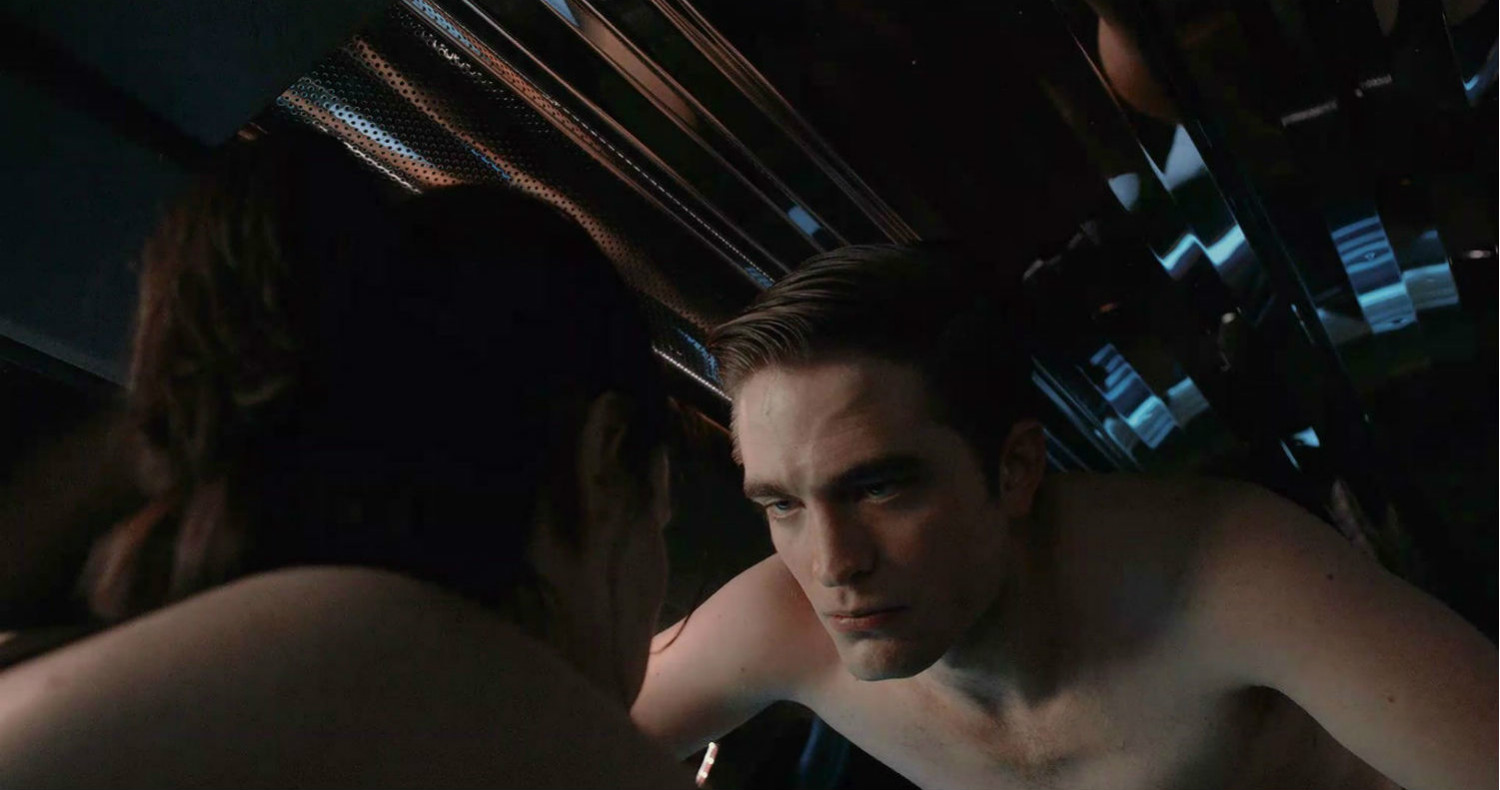 Robert Pattinson ditches "Twilight" for the world of David Cronenberg.
Cosmopolis
David Cronenberg teaming up with Edward from "Twilight," for a movie predominantly set inside a limousine, and based on a novel by acclaimed American writer, Don DeLillo? Wow. "Cosmopolis" was my favourite movie of 2012. Dave Deprave and Robert Pattinson enjoyed working together so much they followed up "Cosmopolis" with another project, a Hollywood satire called "Map to the Stars."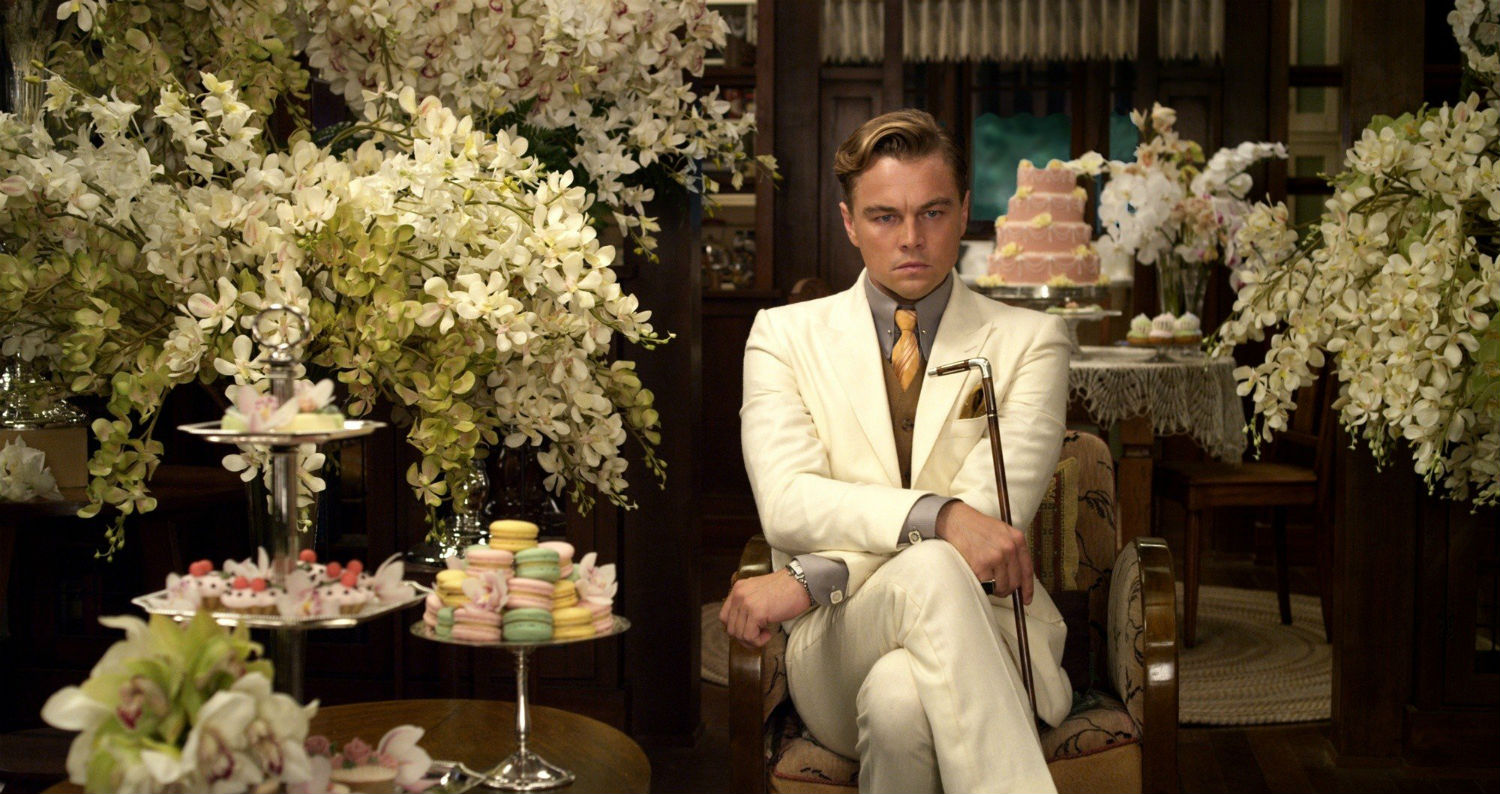 "The Great Gatsby" (2009) brought the classic Jazz Age tragedy to modern audiences.
The Great Gatsby
One of the finest American stories ever written became a giddy and lavish Baz Luhrmann production (shot in 3D). It imagined the Jazz Age as a decades-long, extravagant party. Leonardo DiCaprio was brilliant as the tragic self-made man, Jay Gatsby. Only Tobey Maguire was a letdown in another-wise enjoyable movie that fizzed and sparkled like the finest champagne, old sport.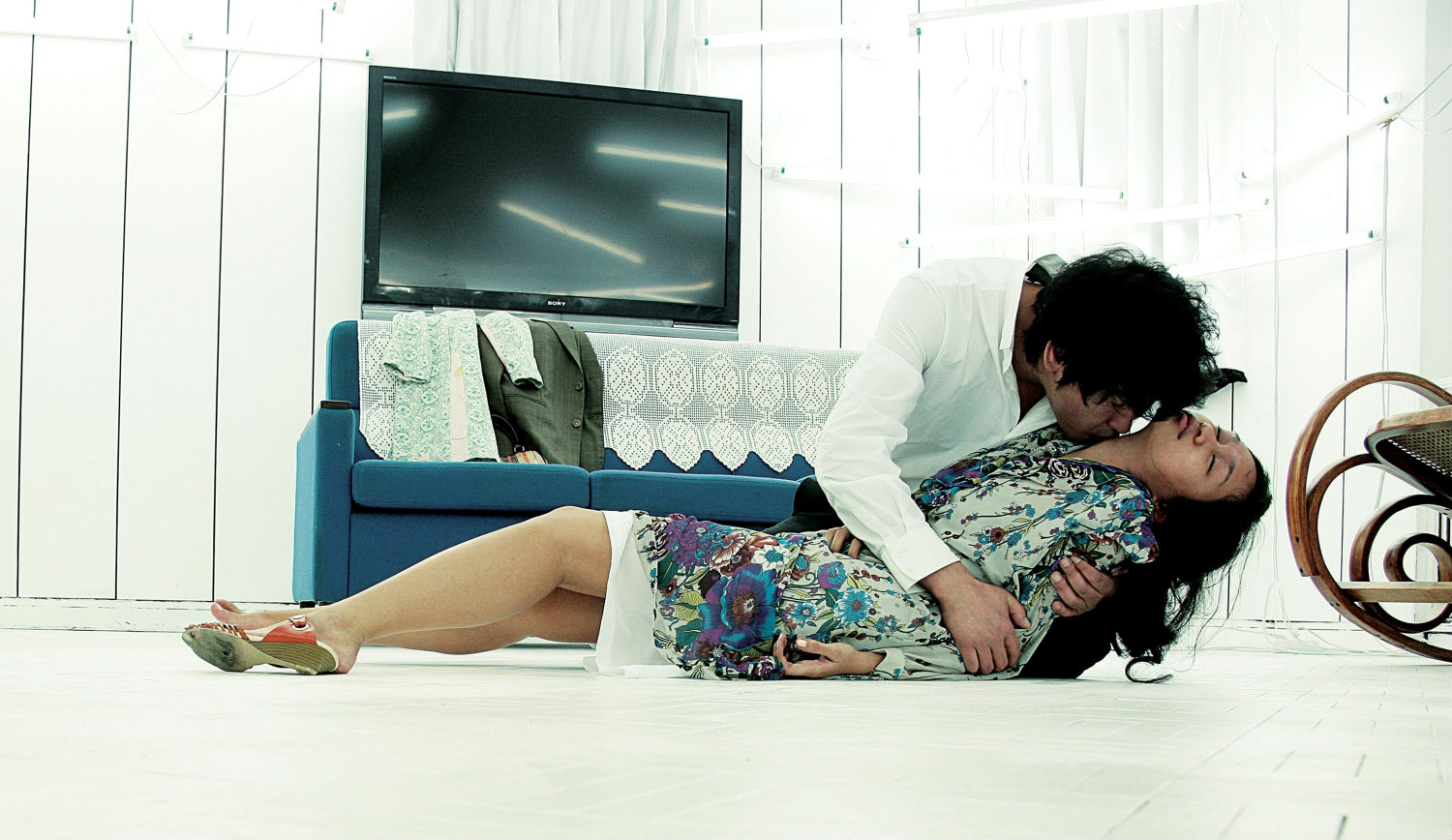 "Thirst" (2009) reimagined a 19th century French novel into a vampire drama.
Thirst
"South Korean cinema is so hot right now," Mugatu from "Zoolander" might once have declared. Park Chan Wook's vampire drama is freely adapted from Emile Zola's literary master work, "Thérèse Raquin." The novel has been filmed several times, but nobody dared reimagine it as a supernatural horror until the director of "Oldboy" came along.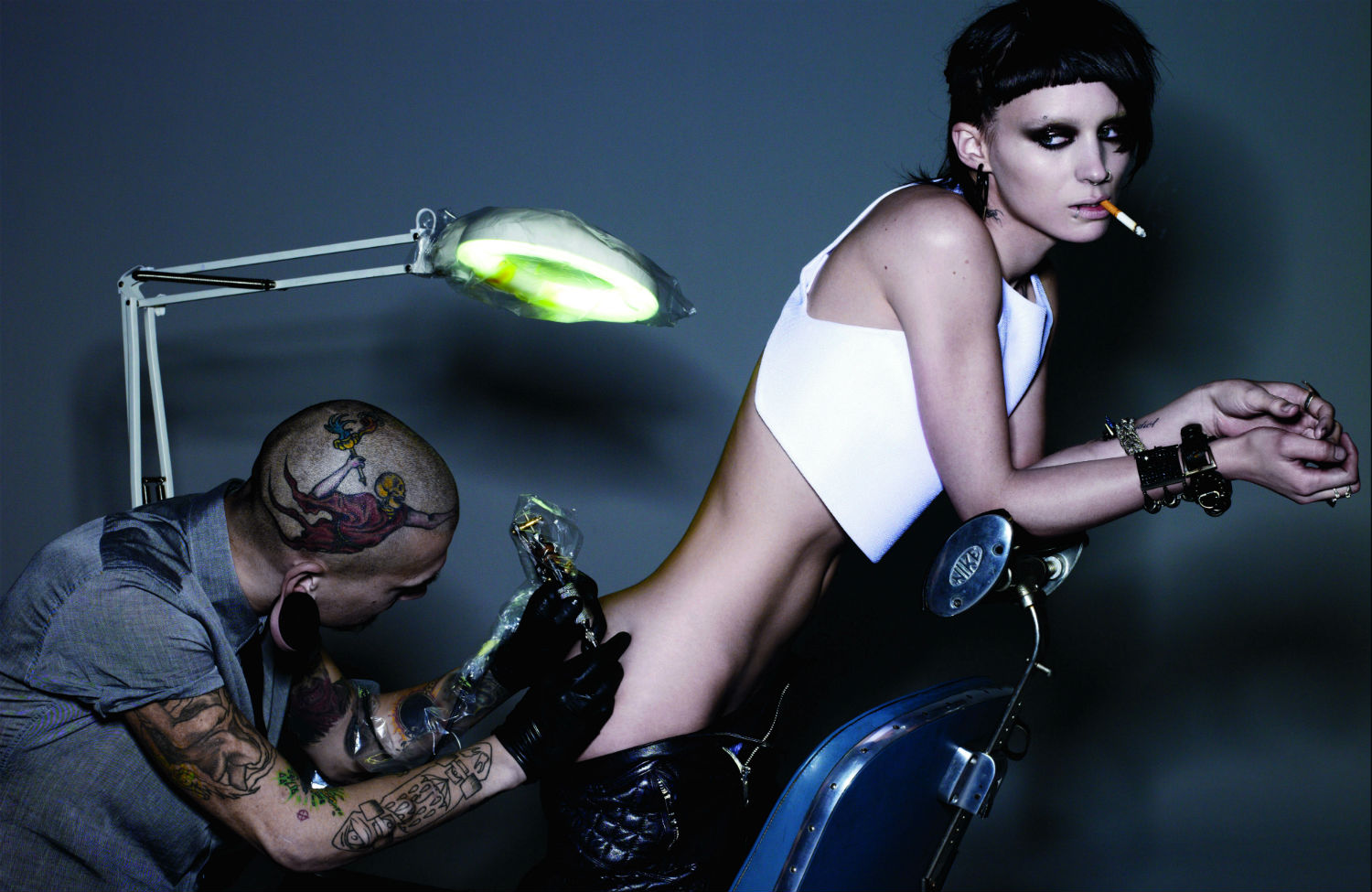 Rooney Mara's Lisbeth Salander is no match for Noomi Rapace as the ace hacker and bad girl.
The Girl with the Dragon Tattoo
Technically, David Fincher's  big-budget version of Stieg Larson's "The Girl with the Dragon Tattoo" is not a remake. It's an adaptation. The movie put back in elements that the Swedish one took out (a trip to London, for example) but it didn't have the impact of the Noomi Rapace one, mostly because Rooney Mara's fashion magazine goth was nowhere near as cool as Rapace's grungy, moody Lisbeth Salander. So the Swedish movie wins.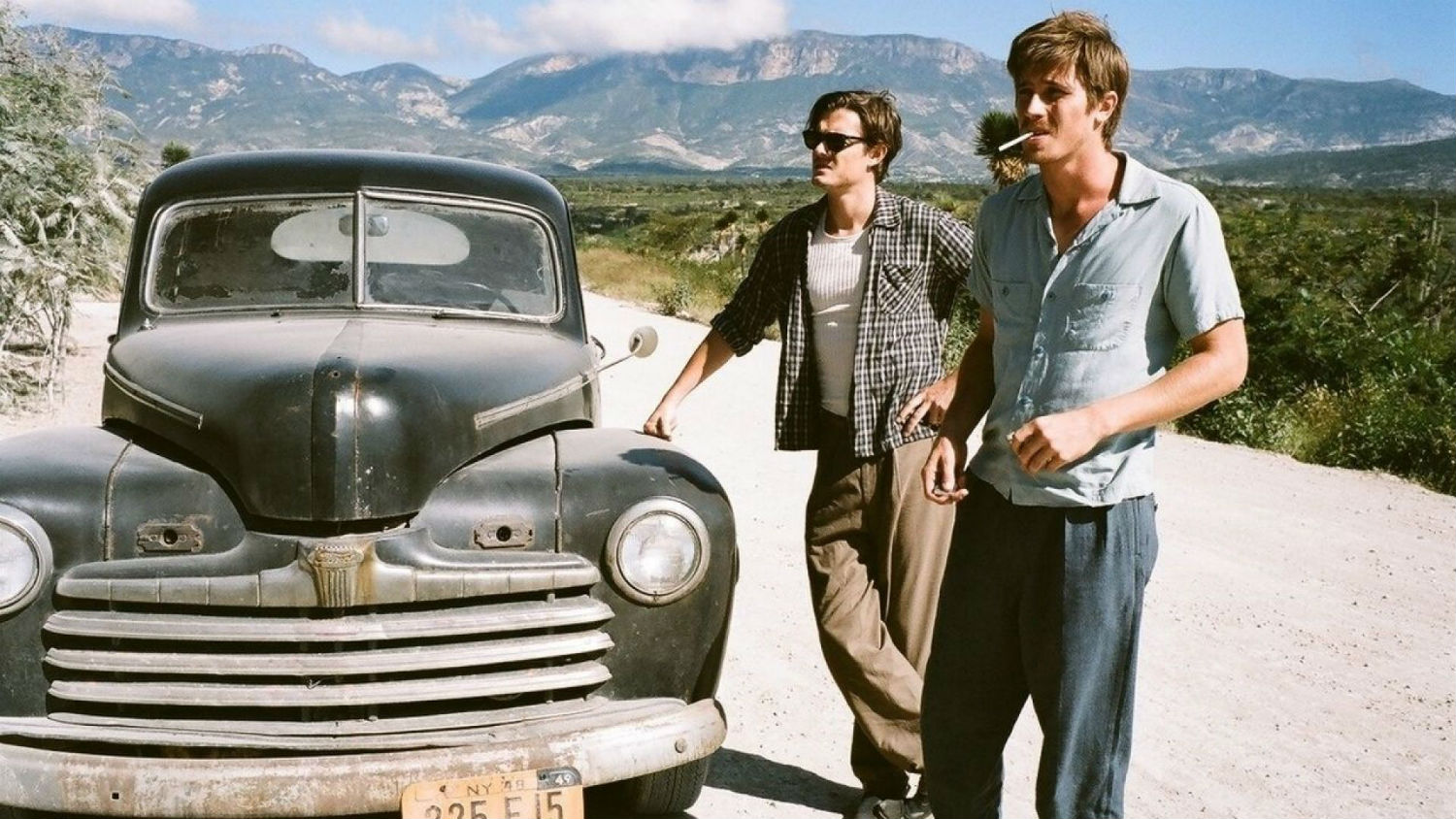 The book they called "unfilmable" was brought to the screen by Walter Salles.
On the Road
The Beat Generation (Allen Ginsberg, William S. Burroughs and Jack Keroauc) have all had their daring writings transferred from the page to the big screen. However, it is Kerouac's "On the Road" that became the most mythologized text in modern American literary history. Many have claimed it "unfilmable," but Walter Salles gave it a bloody good go. Garret Hedlund as Dean Moriarty was excellent and so too Kristen Stewart and Viggo Mortensen in a small role as Old Bull Lee (aka William S. Burroughs).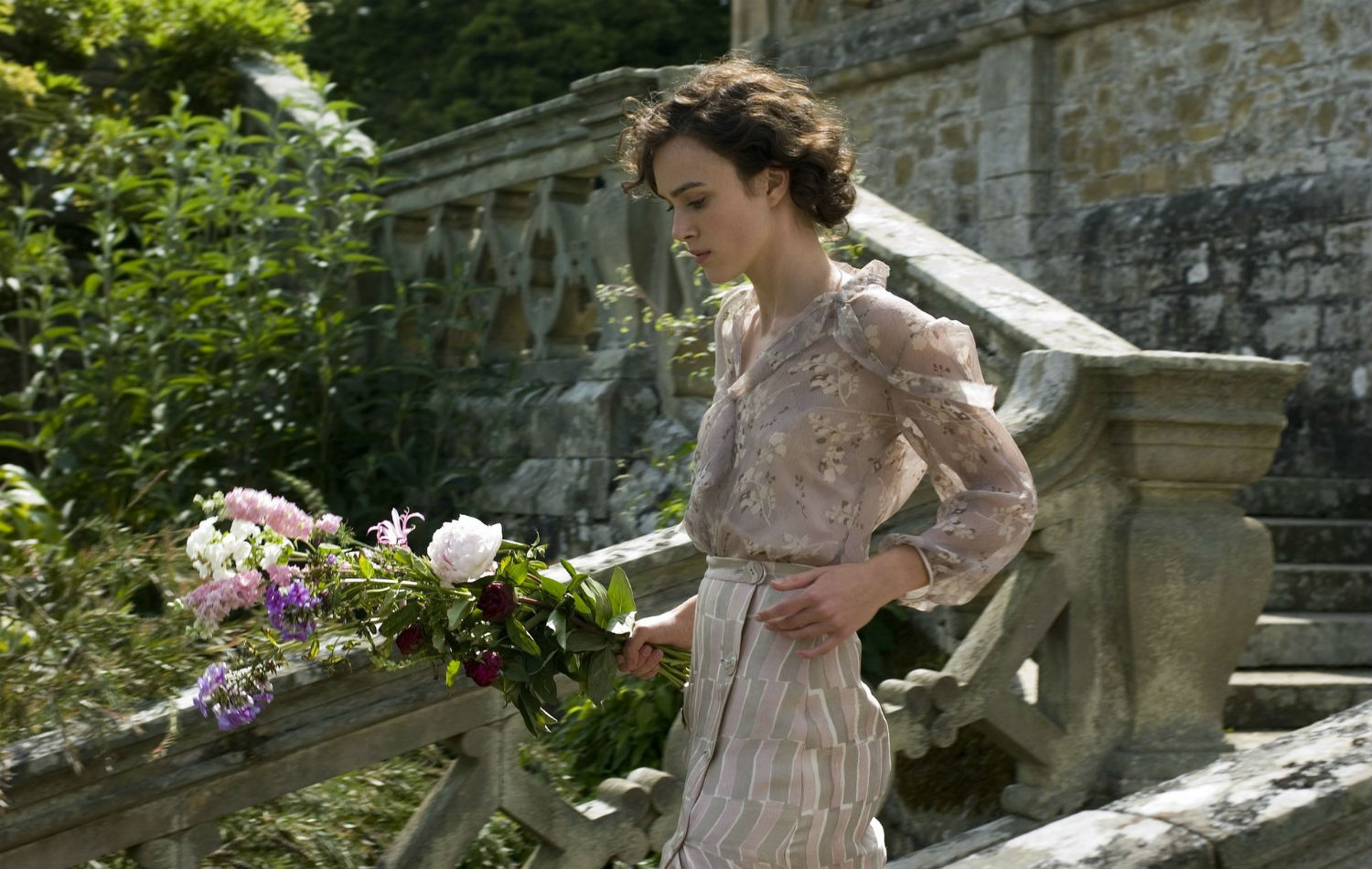 Keira Knightley as Cecilia in "Atonement" (2007). Her second collaboration with director Joe Wright.
Atonement
"Atonement" ditched the book's four-part structure (it would never work for a two-hour movie), but many critics still declared it a successful adaptation of Ian McEwan's much-praised tale of personal redemption and tragedy. The inventive screenplay by Christopher Hampton is matched by Joe Wright's bravura directorial style.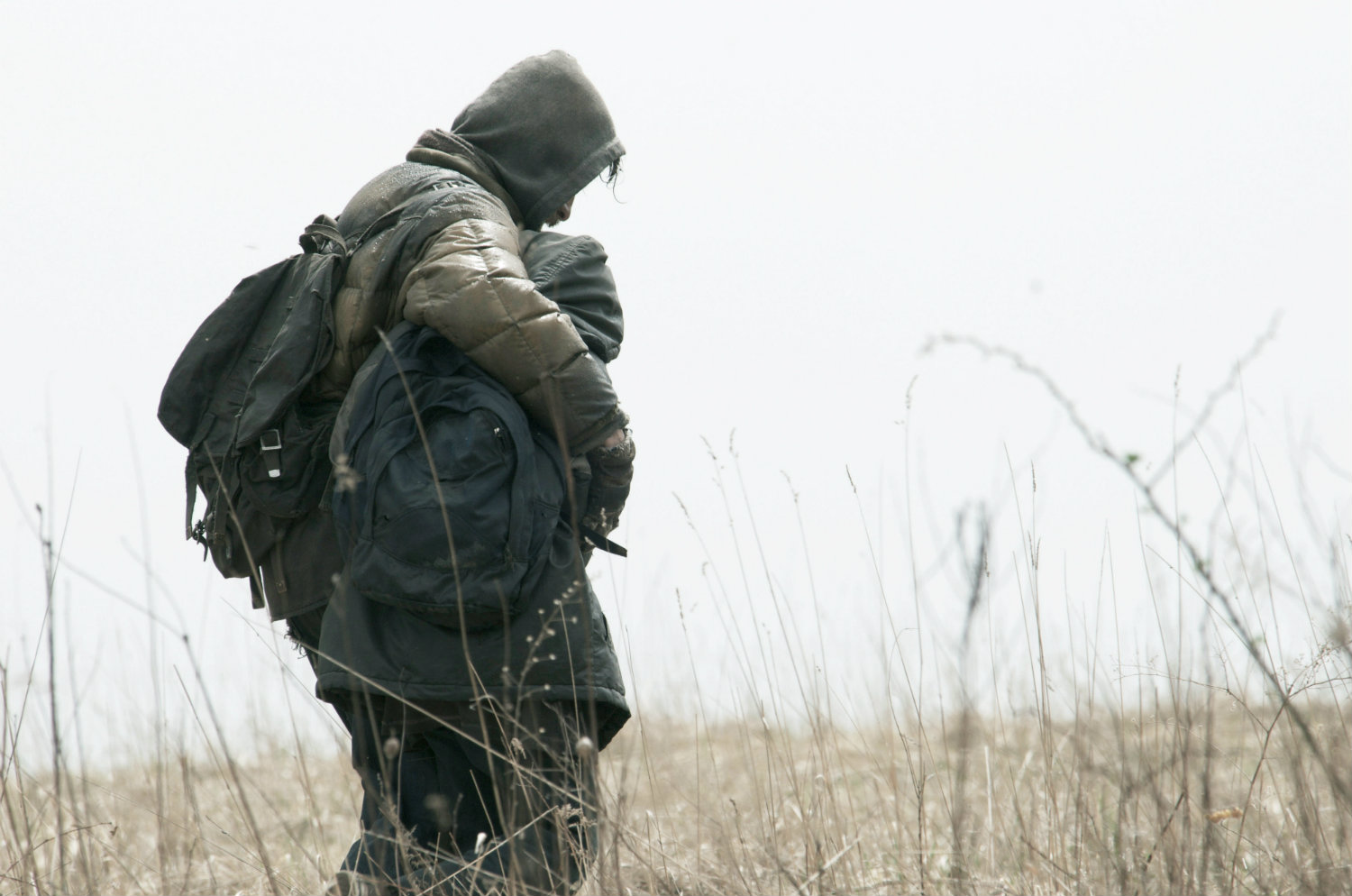 "The Road" (2009) was a pretty faithful adaptation of Cormac McCarthy's short novel.
The Road
If Cormac McCarthy's prize-winning novella didn't have you weeping like a five-year-old with a cut knee, well then, you've possibly got a heart made of stone or it isn't beating and you're either a vampire, a ghost or a zombie (you choose). A post-apocalyptic backdrop provided a nuanced and intensely moving story of a father and son travelling the wasted land and trying to stay out of trouble. The film maintained the book's intense bleakness.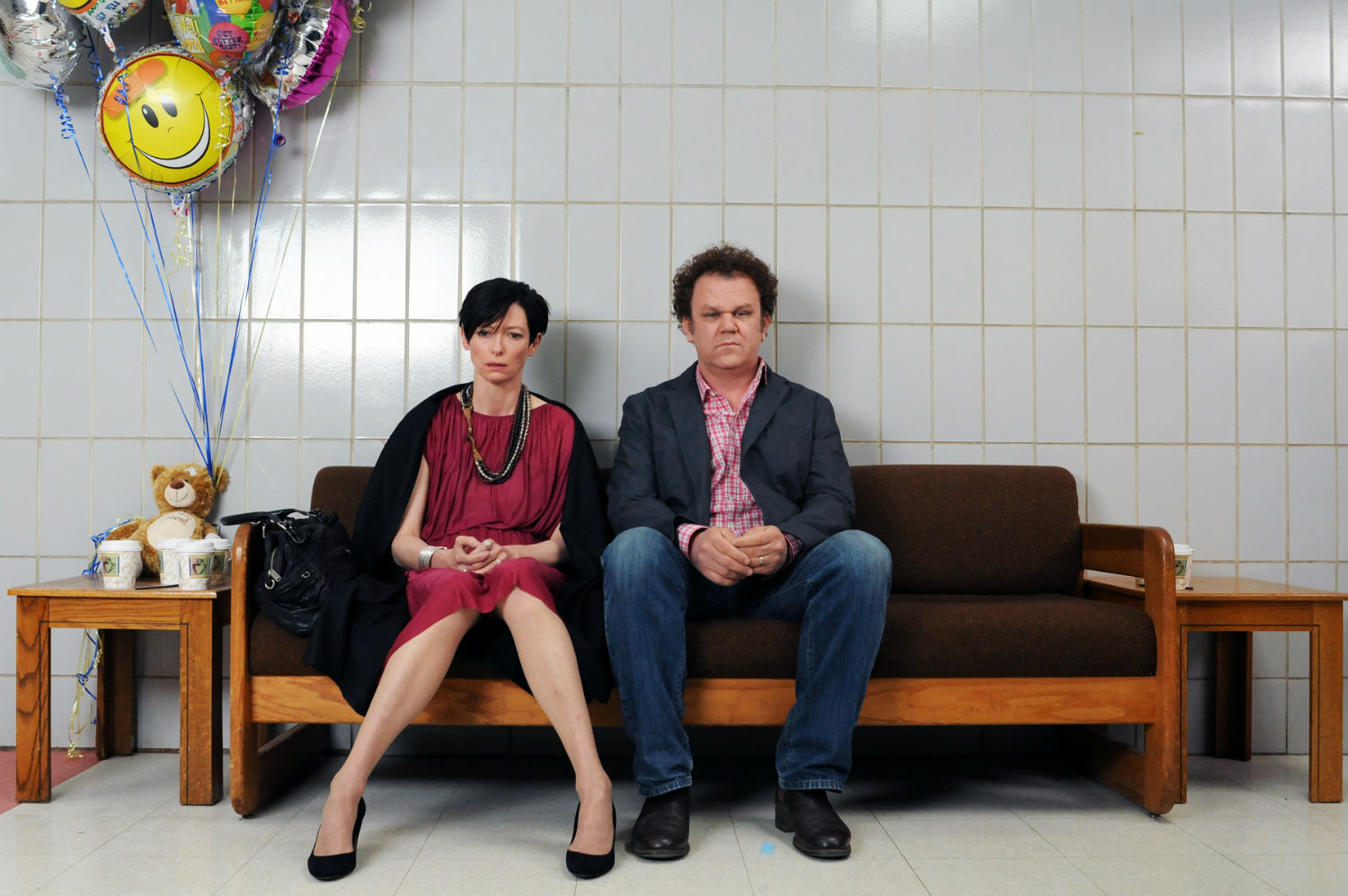 Tilda Swinton as a Midwest housewife. This actress can do anything.
We Need to Talk About Kevin
After Peter Jackson stole "The Lovely Bones" from director Lynne Ramsey, she turned to another novel and adapted that instead. "We Need to Talk About Kevin" starred Tilda Swinton as a mother with a deeply troubled son (played with sneering menace by Ezra Miller), who goes on to commit a high school massacre. "We Need to Talk About Kevin" rings with the quiet tremors of everyday horror and the nightmare of permanently broken relationships.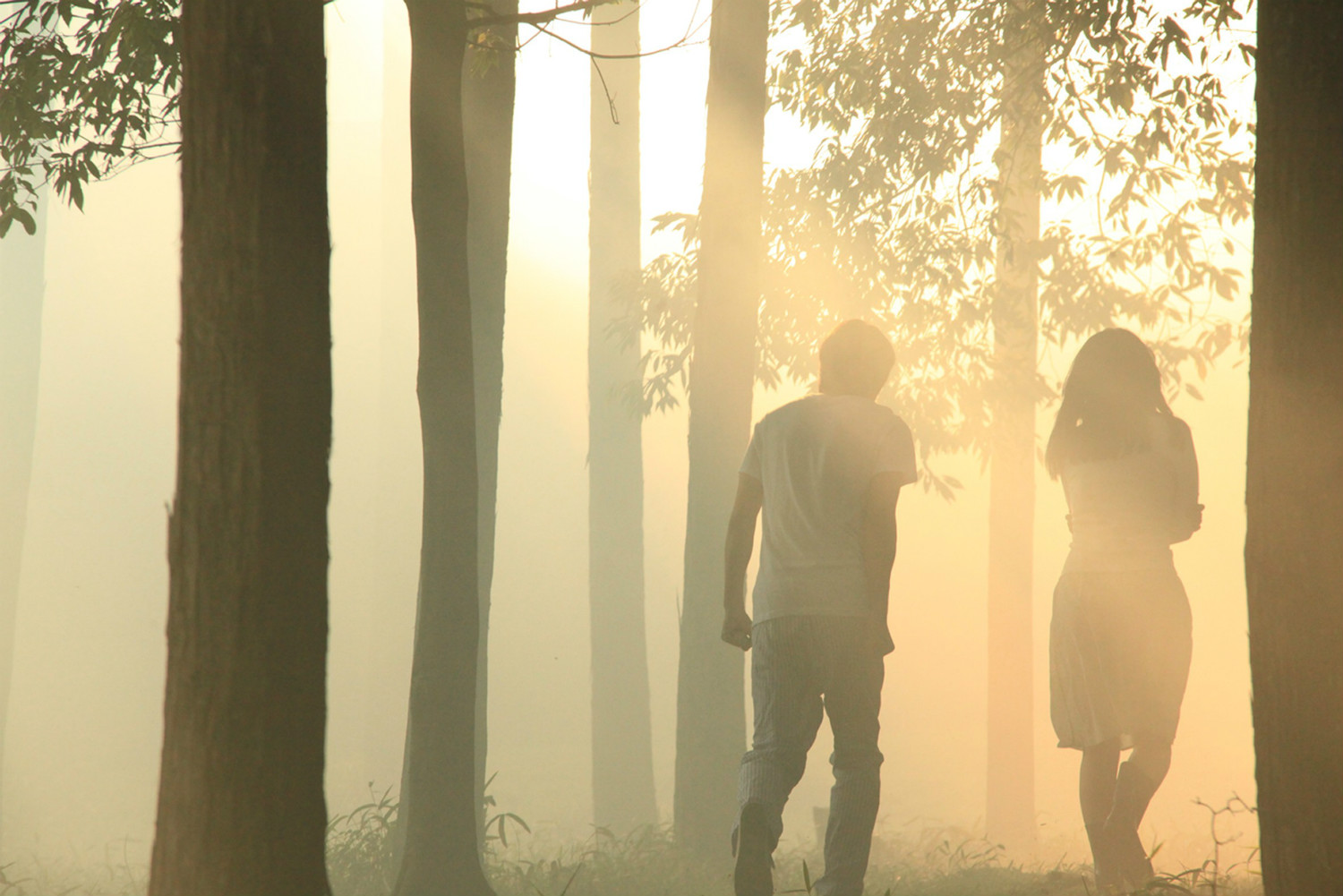 A typically gorgeous shot from "Norwegian Wood" (2010).
Norwegian Wood
Japanese actress Rinko Kikuchi is extraordinary in Tran Ahn Hung's "Norwegian Wood." It was a star-making performance. Beautifully directed and acted, the nostalgic story of a young student Watanabe (Ken'ichi Matsuyama) suffering the slings and arrows of romance and lost love, is pretty depressing stuff. The novel, by Haruki Murakami, established the author's reputation at home and abroad.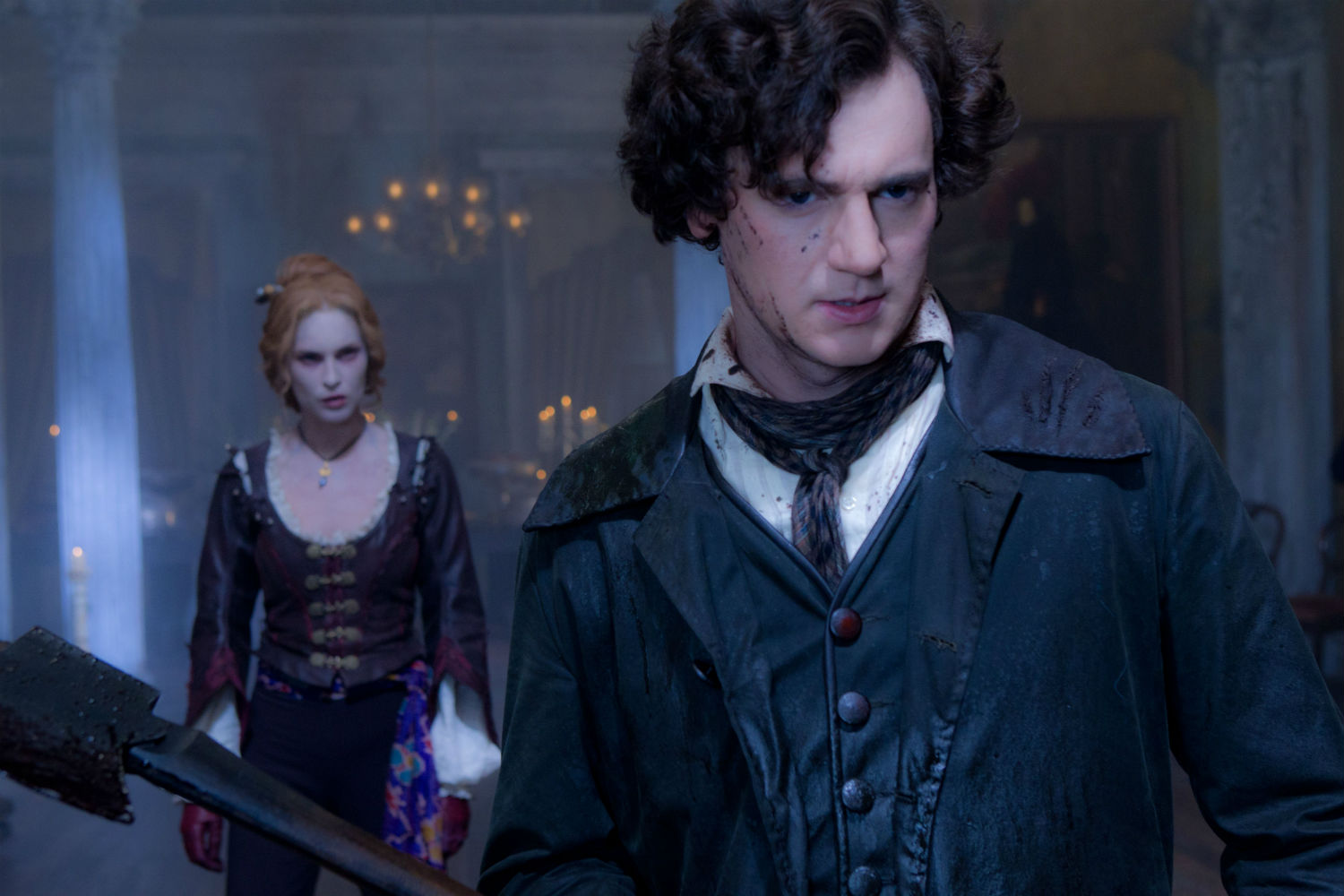 "Abraham Lincoln: Vampire Hunter" (2012) was a crazy flick from a crazy director.
Abraham Lincoln: Vampire Hunter
Seth Grahame-Smith is known for a genre of writing known as the "literary mash-up." A movie based on "Pride and Prejudice and Zombies" has stalled in development hell, but his reworking of the life story of Abraham Lincoln (as president and vampire hunter) met with generally positive reviews and was turned into a wacky movie by Timur Bekmambetov and Tim Burton. The reviews, here, were not so kind.
Images © respective film studios.