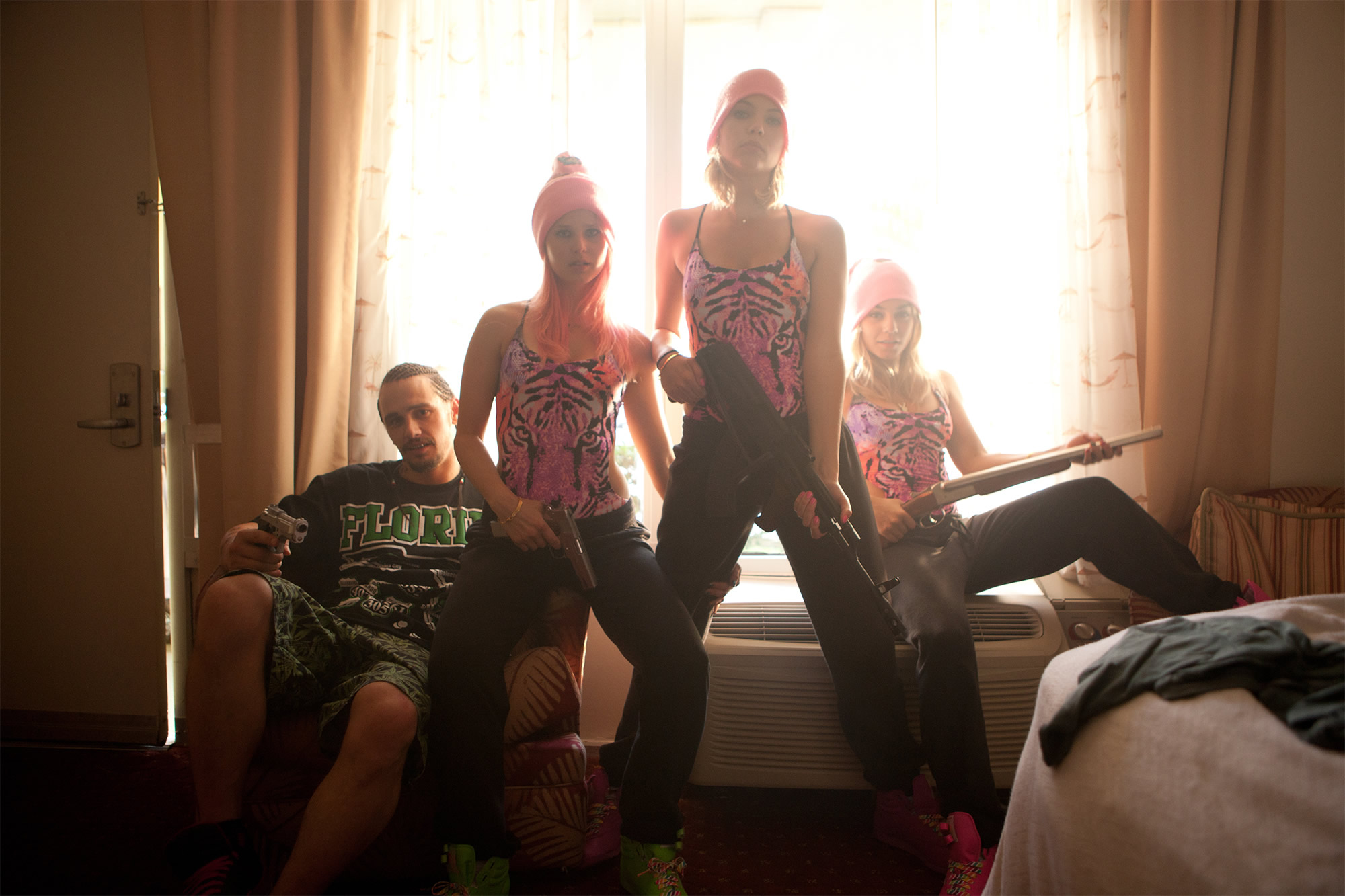 Film fans are used to the Oscars getting it wrong. The Academy voters deemed Robert Redford's forgotten "Ordinary People" (1980) to be a superior work of art to Martin Scorsese's "Raging Bull!" And what about "Crash" (the Paul Haggis one, not David Cronenberg's 1996 masterpiece) bagging Best Picture, over the likes of "Brokeback Mountain" and "Munich," in 2004?
Film fans also expect articles at this time of year that cry about "snubbed" movies. So, let us continue this fine tradition with a list of ten movies made in the past decade or so that the Academy foolishly ignored in the Best Picture category.
Top: College girls and Alien (James Franco) strike a pose in "Spring Breakers" (2012).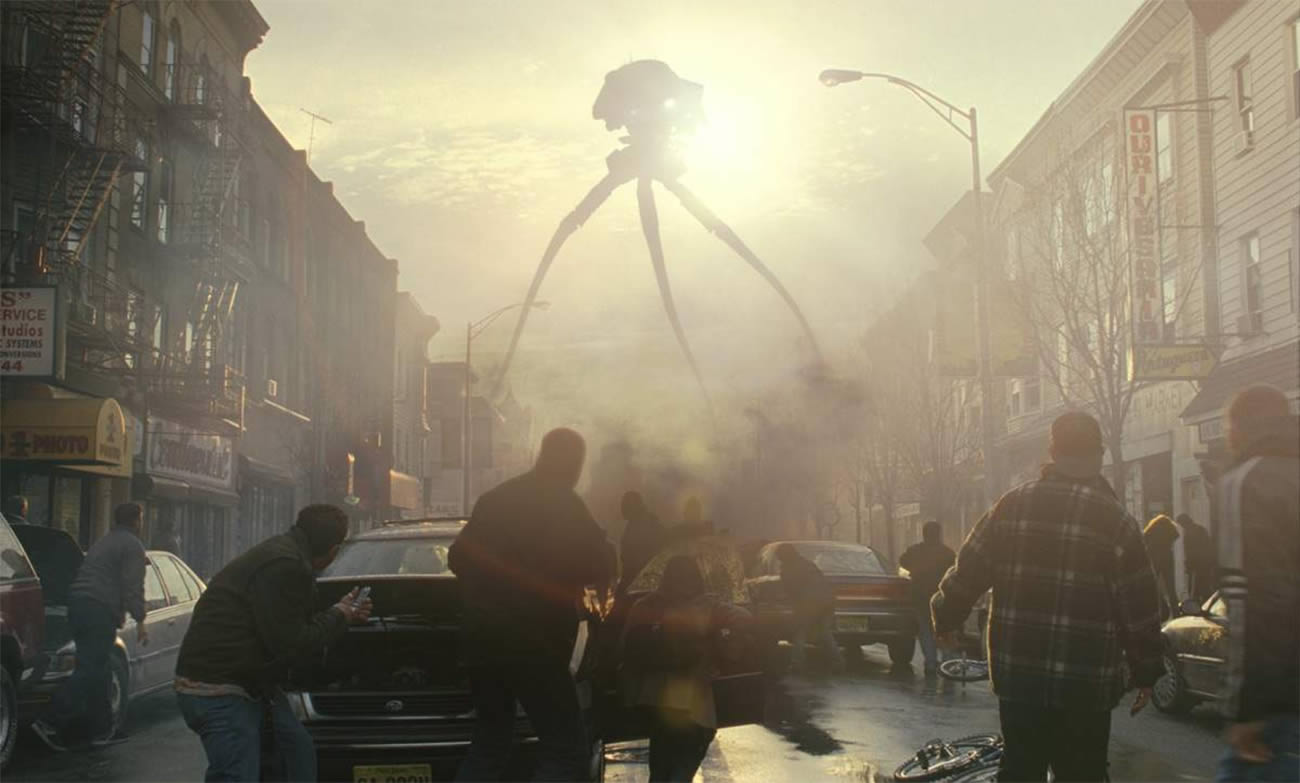 One of the best films Steven Spielberg has ever made. Fact.
War of the Worlds
Steven Spielberg has collected Oscars for "Schindler's List" (1993) and "Saving Private Ryan" (1998). However, his adaptation of H.G. Wells' classic sci-fi novel is without a doubt one of the director's finest achievements. WOTW delivered not only epic spectacle befitting a Hollywood blockbuster, but packed in lots of resonant subtext about post-9/11 America. It is Spielberg's undeclared masterpiece.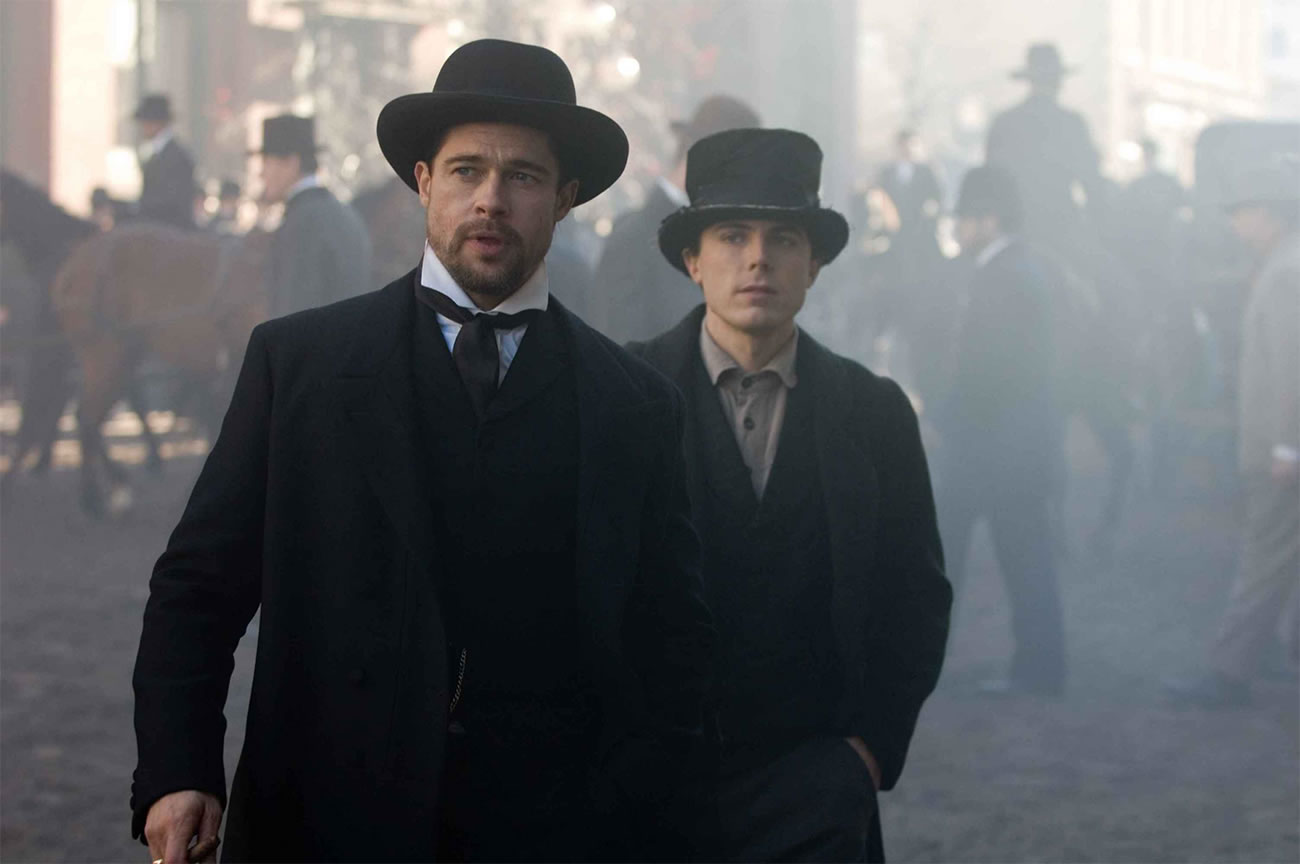 That Andrew Dominik's western was ignored in the Best Picture category is a crime against cinema.
The Assassination of Jesse James by the Coward Robert Ford
Andrew Dominik made this list twice. The Aussie filmmaker, after his directorial debut, "Chopper" (2000), went off to Hollywood and delivered two pictures of extraordinary quality. Starring Brad Pitt and Casey Affleck, the Western received two Oscar noms (Best Supporting Actor and Best Cinematography) but, bizarrely enough, was ignored in the Best Picture category. Say what?!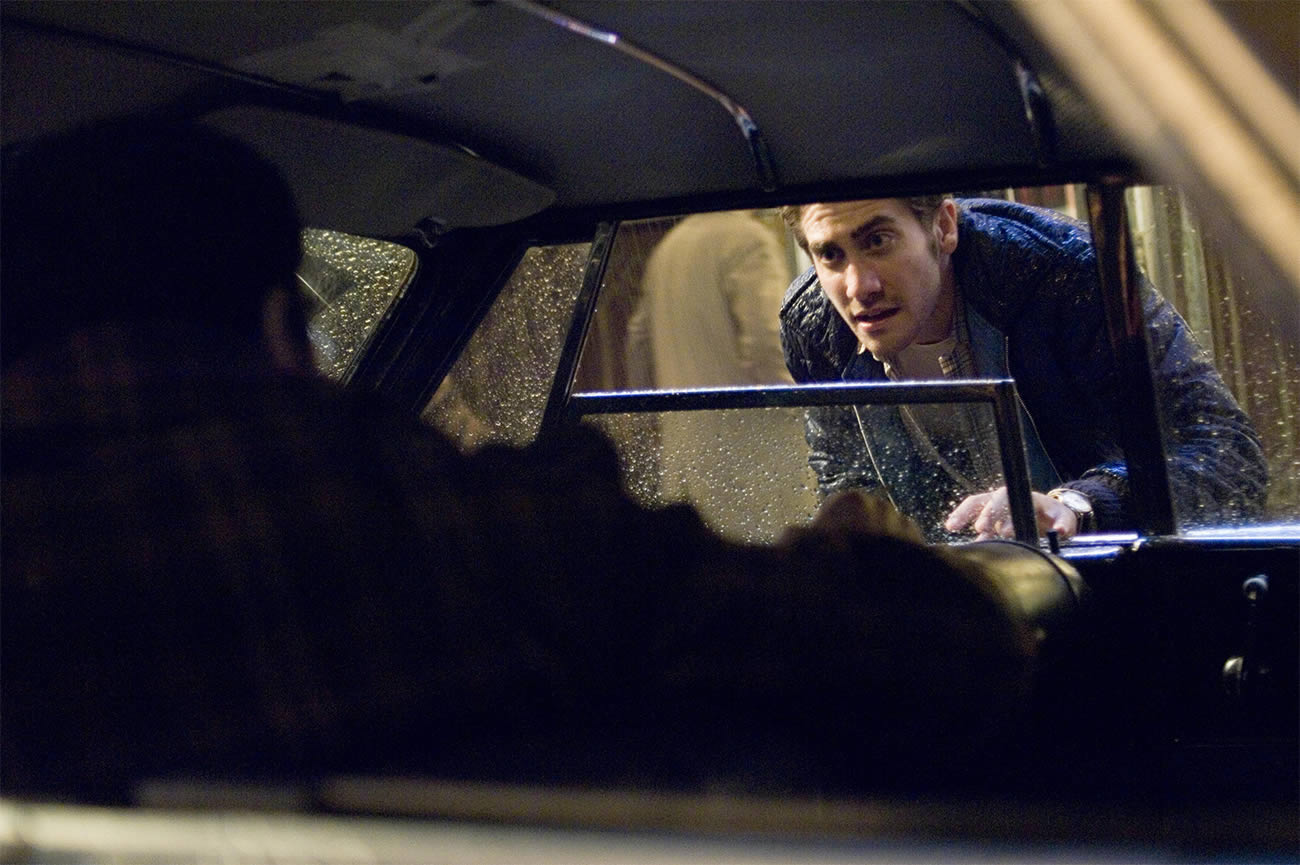 David Fincher's masterpiece flopped at the box office.
Zodiac
David Fincher's 2007 film, "Zodiac," is a shiny diamond of awesomeness in a world of mediocre murder mystery thrillers. Fincher's obsessive attention to even the smallest details brought to vivid life one of California's most infamous and unsolved serial killer cases. Jake Gyllenhaal, Mark Ruffalo and Robert Downey Jr. are on top form as the men caught up in a nightmare without end.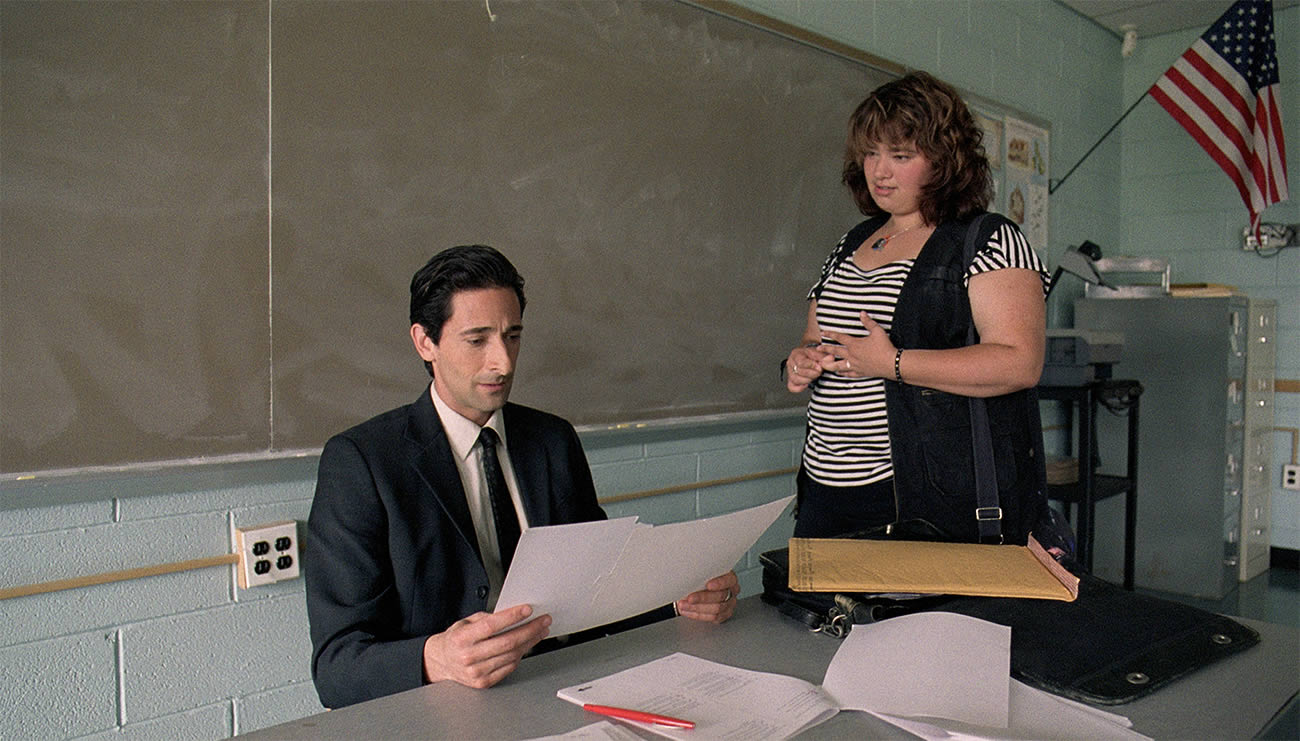 Adrien Brody is on fire in Tony Kaye's depressing but admirable school drama.
Detachment
Tony Kaye's ace drama centered on a world-weary substitute teacher, played by Adrien Brody, and was labelled "pretentious." But hold on there a damn minute! "Detachment" just decided to do things differently and was unafraid to get over-emotional and ask tough questions about the state of the US education system. Okay, it was a little bit pretentious…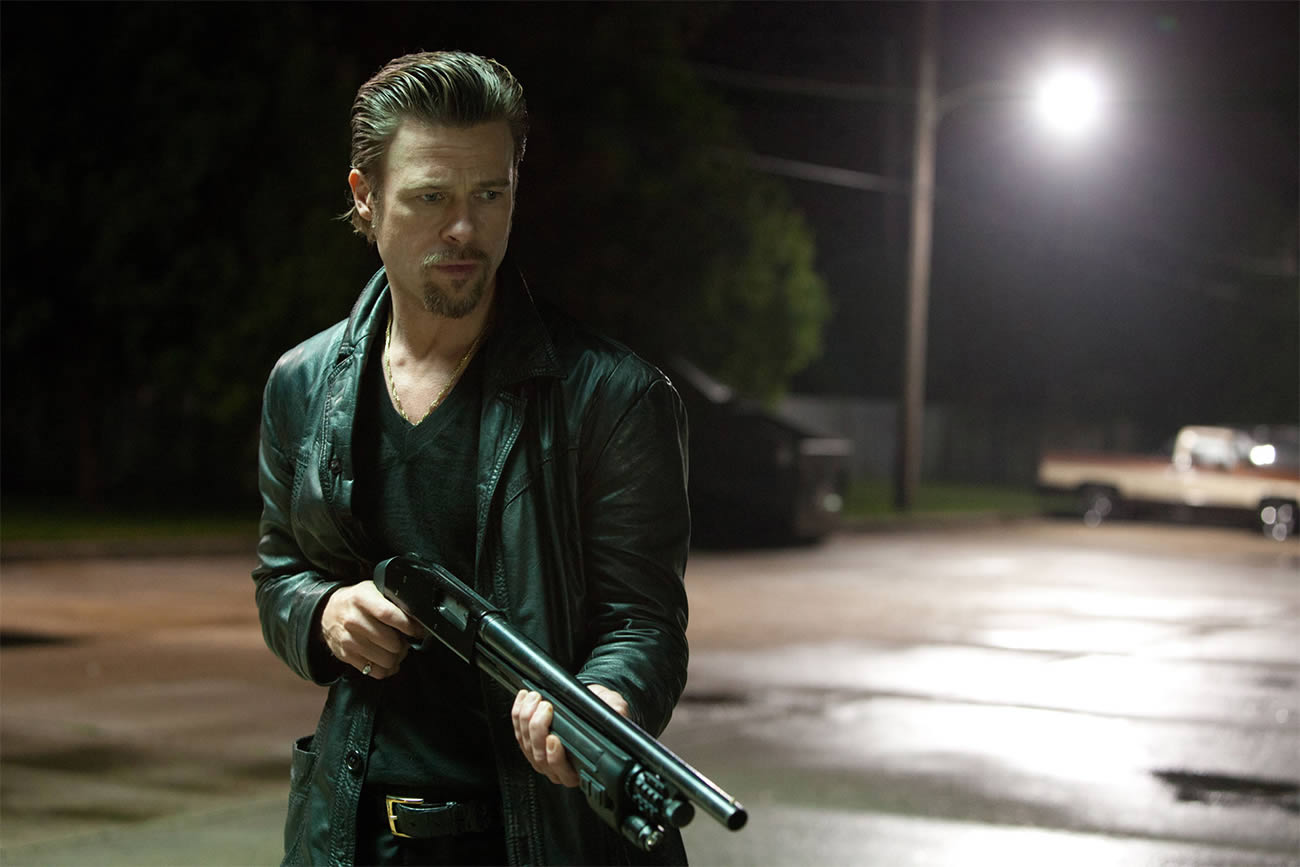 Andrew Dominik's exquisite gangster movie shows us how American capitalism truly functions.
Killing Them Softly
If there was any justice in this world, we'd all be referring to Andrew Dominik as '"Two-time Oscar-winning director, Andrew Dominik." But we don't, sadly. "Killing Them Softly" was perhaps too low-key and suspiciously anti-American for Oscar voters to stomach. Alas, it's a gangster movie that shall age like the finest wines known to humanity!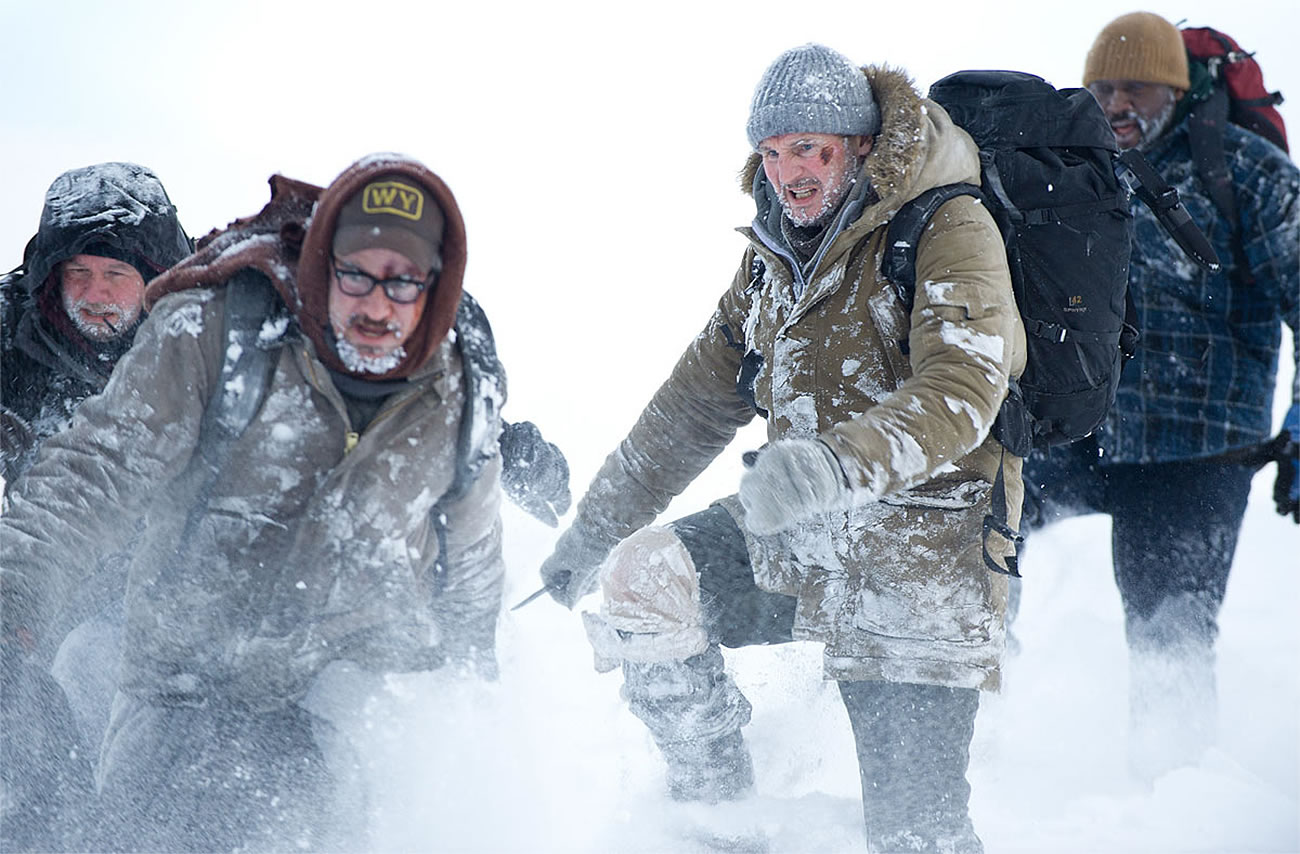 Liam Neeson gave the performance of his career in "The Grey" (2011).
The Grey
It's time for the Oscars to get tough: Melodramas, heart-warming comedies and triumph-over-adversity stories, be damned! A masterful, existential tale of plane crash survivors fighting against a gang of hungry, hungry wolves, in the bleak wilderness of Alaska, featured one of Liam Neeson's greatest performances.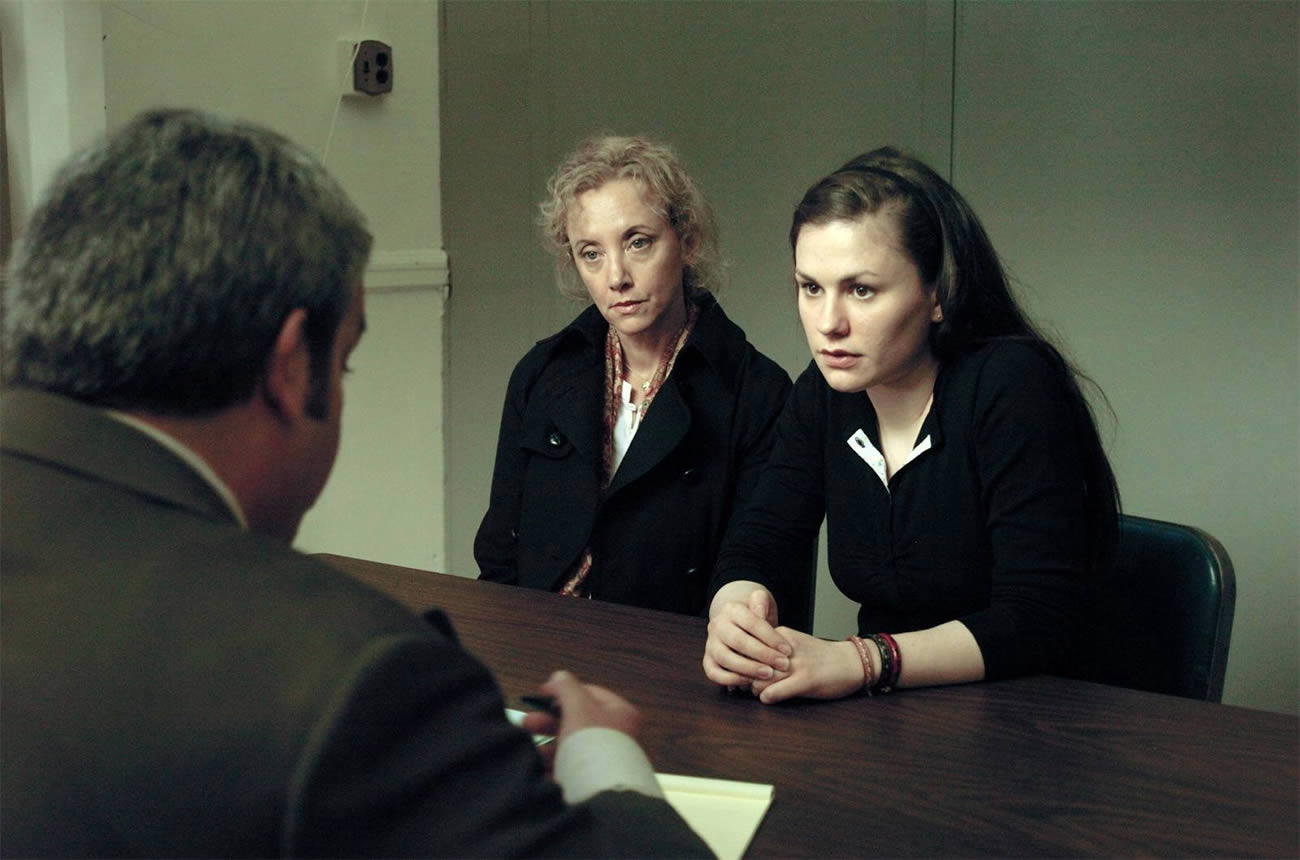 Critics loved Margaret to pieces, but nobody saw it.
Margaret
Shot way back in 2005 and released six years later, in 2011, Kenneth Lonergan's "Margaret" is a film that comes labelled with the unhelpful "flawed genius" tag. Like a little bird with a broken wing, "Margaret" limped into theaters, lasted a few weeks and then expired with barely a sigh. It earned $46,000 at the US box office.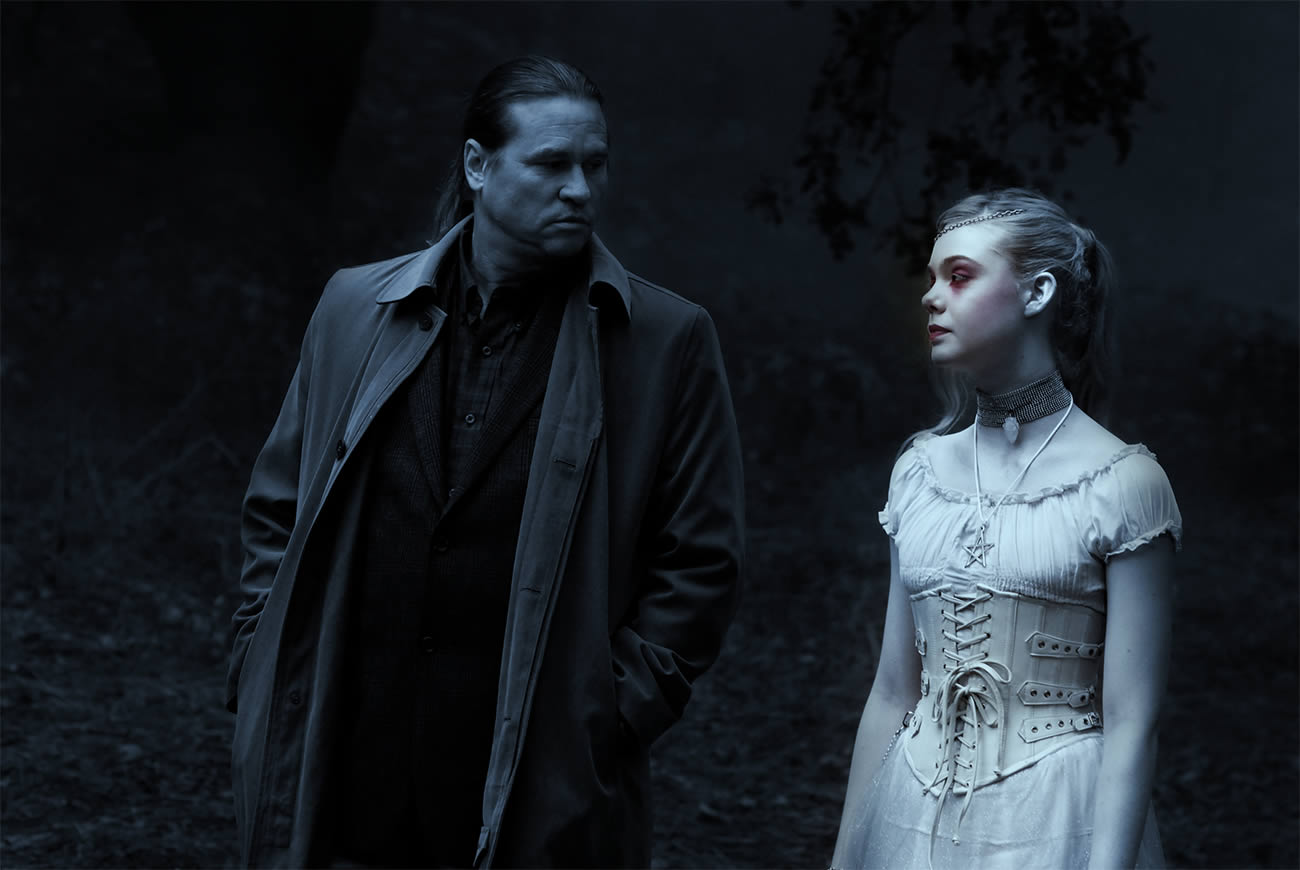 Coppola went to a truly dark place for his latest movie, a gorgeously photographed supernatural drama.
Twixt
When Francis Ford Coppola confronted—like the true artist he is—one of, if not the most, painful life experience he has ever been dealt (the death of his eldest son) in the shape of a kooky horror movie, you'd have expected the Academy to hand out a shiny golden bald fella with "Best Picture" engraved on it. They didn't!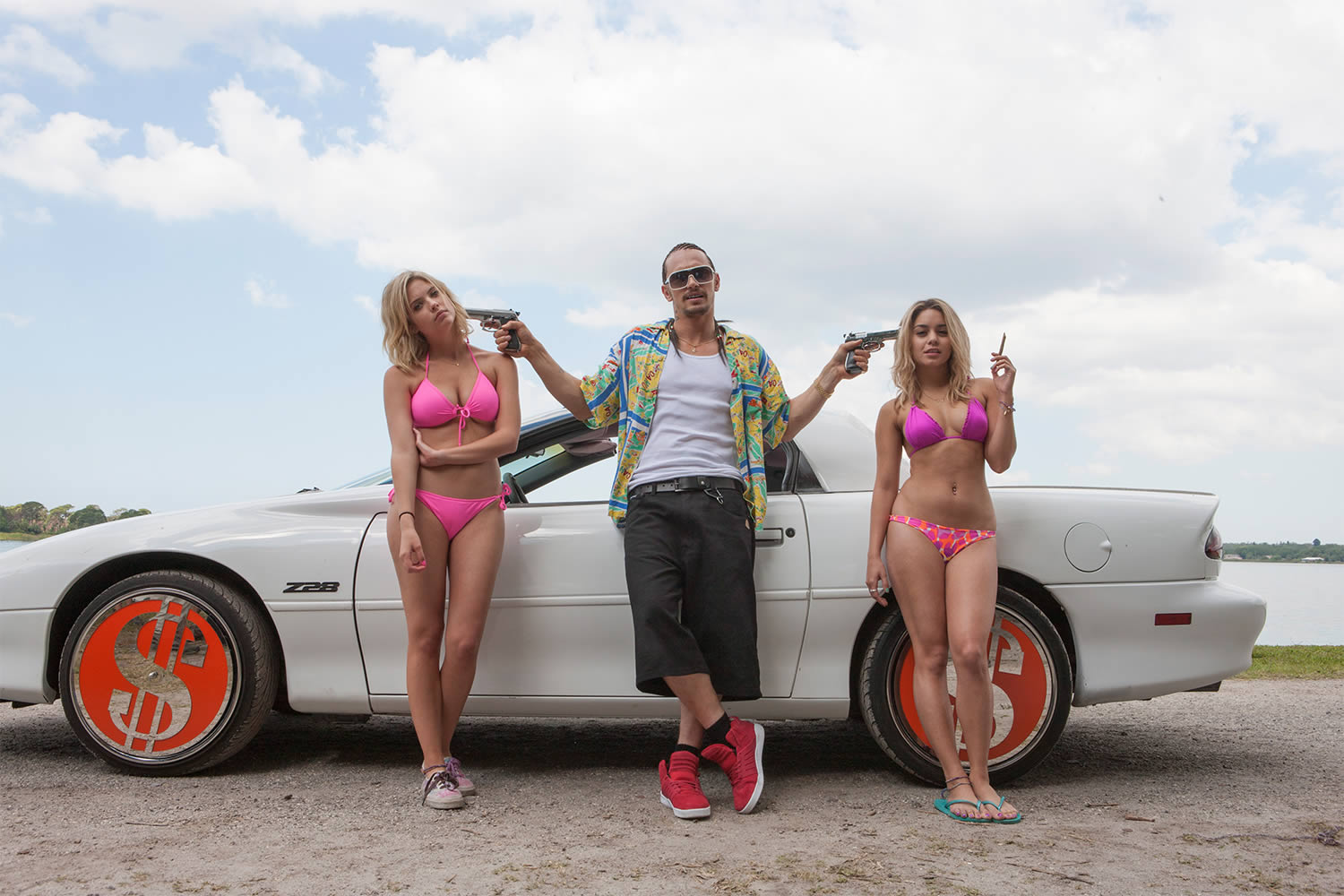 Harmony-Korine-Oscar-winner. Just imagine that.
Spring Breakers
"Oscar-winner" is not the first thing that comes to mind, regarding Harmony Korine's morality tale masked as an ode to the joys of misbehaving. But imagine if Academy voters suddenly took leave of their senses and gave awards out to far edgier flicks! "And the Oscar goes to 
 Harmony Korine for 'Spring Breakers.'" The director yelling "Spring Break forever, bitches!" from the podium would definitely be the year the Oscars jumped the shark. O daydreams!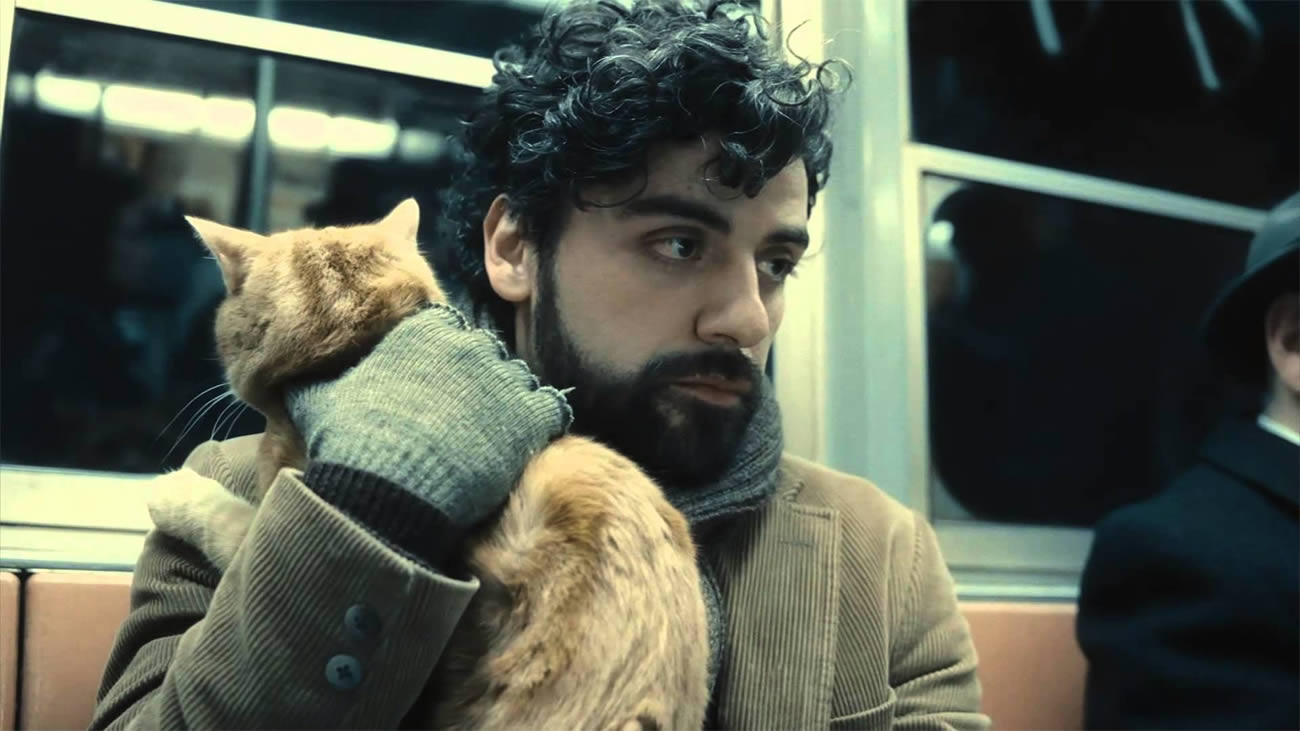 Oscar Isaac as the tragic folk singer Llewyn Davis and a troublesome cat.
Inside Llewyn Davis
The Coen brothers go and make one of the absolute best films and the Academy chose to ignore it. "Inside Llewyn Davis" earned one lousy Oscar nom (Best Cinematography) at the year's event (2014). A 1960s-set dramedy about a down on his luck singer-songwriter in the Greenwich Village folk scene is fronted by an outstanding performance from Oscar Isaac.
Images © respective film studios.