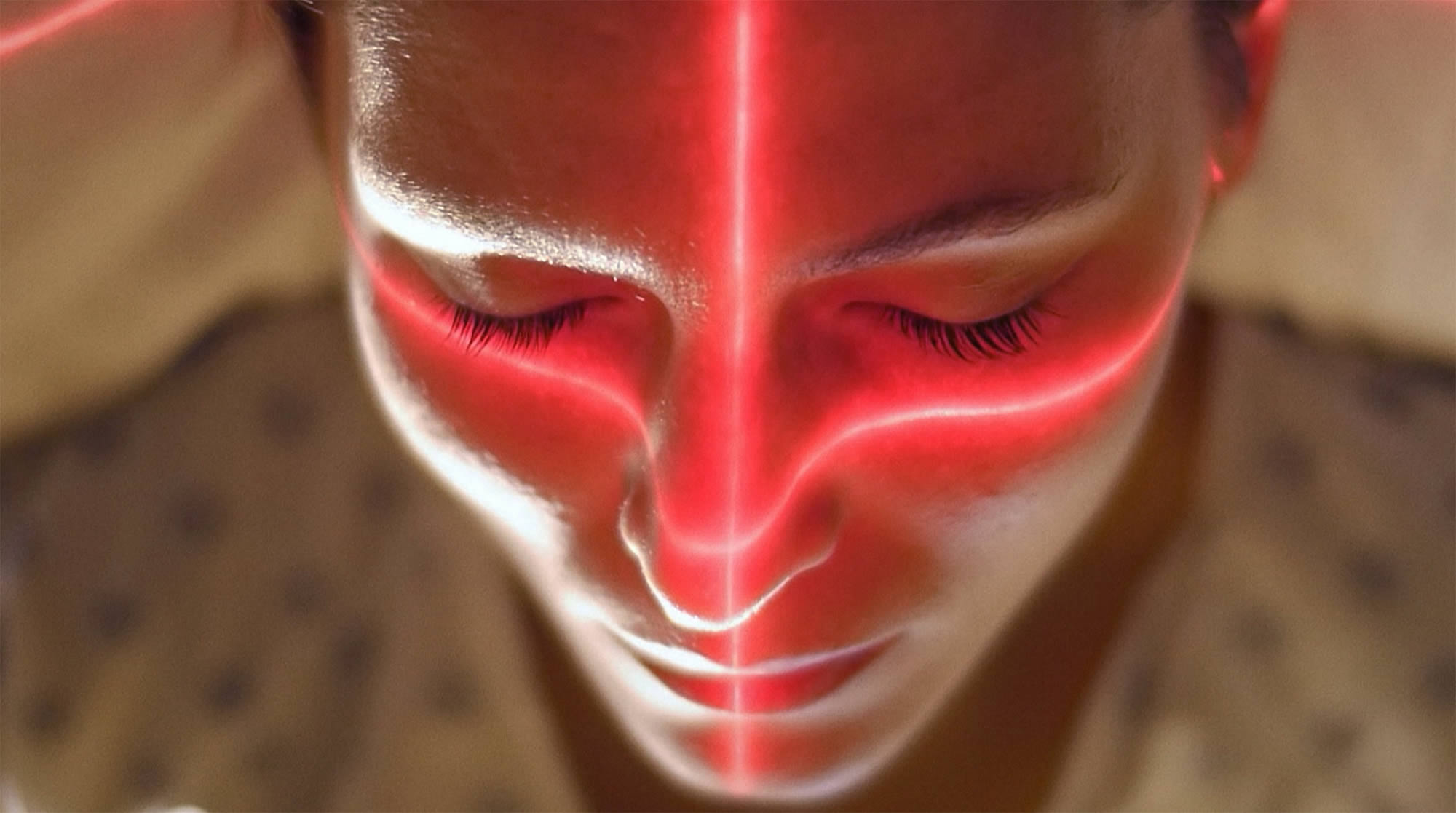 When people think of the term "avant-garde" they tend to think of the likes of Jean Cocteau and Luis Bunuel. And while these names are the trailblazers and iconoclasts of the movement, there are many contemporary filmmakers who are directing innovative and groundbreaking experimental cinema.
For your enjoyment, here is a small selection of memorable films.
Top: The mind melting, art house saga "Upstream Colour" (2013).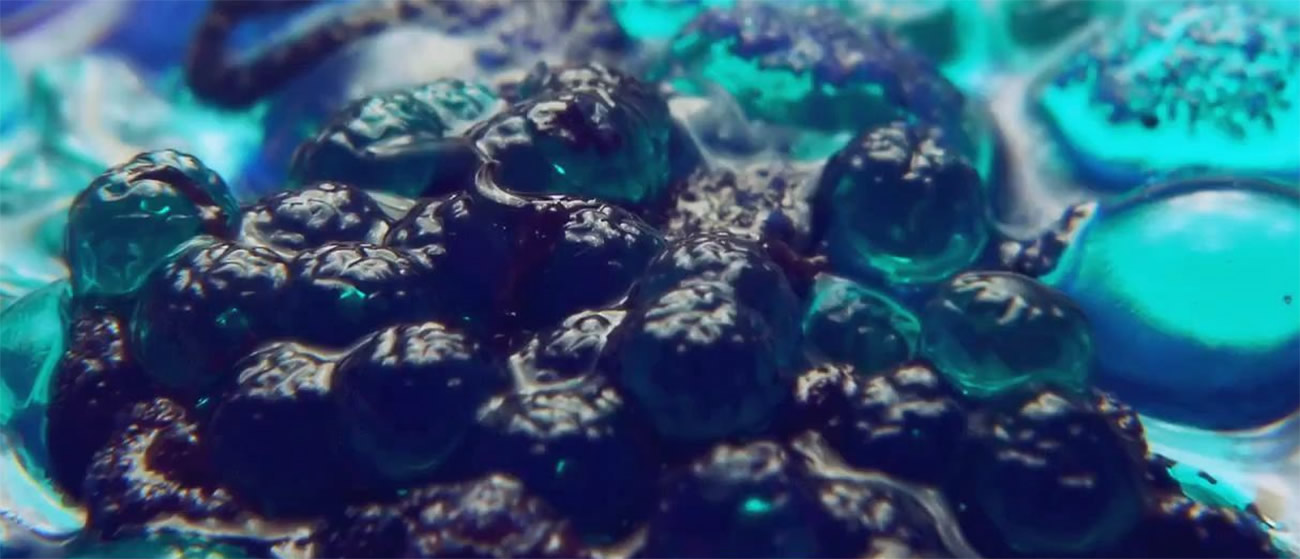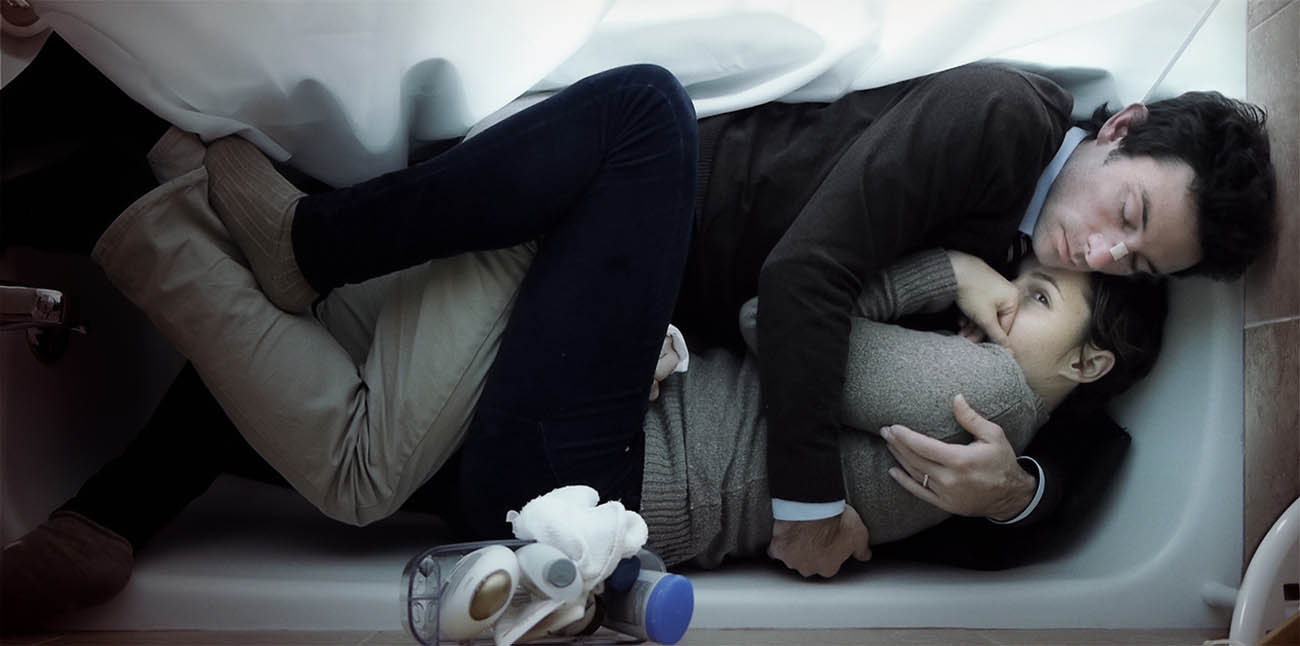 Dreamy, philosophical imagery in "Upstream Colour" (2013).
Upstream Colour
Regularly described as this generation's answer to David Lynch, American auteur Shane Carruth is a master at making head scratching, mind melting philosophical cinema. He burst onto the scene in 2004 with "Primer," which instantly become a cult classic thanks to its incredibly complex plot based around the notion of time travel. But it was in 2011 that his reputation as America's poster boy for the avant-grade was sealed. "Upstream Colour" is awash with intoxicating imagery and ideas. The film is a sensory experience and confirms to all the best elements of the avant-garde. Just do not ask me what it is about?


Forests and fairy tales in a boarding school in "Innocence" (2004).
Innocence
This film by French filmmaker Lucile Hadžihalilović unfolds like a fairy tale. Set in an all-girls school in the middle of a forest, cut off from the rest of society, students arrive in coffins and are forbidden to leave the grounds. On the surface the film is sweet, wrapped up in a cocoon of feminine imagery, but beneath the waters there are threatening aspects, and like the best of avant-garde cinema "Innocence" feels like a dream, lulling you into a false sense of ease with the fairy tale ambience. You are never completely sure which parts are real or imagined.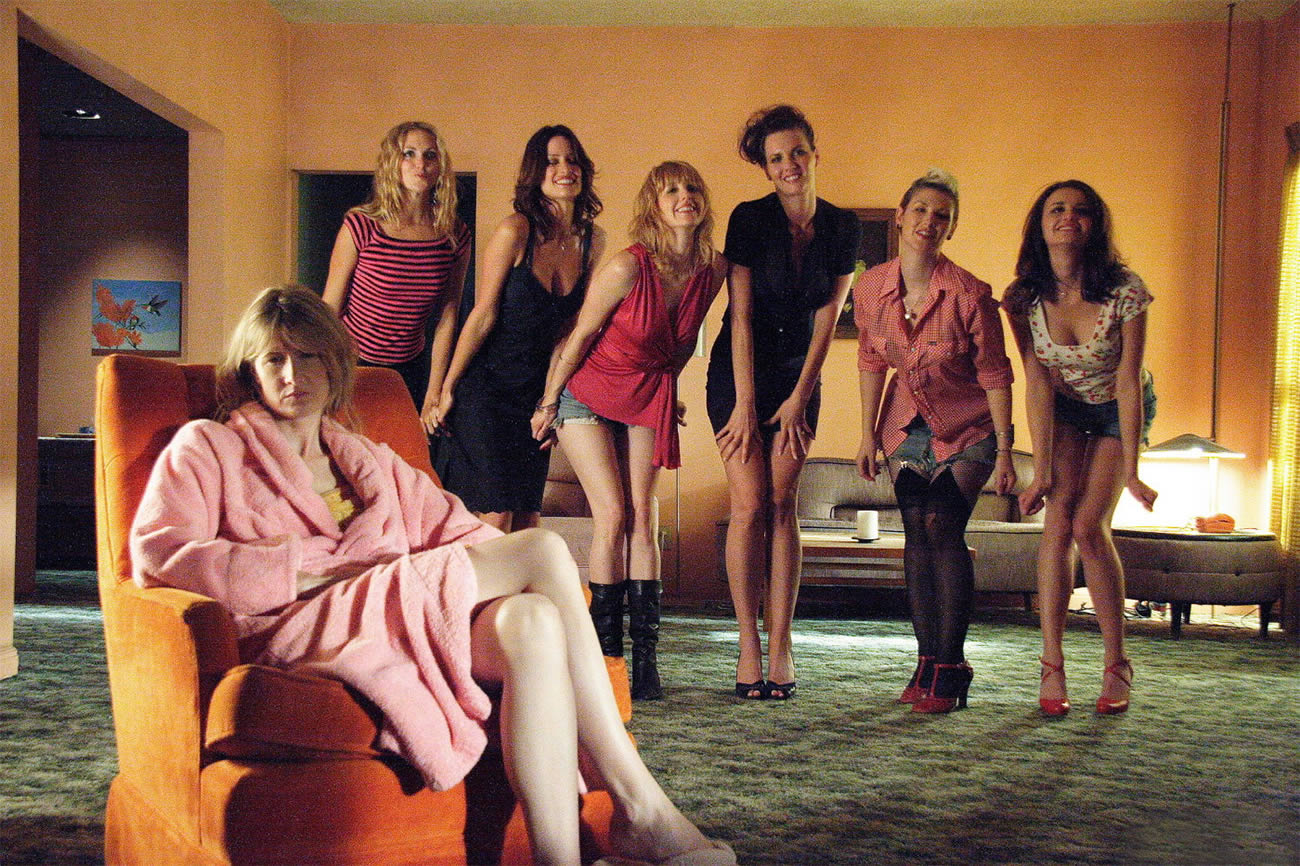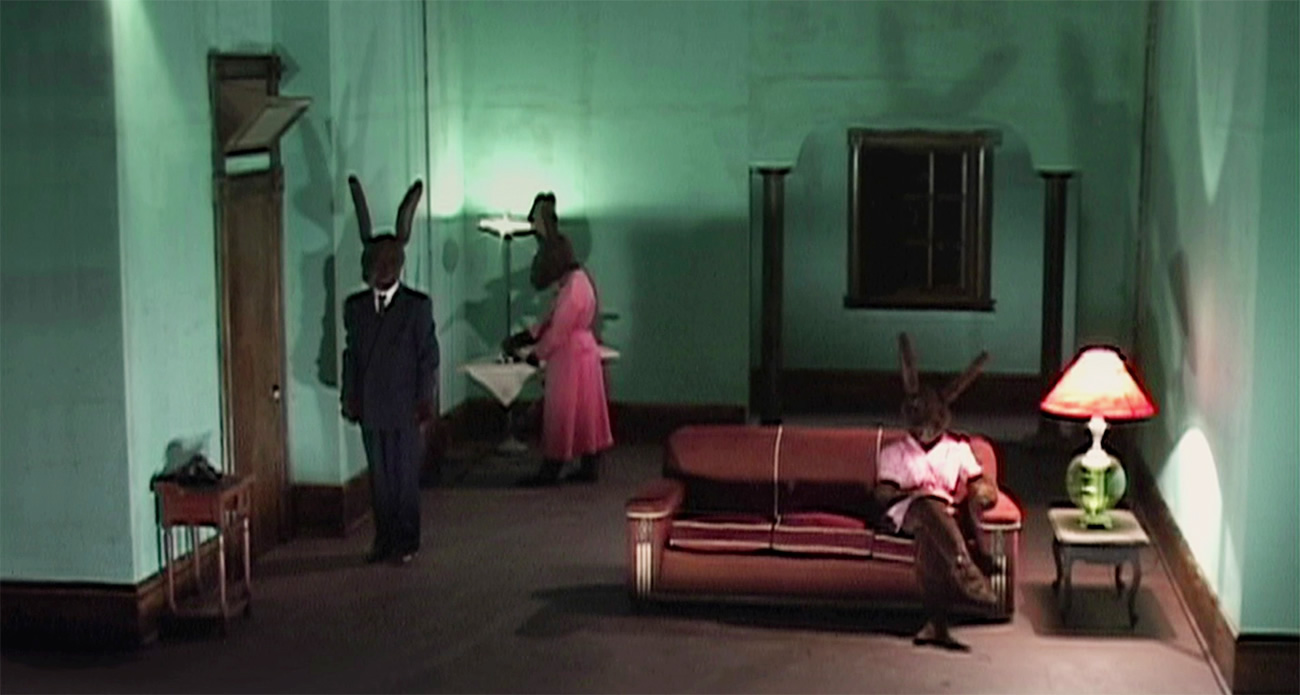 The twisted nightmares of filmmaker David Lynch.
Inland Empire
A nightmarish vision in true David Lynch fashion, "Inland Empire" is seen as a sister piece to his acclaimed "Mulholland Drive," as both explore themes in relation to the dark underbelly of Hollywood and some of the same actors pop up in both films. A three hour odyssey that comes across as a surreal art installation, "Inland Empire" is confusing at the best of times, which surely cements its place in the avant-garde. What marks it out as truly unique is the way Lynch manipulates digital technology, shooting on lo-fi digital cameras to enhance the menacing surreal quality of it.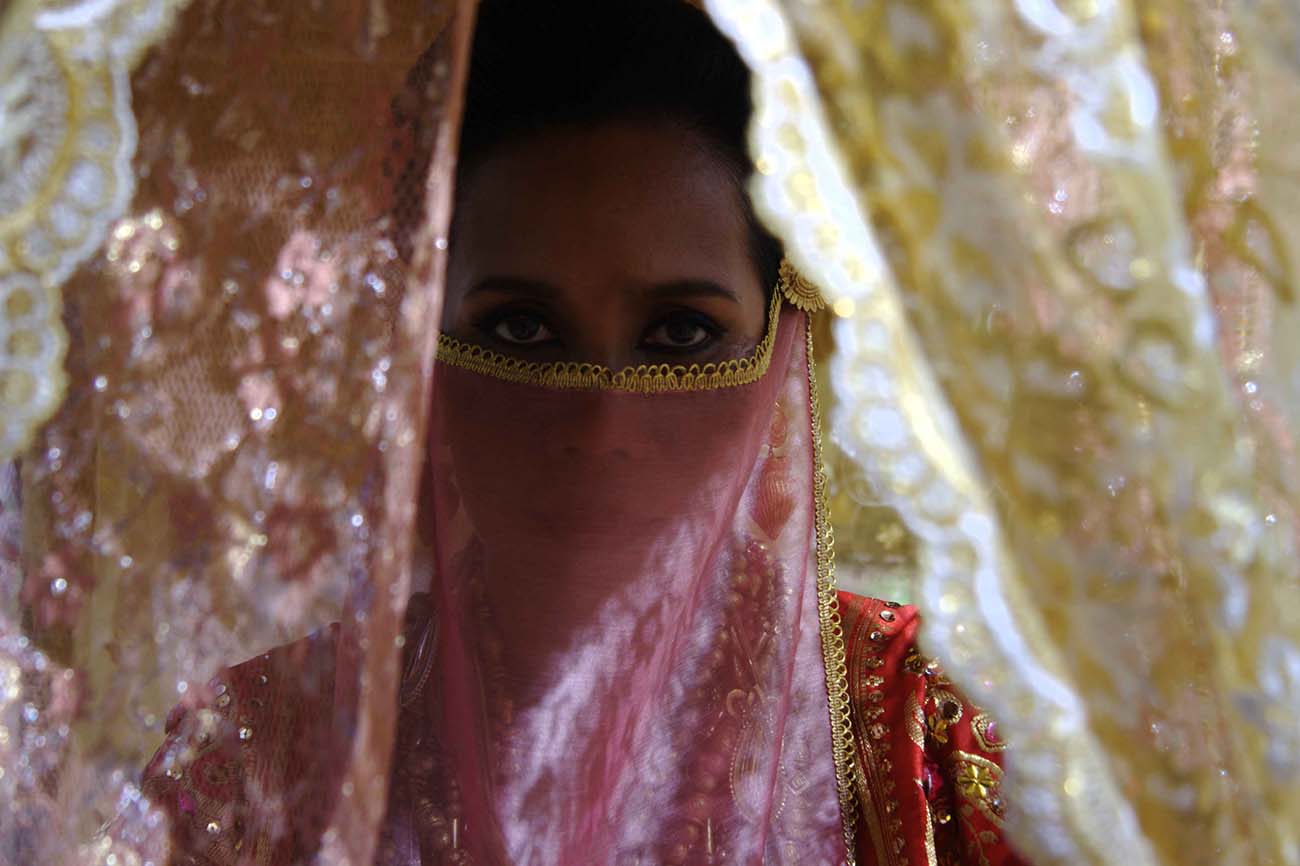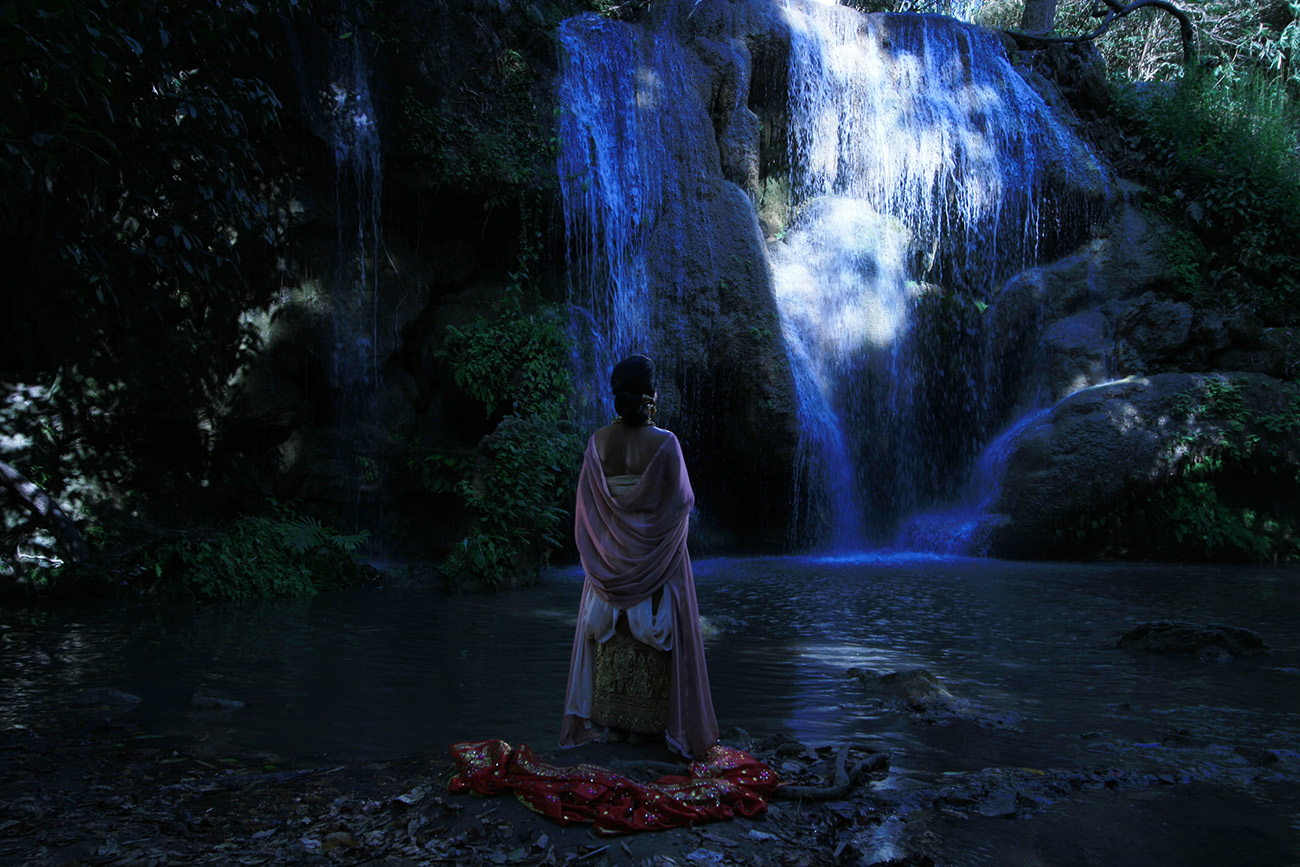 The lush and exotic cinematography of "Uncle Boonmee Who Can Recall His Past Lives" (2010).
Uncle Boonmee Who Can Recall His Past Lives
Winner of the much lauded Palme d'Or at Cannes in 2010, this mesmerizing masterpiece by Thai filmmaker Apichatpong Weerasethakul is one of the finest films made in the avant-garde style of the last decade. Much of the film's bewitching power comes from the on location shooting in the jungles of Thailand, including a memorable scene shot in a glittering underground cave. The imagery and slow-paced narrative in the movie combine to create this dream-like work of art.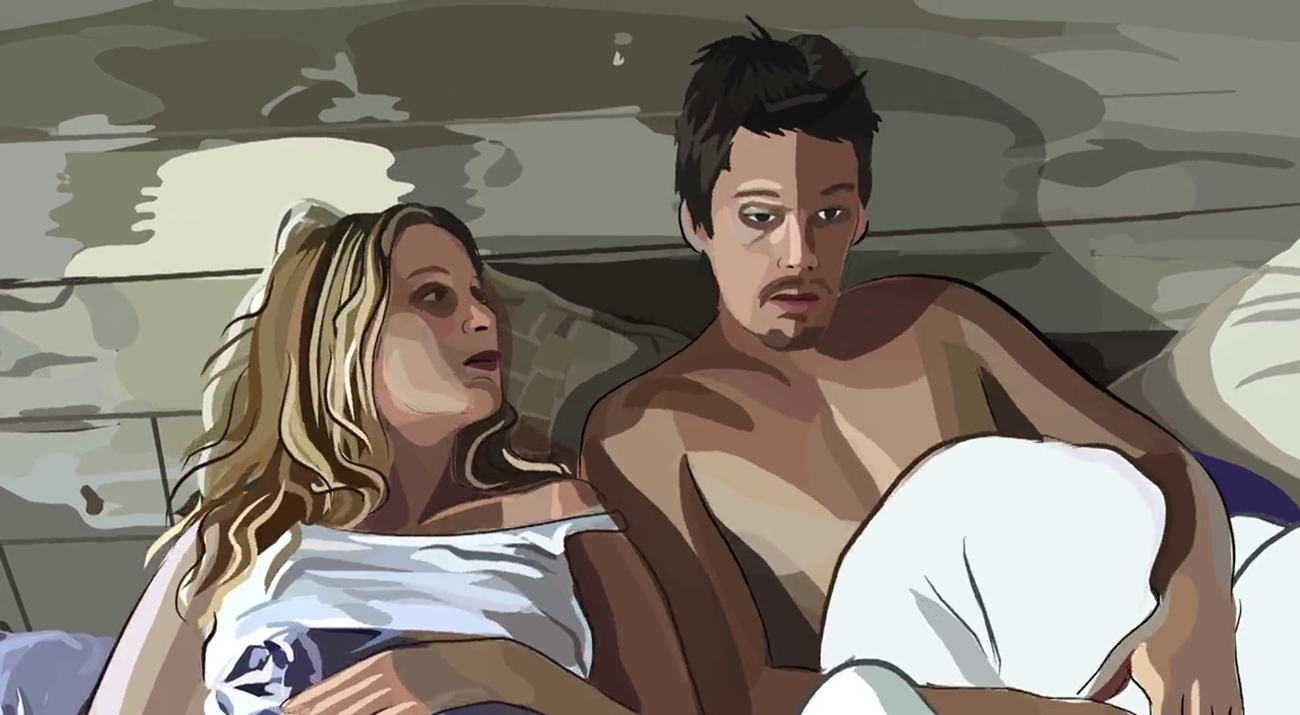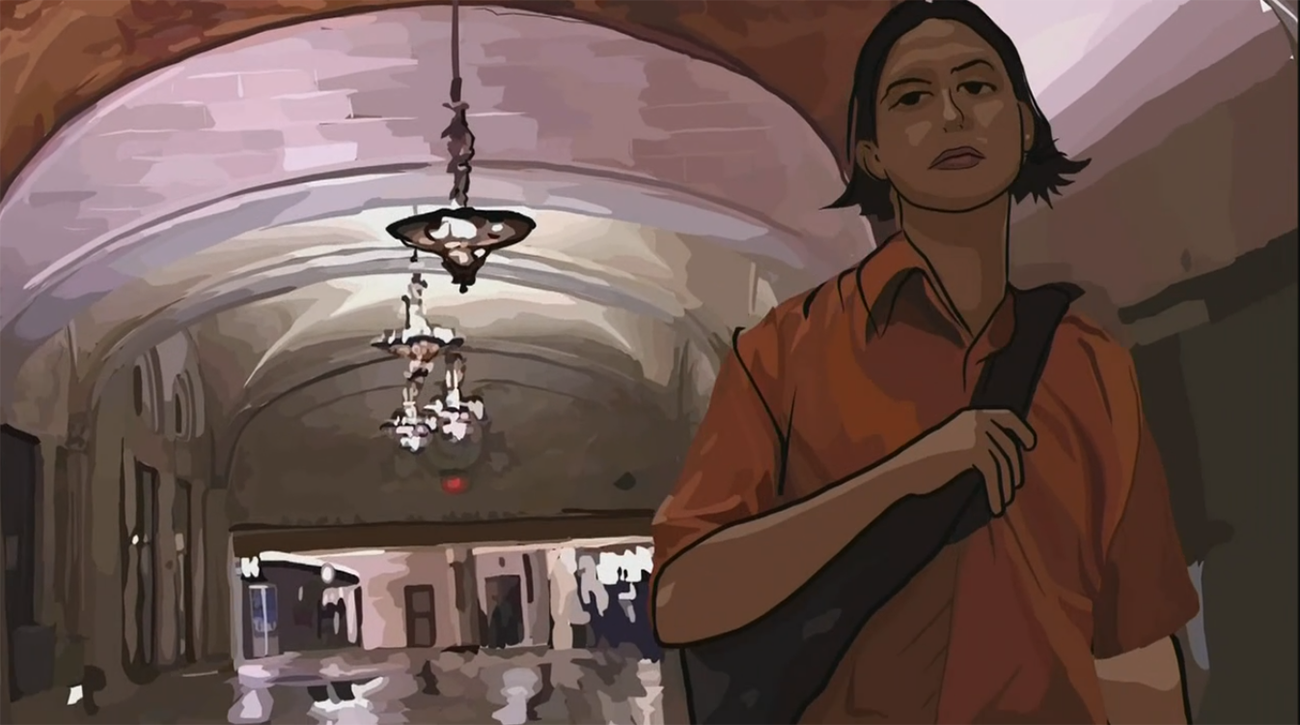 The iconic rotoscoping animation in "Waking Life" (2001).
Waking Life
An American indie with a real avant-garde aesthetic, "Waking Life" by Richard Linklater is admired for its distinctive visual style, which includes rotoscope animation. This process involves painting animated cells onto footage already shot by Linklater and his team. The film is an existential delight, at times coming across as if it was dreamt up by a bunch of stoned philosophy students. Dreams and consciousness play off one another in a trippy journey down the rabbit hole into the recesses of the mind.
Images © respective film studios