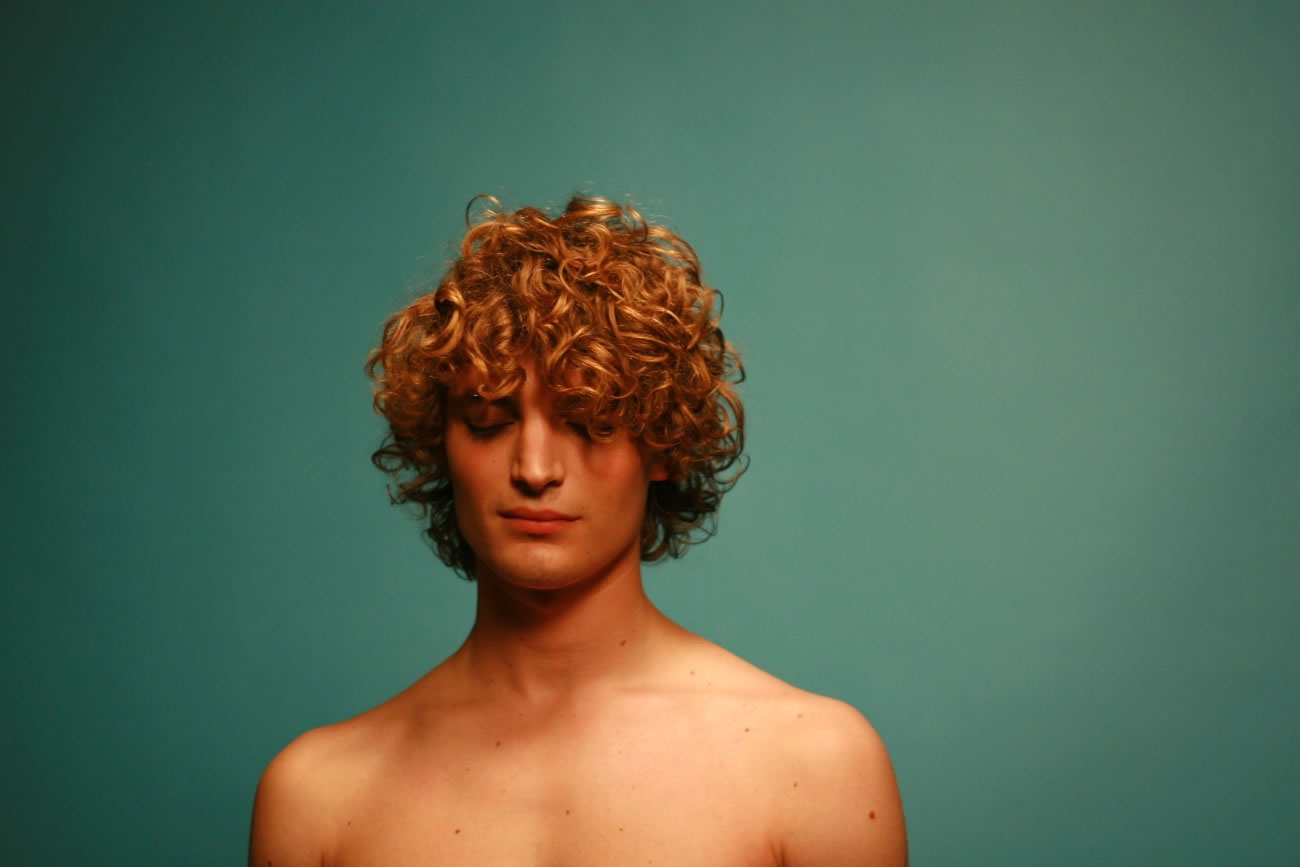 Sexual and erotic scenes in cinema are one of those things that are very easy to get wrong and especially difficult to get right.
But with the right photography, actors and mood generated it can be quite beautiful, as the films in this list demonstrate…
Top: Niels Schneider strips down in "Heartbeats" (2010).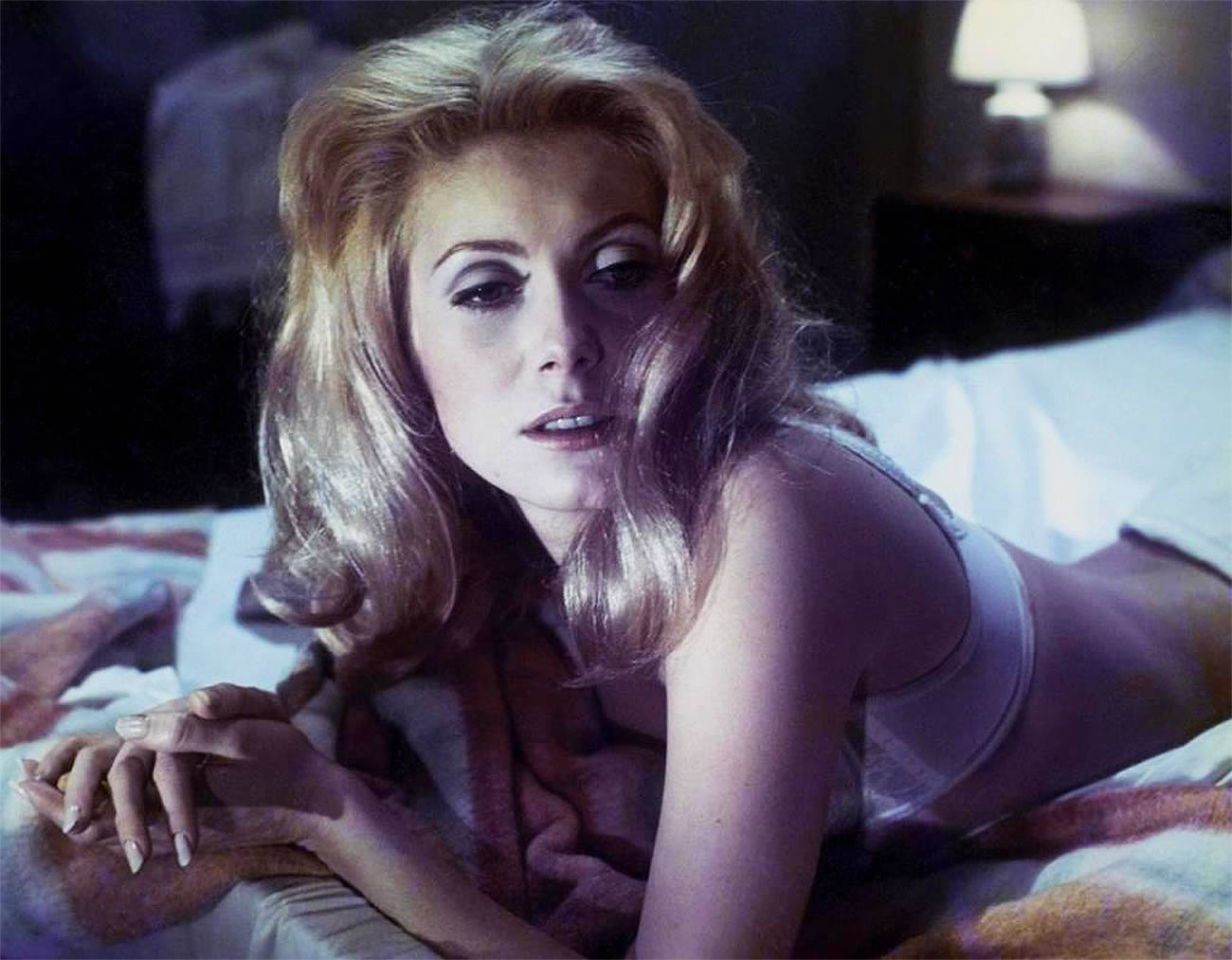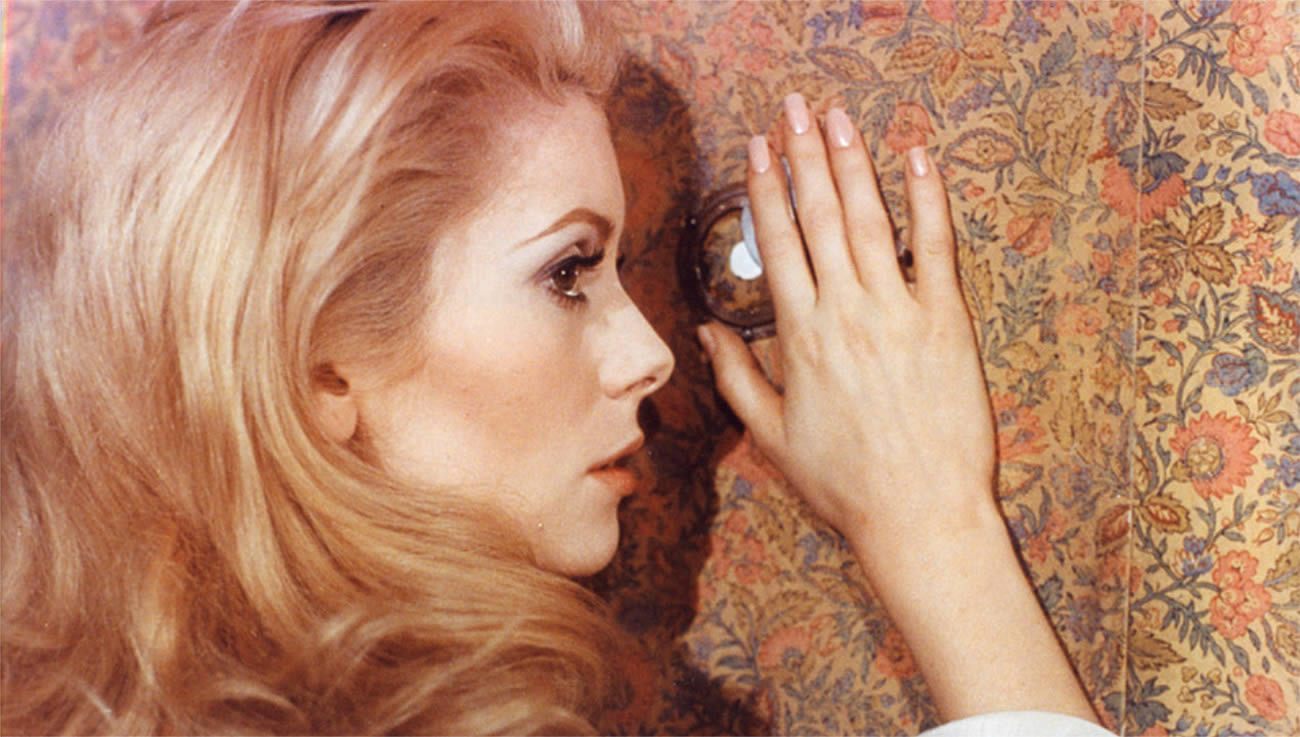 A luminous Catherine Deneuve in "Belle de Jour" (1967).
Belle de Jour
Master surrealist filmmaker Luis Buñuel made many nightmarish fantasies in his long and distinguished career in the movies. From the silent black and white masterpiece "Un Chien Andalou" to his colour films with muse Catherine Deneuve. "Belle de Jour" sits comfortably as the crowning glory of the latter. It is an opulent, French fantasy film captured in luminous photography by DP Sacha Vierny. The opening scenes, which includes a gorgeous static shot of a gilded carriage riding down a country lane, are some of the most stunning erotic moments in cinema history. We start off by thinking that SĂ©verine (Catherine Deneuve) is a victim as she is led into a dark wood by two men who sexually assault her, only for Buñuel to flip it on its head and we realise that this is the fantasy of SĂ©verine, a bored housewife, who is the instigator and is in complete control of what we are seeing.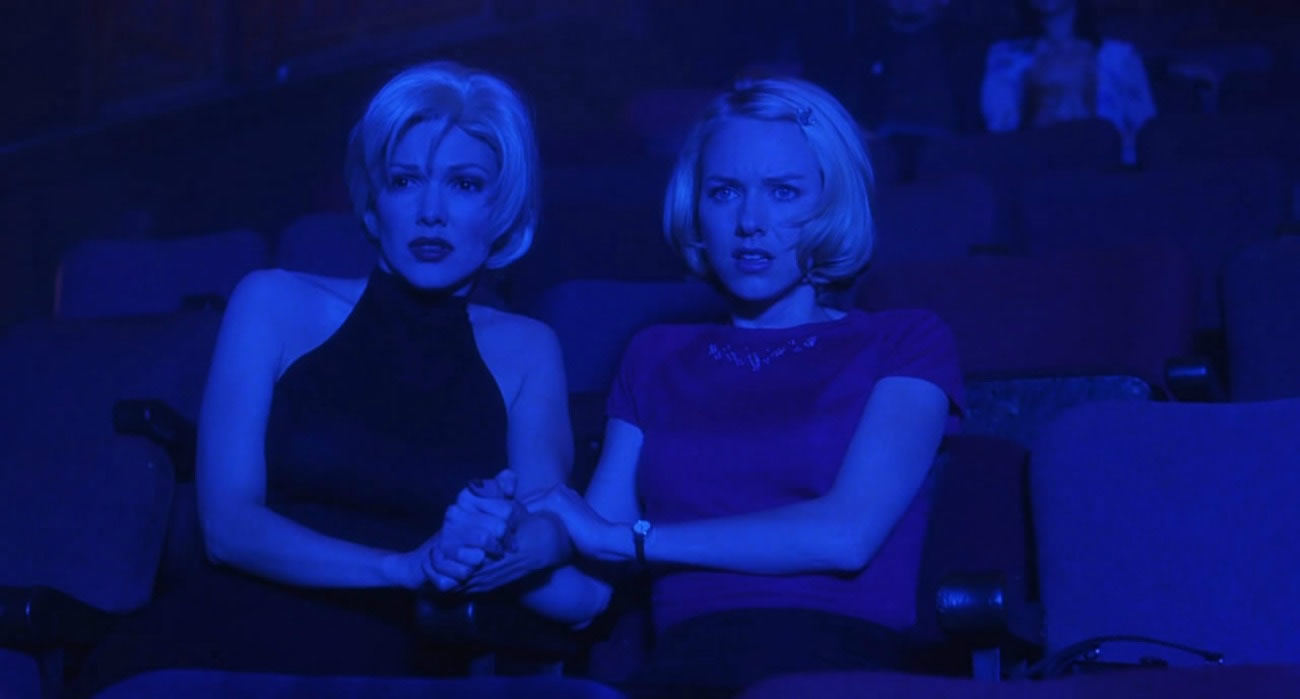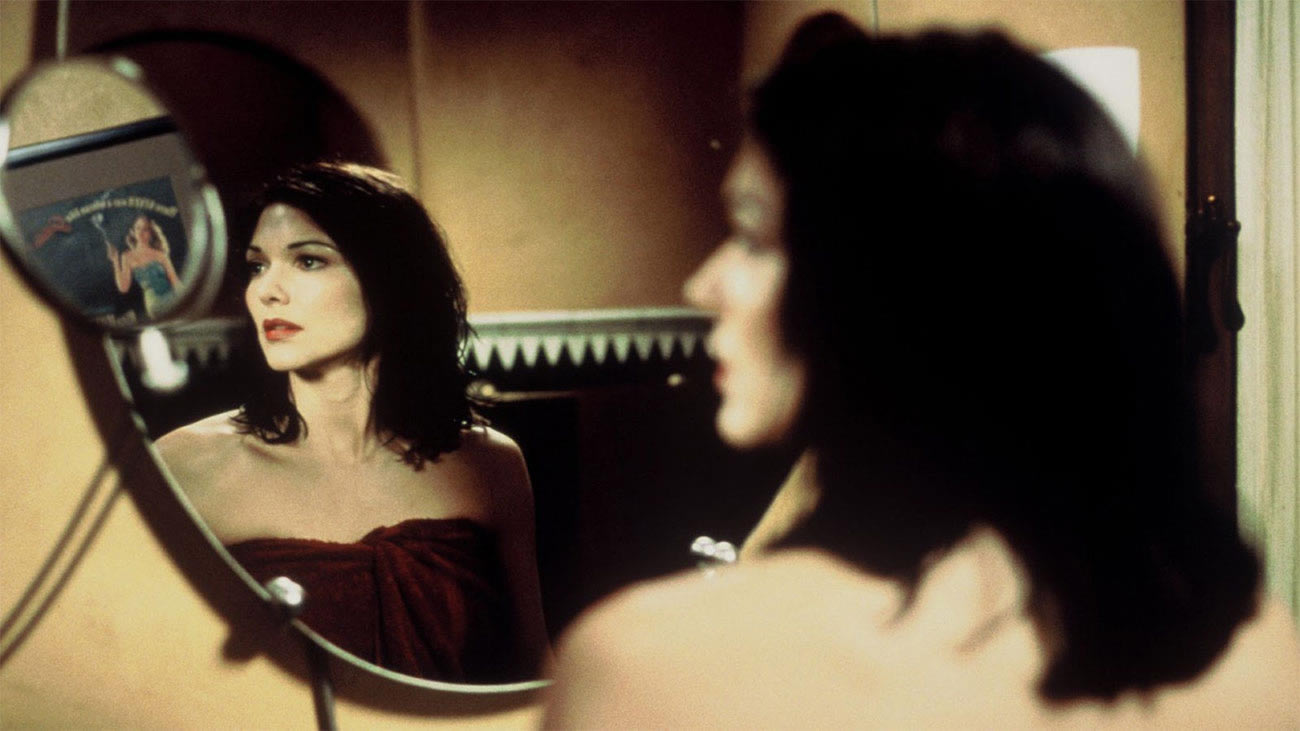 Plenty of strange goings-on in "Mulholland Drive" by David Lynch (2001).
Mulholland Drive
Mulholland Drive is dark, twisted fantasy that delves beneath the shiny veneer of Hollywood and unearths a treasure trove of horrors. I could spend the rest of the article explaining the plot of the film, suffice to say it is a David Lynch film, so it is not going to make a lot of sense on first viewing. The whole film is dripping with slow-paced erotic tension and one could literally pick any scene for selection. The one I have gone with occurs when the two female protagonists (played by Naomi Watts and Laura Harring) drive out to an old fashioned cinema. The colours in this scene play on the erotic mood with deep reds and midnight blues as mysterious events play out involving blonde wigs, women collapsing on stage and men talking about illusions in different languages. Beautifully sexual and wonderfully strange.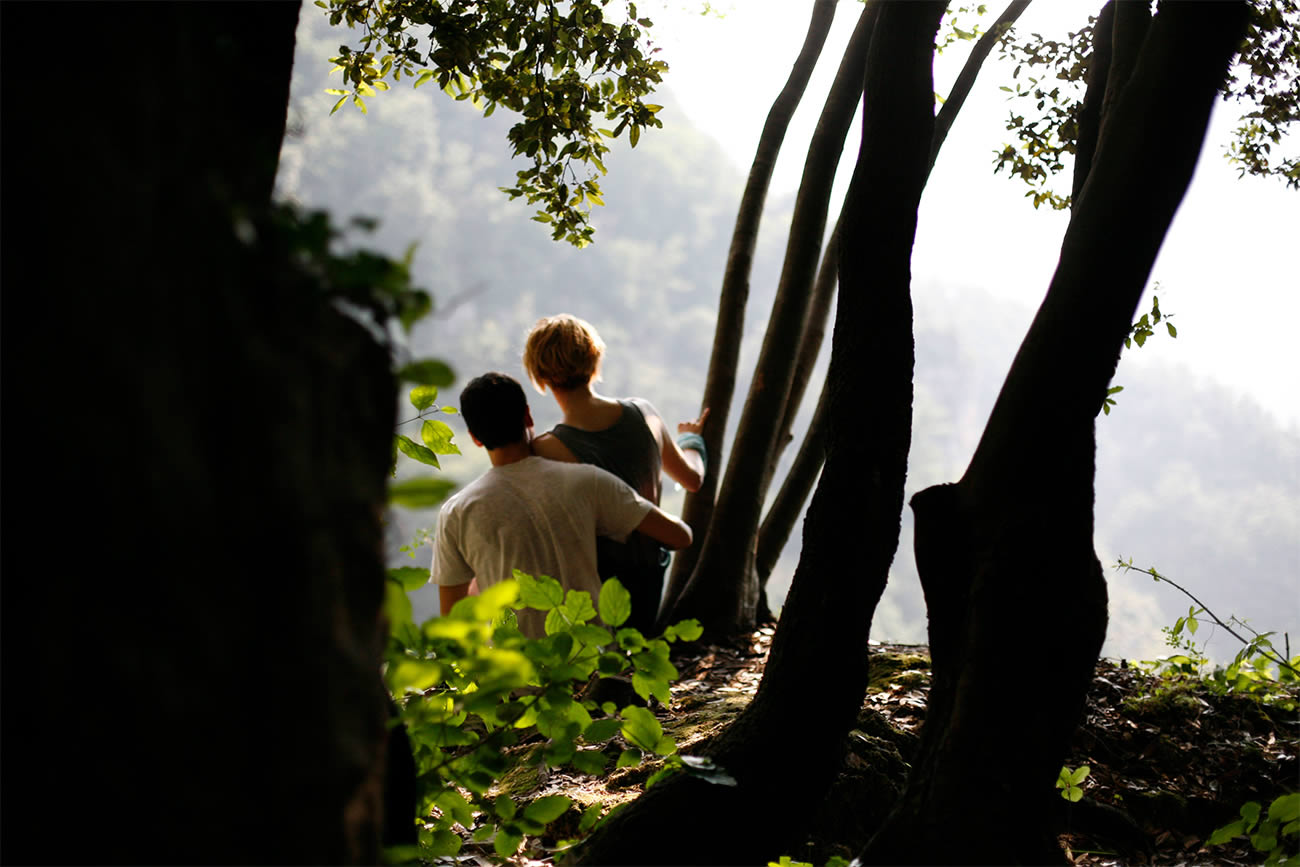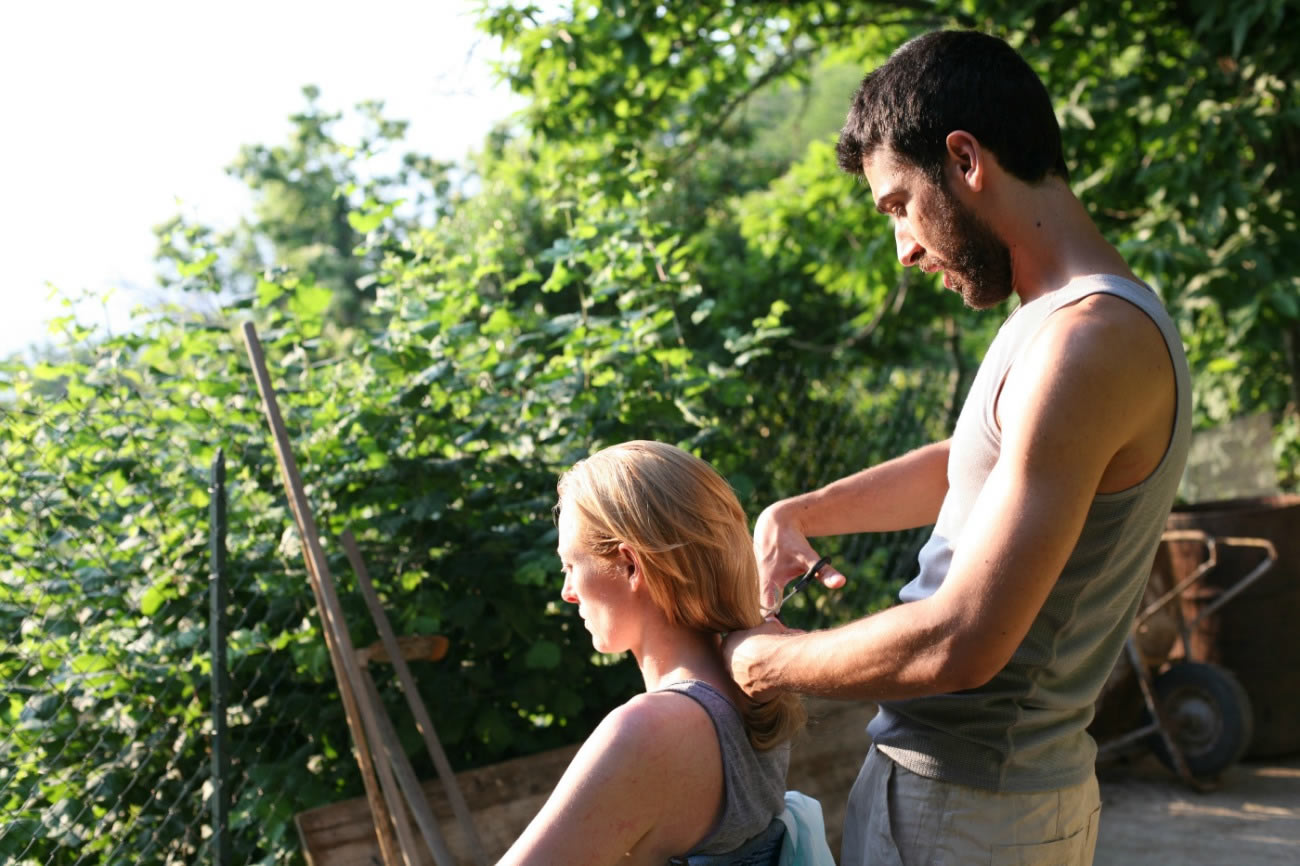 Tilda Swinton retreats to the Italian countryside in "I am Love" (2009).
I am Love
This Italian film teams up filmmaker Luca Guadagnino and Tilda Swinton, who serves as producer and star. Emma Recchi (Swinton) is a Russian born matriarch married to a wealthy Milanese businessman. During the course of the film she falls in love with a young chef Antonio (Edoardo Gabbriellini) and begins to have an affair with. "I am Love" is a beautifully shot cinematic homage to Italy and food, with some lovely close-up shots of the latter throughout. When Emma and Antonio escape to a hillside spot above San Remo, it's the height of summer and everything is lush and green: there are flowers in bloom and the couple begin their affair here, cooking together, sleeping together and escaping together into the surrounding forests. Magical.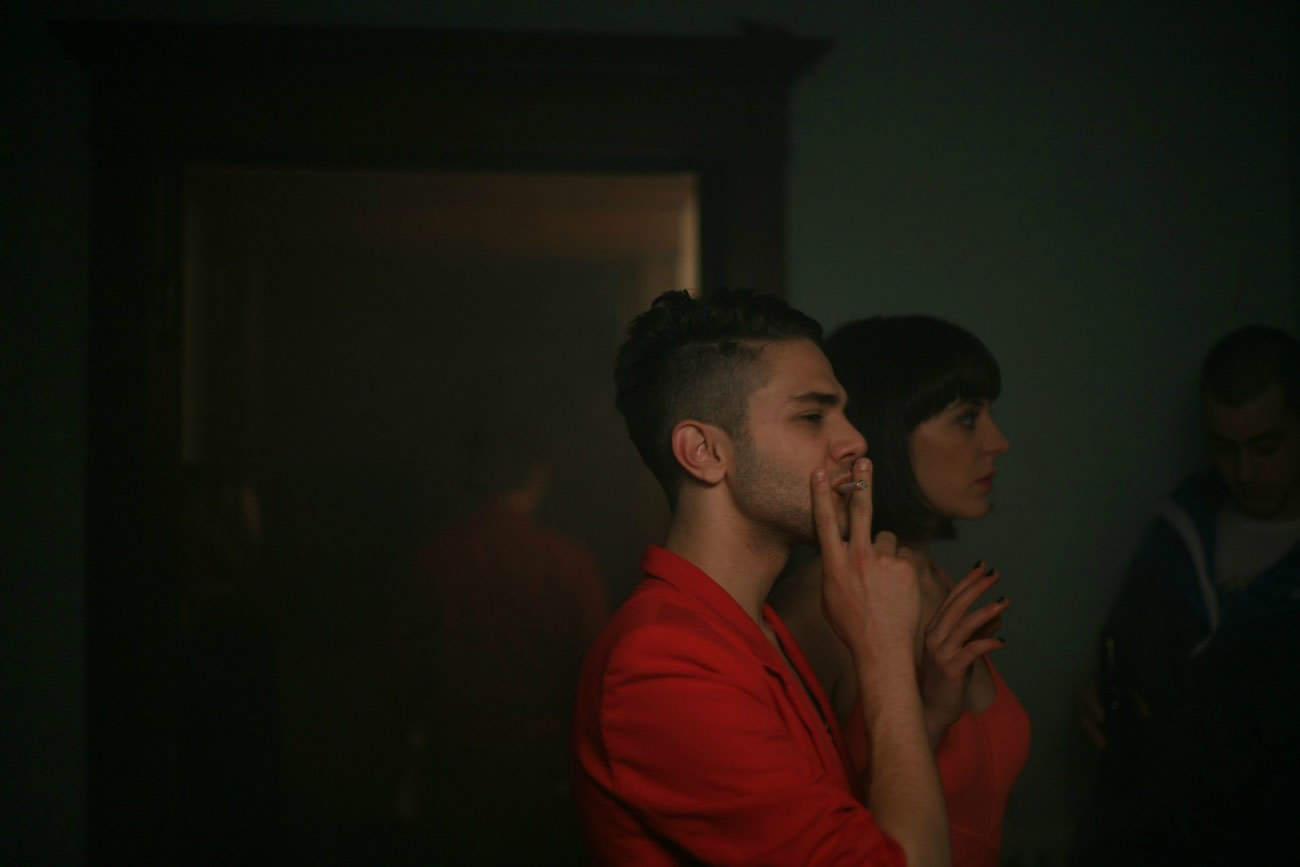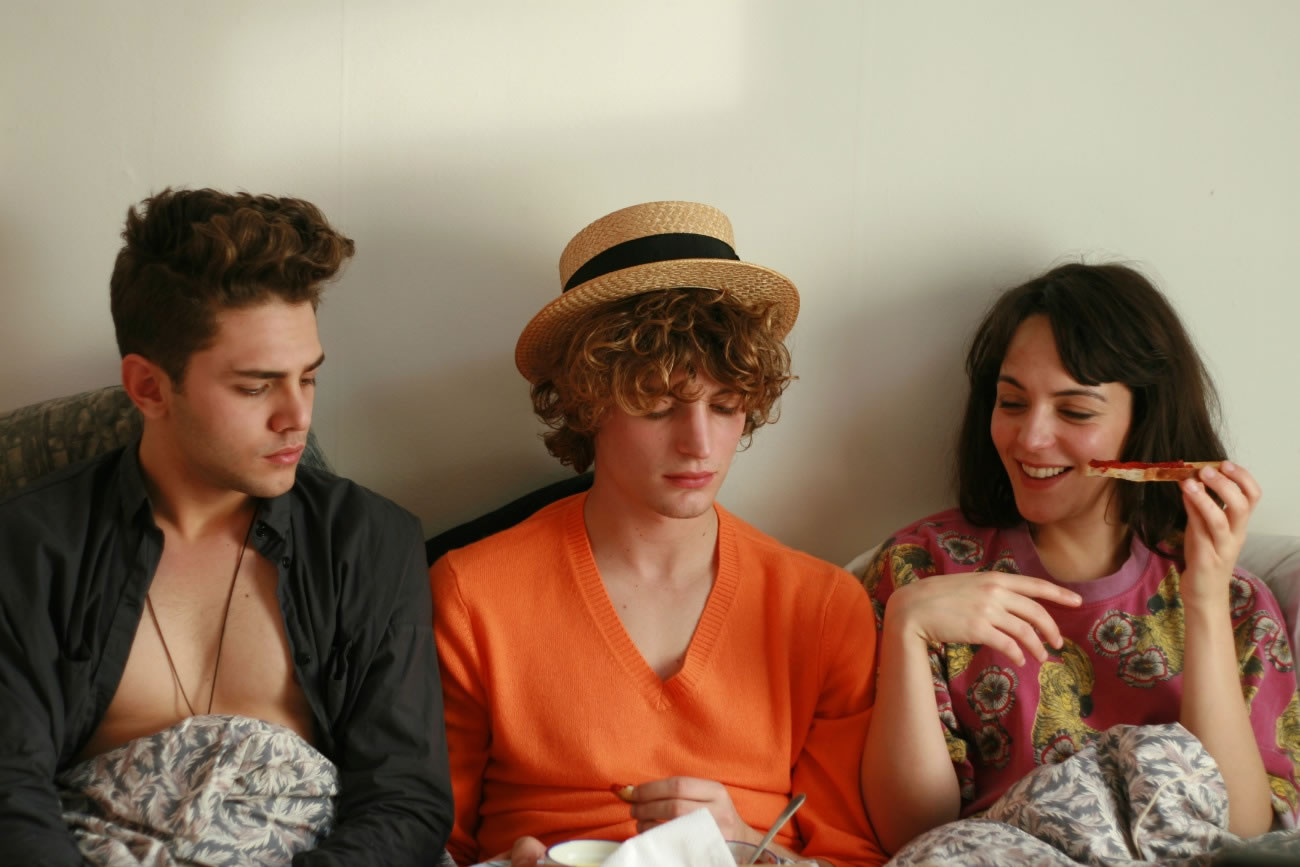 Beautiful Montreal hipsters fall in love in "Heartbeats."
Heartbeats
In "Heartbeats" French-Canadian prodigy Xavier Dolan took the classic ménage à trois setup, made famous in the French New Wave, and gave it a sleek, modern uplift. The film is essentially 100 minutes of three ridiculously beautiful kids in Montreal falling in and out of love and friendship. This naturally involves many scenes of hyper stylised sexual tension. The pick of the litter takes place during a game of hide and seek in the woods as Nicolas (Niels Schnieder) stumbles across the hiding place of Francis (Xavier Dolan) and proceeds to pin him to the forest floor and stare tauntingly into his eyes. It is a lot cooler then it sounds.
All Images © respective film studios