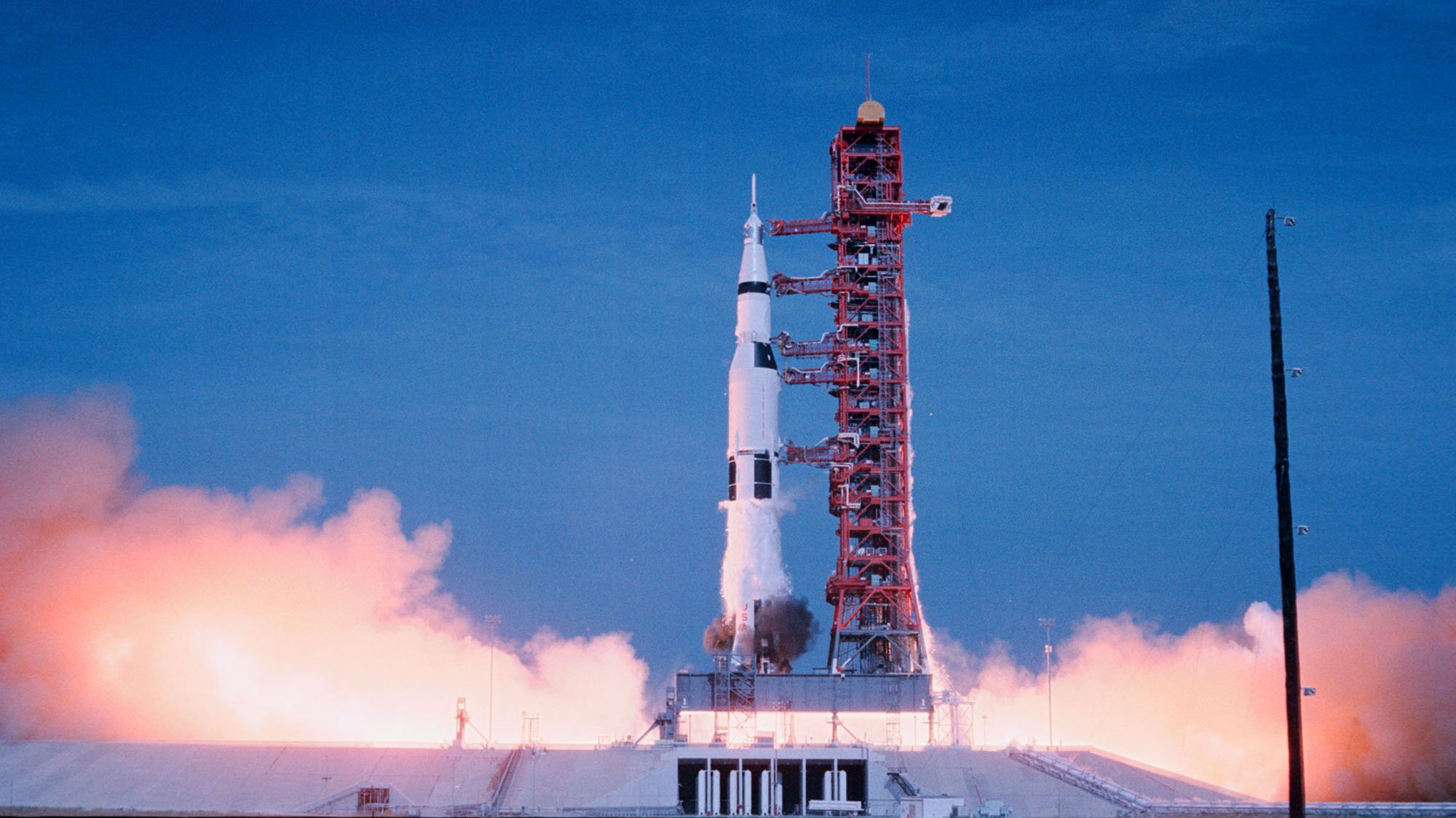 It's time for "Scene 360's" annual end-of-year movie rundown.
2019 was defined by a royal rumble between auteur filmmakers and comic-book movie directors. Theatres were swamped with Hollywood productions and the indie world gets drowned out. It's the old "art versus commerce" culture war reheated for the new generation. We're most likely to catch smaller films on Video on Demand now or Netflix these days, but the nature of how and where we watch movies has changed dramatically this decade. 60inch televisions at home, laptops, iPads and smartphones: screen size varies massively and the big screen experience isn't the be all and end all. Still, great art and great entertainment finds its way to audiences, as our list proves.
Above: The extraordinary "Apollo 11."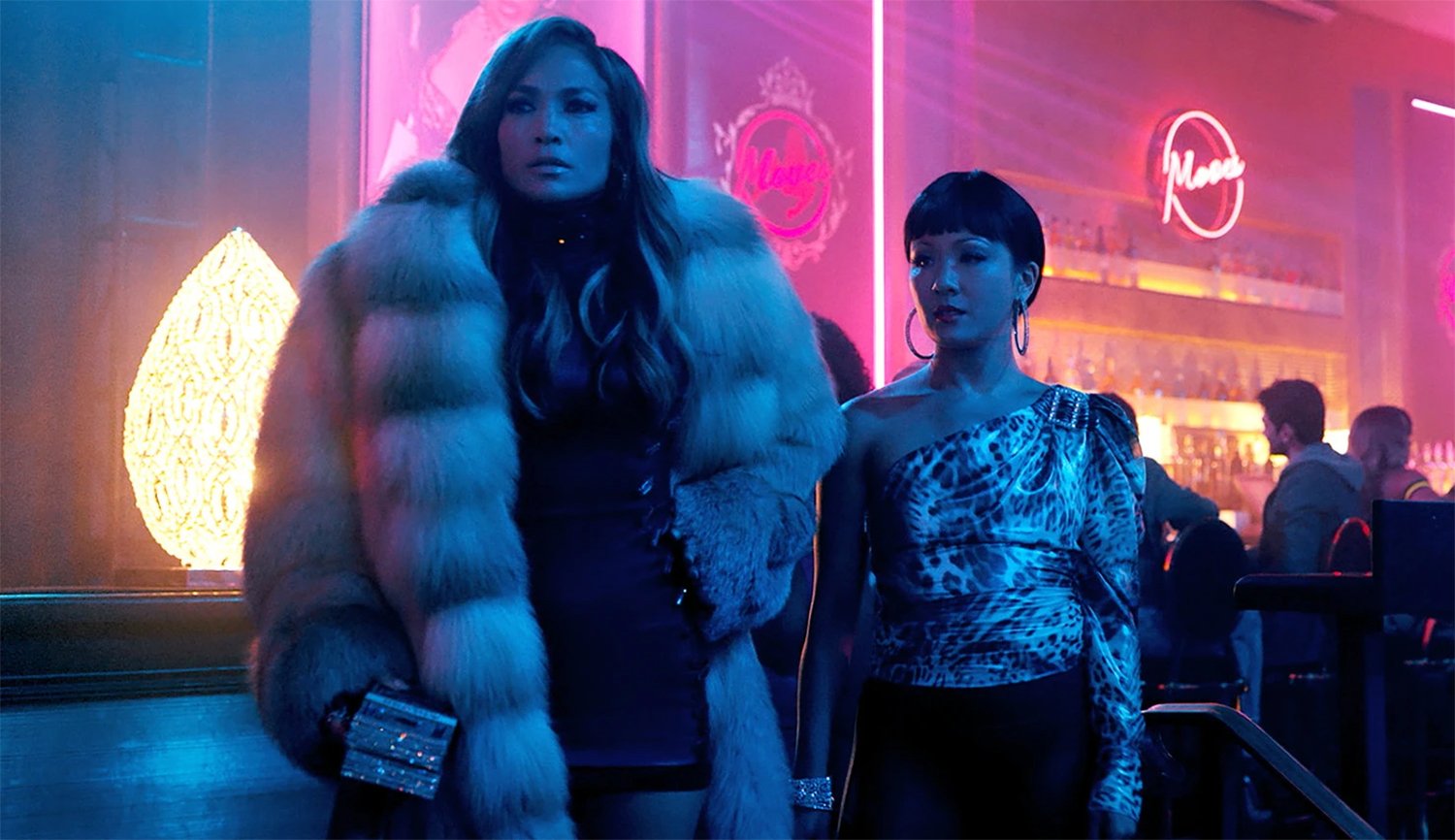 Jennifer Lopez and Constance Wu in "Hustlers."
10
Hustlers
Based on a 2015 New York magazine article about a group of strippers who drugged Wall Street clients and stole from them, Lorene Scafaria's black comedy gave Jennifer Lopez a career-best role as the group's leader. A resounding hit with audiences and critics, "Hustlers" managed to be empowering to women and critical of American economics, the exploitation of female bodies and the working class. "Hustlers" is a fun crime caper with a potent underlying social and political message.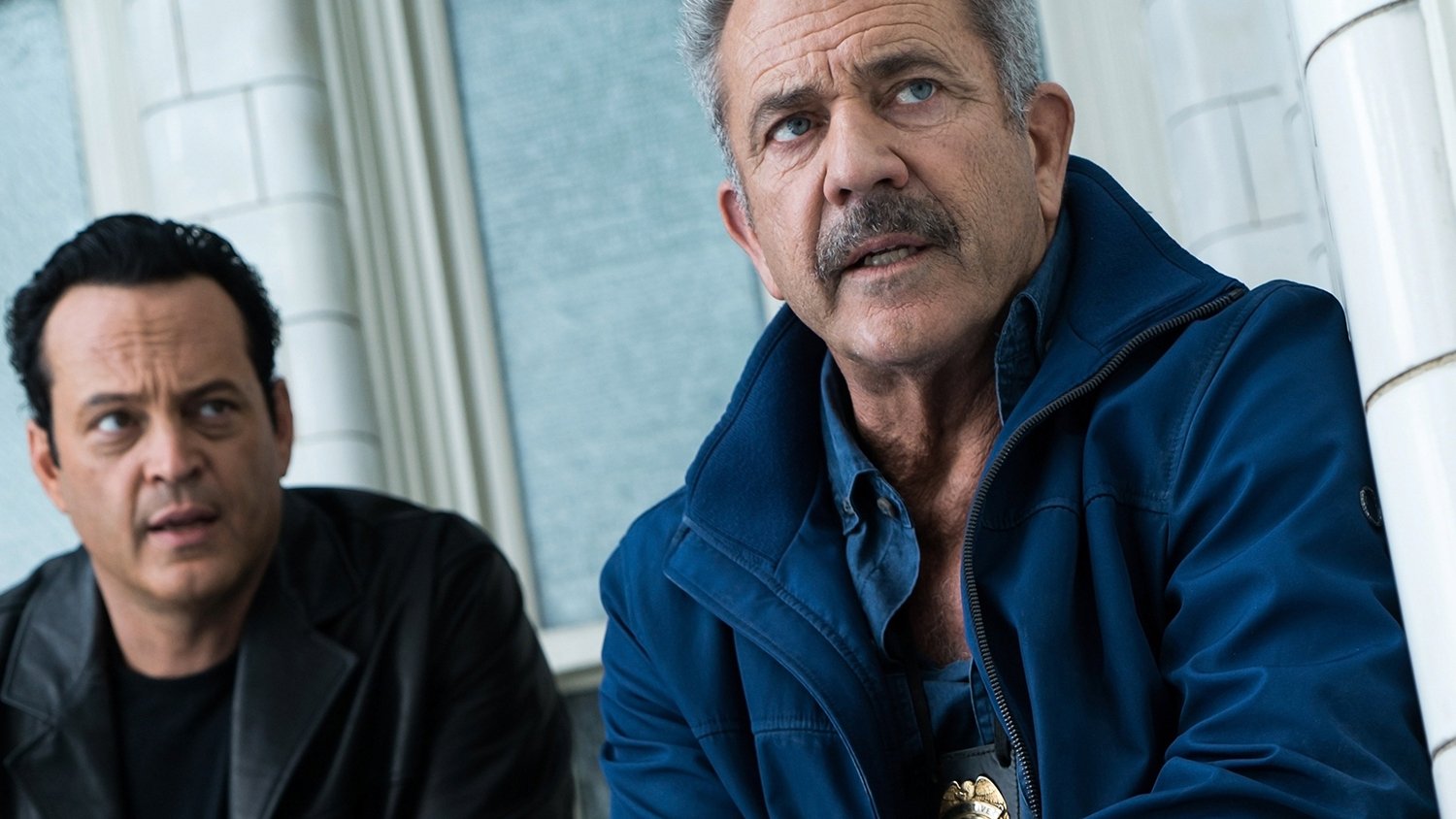 Two dirty cops hijack a heist in "Dragged Across Concrete."
9
Dragged Across Concrete
S. Craig Zahler's "Dragged Across Concrete" is another crime-focused movie with a career-best performance from its superstar lead. Mel Gibson is on fire as a middle-aged cop forced to take what he thinks he's owed by society and to hell with the consequences. In just three films, Zahler has established his credentials as the most exciting new voice in American genre cinema. His work is defined by the unexpected, nuanced character motivations, languorous pacing and inventively gruesome violence. This epic street-life saga gets better with every viewing.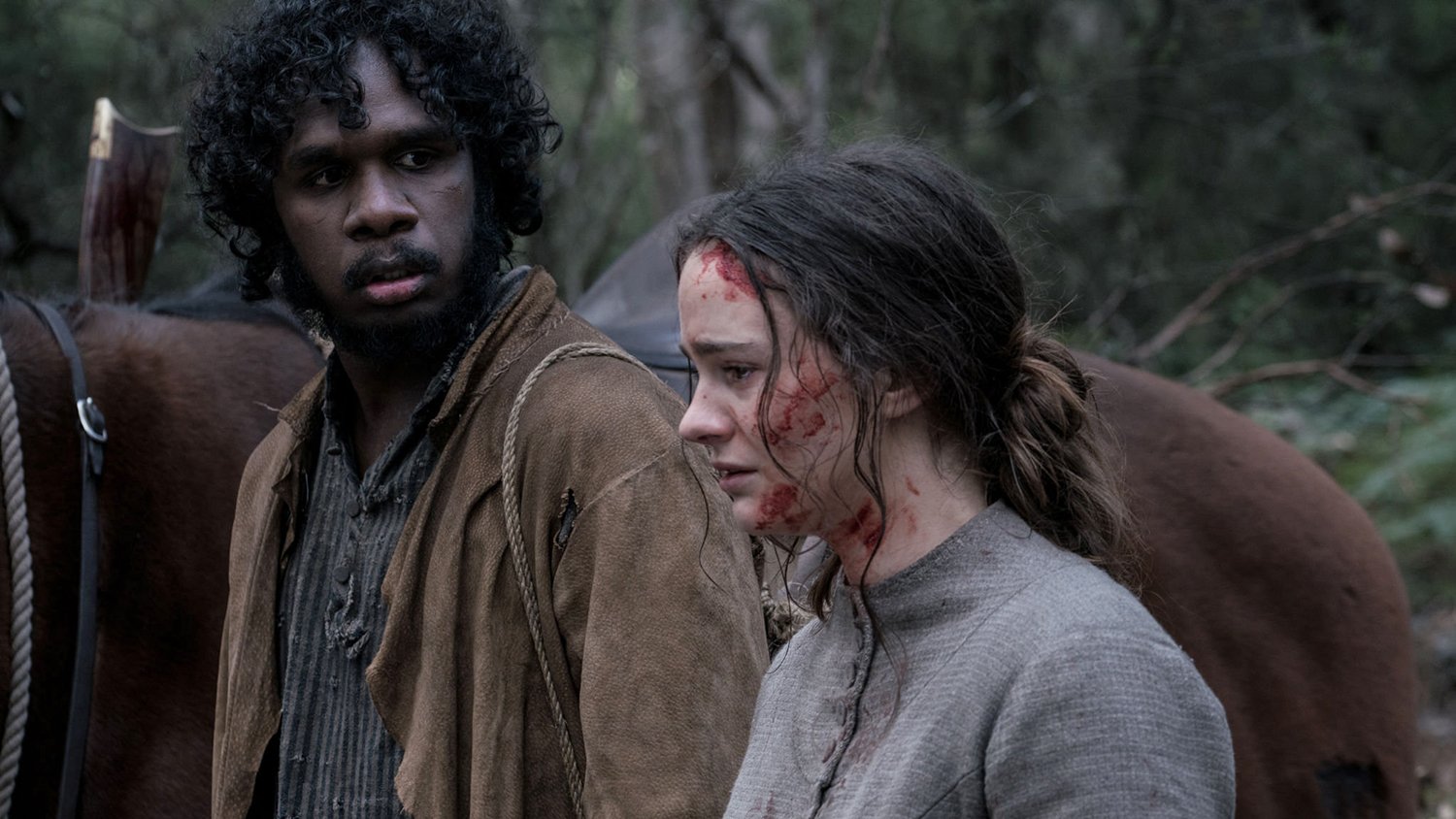 Jennifer Kent's second film is a powerful look at British colonialism.
8
The Nightingale
Jennifer Kent's confronting depictions of sexual violence caused walkouts at festival screenings and reviews questioned whether such scenes were necessary. A revenge tragedy set in 19th century Tasmania; "The Nightingale" requires commitment and a strong stomach to get through to the end, but this brutal film's truthful portrayal of British colonialism grows into something rewarding and deeply moving. Aisling Franciosi and Baykali Ganambarr make a formidable duo as an ex-convict and First Australian tracker.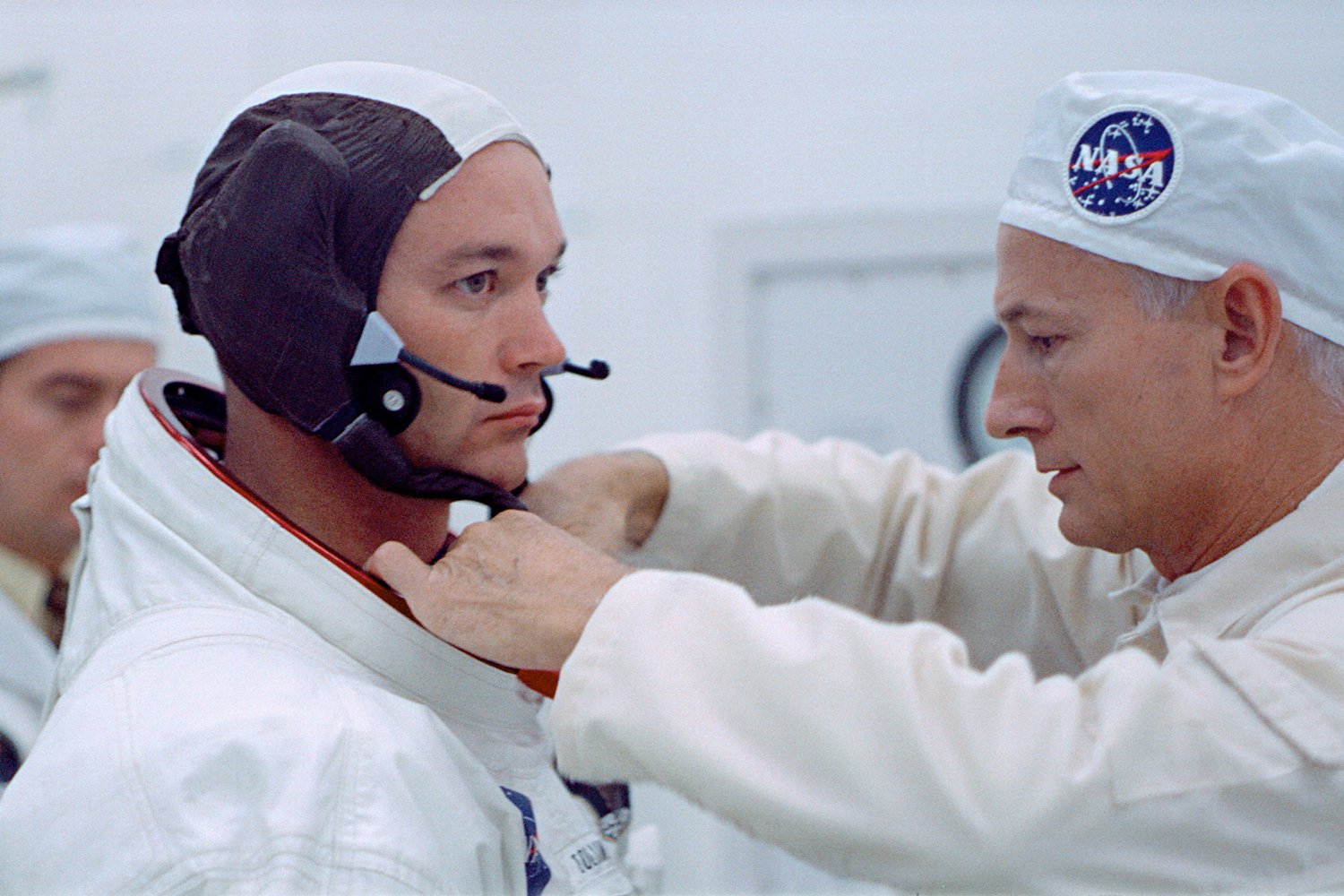 "Apollo 11" recreates the moon landing entirely from archived footage.
7
Apollo 11
"Apollo 11" offered one of the most unique experiences of 2019. It's a historical documentary which feels more like an art movie. Yet so much of its imagery and nail-biting sequences are associated with blockbuster thrills. Reconstructing the 1969 moon landing entirely with archive footage (including recently discovered 70mm reels), the film dispenses entirely with traditional voice-over, allowing director Douglas Miller to present an immersive and often jaw-dropping trip into outer space.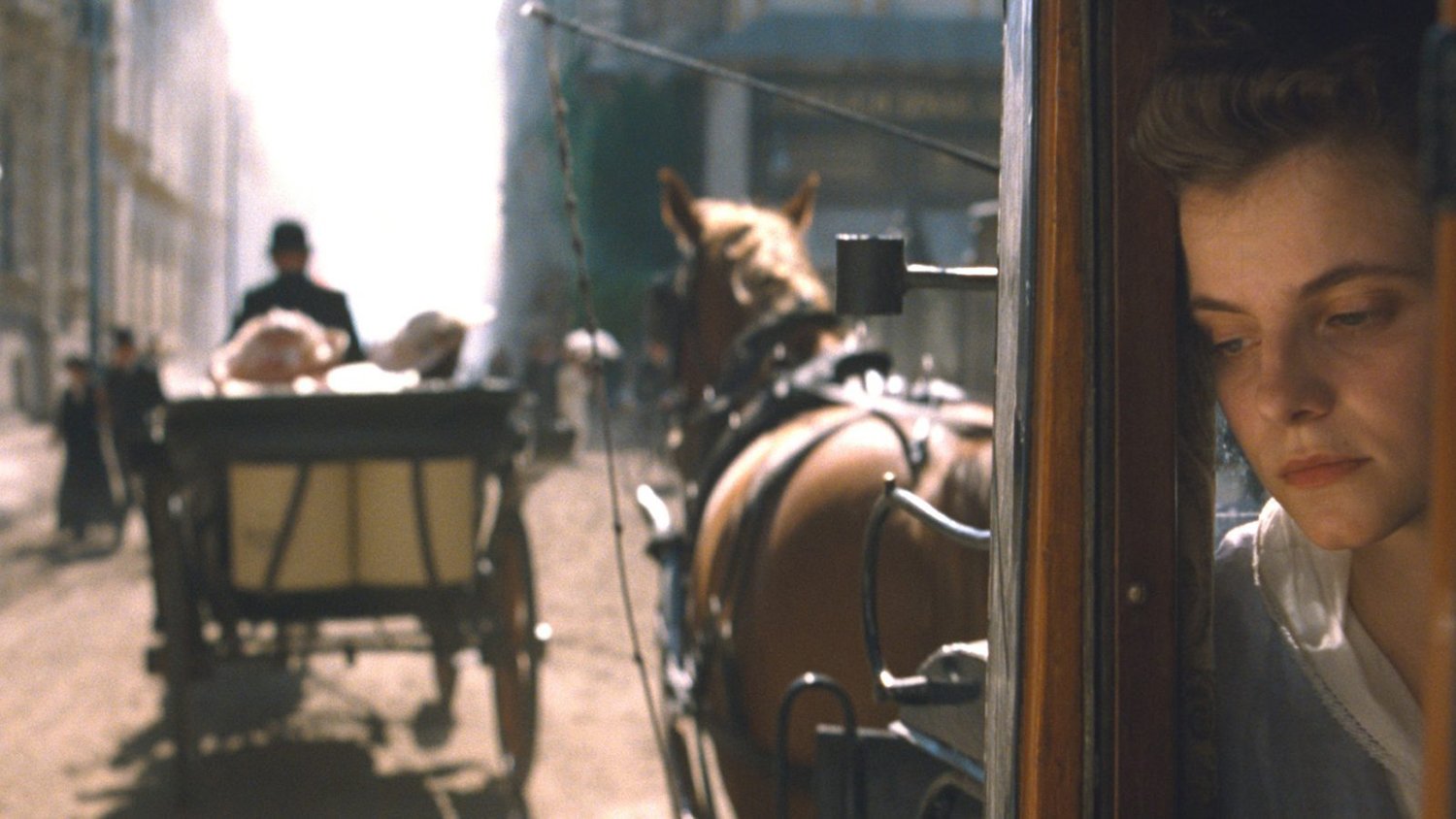 László Nemes' "Sunset" takes place in a decaying Europe.
6
Sunset
László Nemes made a mighty impression with 2015's "Son of Saul," a Holocaust drama which left audiences emotionally shattered. His follow-up, set in the years prior to World War I, is a bit more aesthetically demanding, featuring a young woman navigating a murky plot full of political intrigue. A work with an almost surreal mood and sense of anxiety to it, "Sunset" is an uncompromising vision of social decay and Europe on the brink of destruction. It's unusual, certainly, but also haunting and genuinely mysterious.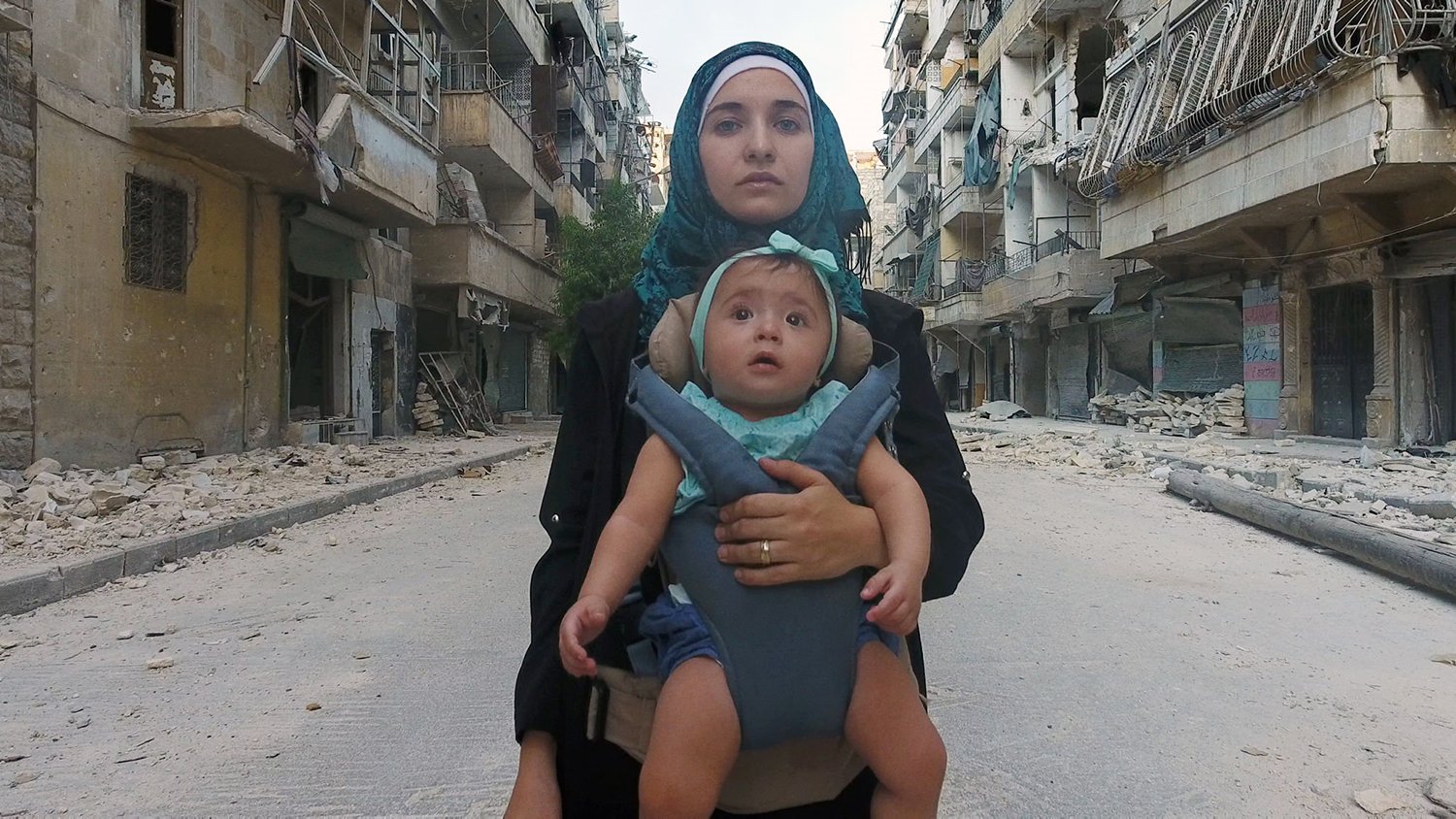 Life in war-torn Syria is the focus of this incredible documentary.
5
For Sama
There are scenes and images in "For Sama" likely to stay in your thoughts for a very long time. At once a chronicle of life during the Syrian civil war and a love letter to a child born into a terrible world, this film is an essential humanist document. Shot while under siege in Aleppo, with bombs falling all around, the footage captured by co-director Waad Al-Kateab shows the worst and best of people.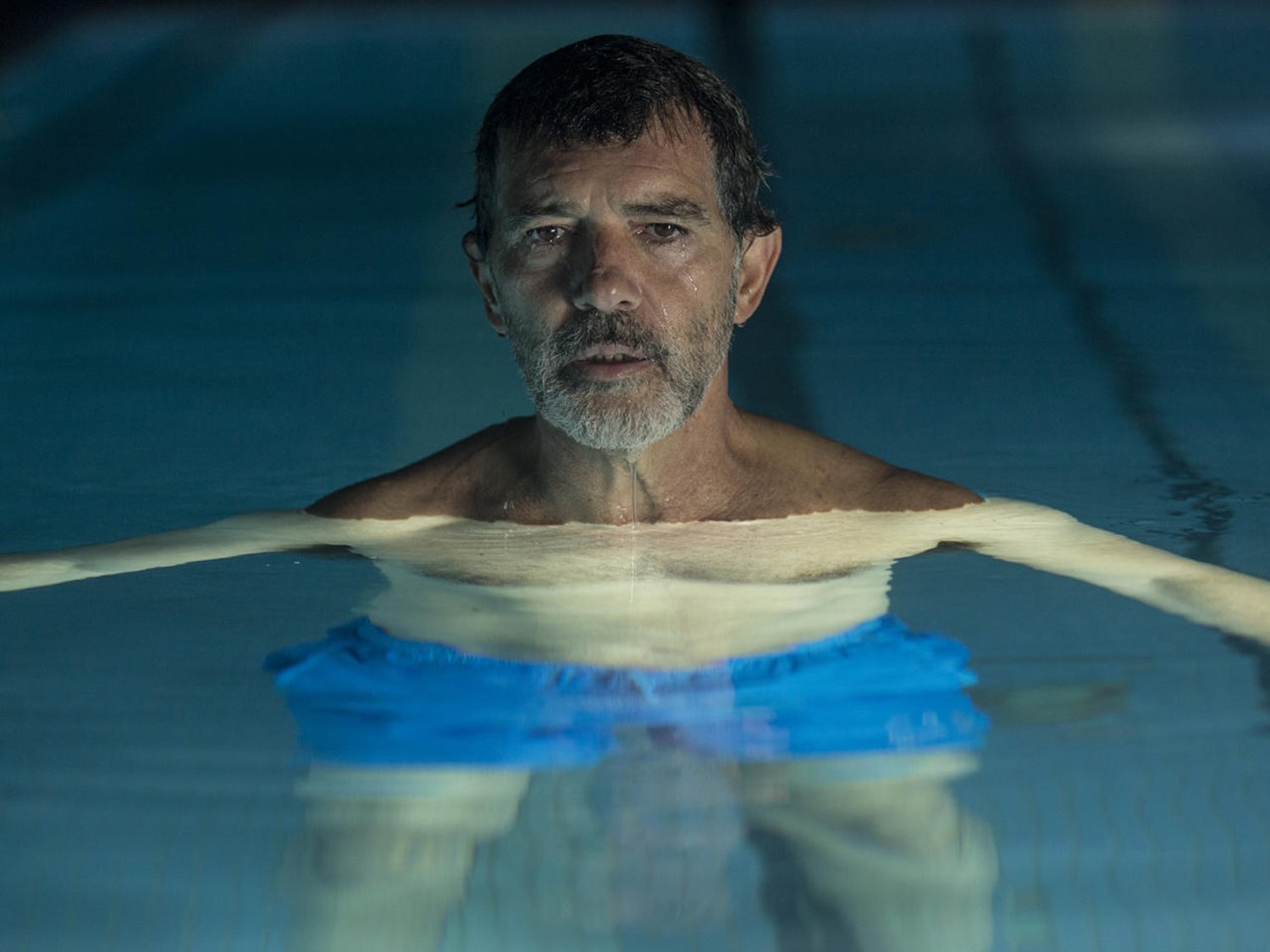 Antonio Banderas won Best Actor at Cannes, for his performance.
4
Pain and Glory
A film director looking back at his life and career doesn't sound like an immediate winner, but in Spanish auteur Pedro Almodovar's hands, and thanks to a beautiful performance by Antonio Banderas, "Pain and Glory" is a richly observed character study and exploration of love as the greatest force in the universe. Vibrant, funny and bittersweet, Banderas picked up the Best Actor prize at Cannes, a deserved accolade. Penelope Cruz co-stars.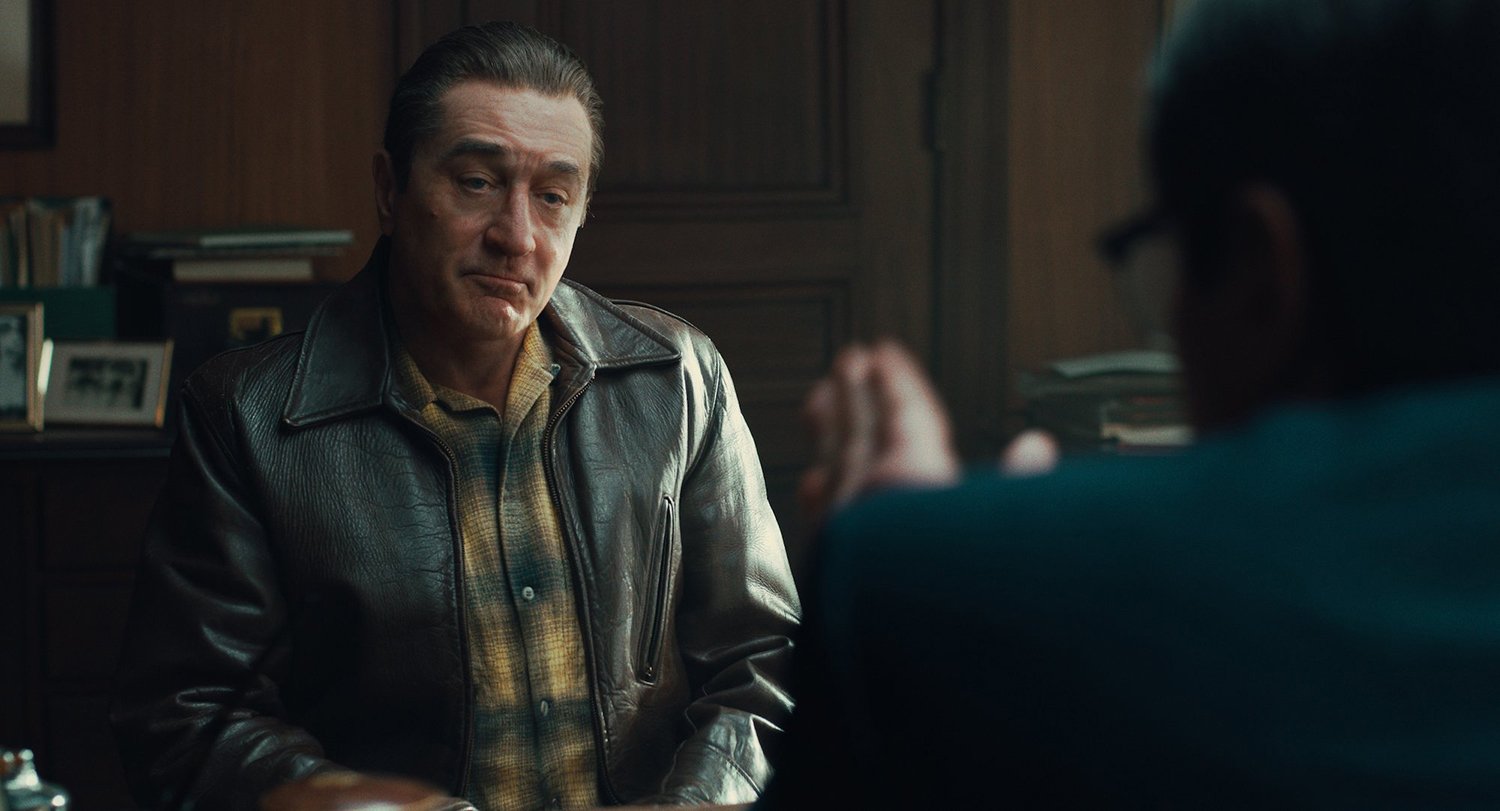 Digitally de-aged Robert De Niro in "The Irishman."
3
The Irishman
Backed by Netflix to the tune of roughly $200 million dollars and using state-of-the-art digital de-aging effects, Martin Scorsese's "The Irishman" is the director's final word on the American gangster. Robert De Niro gives a performance for the ages as a Teamsters rep and mafia hitman, while screen legends Al Pacino, Joe Pesci and Harvey Keitel appear in supporting roles. The American maestro's crime epic felt like an iconic band reforming for one last gig; though, somewhat remarkably, this is the first time Scorsese had ever worked with Pacino.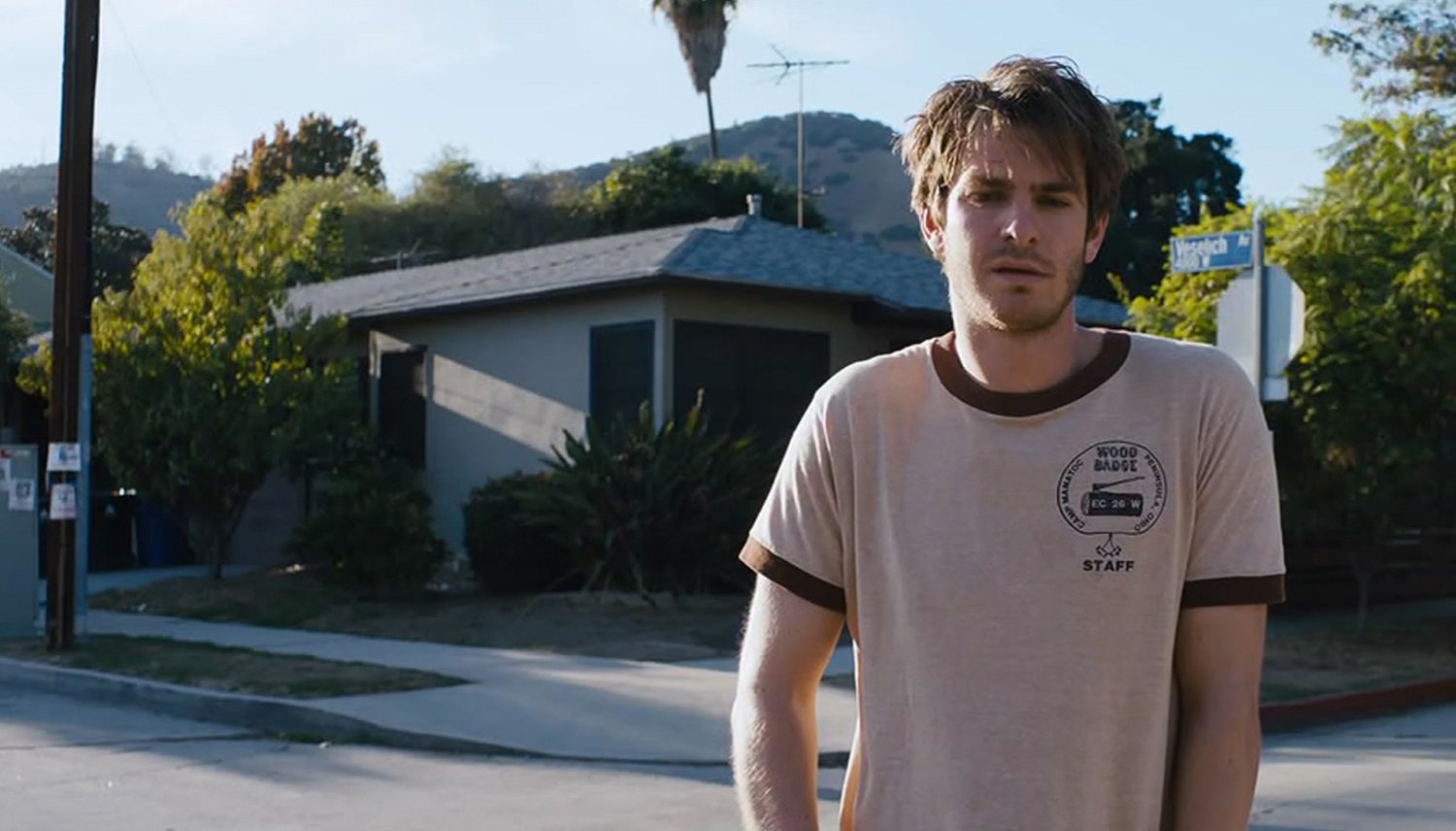 Andrew Garfield as a slacker detective, in "Under the Silver Lake."
2
Under the Silver Lake
Pegged by detractors as a misogynistic hipster odyssey, David Robert Mitchell's mesmerising and satirical "Under the Silver Lake" is a subversive critique of male entitlement and the dark psychological effects of a town whose economic remit is make believe and selling sex appeal. Andrew Garfield headlines as an L.A. idler attempting to solve an occult mystery and track down a missing neighbour, the film offering a vision of Hollywood as a place where everyday reality is transformed into something frighteningly bizarre.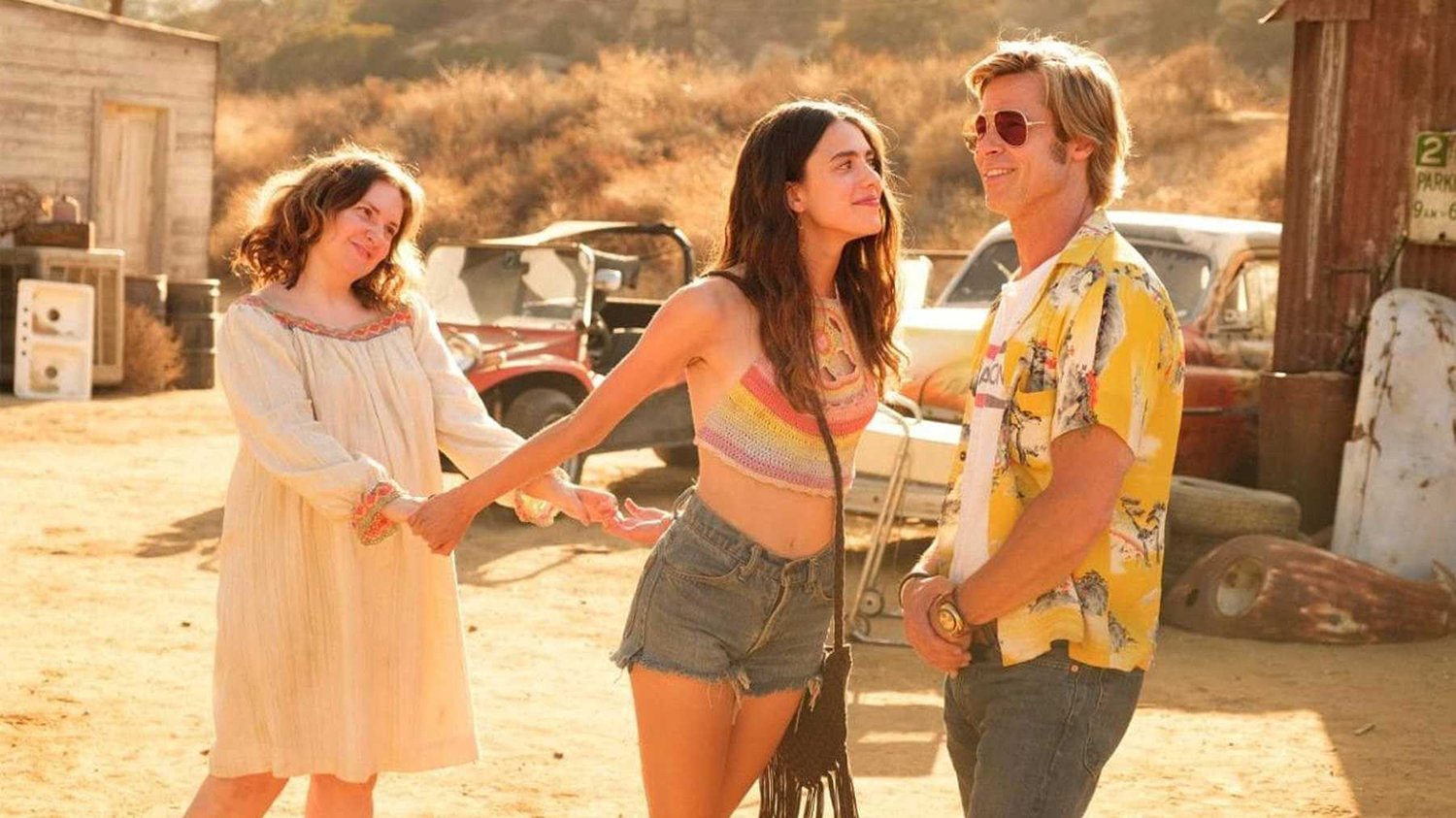 Brad Pitt earned rave reviews for his role in Tarantino's latest.
1
Once Upon a Time… in Hollywood
Who knew Leonardo DiCaprio and Brad Pitt would be such a dream pairing? As a fading movie star and his wingman, Rick Dalton and Cliff Booth became almost immediately iconic screen characters. Bigged up and sold as a film ostensibly set around the 1969 Cielo Drive massacre and Charles Manson's maniacal cult, instead Tarantino made a surprisingly touching and tender alternative history fantasy. The filmmaking craft is exceptional (and looks a dream in 35mm), while the richly detailed production design transported audiences to 1969 Hollywood, where film stars and hippies mingled freely, the drugs and good times followed. "Once Upon a Time… in Hollywood" is a triumph.
Photos © respective film studios.