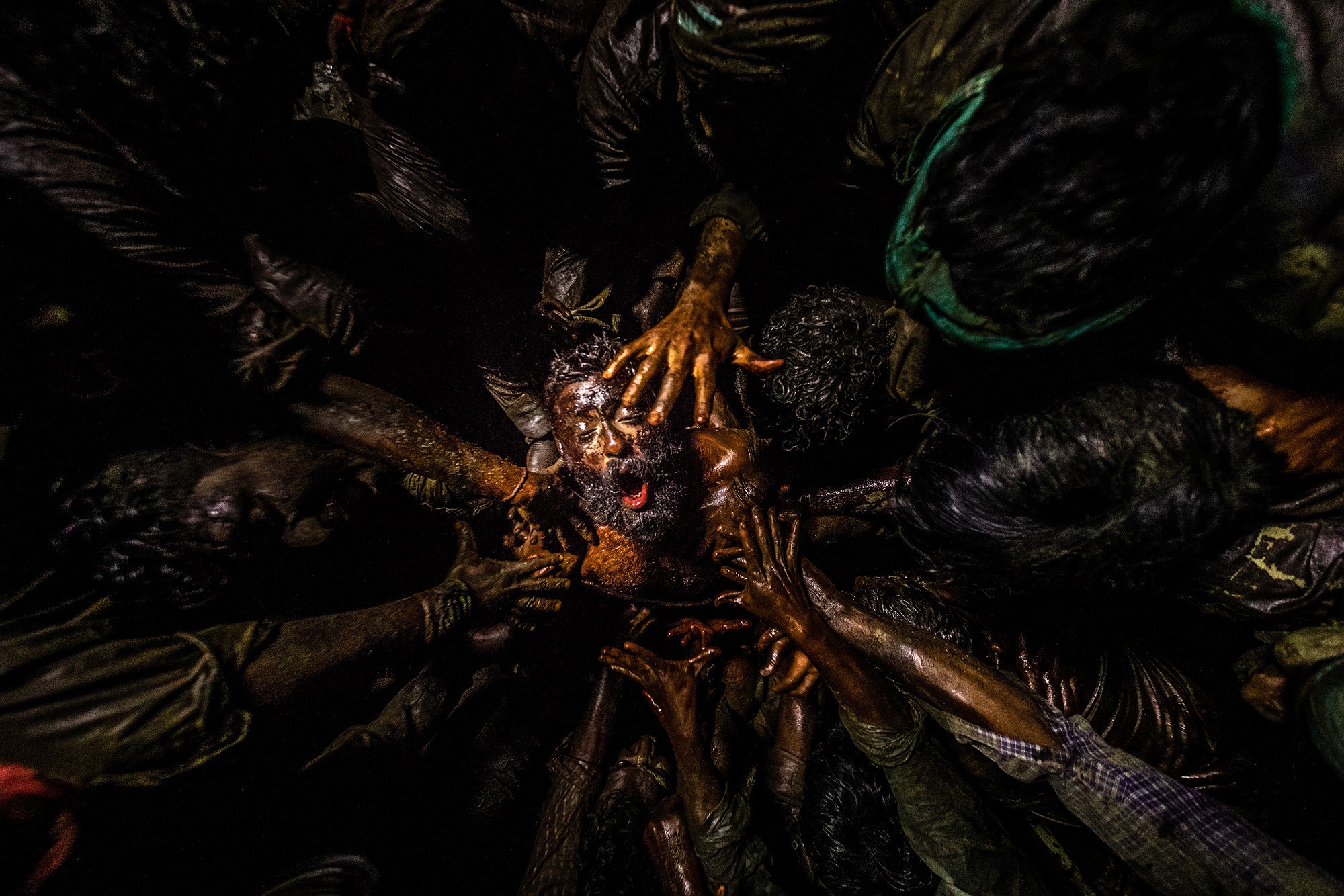 The 63rd BFI London Film Festival recently wrapped and here's a list of our favourite films this year.
While always coming at the end of the festival calendar year, the "BFI London Film Festival" was packed with big stars and big films. Many titles selected appeared at Cannes back in May, so we haven't included those. You can read Scene360's Cannes write-up here.
Colombia's Alejandro Landes won the Best Film Award, for "Monos," which we didn't like, to be honest. Although aesthetically dazzling, it didn't say too much that was interesting or fresh about the country's nightmare political struggles or human behaviour. France's Mati Diop built on her success at Cannes, by winning the Best First Feature prize (known as the Sutherland Award), for "Atlantics."
Above: "Jallikattu" is unlike any Indian film ever made.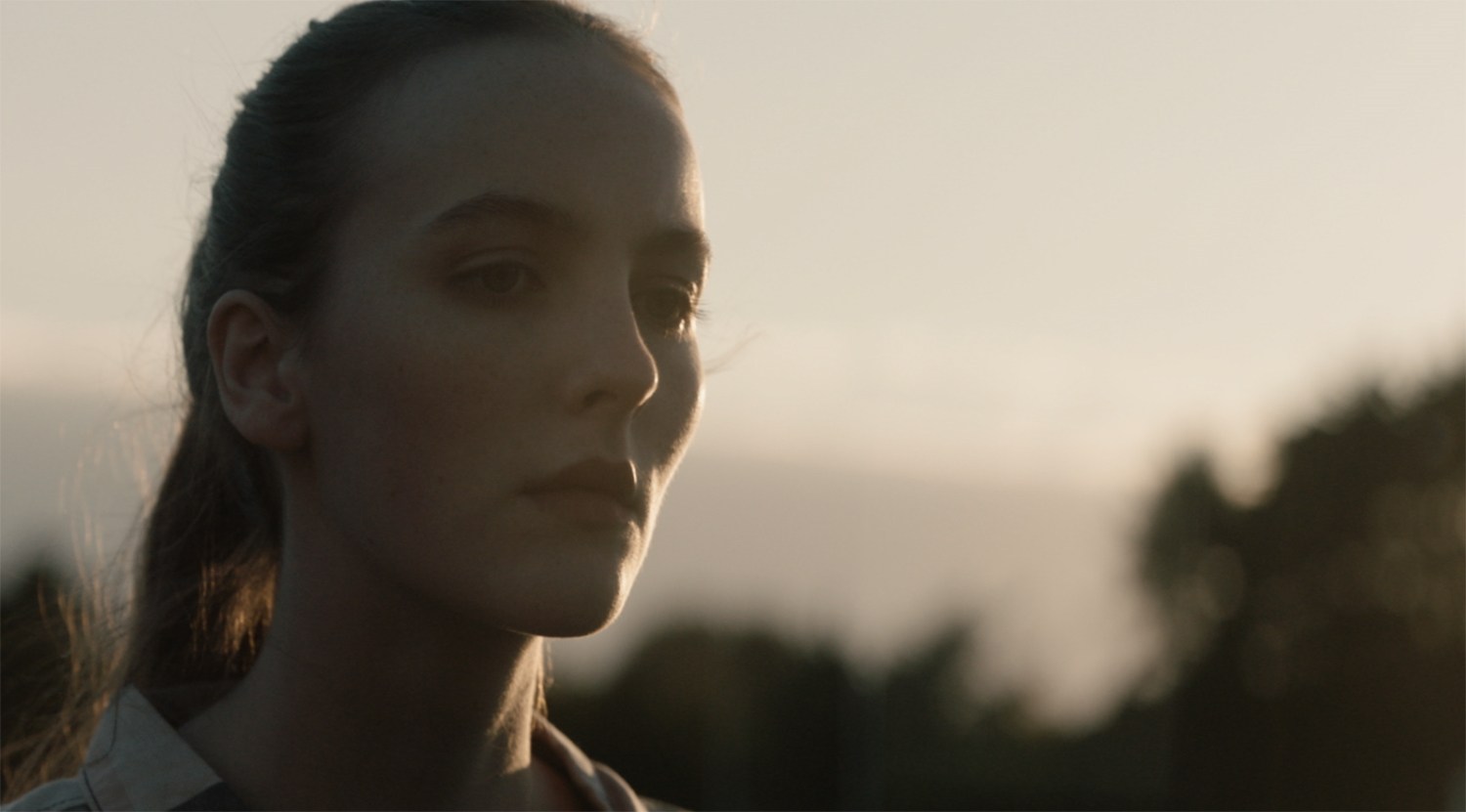 Ann Skelly as Rose in "Rose Plays Julie."
Rose Plays Julie
Christine Molloy and Joe Lawlor are Ireland's most exciting filmmakers. Their latest is an extraordinarily uncomfortable and confrontational family drama. A medical student, adopted by birth, attempts to track down her biological parents. The path to reunion is a journey into the dark past and comes with shattering revelations. This is the kind of movie where it's best to go in cold, knowing the bare minimum, because the rewards are great. "Rose Plays Julie" is a haunting saga and the performances by Orla Brady, Aiden Gillen and Ann Skelly are terrific.
Nicolas Cage headlines Richard Stanley's new horror work.
Color Out of Space
At last! An adaptation of H.P. Lovecraft's style of cosmic horror that's worth a damn. The great horror writer—arguably the greatest of the 20th century—has been ill-served by cinema, mostly. Richard Stanley's "Color Out of Space" stars Nicolas Cage as the farmer whose life undergoes profound changes, when a meteor lands in his garden and transforms the vegetation and barnyard animals. This is a surprisingly faithful updating of the classic tale, with Cage on great form as a man trying to protect his family from alien menace. Visual details are mesmerizing, the special effects gooey and gross.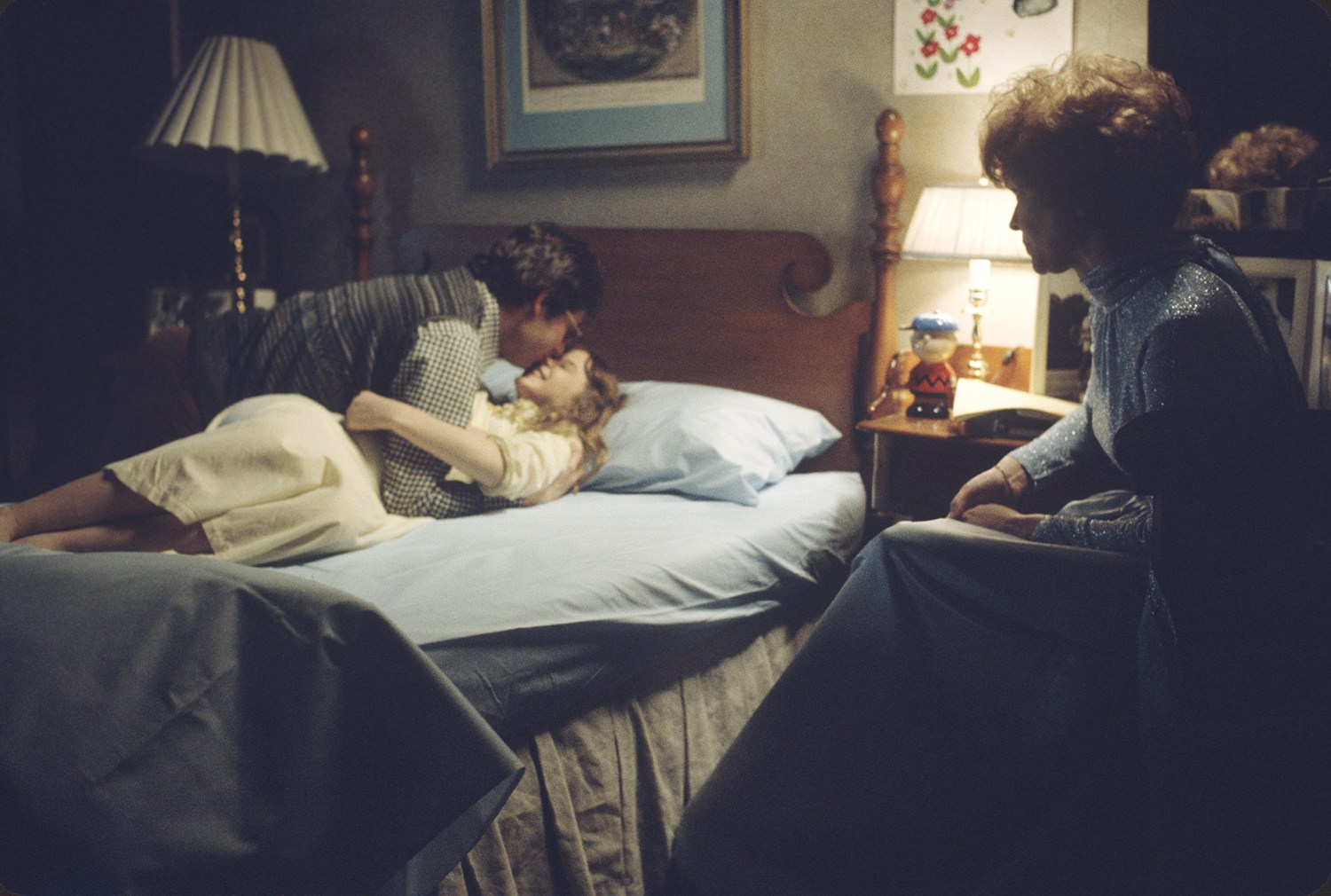 William Friedkin goofing around with Linda Blair on the set of "The Exorcist."
Leap of Faith
Alexandre O. Philippe has in recent times made films focused on genre classics. "78/52" (2017) is dedicated almost entirely to dissecting the shower scene from Hitchcock's "Psycho" (1960) and "Memory: The Origins of Alien" (2019) tackled Ridley Scott's chest-bursting masterpiece. In turning his attention to William Friedkin's "The Exorcist" (1973), a film often described as the "Citizen Kane of horror," Philippe has made his best documentary to date. As a masterclass on one of the most famous and controversial horror movies ever made by Hollywood, "Leap of Faith" is hugely entertaining and informative. Die-hard fans and newbies alike will find much to enjoy.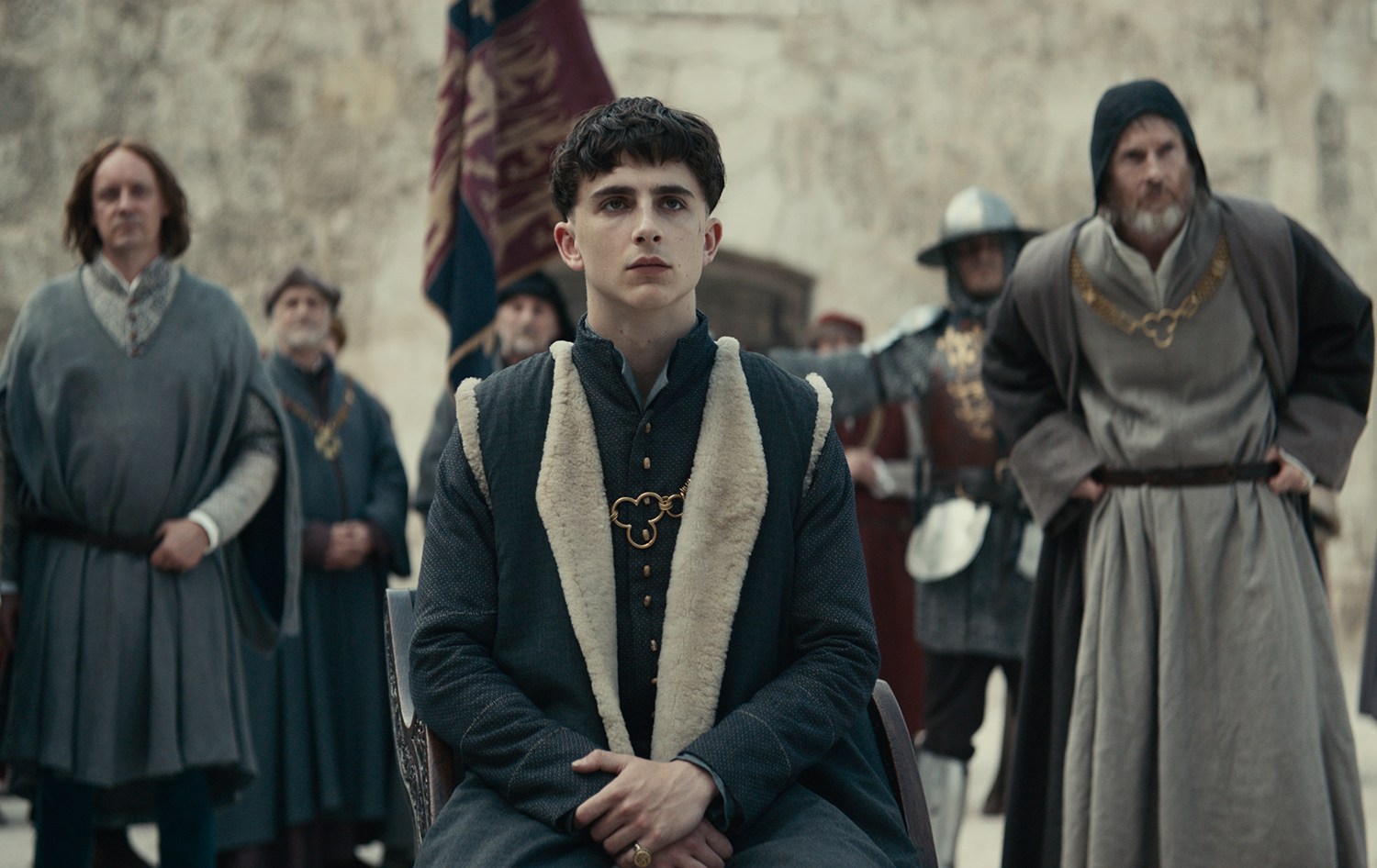 Timothée Chalamet as Prince Hal/Henry V.
The King
Timothée Chalamet headlines David Michôd's Netflix-backed Shakespeare classic. Only, this isn't really the story of Henry V as we've ever seen it before. "The King" is more inspired by the Australian New Wave era and its colonial criticisms of mother country, England. Here, the English are depicted as warmongering aggressors and deceptive charlatans. Chalamet's Prince Hal/Henry V is essentially duped into invading France and starts to believe his own hype. Robert Pattinson appears in a small role as The Dauphin, his OTT impersonation of a Frenchman furthers the notion this historical epic is satire in disguise.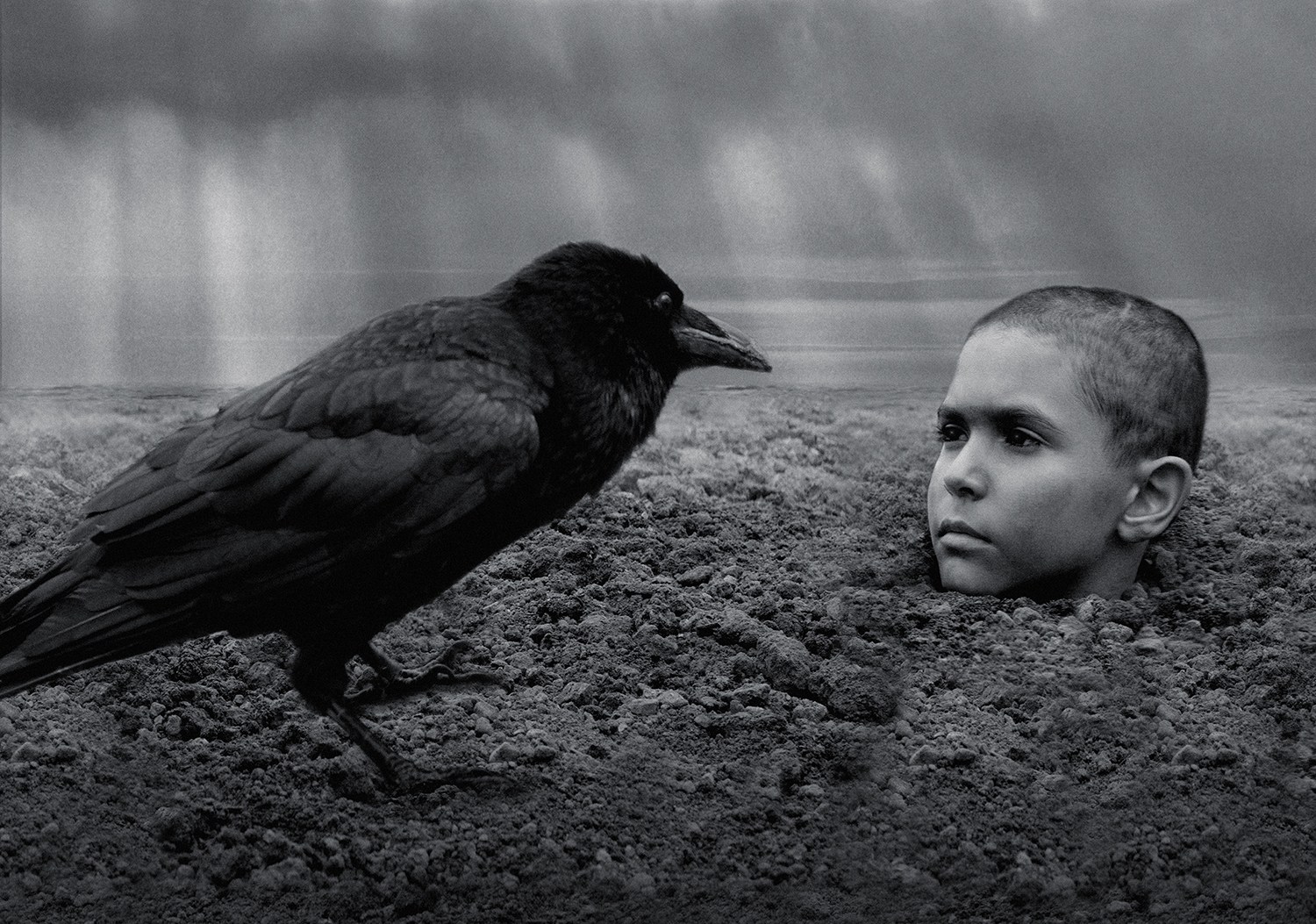 "The Painted Bird" is full of striking and hellish imagery.
The Painted Bird
Jerzy Kosiński's 1965 novel is famous for its parade of atrocities and shocking incidents experienced by the protagonist, a young boy making his way through WW2 Poland. Václav Marhoul's epic screen version is equally gruelling and packed with sordid depictions of violence. Shot in stark black-and-white, told in chapters and featuring the most random cast of international stars ever assembled (Julian Sands, Harvey Kietel, Stellan Skarsgård), "The Painted Bird" isn't easy viewing, but it does compel us to bear witness to humankind's capacity for inhumanity and how it spreads like a disease of the soul.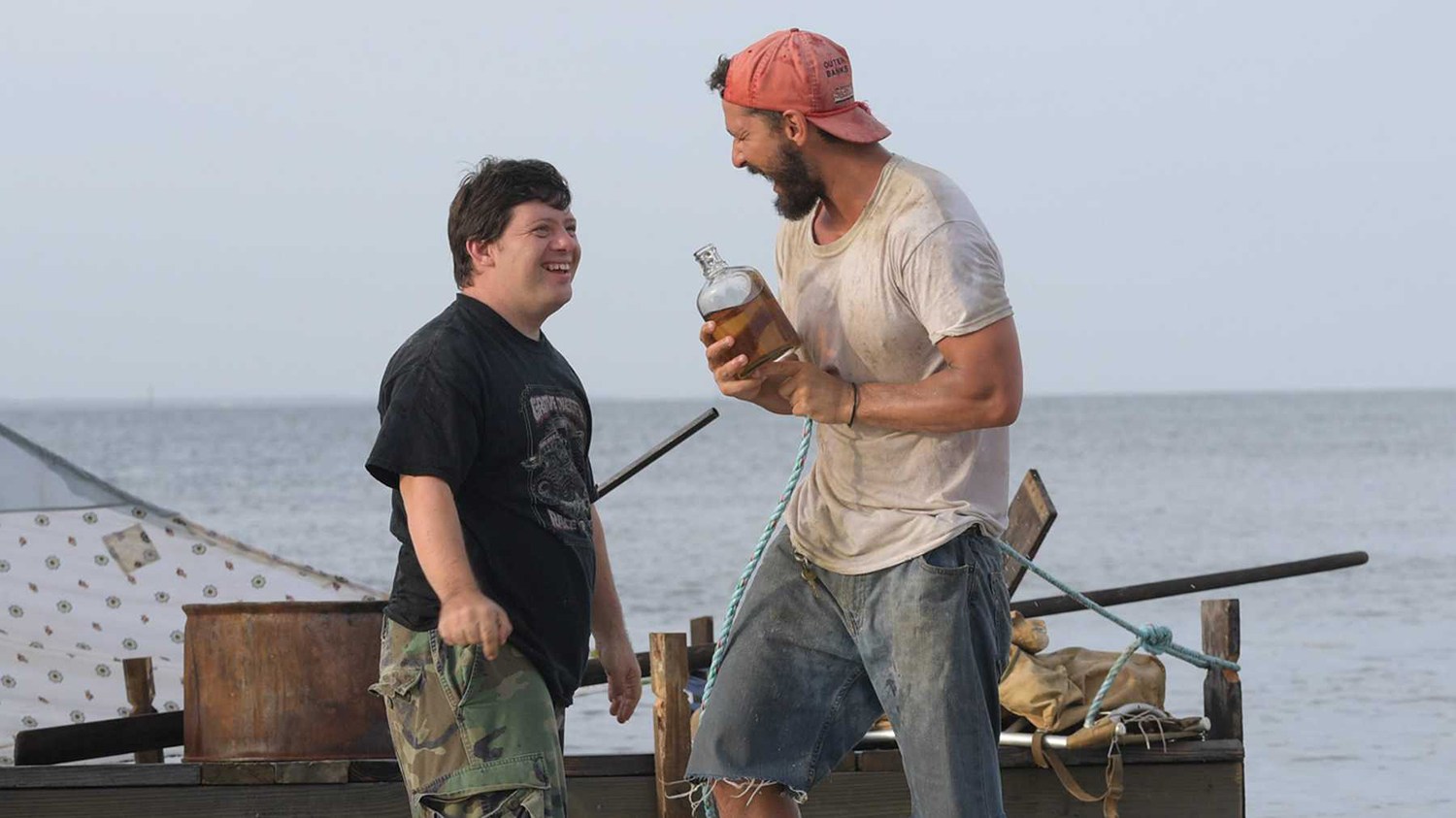 Zack Gottsagen and Shia LeBeouf in "The Peanut Butter Falcon."
The Peanut Butter Falcon
"The Peanut Butter Falcon" is an endearing drama about two strangers forming a ragtag family. Zack (Zack Gottsagen), a young man with Down syndrome, escapes from the retirement home where he lives. He's on a mission to track down a local wrestler he hero-worships: the Salt Water Redneck. Tyler (Shia LeBeouf) is a thief and fisherman getting over the heartache of losing his big brother. Together, the boys form a fast bond and alliance, heading off on an adventure, with Zack's carer, Eleanor (Dakota Johnson), in hot pursuit. "The Peanut Butter Falcon" is the kind of movie which harks back to the grand days of 1970s New Hollywood.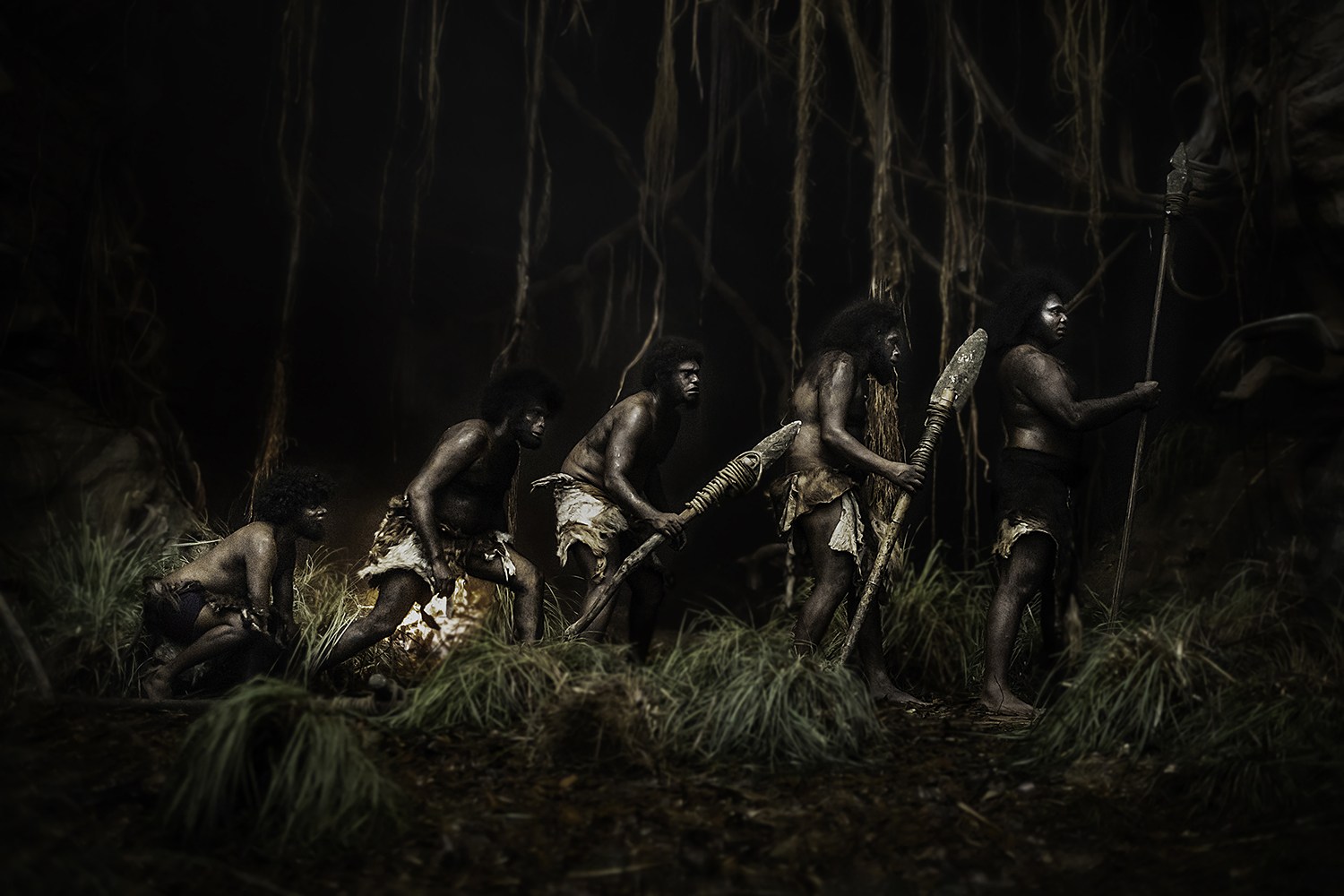 "Jallikattu" is a stunning descent into human chaos.
Jallikattu
Lijo Jose Pellissery's "Jallikattu" might run in one gear, but this Indian fable-like story of a village coming apart at the seams when a water buffalo runs amok, is one of helluva sensory experience. Barely pausing for breath, Pellissery's masterful direction is relentless, the sound mixing deliberately shrill and unnerving. It's all designed to get under your skin and immerse you into the world of unleashed chaos. India hasn't made a film like this before—brutal, mad, delirious and unforgettable.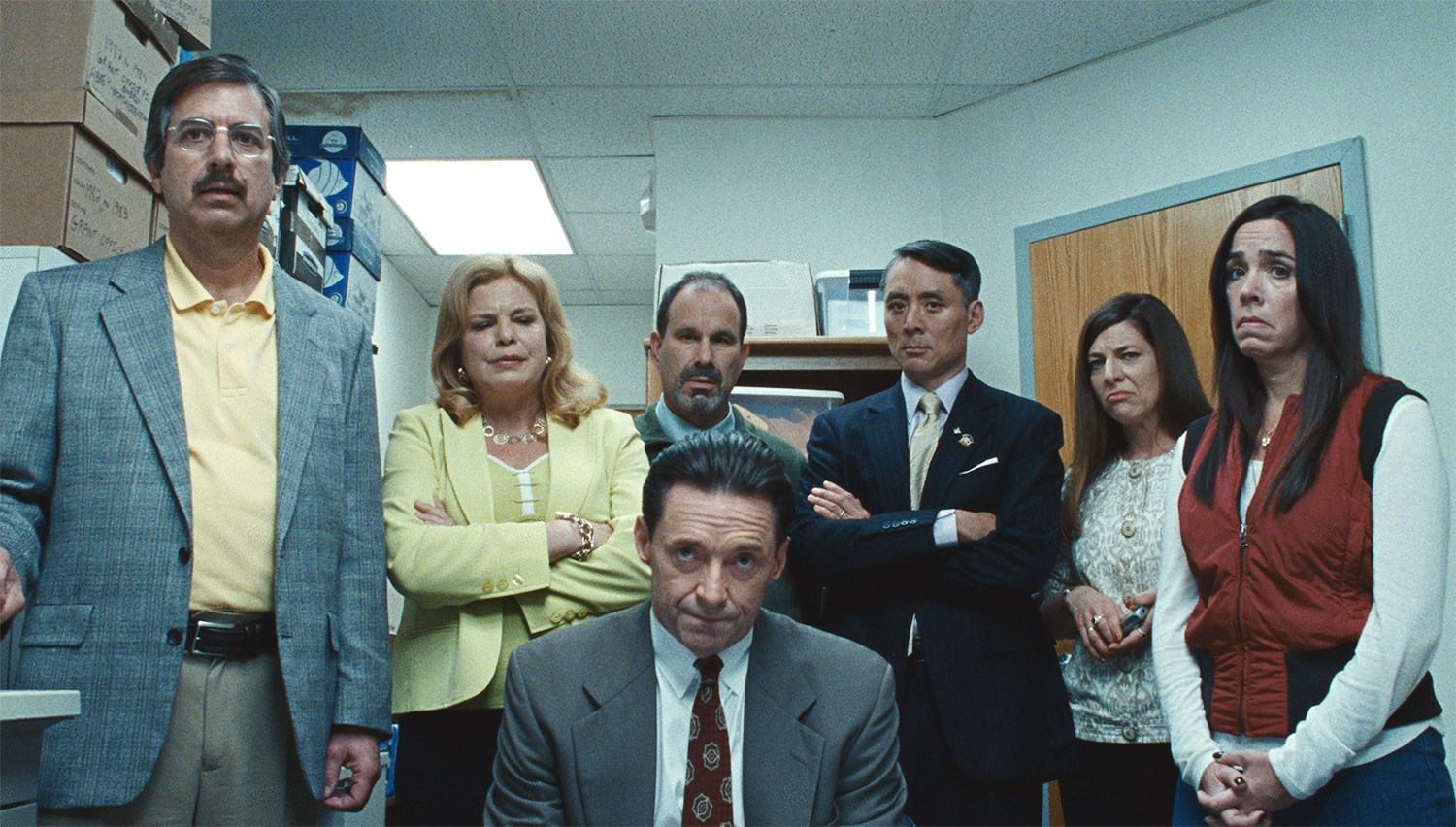 Hugh Jackman shines in this excellent comedy-drama.
Bad Education
It's a bit of a treat, when Hugh Jackman ditches the jazz-hands frolicking he's known for and goes serious. While only ever happening once in a blue moon, Jackman is on sensational form as a school administrator exposed as a duplicitous fraud by a student reporter, who won't let go of the story she's writing for the high school paper. Jackman is ably backed by Alison Janney as his corrupt cohort. Based on a true story, "Bad Education" strikes at the heart of corporate greed and the burden of living under the national mythology known as the American Dream.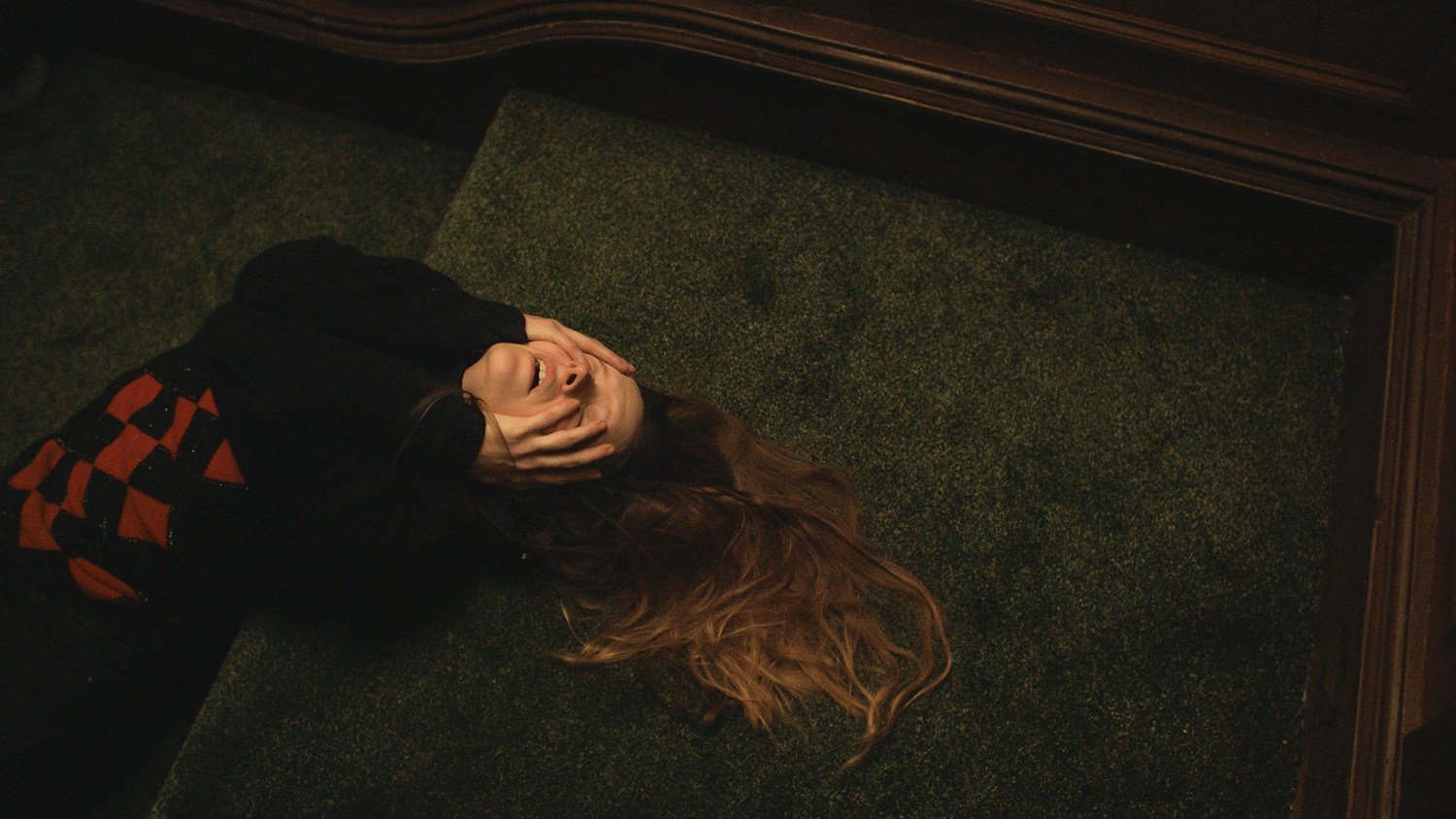 Madness and religious fanaticism combine in "Saint Maud."
Saint Maud
Mixing Roman Polanski psycho-horror with William Blake visions of religious fanaticism and ecstasy, Rose Glass's directorial debut earned raves from critics. Morfydd Clark stars as a pious nurse taking care of a terminal cancer patient in her seaside mansion. In flashbacks, we learn Maud experienced a severe trauma involving a past patient and her increasingly unhinged behaviour leads to auditory and visual hallucinations. Glass directs with class, and Clark gives a commanding performance as the young woman slowly going insane.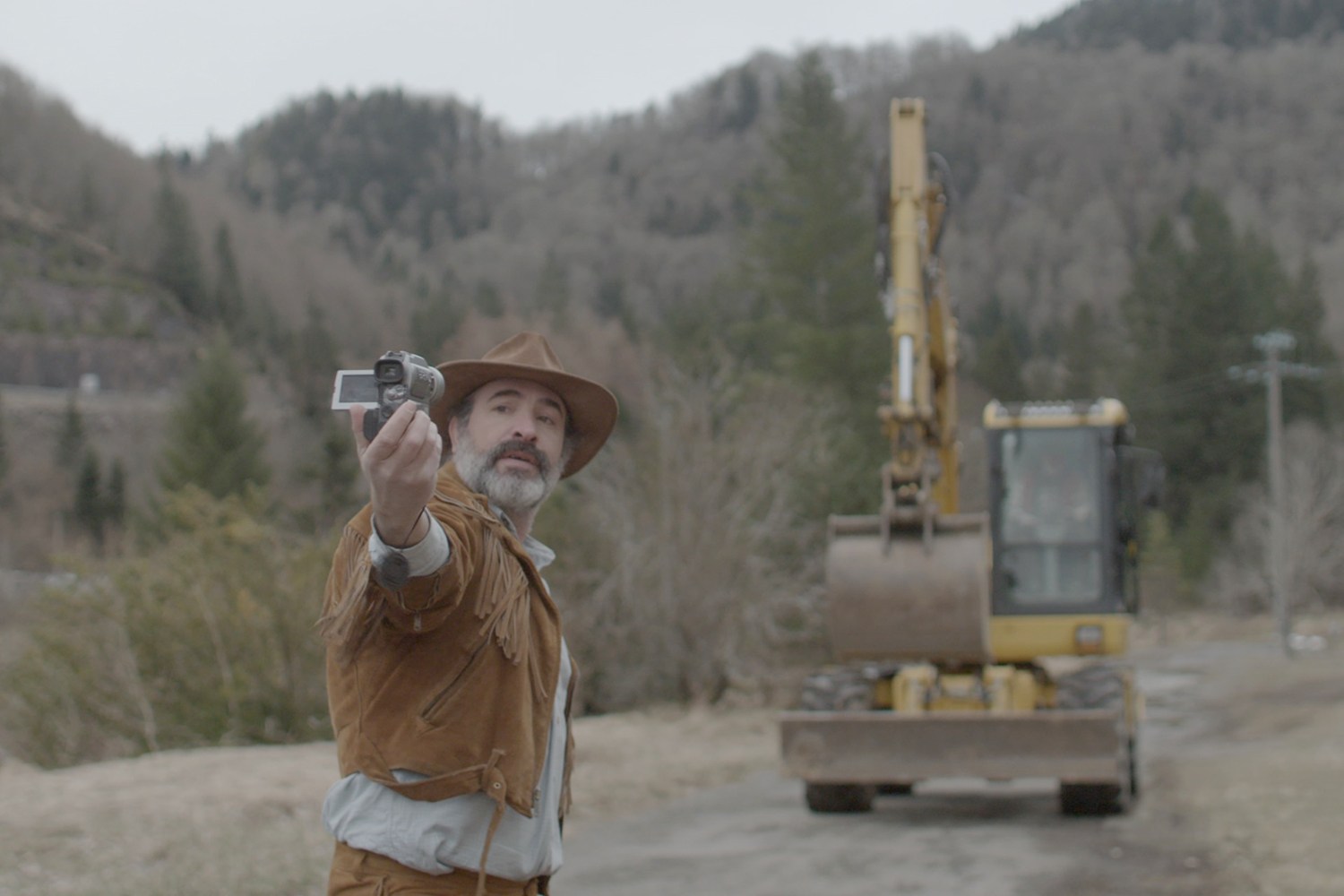 Oscar-winner Jean Dujardin as Georges in "Deerskin."
Deerskin
Quentin Dupieux has made a name for himself as a director of deadpan surreal comedies. Working with stars Jean Dujardin and Adèle Haenel, "Deerskin" (2019) is the story of a man suffering an emotional breakdown. Dujardin is hilarious as Georges, a guy who spends his life savings on a deerskin jacket, then develops a mania: to become the only person in the world allowed to wear a jacket. It's Haenel as Denise, however, who runs away with the film. Denise's motives for helping Georges achieve his aim is harder to pin down and decidedly enigmatic. For those who love absurdity played with a straight face, "Deerskin" is a winner.
Images provided by LFF at Image.Net, © respective film studios.