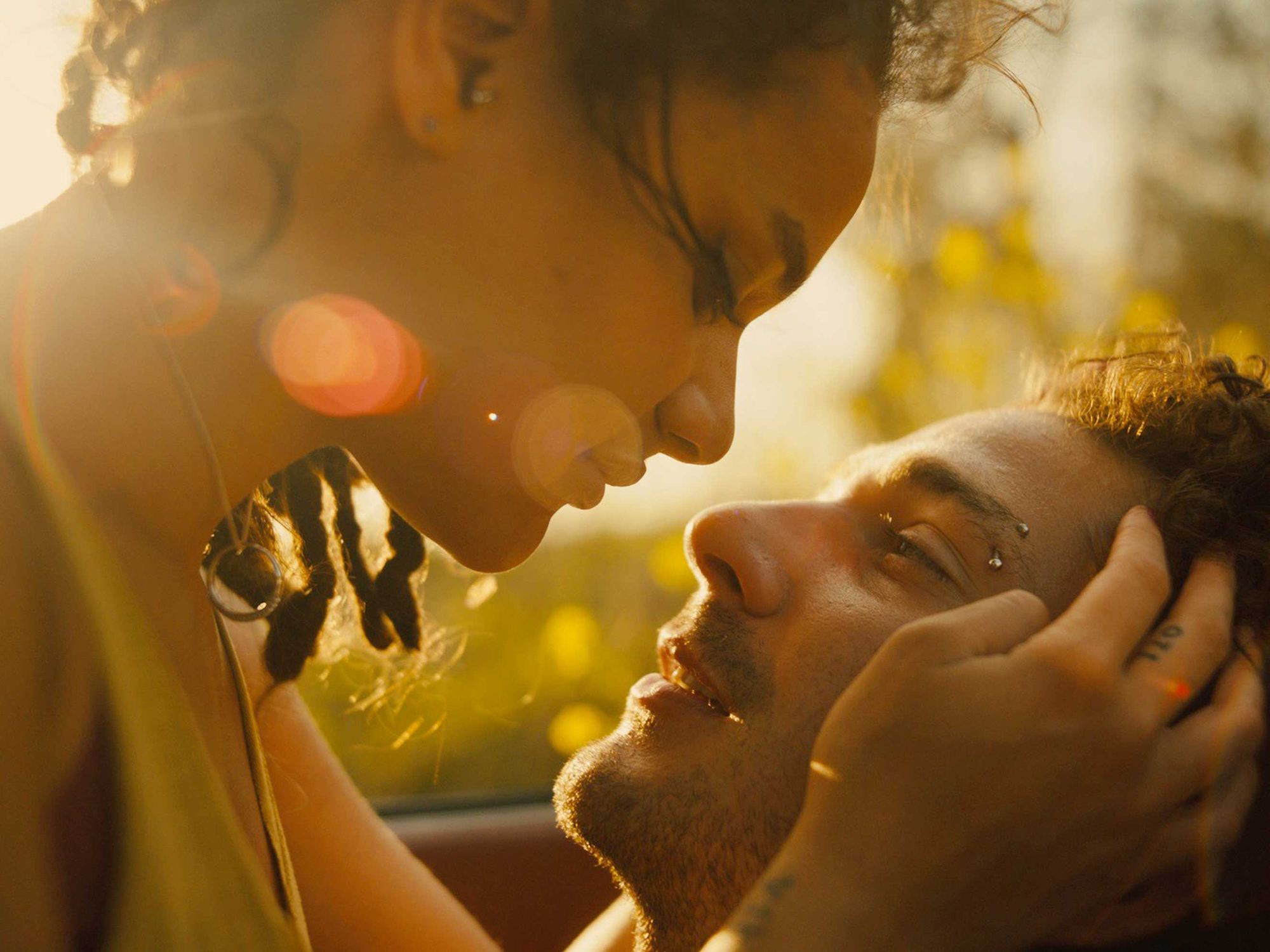 The closing months of the decade leads us to contemplating the cinematic landscape from 2010-2019.
A few years ago, we ran a list of the decade's best so far, which, taken with this entry gives you a good overview of 20 films which deserve attention, acclaim and, most importantly, your eyeballs. Of course, there are hundreds of films in contention and these things are dictated by personal taste as any other consideration.
How we watch films has changed dramatically this decade. Hollywood is more and more reliant on remakes, sequels and comic-book movies, but the rise of streaming and video on demand services such as Netflix, Amazon and Mubi means a lot of the good stuff gets a limited theatrical run or goes straight to home release, buried in a pile of "content." We now also watch films on our smartphones and tablets. Does size matter anymore? In general, cinema looks at times to be in rude health yet strangely fragile. Will the big screen experience die off in the next decade? Is the future all about home entertainment?
Above: Sasha Lane and Shia LaBeouf in "American Honey."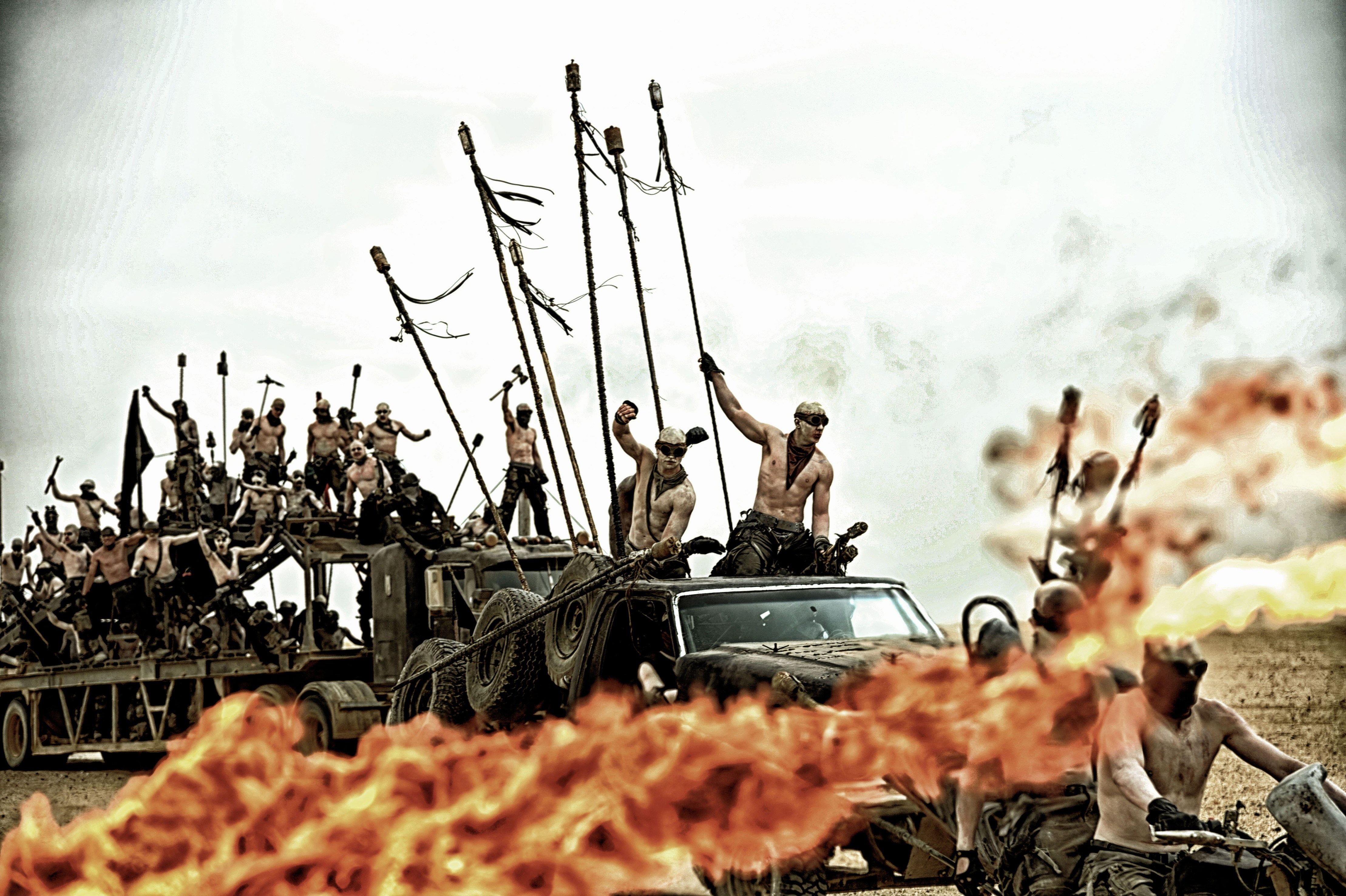 The Warboy party in "Mad Max: Fury Road."
Mad Max: Fury Road
Released thirty years after "Mad Max Beyond Thunderdome" (1985), expectations were high for George Miller's return to the post-apocalyptic wasteland, but few could have expected the delivery of the decade's best action film. Essentially a two-hour chase movie, which rarely stops for breath, "Mad Max: Fury Road" (2015) reinvented the action cinema wheel and put Hollywood blockbusters to shame. Another unexpected element in the mix proved to be Charlize Theron's kick-ass Imperator Furiosa, a warrior attempting to save a group of women from the clutches of a tyrant. Audacious, extraordinary and unforgettable, Max's return to the big screen was a triumph.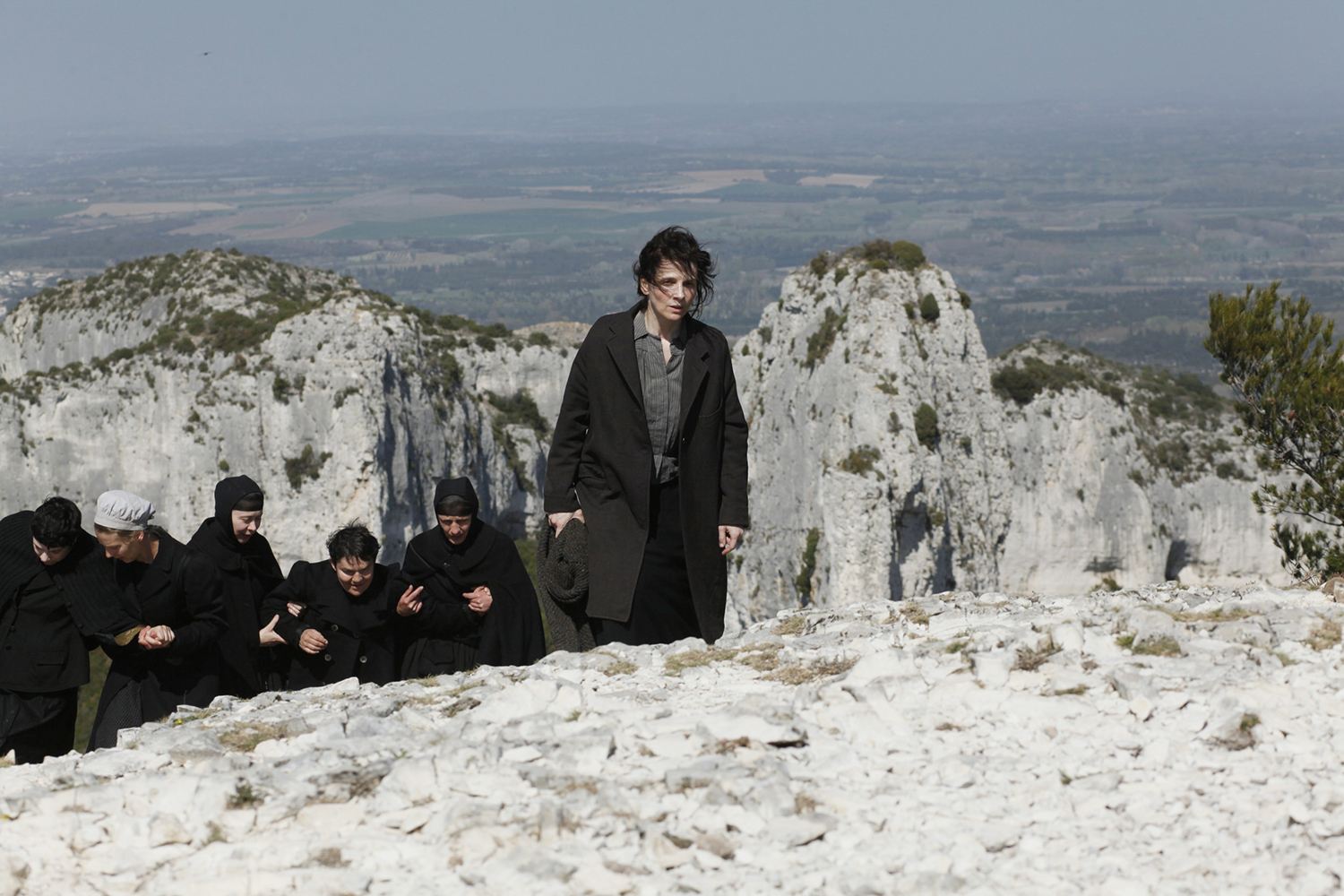 Juilette Binoche as artist Camille Claudel, in Bruno Dumont's masterwork.
Camille Claudel, 1915
"Camille Claudel, 1915" (2013) isn't interested in the traditional biopic format or narrative at all. A chamber-piece drama, set over the course of a few days, "Camille Claudel 1915" is the story of the artist as abandoned person. Starring Juliette Binoche as Claudel, her forgotten years locked away in an asylum for the mentally ill is as famous as her (surviving) sculptures. Binoche is on electrifying form as the artist, showing us a woman as if made of glass than flesh and bone, while Dumont's frosty direction creates a stifling atmosphere of gloom and tragedy.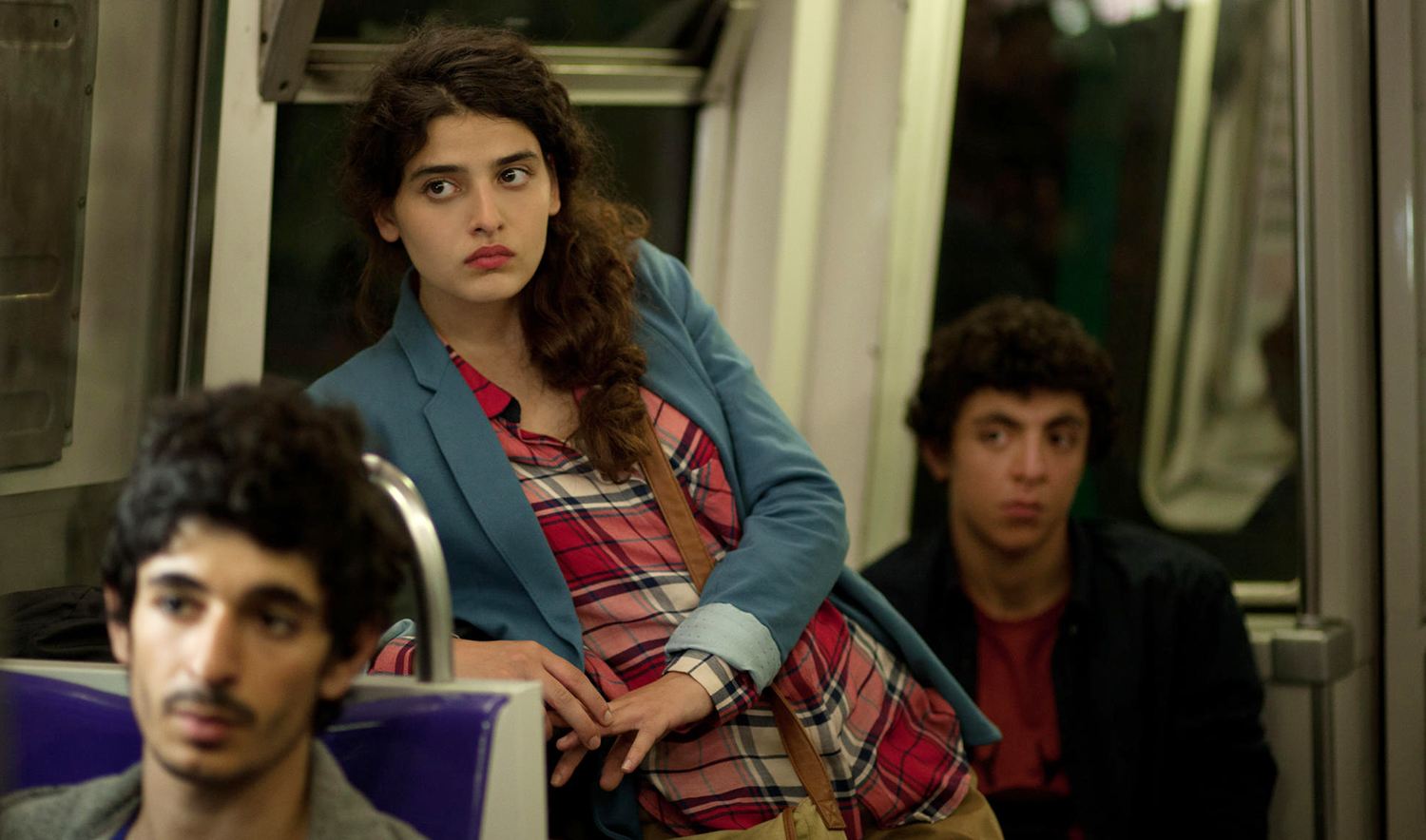 The kids aren't alright in "Nocturama."
Nocturama
It's been a great decade for Bertrand Bonello. 2011's "House of Tolerance" made our mid-decade list of favourites, but his masterpiece is undoubtedly "Nocturama" (2016). A group of young radicals carry out a terrorist atrocity in Paris and hide out in a department store. Like George A. Romero's "Dawn of the Dead"—replacing zombies with consumerist materialism—the latter half of the film, set almost entirely in a shopping mall, is a tour de force of precision filmmaking and powerful subtext. There's really nothing else like it made this decade.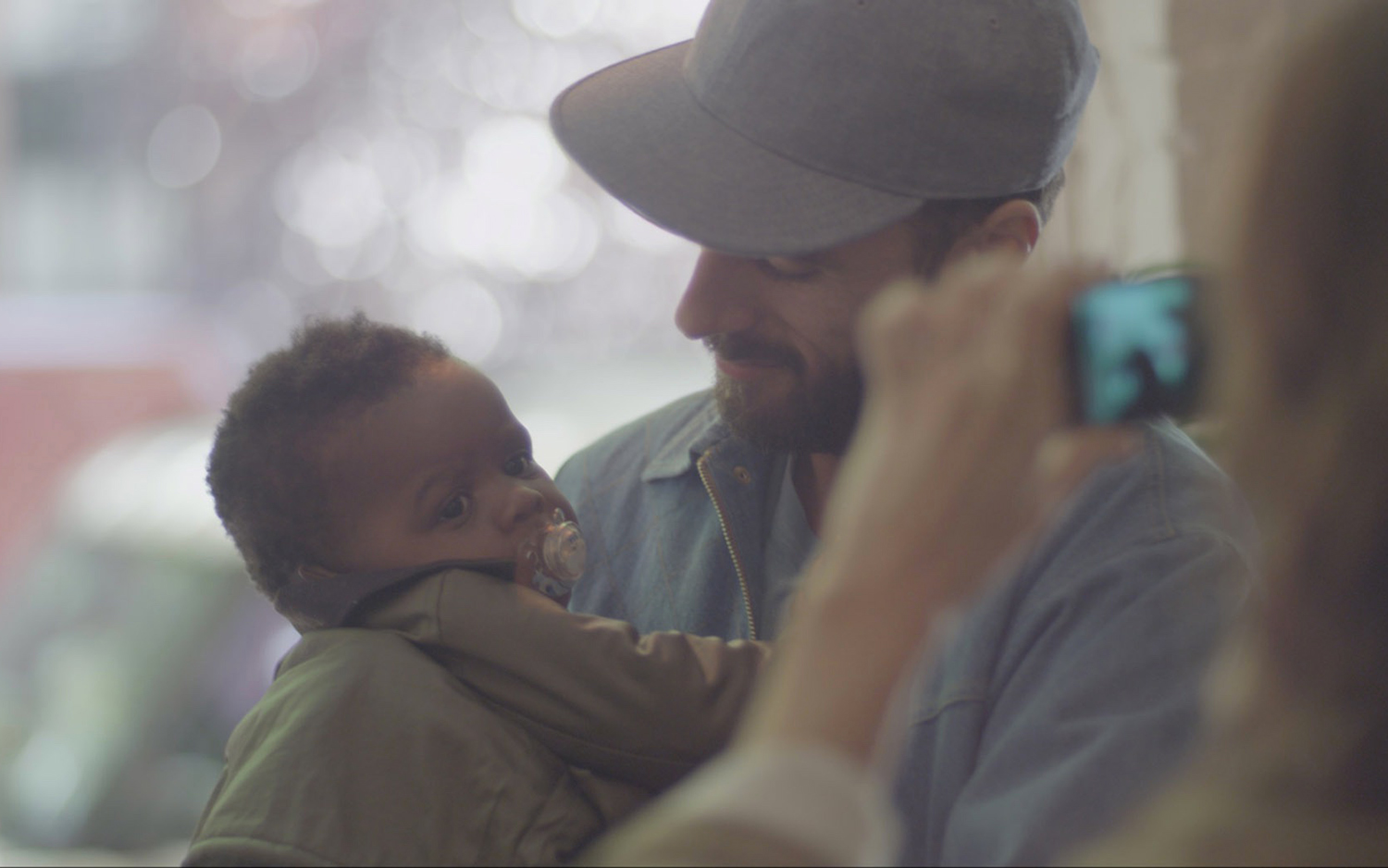 Sebastián Silvas class conflict comedy is a dark delight.
Nasty Baby
Today's preference for tribalism over egalitarianism principles is put to satirical use in Sebastián Silva's "Nasty Baby" (2015). Freddy and Mo (played by Silva and Tunde Adebimpe) are a gay people hoping to have a baby via a surrogate (their friend, Polly, played by Kristen Wiig). Eventually, the trio's self-involved lives clash with a mentally ill beggar, to disastrous results, but where the film really hits home is in its portrayal of gentrification, tribal politics and lack of communication and community. "Nasty Baby" is the finest and most on point portrait of our generation this decade.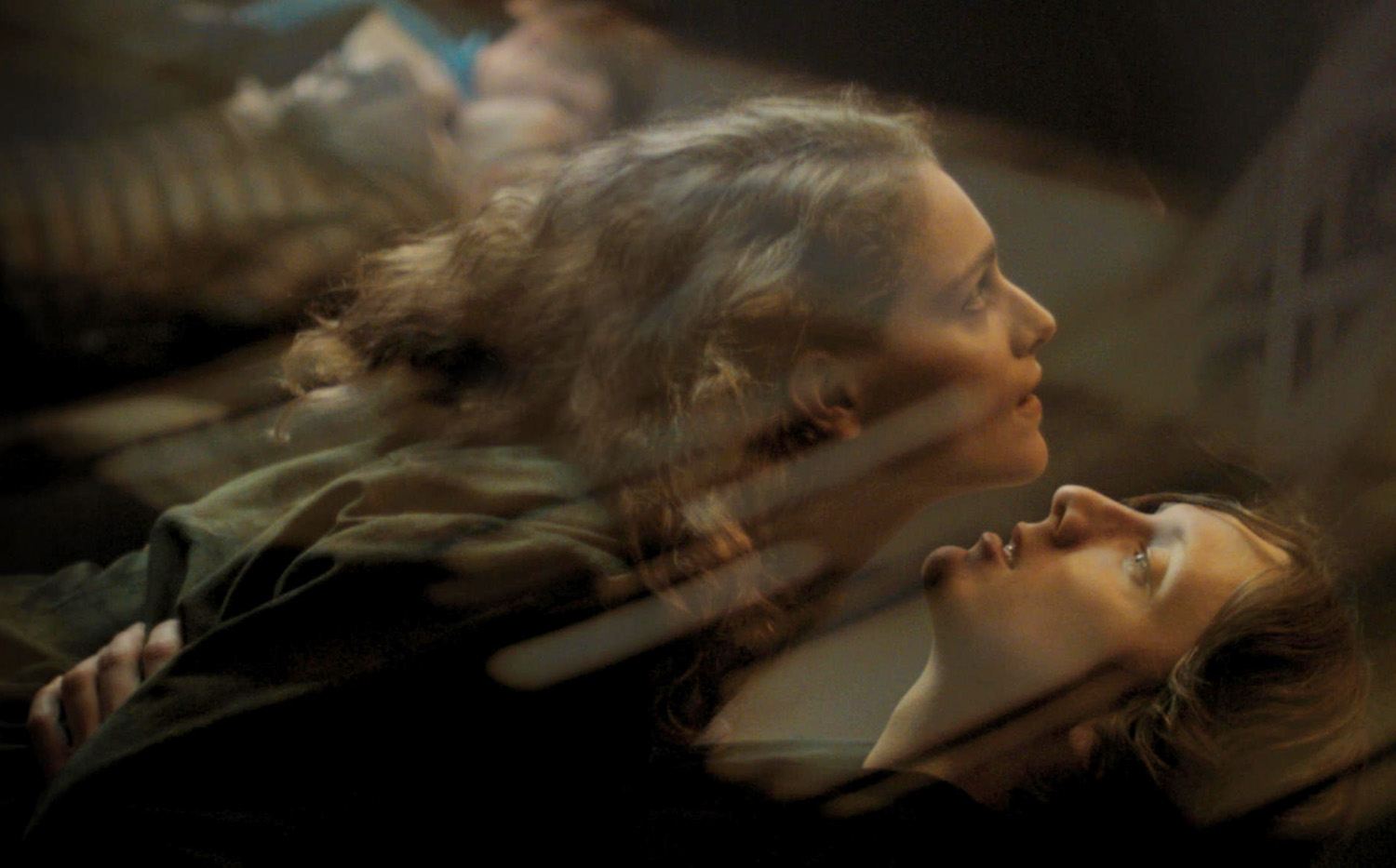 "Despite the Night" is an experimental odyssey.
Despite the Night
Philippe Grandrieux is an experimental filmmaker who treads similar territory to Claire Denis, in that both directors are sensualists and their work heavily focused on bodies. "Despite the Night" won't be everybody's cup of arthouse tea, but its narrative evokes Greek mythology and fairy tales, with a man searching Paris for a woman he loved, only to find himself distracted by two other women and entering a Hades of vice. A tough ask for a general audience, for sure, but "Despite the Night" is mesmerising, elusive and deeply dark in a way that has drawn comparisons to David Lynch.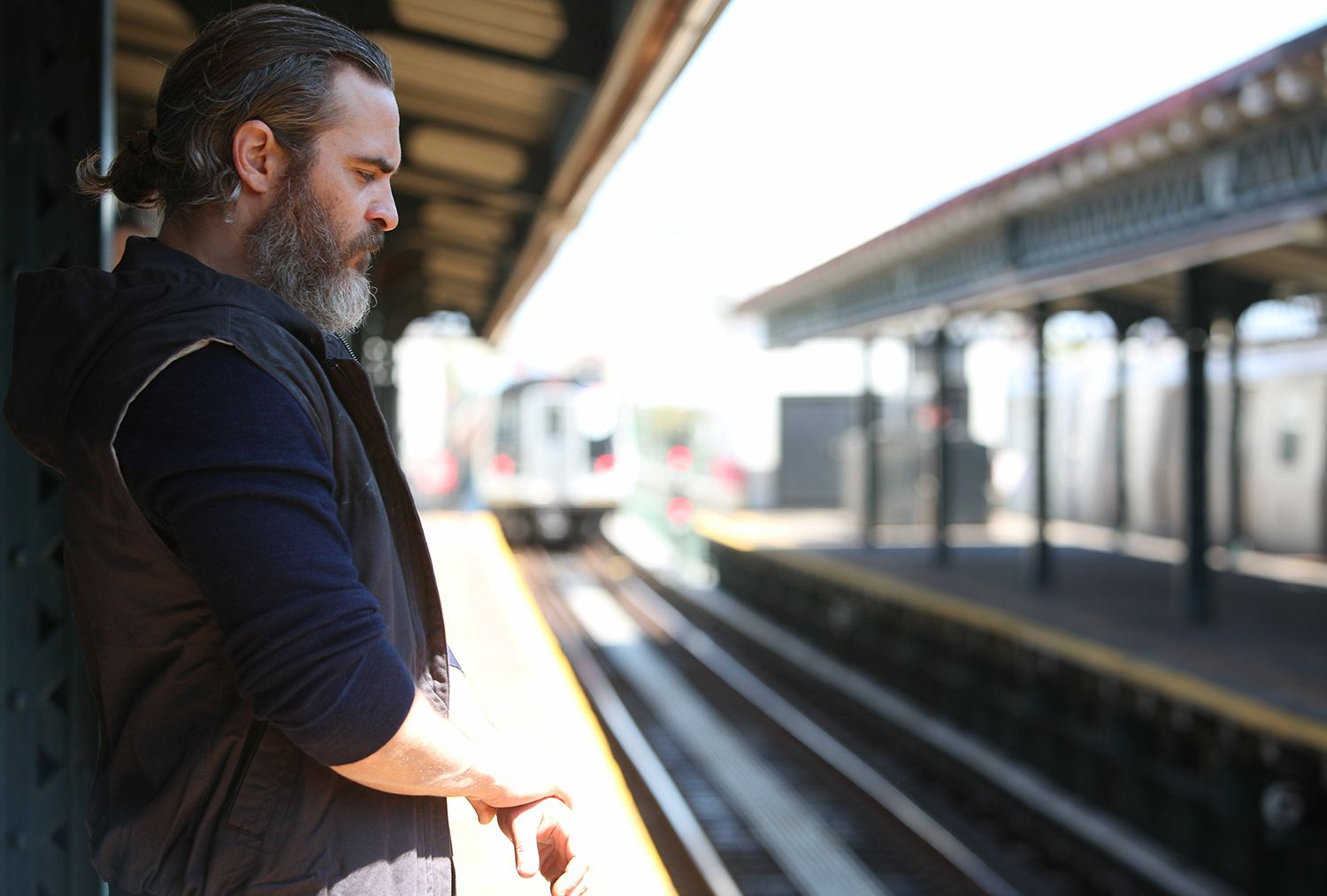 Joaquin Phoenix in "You Were Never Really Here."
You Were Never Really Here
Lynne Ramsay's hitman movie subverted genre expectations to delirious effect. Just when you think you've seen every hired assassin movie under the sun, along came "You Were Never Really Here" (2017). Joaquin Phoenix is outstanding as a contract killer with post-traumatic stress disorder, whose latest job goes immediately south and lands him in deep trouble. "You Were Never Really Here" premiered at the 2017 Cannes Film Festival and met with instant acclaim for its filmmaking prowess and poetic depiction of a man drowning in the troubles of his past.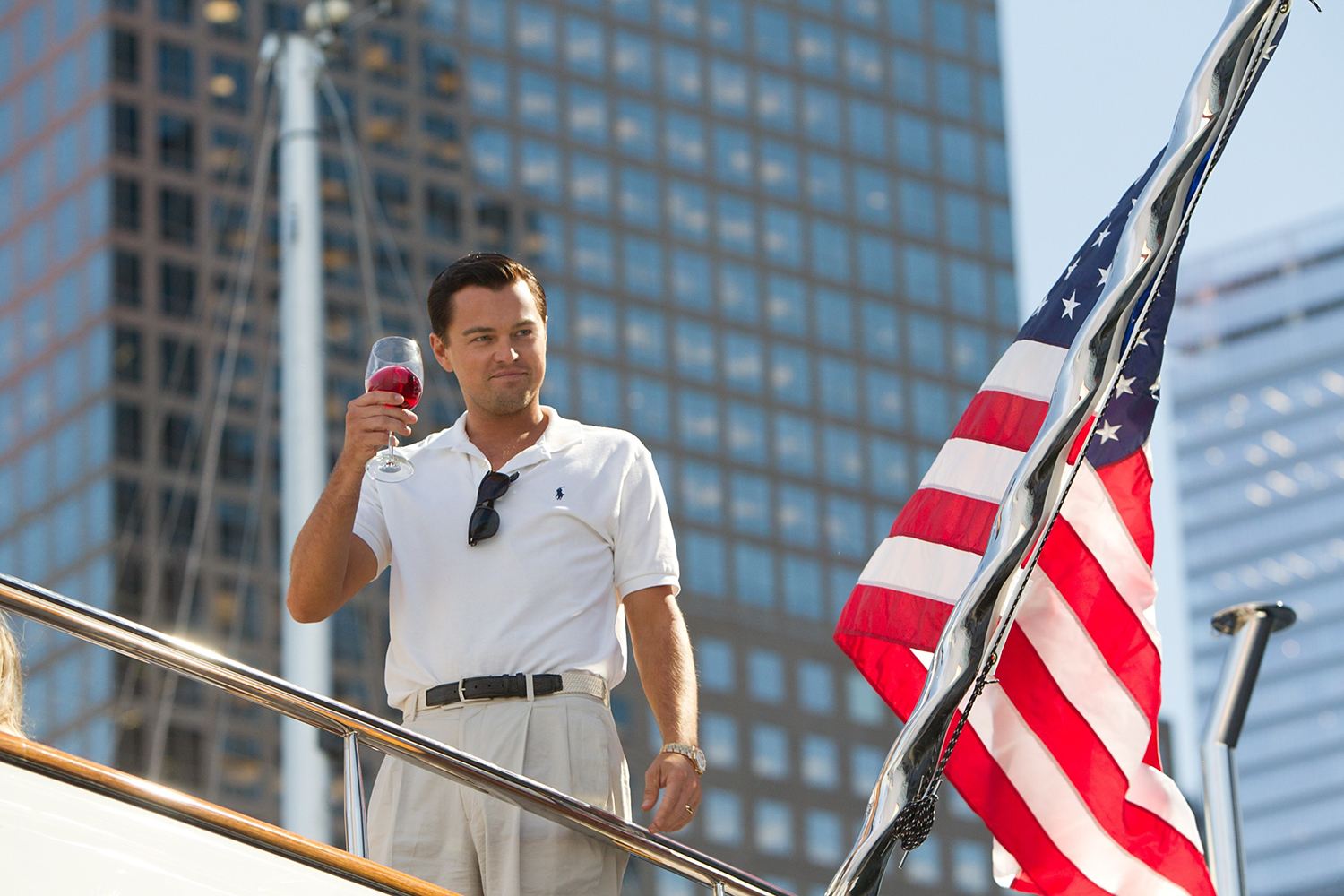 Money, sex and power fuel Martin Scorsese's epic comedy.
The Wolf of Wall Street
Martin Scorsese's black comedy about how a Wall Street banker fleeced the public of millions featured a barnstorming performance by Leonardo DiCaprio. It seems astonishing he didn't pick up an Oscar for his role, instead winning it for "The Revenant" (2015). A play on the rags-to-riches story, featuring some of the most repellent and obnoxious behaviour ever put on screen, "The Wolf of Wall Street" (2013) demonstrated Scorsese's typical mastery of cinematic craft, but also his knack for staging physical comedy. This is a very funny film about very horrible people.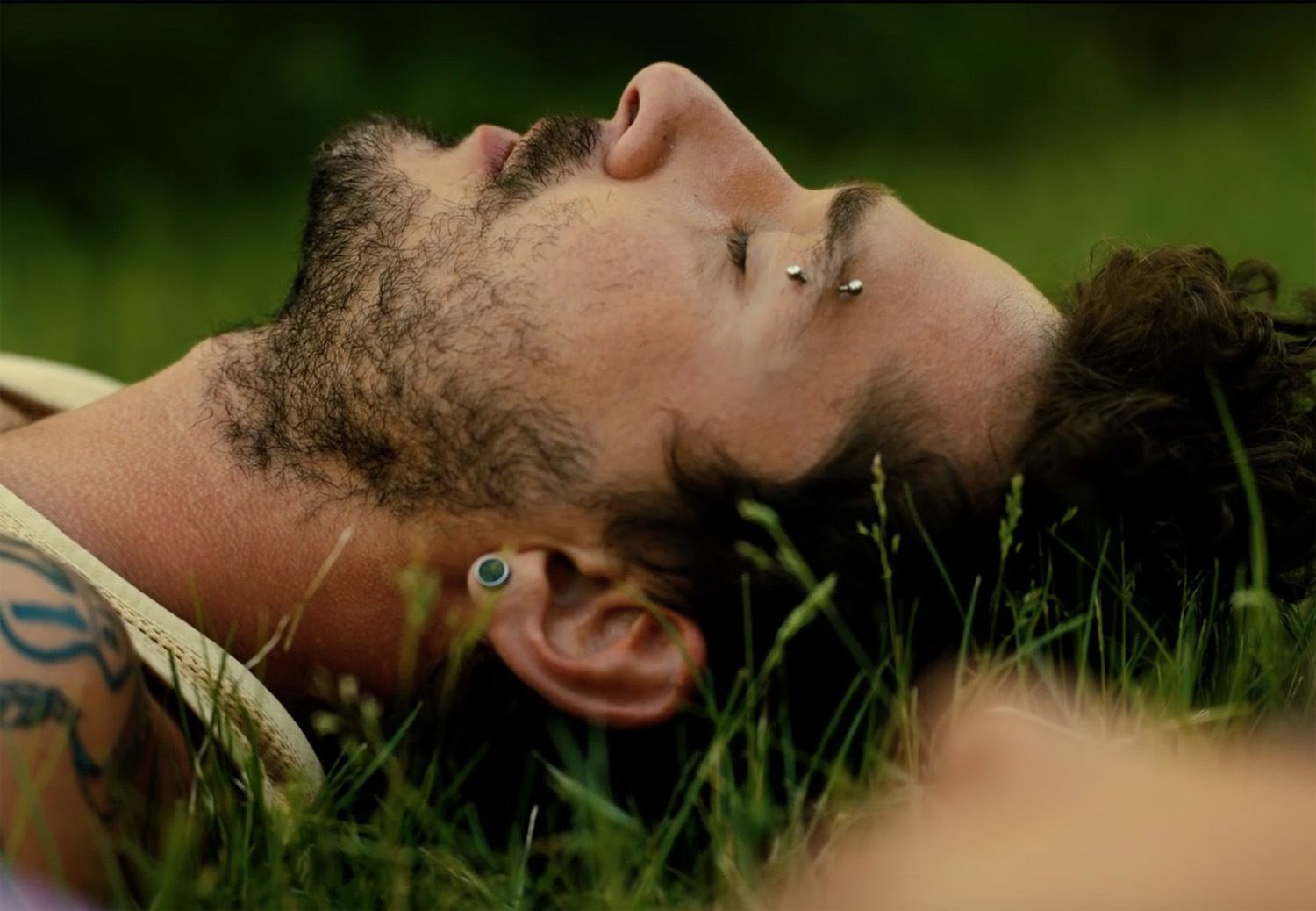 Andrea Arnold's "American Honey" won the Jury Prize at Cannes in 2016.
American Honey
Andrea Arnold was robbed of the 2016 Palme d'Or. Ken Loach's "I, Daniel Blake" winning the coveted film prize still rankles a few years on. "American Honey" is both a traditional road movie and authentic representation of a working-class girl exposed to life outside the confines of her poverty for the first time. It's a coming-of-age saga, which increasingly becomes an examination of America's underclass, the forgotten and left behind. The Academy ratio format and handheld camera work make this an intimate and exhilarating experience.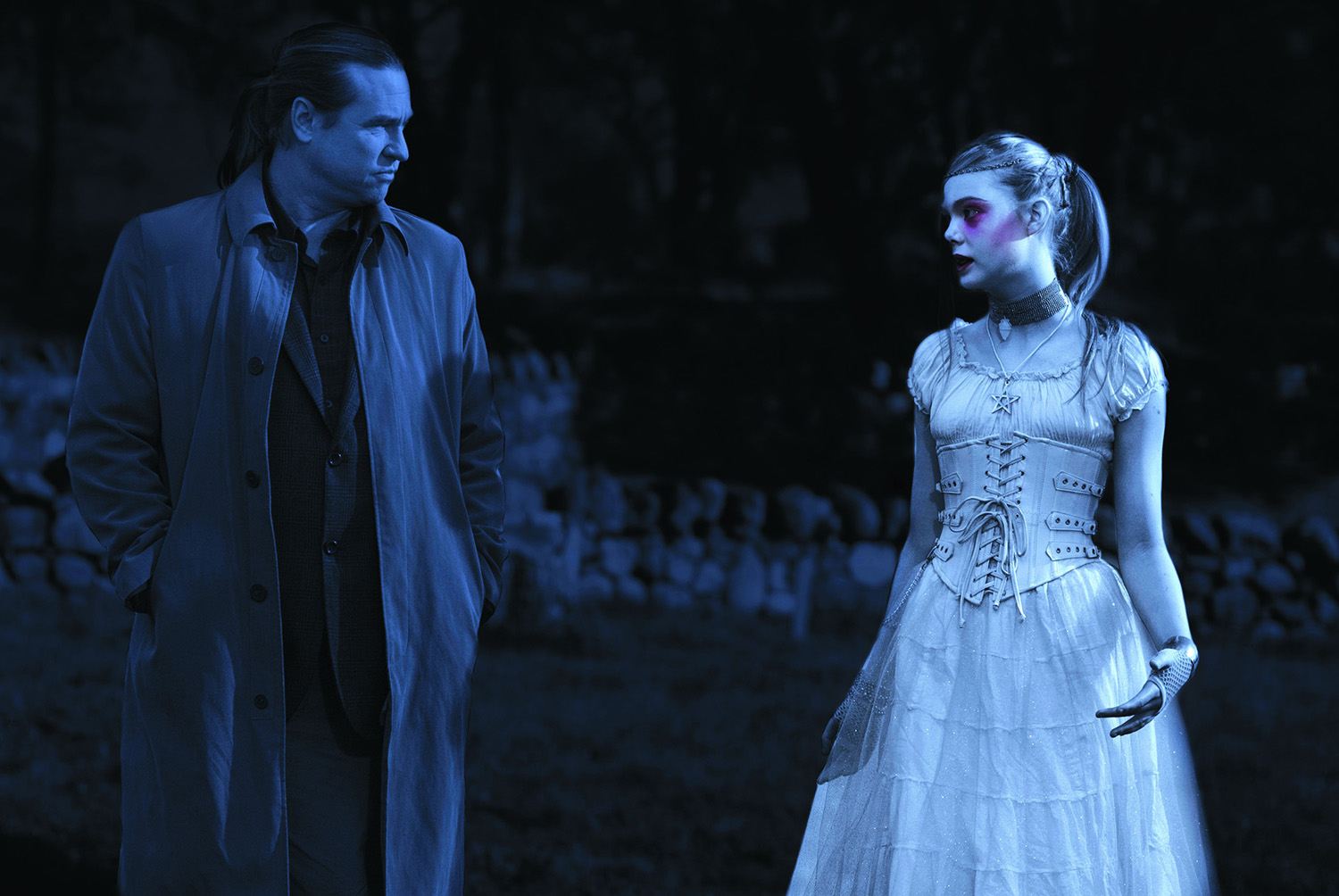 Francis Ford Coppola's gothic tale is the director's most personal film.
Twixt
Barring an obscure experiment in "live cinema" (2015's "Distant Visions"), Francis Ford Coppola hasn't made a traditional film since "Twixt" (2011). His breathtakingly beautiful American gothic drama harks back to his days starting out in horror, for Roger Corman, which therefore dovetails beautifully as a career start and career end point. "Twixt" is arguably his most personal work, as it uses the death of his son in a 1986 boating accident) as the emotional centre of the narrative; its dramatic and confronting revelation. This is an incredibly brave thing to do, but Coppola has always been a fearless artist. The fact "Twixt" drew mostly negative reviews is baffling.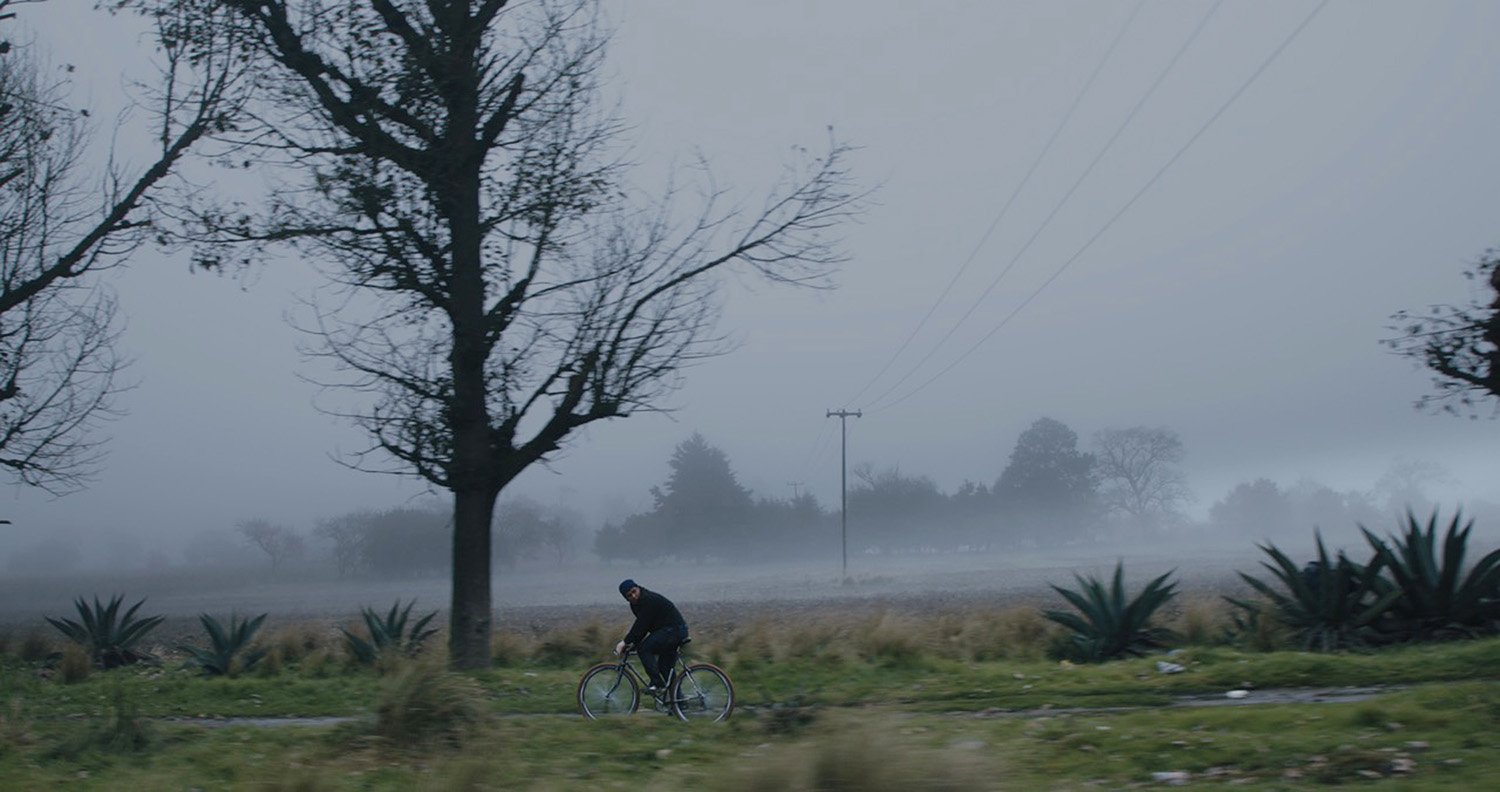 "Tempestad" is a captivating look at the drug wars plaguing Mexico.
Tempestad
Tatiana Huezo's bravura documentary is unusually structured and impossibly sad. Mexico's war on the cartels has unleashed untold misery on the country in the first decades of the 21st century. "Tempestad" (2016) tells two stories of women caught up in human trafficking and how they became caught up in the jaws of corruption and terror. Moodily photographed and using extensive voice-over, the stories of the two women, Miriam and Adela, are haunting and cruel. Only a few films ever stick in your head after watching them, but "Tempestad" is guaranteed to linger for days… maybe even months.
Images © respective film studios.