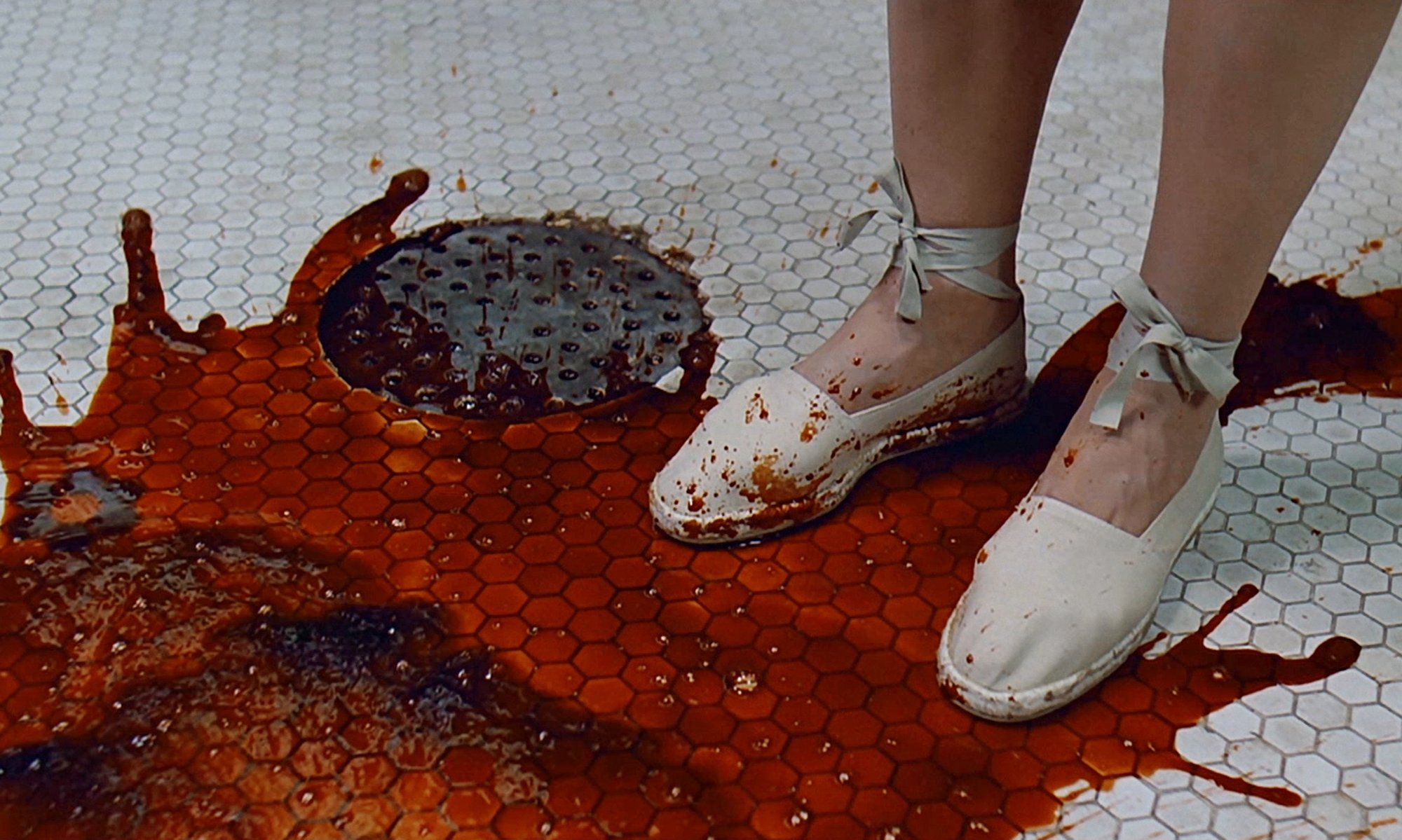 Horror movies have long been associated with chills, but there is another primal force at the genre's heart: sex.
As censorship concerns abated in the 1960s, filmmakers were able to confront and explore striking sexual themes in their horror movies, without worrying too much about it.
Fear of death is one of the two pillars of horror cinema. The other is sexual desire. The monster that lurks in the dark frightens us, yes, but what if it also turns us on? These contradictory emotional impulses have provoked and inspired so many excellent horror movies, especially since the 1960s.
Above: Paul Schrader's big budget remake of the 1942 horror classic, "Cat People."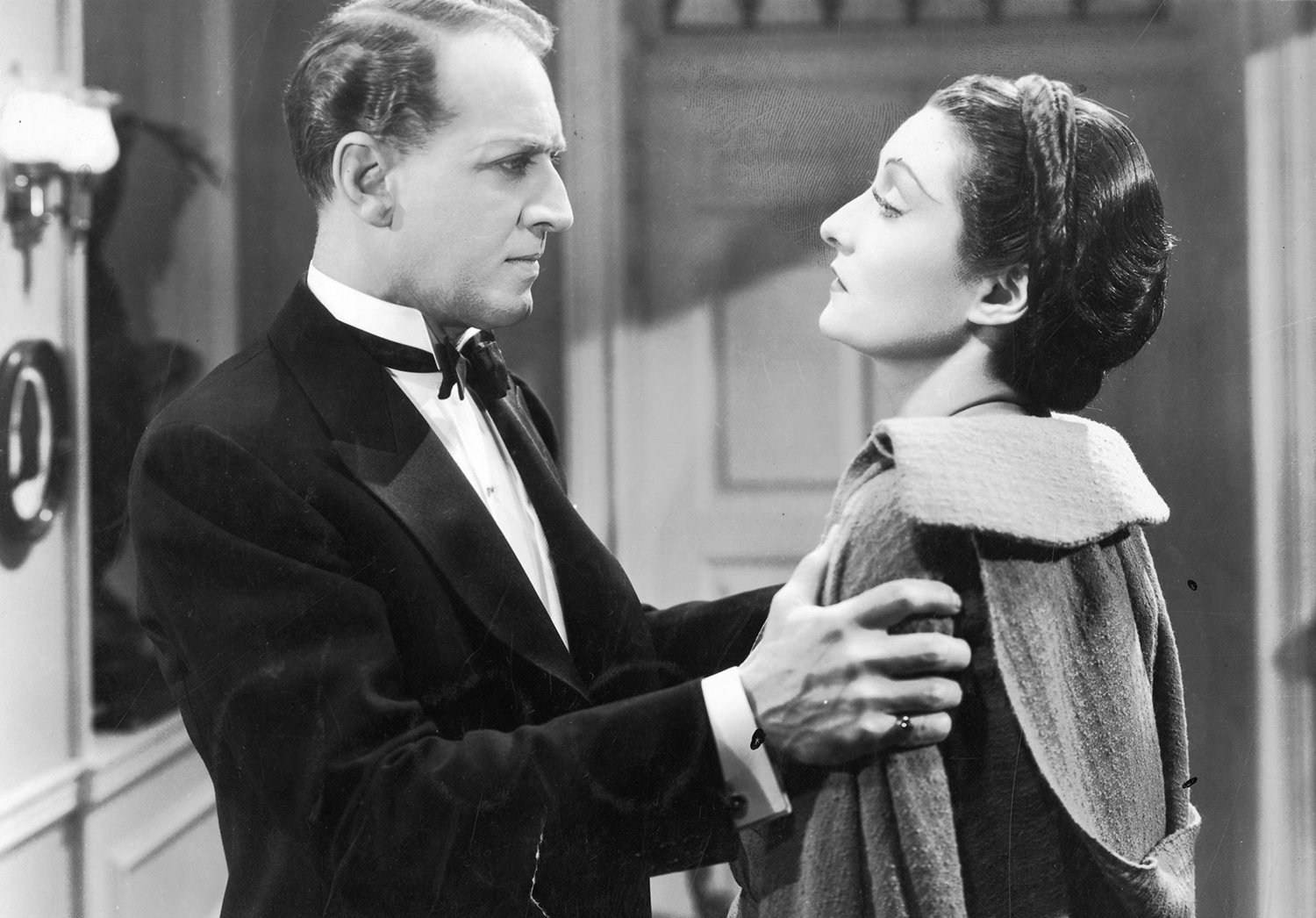 Gloria Holden as "Dracula's Daughter."
Dracula's Daughter
A direct sequel to "Dracula" (1931), picking up almost immediately from the ending of the original, "Dracula's Daughter" (1936) might be among the most influential vampire movies rarely seen. As Countess Marya Zaleska, Gloria Holden's character is a gloomy, self-aware, rather reluctant bloodsucker. She longs to be freed from her immortal curse and tries to resist the urge to feed. In other words, she doesn't want to be a villain.
"Dracula's Daughter" is a fascinating film, with Zaleska's apparent exclusive preference for female victims loaded with Sapphic suggestion.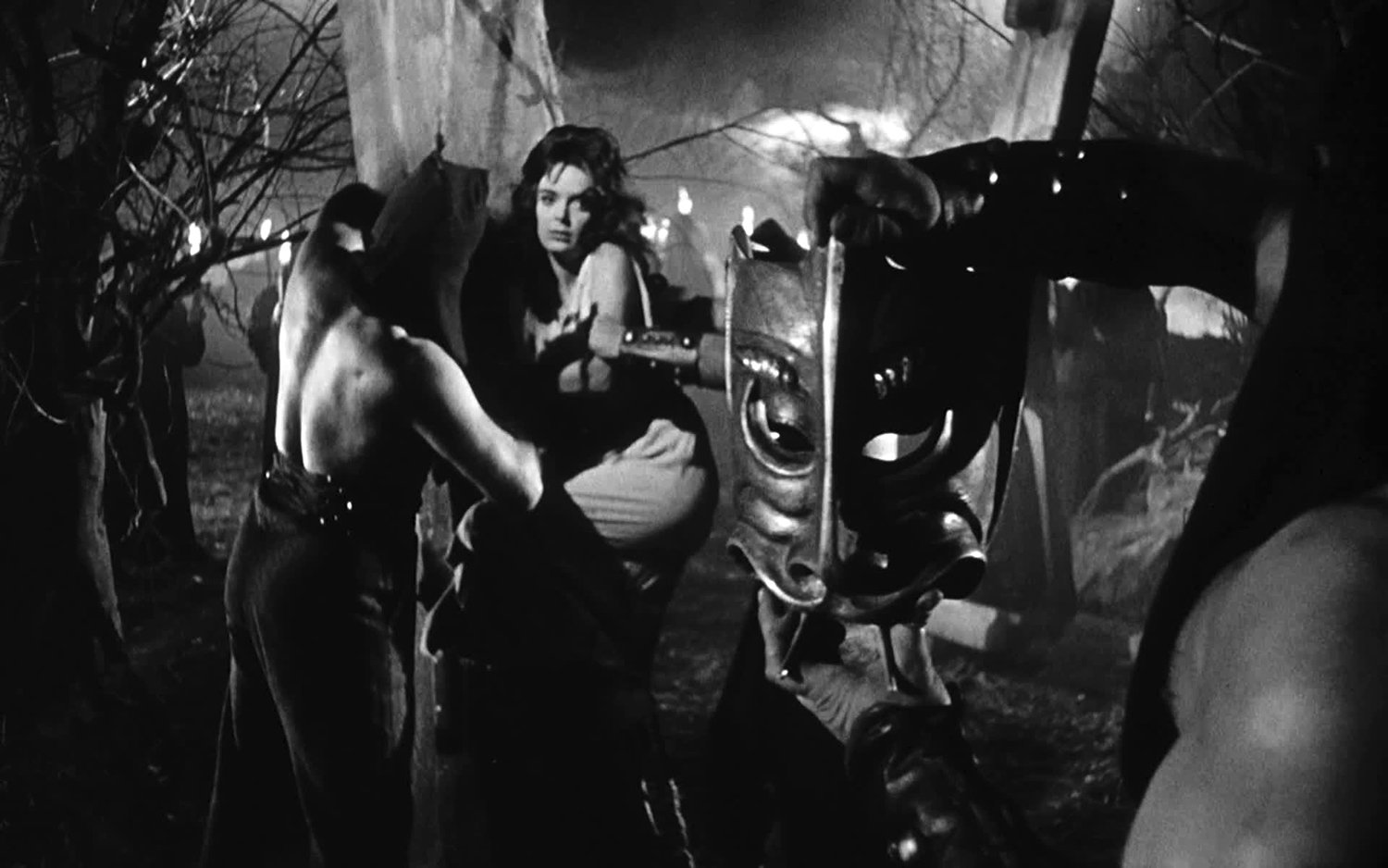 Barbara Steele as evil witch, Asa, in Mario Bava's "Black Sunday."
Black Sunday
Scary movies also got sexy in the 1960s. Mario Bava's "Black Sunday" (1960) is a pivotal film in the development of unabashedly erotic horror.
Barbara Steele, the genre's first scream queen, stars in dual roles as an evil, but totally smoking hot, witch and an innocent princess targeted for demonic possession. Some scenes and shots were deemed too perverse for American audiences to handle, so the US producers cut shots of Steele's heaving bosom and her pouting lips. "Black Sunday" is a landmark Italian genre movie and even today its erotic frissons and transgressive subtext is undiminished.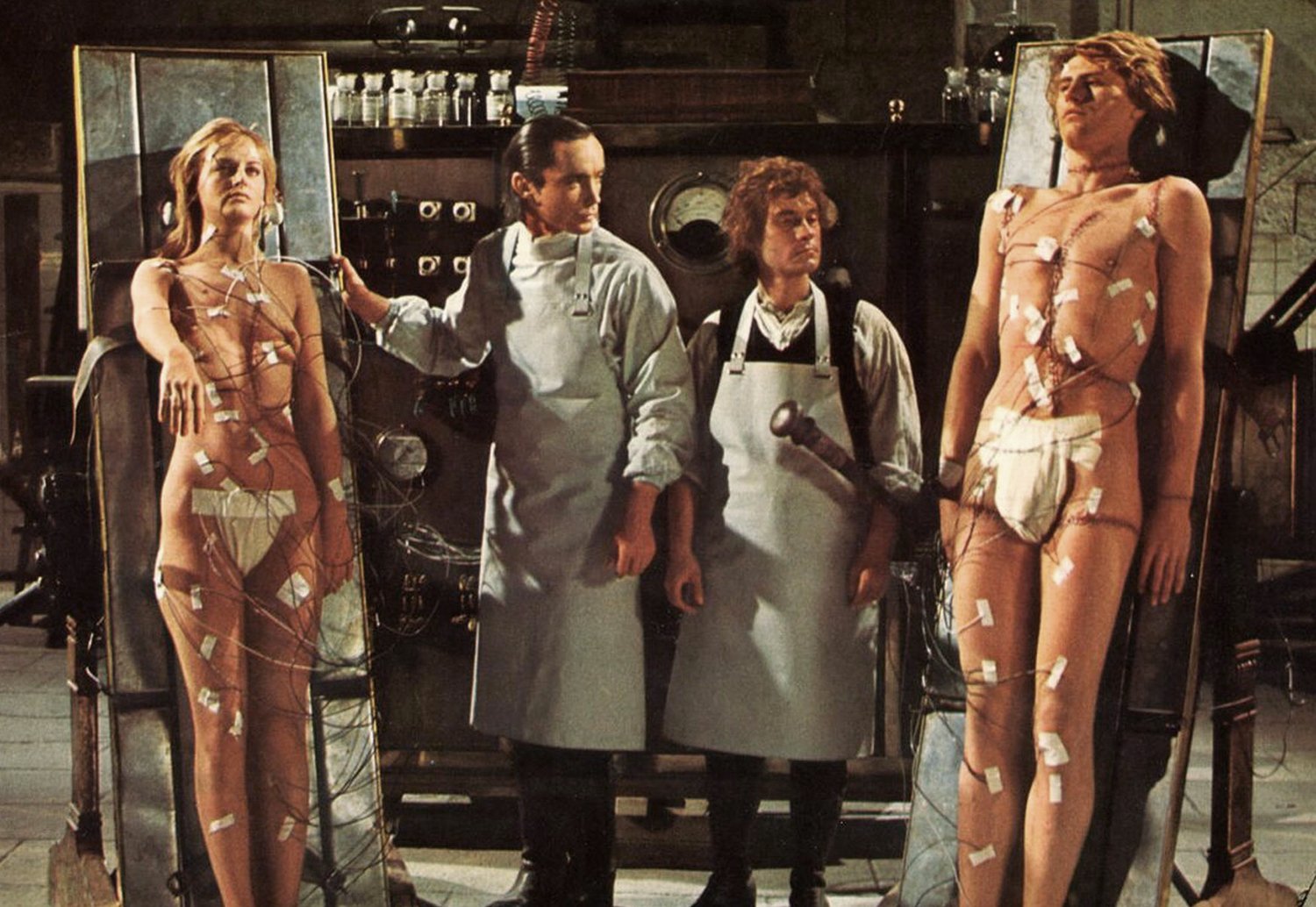 Udo Kier in the Andy Warhol-backed "Flesh For Frankenstein."
Flesh For Frankenstein
"Flesh For Frankenstein" turns Mary Shelley's characters and a gothic-horror classic into a bacchanal of blood and sex. It also features one of the greatest lines of dialogue ever uttered on the big screen, when Udo Kier's Baron Frankenstein, exclaims: "To know death, Otto, you have to fuck life… in the gall bladder!"
Although Andy Warhol's name was emblazoned on promo materials, the pop art legend had nothing to do with the film's production, nor director Paul Morrisey's "Blood For Dracula" (1974).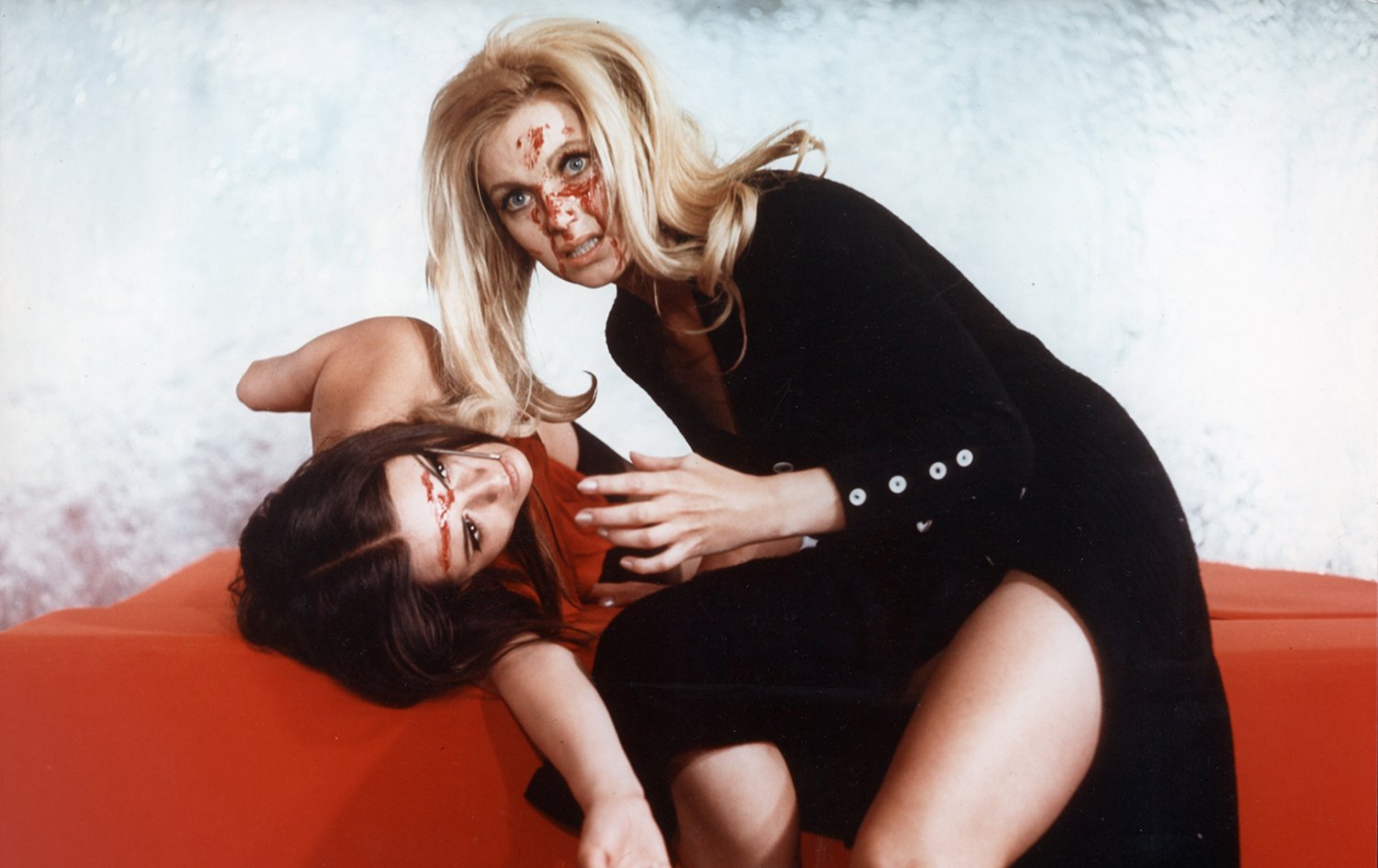 "Vampyros Lesbos" is director Jess Franco's most well-known movies.
Vampyros Lesbos
Sheridan Le Fanu's novella, "Carmilla" (1872), would have a gigantic influence on horror movies, especially during the wave of softcore vampire flicks in the 1970s. One of the kings of Euro trash smut is Jesús (Jess) Franco, whose most famous work is arguably 1974's "Vampyros Lesbos."
Franco's films are an acquired taste, certainly, but there exists within the director a keen understanding of the erotic and the transgressive. Something of a sleazy cult gem, "Vampyros Lesbos" is also remembered for its psychedelic rock score, which was reused by Quentin Tarantino in "Jackie Brown" (1997).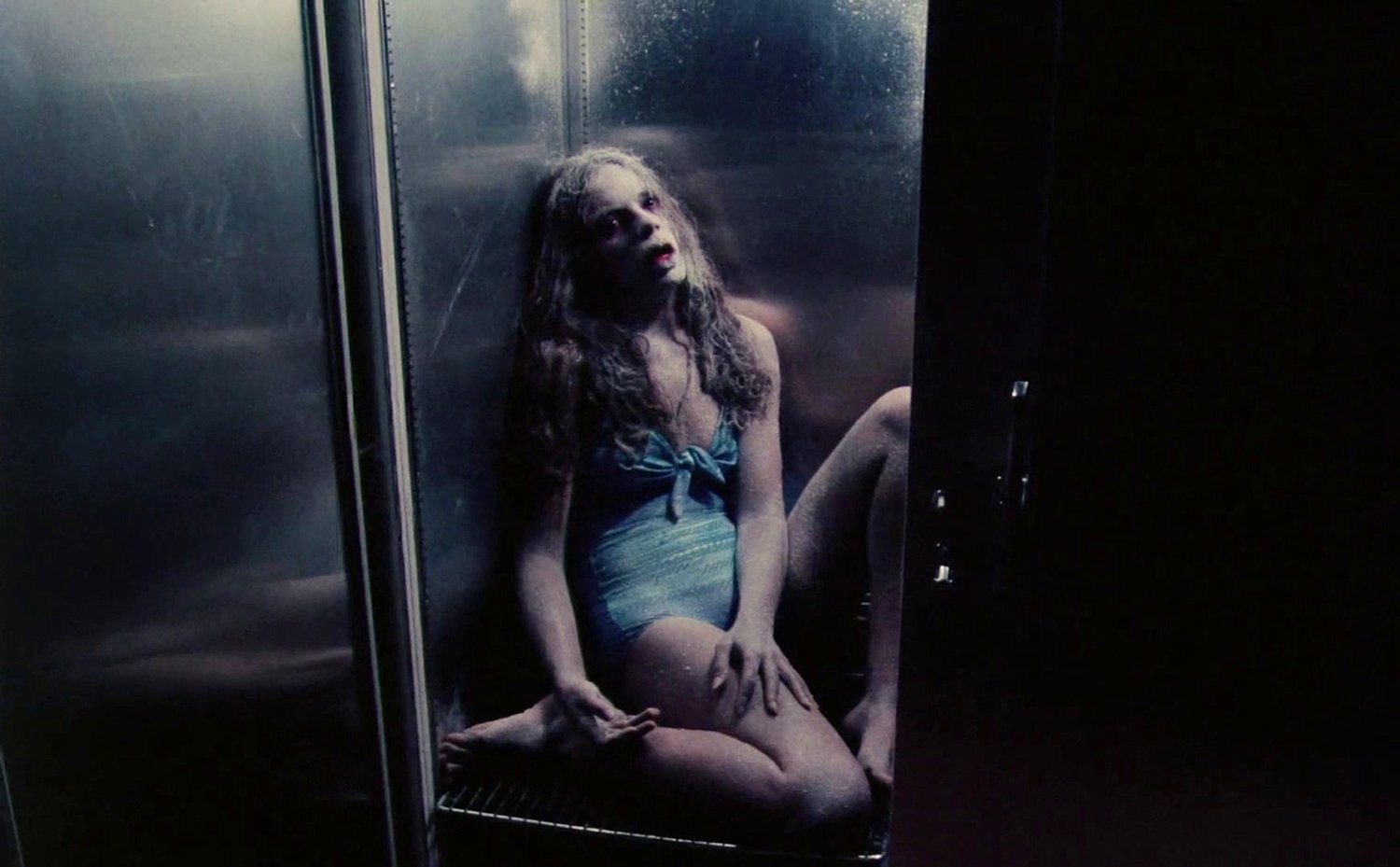 David Cronenberg hired porn star, Marilyn Chambers, for his second feature film.
Rabid
"Rabid" (1977) is a unique take on the vampire genre, our fears of sexually transmitted disease, an early classic in the cinema of Canadian body-horror maestro, David Cronenberg, and one of the key works which led to him being dubbed "Dave Deprave."
After surviving a motorcycle accident, Rose (Marilyn Chambers) undergoes experimental surgery. She a phallic-shaped stinger grows beneath an armpit and she begins to crave and feed on human blood. Those she feasts on, in turn, become infected and so begins an outbreak of "rabies" all around Montreal.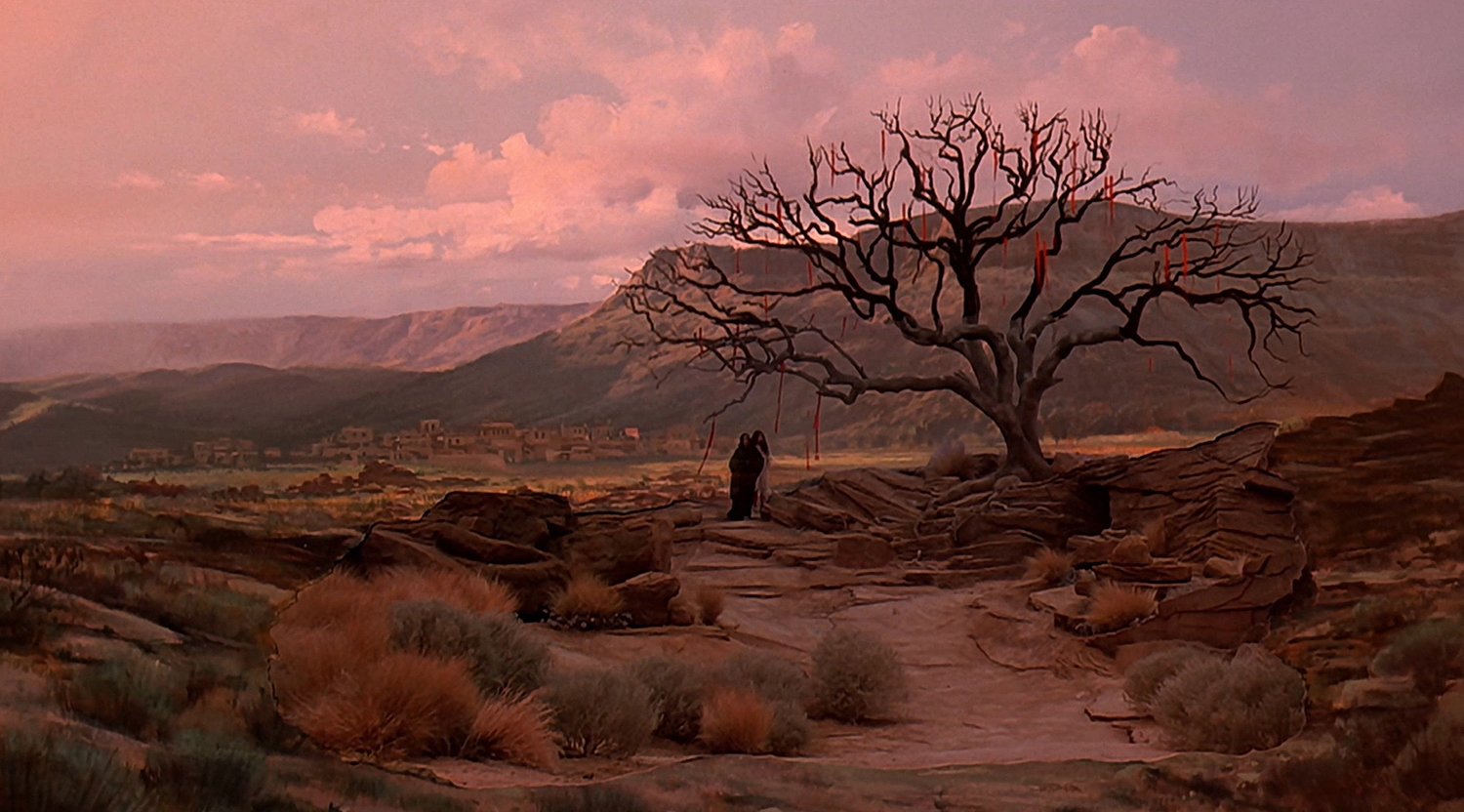 Paul Schrader focused his remake of "Cat People" on erotic horror aspects.
Cat People
Paul Schrader's modern updating of 1942's "Cat People" was met with mixed reviews on release in 1982, but it has since gone on to become something of a cult item.
Schrader's remake of the Val Lewton/Jacques Tourneur classic is gloriously perverse, downright weird and intensely erotic. A brother and sister reunited in New Orleans share a very dark secret—they're descendants of a hybrid race: Human and feline! It's a classic American horror story in a lot of ways, specifically the fear of sex and repressed desires.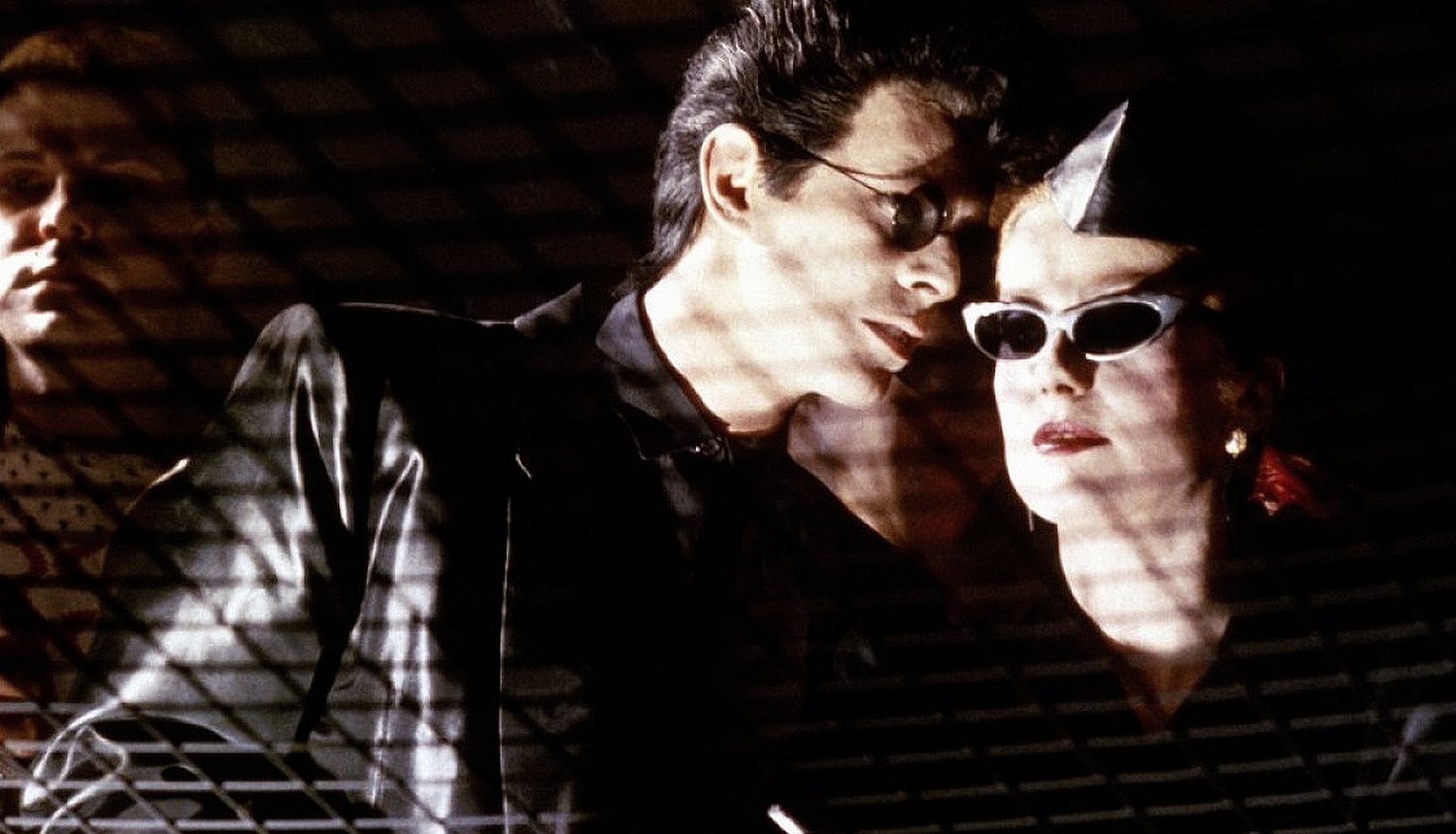 "The Hunger" is director Tony Scott's first feature film.
The Hunger
Another classic of vampire existentialism is Tony Scott's "The Hunger" (1983). Starring David Bowie, Catherine Deneuve and Susan Sarandon, set in New York and more indebted to 1980s television commercials, than gothic horror atmosphere, "The Hunger" is the story of vampire lovers falling out and apart, in John's case, he's literally falling apart. Although possessed with eternal life, as per standard-issue vampire tales, he does not possess eternal youth. He's ageing–and very rapidly.
While the style over substance accusation against it is valid and fair, "The Hunger" is also dreamy and erotic. Plus: David Bowie playing a vampire!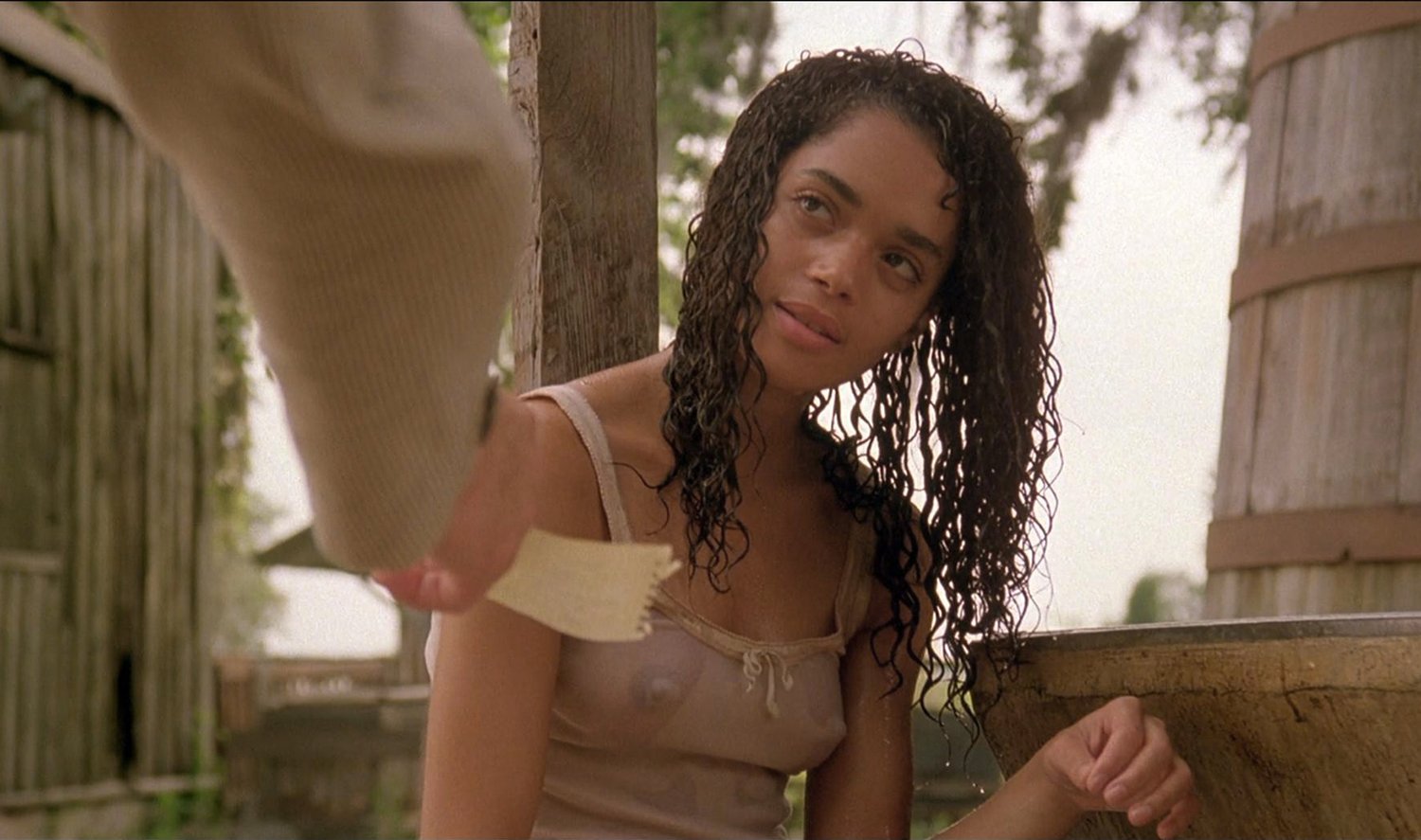 Lisa Bonet made her big screen debut in "Angel Heart."
Angel Heart
Alan Parker's occult tale set in the Deep South benefits from its sweaty Louisiana environments (the film takes place in New Orleans, home of Voodoo) and the casting of Lisa Bonet, at the time most famous for "The Cosby Show," though her blatantly sexual role in "Angel Heart" would shock most mainstream television audiences.
"Angel Heart" is remembered for Robert De Niro's dapper portrayal of Satan, a bonkers twist ending, its censorship issues (the MPAA did not like the shots of Mickey Rourke's buttocks thrusting), and an eerie end-credits scene of a wrought iron Otis elevator going all the way down to Hell.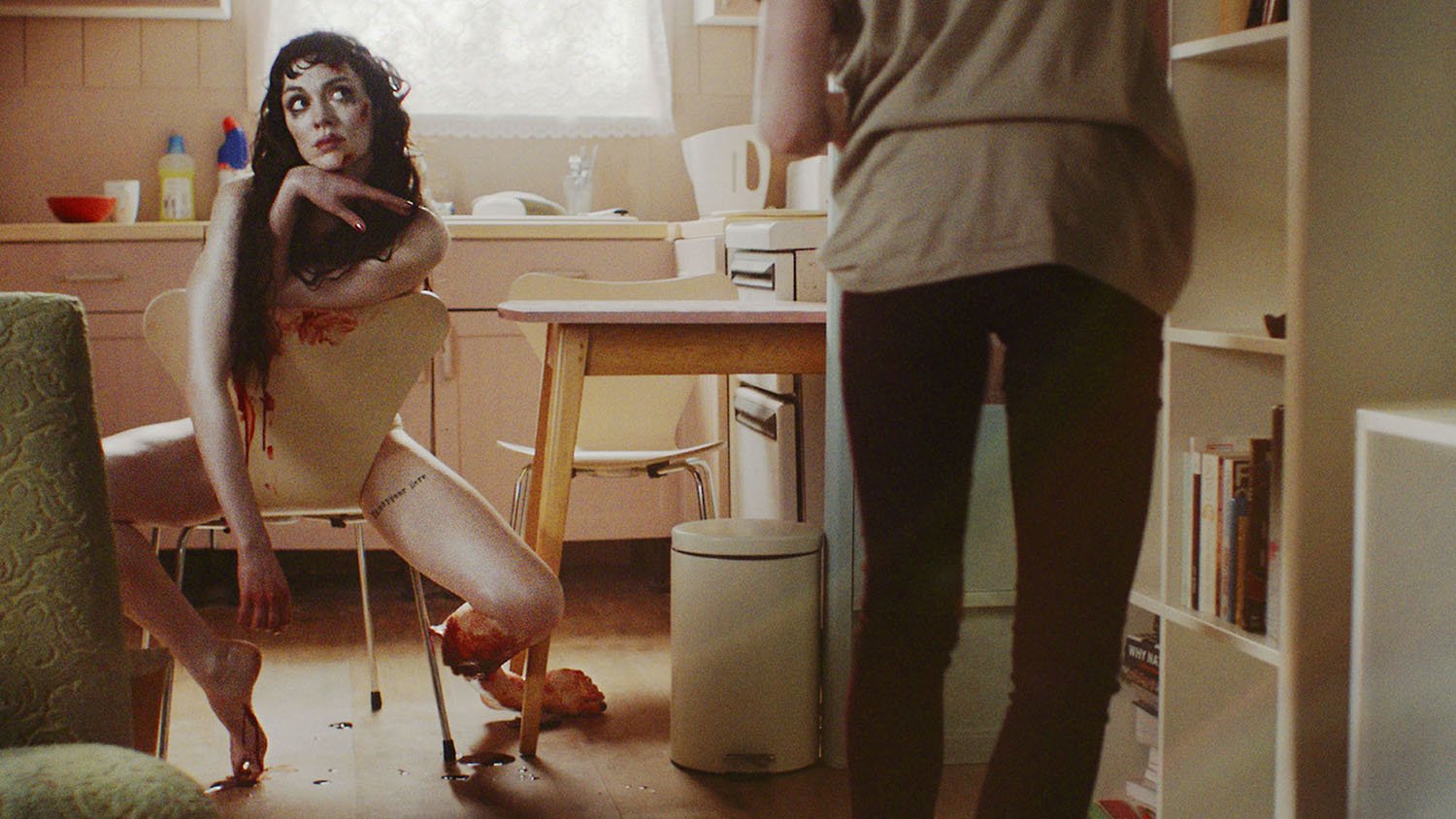 Fiona O'Shaughnessy as the ghost girlfriend in "Nina Forever."
Nina Forever
What happens when you attempt to move on in life, but your dead ex-girlfriend won't let you? That's the supernatural premise of "Nina Forever" (2016), a beautifully made and poignant horror film, made by the Blaine Brothers.
A film about the looming and pervasive spectre of guilt manifested in fantasy context, Fiona O'Shaughnessy is superb as the titular Nina, who haunts her boyfriend and his new squeeze, firmly getting in the way of a blossoming romance. An impressive British chiller.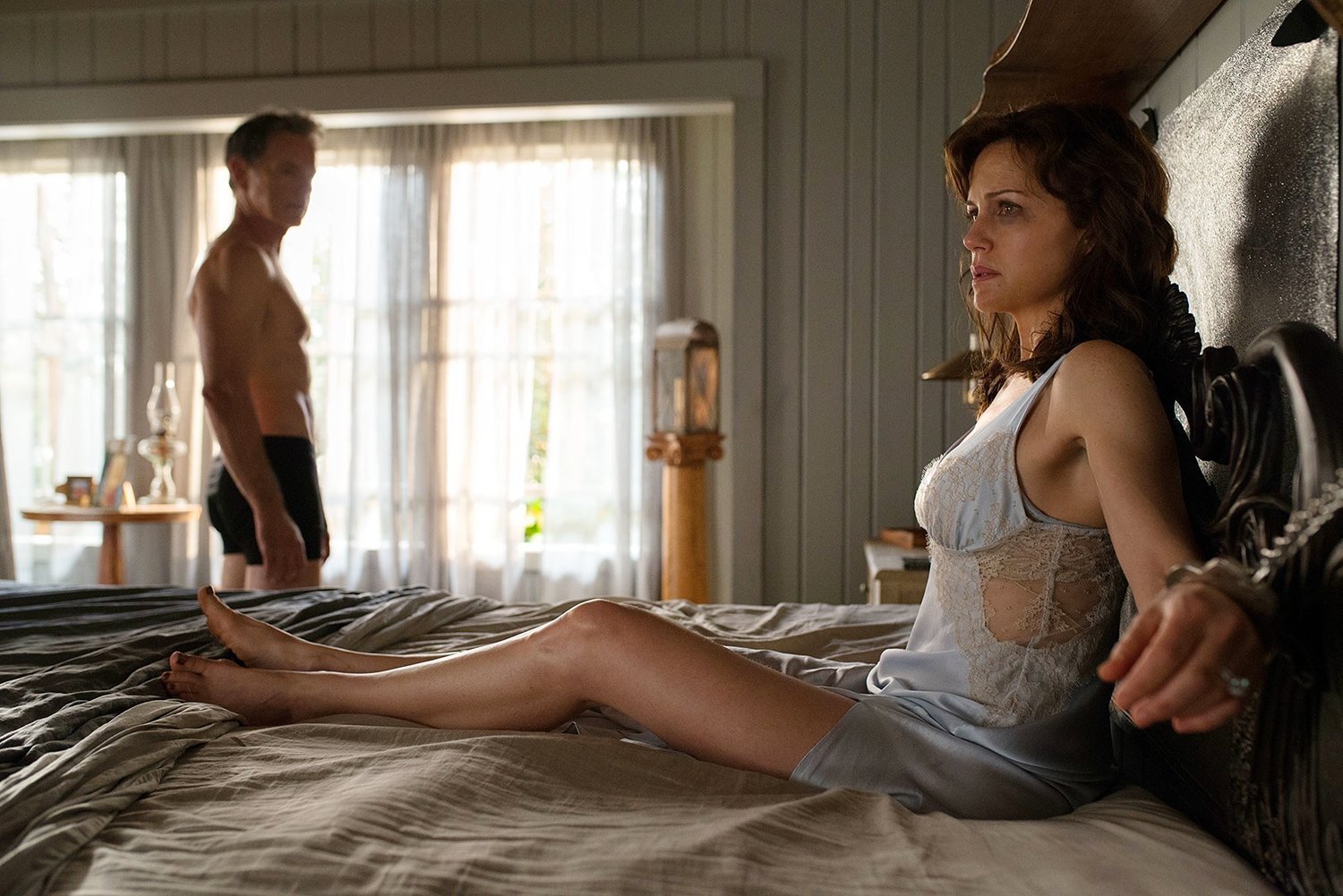 Carla Gugino in "Gerald's Game."
Gerald's Game
Stephen King's psychological horror novel is based on kinky sex gone wrong. During a spot of role-playing in the bedroom, Jessie's husband Gerald (Bruce Greenwood) dies of a heart attack, leaving his wife handcuffed to the bed. Oh, by the way, they're in an isolated cabin, miles from anywhere.
Director Mike Flanagan—a rising star in US horror—takes an erotic, suburban premise and accompanying S&M imagery, then plunges it into the realm of high suspense and grotesque revelations. King gave it his seal of approval too, calling it "terrific."
Photos © respective film studios.