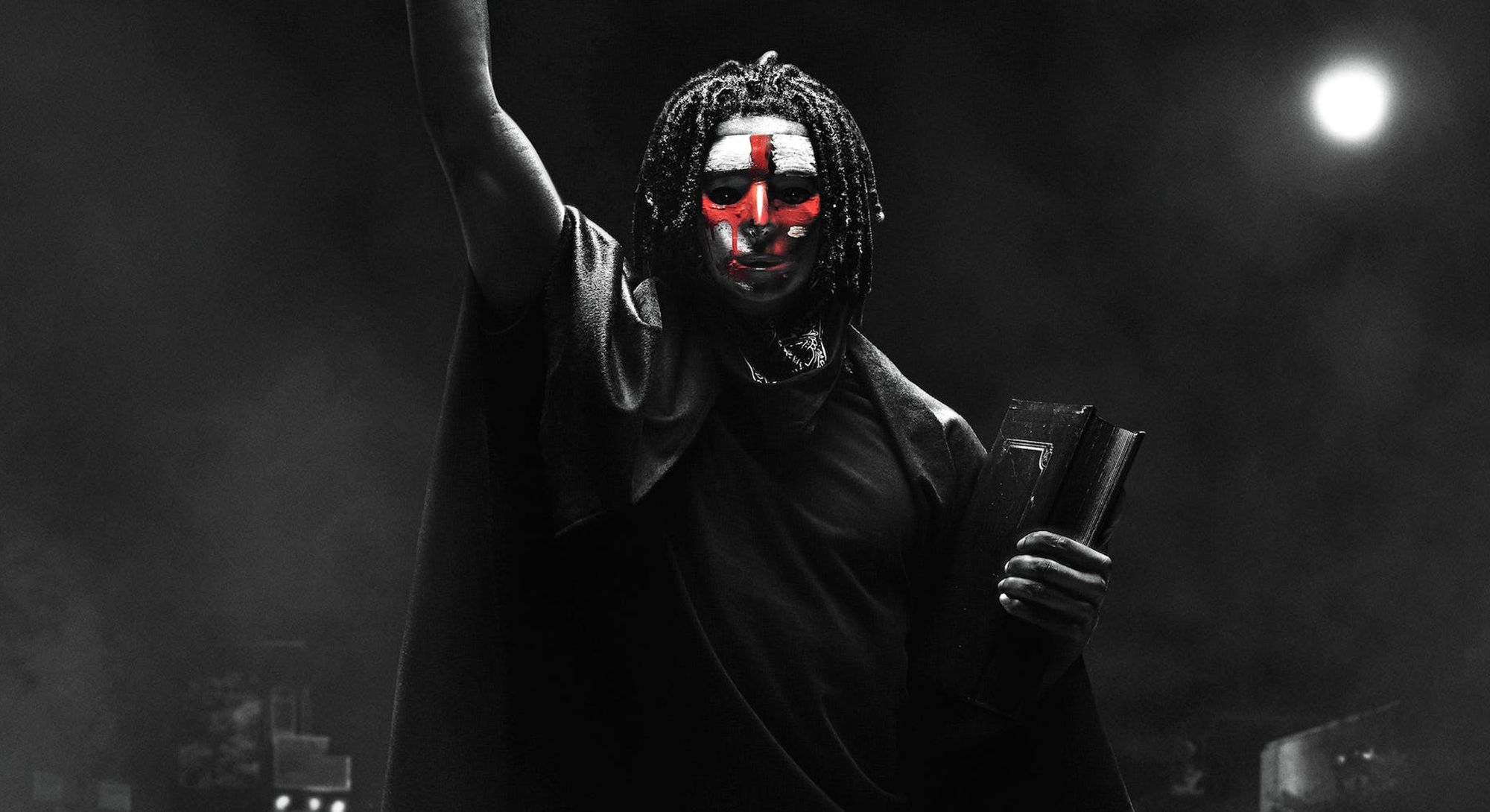 The horror genre is experiencing an immense popularity, at the moment, thanks to several breakout indie movies and studio-backed hits.
The horror genre has always been consistently popular among fans but it occasionally breaks out into the mainstream and is embraced by general audiences. Thanks to such recent hits as the Oscar-winning 'ÄúGet Out'ÄĚ and John Krasinski'Äôs 'ÄúA Quiet Place,'ÄĚ the genre looks in rude health and box-office takings reflect that.
Horror movies often explore the times we live in and cultural fears. So maybe with the world in such a scary place politically, audiences are flocking to horror movies in droves because it's a form of catharsis? Horror film historian, Carlos Clarens, did once describe the genre as a form of collective psychotherapy. He might be right. Whatever the ultimate explanation, 2017 was a fantastic year for horror and 2018 looks set to continue the trend.
Above: The fourth installment of "The Purge" is a prequel set before events depicted in the 2013 original.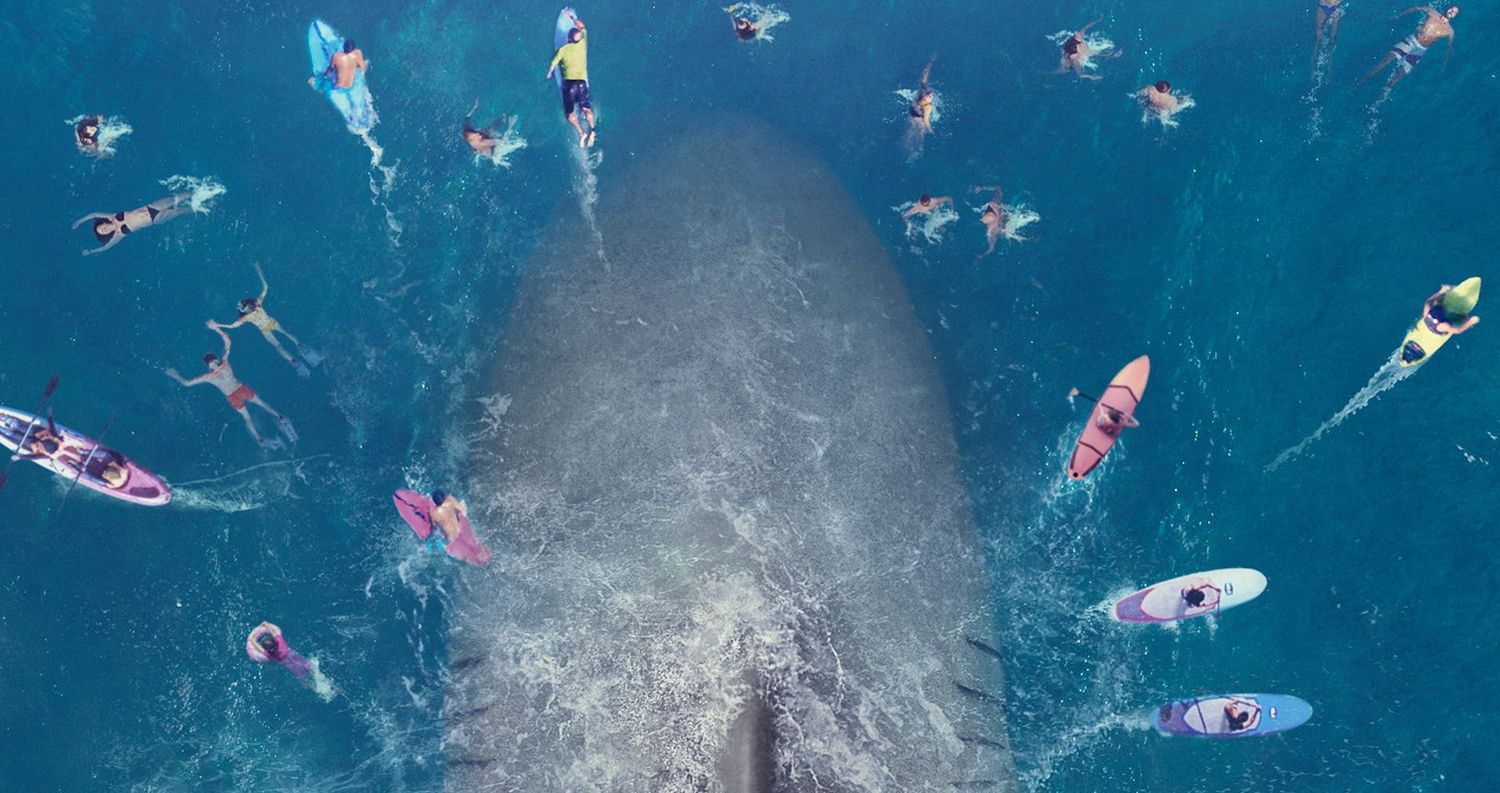 "The Meg" is based on a 1997 sci-fi horror novel by Steven Alten.
The Meg
Eli Roth was originally tapped to direct 'ÄúThe Meg,'ÄĚ the summer monster movie from Warner Bros., starring Jason Statham, Rainn Wilson and Li Bingbing. Making 'ÄúJaws'ÄĚ look like Nemo, 'ÄúThe Meg'ÄĚ sees a group of scientists in a submarine attacked by a prehistoric megalodon shark, with Jason Statham'Äôs deep-sea diver charged with leading a rescue mission.
'ÄúThe Meg'ÄĚ looks to deliver on cheesy one-liners, plenty of horror thrills and'ÄĒhopefully'ÄĒlots of blood and guts. Don'Äôt expect anything life-changing, but Jon Turtletaub'Äôs film does promise a fun time at the movies.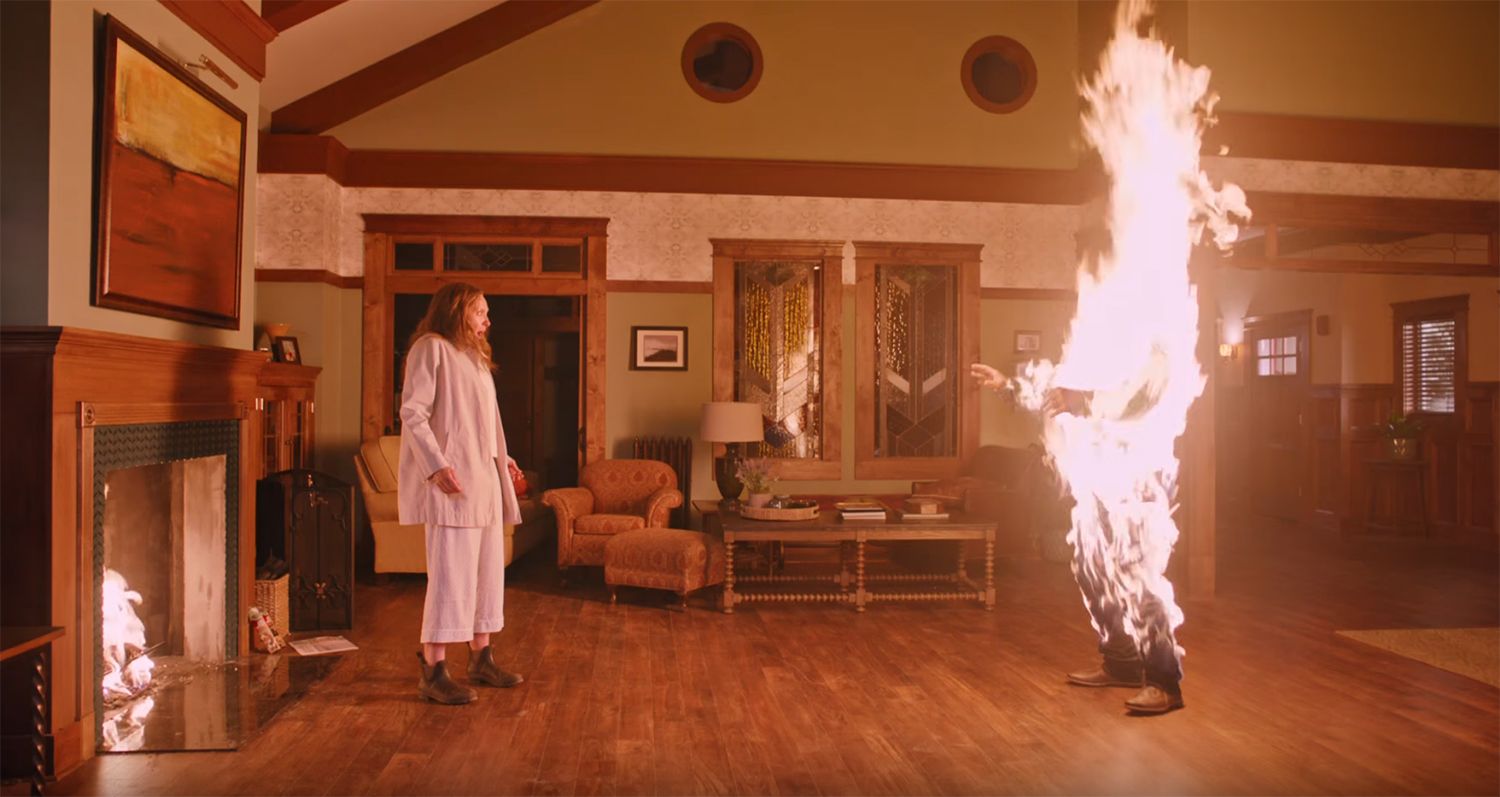 "Hereditary" is the directorial debut of American filmmaker, Ari Aster.
Hereditary
Early word on Ari Aster'Äôs 'ÄúHereditary'ÄĚ is very strong. Having premiered at Sundance back in January this year, the haunted house shocker earned major critical acclaim, with Toni Collette singled out among the cast for her performance. Hype, of course, can cripple a film'Äôs eventual reception on the non-festival circuit, but with excellent festival reviews, it looks safe to say 'ÄúHereditary'ÄĚ will deliver the horror goods.
The plot revolves around a family getting over the death of a mother and grandparent, when sinister happenings begin to plague the household. Is a voice calling from beyond the grave or is grief manifesting as delusion?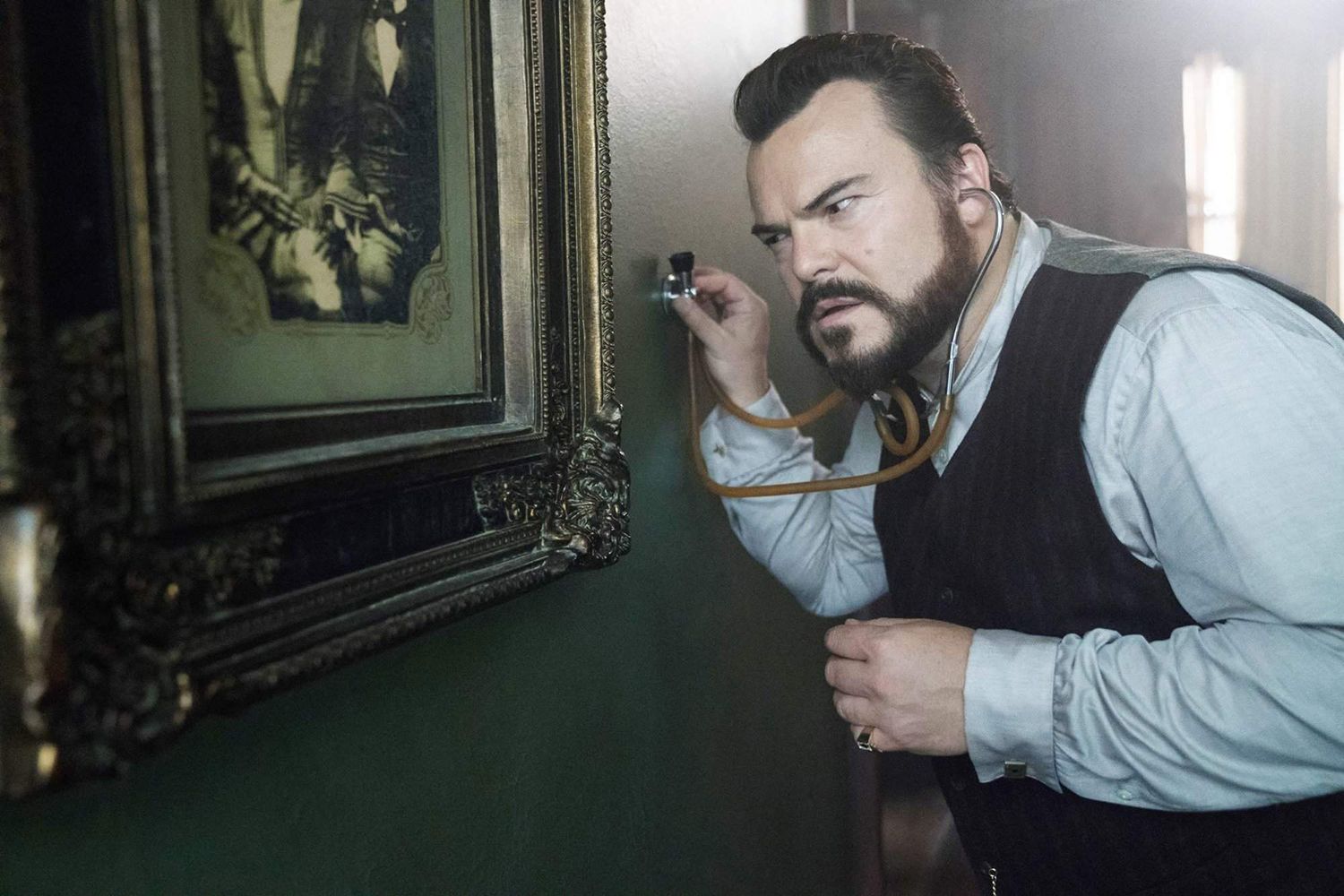 Jack Black in Eli Roth'Äôs "The House with a Clock in Its Walls.
The House with a Clock in Its Walls
Eli Roth earned a name for himself as a master of gore. However, his forthcoming adaptation of 'ÄúThe House with a Clock in Its Walls'ÄĚ will showcase his softer side. An adaptation of the 1970s gothic horror novel aimed at kids, the film stars Jack Black, Cate Blanchett, Kyle McLachlan and Lorenza Izzo. A young orphan helps his uncle and a witch search for a mysterious clock, which is said to hold magical powers.
Can Roth successfully deliver a horror movie for children? Well, the recent trailer looked very promising, but time will tell. 'ÄúThe House with a Clock in Its Walls'ÄĚ is released in September.
"Summer of '84" is another new horror film which premiered at Sundance, back in January.
Summer of '84
'ÄúStranger Things'ÄĚ is one of the most popular web-series in recent times and nostalgia for the 1980s'ÄĒmovies, TV shows, music'ÄĒvery much part of the current landscape. Directed by the trio of directors behind the popular 'ÄúTurbo Kid'ÄĚ (2015), 'ÄúSummer of 'Äė84'ÄĚ is a new horror thriller again trading on our love of 1980s pop culture.
The film is centred on a group of kids who suspect their neighbour of being a serial killer. Over the course the summer, they gather evidence against him and find their lives in moral danger.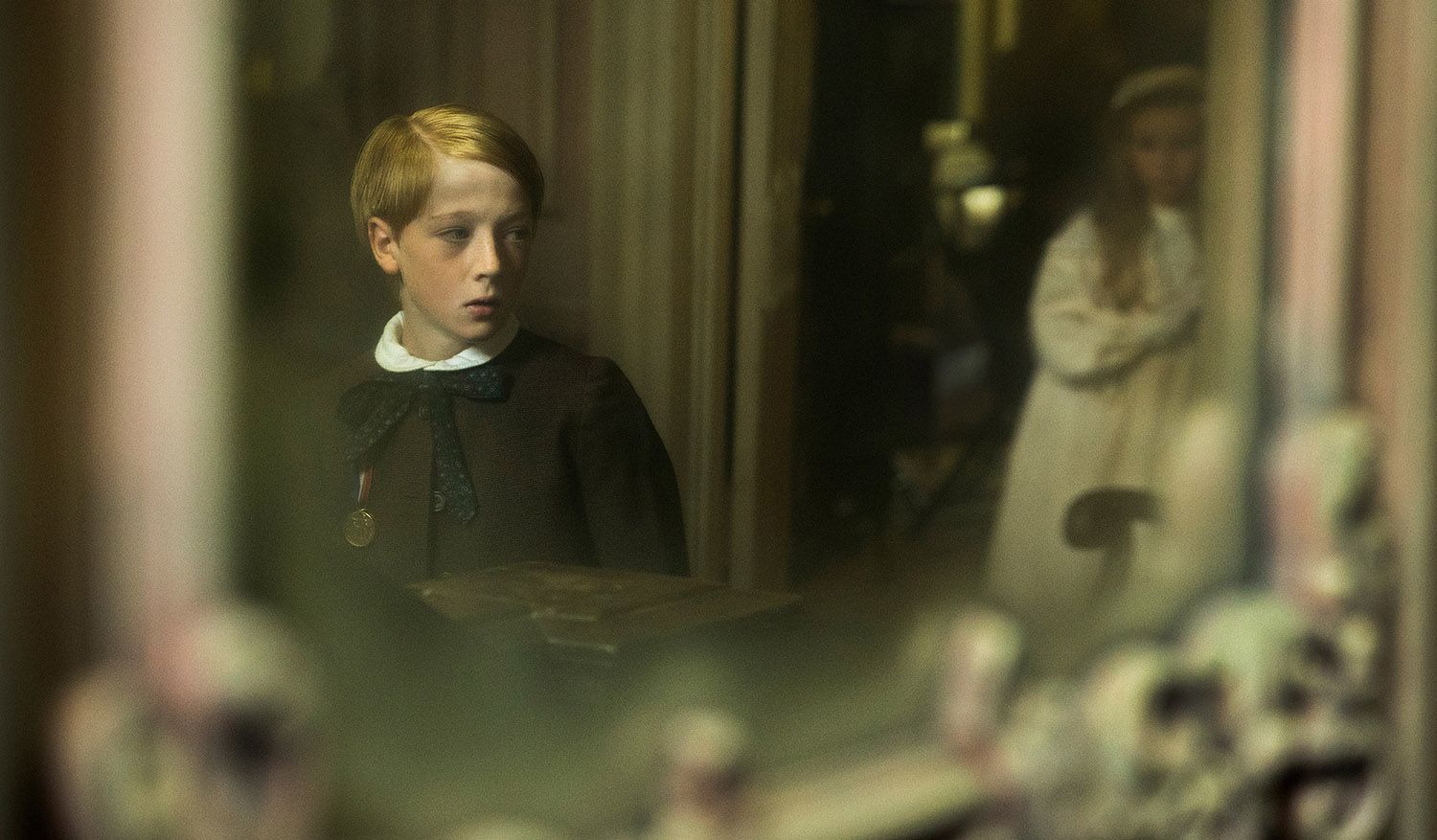 "The Little Stranger" is based on a novel by Sarah Waters.
The Little Stranger
'ÄúThe Little Stranger'ÄĚ looks to offer audiences a good old slice of British gothic horror. Directed by Lenny Abrahamson and starring Domhnall Glesson, Will Poulter and Ruth Wilson, 'ÄúThe Little Stranger'ÄĚ takes place in an English country house in the 1940s and concerns a country doctor called to visit a patient. From here, things get real spooky.
The 2009 novel by Sarah Waters was shortlisted for the prestigious Man Booker prize and described as 'Äúdeliciously creepy'ÄĚ by the reviewer at The Washington Post. Can director Abrahamson replicate the novel'Äôs chills and scares? His track record is great, but this is his first stab at genre cinema.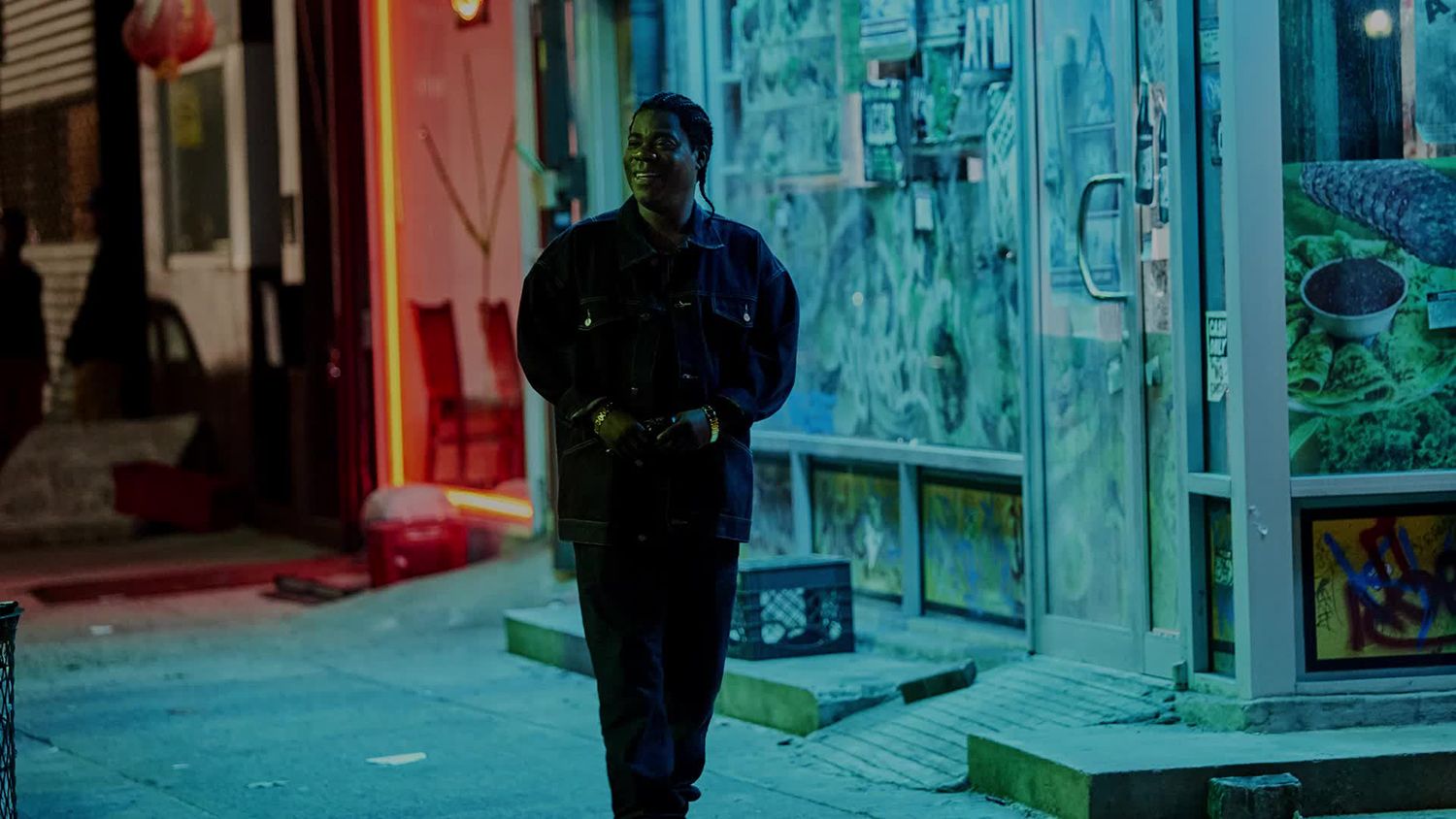 "The First Purge" will explain how Purge Night came into existence.
The First Purge
'ÄúThe Purge'ÄĚ movies are hinged on a frankly genius movie concept. For one night of the year, the fascistic American government makes murder legal. The population can go nuts and get away with it. The films so far have grossed hundreds of millions of dollars at the box office worldwide, all from relatively low budgets, and shows no signs of slowing down any time soon.
The fourth entry in the popular series is a prequel detailing the events of the first purge and how a social experiment and its results morphed into national policy.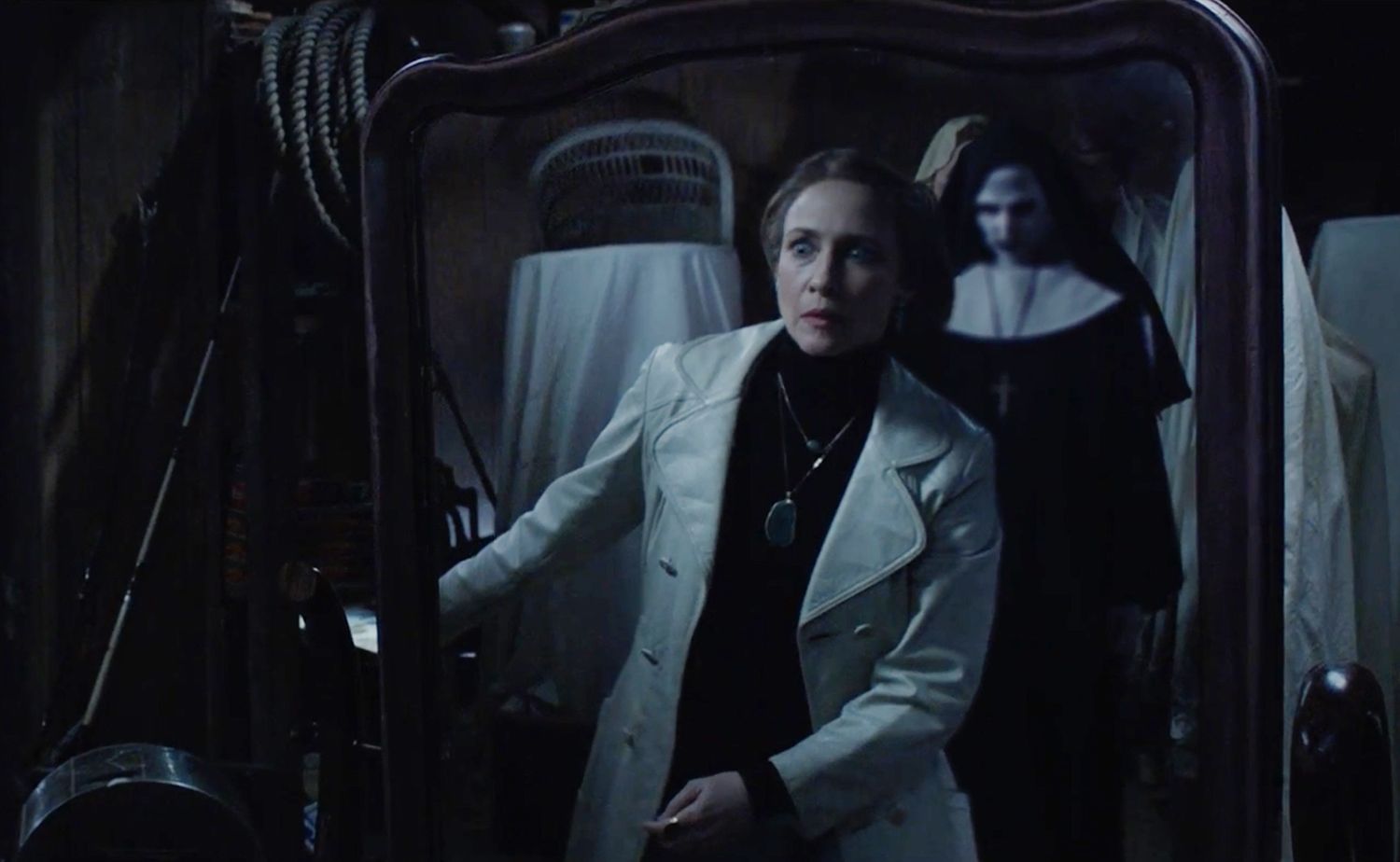 The nun figure first appeared in "The Conjuring 2" (pictured here).
The Nun
In 'ÄúThe Conjuring'ÄĚ (2013), demonic doll Annabelle made such an impact with audiences, she was given her own spin-off, despite the character playing a minor role in the overall film. In 'ÄúThe Conjuring 2'ÄĚ (2015), the painting of an evil-looking nun provided the sequel with one of its most pants-wetting sequences. Again, the favourable reaction by the audience led the filmmakers to giving this mystery'ÄĒand very scary-looking'ÄĒmonster nun a spin-off.
Directed by Corin Hardy and headlined by Taissa Farmiga, 'ÄúThe Nun'ÄĚ is set in the 1950s and follows an investigation into the apparent suicide of a young novice.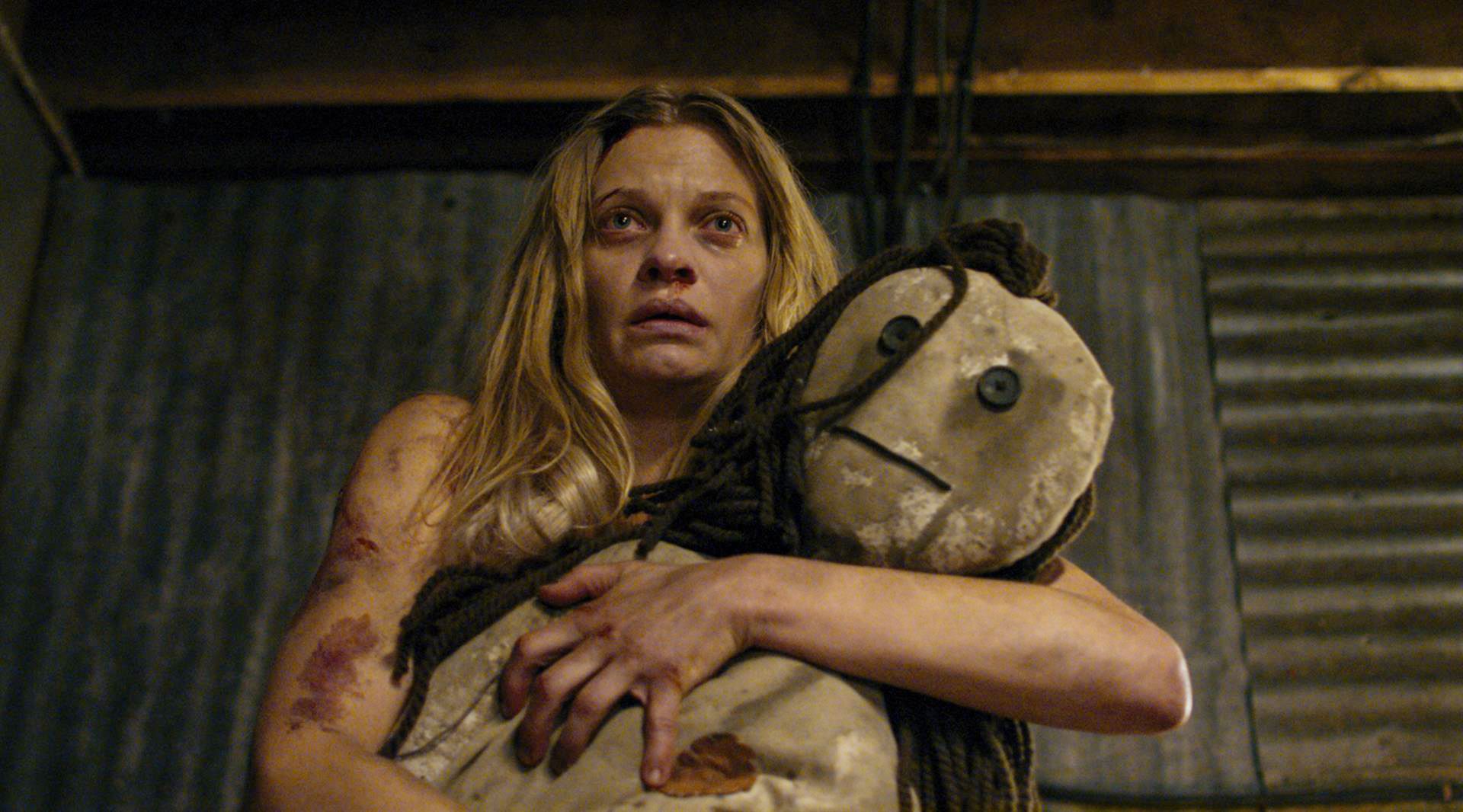 Pascal Laugier's latest marks his second film in the English language.
Ghostland
Pascal Laugier'Äôs 'ÄúMartyrs'ÄĚ (2008) made such a huge impression, the director may always be living in its mighty shadow. His first English-language film, 'ÄúThe Tall Man'ÄĚ (2012), was fiendishly plotted and better than reviews suggested, but it wasn'Äôt a patch on his horror masterpiece.
'ÄúGhostland'ÄĚ is Laugier'Äôs second movie in English and has won several awards on the genre movie festival circuit. The plot involves a pair of young women trapped inside an isolated country house with two psychopaths, but to reveal any more about the plot might spoil its list of surprises.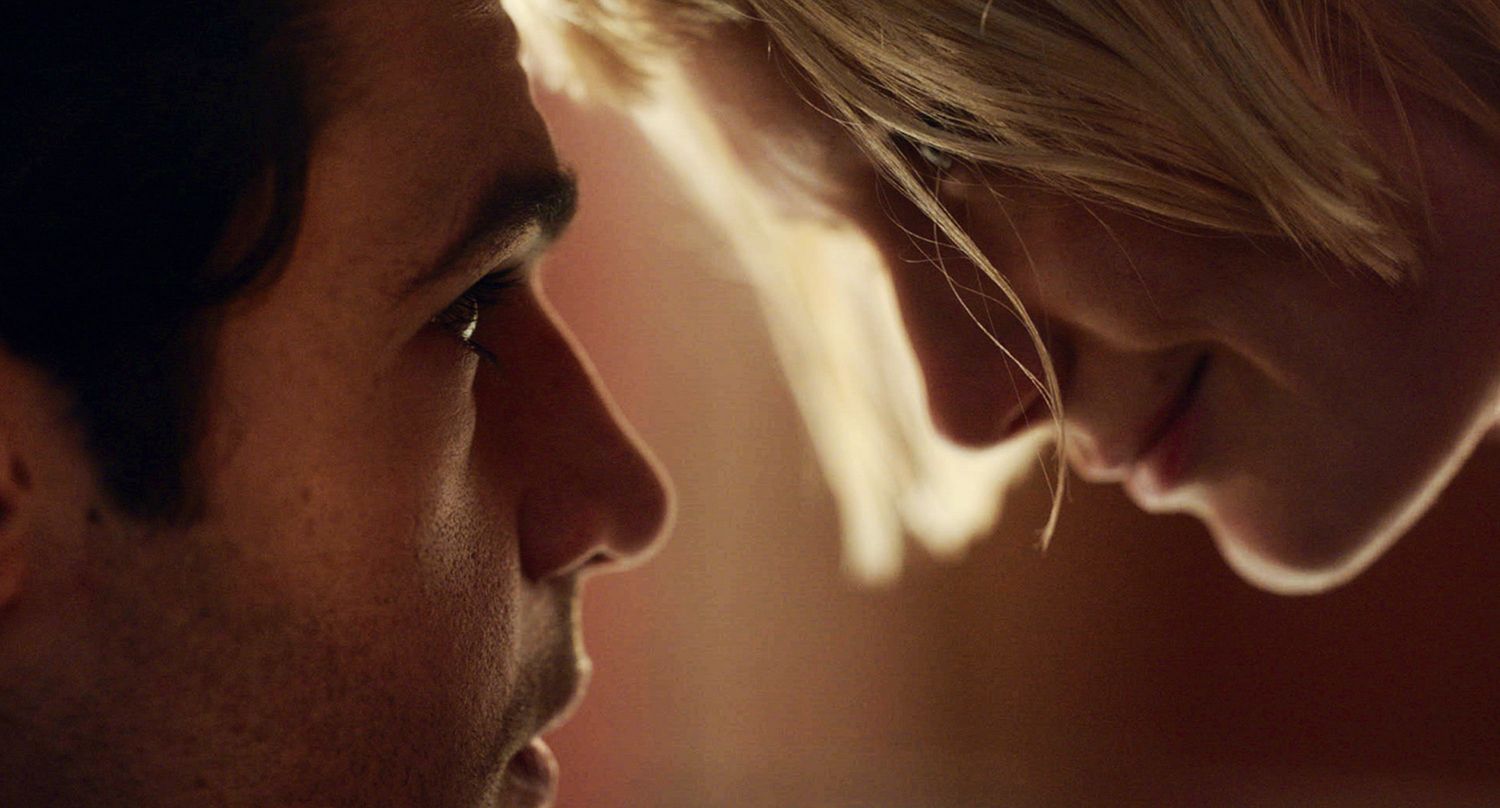 Nicolas Pesce's second film, a horror comedy, stars Mia Wasikowska.
Piercing
Nicolas Pesce'Äôs debut, 'ÄúThe Eyes of My Mother,'ÄĚ was hands down one of 2015'Äôs best movies. His follow-up, partly inspired by a 1994 novel by Ry√Ľ Murakami, sees a suburban wannabe psychopath plotting to murder a prostitute in a hotel room. However, when said sex worker shows up, power dynamics shift, and the murderer'Äôs plans become undone.
This is another American genre flick which premiered at Sundance and Pesce is very much a rising star director. After 'ÄúPiercing'ÄĚ he will direct a remake of J-horror title, 'ÄúThe Grudge.'ÄĚ 'ÄúPiercing'ÄĚ stars Mia Wasikowska and Christopher Abbott.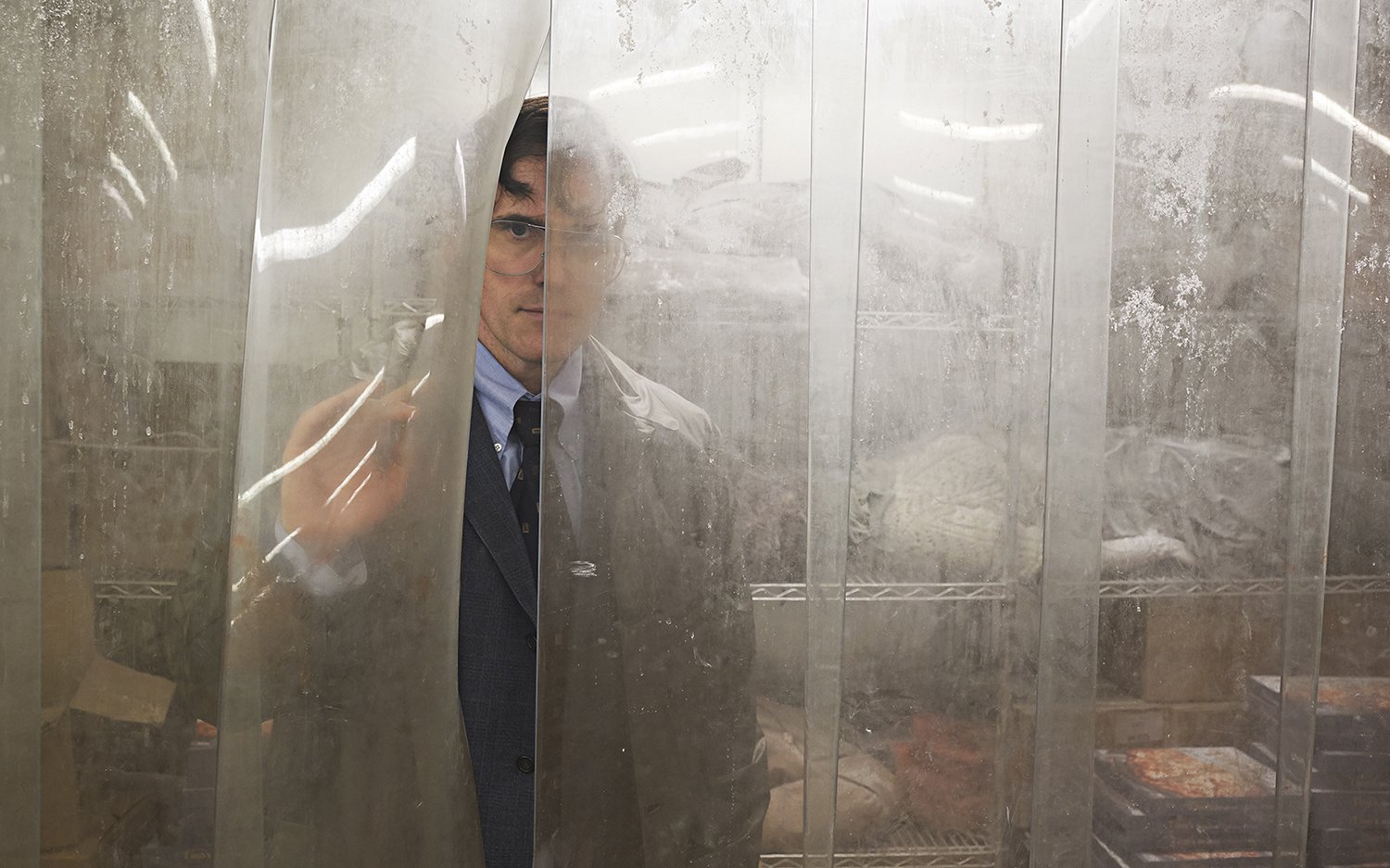 Lars von Trier's new film takes place in Washington state in the 1970s and 80s.
The House That Jack Built
Every Lars von Trier movie is an event. One of the world's leading auteur filmmakers, von Trier loves to cause a controversy with his work and sometimes the provocative things he says. In 2011, he was famously declared persona non grata at the Cannes film festival, for ill-advised comments about understanding Hitler and joking that he was a Nazi.
His latest movie is an America-set serial-killer drama starring Matt Dillon, Uma Thurman and Riley Keough. The Danish filmmaker has described 'ÄúThe House That Jack Built'ÄĚ as a film depicting life as evil and soulless.
Images © respective film studios.