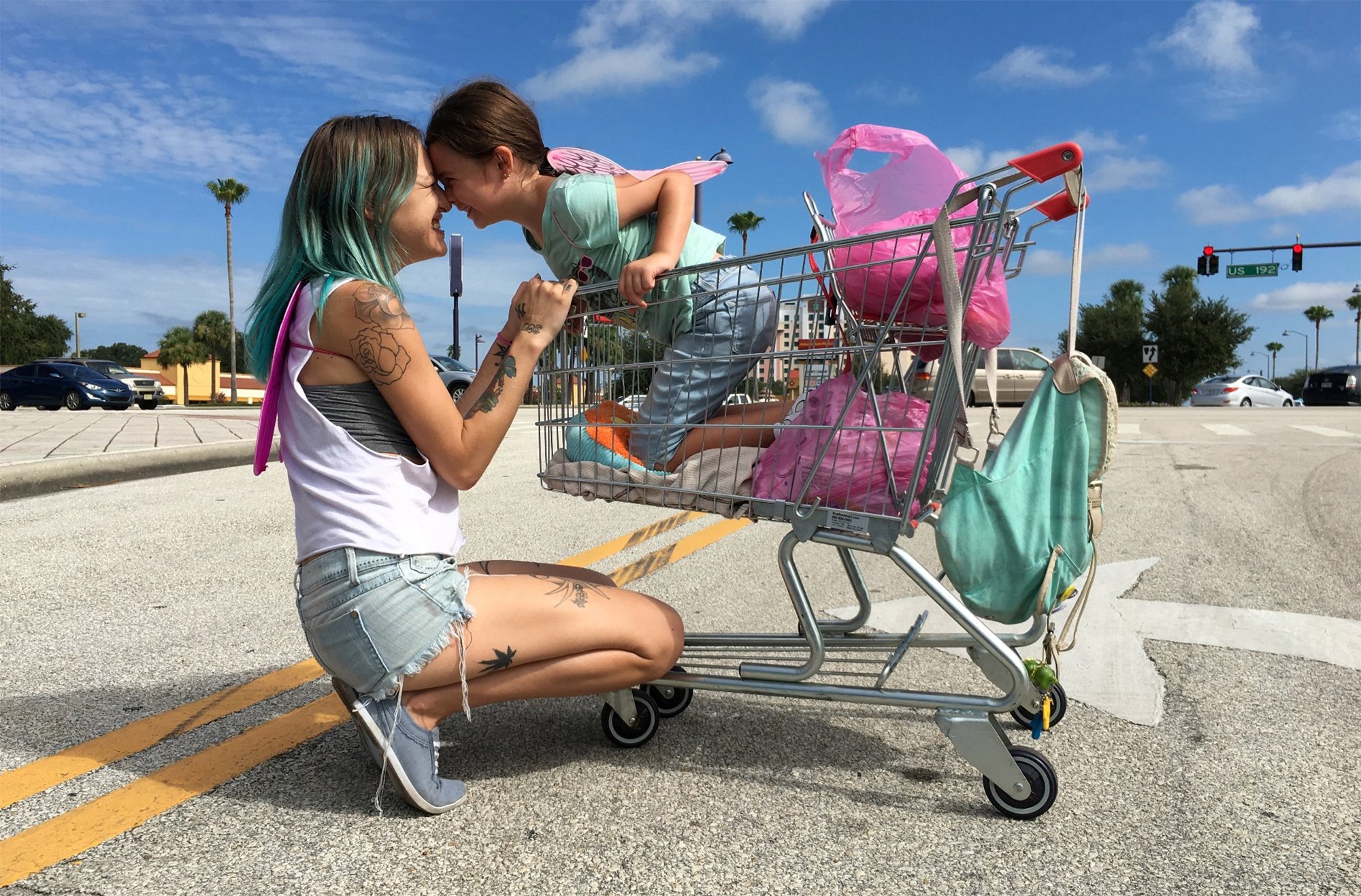 What a year it's been for cinema. There have been so many good movies, compiling this list was a real challenge.
There could easily have been 20 contenders for the top spots, but choices must be made and, ultimately, it comes down which films I loved the most. Honourable mentions must go to: "Moonlight," "Hounds of Love," "Dunkirk," "Personal Shopper" and "My Cousin Rachel," which featured a superb performance from Rachel Weisz.
It was rich pickings, indeed, though blockbuster movies continue to be more miss than hit. "Wonder Woman" was politicised with overpraise and "Justice League" was an abomination. It's been a good year for Marvel Studios, though, with "Spider-Man: Homecoming" and "Thor: Ragnarok" proving there is plenty left in the studio's tank, whereas Warner Bros. and DC movies are out of gas.
Top: Willem Dafoe and Brooklynn Prince in "The Florida Project."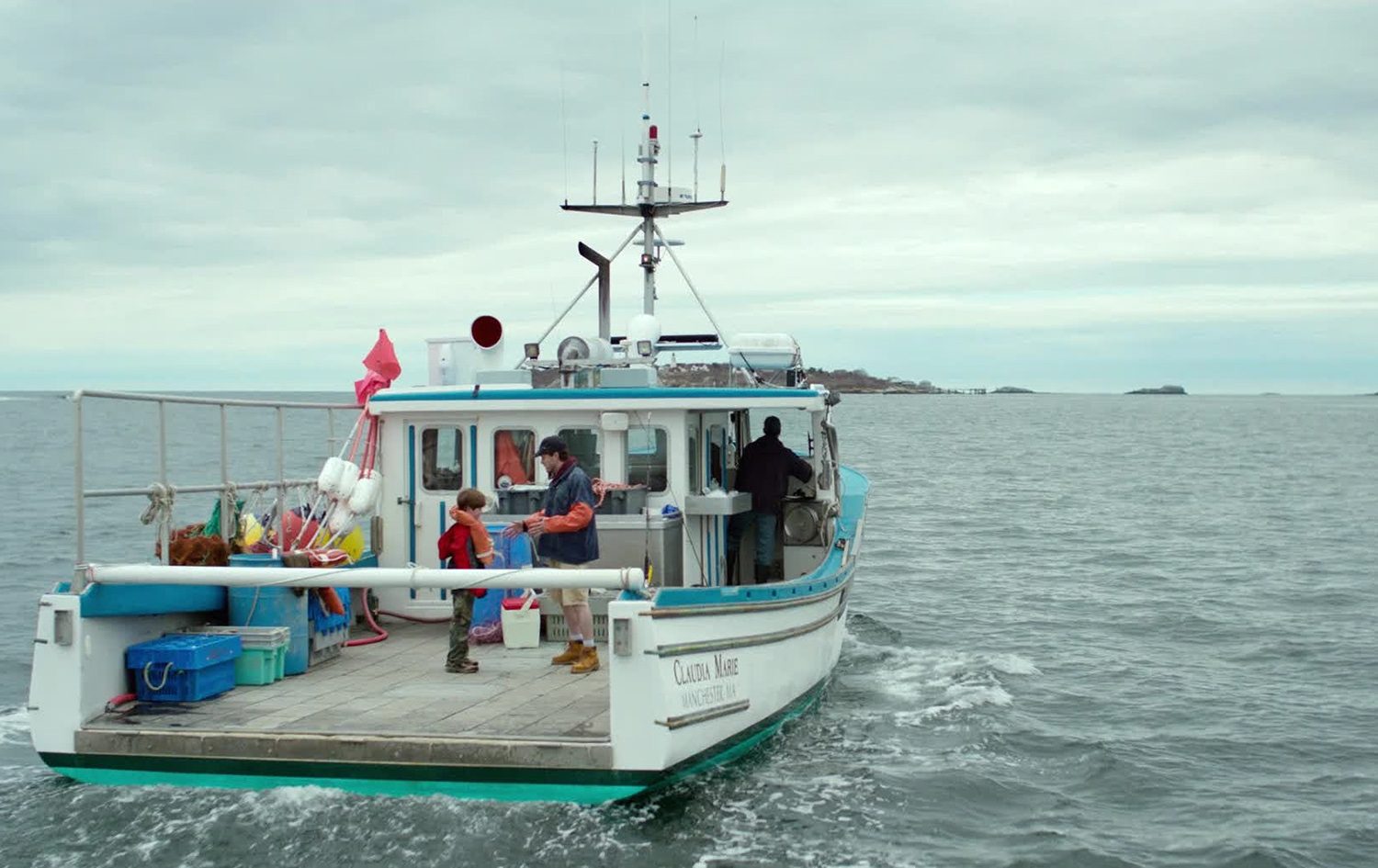 "Manchester by the Sea" was nominated for six Academy Awards, winning two.
10
Manchester By The Sea
Kenneth Lonergan has directed three films in 17 years, but each one has been a sparkling jewel. "You Can Count on Me" (2000), "Margaret" (2011) and "Manchester by the Sea" (2017) are studies in guilt, the dynamics of relationships and coming to terms with one's actions. Casey Affleck picked up this year's Best Actor Oscar for his performance as a surly, tortured janitor with a tragic past and it was well deserved. Beautifully acted, written and directed, "Manchester by the Sea" is a towering drama powered by themes of profound grief and emotional torment.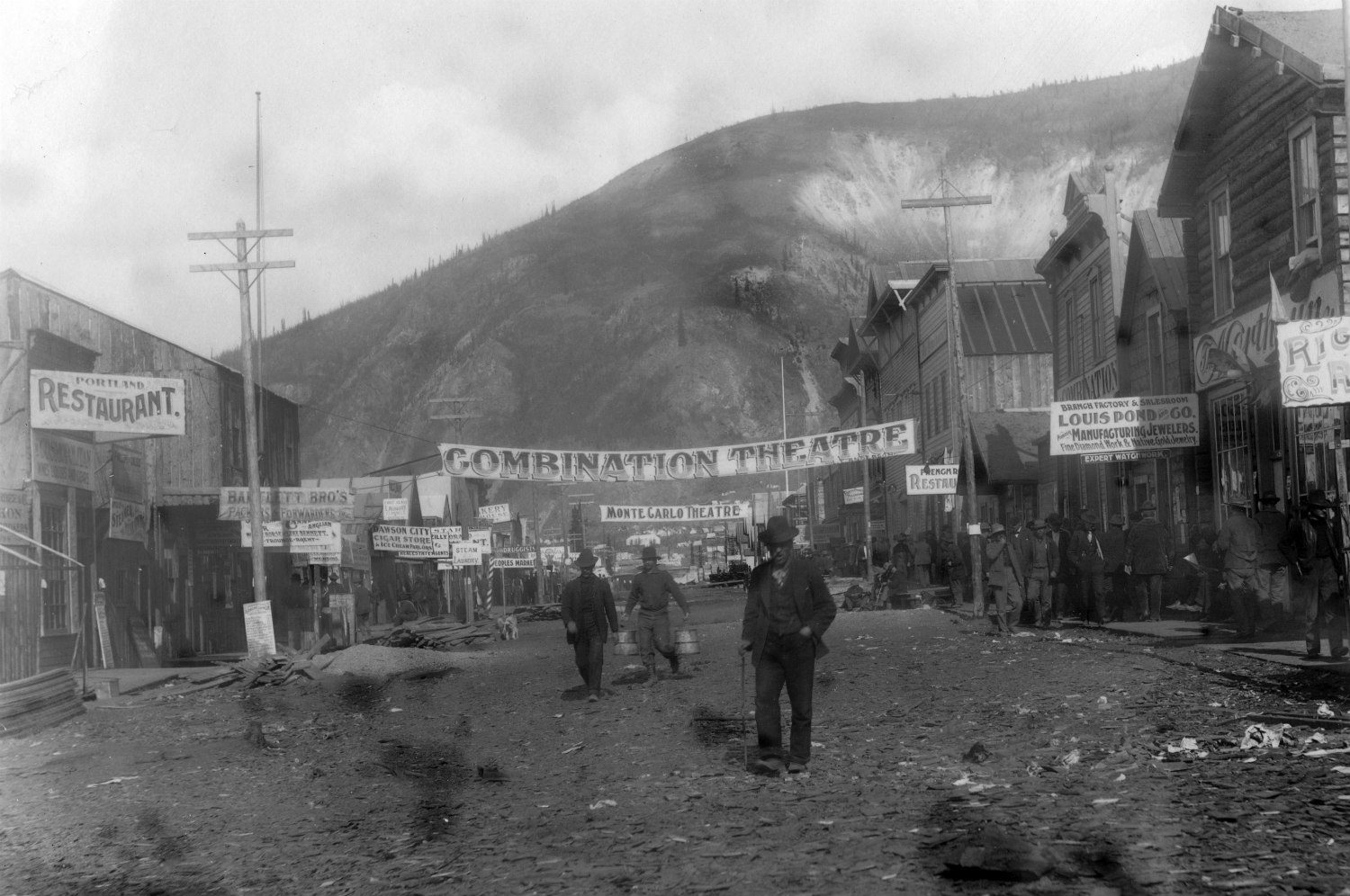 Over 500 nitrate prints were unearthed during construction work in Dawson City.
9
Dawson City: Frozen Time
Without shadow of a doubt, Bill Morrison's "Dawson City: Frozen Time" is the best documentary feature of 2017. In the late 1970s, construction work began on a new building in Dawson City, Canada, up in the Arctic. What workers found was a treasure chest of old nitrate film reels, movies, news items and footage of Dawson City in its post-pioneer days, by and large preserved by the permafrost (the type of print damage is so distinct, archivists dubbed it the "Dawson flutter"). Morrison took the footage and crafted a mesmerising work merging sociological history of the town with the story of film preservation. The footage is extraordinary.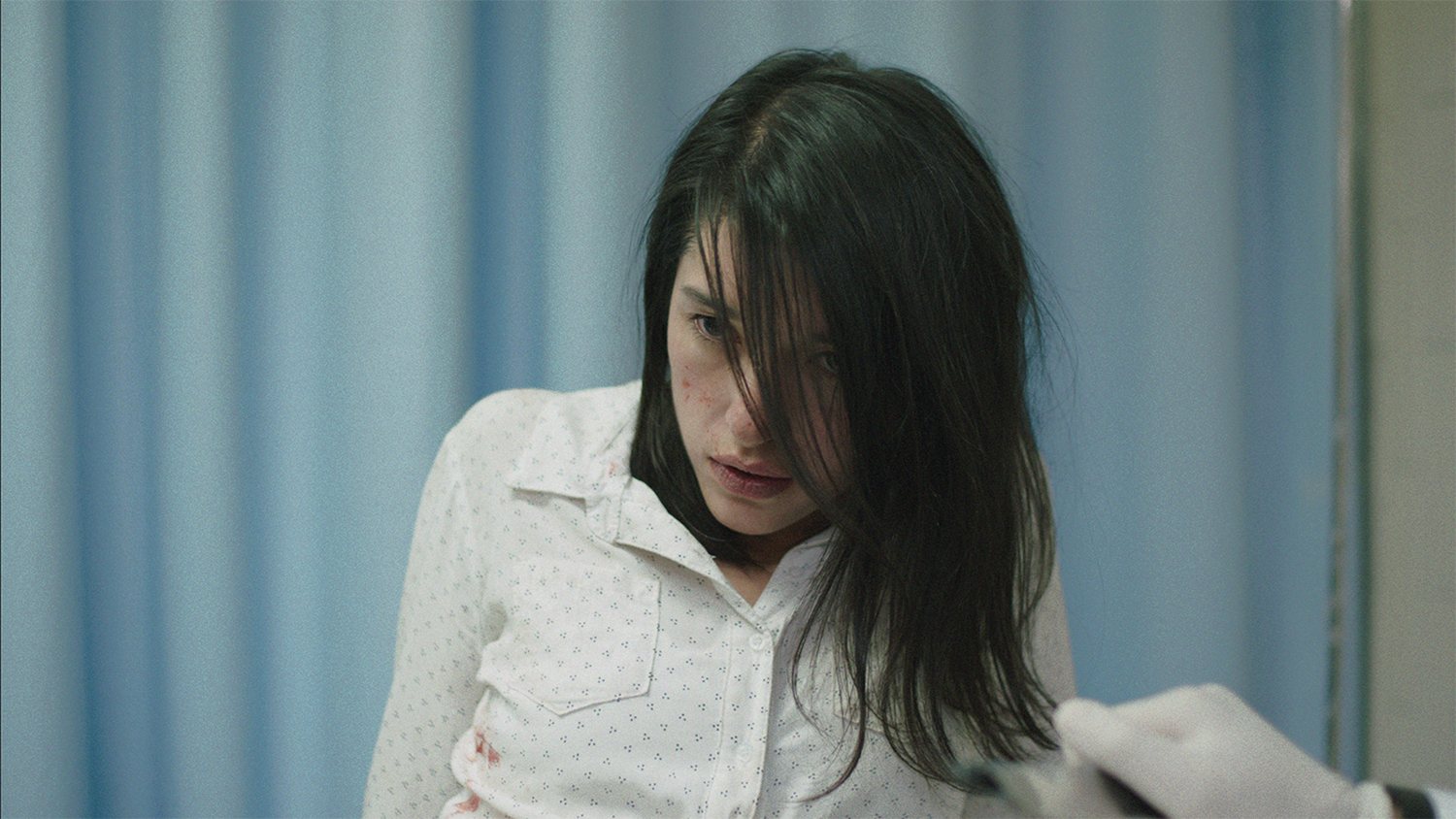 "The Untamed" sees Amat Escalante venturing into new genre territory.
8
The Untamed
"The Untamed" uses a science-fiction type narrative, a creature from outer space interacts with humans via cosmic sex sessions, to explore Mexico's patriarchal society, its macho culture and the effect of sexual repression on the human psyche. Ángel (JesĂșs Meza) and Alejandra (Ruth Ramos) are a young married couple. Ángel struggles with his sexual identity. In love with his wife's brother, FabiĂĄn (Eden Villavicencio), with whom he's having an affair, he hides his feelings behind gay slurs and homophobic remarks. Like David Cronenberg meets HP Lovecraft, "The Untamed" is arthouse sci-fi horror at its finest.
"Wind River" appeared in the "Un Certain Regard" programme at Cannes this year.
7
Wind River
The appalling treatment of First Nations and Native American communities, especially women, sits at the heart of Taylor Sheridan's stunning directorial debut, "Wind River." Set in snowy Wyoming, when a Native American teenager's body is discovered frozen without shoes or proper winter clothing, FBI agent Jane Banner (Elizabeth Olsen) is sent in to investigate. Local Fish and Wildlife Service worker, Cory Lambert (Jeremy Renner), knows the layout of the land and helps the rookie Fed, as she traverses sensitive issues pertaining to life on the reservation. While the crime drama element is gripping, "Wind River's" portrait of abandoned people, the legacy of genocide and misogyny hits hardest.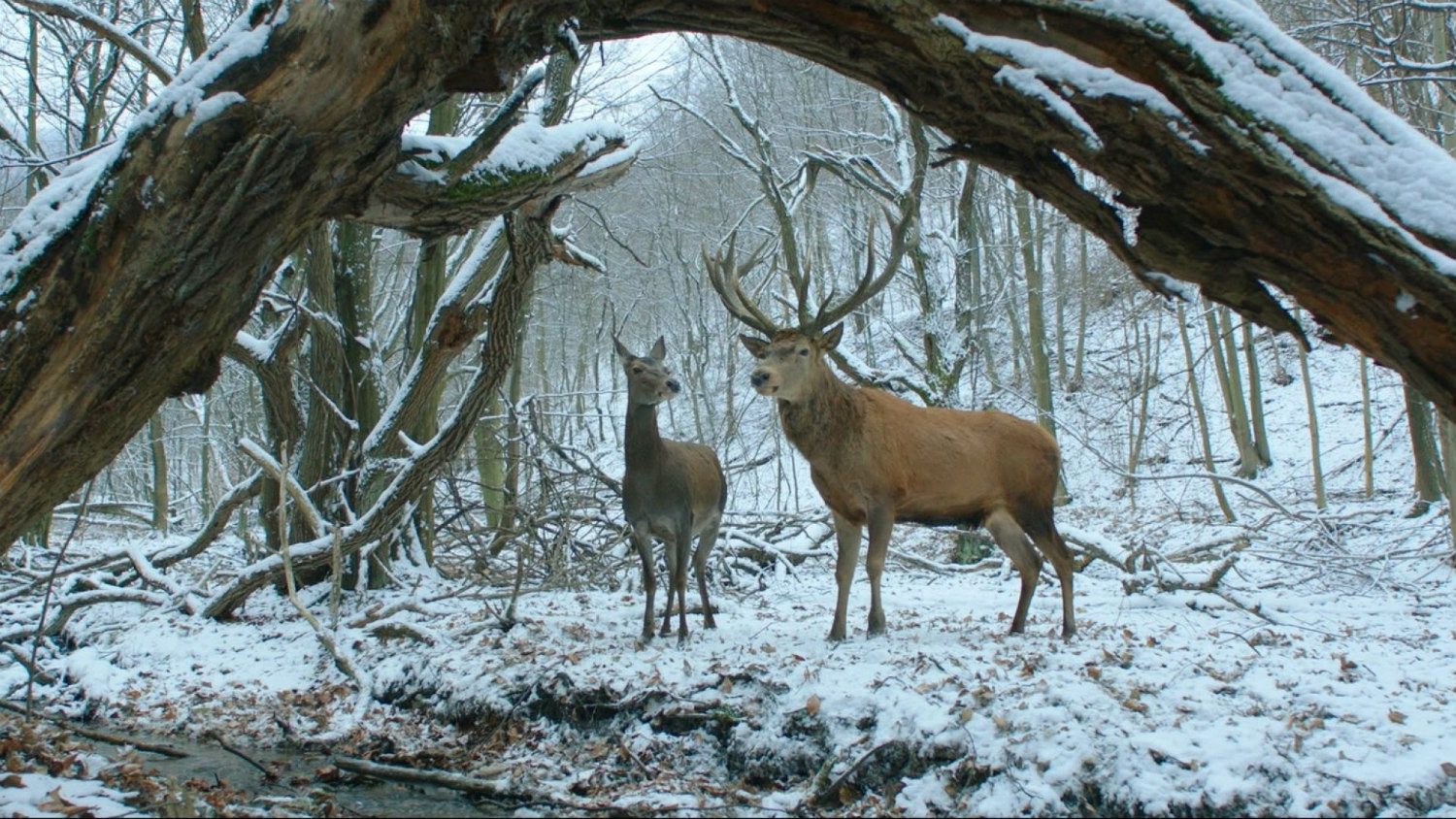 Alexandra Borbély won Best Actress at the European Film Awards for her role in "On Body and Soul."
6
On Body and Soul
Ildikó Enyedi's peculiar love story, winner of the Golden Bear prize at the Berlin Film Festival, is tied to an absurd premise. After an animal pheromone is stolen from an abattoir, a psychologist investigating the theft realises two co-workers are experiencing the same dream. Every night, Endre (Géza Morcsånyi) and Måria (Alexandra Borbély) dream they are deer in a snowy forest. Upon learning this news, Endre and Måria, both lonely souls, wonder if they're destined to be together and begin to explore romantic possibilities. "On Body and Soul" is a hauntingly strange film, with Borbély shining as autistic-like Måria.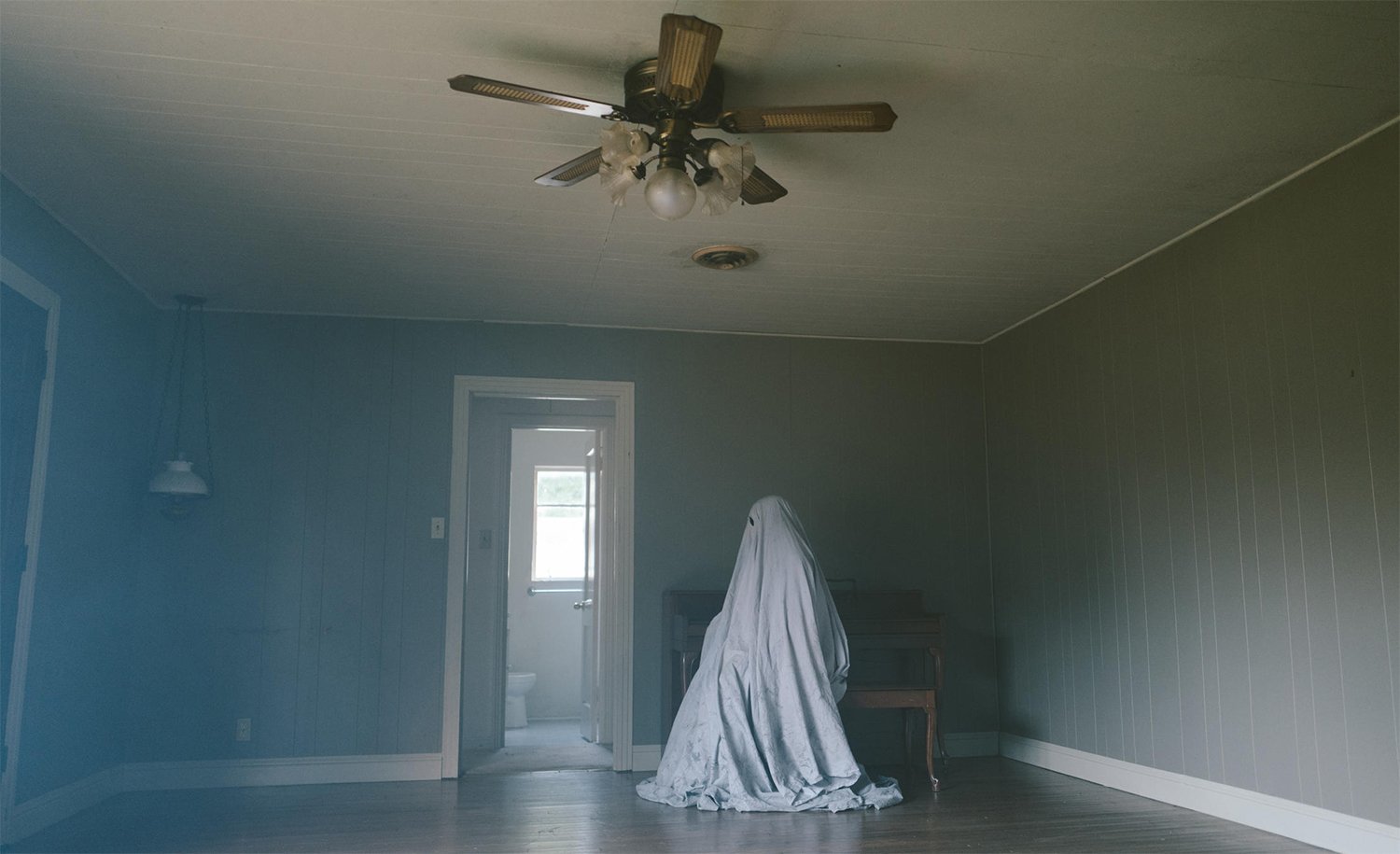 "A Ghost Story" features Rooney Mara eating a whole pie, which was shot in one take.
5
A Ghost Story
Although "A Ghost Story" trades on a goofy central image, a ghost wearing a white bedsheet, David Lowery's poignant drama about time, memory and letting go is anything but goofy. C (Casey Affleck) is killed one day, leaving his girlfriend M (Rooney Mara) all alone in the world. C returns to the house as a spirit, unable to communicate beyond the odd bit of poltergeist activity. M eventually moves on, but C cannot, he is trapped in the house for all eternity. The film builds symphony-like to a crescendo of emotional release.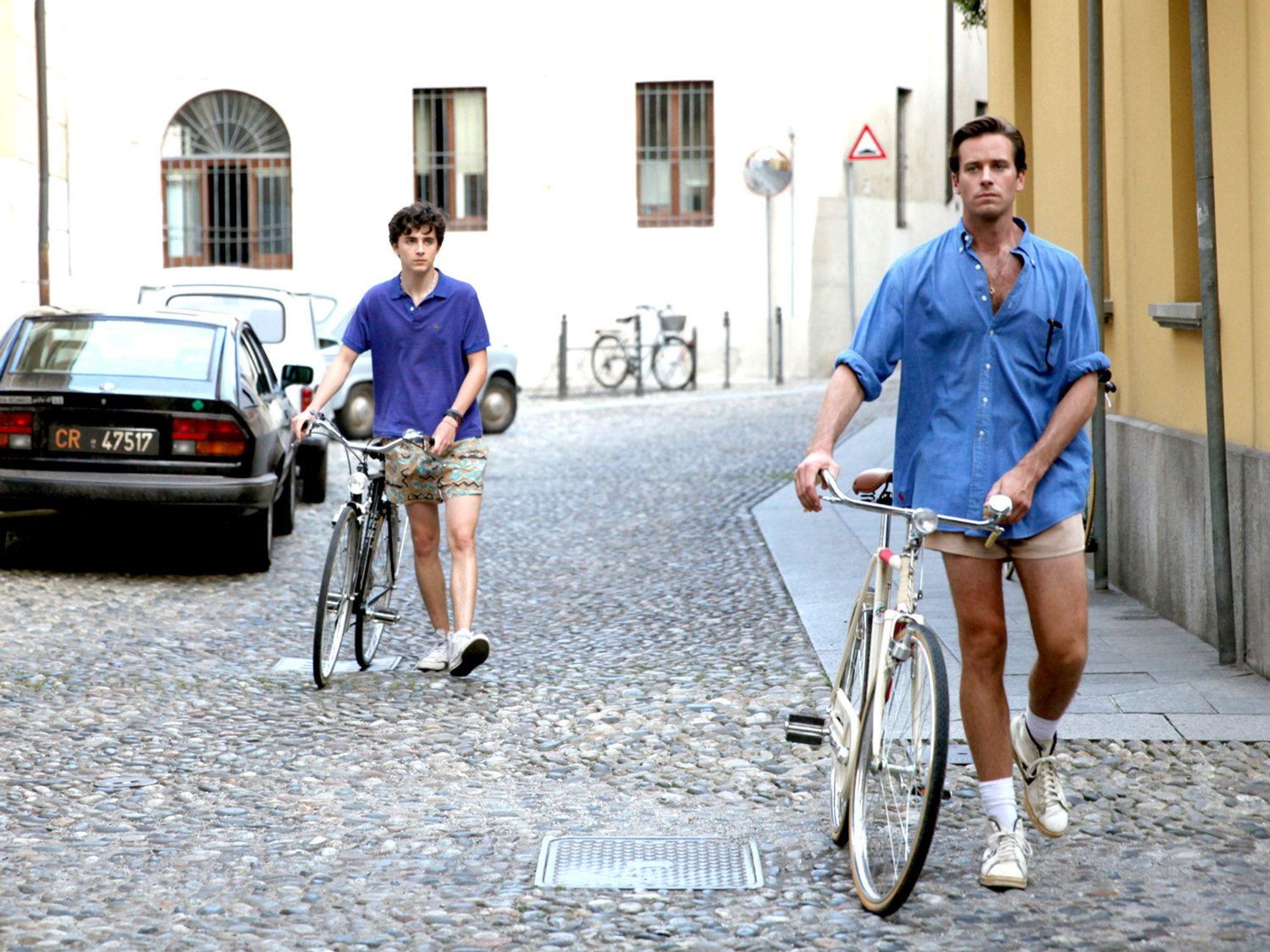 James Ivory wrote the screenplay for "Call Me by Your Name," based on the novel by André Aciman.
4
Call Me By Your Name
Elio (Timothée Chalamet) is an American teenager living in northern Italy, while his academic father works on archaeology projects. One-day older American grad student, Oliver (Armie Hammer), arrives to assist Professor Perlman (Michael Stulhbarg). Oliver and Elio fall in love, beginning one of the most sensual and spellbinding love stories ever told on screen. Director Luca Guadagnino's emphasis on atmosphere, pent up desire, miscommunication and the agonies of first love make for pure cinema poetry. "Call Me by Your Name" is an aesthetic dream: from its glorious 1980s fashion sense to the gorgeous songs of Sufjan Stevens which soundtrack Elio's emotional torment.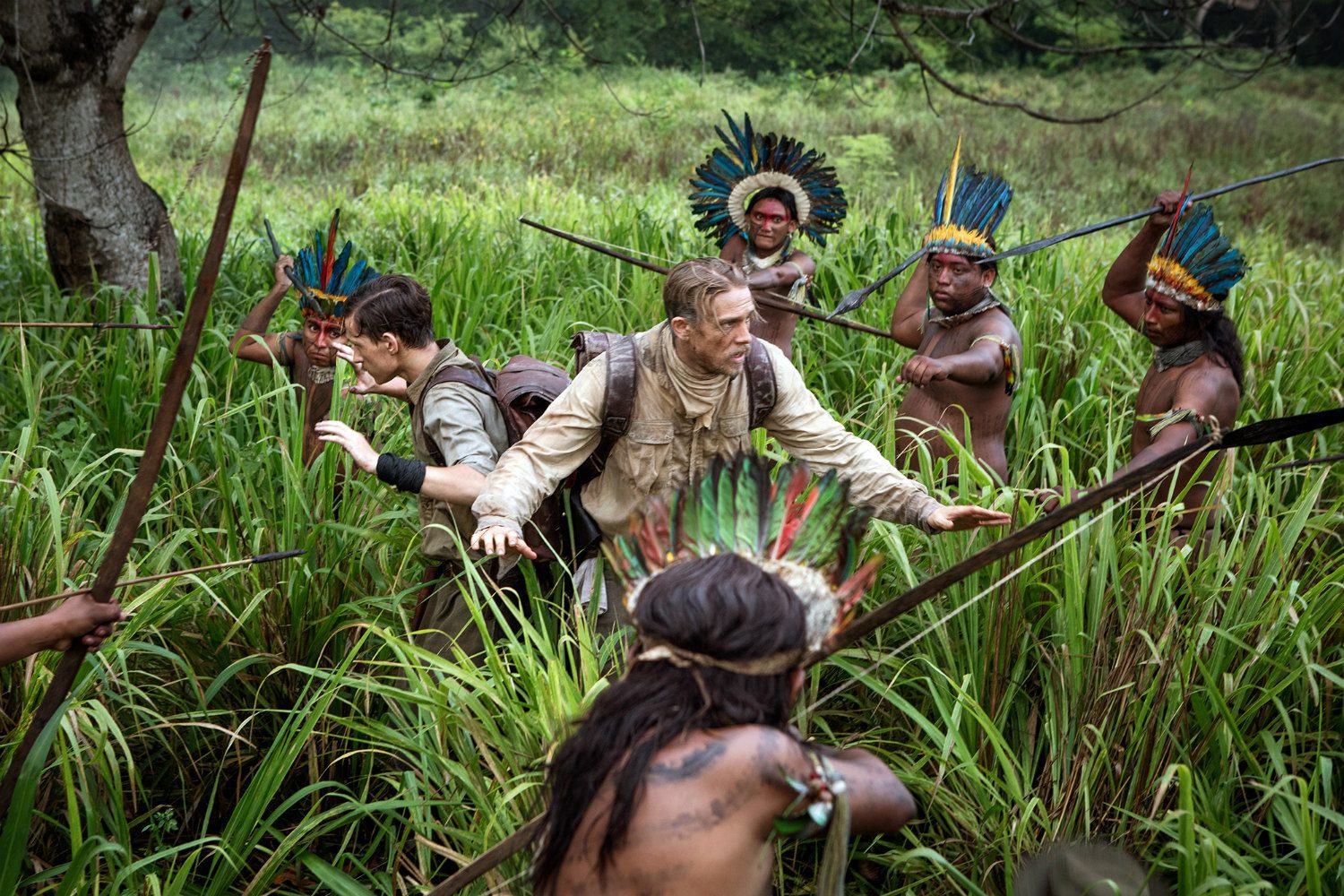 "The Lost City of Z" is the life story of Percy Fawcett, who disappeared in the Amazon, in 1925.
3
The Lost City of Z
Based on David Gruen's acclaimed non-fiction book, "The Lost City of Z" represented a change of scope and pace for indie director James Gray. Depicting the life of British explorer, Col. Percy Fawcett, famous for his insistence there existed an advanced civilisation in the heart of the Amazon, the grandeur of the film sits well with the depiction of Fawcett as a complex man haunted by his father's sins. Charlie Hunnam is arguably too young to play the doomed Amazonian explorer, but it's a commanding performance nonetheless. Robert Pattinson co-stars as Fawcett's stoic aide-de-camp.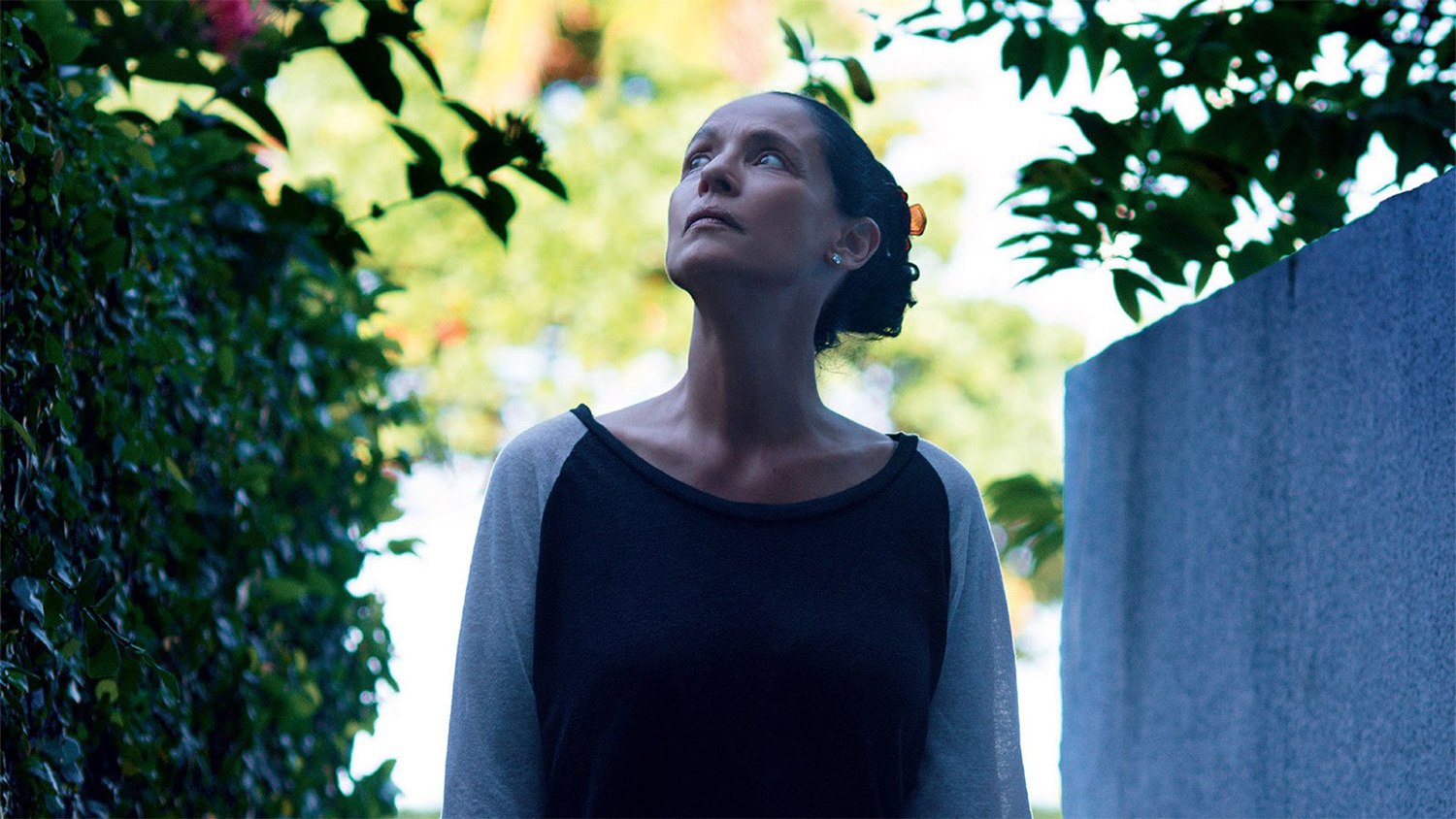 "Aquarius" was selected to premiere at the 2016 Cannes Film Festival.
2
Aquarius
Sînia Braga is sensational as retired music teacher, Clara, who refuses to let greedy capitalist scumbags knock down the building she has called home for decades. She's the last tenant and the place could do with a refurb, for sure, but to Clara the place is simply too important to let go. A story of quiet rebellion and staunch defiance, the film offers a collision between the old Brazil and the new Brazil. "Aquarius" is a masterwork from journalist turned director, Kleber Mendonça Filho.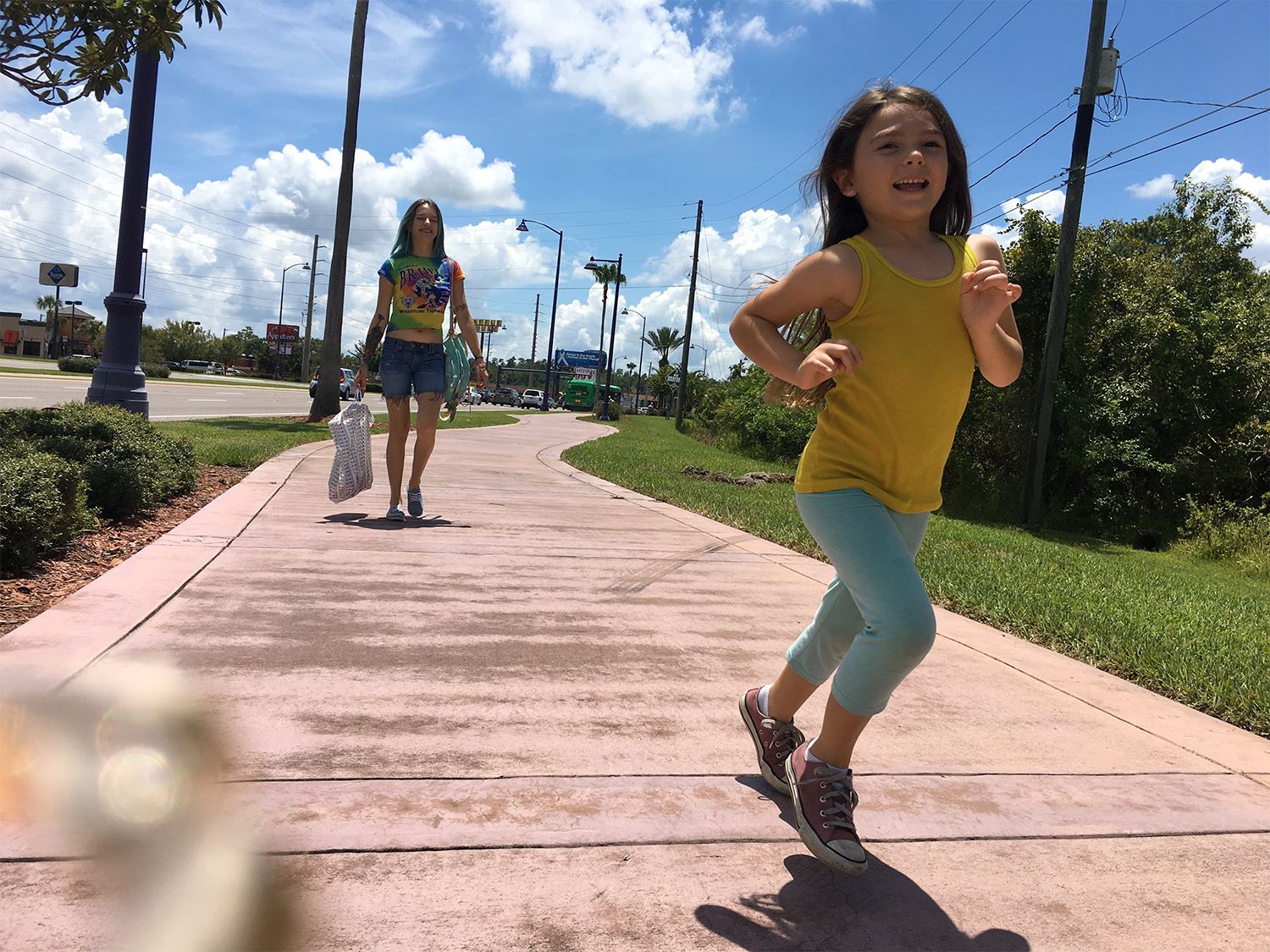 The naturalistic acting in "The Florida Project" is one of the film's great triumphs.
1
The Florida Project
Set in Orlando, Florida, a stone's throw from Disneyland, the juxtaposition between abject poverty and tourist dreamscape is strikingly captured by director Sean Baker, who first impressed with 2015's "Tangerine." Focused on a single mother and her young daughter, who is at the age where she doesn't quite understand her place in the world or how poor they are, to her the motel is home and one big playground, Baker's virtually plotless drama is marriage between stunning cinematic expression and humanist sentiment. Willem Dafoe is rightly earning rave reviews for his portrayal of a kind but grouchy welfare motel manager. "The Florida Project" is cinema at its most vital and rewarding.
Images © respective film studios.