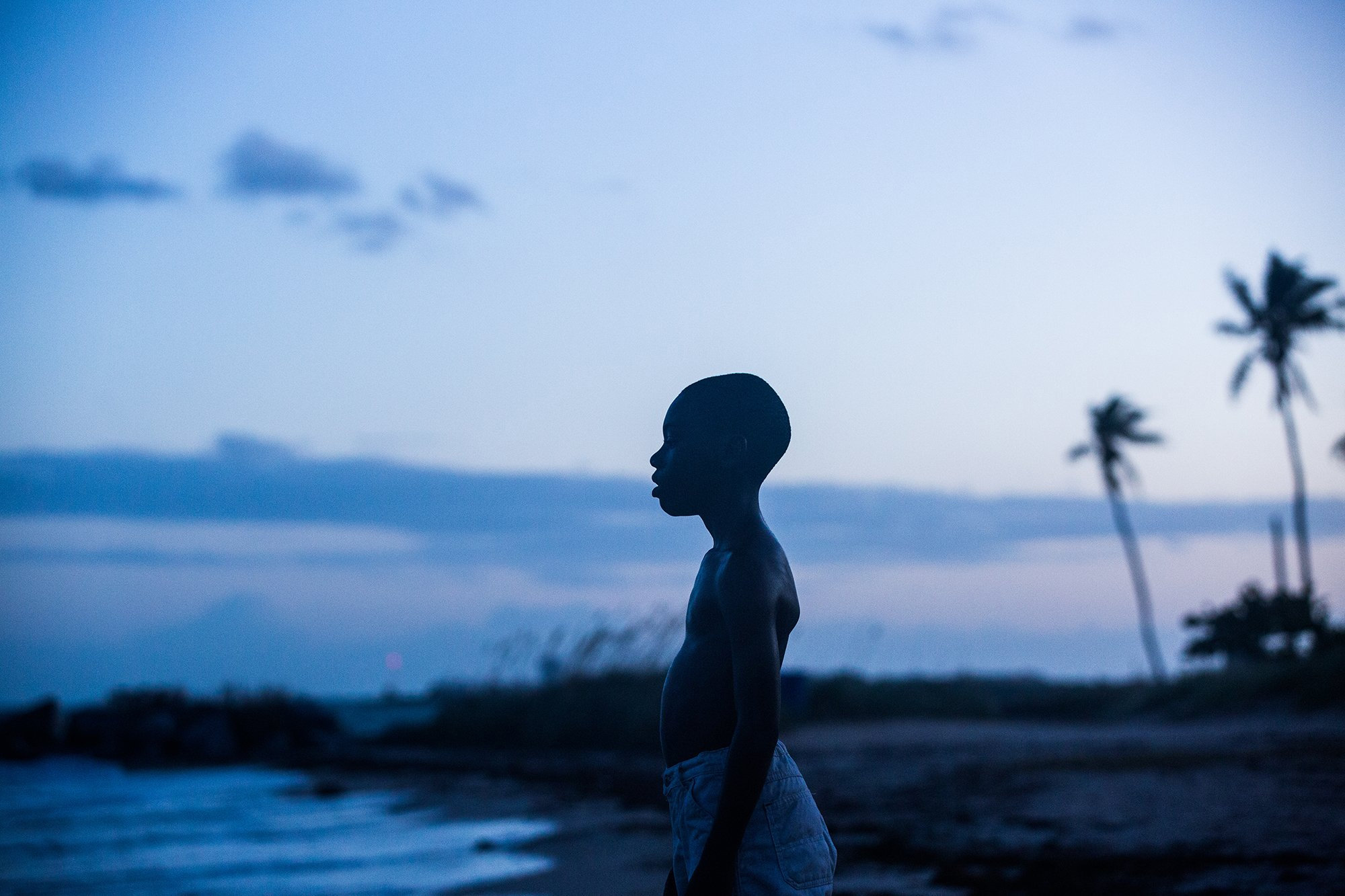 It's June! Which means it's time for our annual mid-year check-up on what films have impressed us the most.
There's a long way to go yet, but so far 2017 has seen another bumper crop of movies. Indie movies continue to impress, with a range of excellent titles bypassing traditional releases altogether and heading straight to Video on Demand services (Netflix, Mubi, Amazon). For indie movies, this is the way forward and the future. Traditionalists will find such a distribution method deeply disturbing, with smaller films subject to very limited theatrical runs or not at all. But the way we watch movies is changing.
Hollywood's summer blockbusters continue to disappoint, with its bland roster of superhero movies and brand-focused sequels. The appearance of the female-focused superhero flick in "Wonder Woman" is a welcome development. If only Patty Jenkins' action-adventure tale hadn't have been so generic and tick-boxing (the Big Bad and romance elements sucked). Gal Gadot totally rocked as Diana Prince … it's just a shame the rest of the film wasn't at her individual level of awesomeness.
Top: Alex Hibbert as Chiron in Barry Jenkins' Oscar-winning "Moonlight."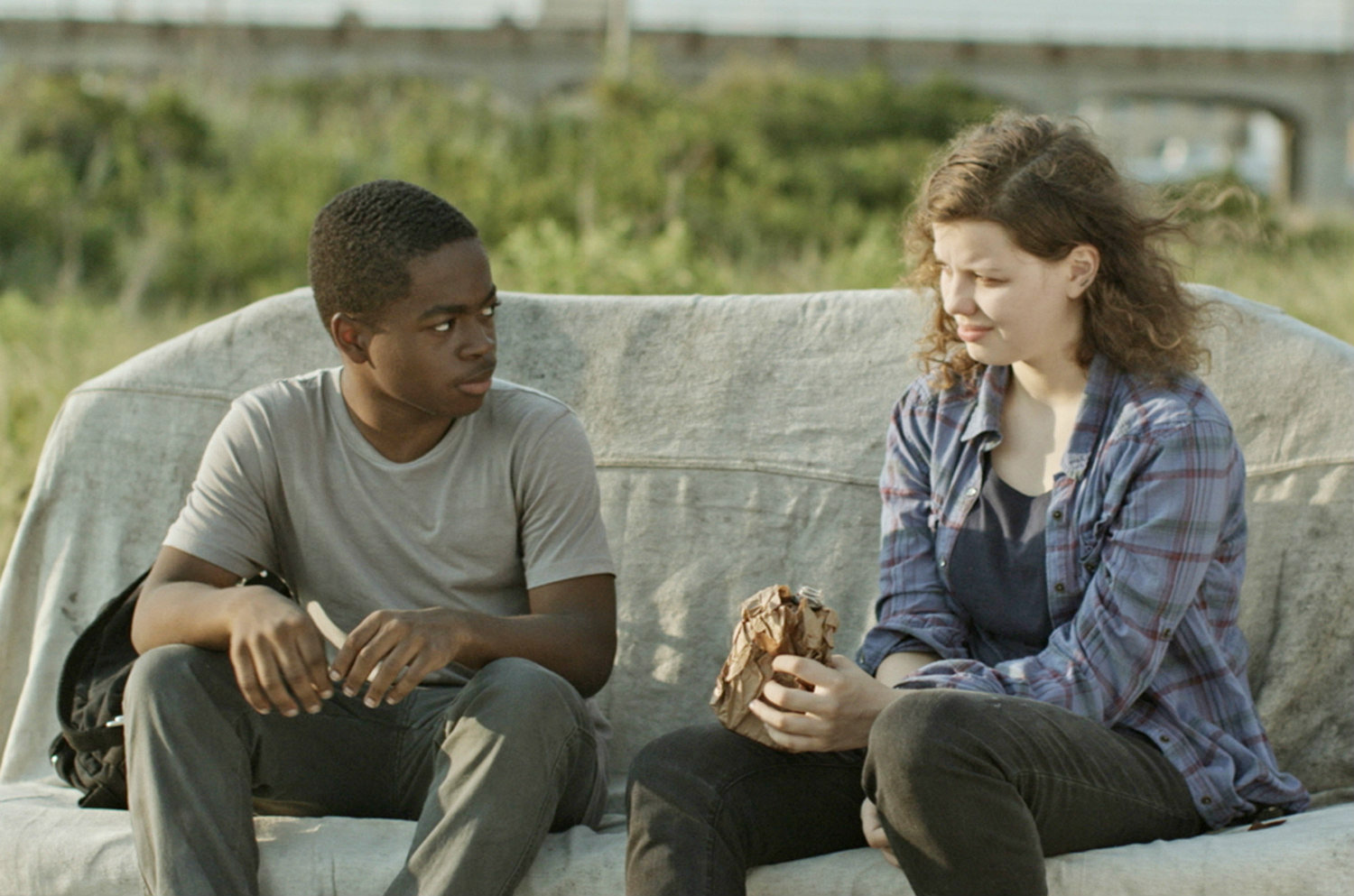 Forget about "Twilight" and lovey-dovey vampires, "The Transfiguration" is dark and disturbing.
The Transfiguration
Michael O'Shea's urban vampire story is the perfect antidote to the "Twilight" era of soppy love stories and romantic blood-suckers. Milo (Eric Ruffin) lives in poverty on a social housing block. He spends his days reading about vampires, watching clips of animals being slaughter on the internet and sometimes goes out at night to kill people (he slashes their throats and drinks their blood). Director O'Shea's use of rundown Bronx locations lends the film so much atmosphere and lead Ruffin is thoroughly captivating as a teenage serial killer.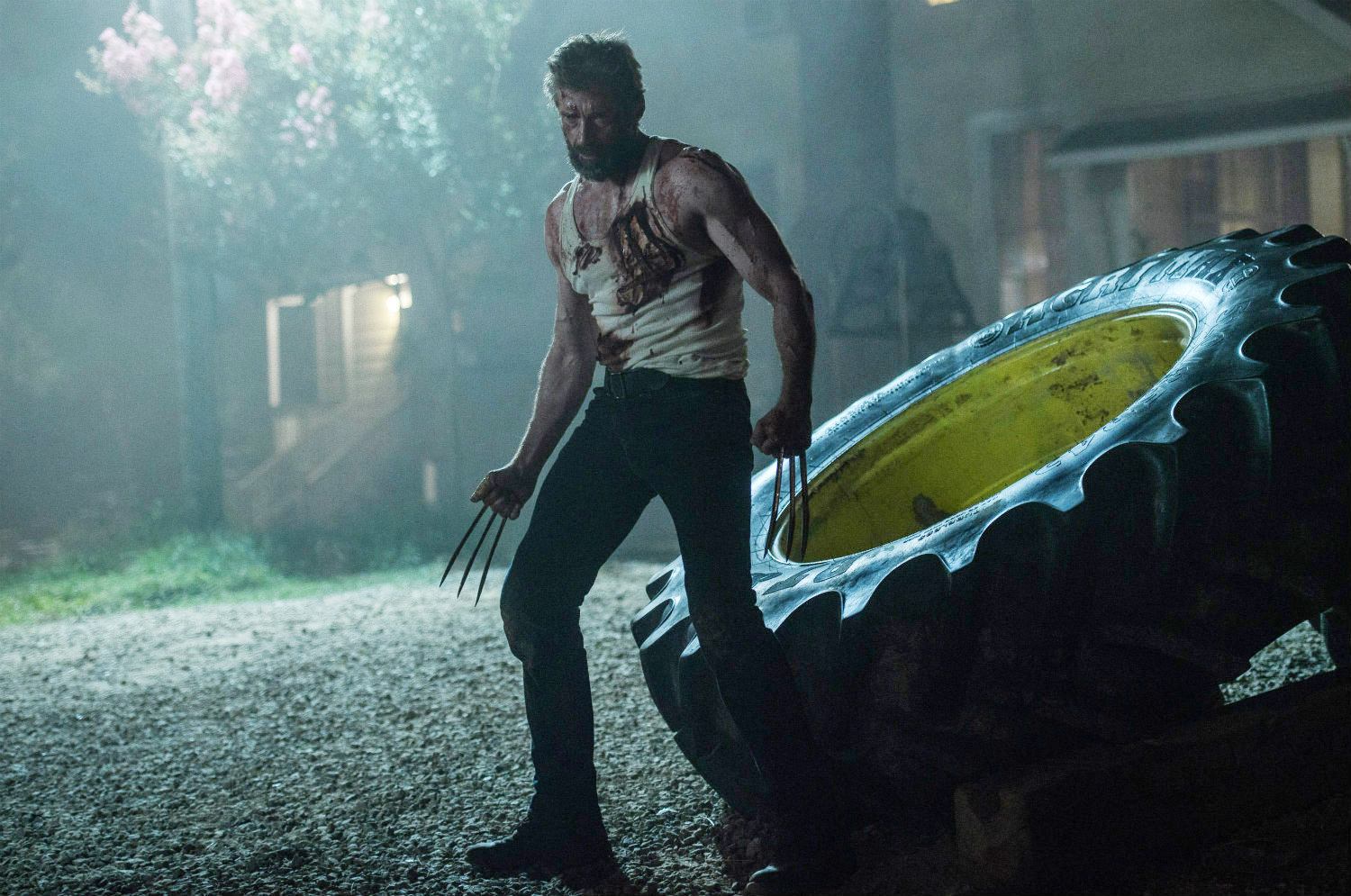 Hugh Jackman puts in the performance of his career as an old Wolverine.
Logan
It was third time lucky for Wolverine. After two crummy attempts, though "The Wolverine" (2013) was a vast improvement on "X-Men Origins: Wolverine" (2009), James Mangold gave us a superhero outing worth a damn. If the Academy and other awards-giving bodies weren't such big snobs, Hugh Jackman would have collected bags of awards for his portrayal of an ageing Logan/Wolverine (I jokingly referred to the film as "No Country for Old X-Men"). Its elegiac spirit (I know you cried at the end, admit it) and Jackman's mighty performance meant old Wolvie's big screen send-off was quite magnificent.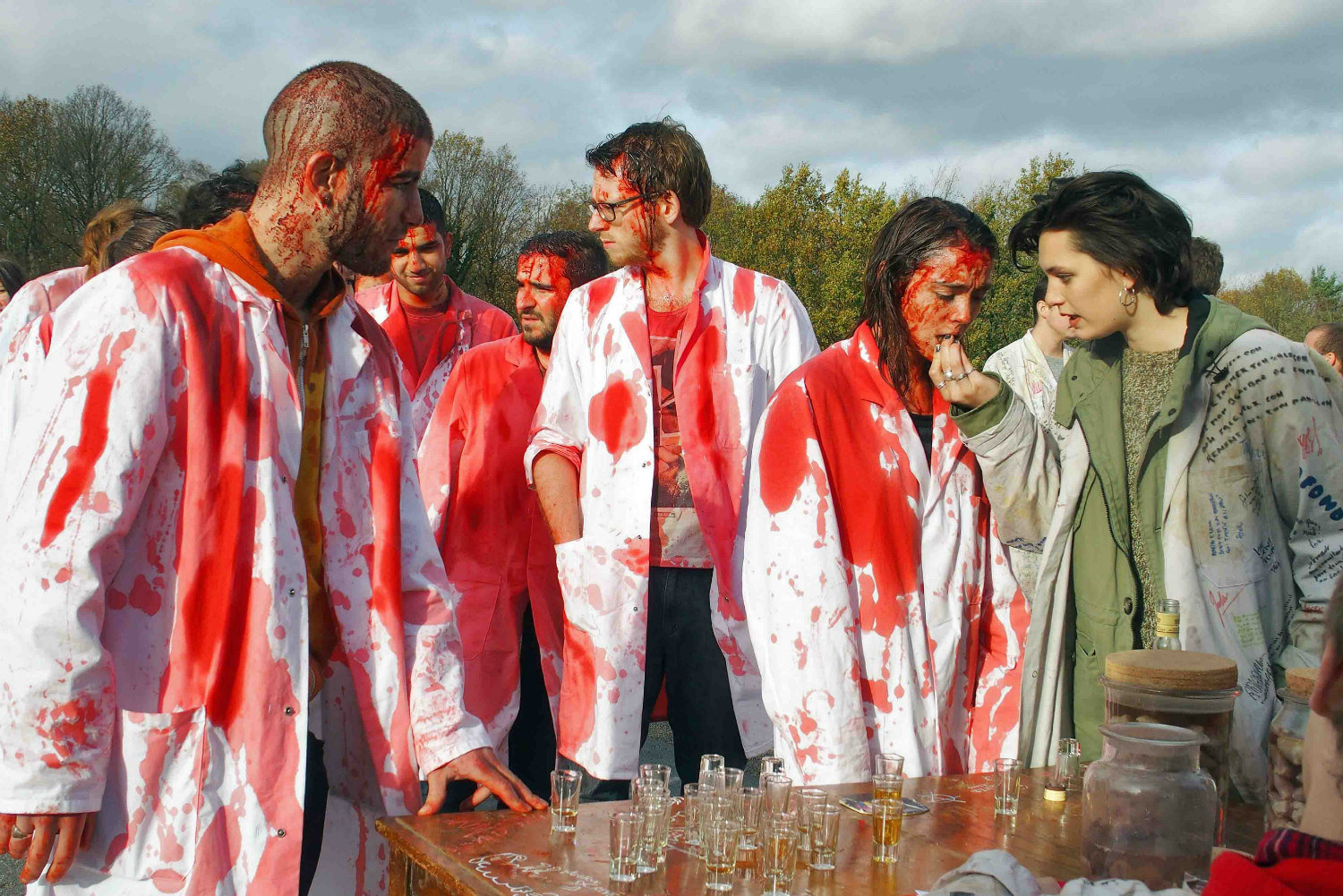 Julia Docournau's "Raw" premiered at Cannes in 2016 to rave reviews.
Raw
Student Justine (Garance Marillier) goes off to veterinary school, like her mother, father and older sister before her. A dedicate veggie and animal lover, when she's forced to chow down on a piece of rabbit liver—as part of a hazing prank—Justine's new-found craving for meat pushes the young girl into a Cronenbergian nightmare. A resurrection of the early 2000s French-Extreme style, Julia Docournau's body horror debut feature film "Raw" is a gory delight, stylishly presented.
"Tanna" is a gorgeously crafted tale set on a South Pacific island.
Tanna
Set on Tanna, an island making up the Vanuatu archipelago, in the South Pacific, Bentley Dean's award-winning drama featuring non-professional actors retelling a story from the 1980s, one with huge cultural significance for the tribes who call the island their home. Two young lovers, Wawa (Maria Wawa) and Dain (Mungau Dain), are separated when warring villages attempt to settle a dispute by marrying off Wawa to their bitter rival. They run away and find they cannot settle anywhere. With both sets of villagers hot on their trail, Wawa and Dain take drastic action. Imagine Robert J. Flaherty making "Moonrise Kingdom"—that's "Tanna."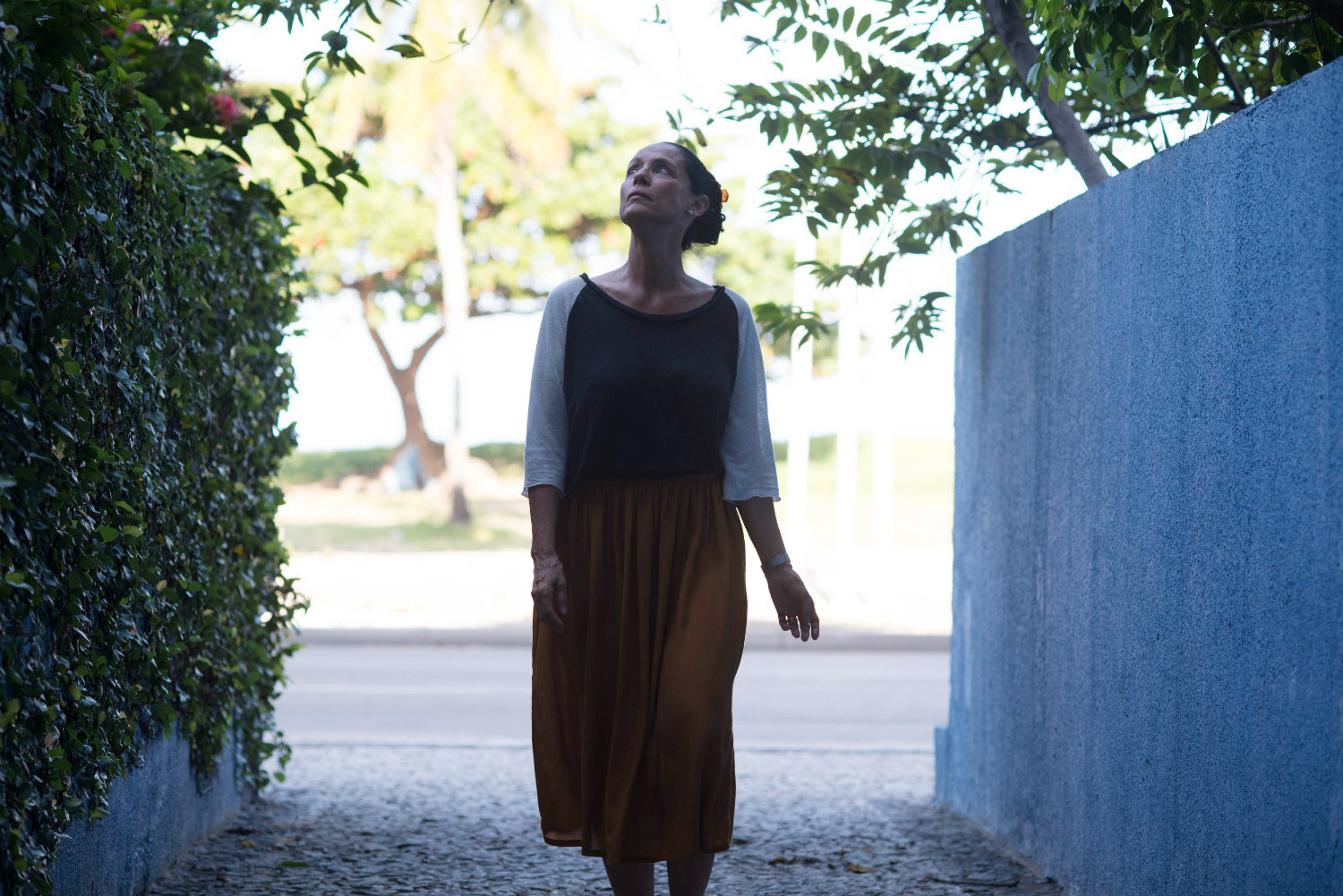 Sonia Braga as Clara in Kleber Mendonça Filho's "Aquarius."
Aquarius
A vinyl hipster grannie (Sonia Braga) finds herself in a duel with property developers, when she refuses to sell her apartment. Clara is the last remaining occupant in a beachfront building and isn't remotely interested in leaving. "Aquarius" is a gorgeously told tale of rebellion against a society changing fast and a country emerging as an economic powerhouse in the world. Kleber Mendonça Filho's second feature is first-class cinema and Braga's quiet authority in the lead role wows by the end.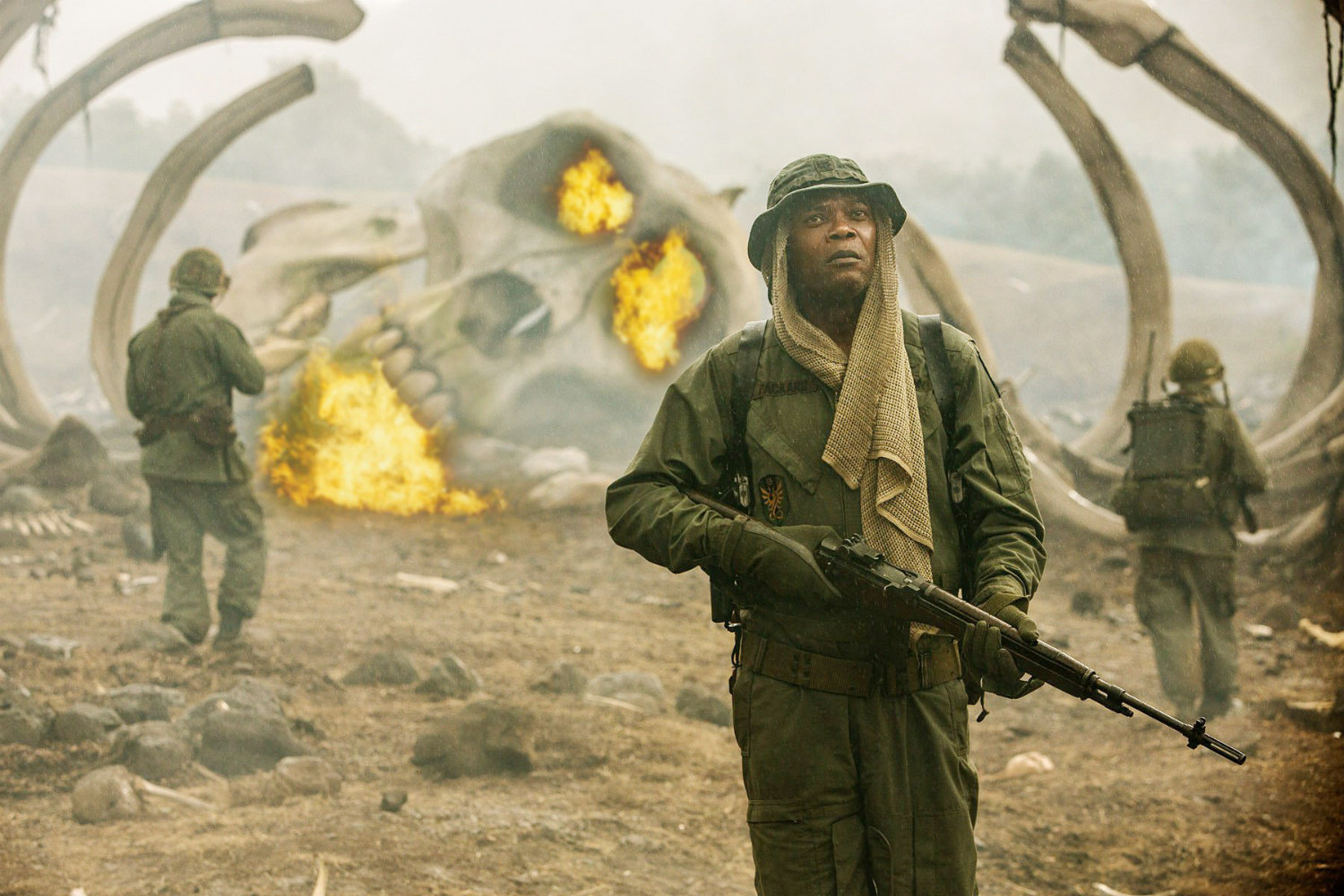 "Kong: Skull Island" is a terrific B-movie on a blockbuster budget.
Kong: Skull Island
Hollywood is currently hot for indie directors. After presenting a film at Sundance and getting positive reviews, fresh-faced filmmakers are snapped up to helm $150 million dollar blockbusters. Jordon Voight-Roberts is no different. "Kong: Skull Island" might well be dumb and lightweight, knockabout B-movie fun, but it worked a treat. The film's visuals were strong, too, with cinematographer Larry Fong doing some of his very best work to date. "Kong: Skull Island" is also the only PG-13 rated movie to include a reference to notorious video nasty "Cannibal Holocaust" (1980) and Park Chan-wook's controversial classic, "Oldboy" (2003).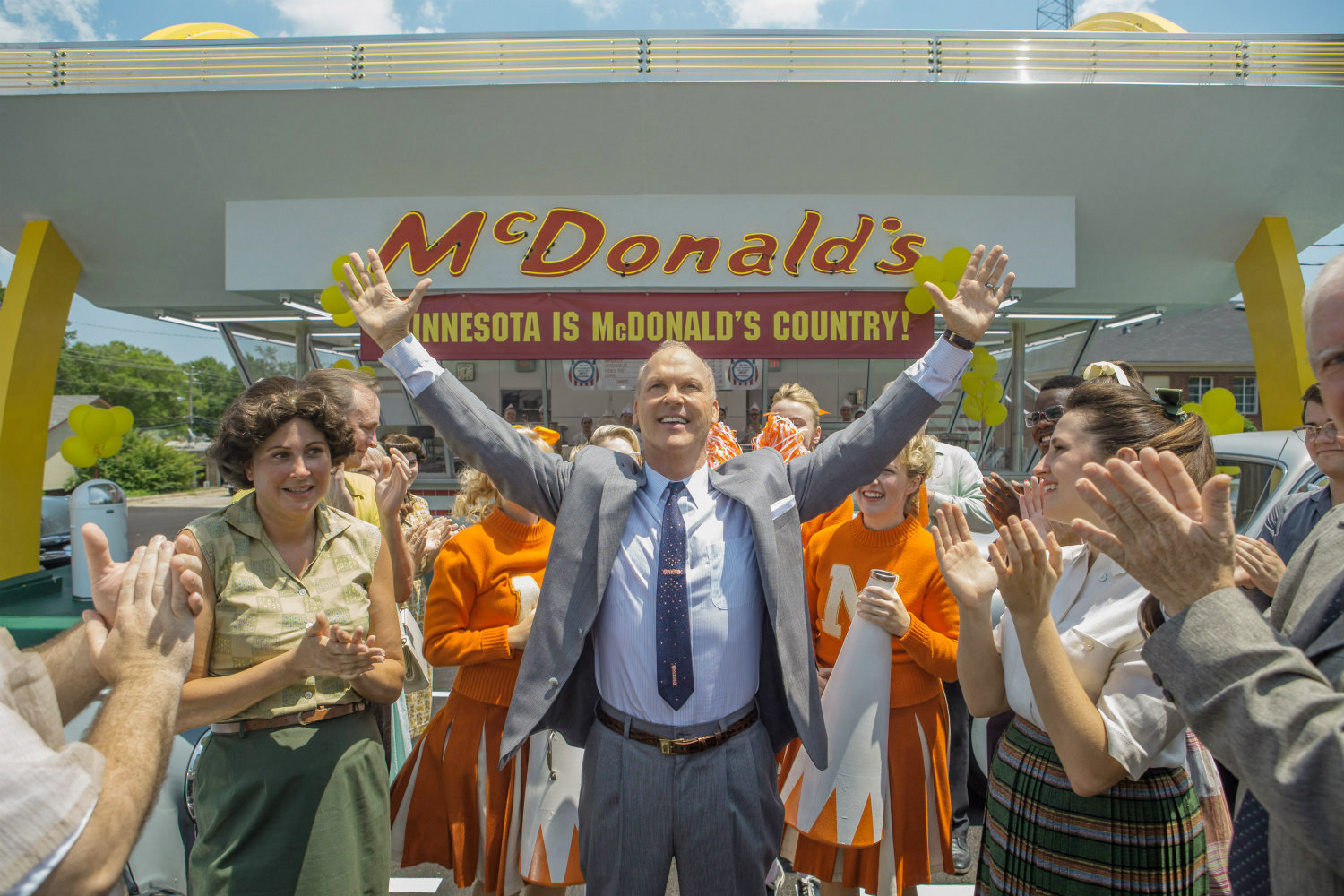 The story of how one visionary businessman turned fast food into a cultural norm.
The Founder
Michael Keaton's career renaissance has continued with his performance as Ray Kroc, the guy who franchised the McDonald's brand and became a very rich man. "The Founder" is like David Fincher's "The Social Network" for the restaurant business. Kroc starts out as a tenacious and likeable dreamer, before turning into a Charles Foster Kane style empty shell. His vision for fast food changed the world, pretty much, but it came at a very high cost: Kroc became a total asshole. Capitalism will do that to a person.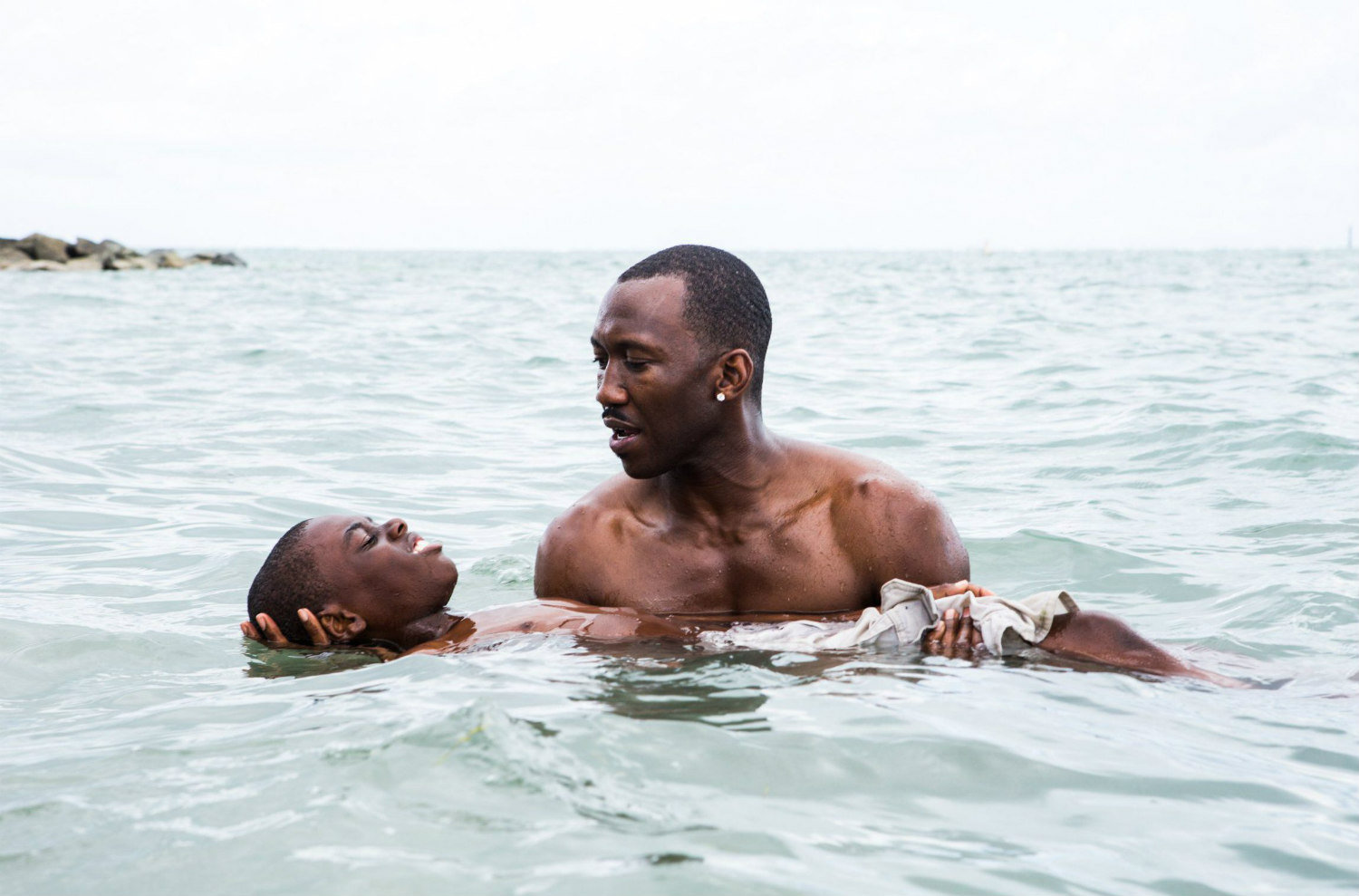 Mahershala Ali won Best Supporting Actor for his small role in "Moonlight."
Moonlight
Nobody will forget the 72nd Academy Awards in a hurry. The Best Picture Oscar initially was awarded to "La La Land" before the mistake was rectified in front of a worldwide audience. Barry Jenkins's "Moonlight" is ground-breaking for two reasons: it's a genuine arthouse movie that won a Best Picture Oscar and a black filmmaker picked up what is the ultimate industry accolade along with the Palme d'Or. "Moonlight" is a beautifully crafted movie and richly deserving of acclaim.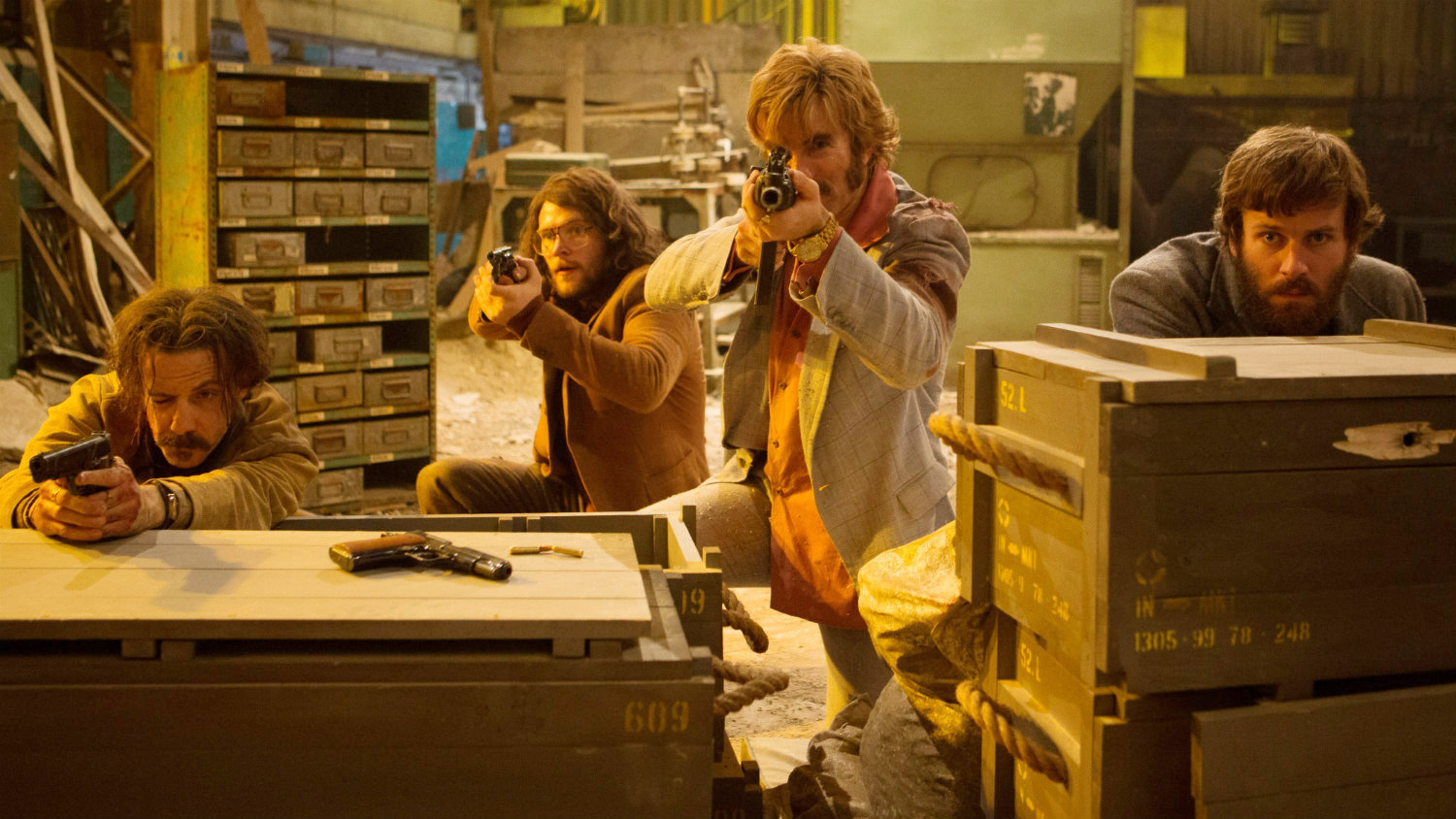 Set in Boston, "Free Fire" was shot mostly in a warehouse in Brighton, England.
Free Fire
Martin Scorsese put his name (as executive producer) to Ben Wheatley's America-set, Brighton-shot crime caper set almost entirely in an abandoned factory. IRA members meet American gunrunners to swap money for weapons. A black comedy about human stupidity, Wheatley assembled a wicked cast—Sharlto Copley's Afrikaner loudmouth is the highlight—and directed the hell out of it. "Free Fire" is a hoot and a corrective to last year's rubbish adaptation of JG Ballard's social satire, "High-Rise."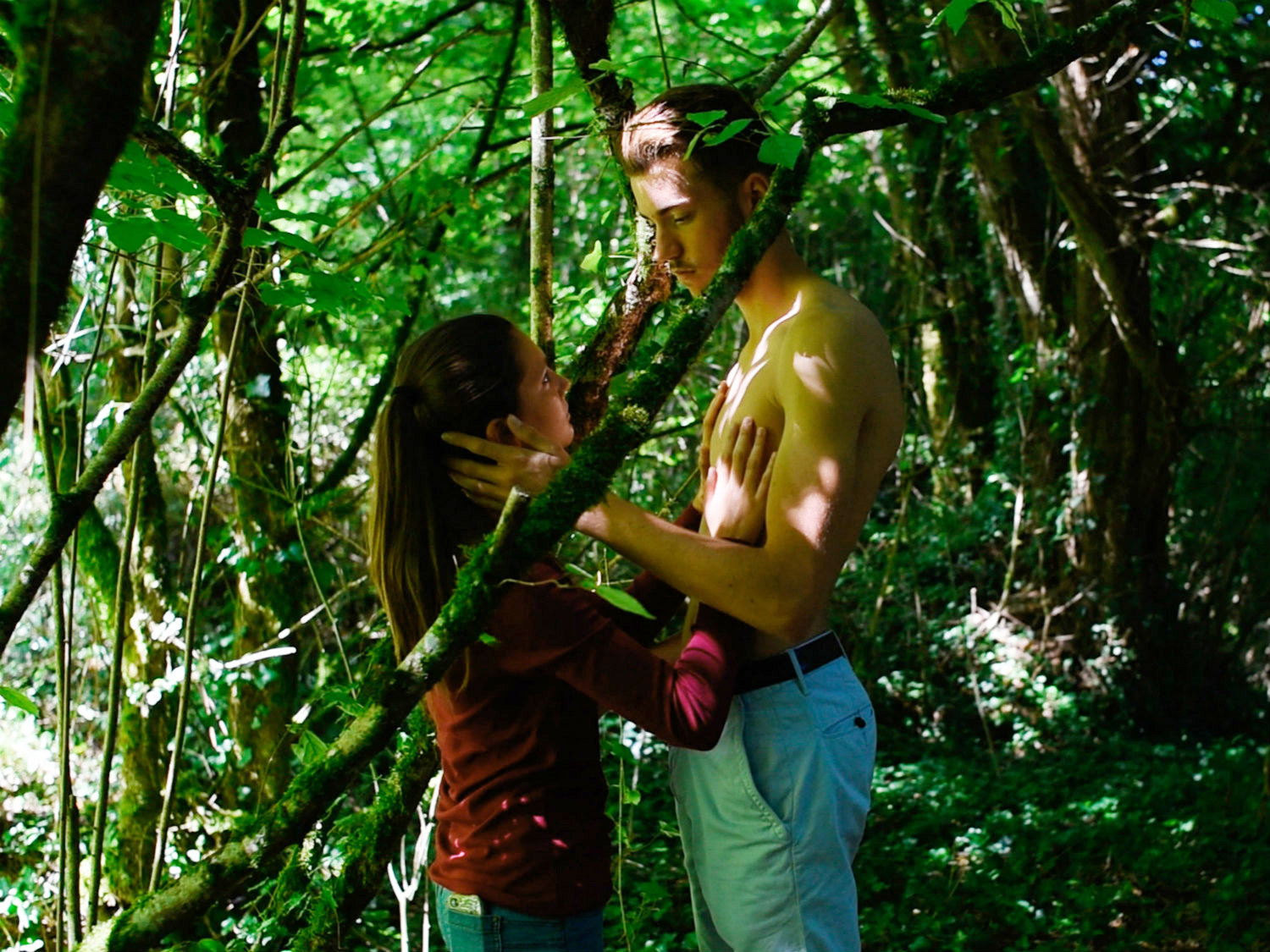 A boy and a girl spend the day and night in a park in the surreal "Le Parc."
Le Parc
Naomie (Naomie Voght-Roby) goes on her first date with Maxime (Maxime Bachellerie) to a local park in Paris. When Maxime leaves and starts to send Naomie text messages, informing her he's still in love with his ex, she finds herself unable to physically leave the park. As night falls, Naomie embarks on a dreamlike journey, aided by a park attendant (Sobéré Sessouma). "Le Parc" is an ingeniously crafted work.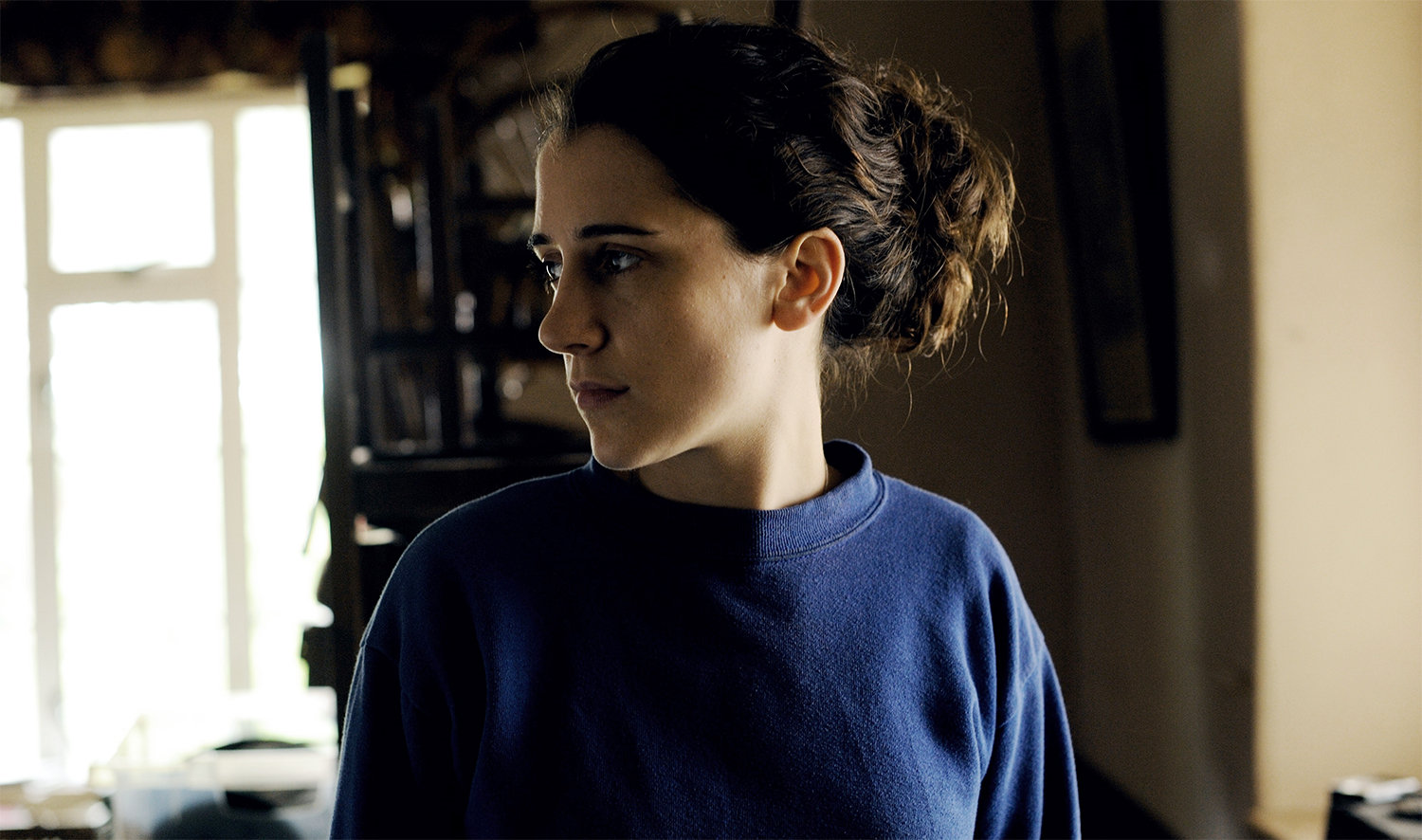 Ellie Kendrick in "The Levelling" a seriously good new British movie.
The Levelling
Hope Dickson Leach's "The Levelling" is British cinema at its finest. Like a gothic melodrama (with boggy farmers' fields replacing windswept moorland), this rural tale of a family in decay boasts an excellent lead in Ellie Kendrick (best known as Meera in "Game of Thrones") and Leach's script is cleverly constructed around a journey towards emotional catharsis.
Clover (Kendrick) is a student returning home to the family farm after her younger brother commits suicide (or was it murder?). The air of slow-burn menace is palpable, but "The Levelling" never once opts for generic beats or mystery thriller clichés. Leach is a filmmaker to keep an eye on.
Photos © respective film studios