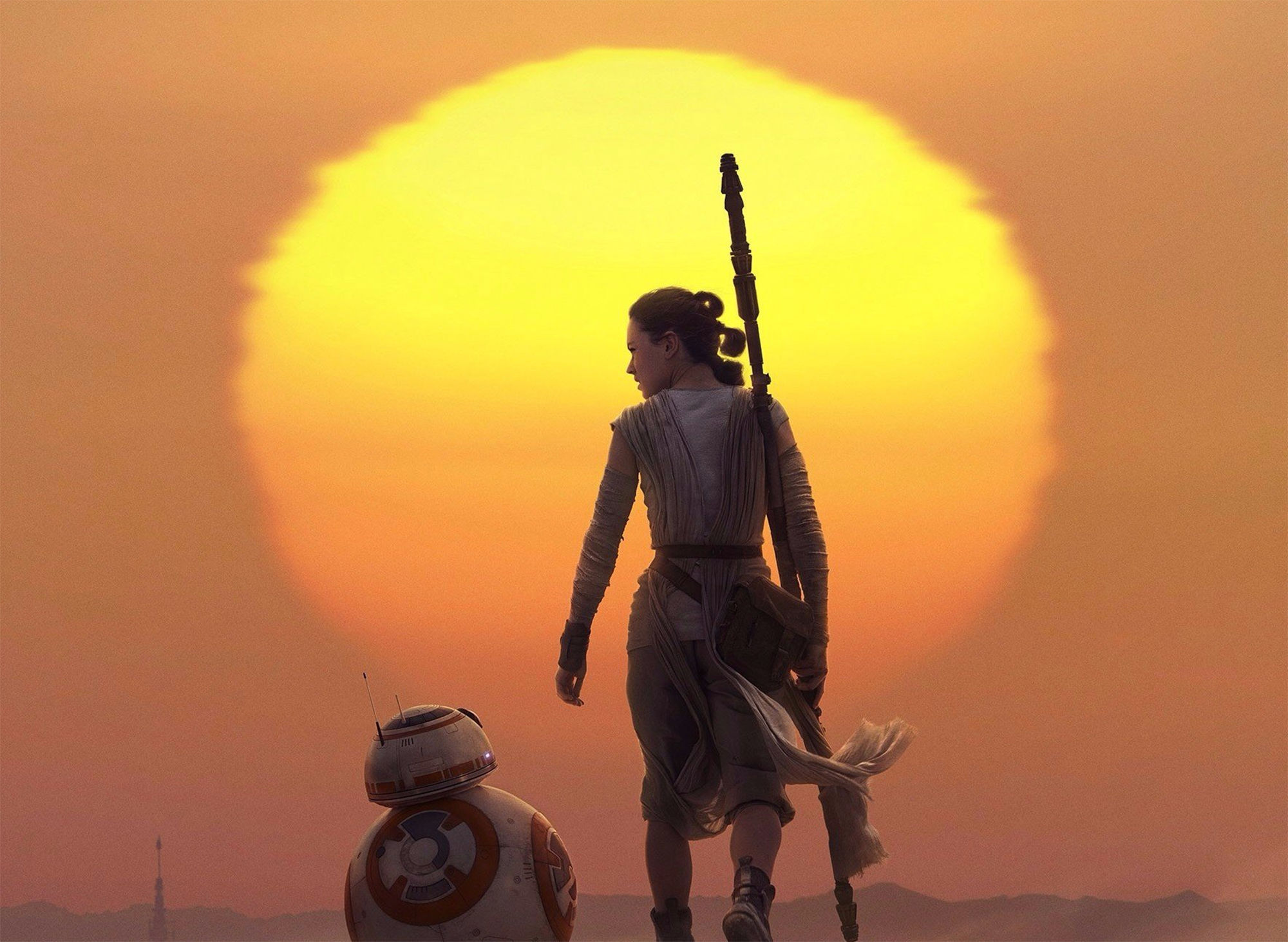 As in life, every year represents a clean slate, a new starting point for movies to excite or disappoint. That's how things roll.
2017 has already proven the point. On the one hand, we've had Martin Scorsese's majestic "Silence." On the other, Justin Kurzel's rubbish "Assassin's Creed."
As we look forward into the remaining 10 months of the year, there are big movies and smaller movies all seeking our wallets, eyeballs and attention. 2016 was most definitely a very poor year for blockbusters, but will that sorry trend continue? The caliber of tentpoles looks a bit more enticing, thanks to "Alien: Covenant," "Spider-Man: Homecoming" and Universal Monsters relaunching with "The Mummy."
Above: The mystery of Rey's background will be explored in Episode 8.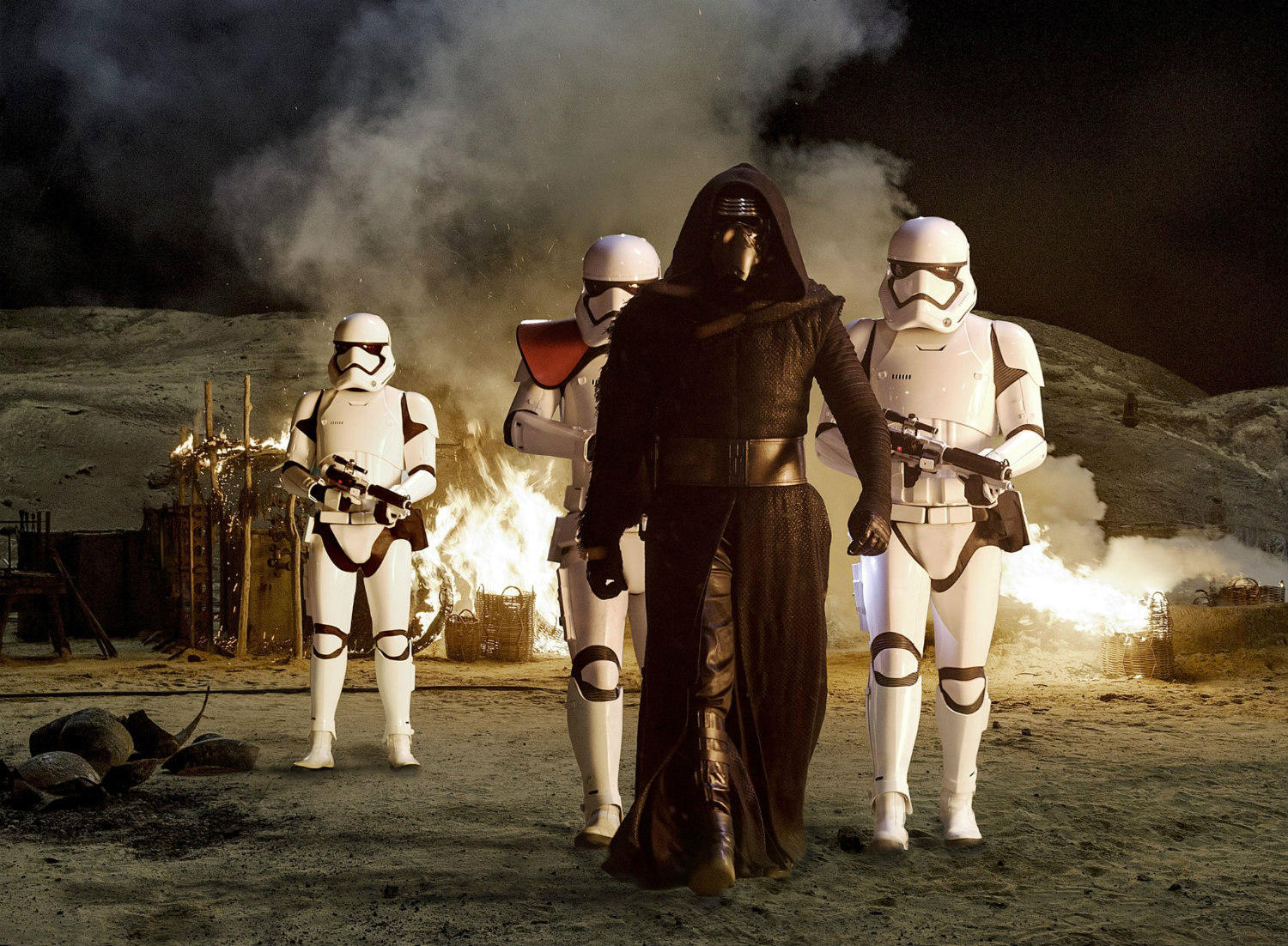 Kylo Ren is set to return in "Star Wars: The Last Jedi.
Star Wars: The Last Jedi
A double dose of sadness comes with "Star Wars: The Last Jedi" (2017). Everybody's favourite space rogue, Han Solo, was killed off in "The Force Awakens" (2015) and Carrie Fisher (General Leia Organa) passed away (in real life) in December 2016. It'll be a tough watch for fans. Now the good stuff! One of Hollywood's most exciting directors—that's Rian Johnson—called "action!" and "cut!" on the 8th "Star Wars" episode. There's much excitement, too, at the proper return of Luke Skywalker, who was reduced to a wordless cameo at the end of "The Force of Awakens."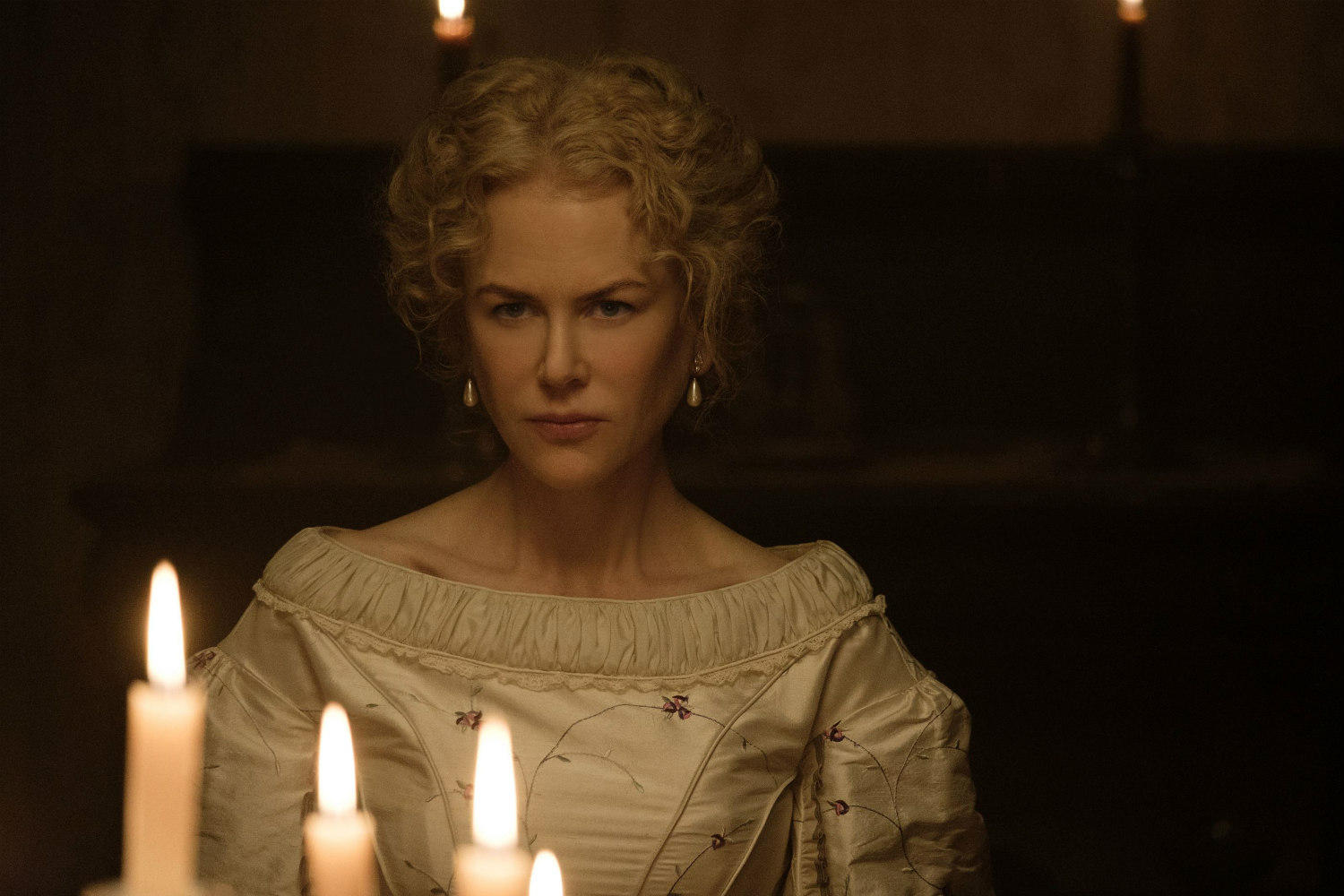 Nicole Kidman in "The Beguiled" remake.
The Beguiled
Sofia Coppola's remake of Don Siegel's "The Beguiled" (1971) is certainly among 2017's most intriguing projects. A gothic potboiler about a wounded Civil War soldier convalescing at an all-girls boarding school, his presence unleashes tension and repressed desires. Coppola has attracted a stellar cast: Colin Farrell, Nicole Kidman, Elle Fanning and Kirsten Dunst. The first trailer furthered the buzz around Coppola's latest, and led to the instantaneous Twitter hashtag #VengefulBitches.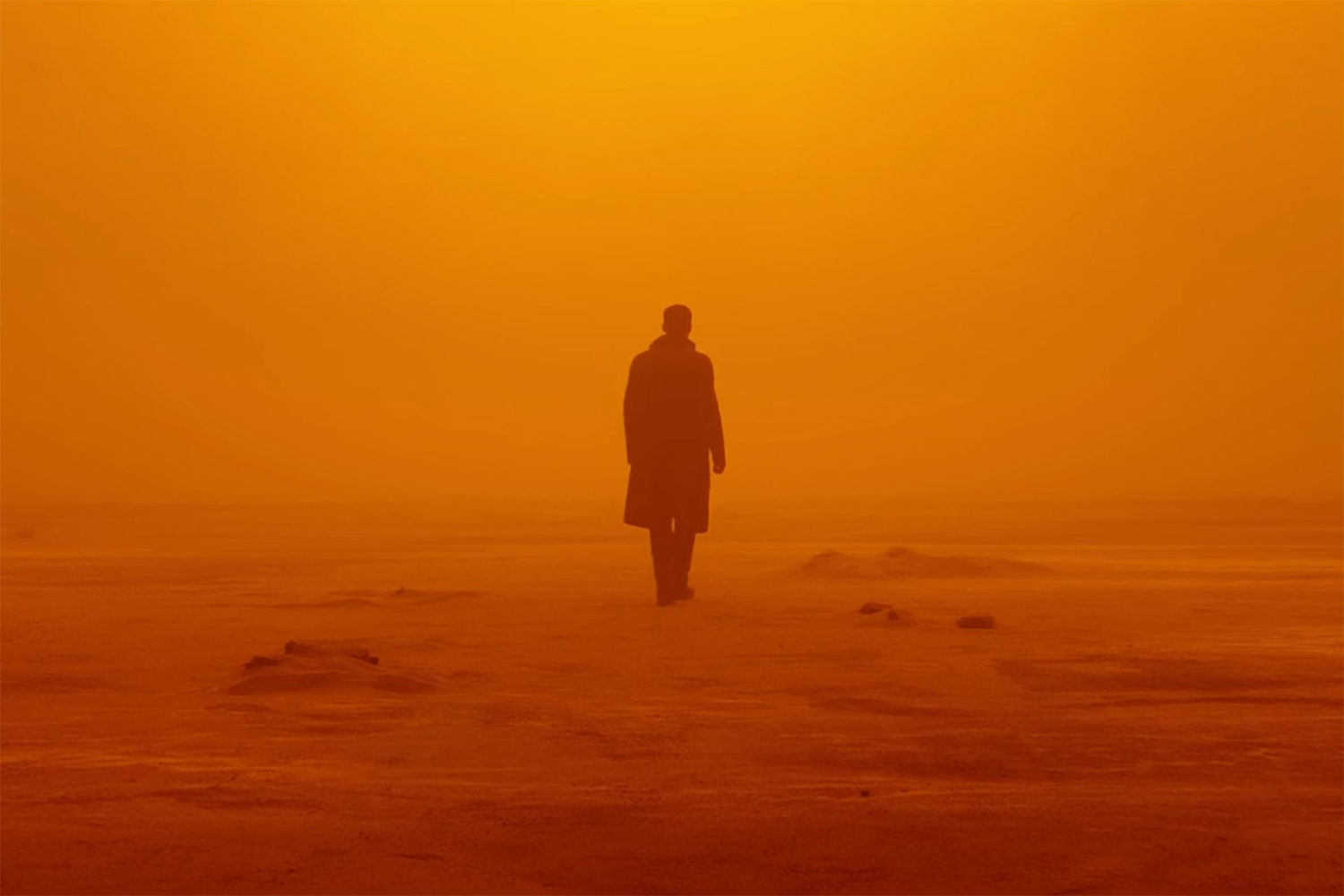 Acclaimed cinematographer Roger Deakins is lensing the "Blade Runner" sequel.
Blade Runner 2049
A sequel to mighty "Blade Runner" directed by Denis Villeneuve. Wow. Starring Ryan Gosling. Double wow. And Harrison Ford is returning as blade runner, Rick Deckard. Triple wow! "Blade Runner 2049" is set thirty years after events in the original sci-fi cult classic. The elephant in the room we need to address—and hopefully the film will—is: If Deckard is a replicant (Ridley Scott's adamant that he is), how the heck has he lived past his 5-year life-span? "Blade Runner 2049" opens worldwide in October.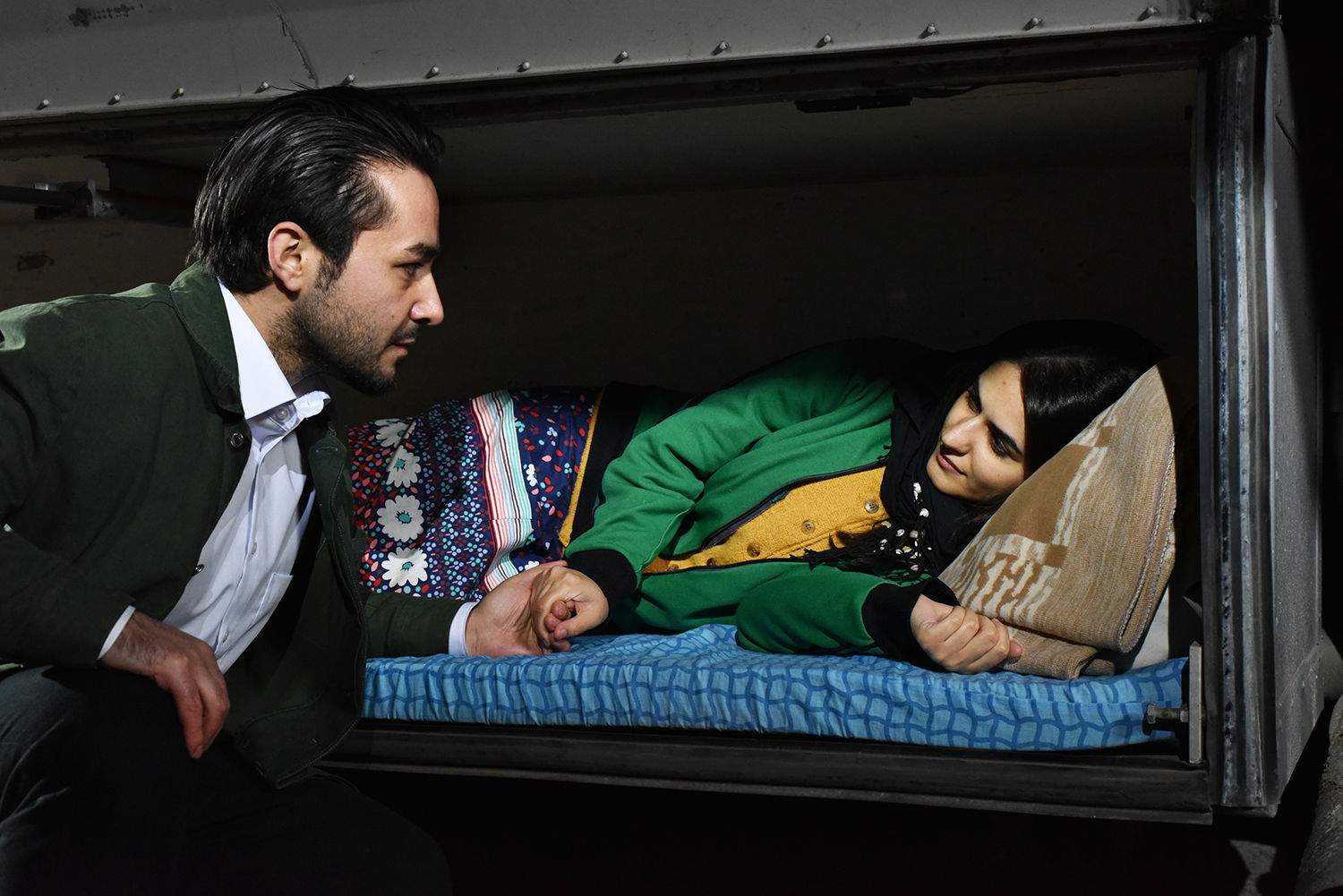 The new film from one of Europe's most loved arthouse filmmakers.
The Other Side of Hope
Finnish director, Aki Kaurismäki, won the Silver Bear for Best Director at the 67th Berlin Film Festival just last month. "The Other Side of Hope" is the second part in his proposed trilogy taking immigration and the on-going refugee crisis in Europe as a springboard to tell his stories. Critics have raved about the movie since its premiere at Berlin and that surely makes "The Other Side of Hope" one of the year's most promising arthouse movies?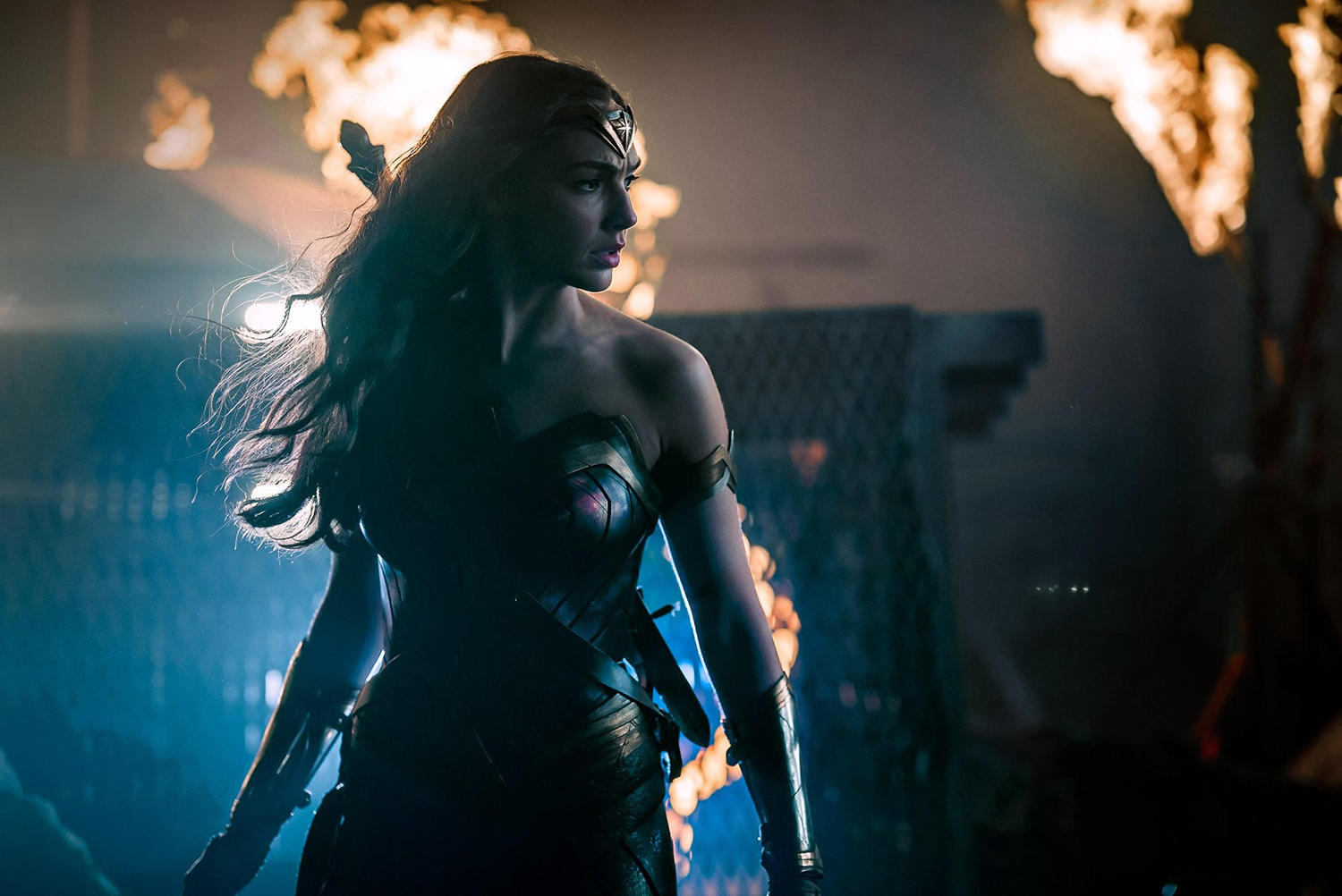 Will "Wonder Woman" be Warner and DC's first critical smash?
Wonder Woman
Compared to Marvel's critical and audience success, DC Comic movies have had a rough time. Last summer's "Suicide Squad" was hot garbage, but "Batman v Superman: Dawn of Justice" was unfairly maligned. Will Patty Jenkins' forthcoming "Wonder Woman" reverse the trend? Gal Gadot, who made a spectacular entrance as the pop cult icon in Bats v Supes, returns as the Amazonian ass-kicker in a stand-alone adventure. This is the first summer blockbuster with a hundred-million-dollar budget to be directed by a female director. The first. It's 2017!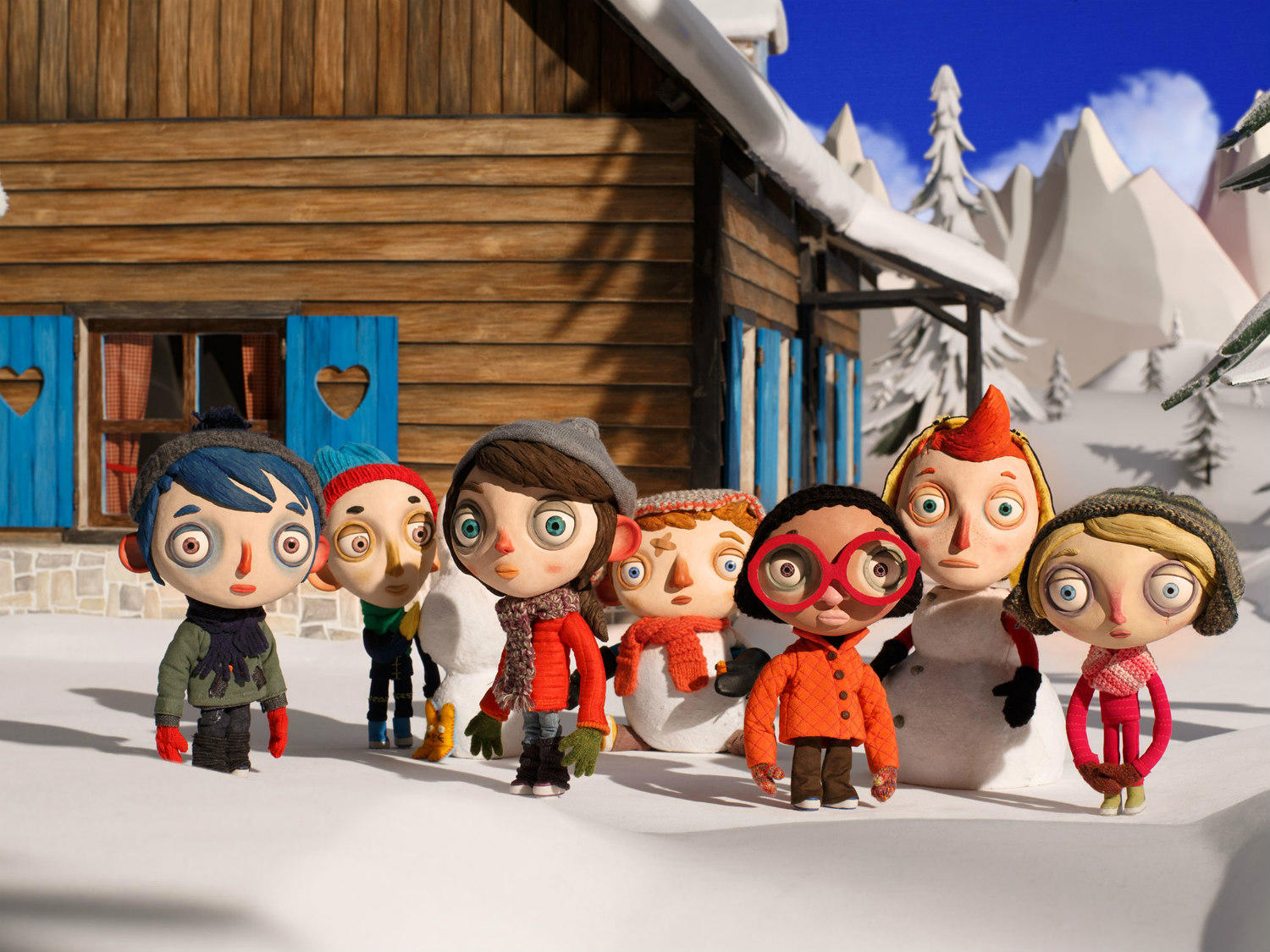 "My Life as a Courgette" looks to be one of the best animations this year.
My Life as a Courgette
The film calendar is always crammed with family-friendly animated movies. Disney-Pixar dominates the landscape, but this stop-motion French effort, which screened at Cannes in 2016, comes with a script co-written by highly regarded Céline Sciamma. A boy named Courgette living in an orphanage struggles to come out of his shell and make friends. Critics have been utterly charmed by Claude Barras's film and it was nominated for an Oscar at the 89th Academy Awards.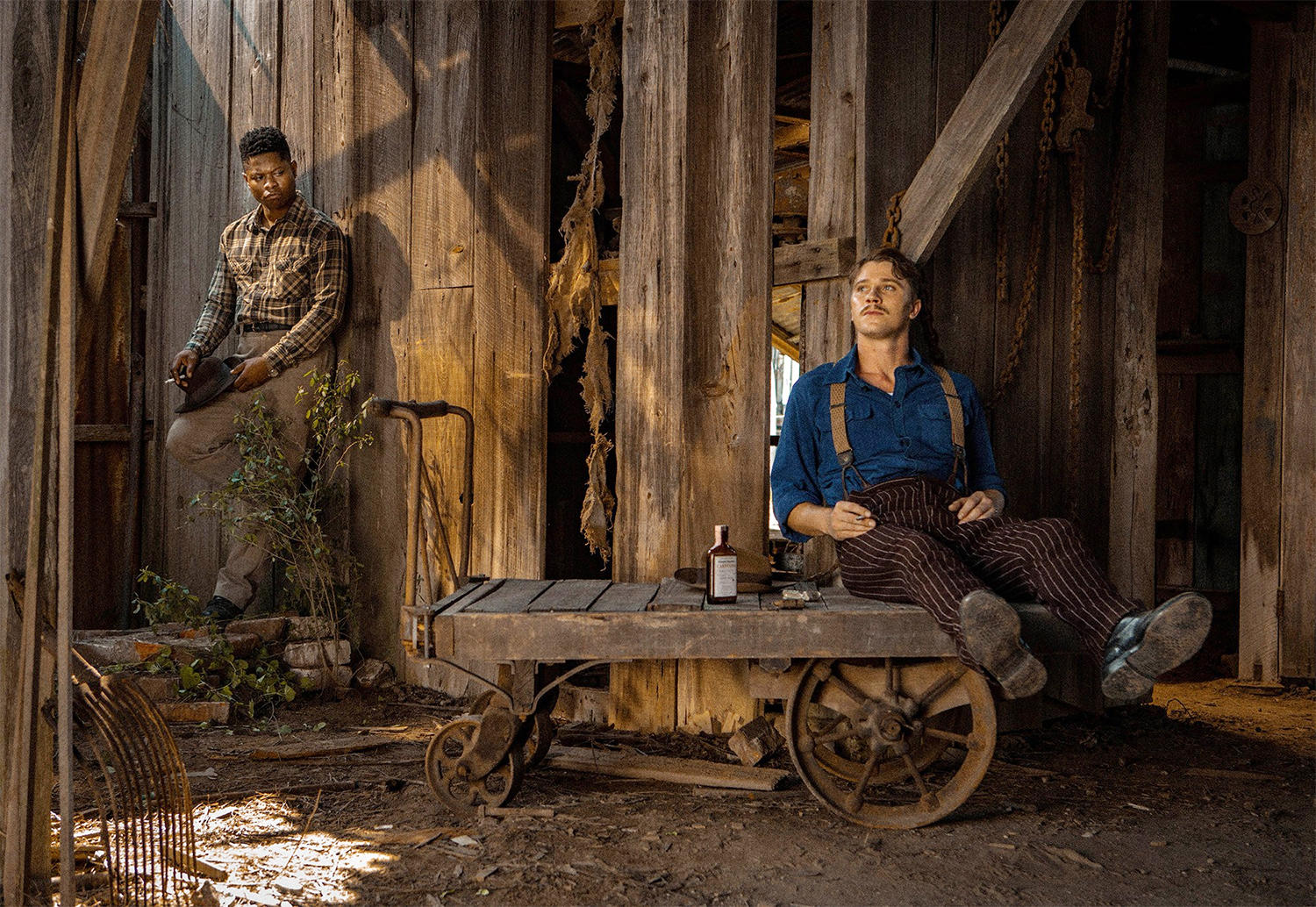 A critical darling at Sundance, will "Mudbound" find an audience?
Mudbound
Dee Rees' post-WW2 drama set in the Deep South was picked up by Netflix at Sundance, to the tune of $12.5 million. While rave reviews and hype from the Sundance film festival must always be met with caution—it's arguably the worst festival in the world for bigging up films that turn out to be ho-hum—this story of racial tensions in the Mississippi delta looks a very strong prospect.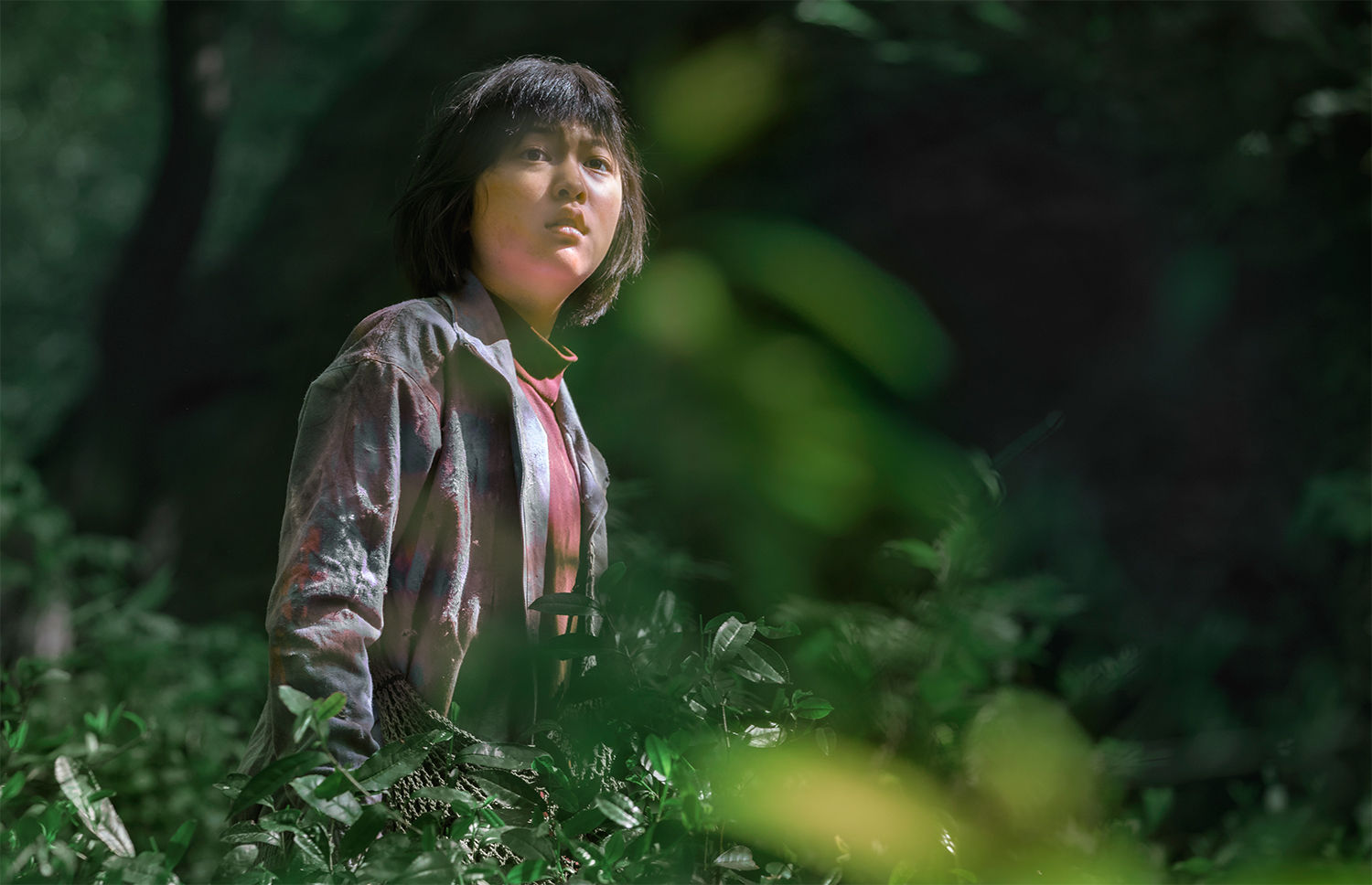 Bong Joon-ho returns to the creature feature in "Okja."
Okja
Netflix and Amazon are giving the old Hollywood studios a run for their money. They're financing small and big productions. One of them is Bong Joon-ho's creature feature "Okja" (2017). A young girl must prevent her best friend—a giant monster named Okja—from being captured by an evil corporation. Tilda Swinton, Jake Gyllenhaal, Paul Dano, Lily Collins and Ahn Seo-hyun star. Bong Joon-ho's previous monster movie, 2006's "The Host," made his name internationally.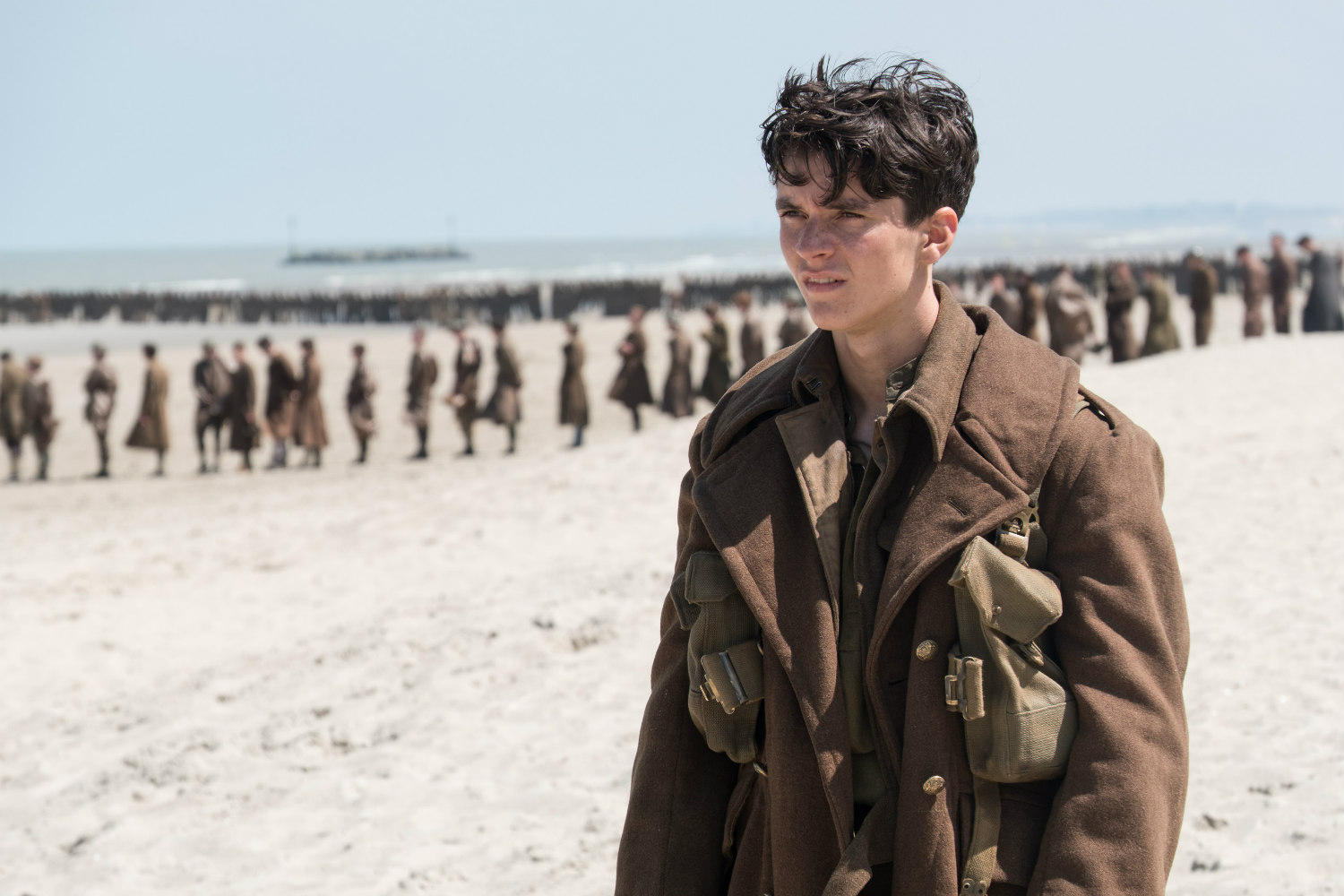 Christopher Nolan tackles the war epic in "Dunkirk."
Dunkirk
Any Christopher Nolan picture is event cinema. Turning away from comic book movies and sci-fi spectacle, his new film is a look at the desperate evacuation of British soldiers from Dunkirk during World War 2. Led by an all-star cast: Tom Hardy, Gary Oldman, Cillian Murphy, Mark Rylance and singer Harry Styles (from One Direction), the director has recently hinted his war epic has an unusual plot structure. Expect this one to be another hit for one of the smartest mainstream filmmakers working today.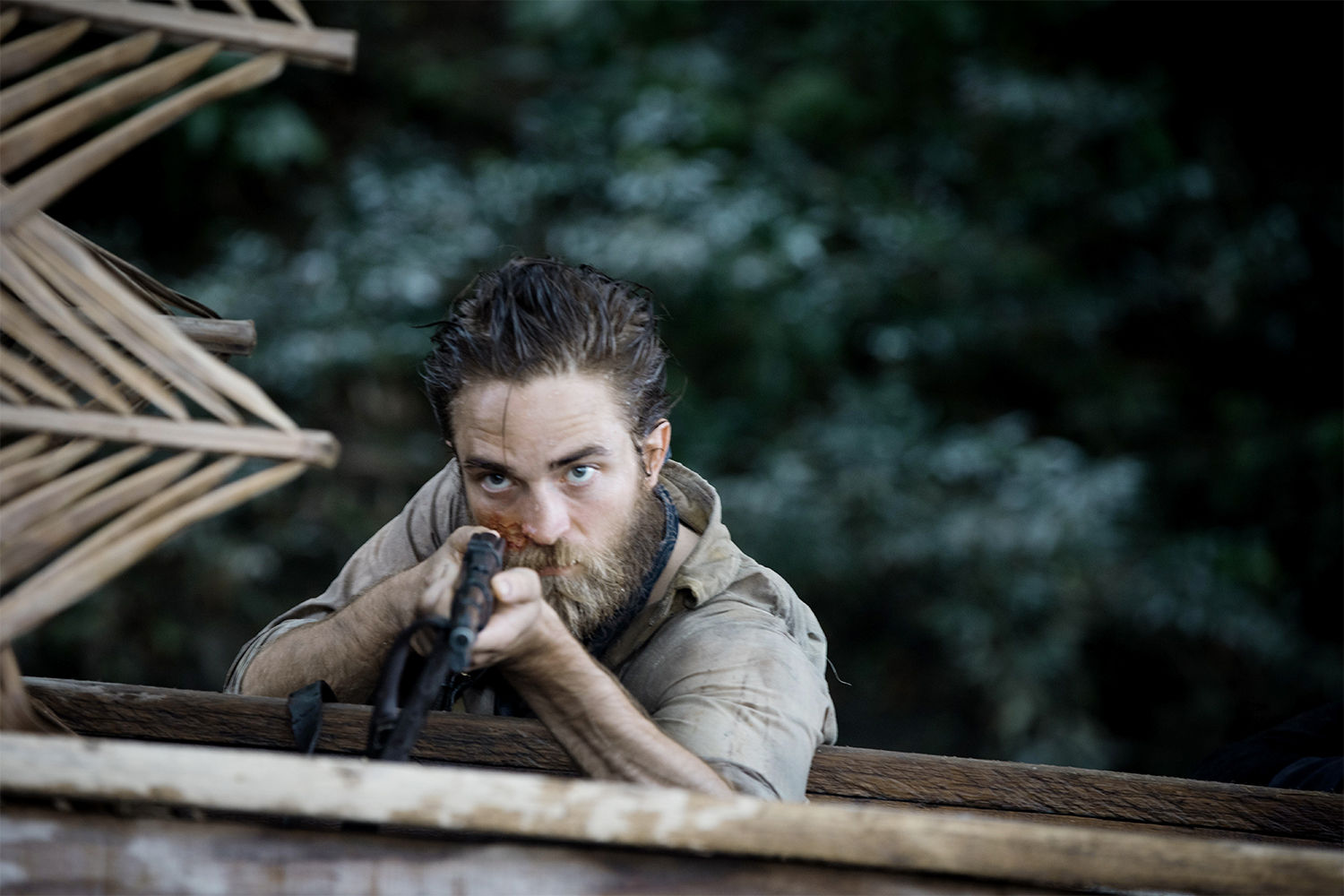 Robert Pattinson with a great big bushy beard.
The Lost City of Z
Since their "Twilight" heyday, both Kristen Stewart and Robert Pattinson have cheerfully given zero fucks about being megastar idols. They've each sought out oddball projects and indie flicks, neither having much interest in summer blockbusters. Pattinson's latest sees him teaming up with US auteur, James Gray, for a period drama about a famous expedition into the Amazon jungle which ended with the disappearance of British explorer, Percy Fawcett (Charlie Hunnam).
Photos © respective film studios