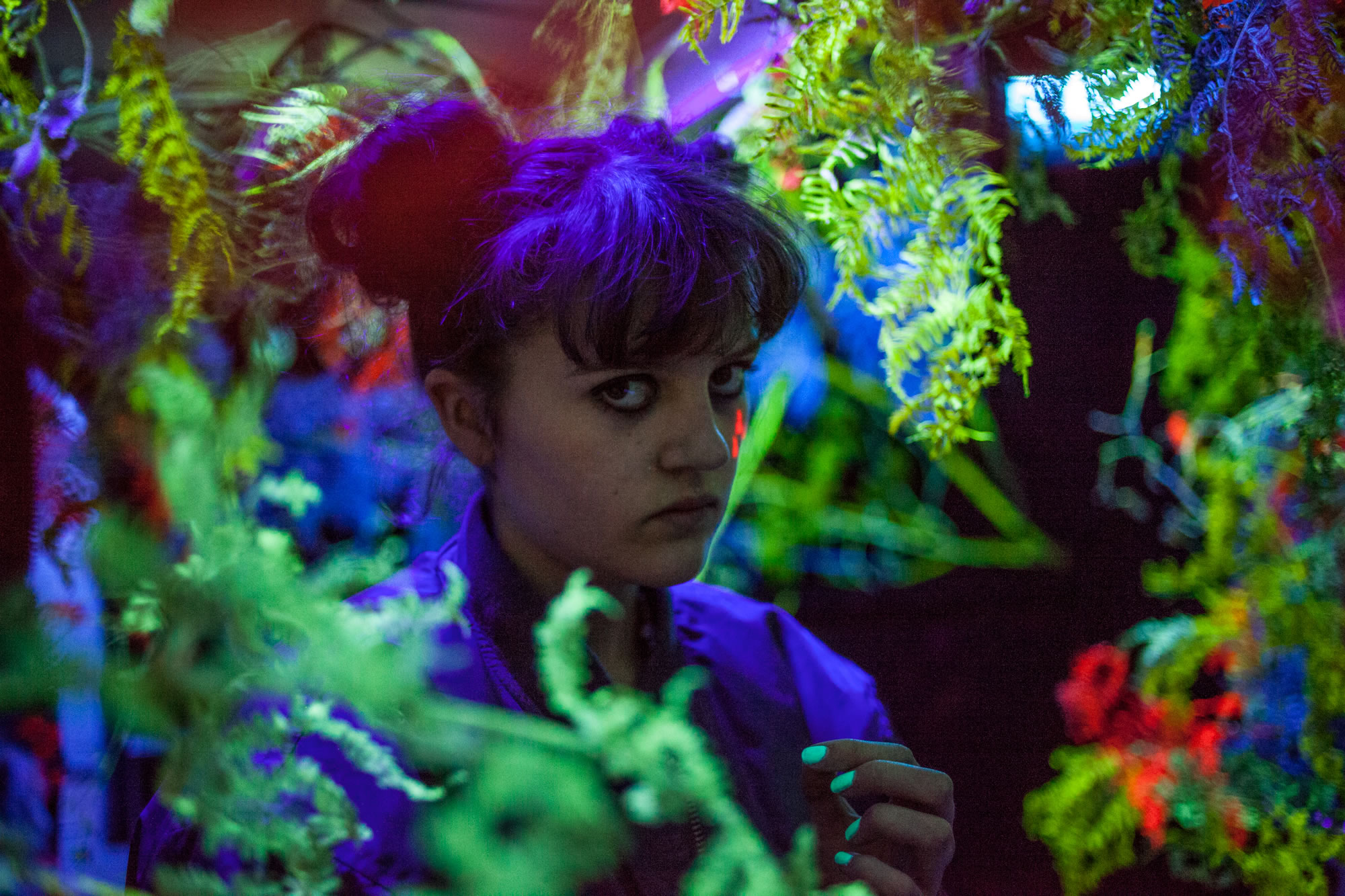 The 60th BFI London Film Festival will go down as a vintage year.
The programme, consisting of over 200 features and shorts from all across the world, was an embarrassment of cinematic riches. Looking through the schedule and selecting what to see was something of a challenge (a great one, mind you). Films which Illusion saw at Berlin and Cannes have been excluded from the list for obvious reasons.
There was a particularly strong showing from "Experimenta" strand, dedicated to showcasing the latest in experimental cinema, with a trio of films making the top ten.
Above: Lara Peake in Alex Taylor's debut film, "Spaceship" (2016).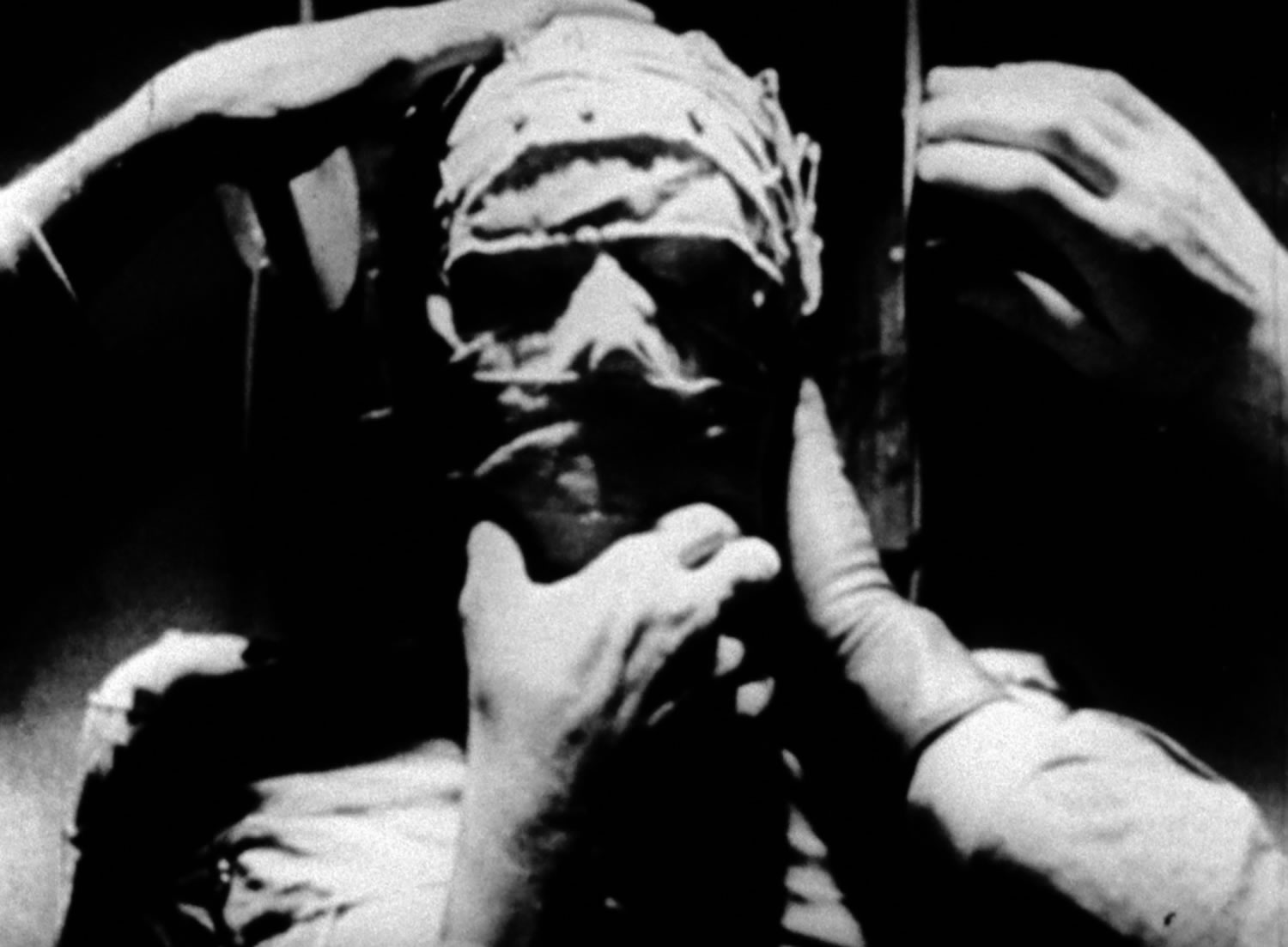 David Leister used an optical printer and 16mm celluloid to make his short film.
10
BoF
David Leister's short film uses optical printing to turn James Whale's "Bride of Frankenstein" (1935) into an abstract experience. Leister's aesthetic approach might look sacrilegious to some, "Bride of Frankenstein" is after all considered one of the great horror movies of Hollywood's golden era, but "BoF" (2016) winningly mimics Whale's own tongue-in-cheek qualities.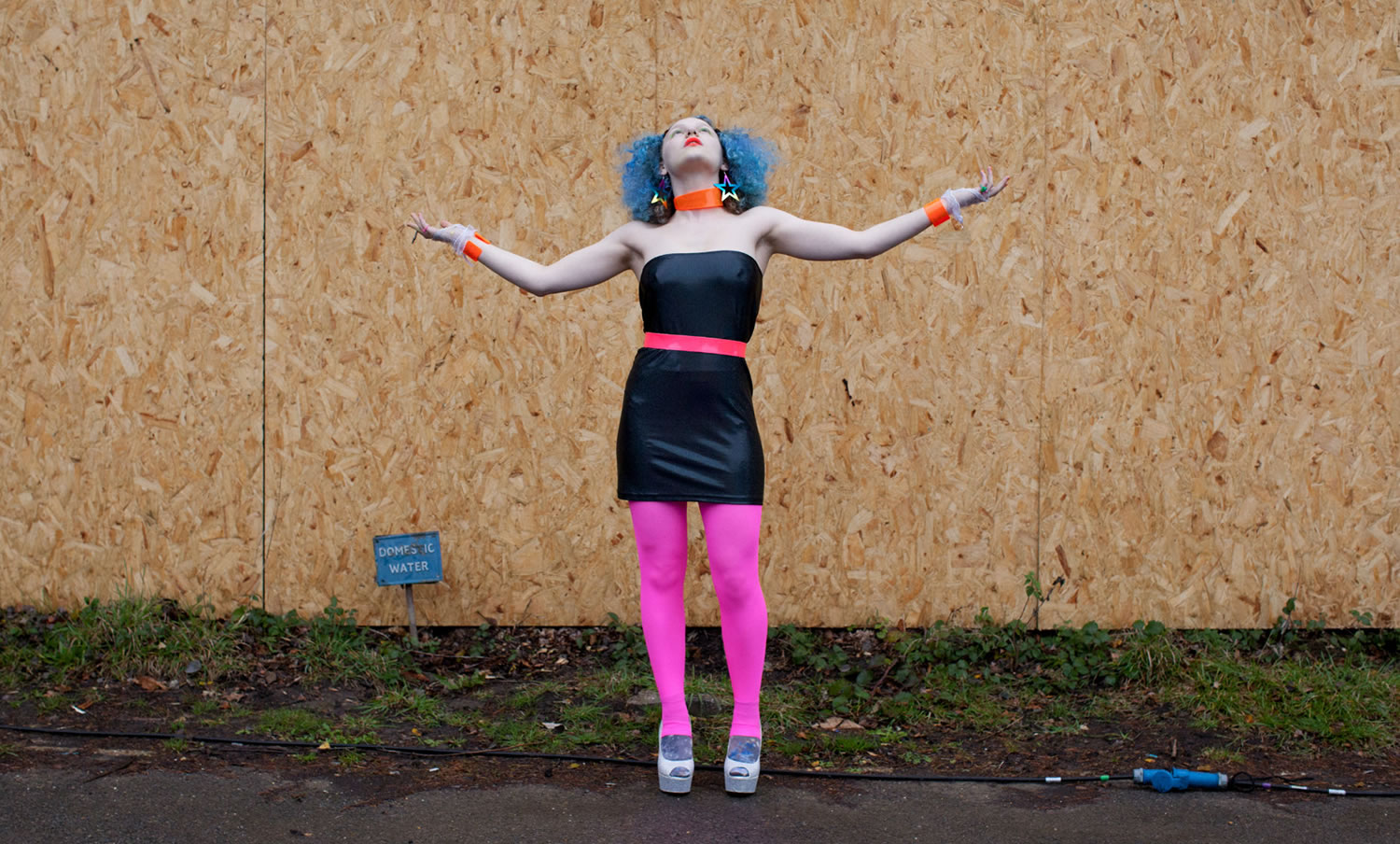 "Spaceship's" eccentric costume design is among the film's charms.
9
Spaceship
A group of bored teenagers living in provincial England are the focus of Alex Taylor's debut. "Spaceship" (2016) is the story of Lucidia (Alexa Davies), a young girl haunted by the death of her mother and struggling with the slings and arrows of growing up. Beautifully photographed and very quirky—the cyber goth costume design is especially cool—"Spaceship" is British cinema far removed from social realism and Richard Curtis cotton candy.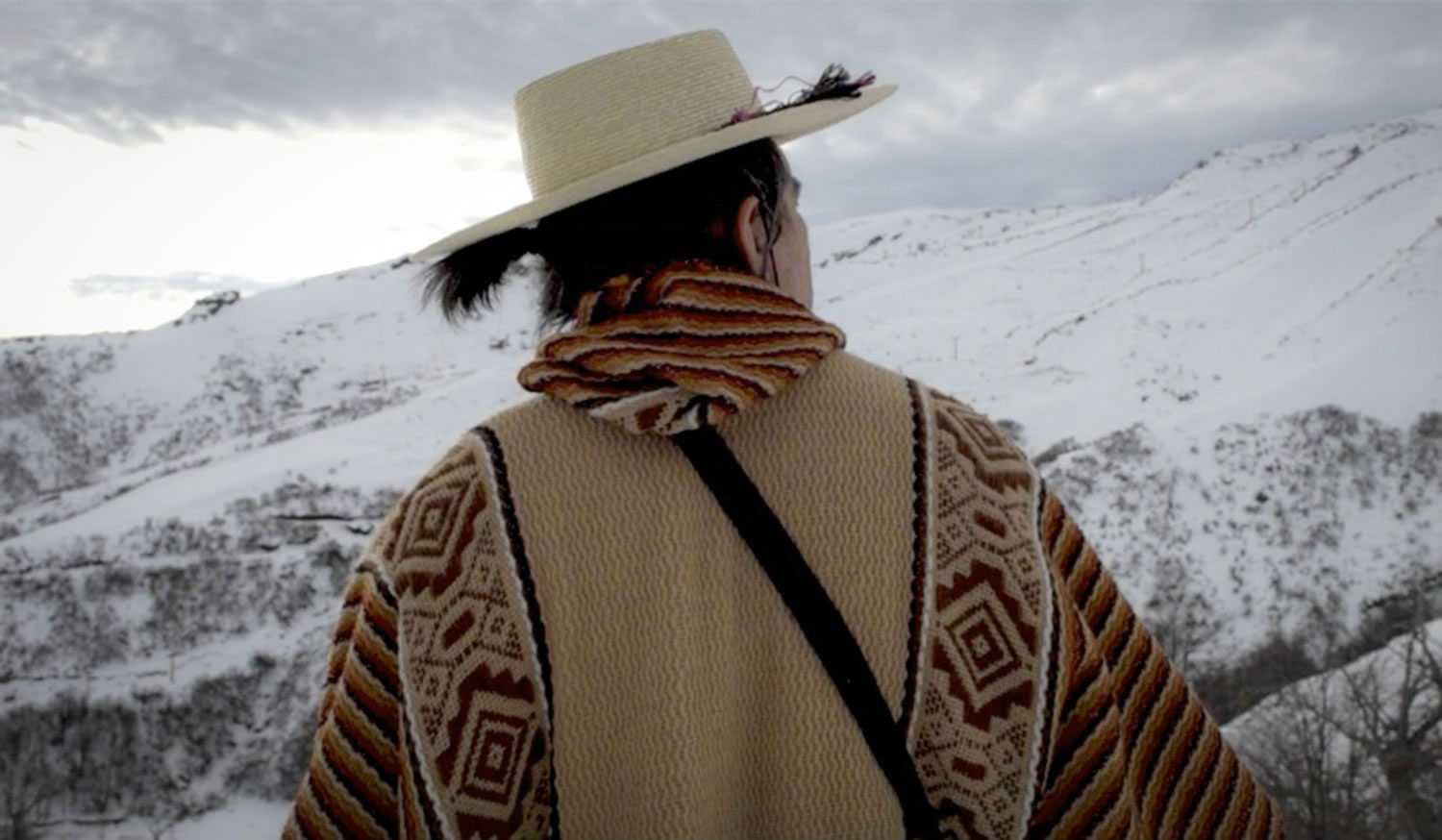 "Further Beyond" found inspiration in the real life story of Ambrose O'Higgins.
8
Further Beyond
"Further Beyond" (2016) is a nice reminder experimental cinema need not be the exclusive preserve of merlot-drinking, turtleneck sweater-wearing bores. "Further Beyond" is an exploration of time, place, memory, identity, history and travel. But most of all, it's fun and frequently hilarious. Film fans should also check out their previous film, 2013's "Mister John."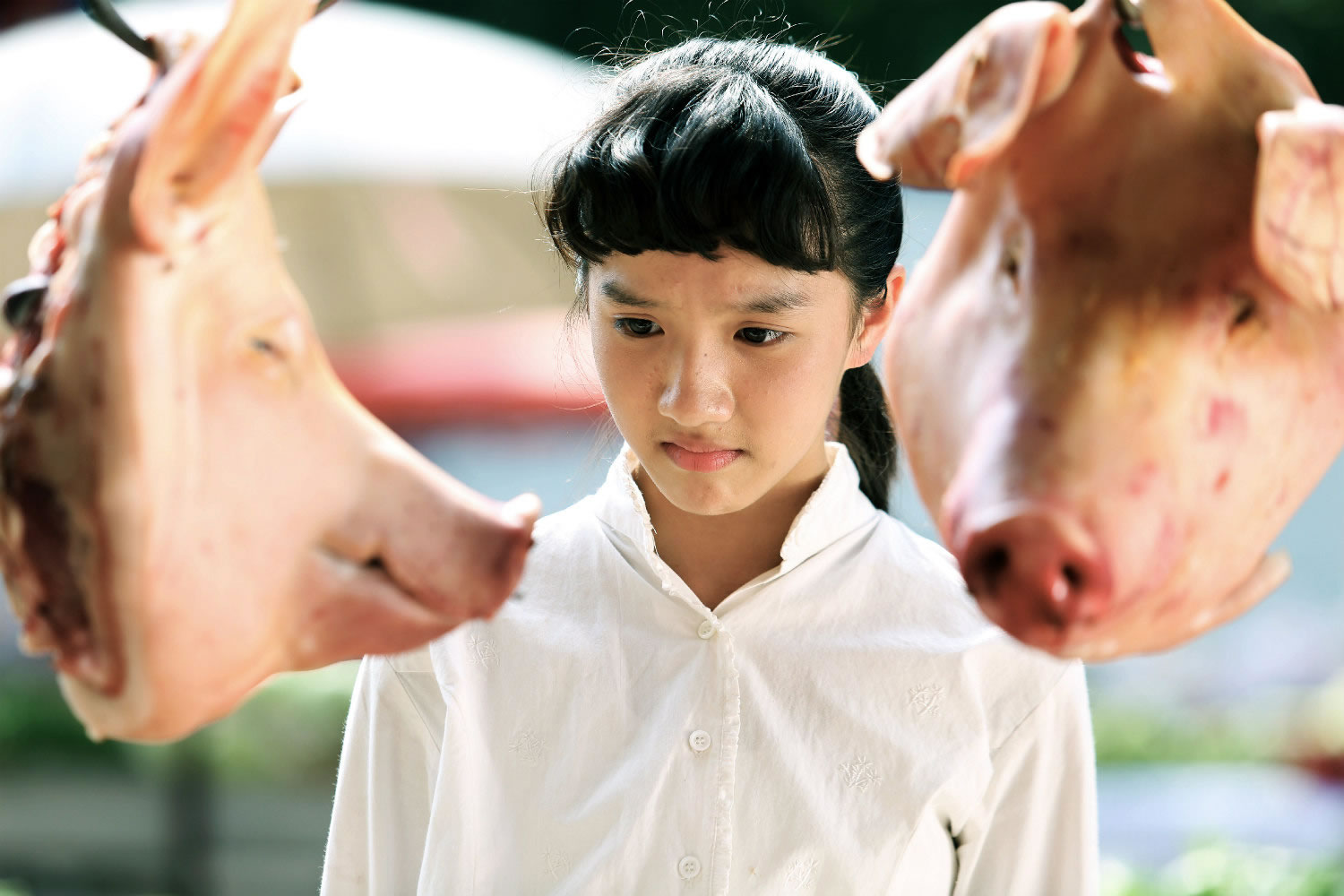 "What's in the Darkness" is the first movie by Wang Yinchun.
7
What's in the Darkness
Wang Yinchun's "What's in the Darkness" (2015) is an eerie drama. Using the tropes of the serial killer movie, there's a killer on the loose in a small Chinese town; the real focus is on a girl inhabiting that twilight moment between childhood and becoming a teenager. It's also a very political movie. Set in 1991, "What's in the Darkness" uses China's embracing of free market principles and capitalism as a mirror to the central character's journey of self-discovery.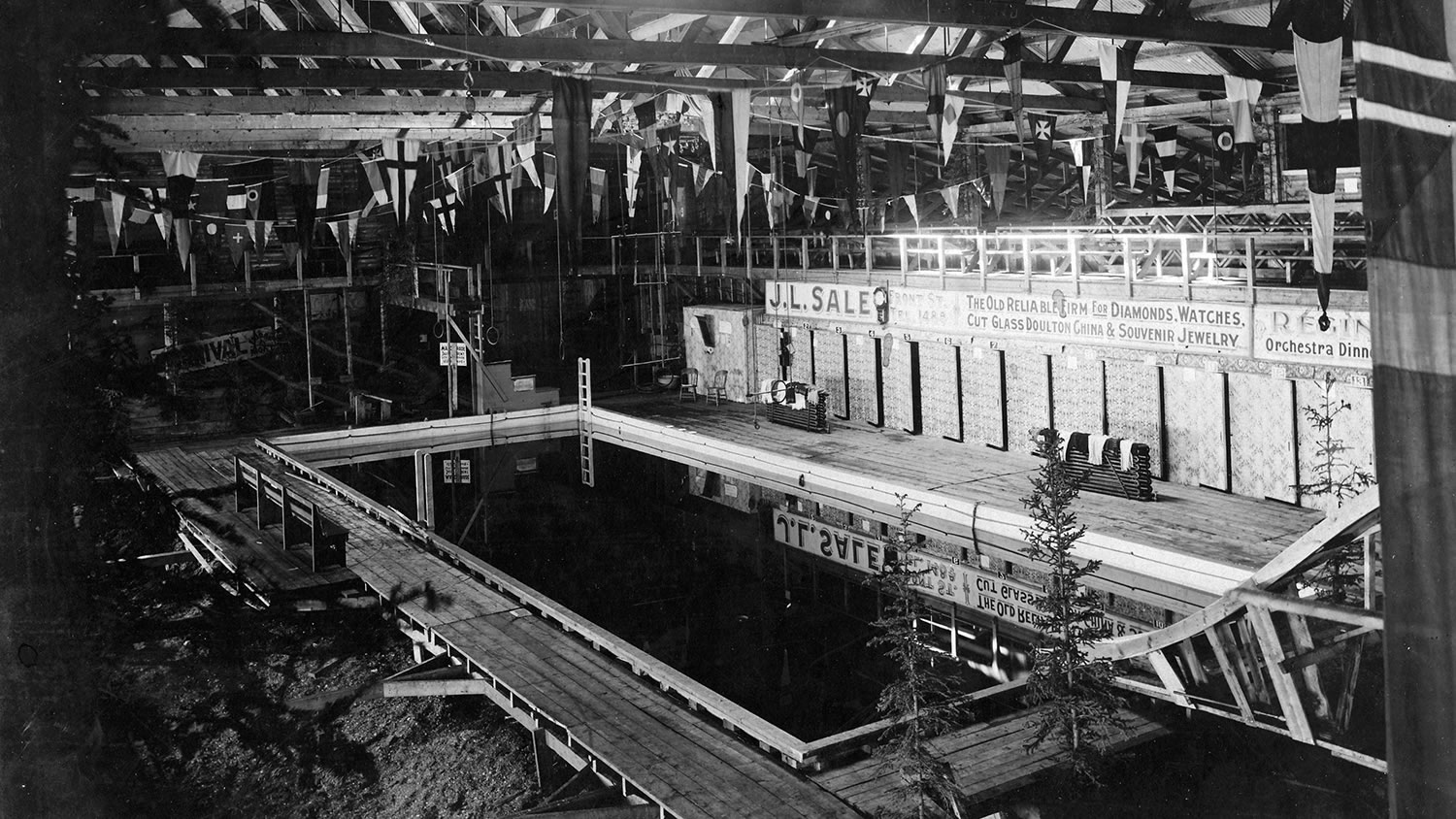 Sub-arctic temperatures in the Yukon ensured highly flammable nitrate film prints were preserved.
6
Dawson City: Frozen Time
In 1970s Dawson City, a subarctic town in Yukon territory, Canada, a treasure trove of nitrate film prints was uncovered by a construction team. The films and newsreels were from the 1910s and 1920s, dumped by theater owners upon express orders by movie studios in Hollywood and other places because they didn't want to fork out for return shipping costs from a place so remote. Combining archive footage, interviews and clips from the rediscovered nitrate prints ensure this film by Bill Morrison is a work of spectral beauty.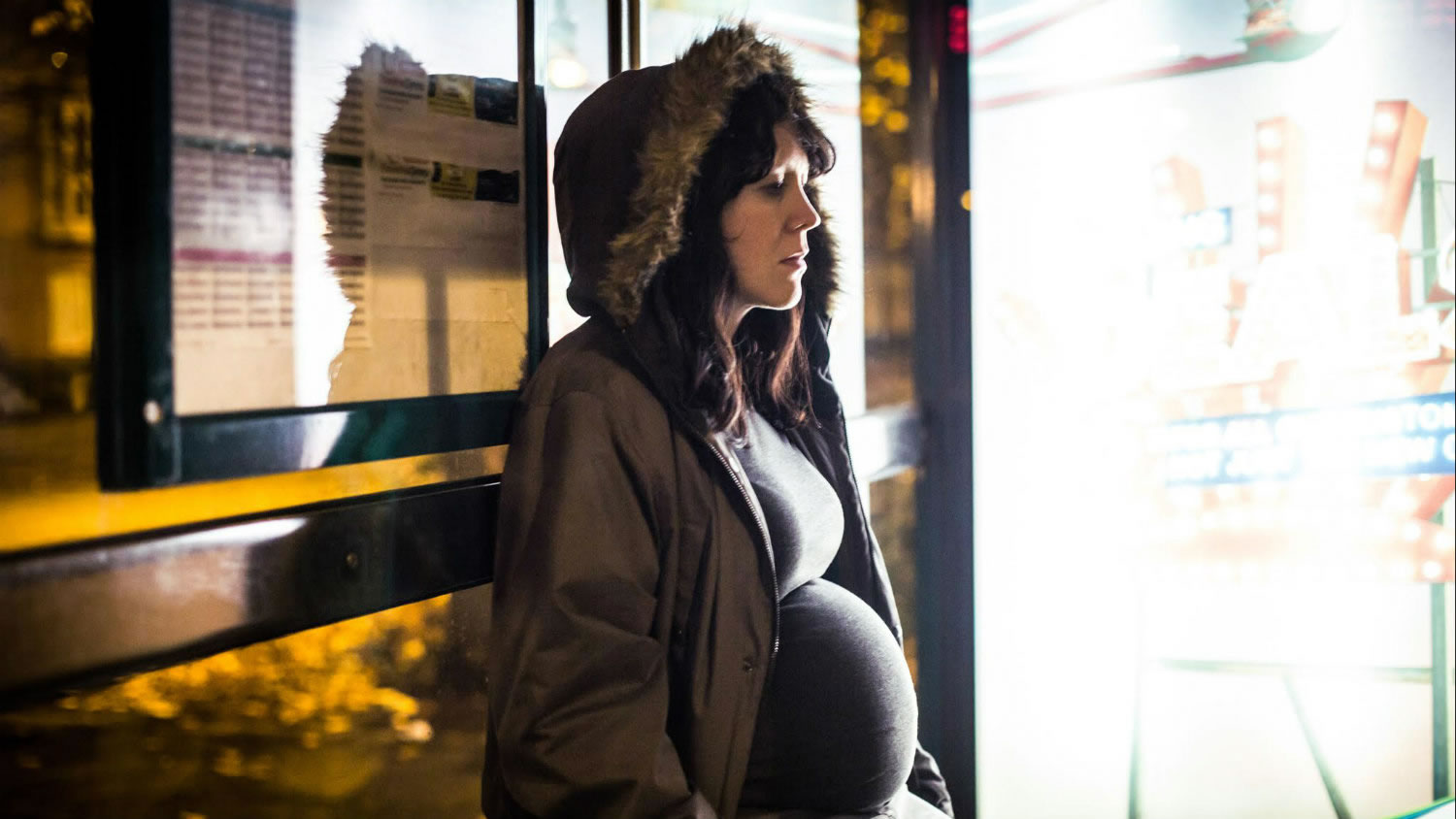 Alice Lowe as pregnant serial killer, Ruth, in "Prevenge" (2016).
5
Prevenge
"Sightseers" (2012) co-writer and star, Alice Lowe, made her directorial debut under very unusual circumstances: she was seven months pregnant. Also, her film happens to be about a pregnant serial killer. "Prevenge" (2016) is a rewarding mix of comedy and violence furthering marking Lowe as one of the best actresses around and, judging from this film, a director with a bright future.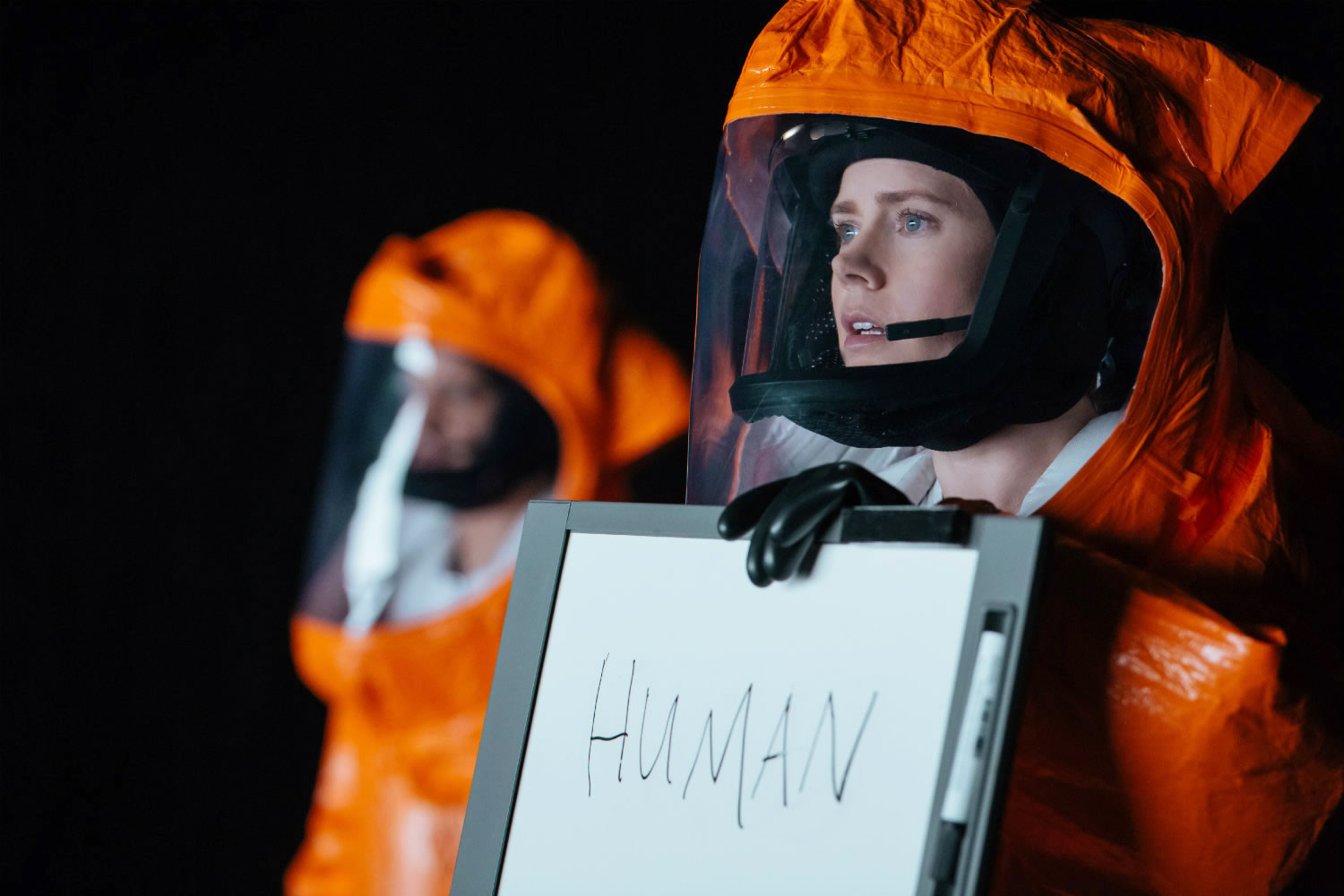 Filmmaker Denis Villeneuve will return to the sci-fi genre in "Blade Runner 2049" (2017).
4
Arrival
Denis Villeneuve continues his rise to cinematic greatness with "Arrival" (2016), a sci-fi movie which manages to be both intimate and gigantic. Amy Adams is superb as a linguist chosen by the military to communicate with recently arrived alien beings. Cleverly constructed with plenty of surprises, "Arrival" is sci-fi cinema with big ideas and plenty of intelligence.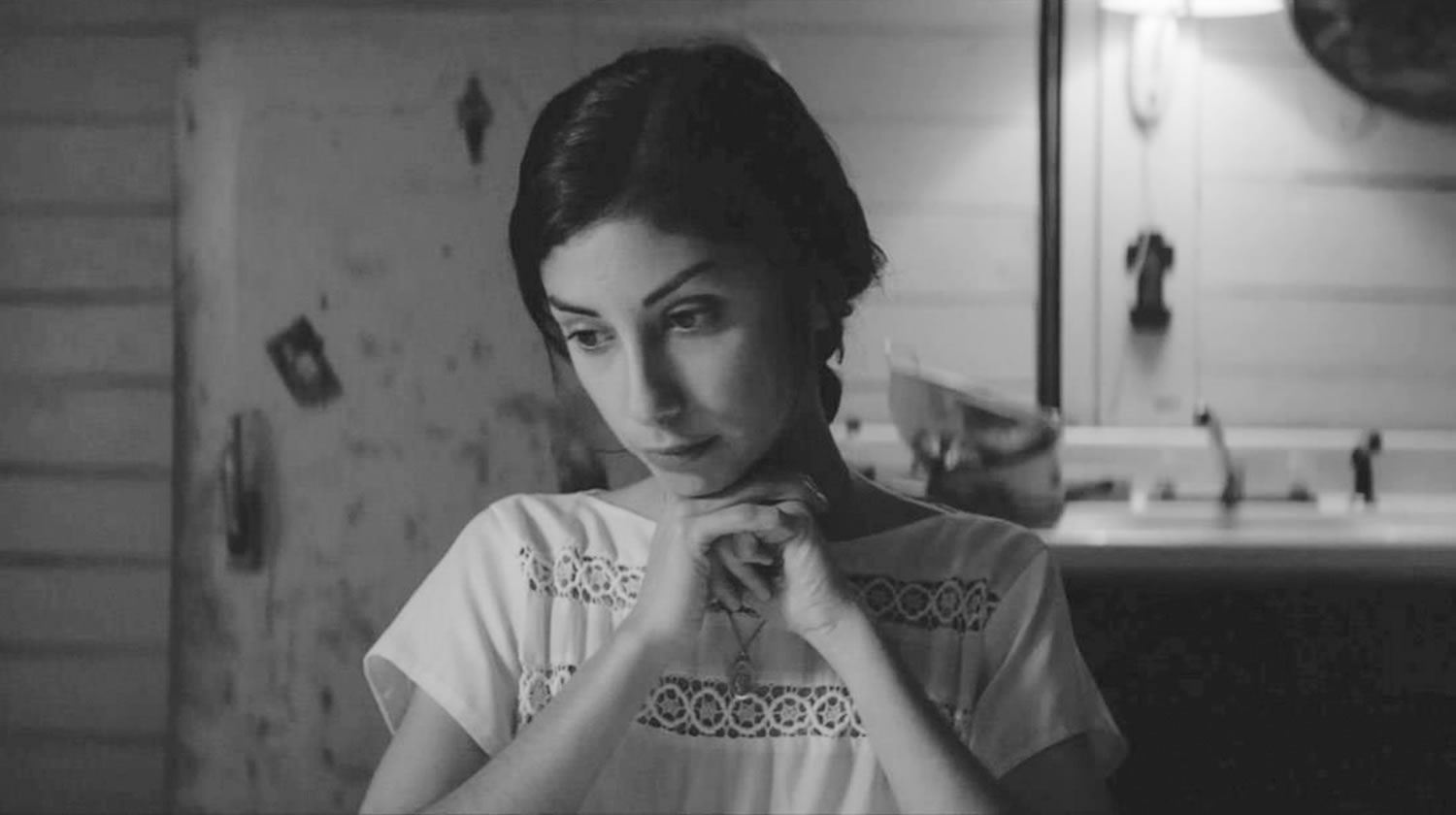 Kika Magalhaes in the deeply disturbing horror film, "The Eyes of My Mother" (2016).
3
The Eyes of My Mother
What to say about "The Eyes of My Mother" (2016) without revealing its batshit crazy secrets? Well, Kika Magalhaes is incredible as Francisca, a lonely madwoman living on a farm, where she desires a return to childhood and the protection of her deceased parents, and director Nicolas Pesce has made one helluva first movie. "The Eyes of My Mother" is transgressive cinema at its finest.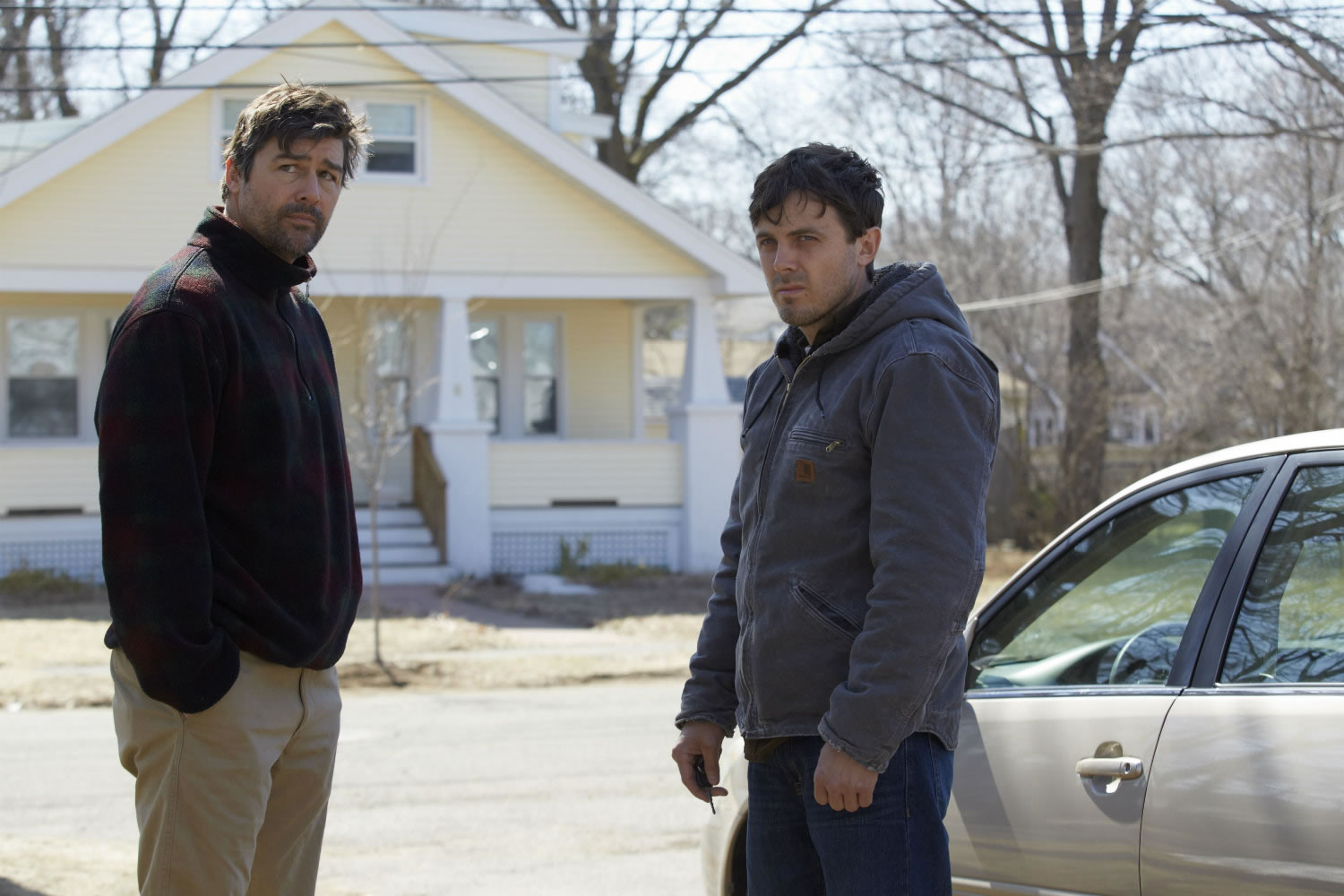 Kyle Chandler and Casey Affleck play brothers in Kenneth Lonergan's "Manchester by the Sea" (2016).
2
Manchester By The Sea
Kenneth Lonergan has made just three films in sixteen years, but he is one of the most valuable directors in modern American movies. "Manchester By The Sea" (2016), a story of Catholic guilt and colossal sense of grief, is fronted by a career-best performance by Casey Affleck. It's a powerful film, and an emotionally devastating one.
Na Hong-jin's third feature film can rightly be hailed as one of 2016's movie masterpieces.
1
The Wailing
"The Wailing" (2016) is a breathtaking mix of supreme horror and unusual comedy beats. What most impresses about Na Hong-jin's third time behind the camera is the masterful way his film changes tone from an initially funny and quirky tale of a small town cop working a murder case into a spine-chilling tale of suspense and terror. "The Wailing" is extraordinary.
Images © courtesy of Premier Comms/BFI.