From retro typefaces to mandala vectors, Design Bundles has plenty of tattoo-related elements for your needs.

Founded in July 2016 by Alex France and Andy Croft—Design Bundles is an online platform delivering over 800,000 products from illustrations, templates, photographs, add-ons, backgrounds, and more. Of course, not all of this is revolving around tattoos; there is an assortment of themes for different individuals and businesses.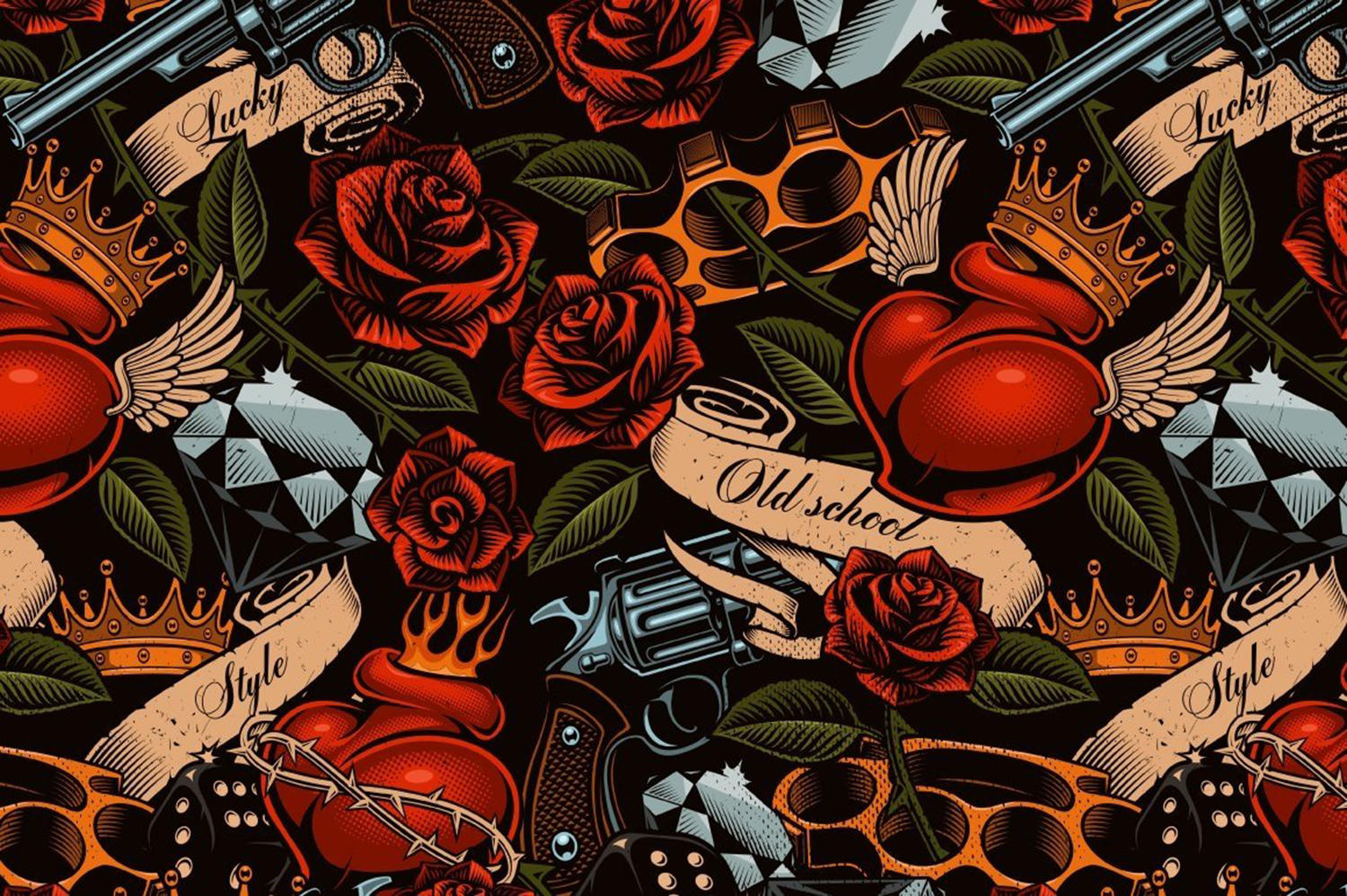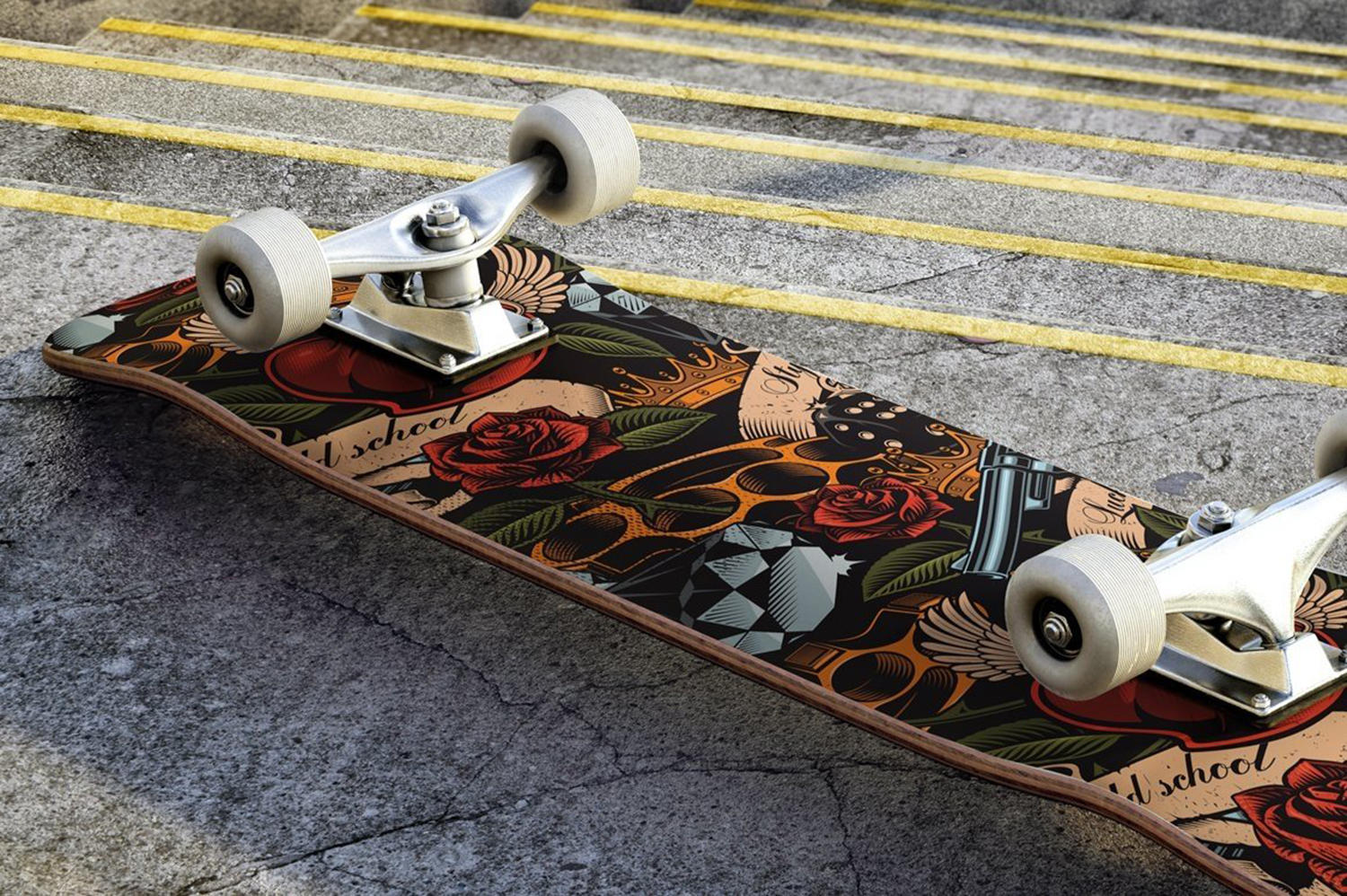 Harry Kasyanov's patterned wrap can be used on t-shirts, skateboards, and more.
Some of the Perks
Design Bundles offers an enticing 96% off RRP (recommended retail price) on design resources, a lifetime-download guarantee, unlimited customer support with each purchase, and licensing for personal and commercial uses. Aside from the customer standpoint, there is also a marketplace for image creators to make money.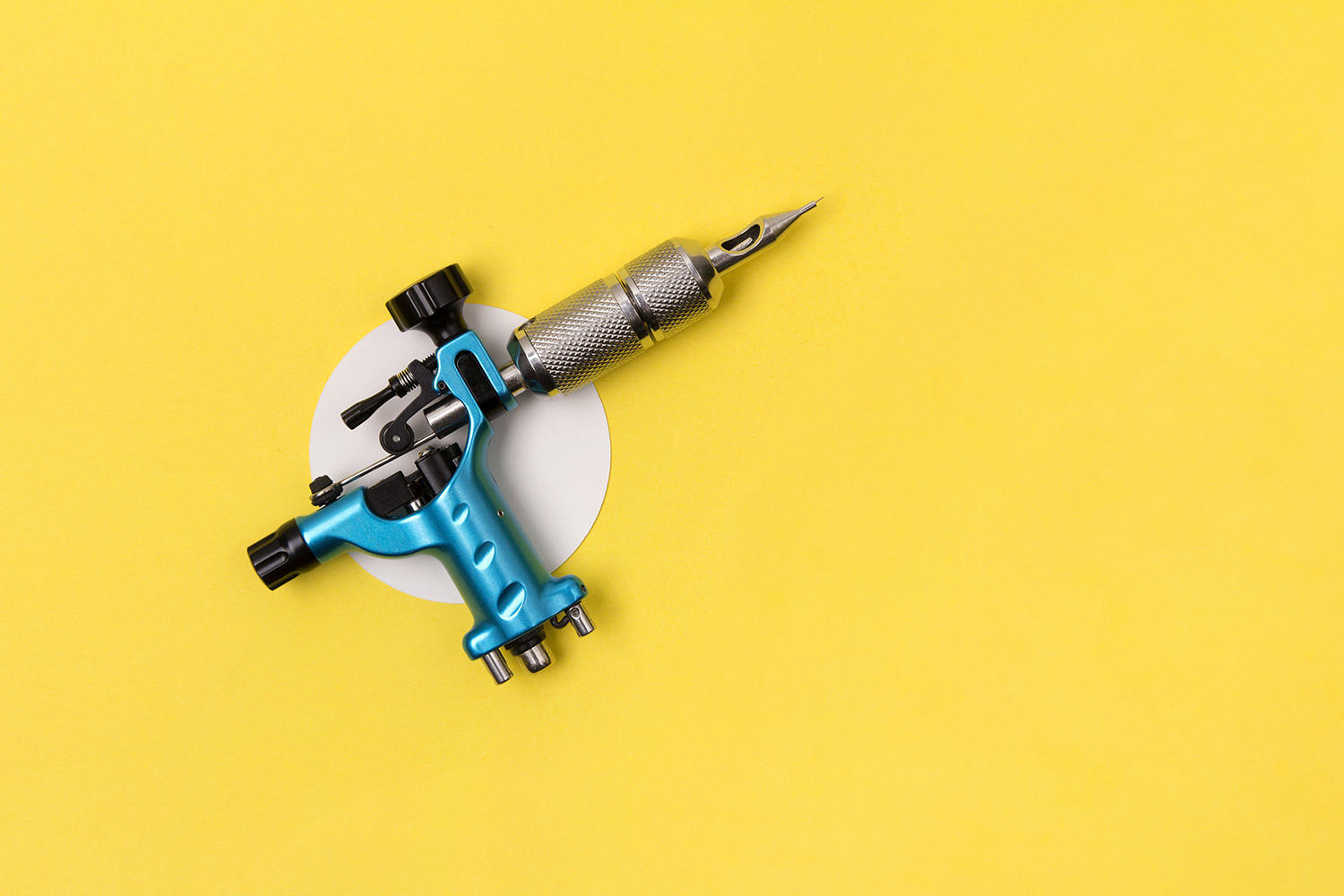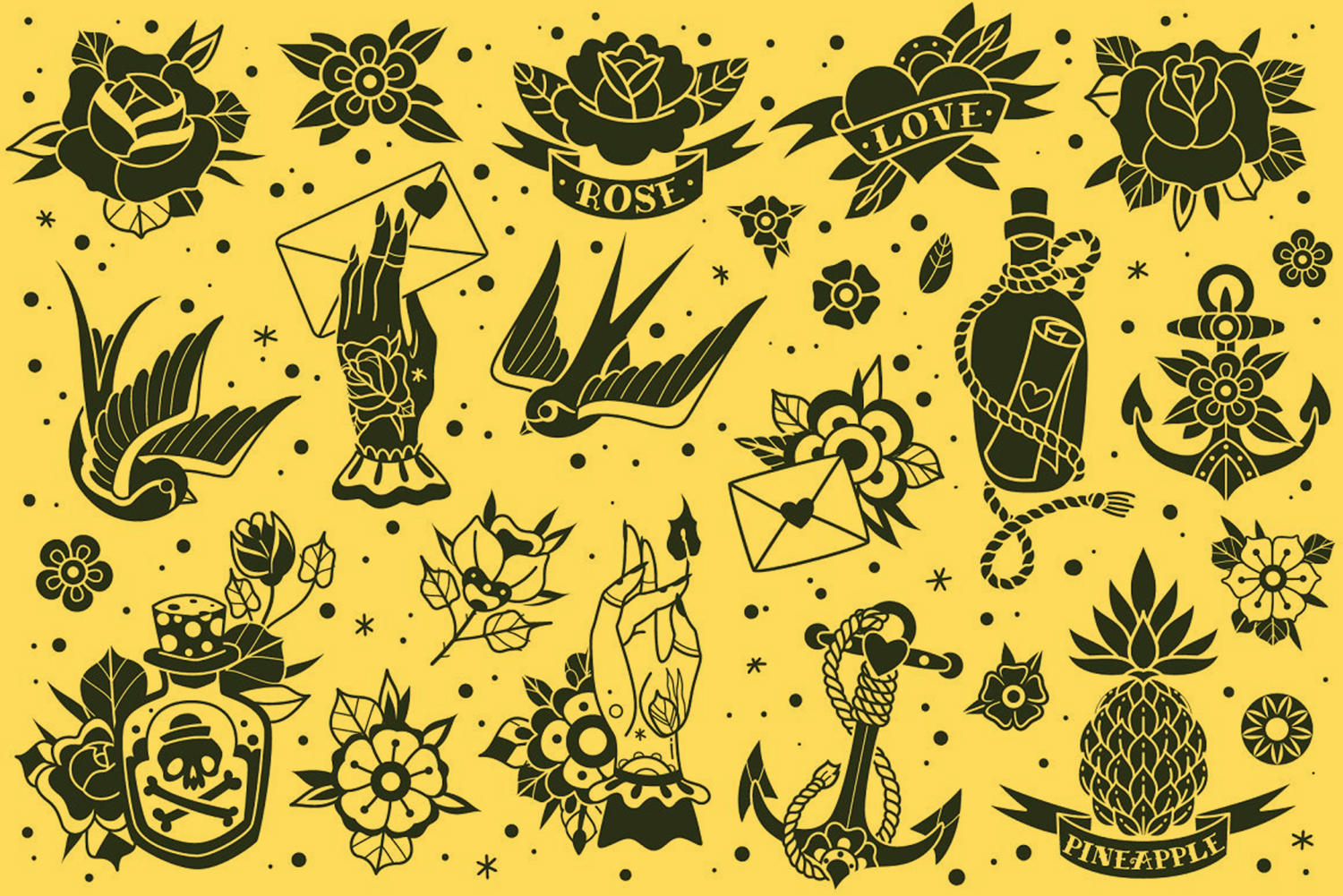 Top 5 Tattoo Downloads
Our favorite picks are "RIP," "Old-School," "Love Edition," "Art Brushes," and "Cute Tattoos"—all of these easily imported into Adobe Illustrator, Photoshop, CorelDRAW, or other programs. There are also holiday season visuals for a gothic Christmas and hip-hoppish Valentine's Day.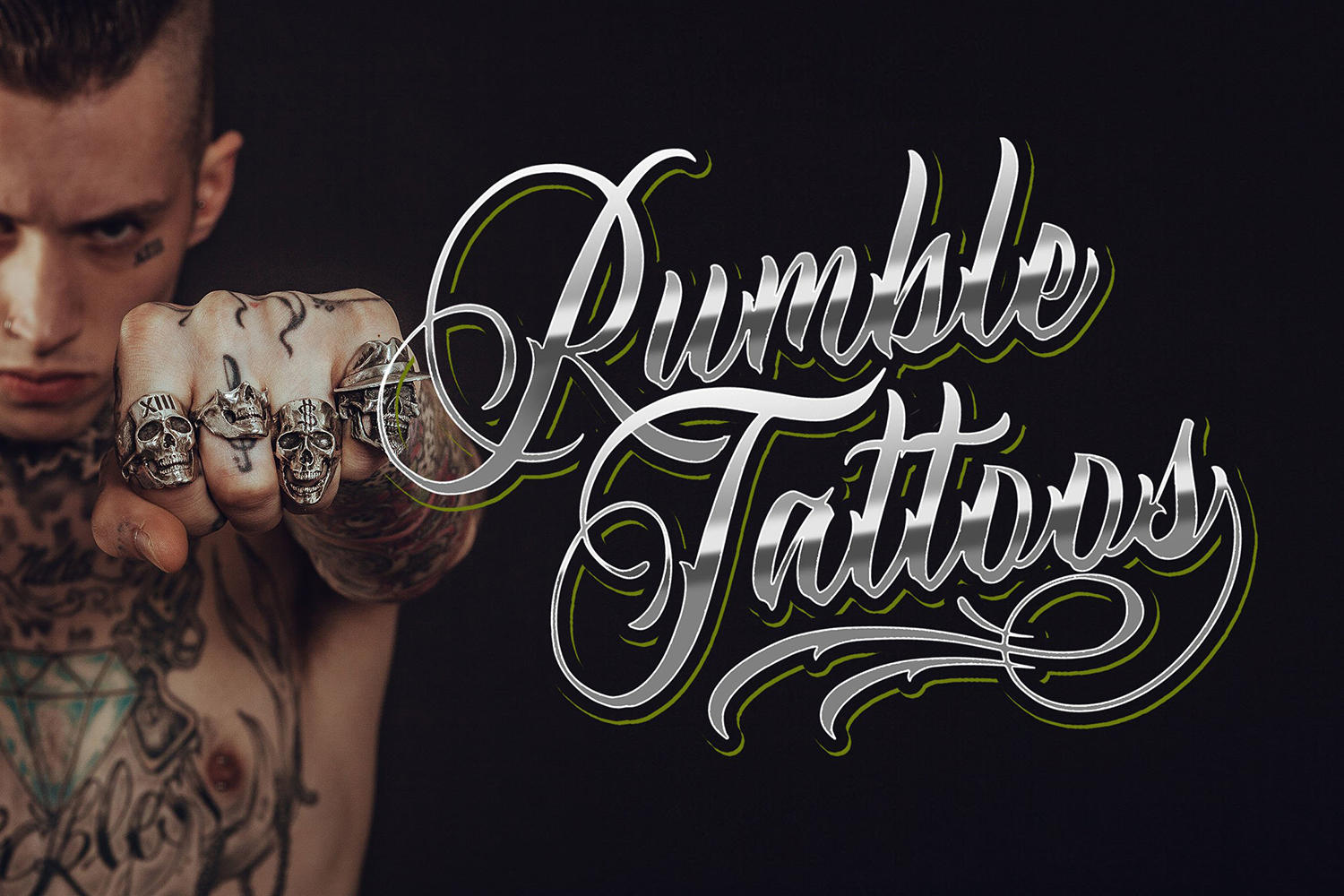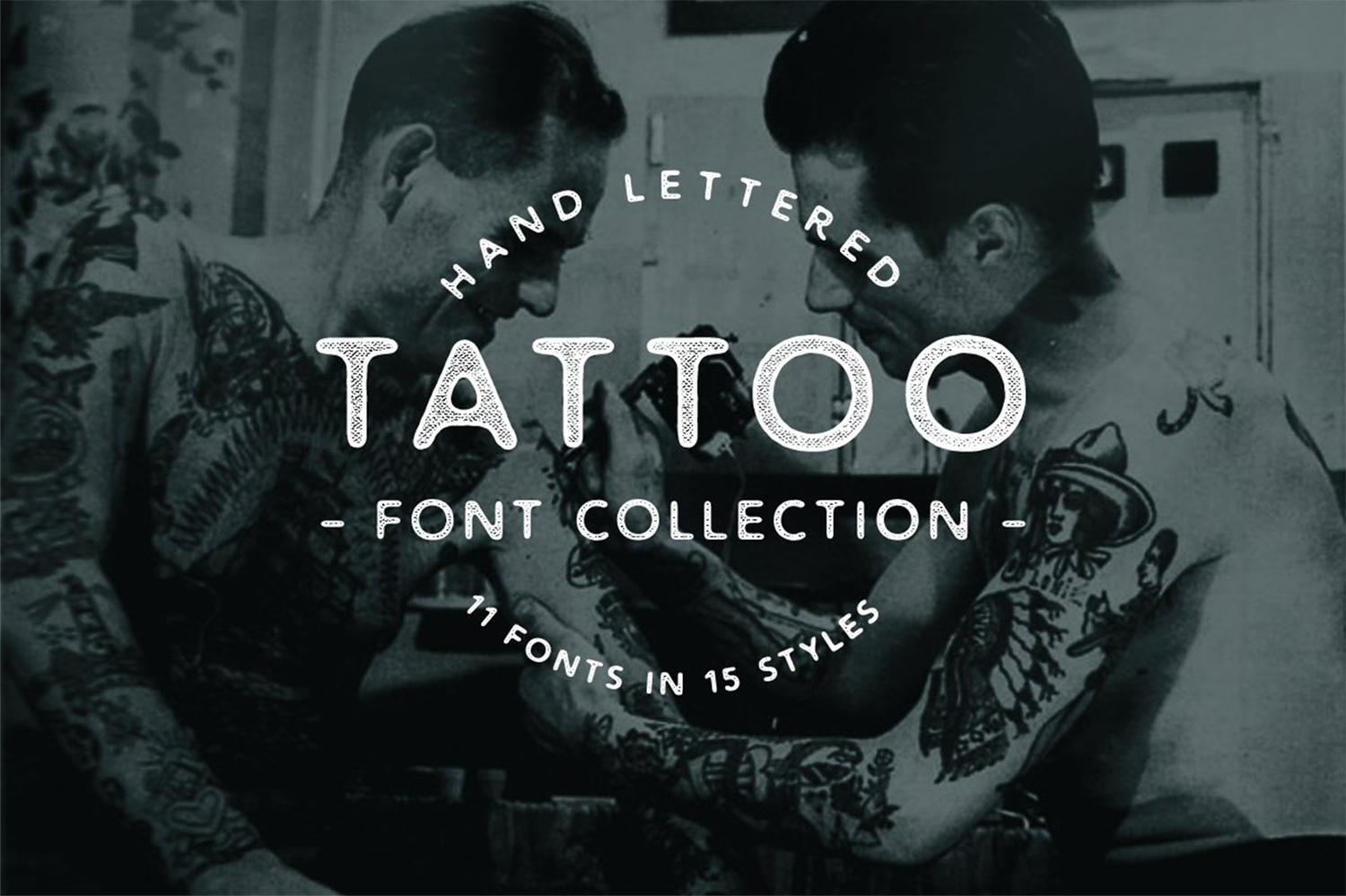 A variety of tattoo typefaces can be purchased at Font Bundles.
Font Bundles
Flowing handwriting, traditional serifs, and other typefaces are available at "Font Bundles," which is Design Bundles' popular sister project. Here are a few typeface examples that we like: "Rumble," "Sailor's Grave," and "Tattoo Collection."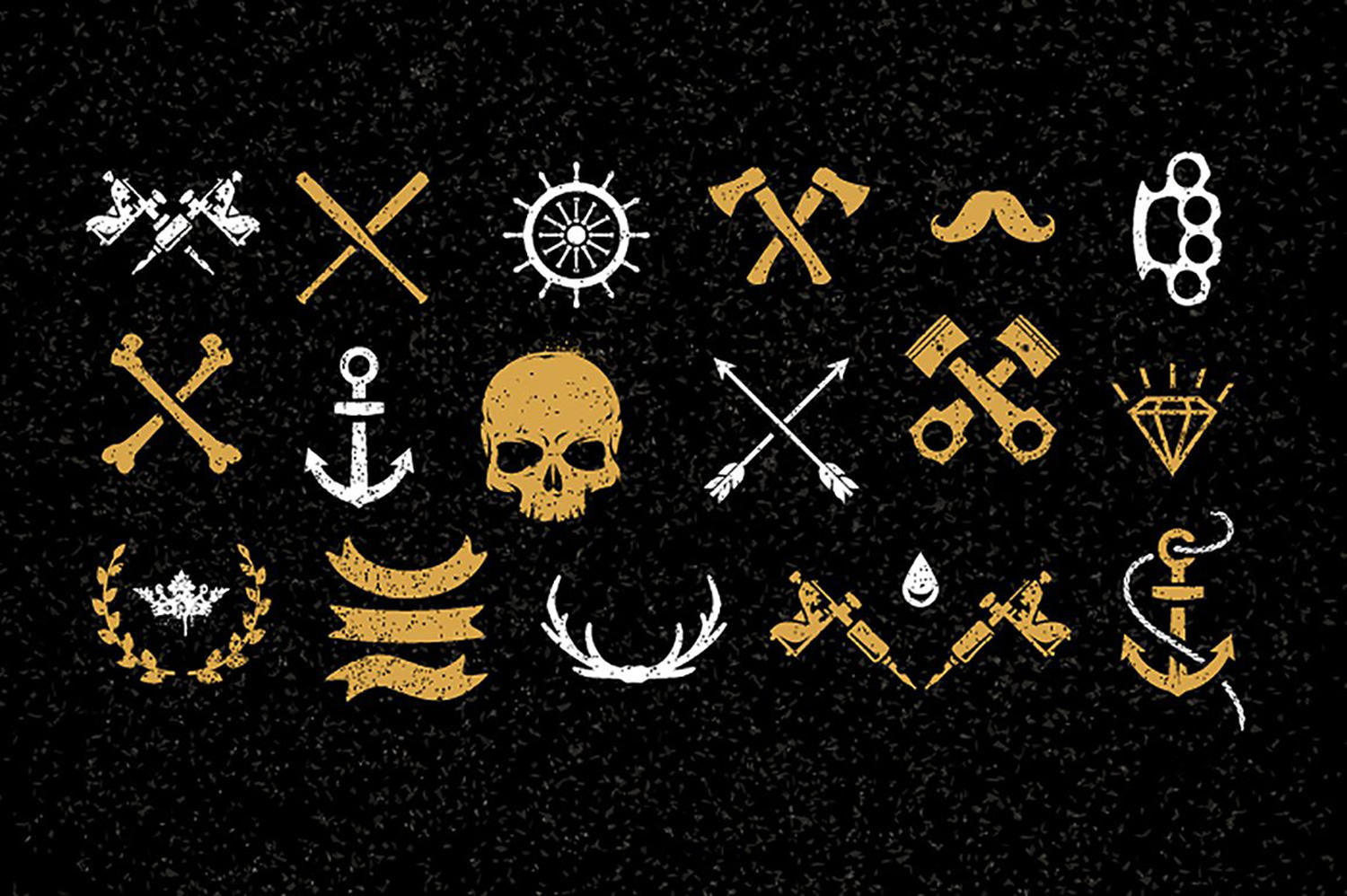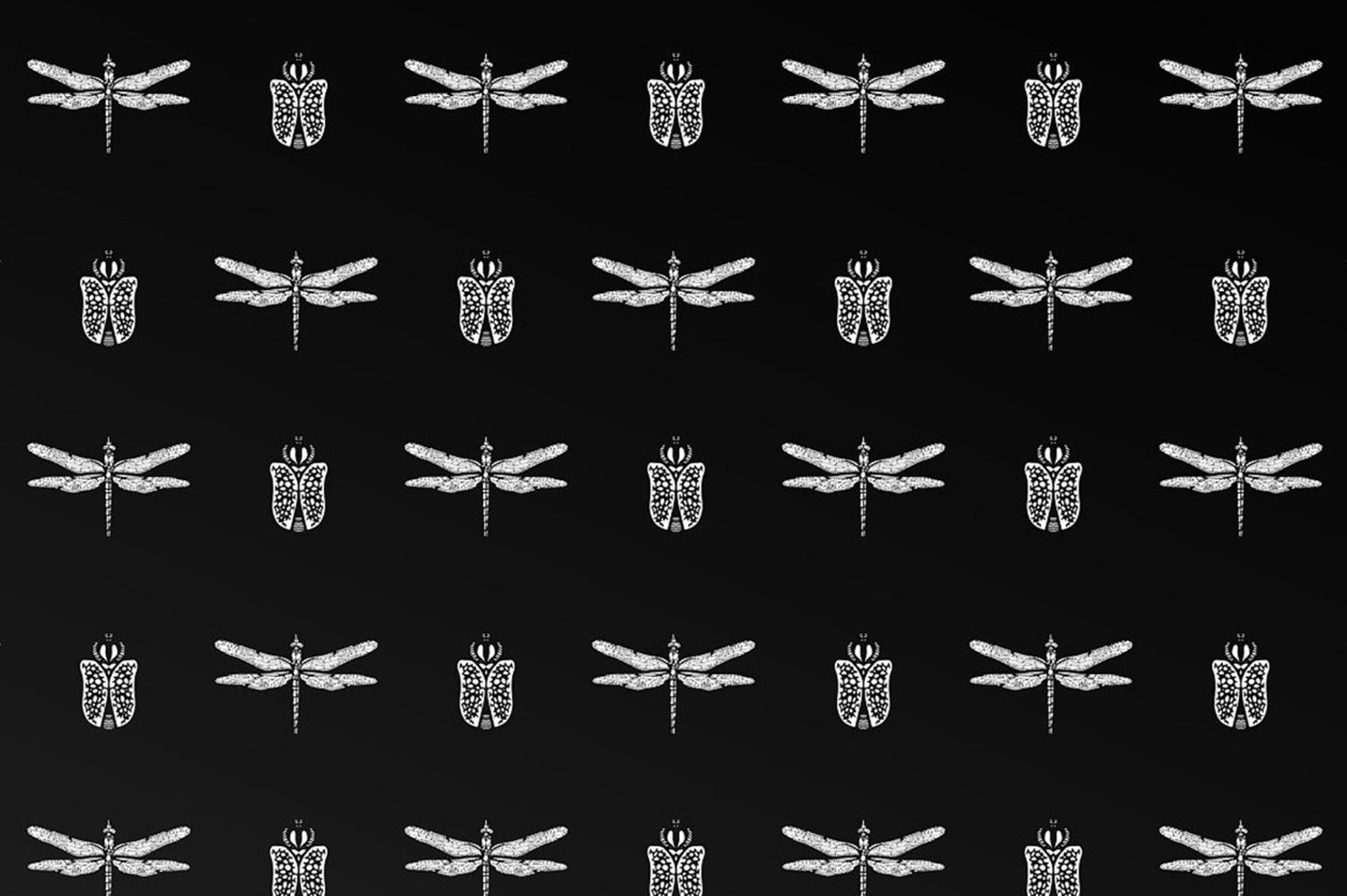 Retro skulls and bugs can be used for logos, business cards, or to make textile patterns.
And the Freebies
Who doesn't like gifts? In addition to buying premium products, Design Bundles offers free downloads every week to registered members. (They have over 2 million registrants that are happy customers.) Sign up and begin selecting your preferred files on the Internet.
Images © Design Bundles Ltd.

Sponsored Post