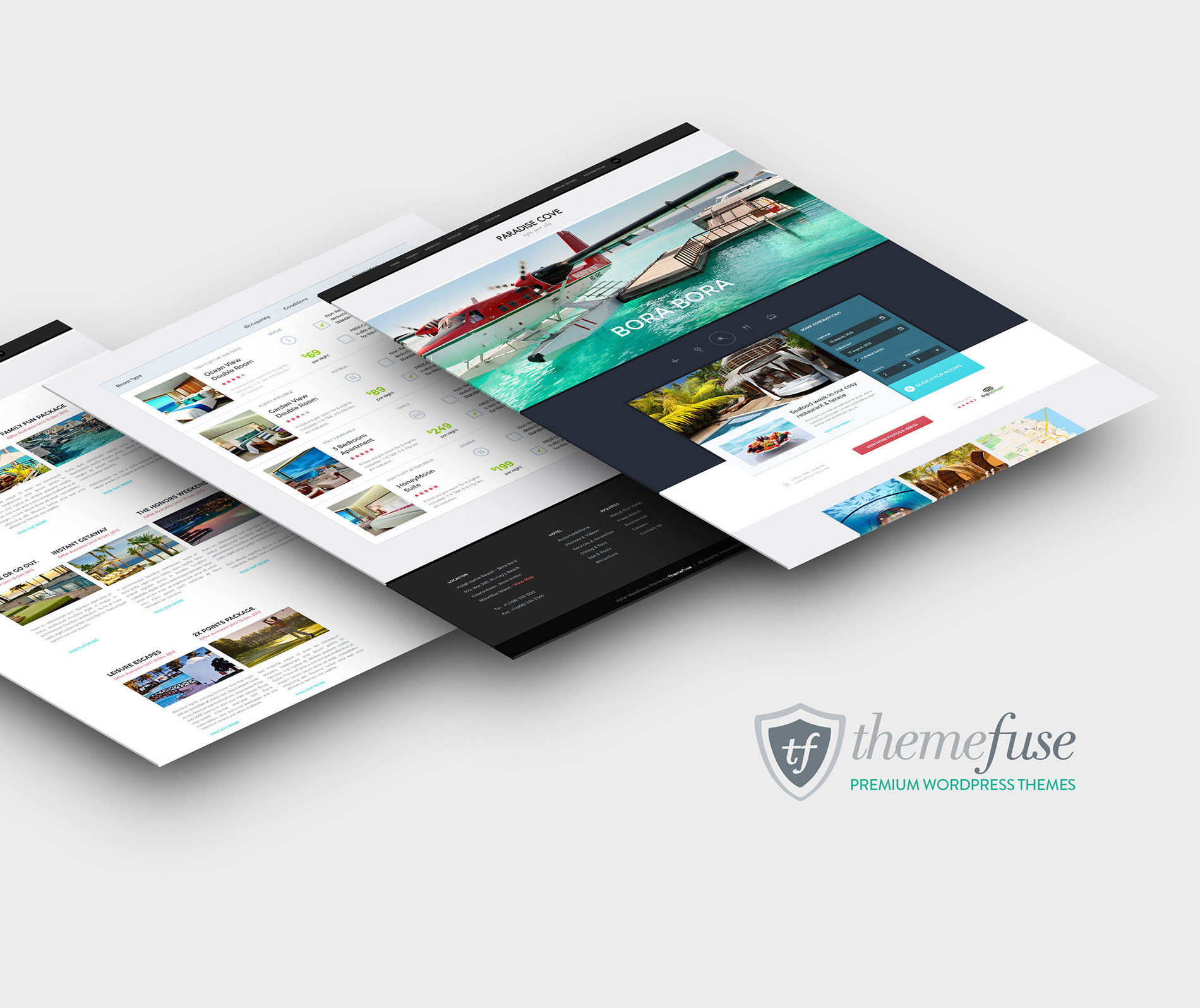 Deadline: December 6, 2014.
Winners: Samuel Golc and Adam Johnson.
The Internet is evolving so quickly that keeping your website up-to-date with the latest techniques and web languages is definitely a daunting task. You need to learn the newest version of CSS, HTML… then there is responsive design and retina display to think about… overwhelming right?
There is an easier way to get a website up (skip the designing and coding headaches) by having someone setup the website for you. Meet ThemeFuse, a Premium WordPress theme service who takes care of server configuration, domain registration and installs your website. They provide an assortment of prebuilt web designs for personal portfolios, blogs, magazines and more.
It may well be your lucky day because we are offering (2) ThemeFuse packages of 1 Standard theme of your choice + a hosting plan for a year + a domain name for a year. Each prize is worth a retail value of $114 to $164, depending on your selected theme.
This giveaway is open to entrants worldwide; to participate please select an option below:
Photo © ThemeFuse