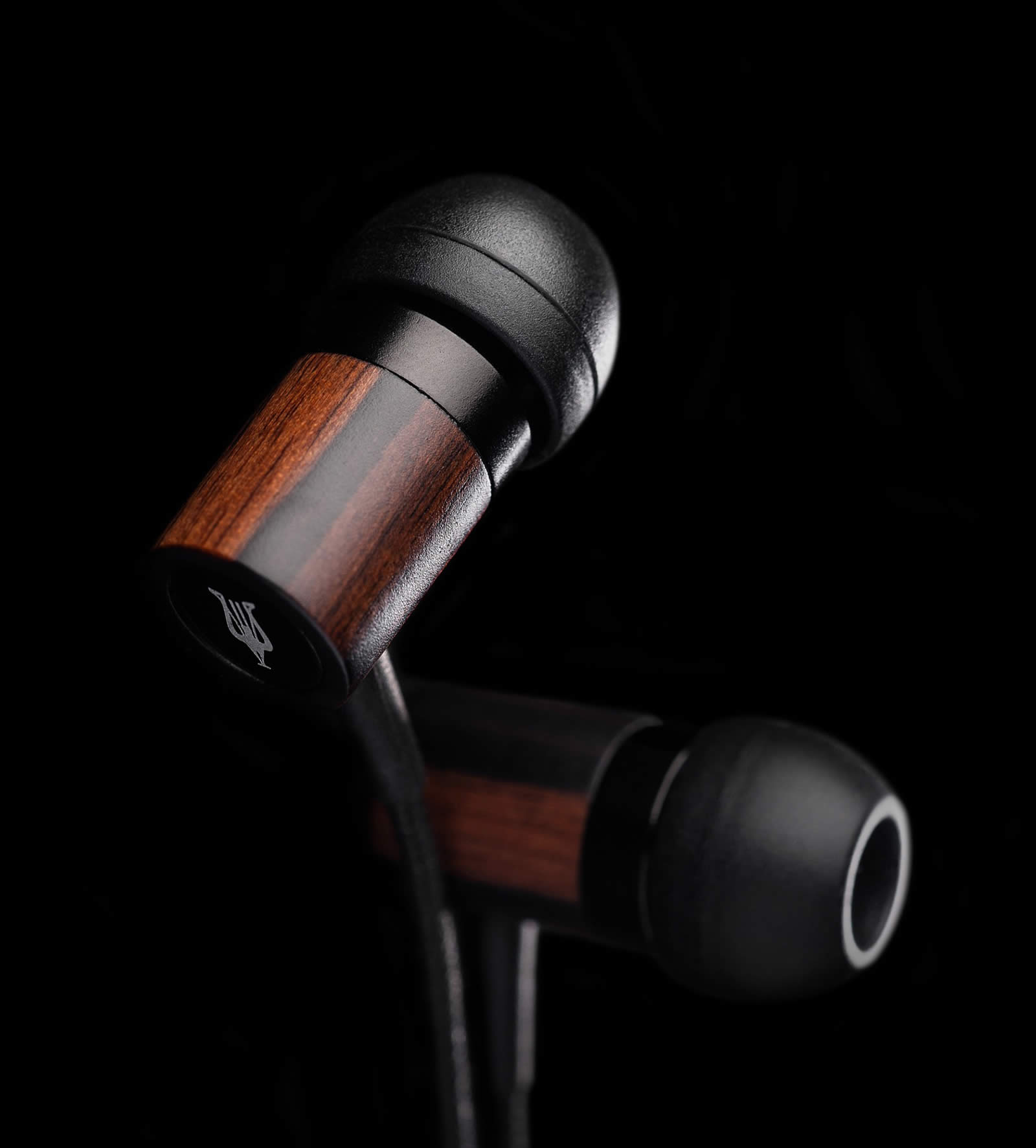 DEADLINE: June 30, 2014.
Winner: Tom Dutson.
We have teamed up with Meze once again to offer a different pair of earphones, the 11 Classics handcrafted in ebony. Products made with wood are trending right now, so the reader who wins these will be pleased with the quality of its fabrication and sound. The 11 Classics come with an incorporated microphone, three sizes of silicone earbuds, a black carrying case, and a carabiner. The earphones can be plugged into various devices such as an iPhone, iPod, PSP, MP3, MP4, CD, DVD, and MD player.
To enter contest, please select an option below:
Photo courtesy of Meze.