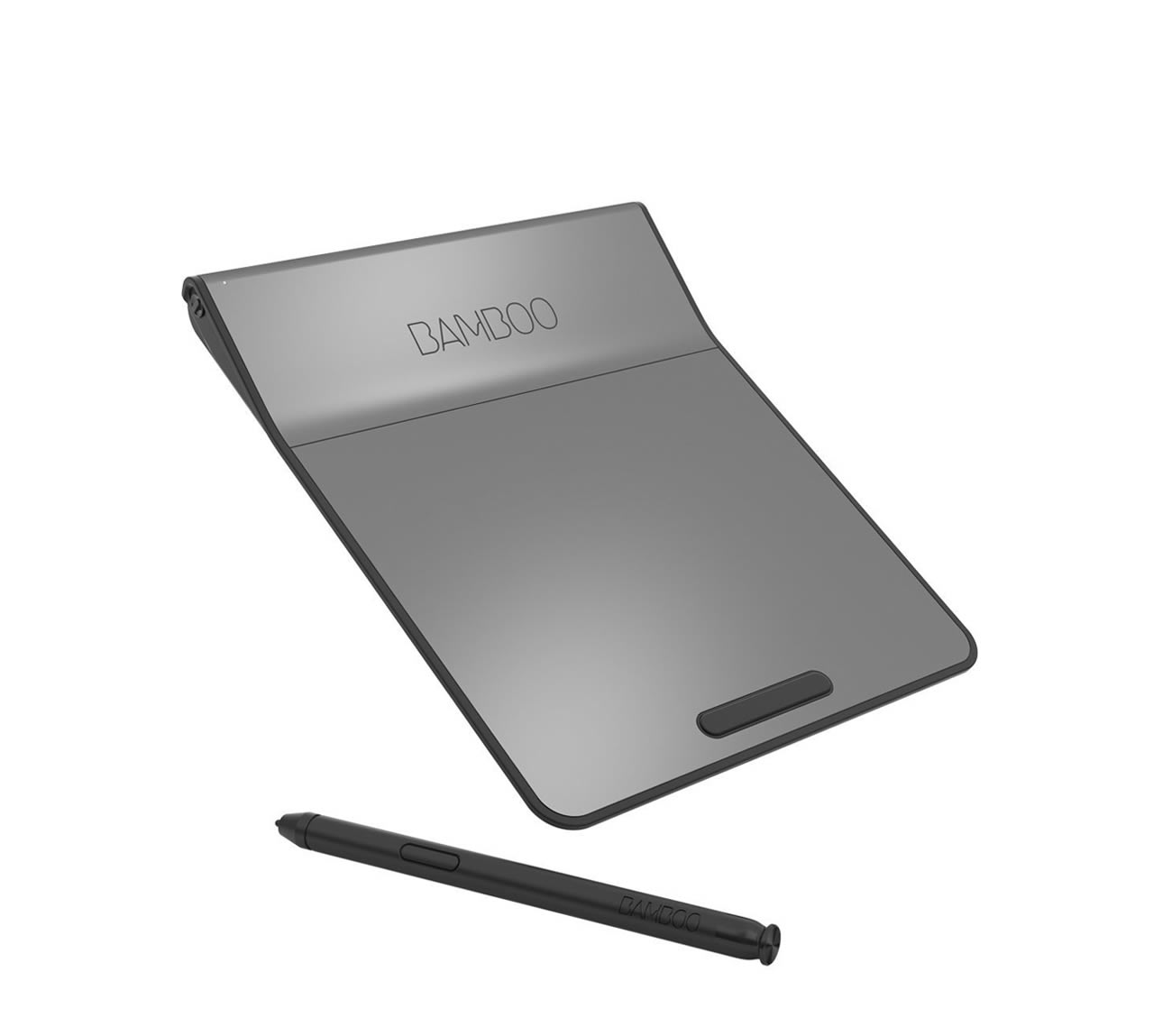 DEADLINE: April 15th, 2014.
Winner: Marko Gerdes.
The Bamboo Pad Wireless offers multi-touch controls for your Mac or PC. It's easy to add handwritten embellishments to emails, annotate text, or sign documents with this sleek, ergonomic touchpad. The Bamboo Pad recognizes up to four finger gestures at a time, making it simpler to navigate operating systems such as Windows 8 than with a traditional mouse. The digital stylus is easy to use as a pen for your digital documents. And with a wireless connection, you can use the Bamboo Pad without cable clutter.
Illusion is offering to (1) reader a Wacom Bamboo Pad with a Digital Stylus (Gunmetal/Black). To enter contest, please select the Facebook or Email button below.
Cover image © Wacom. 
Introduction text from official product description.