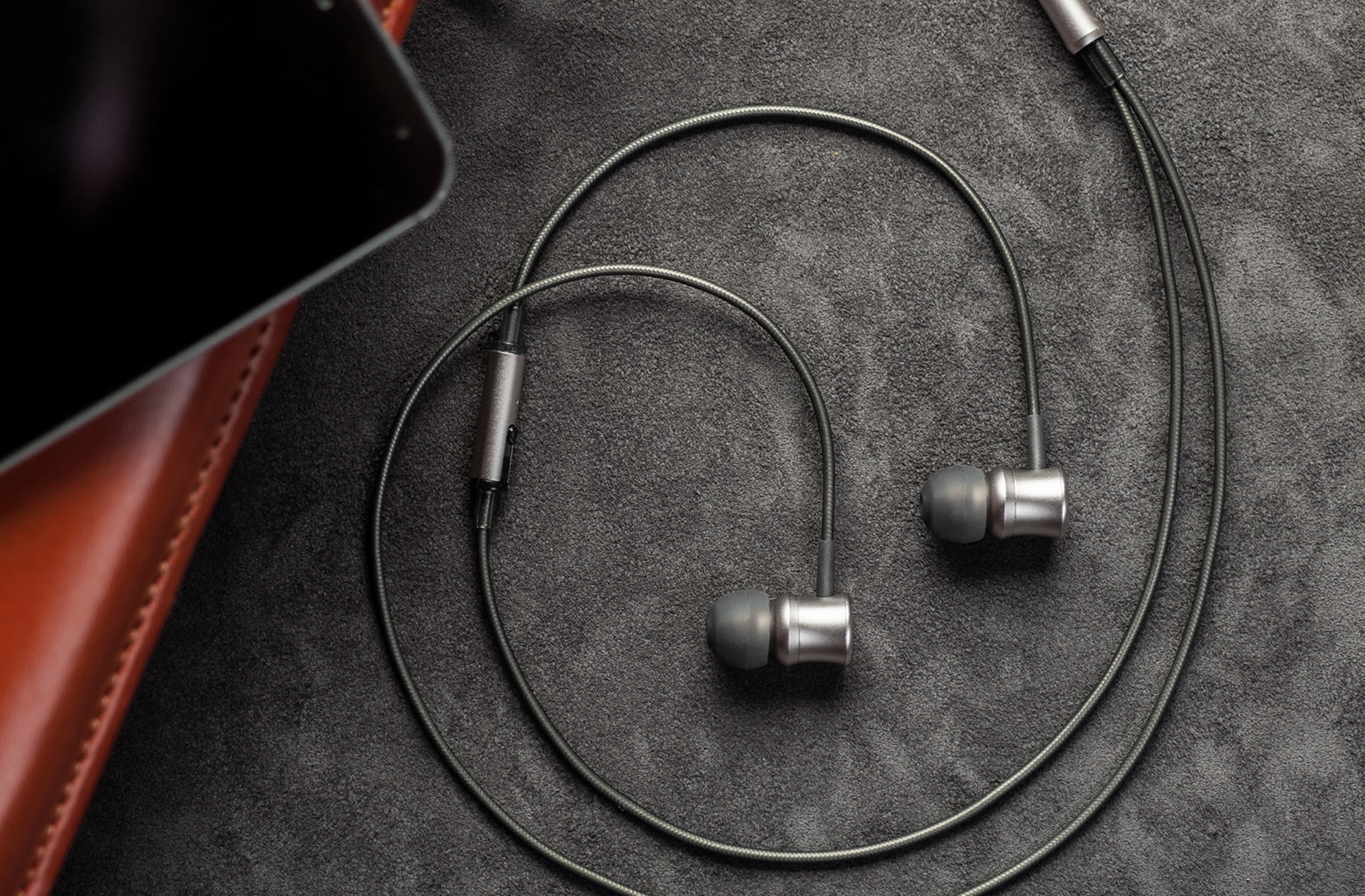 Winner: Lukasz Salbert
We're excited to be collaborating with Meze once again. A Romanian company founded in 2009 (by industrial designer Antonio Meze) with a mission to produce the best quality headphones. Their 99 Classics is a great example of their high standards in design and fabrication—winning several awards this year.
Their latest invention is the 11 Neo earphones, the cable and buds are beautifully packaged to form Meze's harp-shaped logo inside a black box. The mylar driver is coated in titanium, the jack plug in gold plating—it is in the details, caliber materials that makes this product stand out. The 11 Neo also comes with a microphone and remote on the OFC cord that is compatible with 3.5mm-port smartphones, tablets, and other devices. Cool extras are the three sets of silicone ear-tips, one pair of Comply foam ear-tips, an EVA carrying case, and cable clip.
Our giveaway is open to entrants worldwide; to participate select an option in the widget below: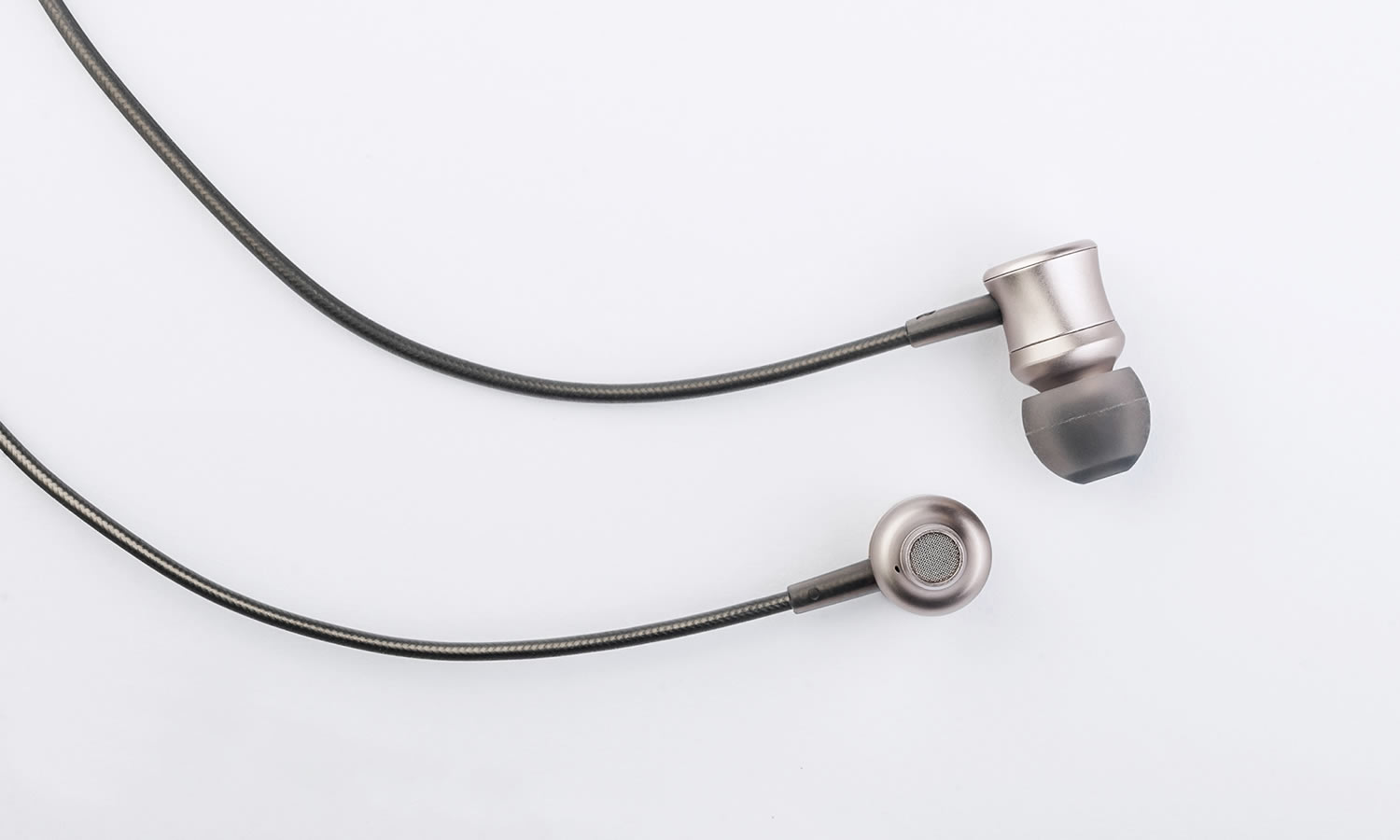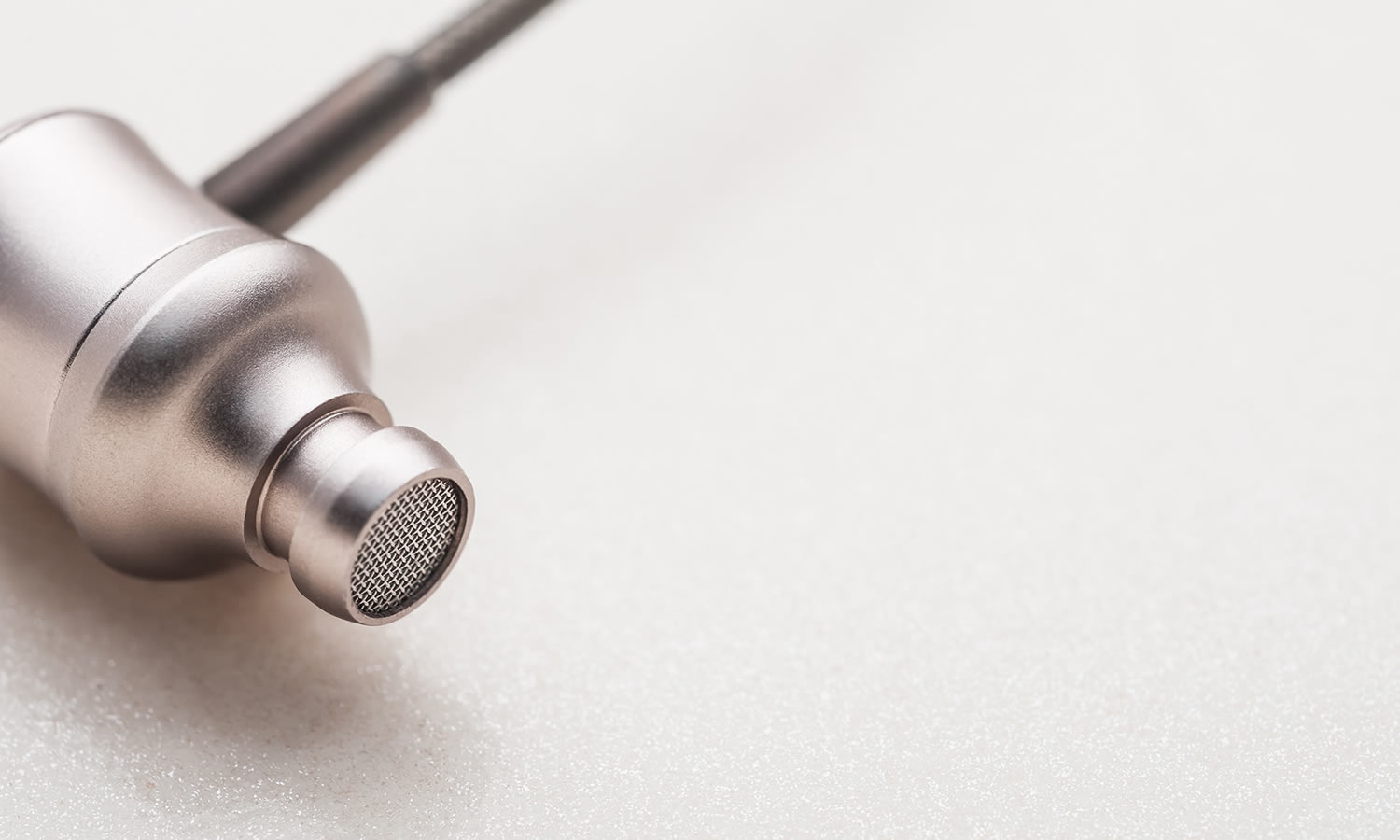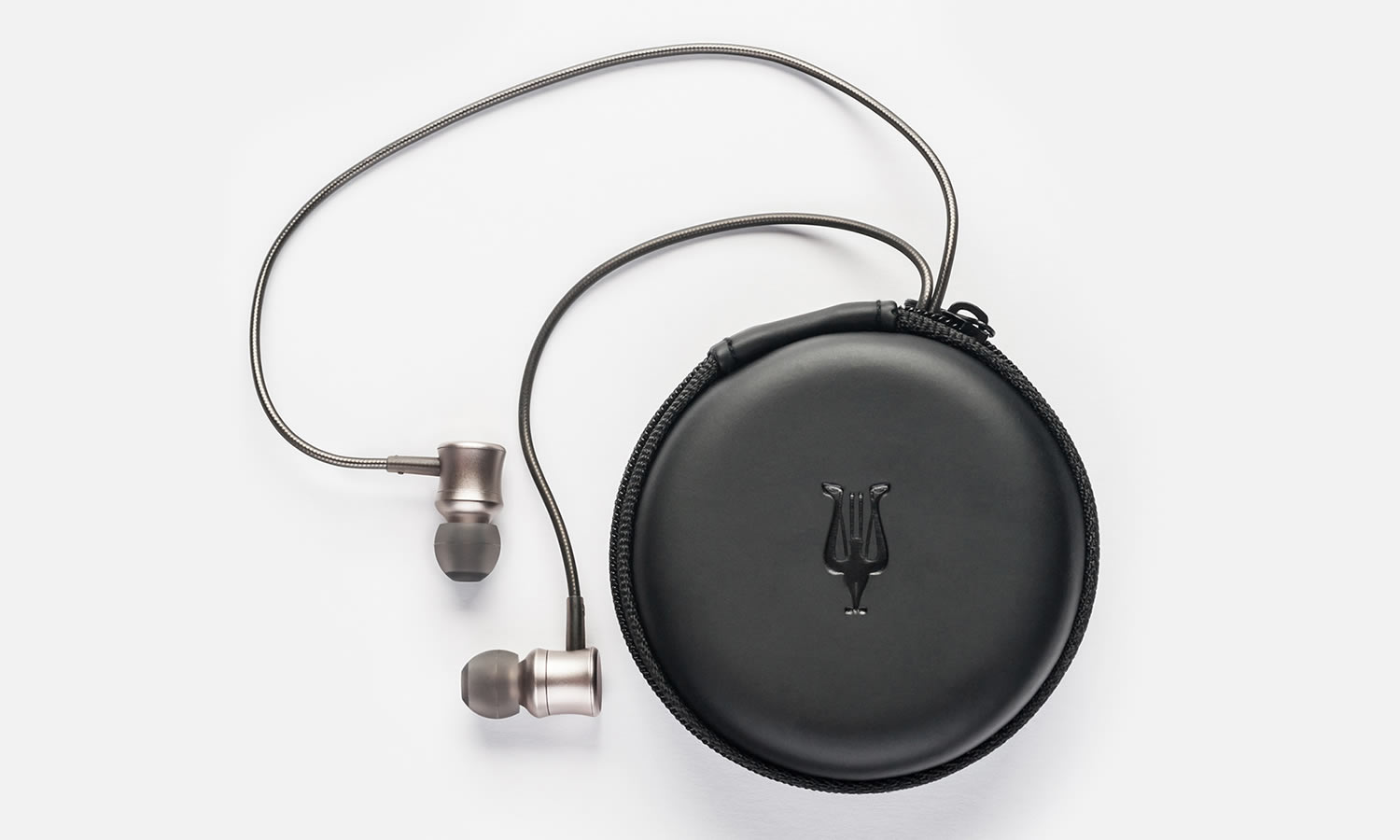 Images © Meze.