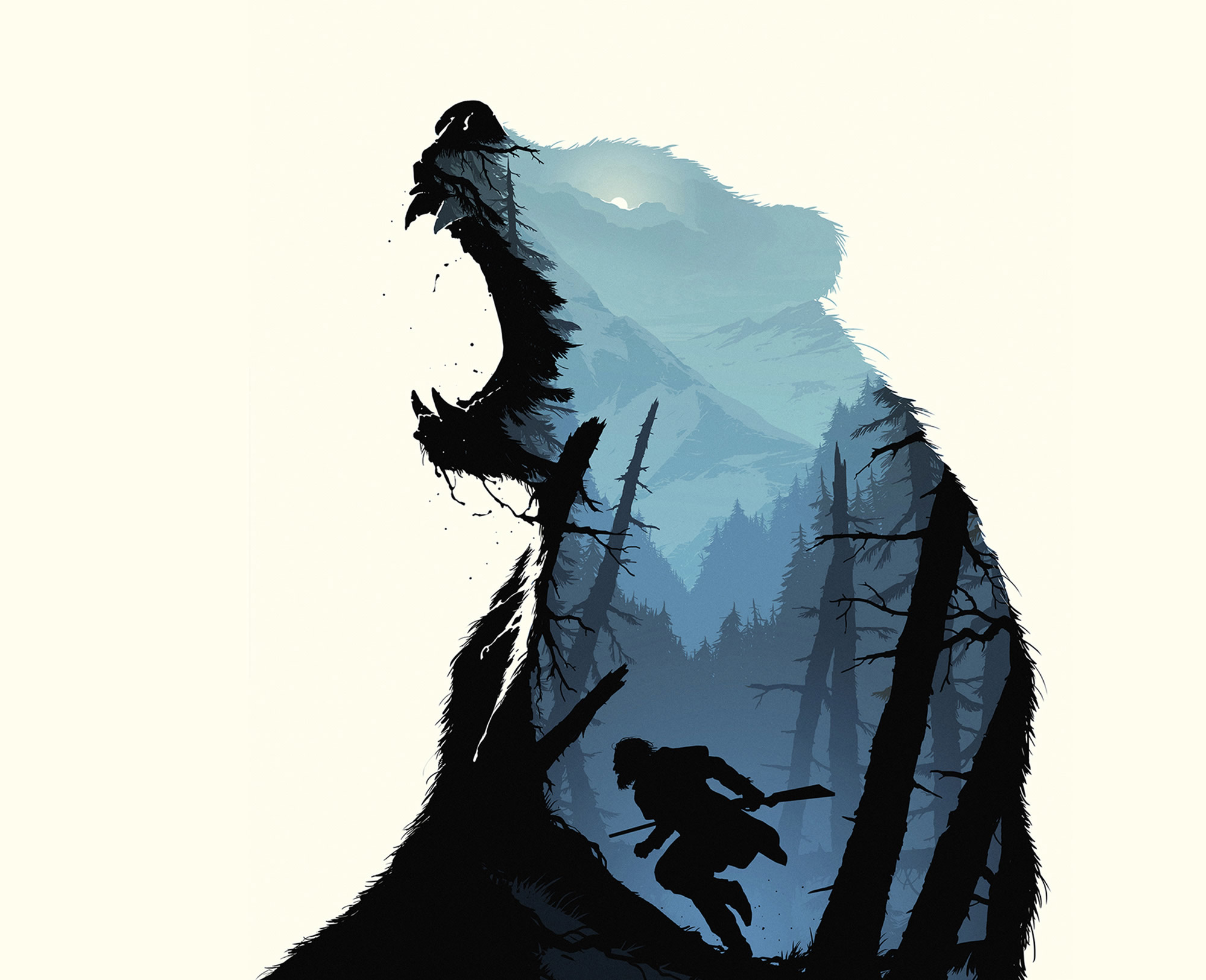 In the last couple of years we have seen the rise of double-exposure effects used in photography in addition to tattoo art, poster design, title sequences for TV series… the list goes on. Even BAFTA is in on this; they commissioned Hungarian illustrator Levente SzabĂł to create five cover artworks depicting the nominees in "Best Film" category for their 2016 brochure. From the infamous bear in "The Revenant" to the 1960s political negotiator JB Donovan in "Bridge of Spies," each movie character was digitally drawn in Photoshop to capture the superimposed look. Also within this visual style, SzabĂł has illustrated book covers for various authors.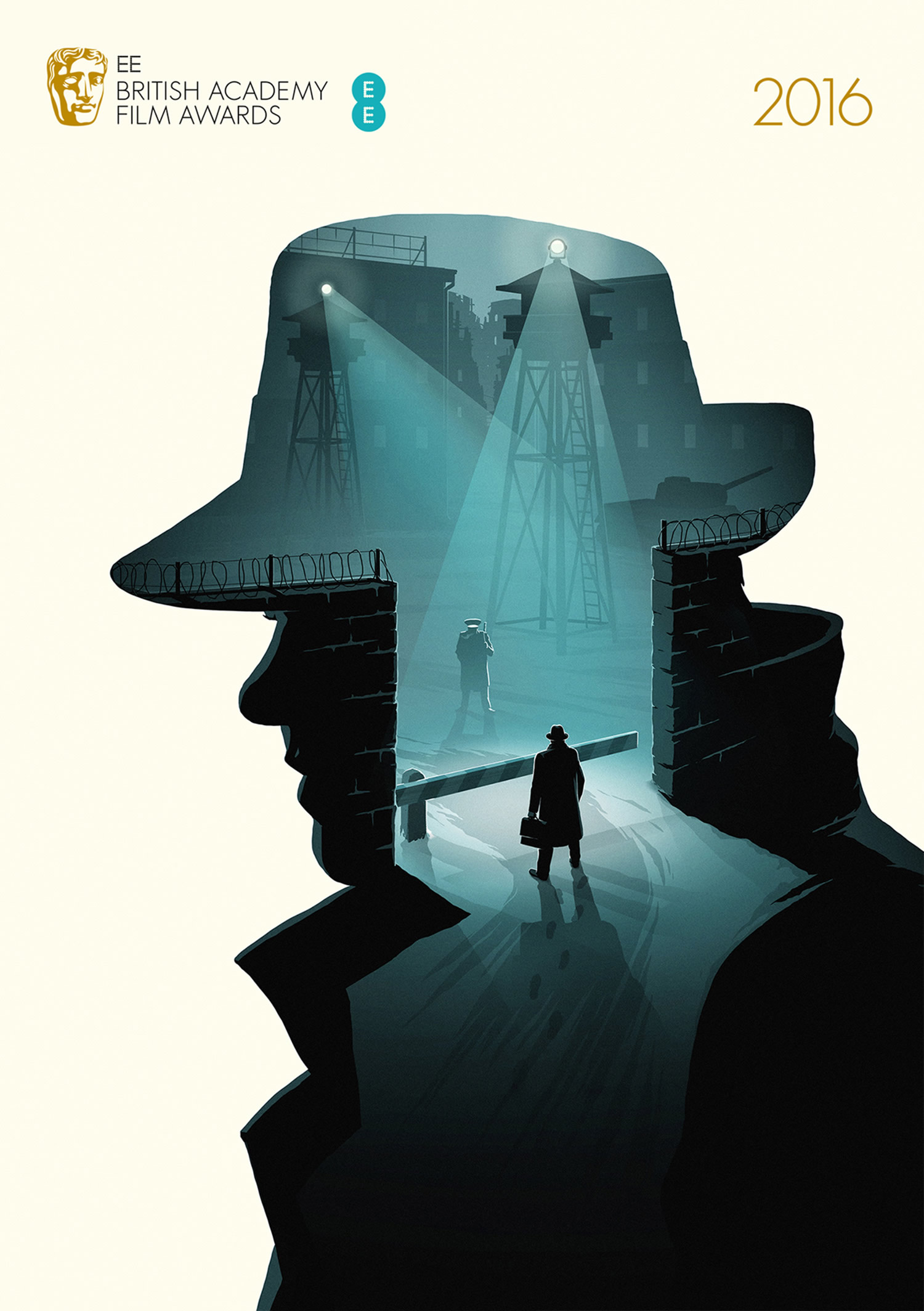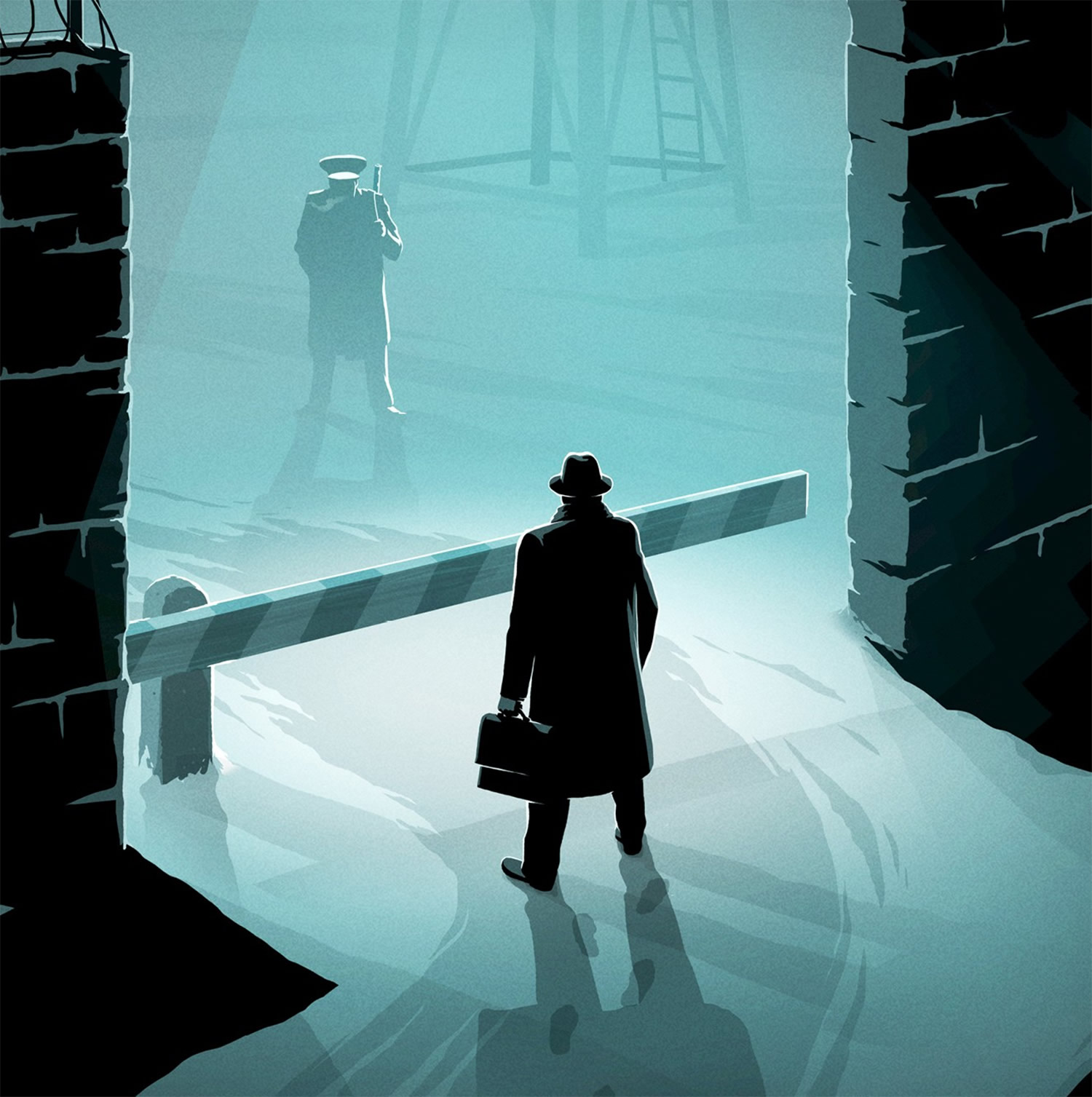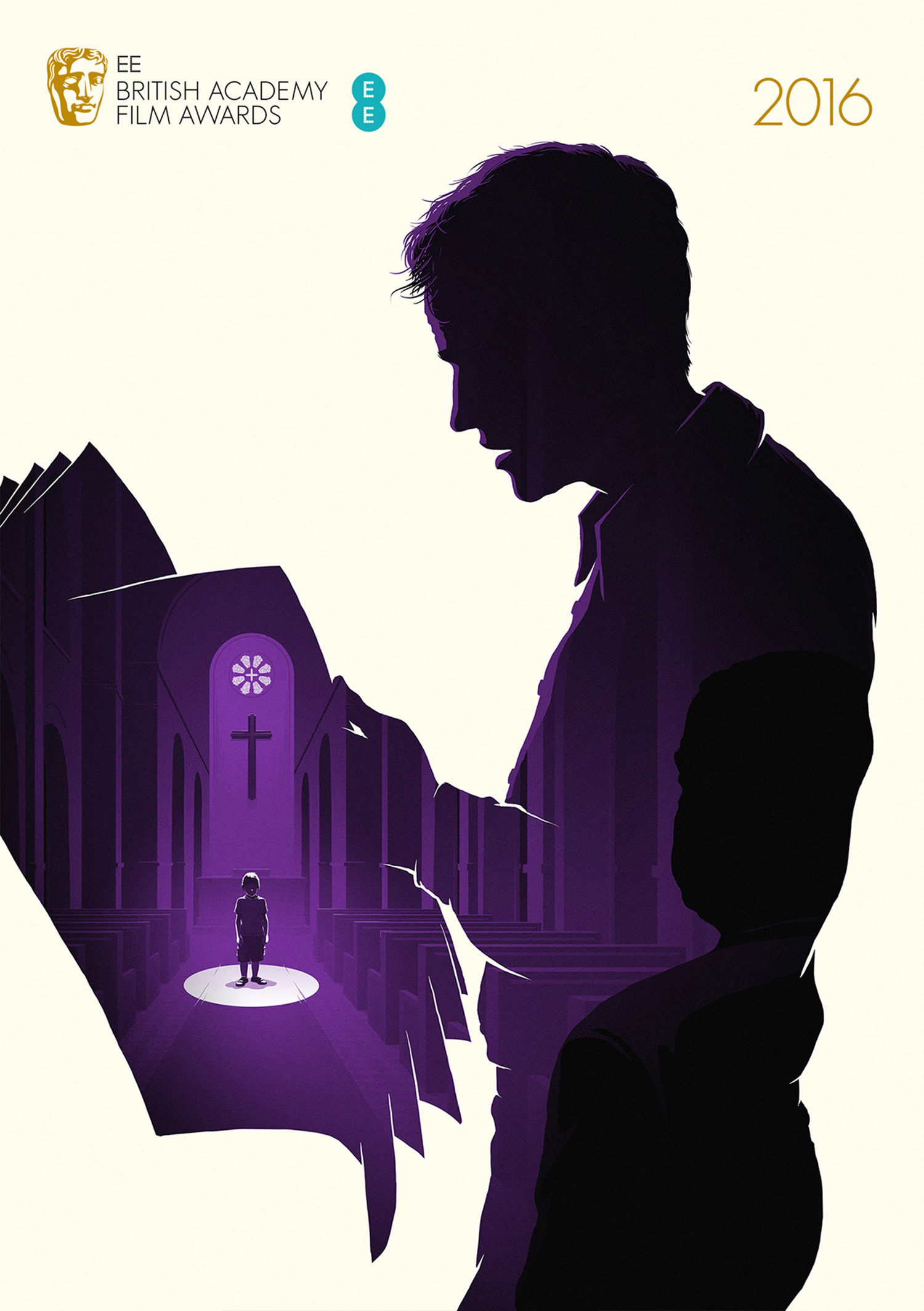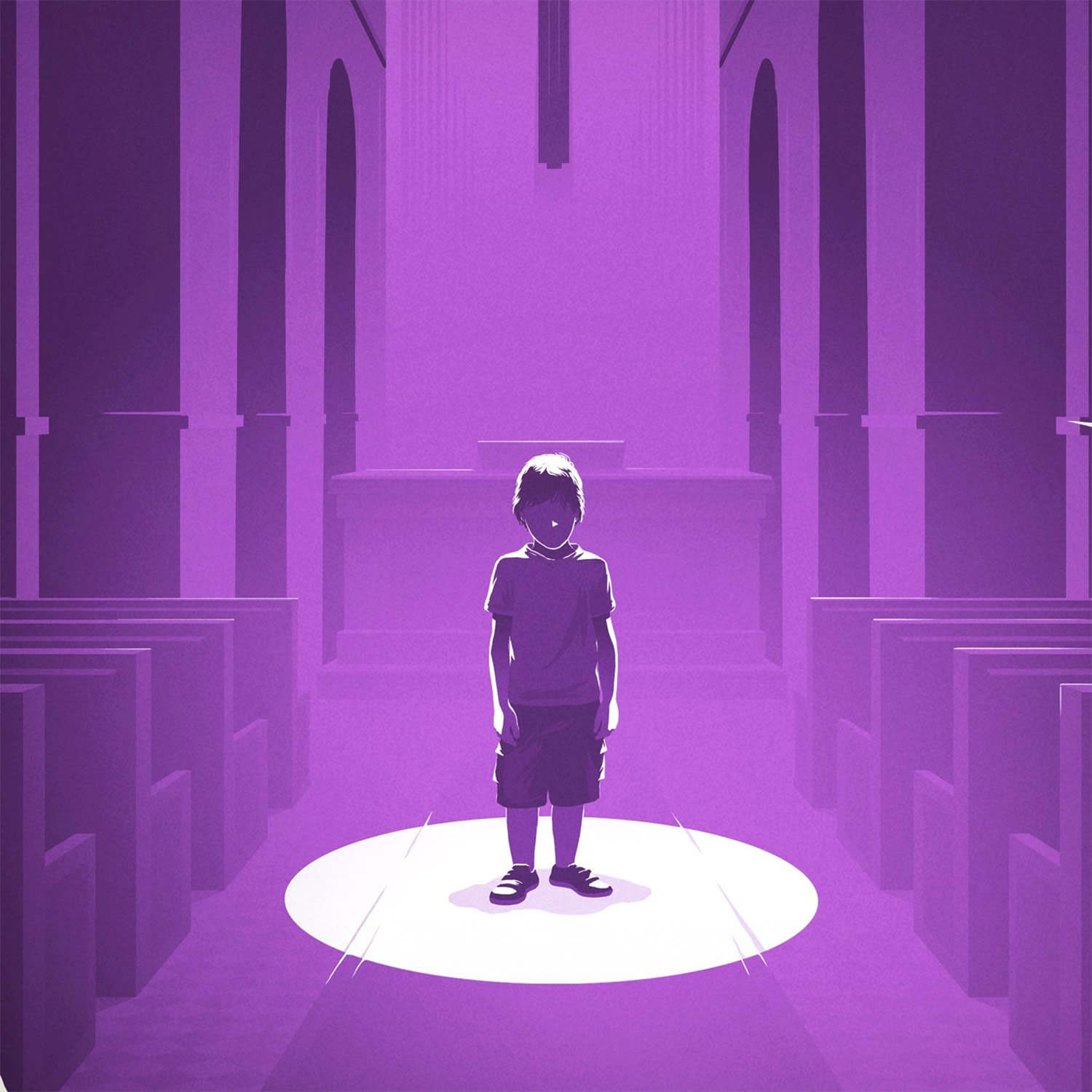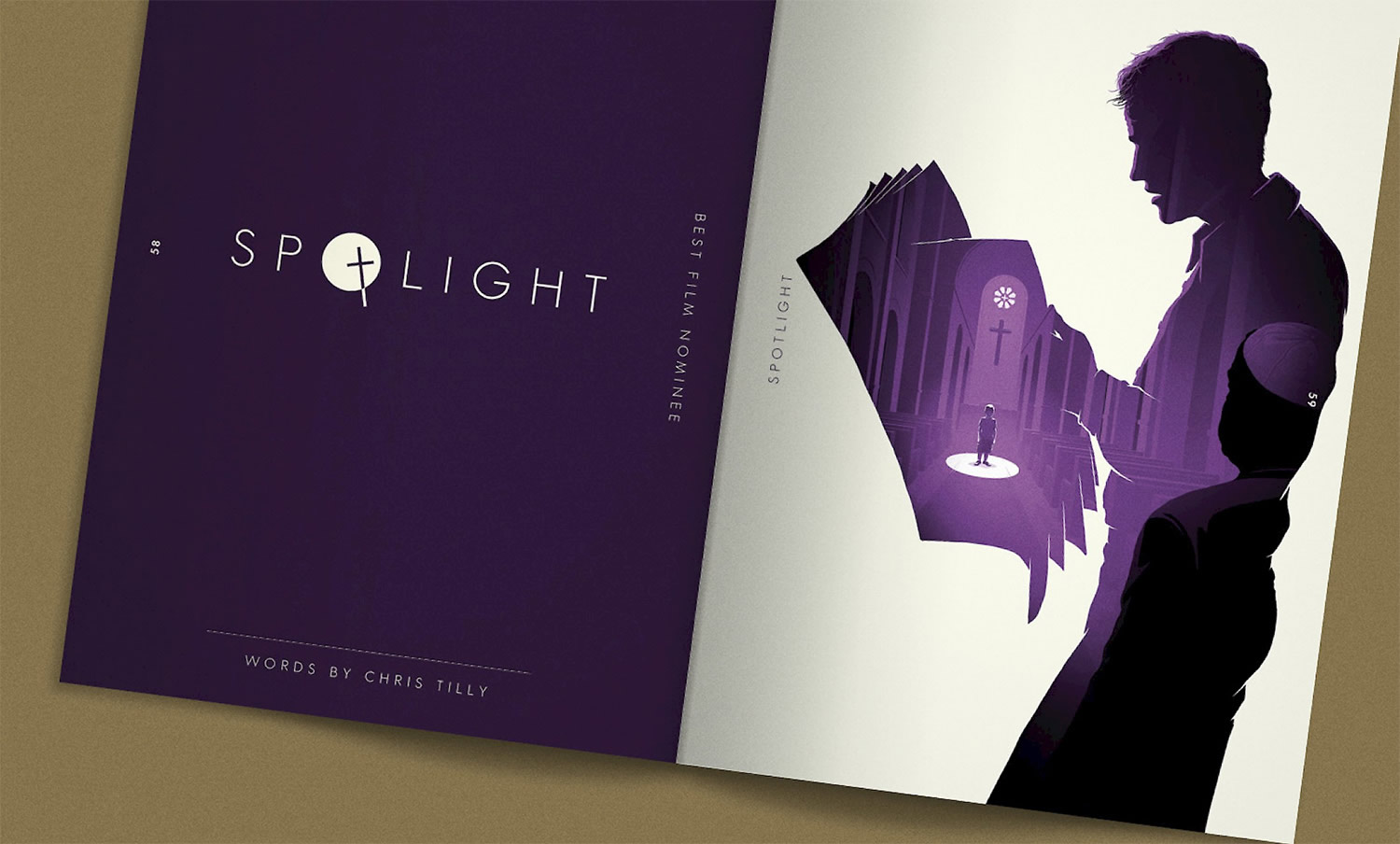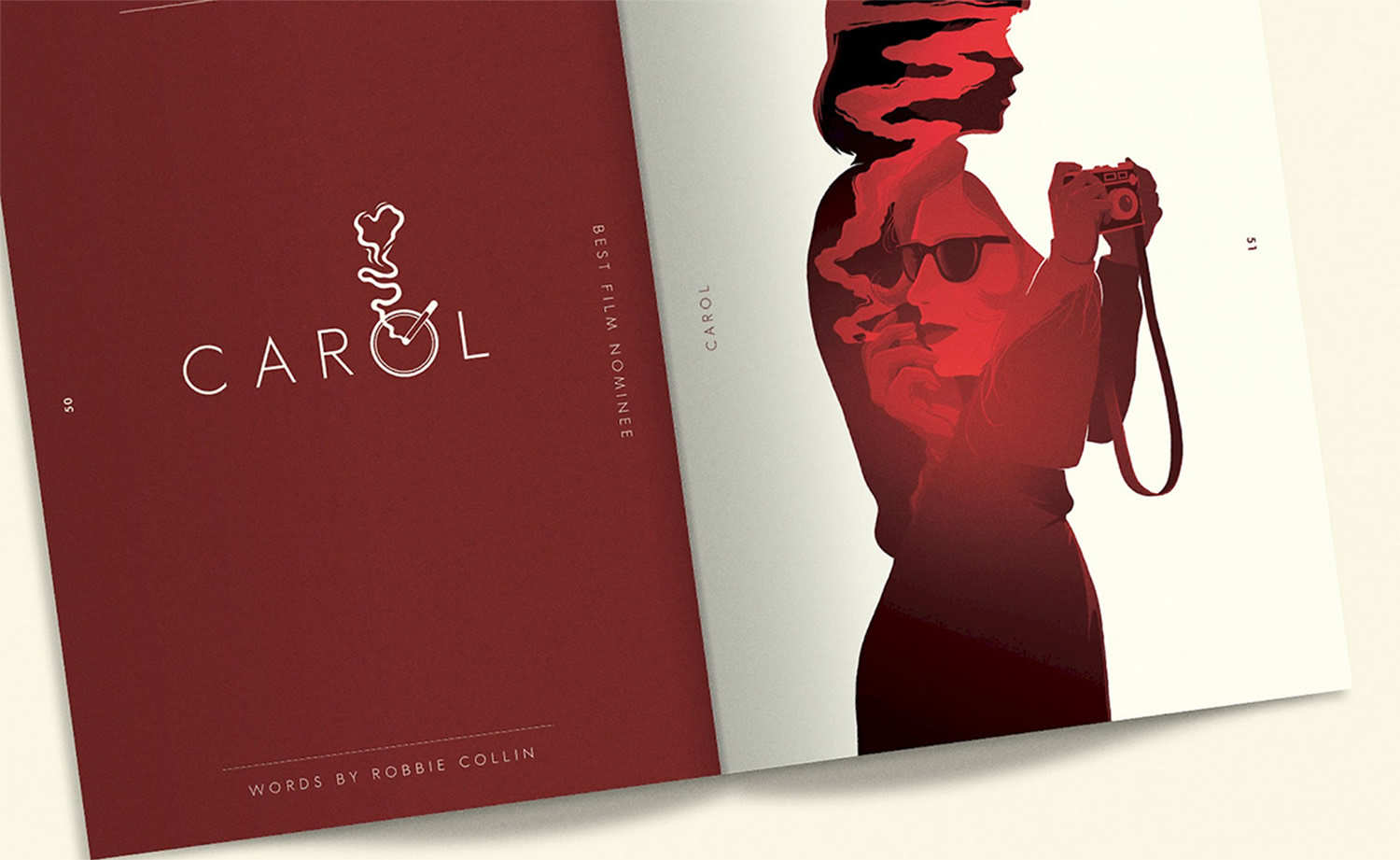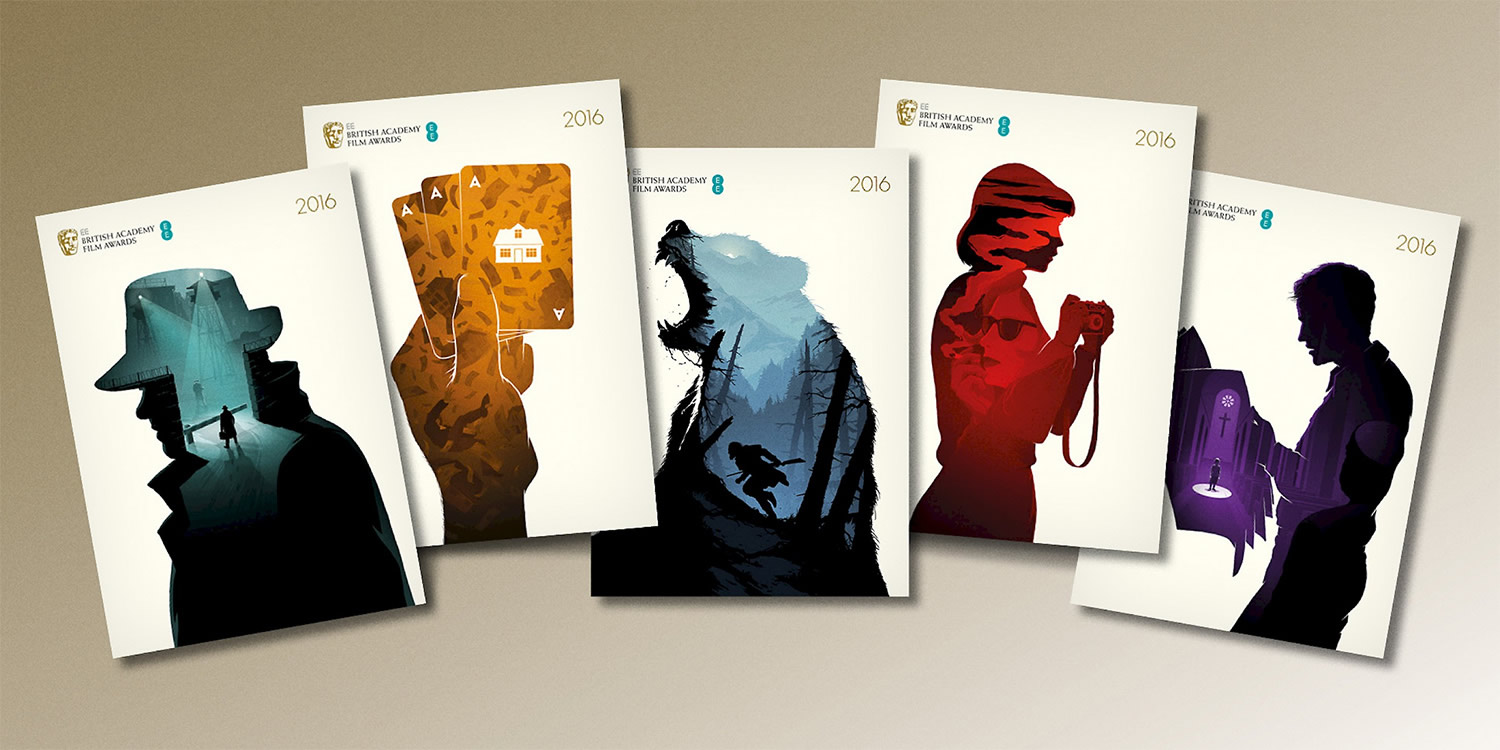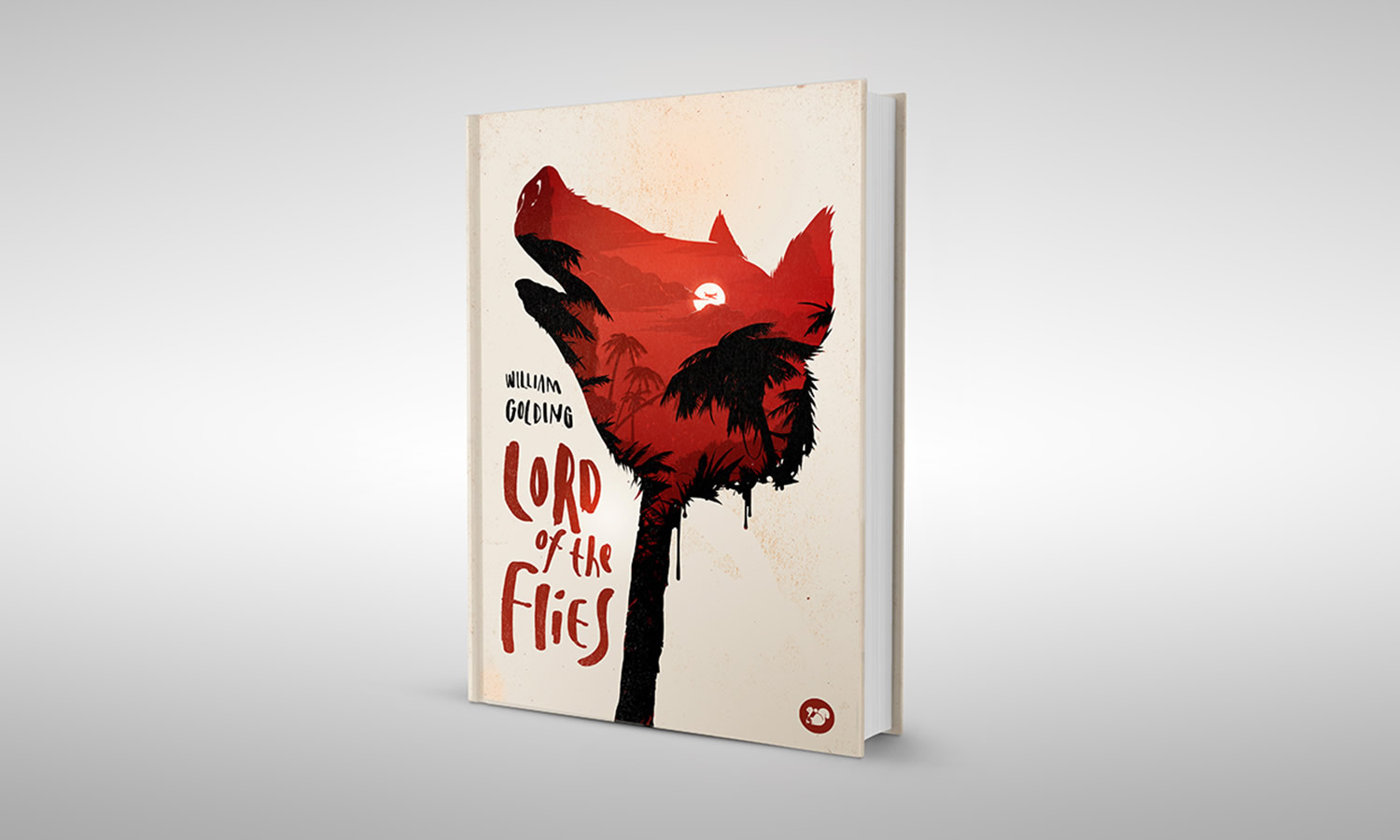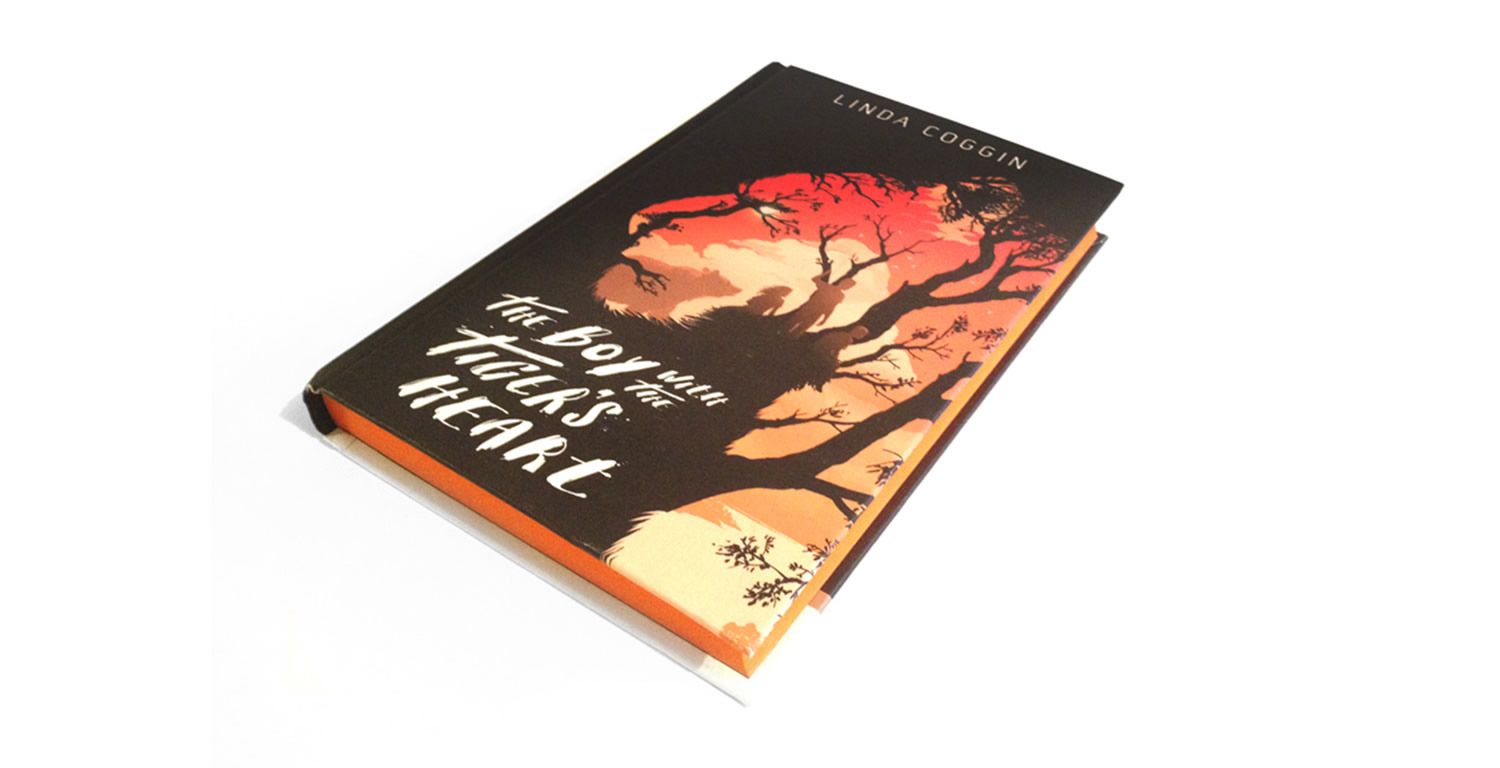 All illustrations © Levente Szabó
Image 1 – 7, art direction by/© Human After All.