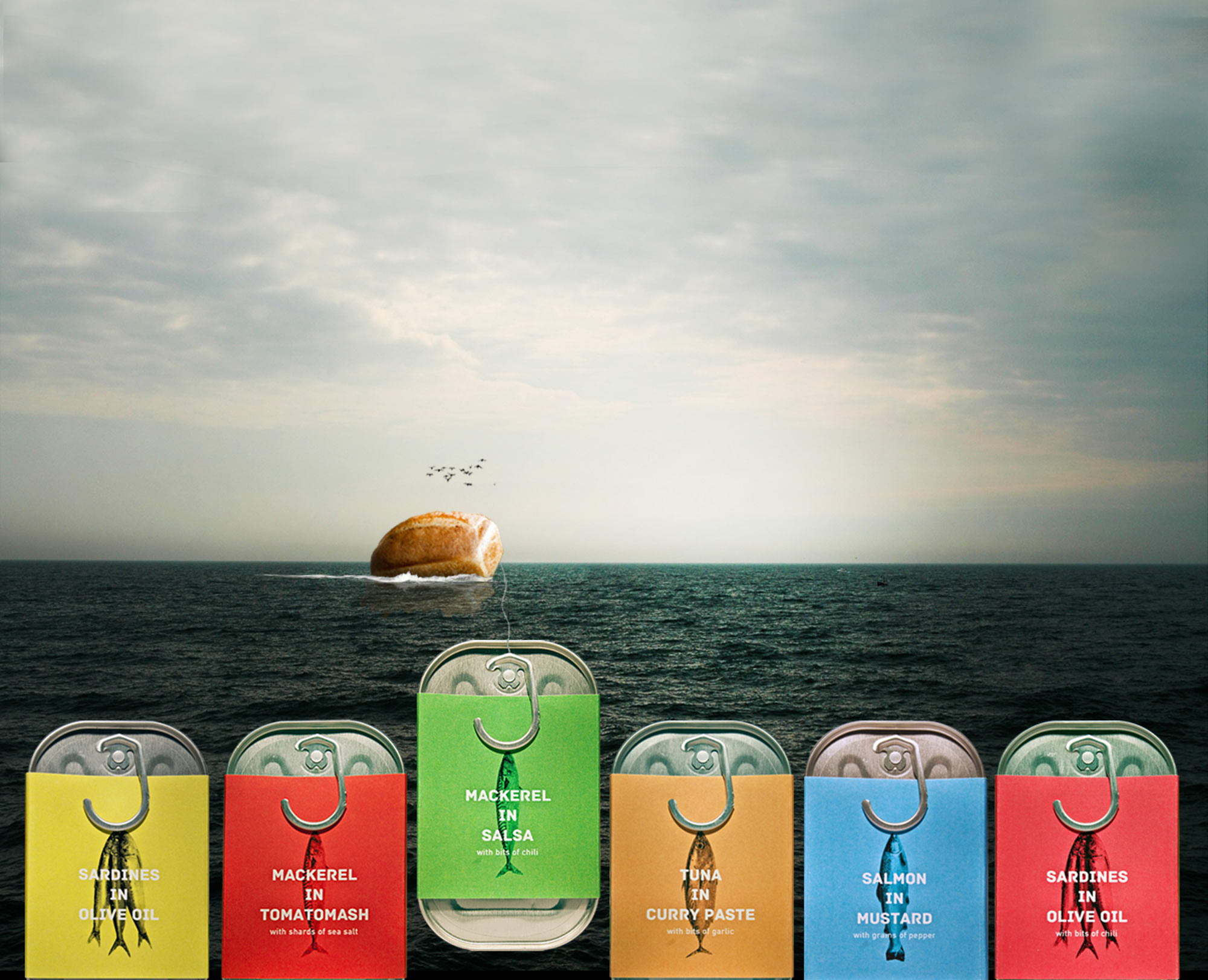 Only 13 days left! You have until February 28 to participate in the 2016 A' Design Awards, an international event highlighting the top creations in art, architecture, design, cinema, and more. Whether you produced an animated film, a fashionable dress or an amazing poster design, it is time to think about submitting it to the competition (see all categories). Entries will be reviewed by a panel of judges comprised of experienced academics, press members and design professionals. 
Being an A' Design winner equals getting credibility and recognition for your work. In addition you will receive a trophy, certificate of excellence, and your project will be printed in an annual book and eligible to be showcased in various exhibitions.
Top: A clever canned fish packaging by Simen Wahlqvist for seafood brand FISJ.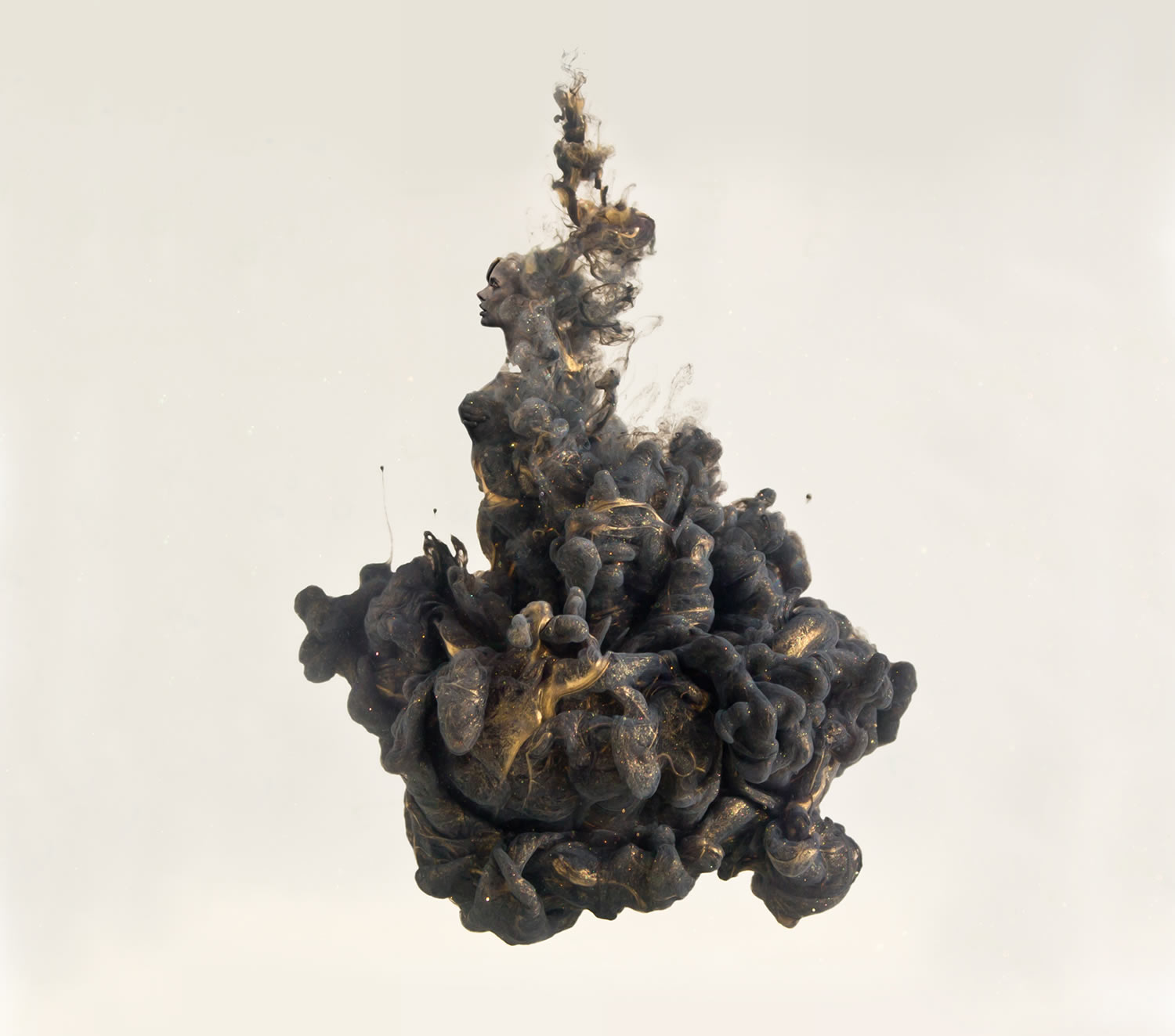 If you look closely you'll see someone emerging from the paint cloud. Image by A' Design winner Chris Slabber.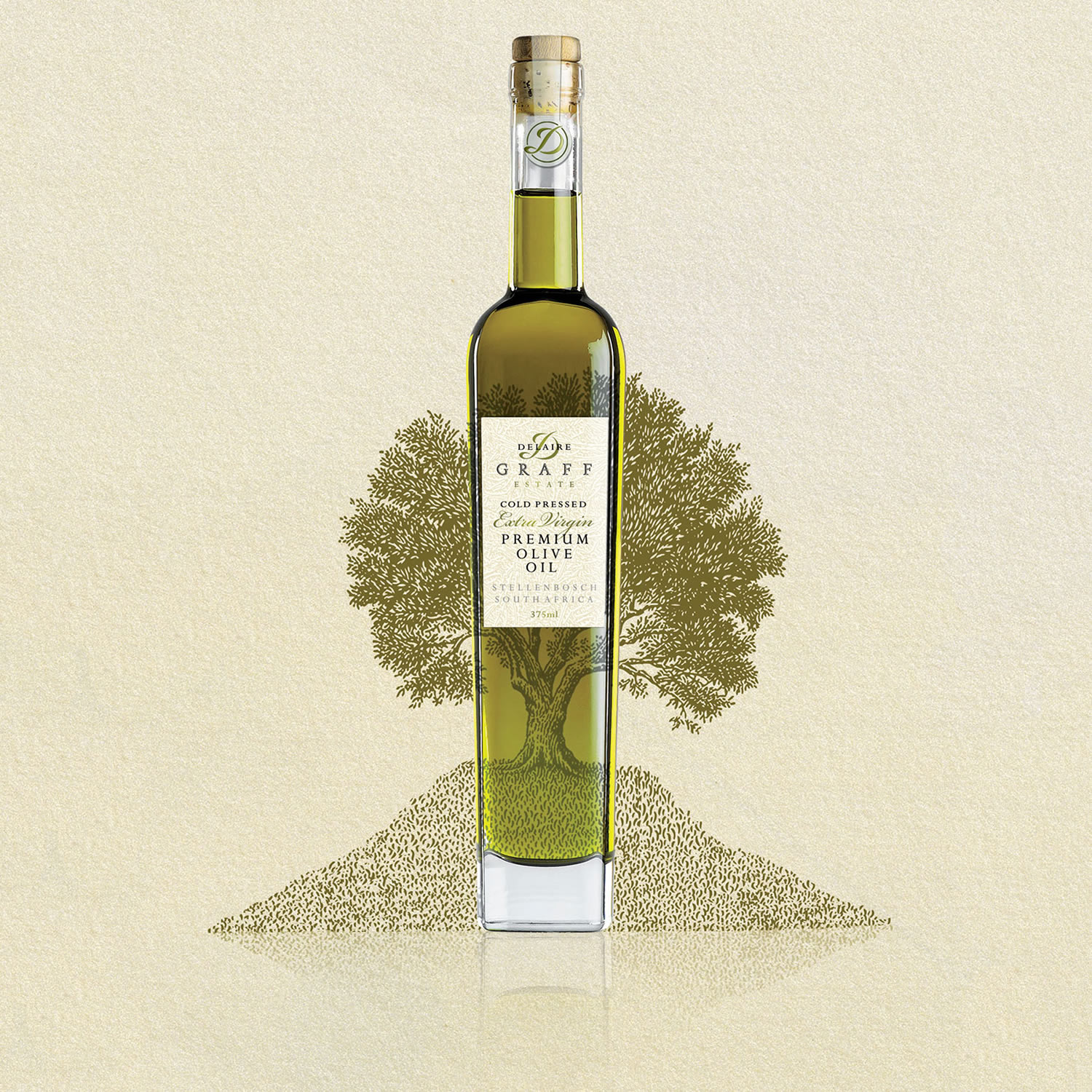 An extremely elegant bottle design by Sumi Creative Co—the olive tree was screen printed on the glass.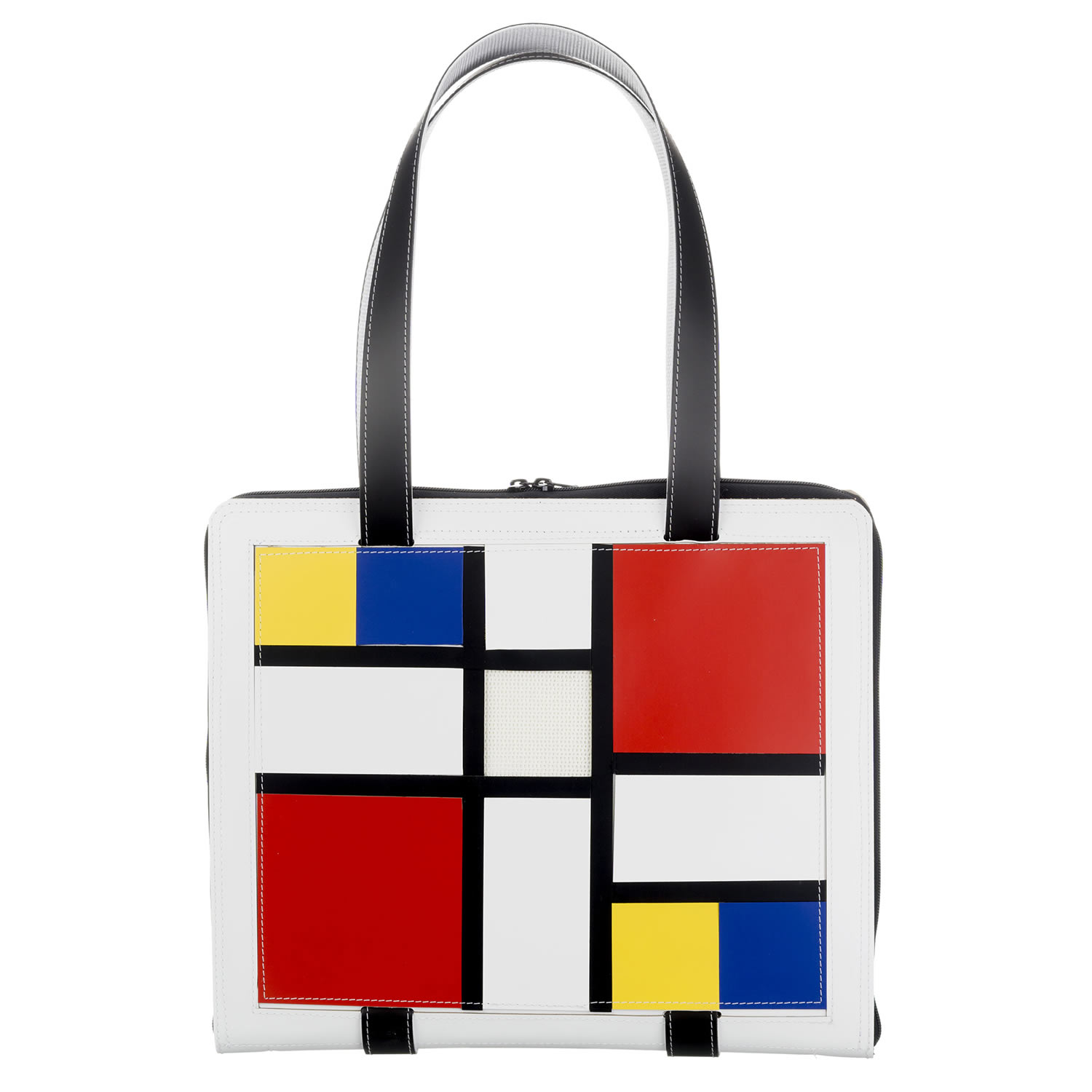 Apparently a Mondrian-inspired bag to put your laptop, documents and more. Designed by Ari Korolainen.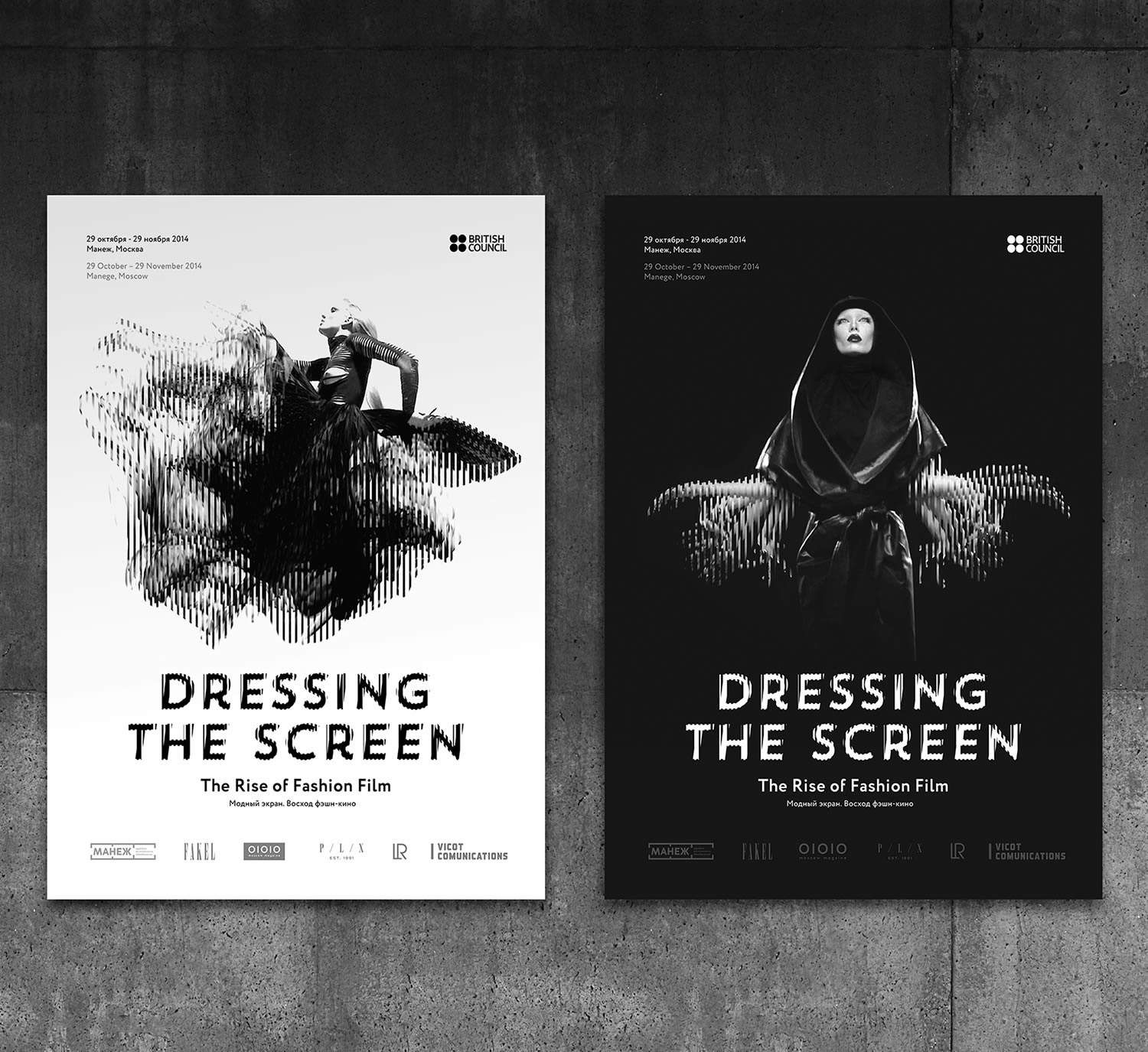 Roma Lazarev & Co has created a stunning print campaign for the "Dressing the Screen" exhibition.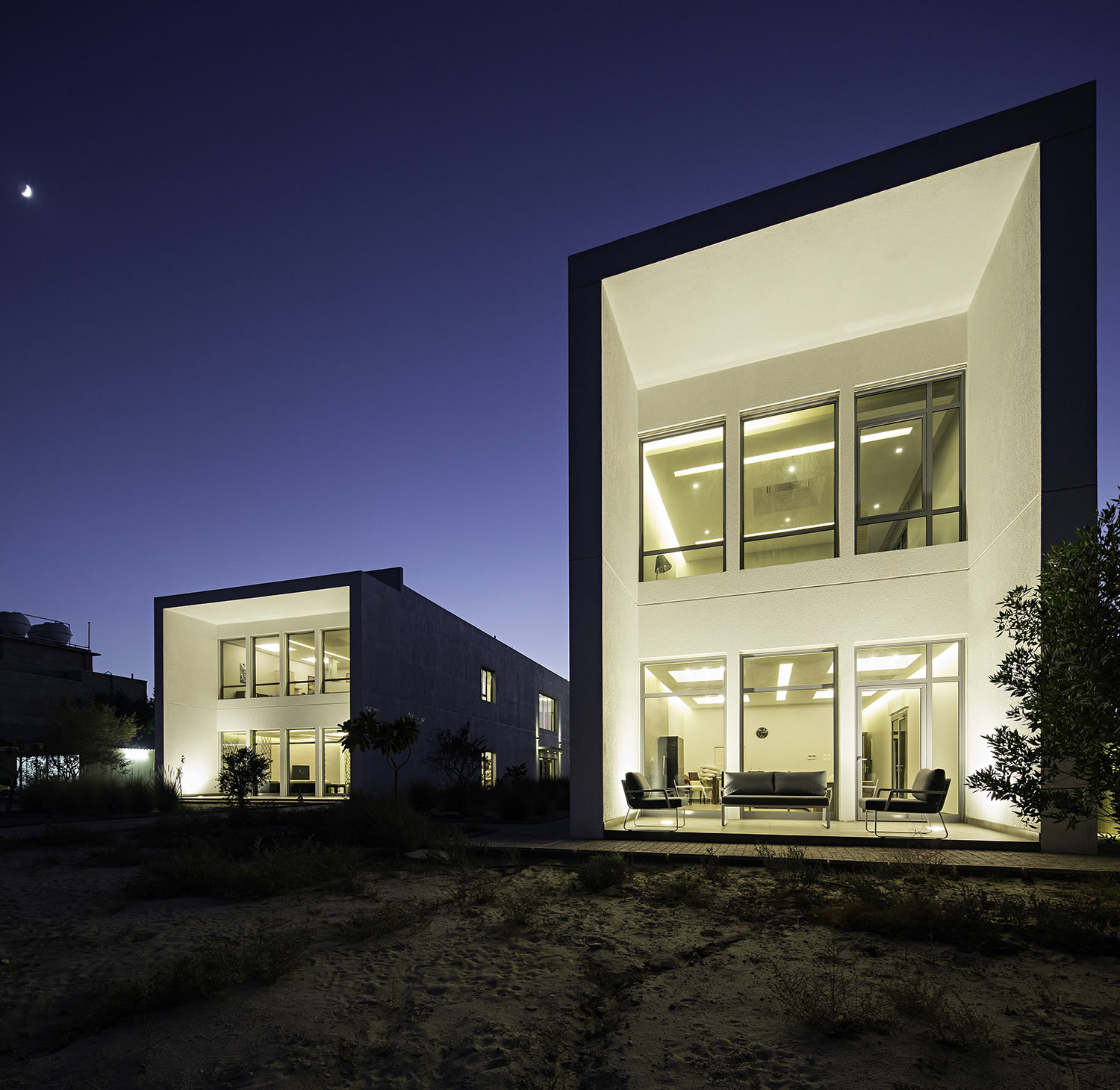 An architectural project focused on the correlation between desert and sea; these houses are to be built in Bnaider, Kuwait (near the Persian Gulf).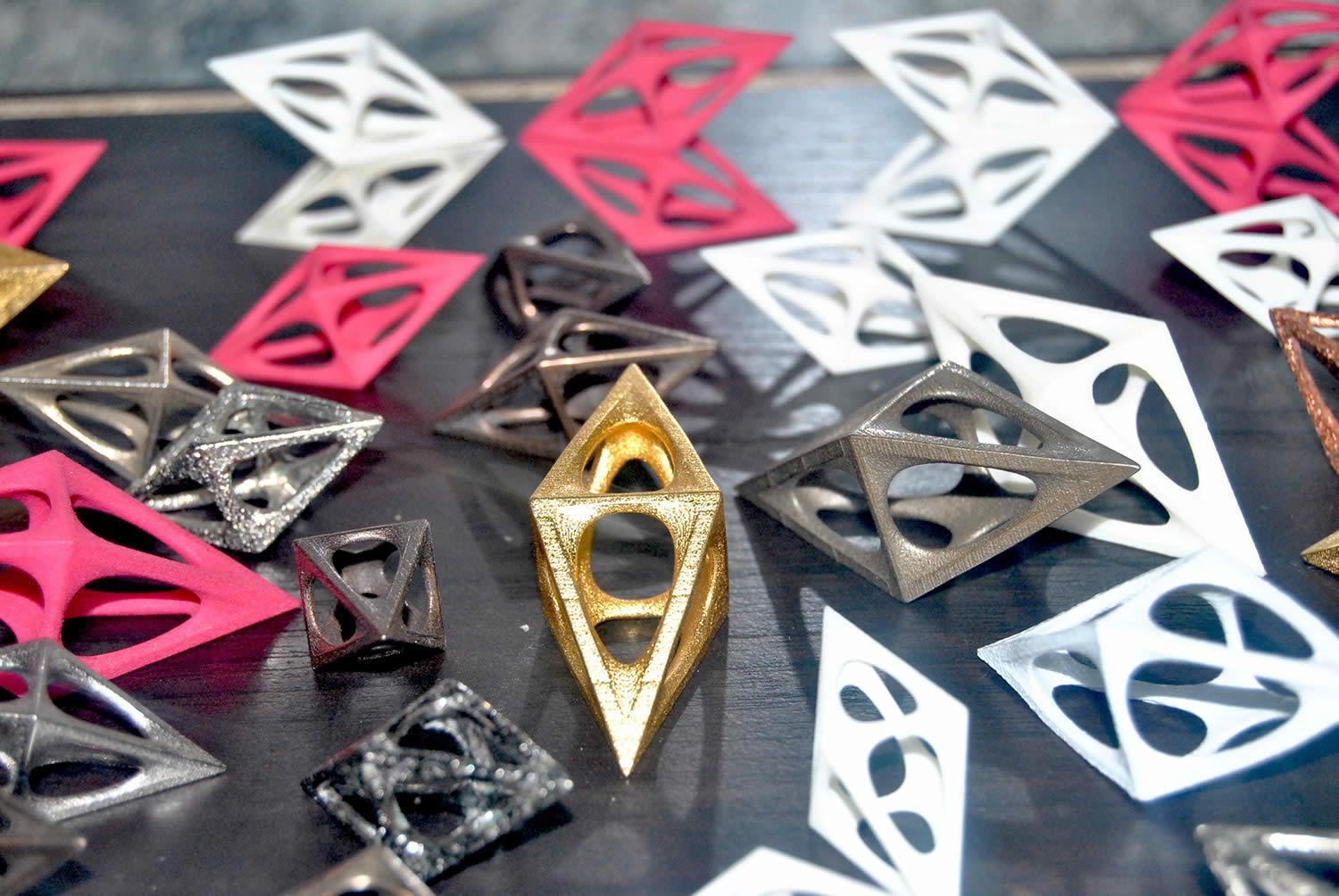 A glimpse at the stylish trophies you could win.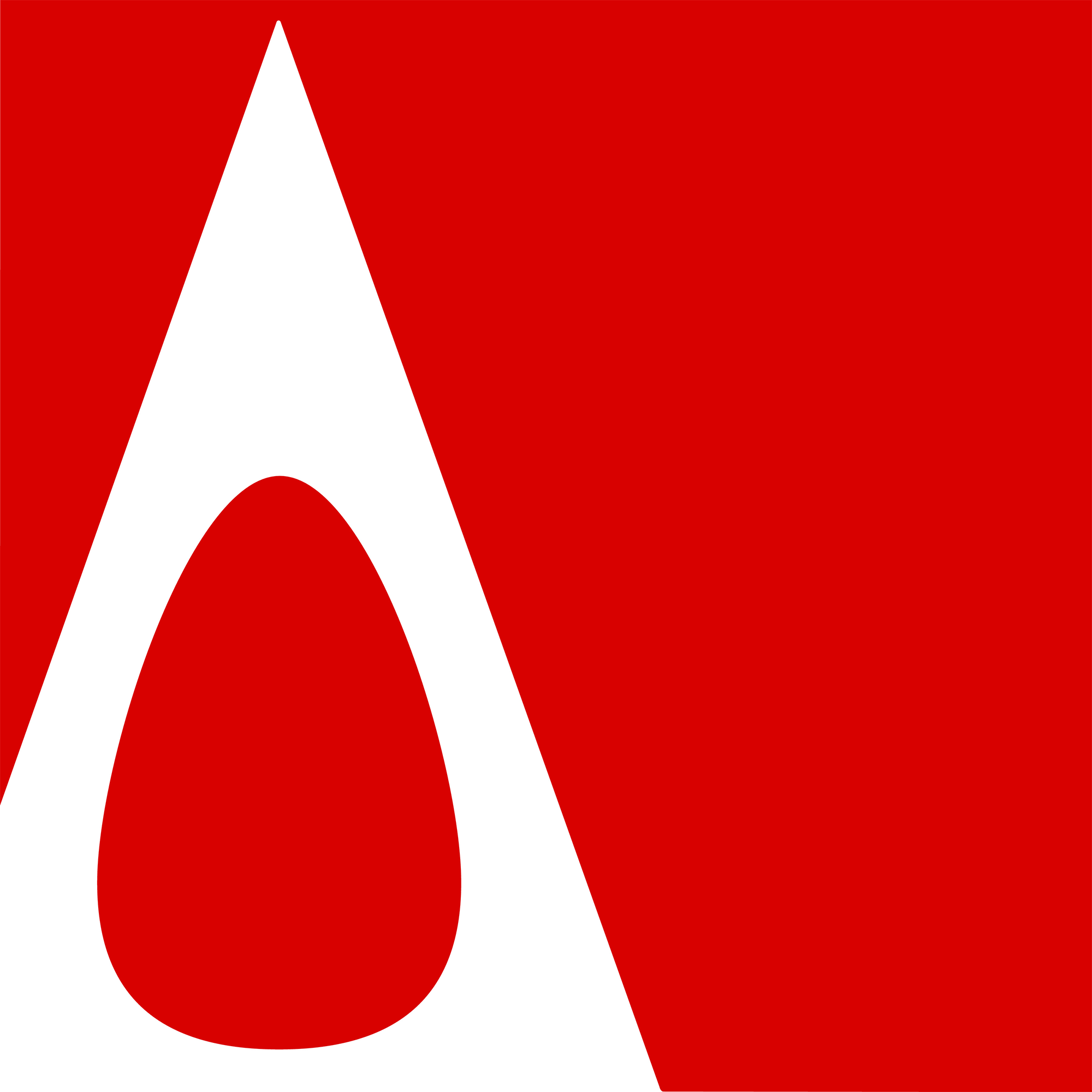 Stay connected! We will be announcing the winners on April 15, 2016.
SPONSORED POST 

Images courtesy of A' Design Awards and Competition.