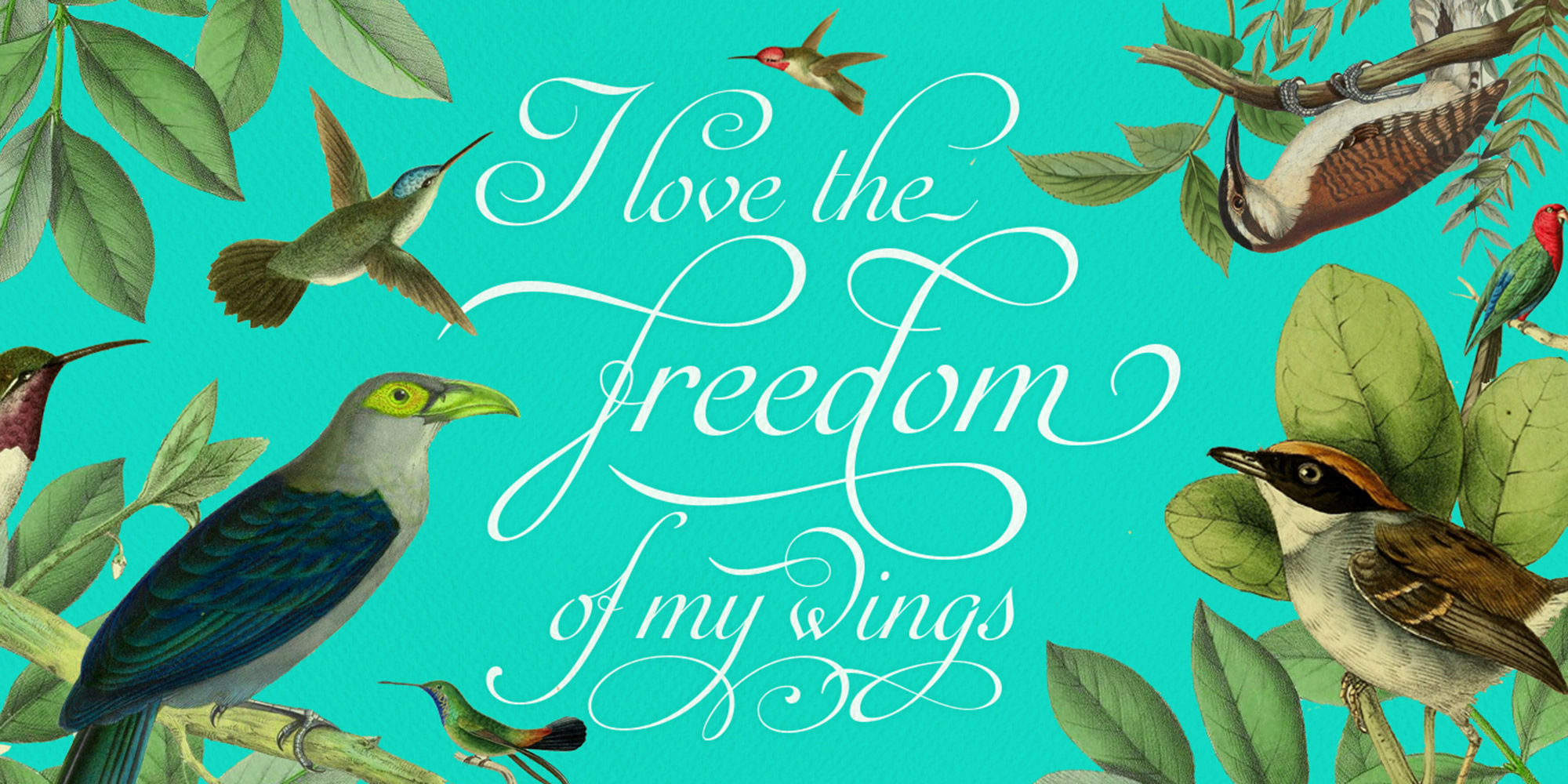 There are a lot of lettering artists out there with different styles. Everyone has their own way of creating type. Often it begins with drawing and sketching some glyphs on paper, and then copying from famous designers until finding a unique style. And it takes a lot of time and practice to become a real penman, something many of the designers I have interviewed at Typostrate have confirmed.
Out of the 17 designers featured here: Ale Paul is inventing new typefaces out of his hand lettering, which is a difficult process making all the single characters fit each other. Hand lettering is also big with Neil Secretario, Mauro AndrĂ©s, Alex Trochut… Then there is Dana Tanamachi who loves designing with chalk on blackboards, Dominique Falla who uses thread and Yulia Brodskaya paper. One of the most revolutionary of the group is Stefan Sagmeister, applying all types of techniques to create provocative typography.
Above: Inspired by 17th-century calligraphists, Ale Paul has produced this beautiful typeface called "Auberge Script."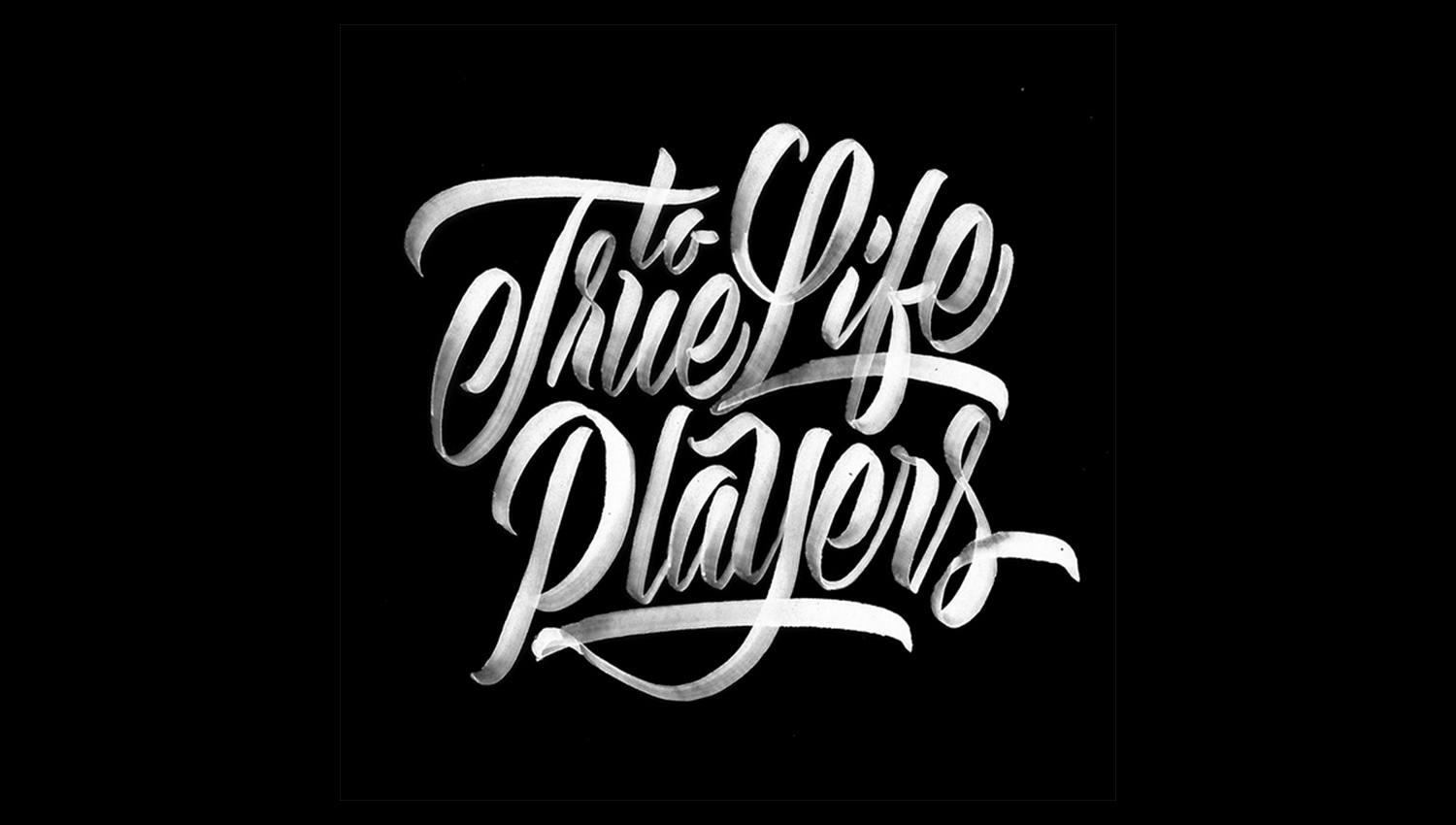 Lettering part of  the "Brush Script Collection No. 5" by Neil Secretario.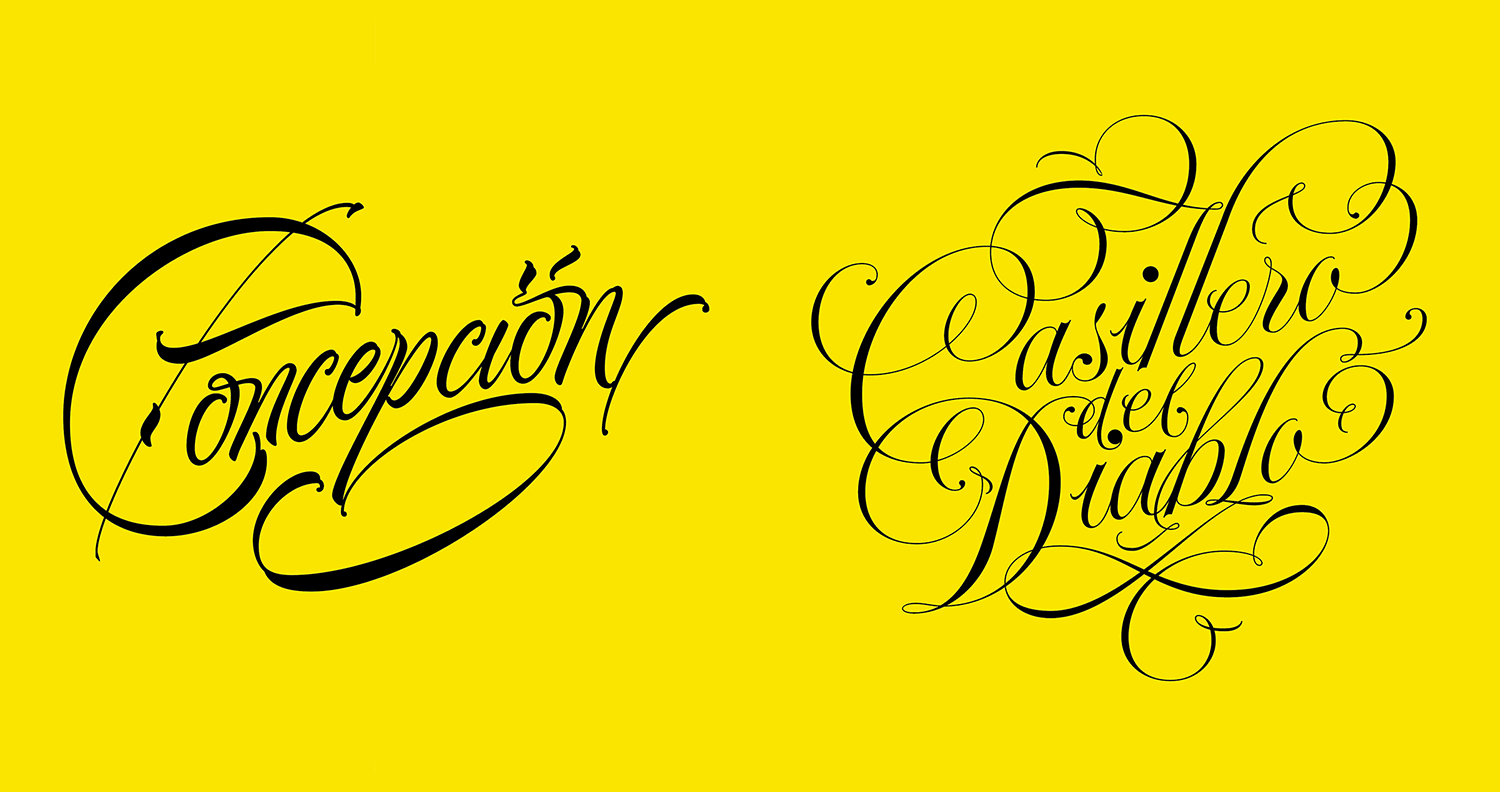 Some of Mauro Andrés' personal type collections are on sale at Behance.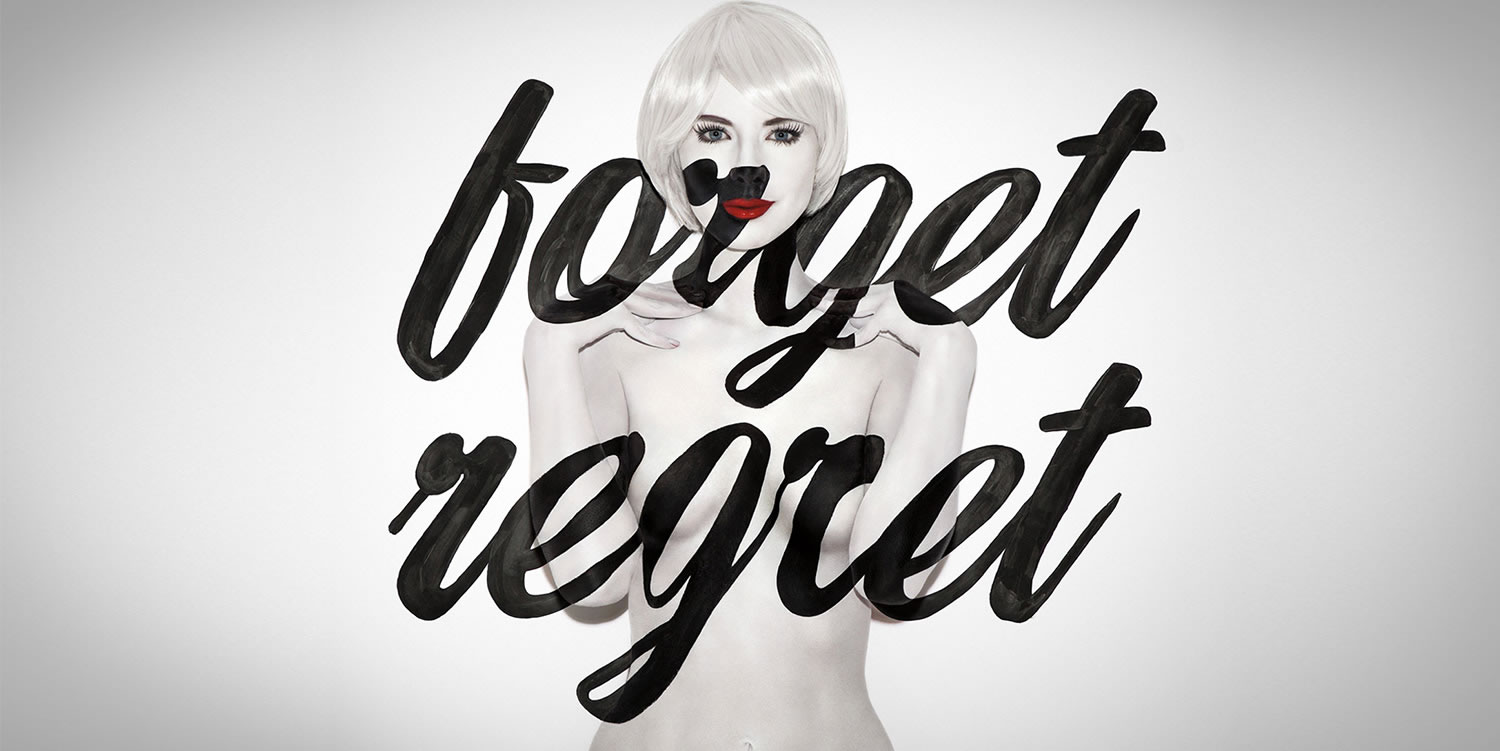 Master designer Sagmeister collaborates with Jessica Walsh on this amazing advertising campaign for AĂŻzone
.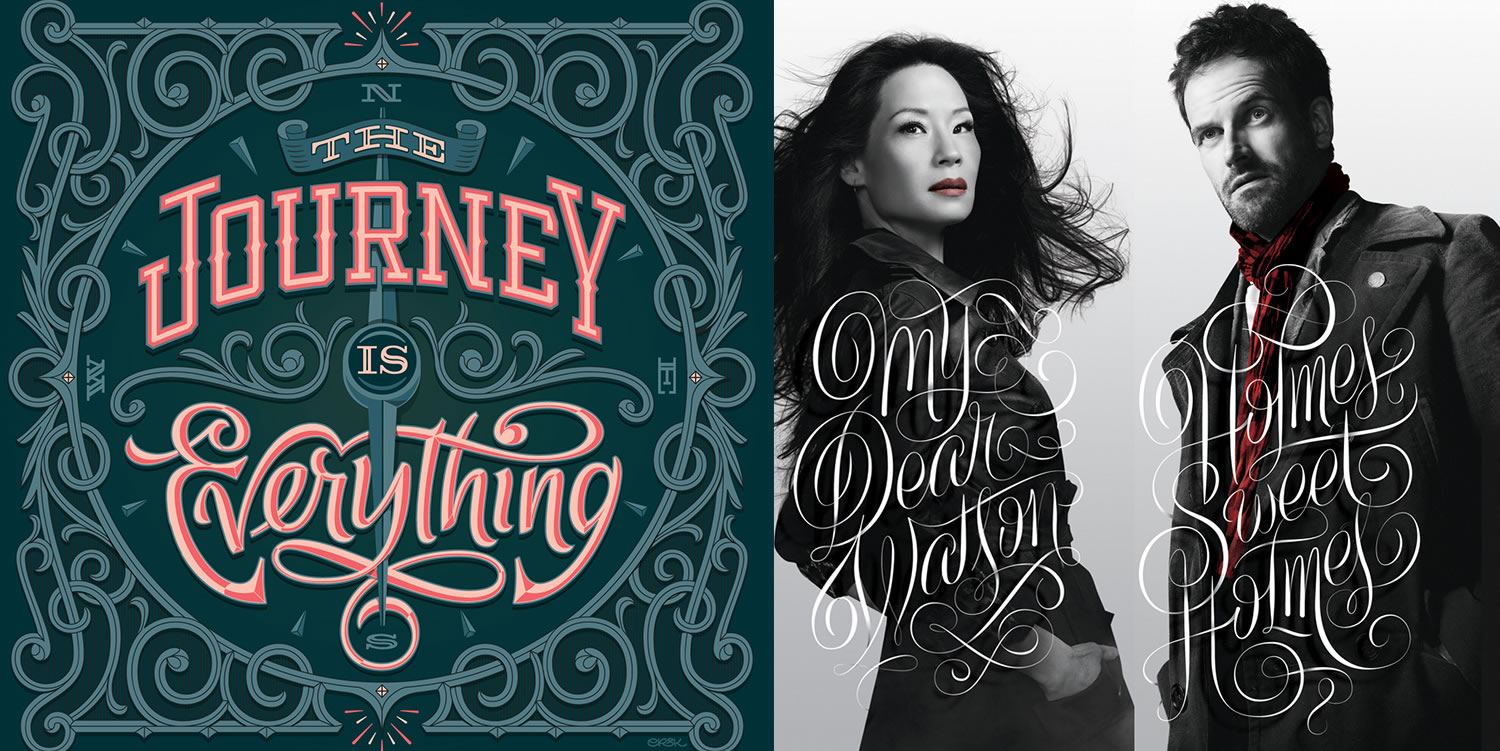 Erik Marinovich is absolutely correct: the journey is everything!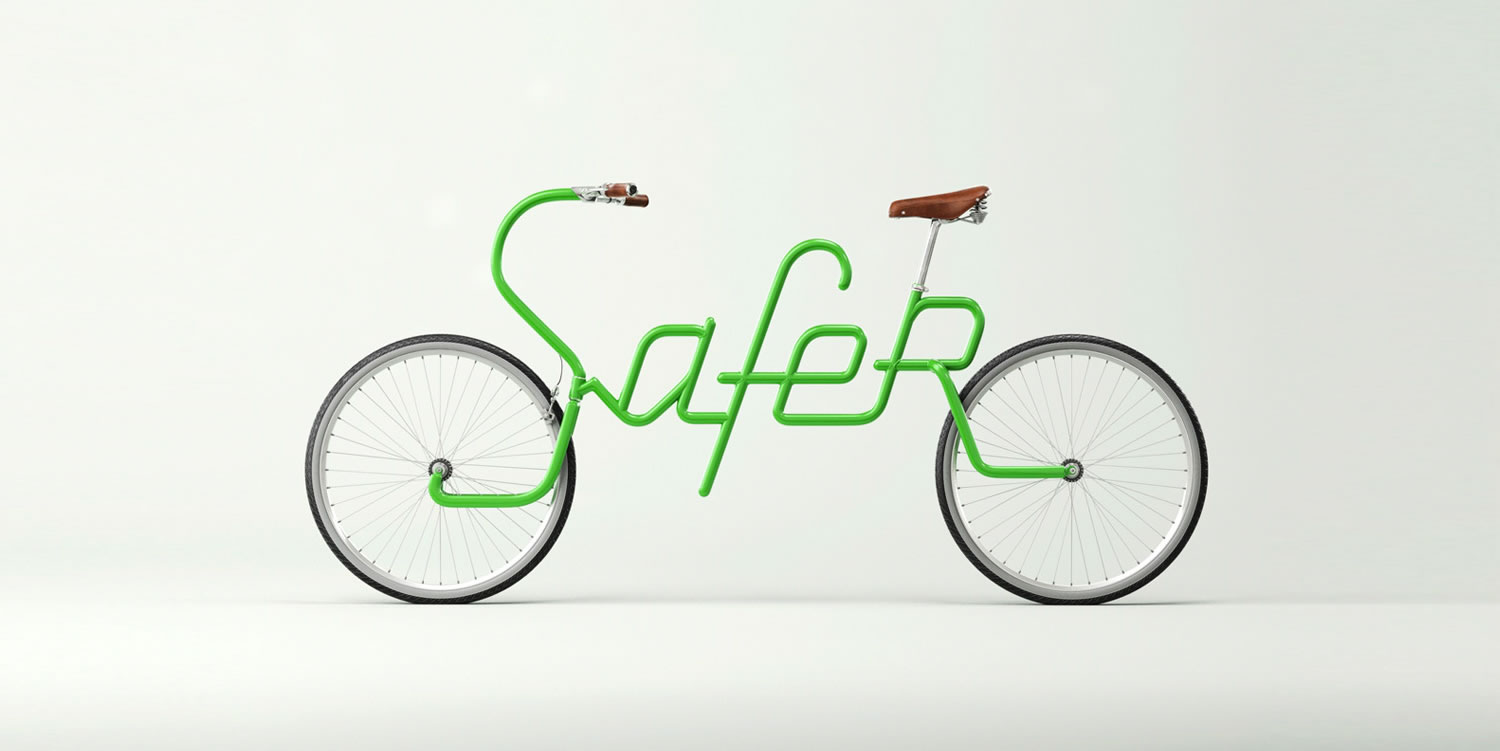 Dynamic, always fascinating is the work of Alex Trochut.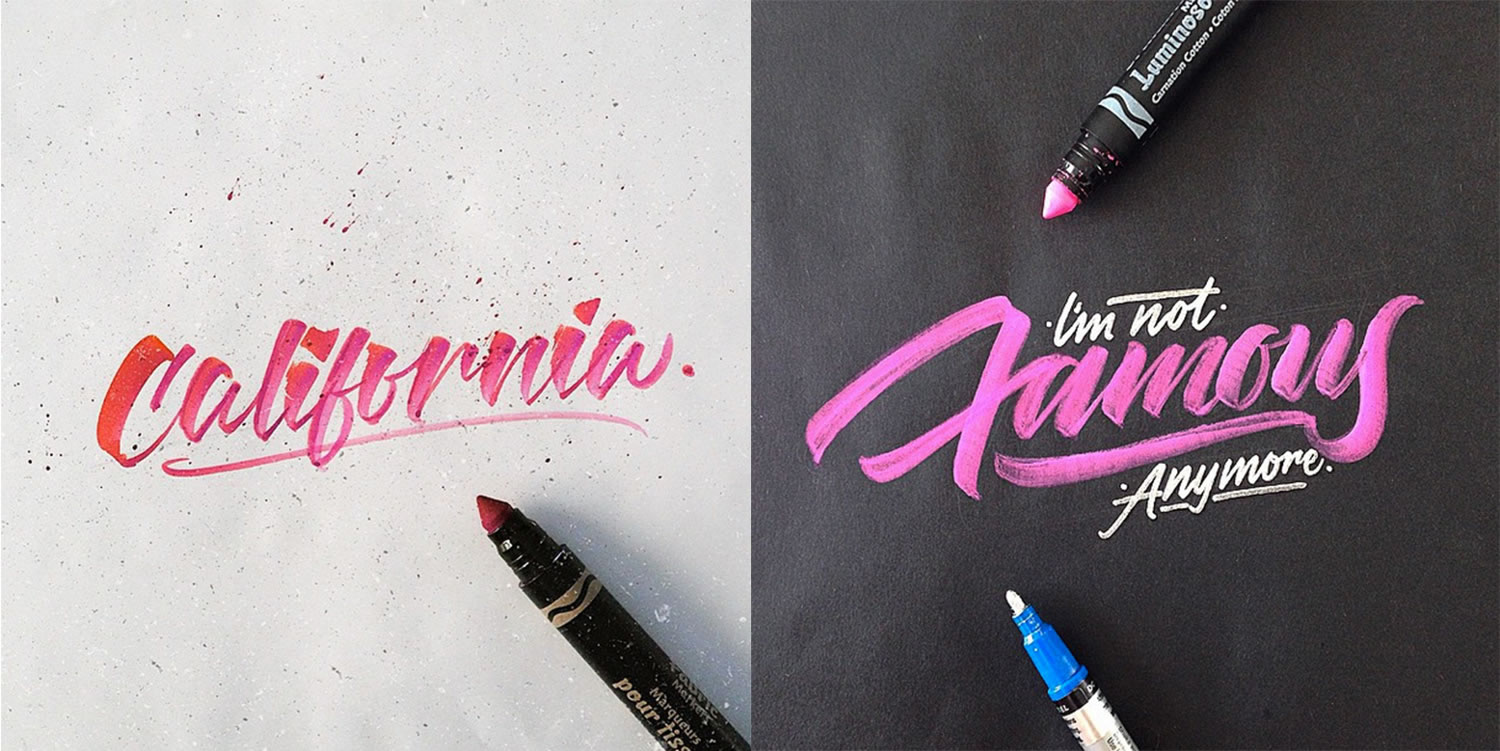 Fame and California are hot topics for David Milan.
It doesn't spell anything out, but the letter O is elegantly made with paper by Yulia Brodskaya.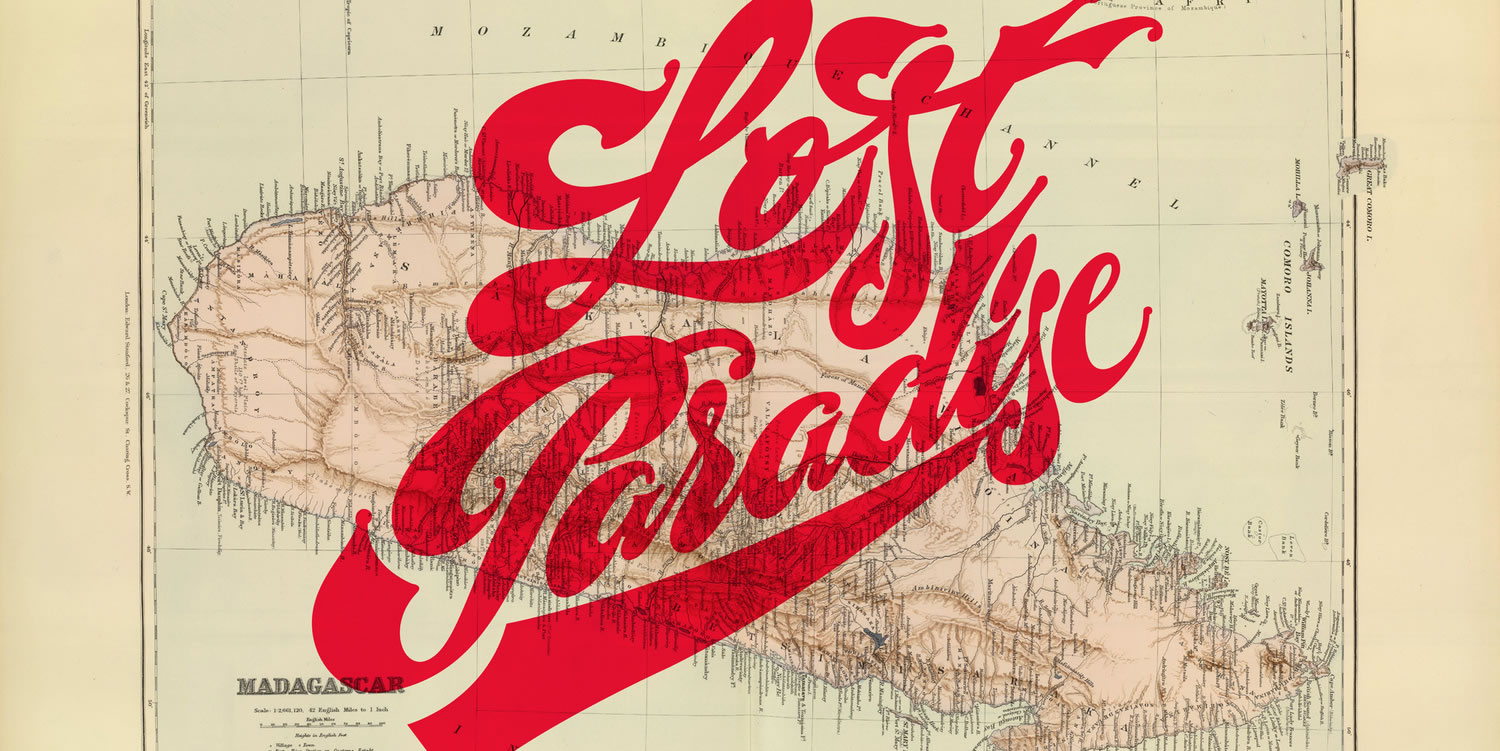 Well-known designer Andrei Robu has an incredibly versatile portfolio.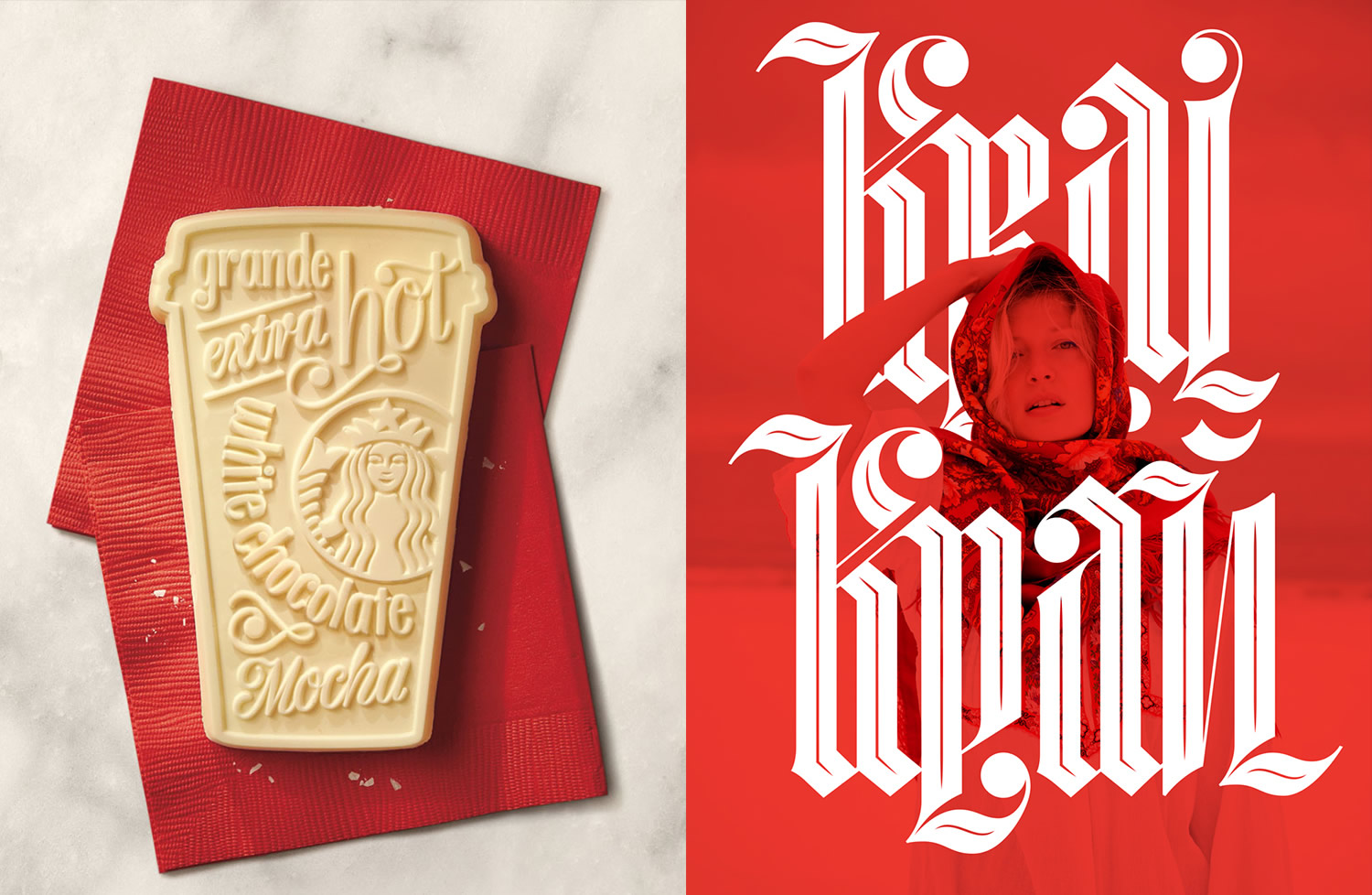 Jessica Hische's lettering adapted for a Starbucks campaign, and the word "Krai" titles Olga Bell's 2014 album.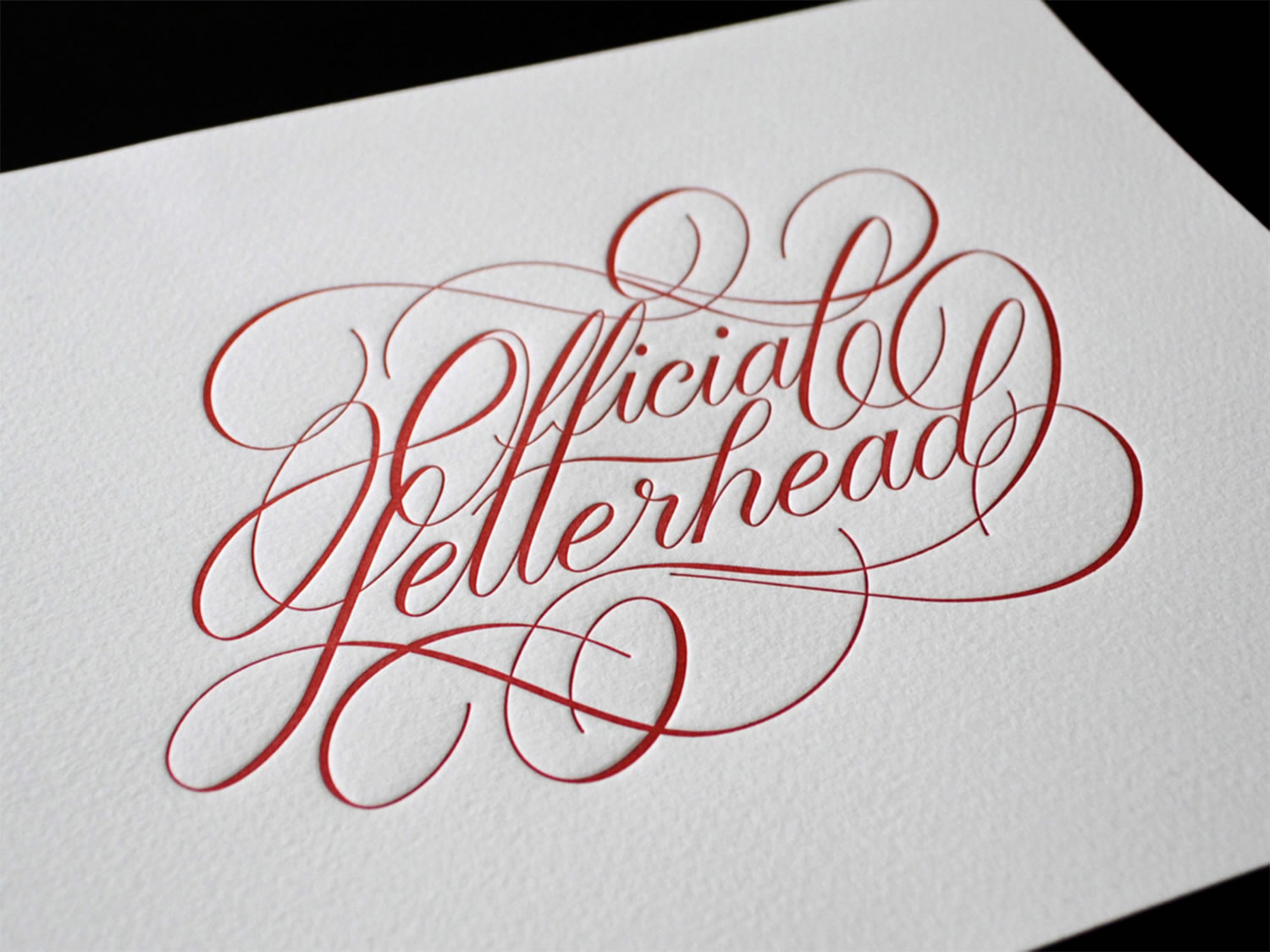 A self-promotional piece by Ryan Hamrick.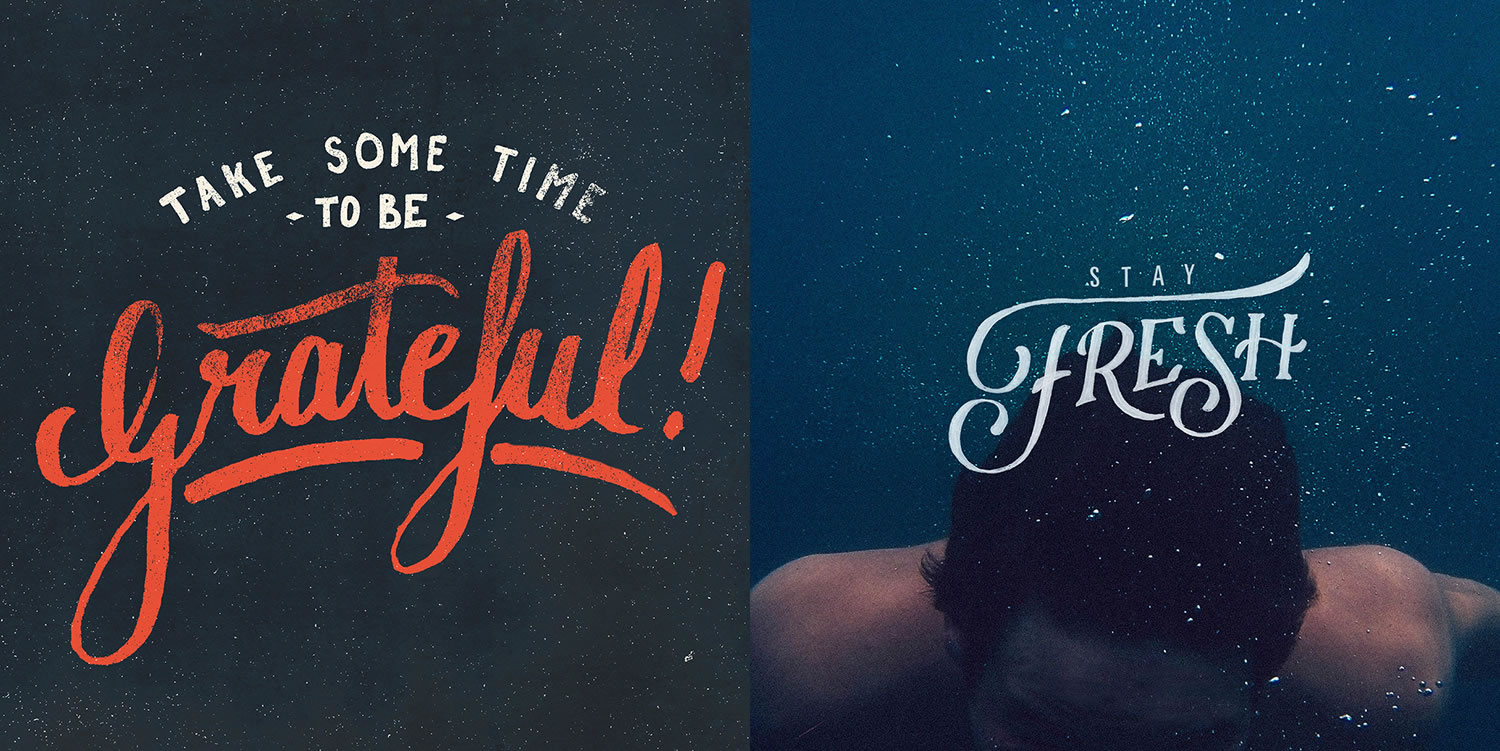 Fun messages done the freehand way by graphic designer JoĂŁo Neves.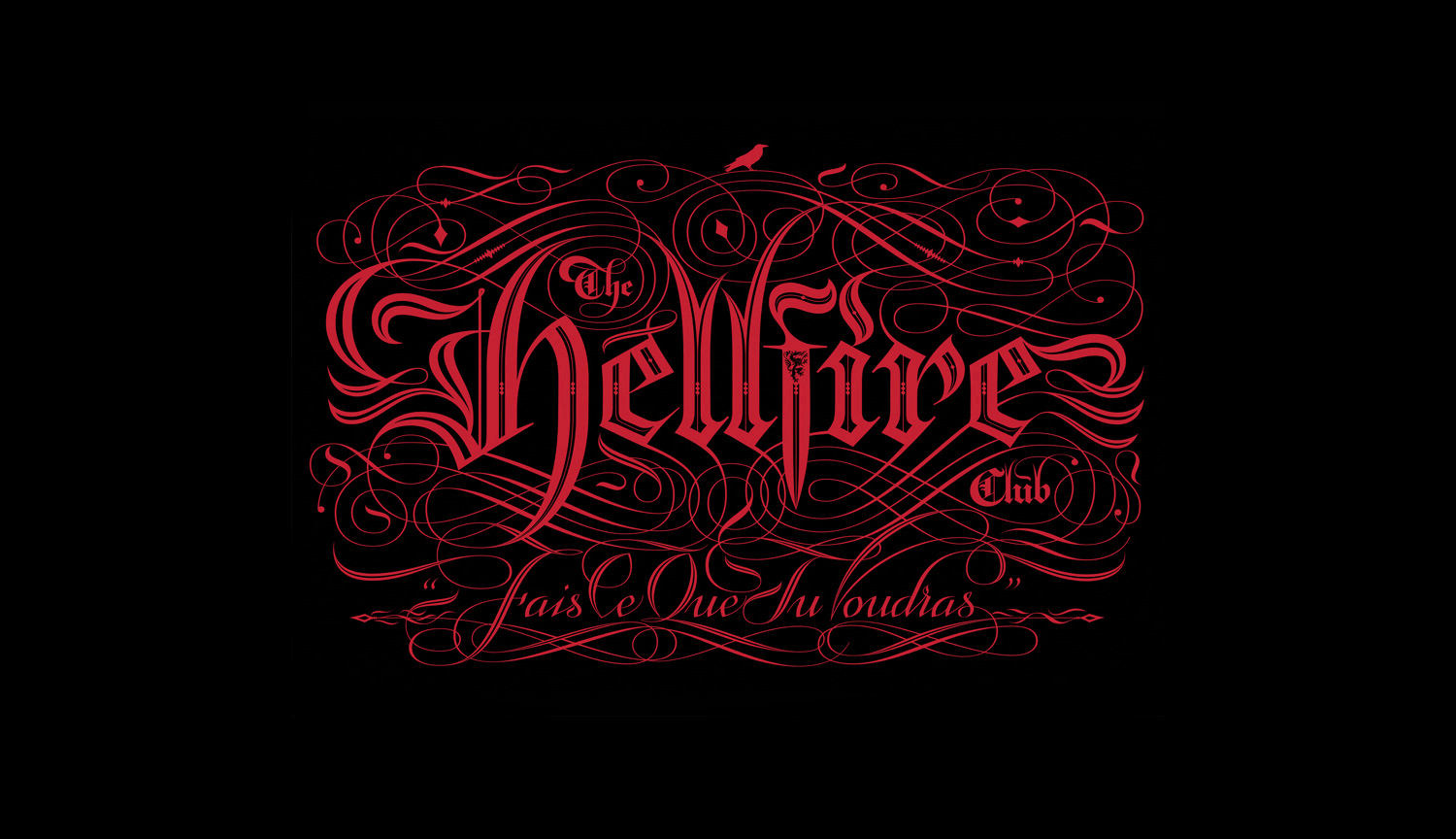 The devilish coloring is a perfect fit for "The Hellfire Club," conceived by Seb Lester.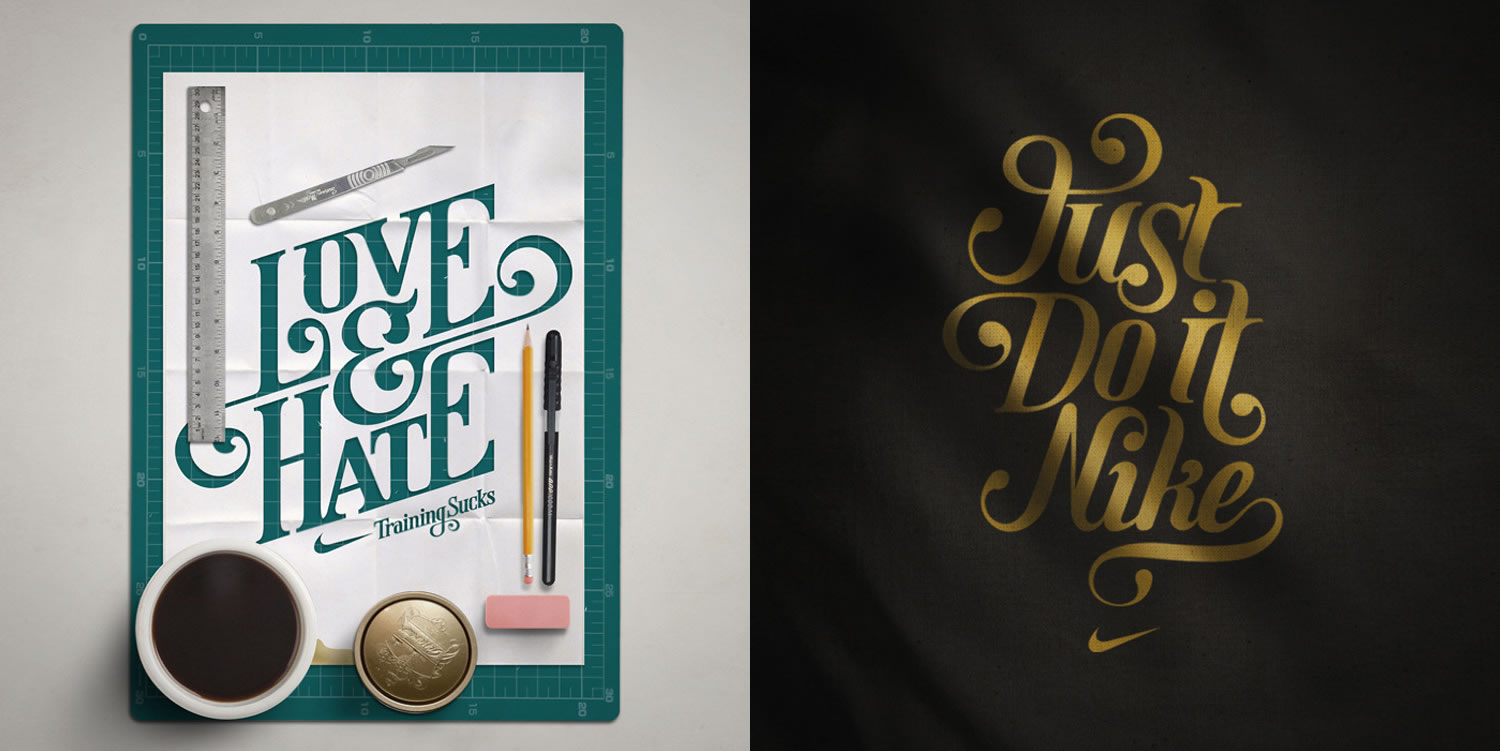 Various type experiments by Mats Ottdal.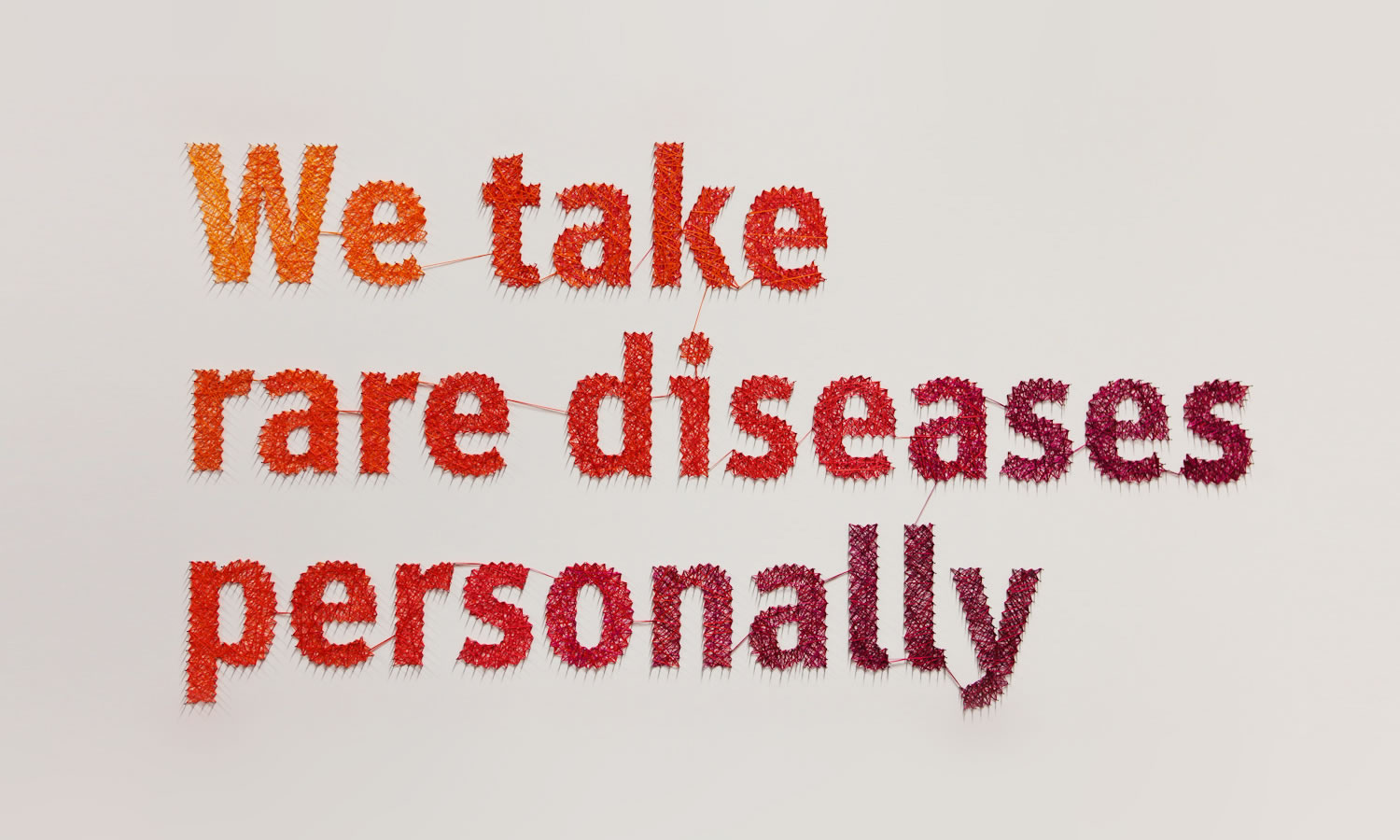 A university lecturer and designer, Dominique Falla has done extensive research in tactile typography.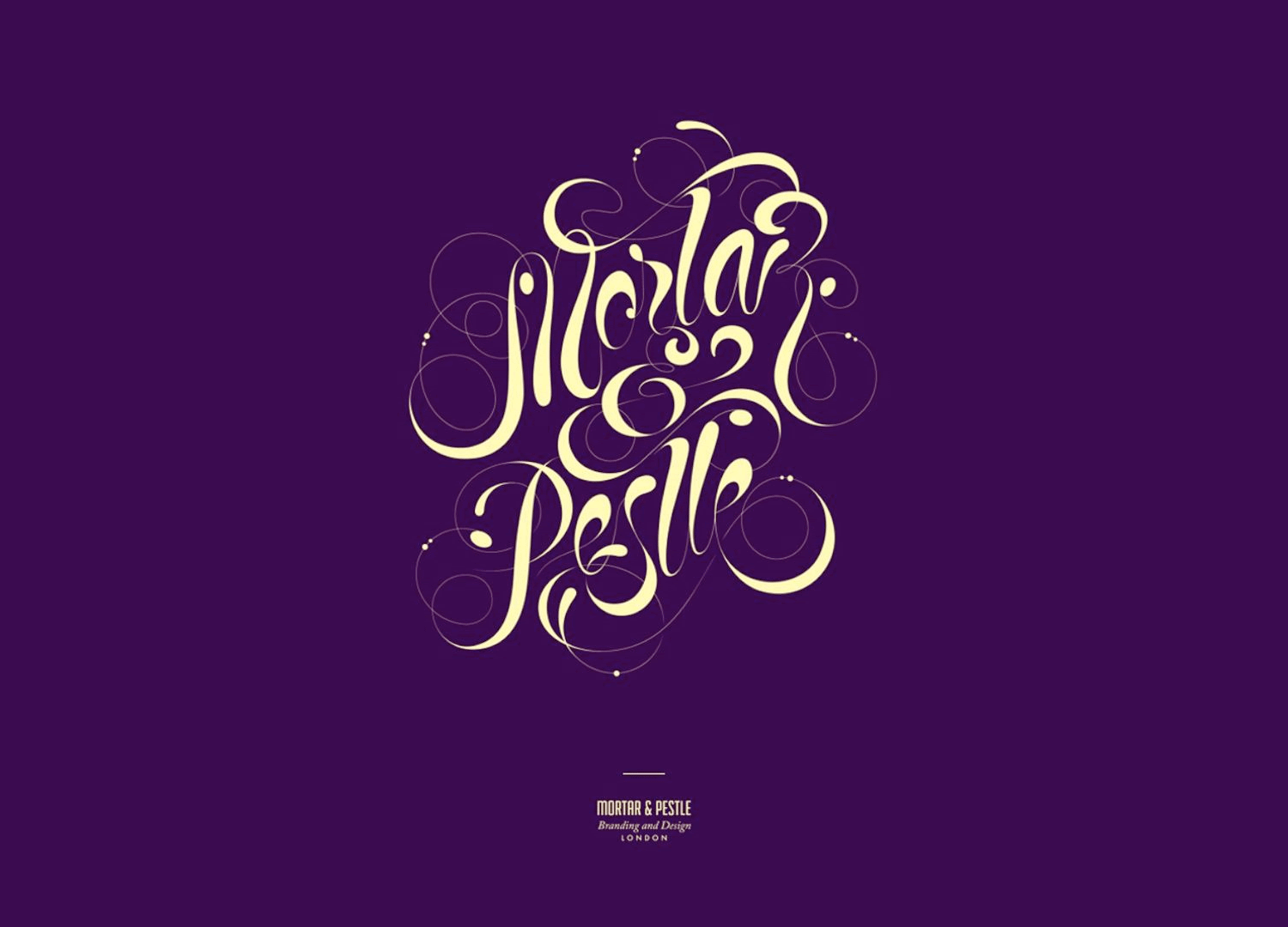 André Beato specializes in vector-based graphics, illustrated typography.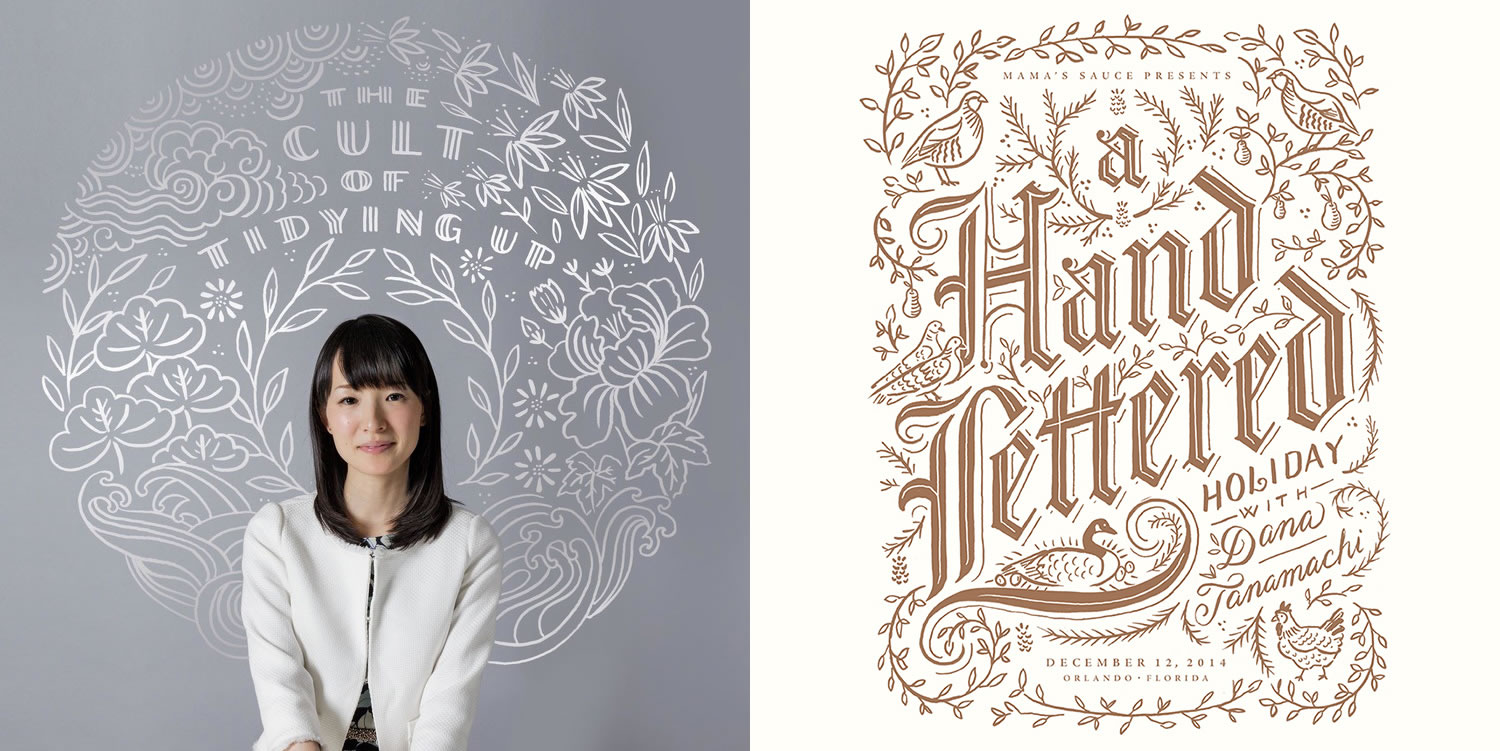 From book covers to chalkboards, Dana Tanamachi has created all sorts of cool lettering for big brands.
Images © respective designers.