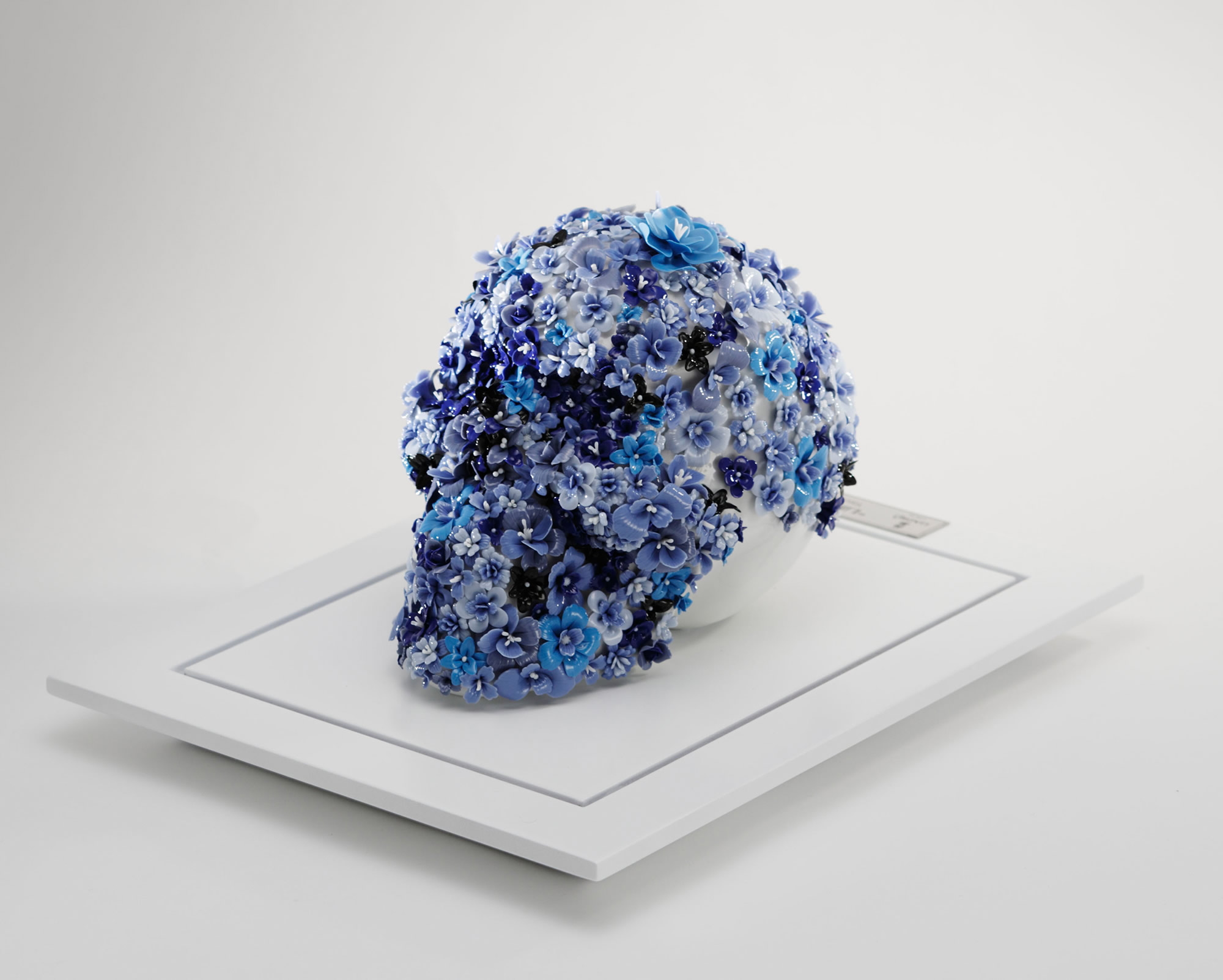 This is the year to submit your art, design or film project to the A' Design Awards.

You've created something amazing, so now is the time to show it off to the world! Participate in this international competition honoring excellence in design, architecture and arts. Select one, two or more categories to partake in. Your work will be reviewed by a panel of judges comprised of experienced academics, prominent press members and design professionals.
Winning an A' Design award has many advantages: you'll be invited to high-level clubs like the International Association of Designers and International Council of Creative Industries, receive a certificate of excellence and ultra-modern trophy, see your project printed in a hardcover book and showcased in exhibitions held in various countries in Europe. See all benefits here.
Enter this competition by February 28, 2016.
Top: Yasumichi Morita handcrafted 500 porcelain petals to make the "Life is Flower" skull.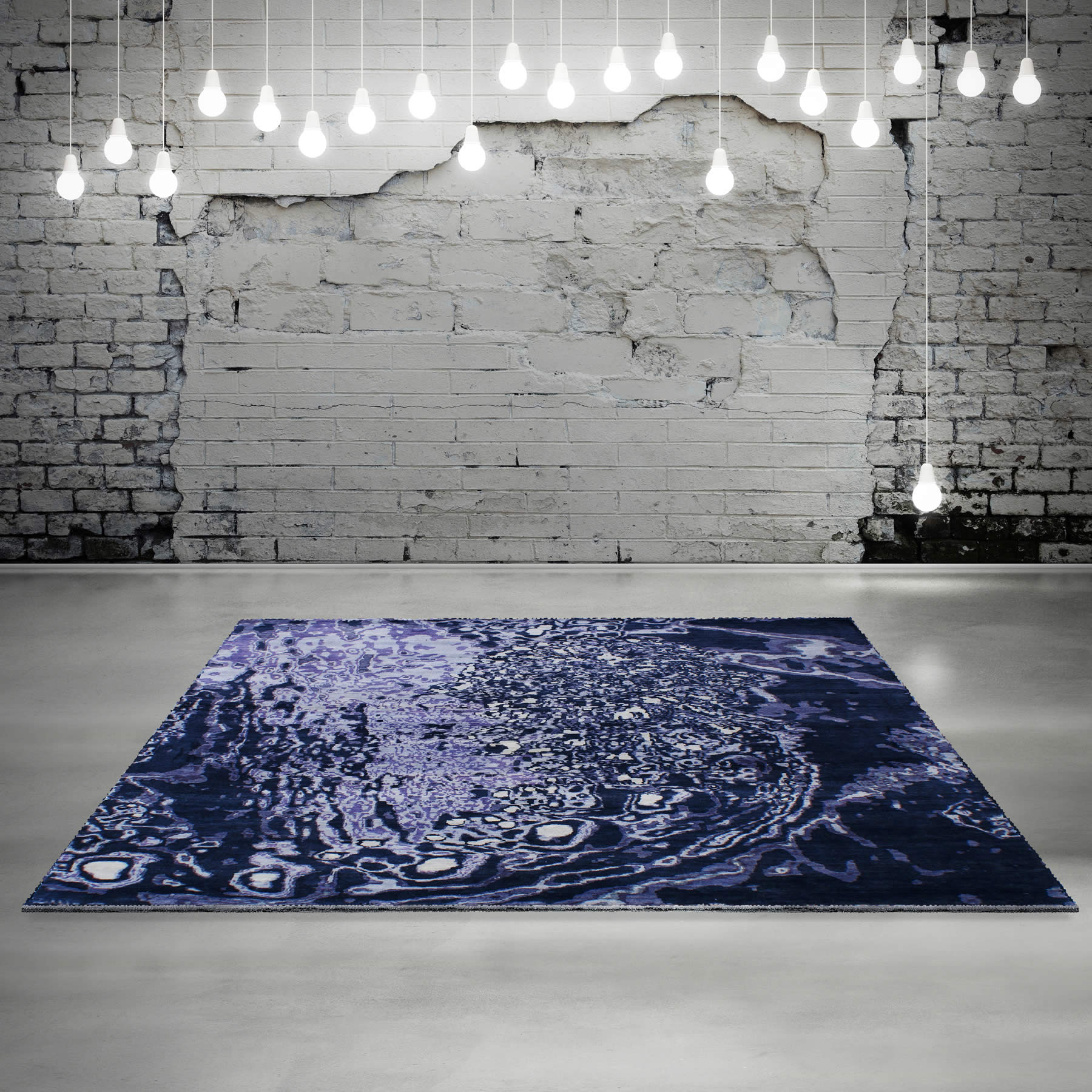 "Sparkle" is a handspun silk rug by K. Michelle Evans—it thematically relates to celebrating life and dining in Paris.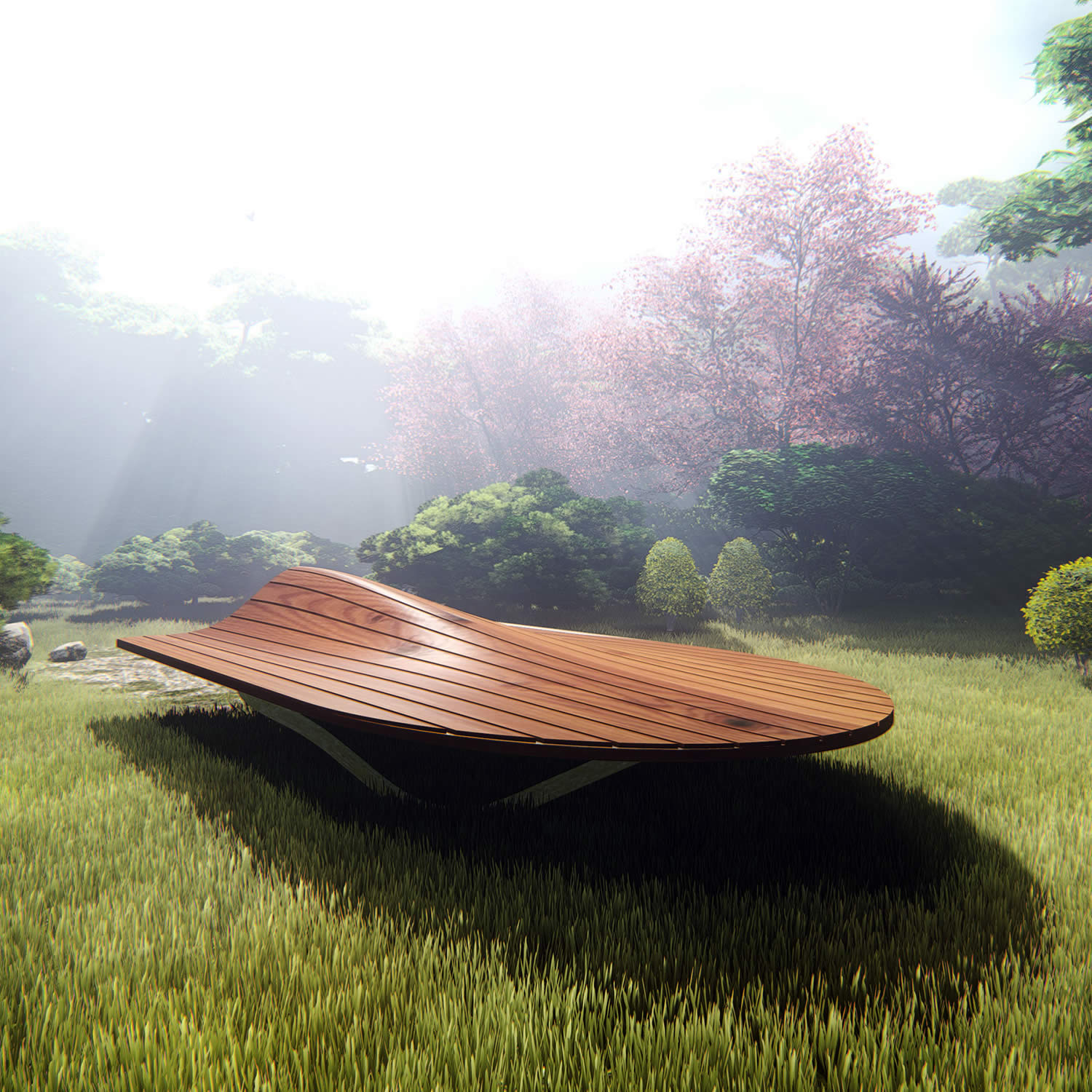 Inspired by a maple seed, Davood Abbasi envisions this futuristic (alien-spacecraft-like) outdoor bench.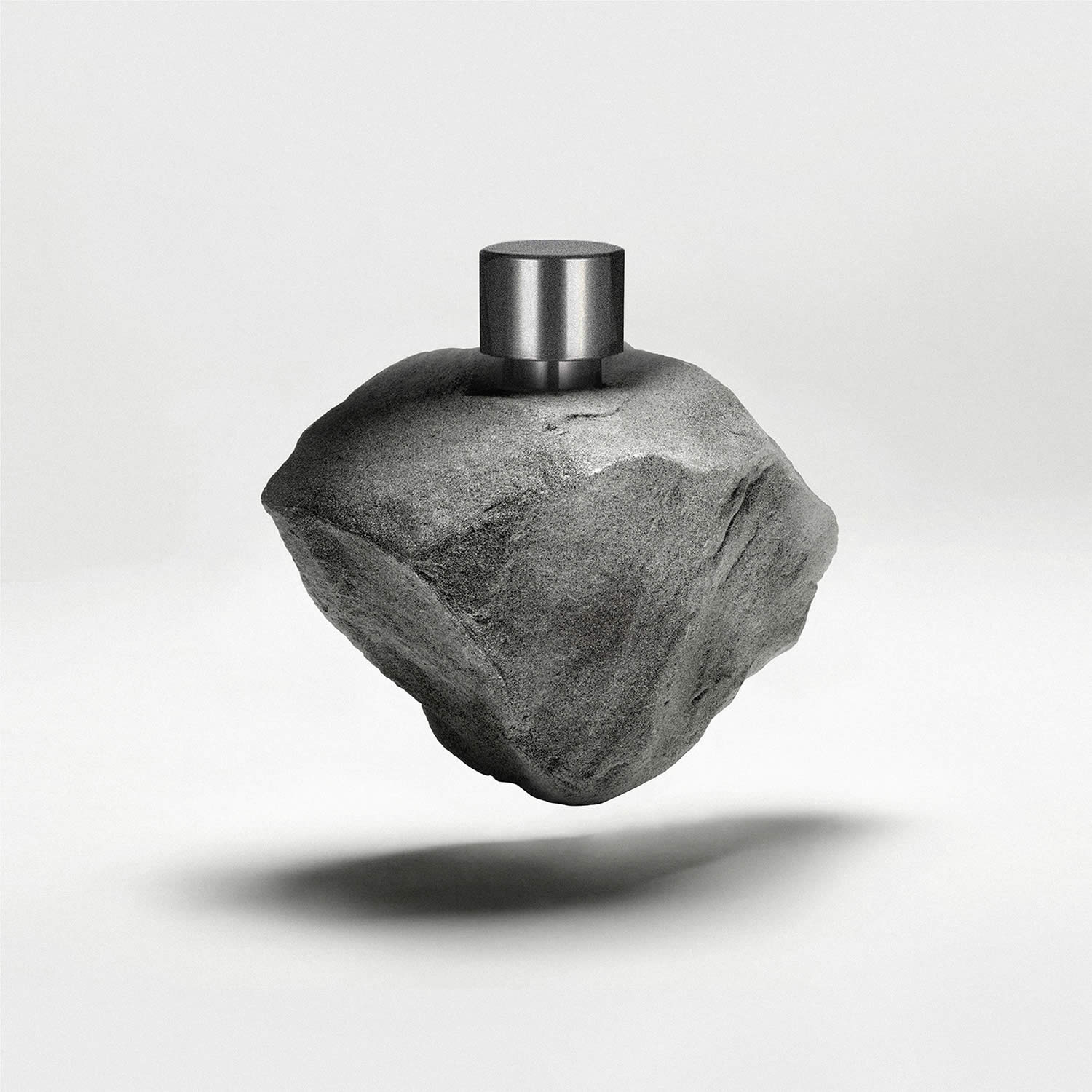 The "Barb" perfume bottle for men encapsulates the Stone Age and the importance of rock to civilization.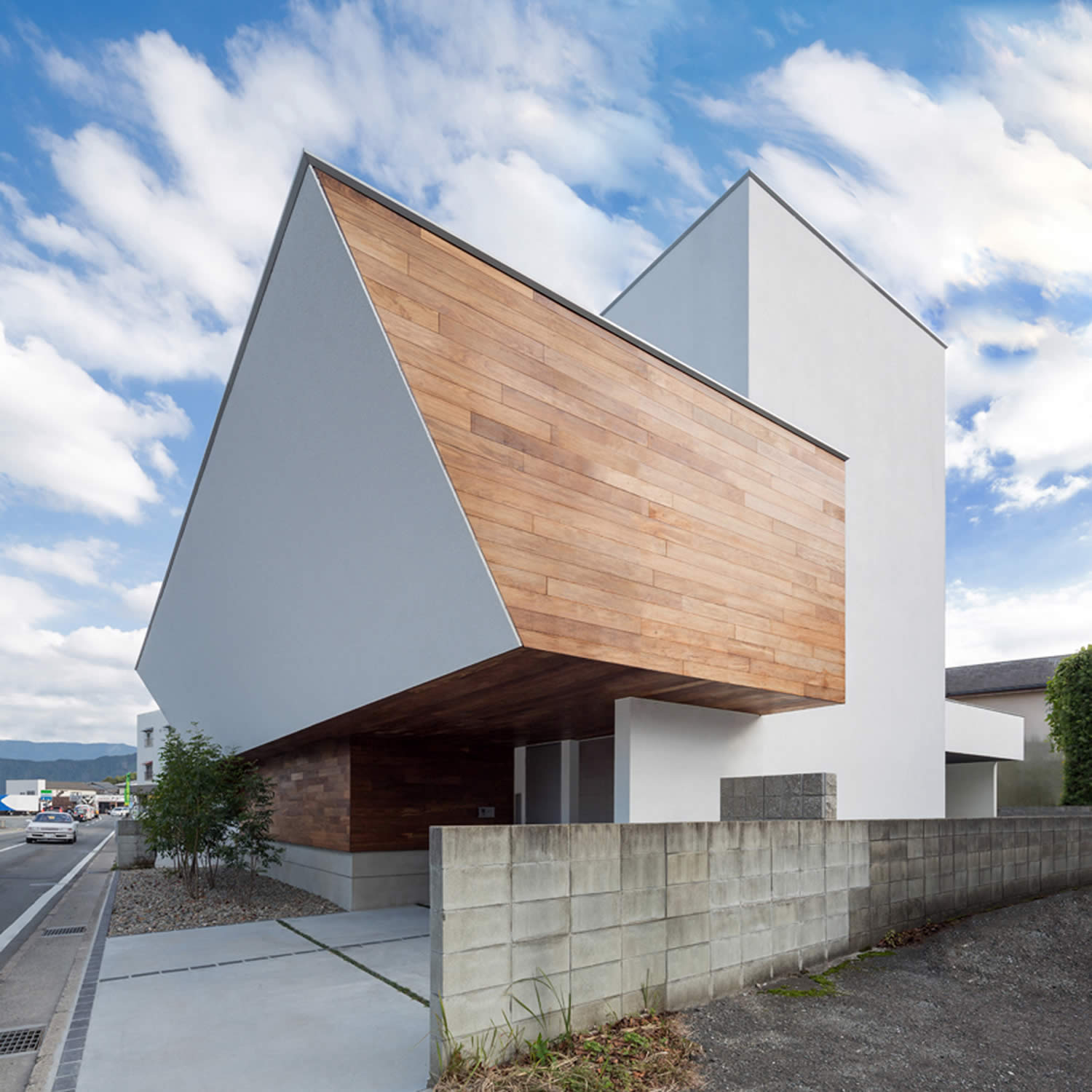 It is not a museum. "A2-House" is actually a sophisticated home designed by Masahiko Sato.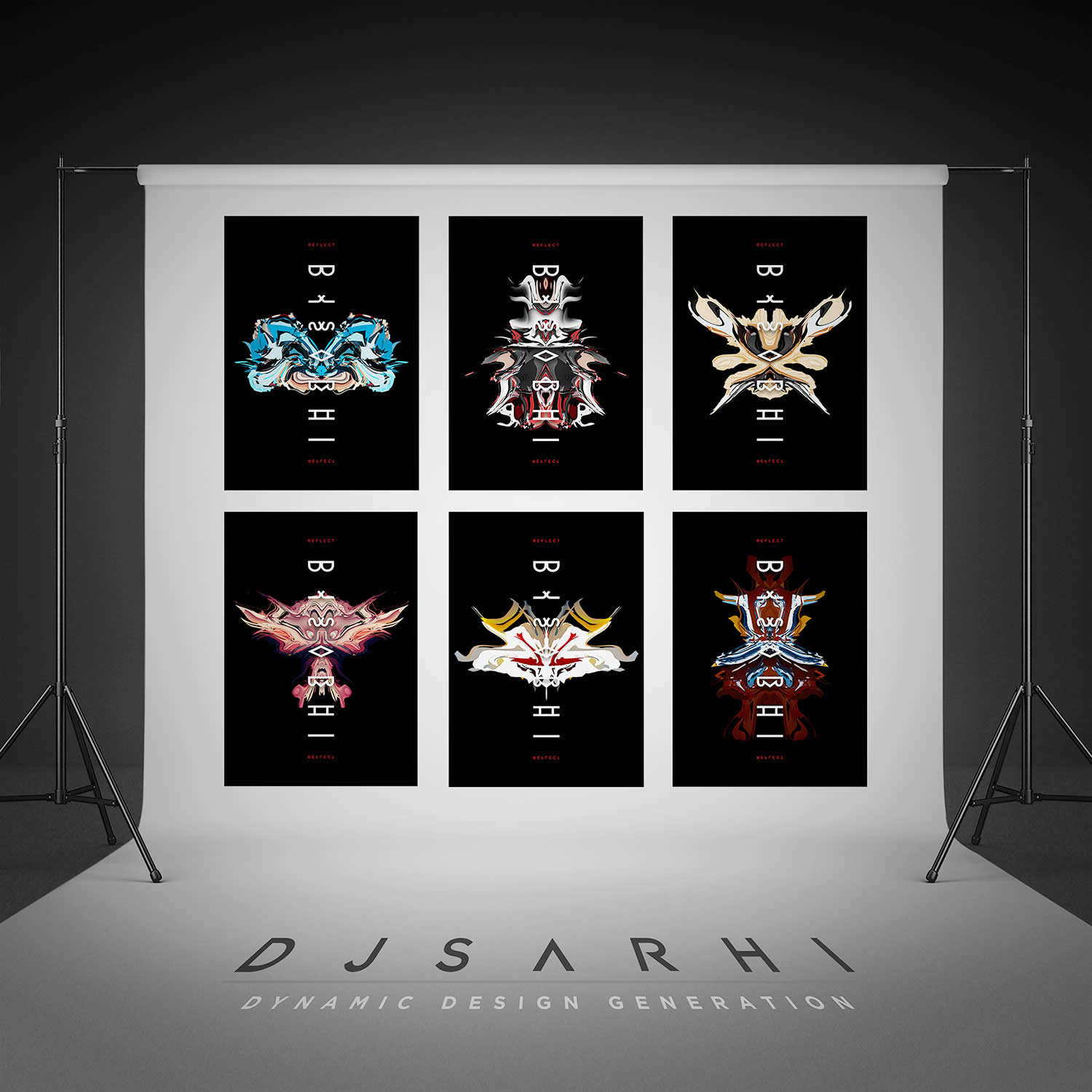 Zaman's album design for DJ Sarhi takes Rorschach inkblots to a whole new level of creative cool.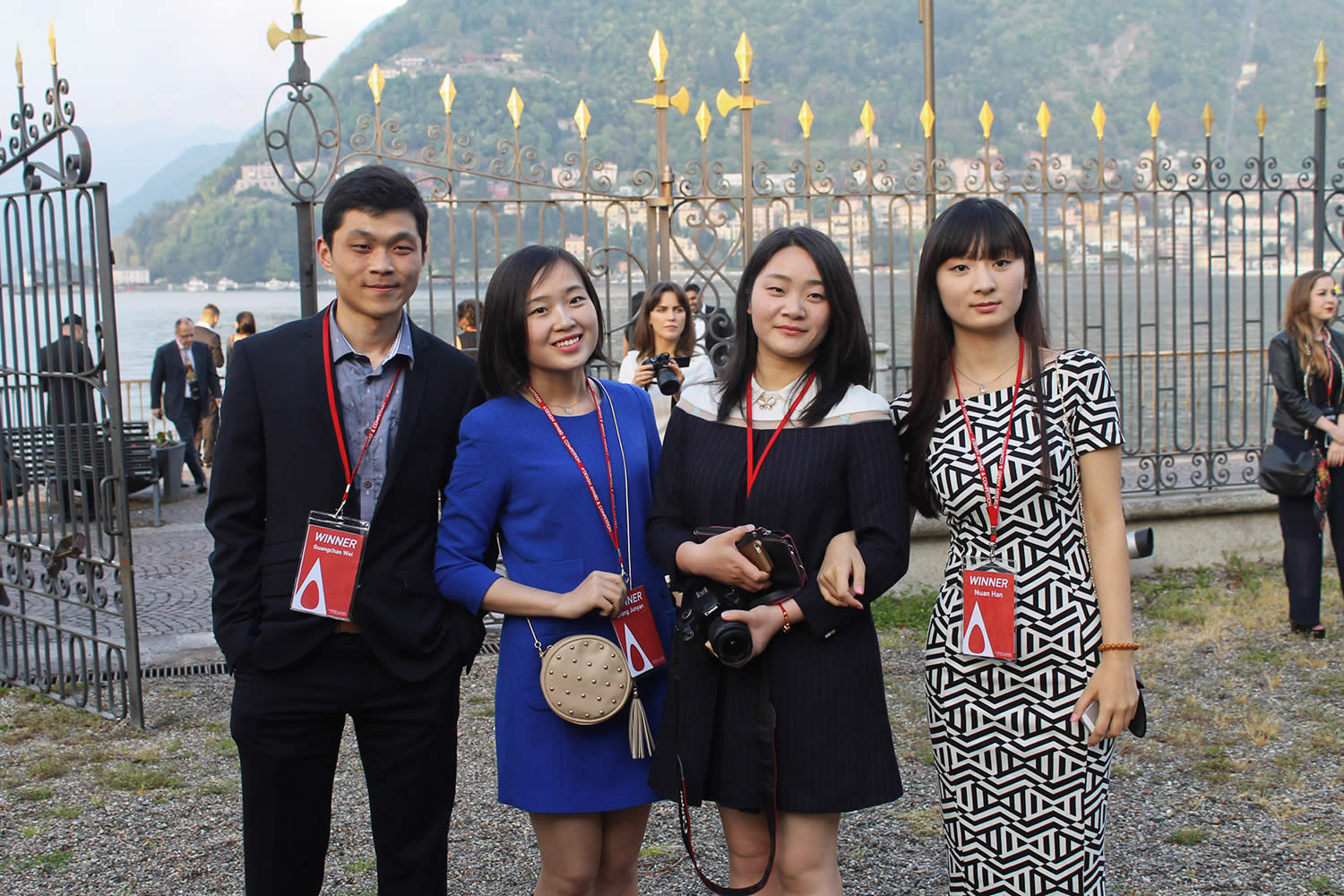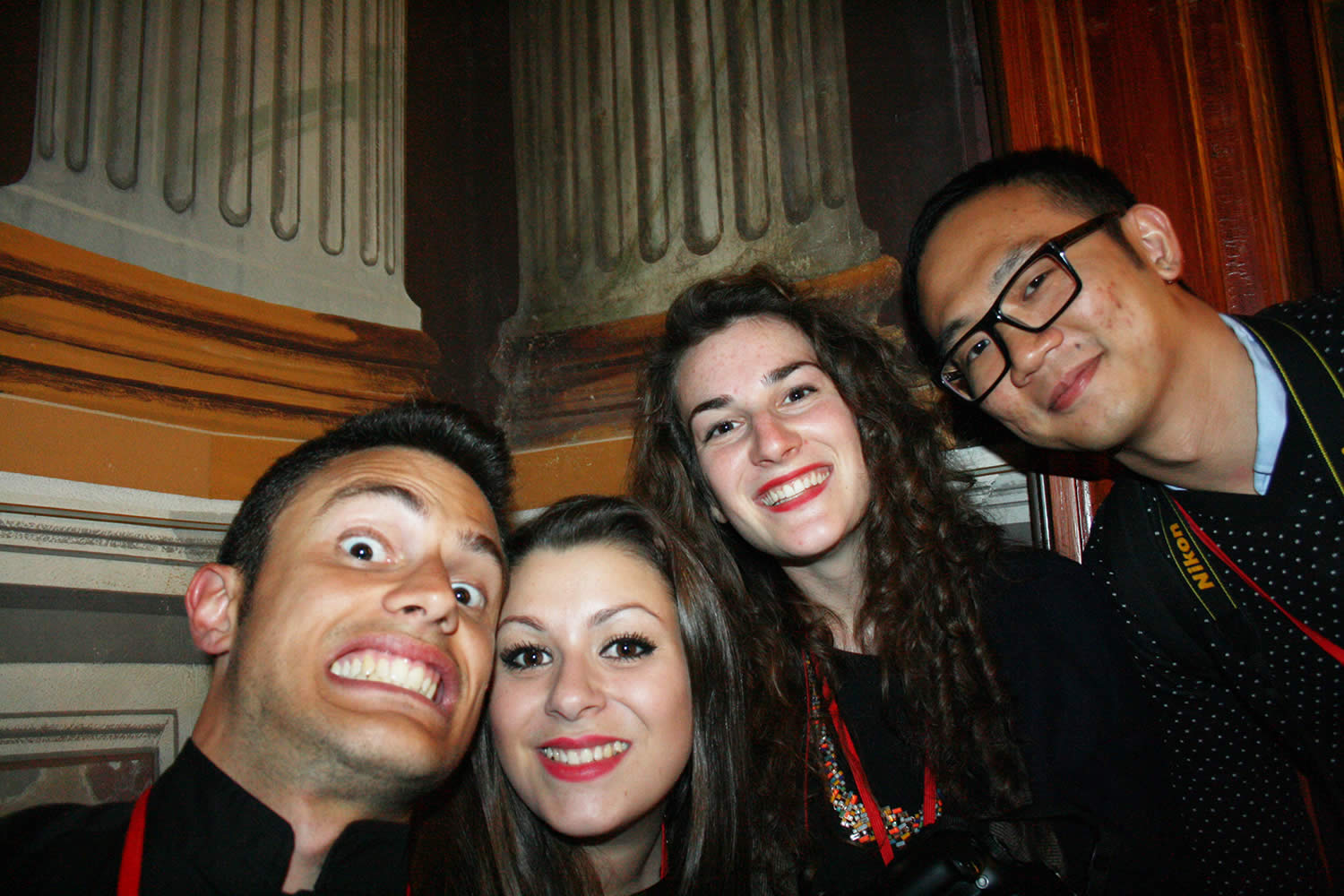 Group selfies of last year's A' Design winners.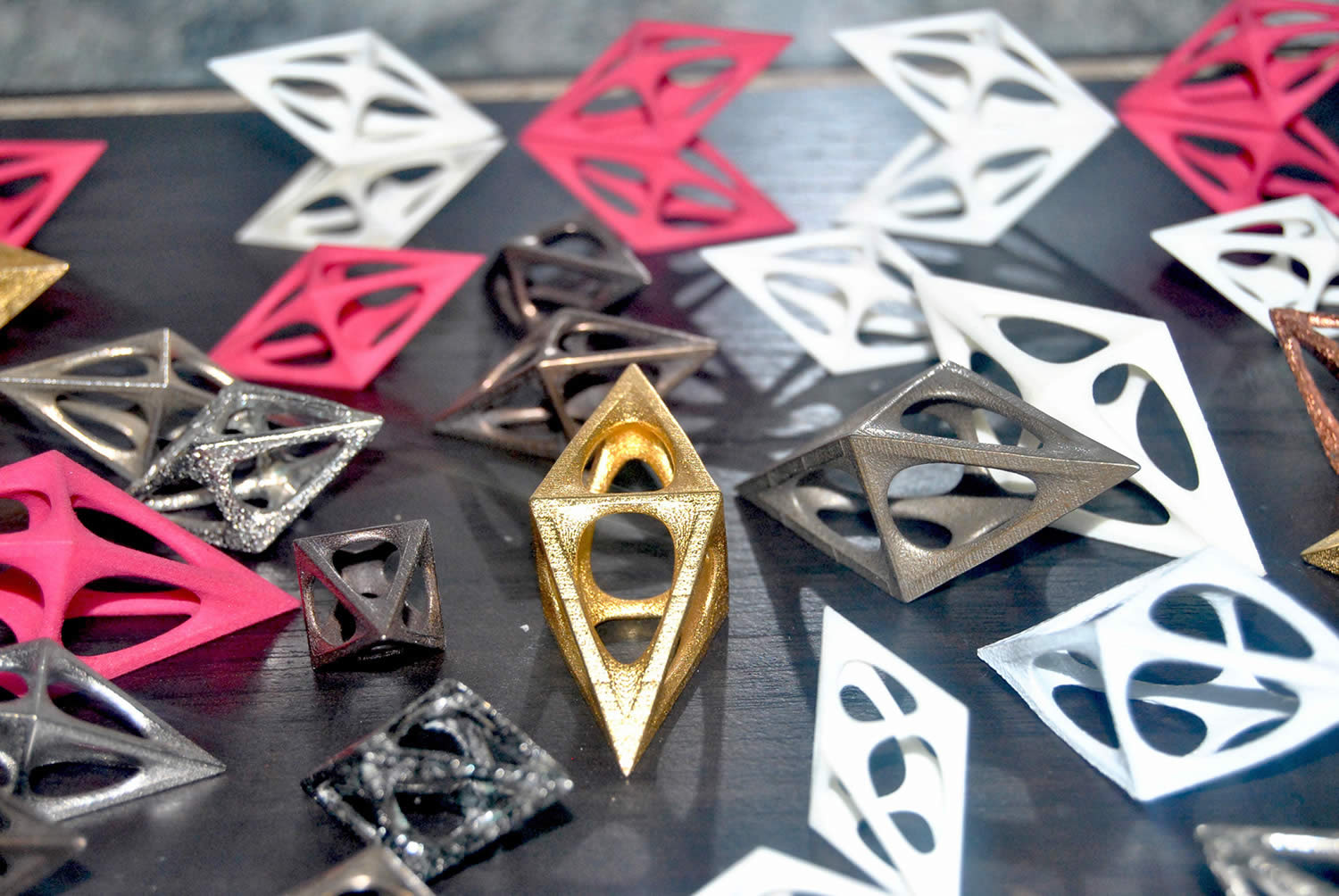 A glimpse at the stylish trophies you could win.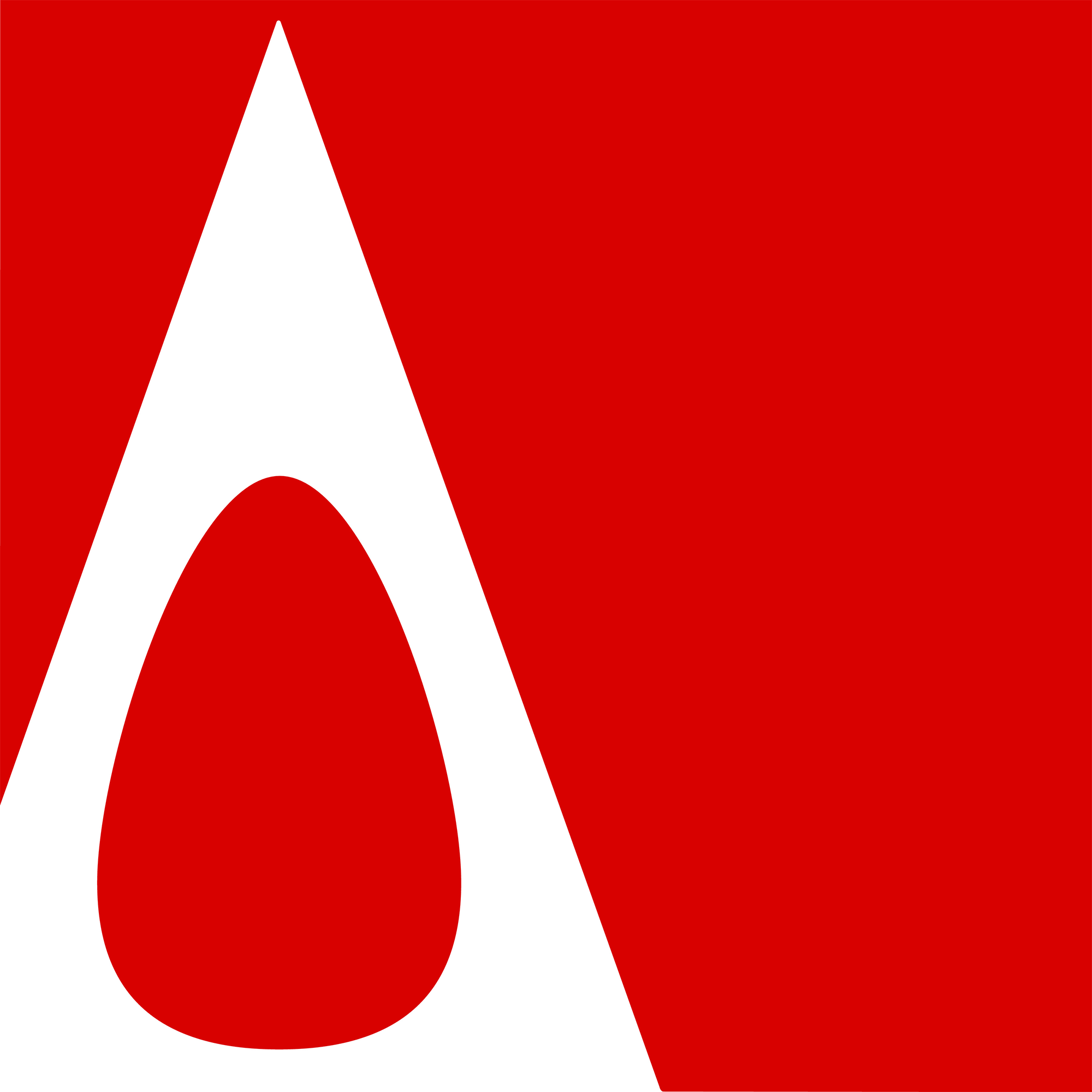 Stay connected! We will be announcing the winners on April 15, 2016.
SPONSORED POST 

Images courtesy of A' Design Awards and Competition.