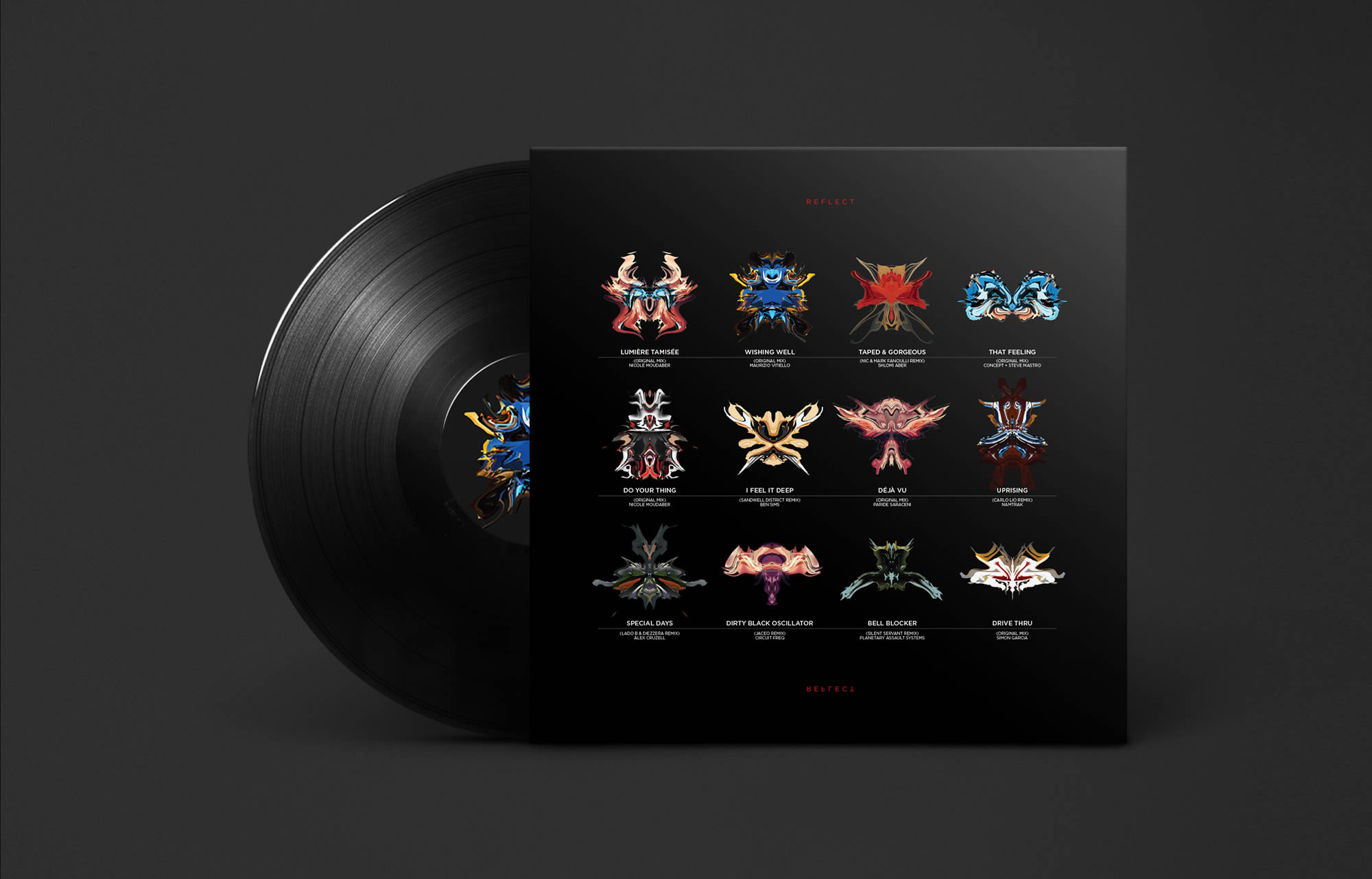 From Chris Slabber's ink-in-water portrait series to the illusional mirror cafe in Japan, we recently featured some of our favorite winning projects from last year's A' Design Awards and Competition, here.

A' Design is preparing their new 2015-16 competition and you are invited to participate! With 100 categories to choose from (architecture, communication design, toys and games, film, digital art, mobile design…), it is easy to find the right category for you.
Entries will be reviewed by a 70-person international judging panel formed by university members, press, design professionals and entrepreneurs. There are five award levels: Platinum, Gold, Silver, Bronze and Iron, and they are all distributed annually in every design discipline.
Early Submissions Are Now Being Accepted!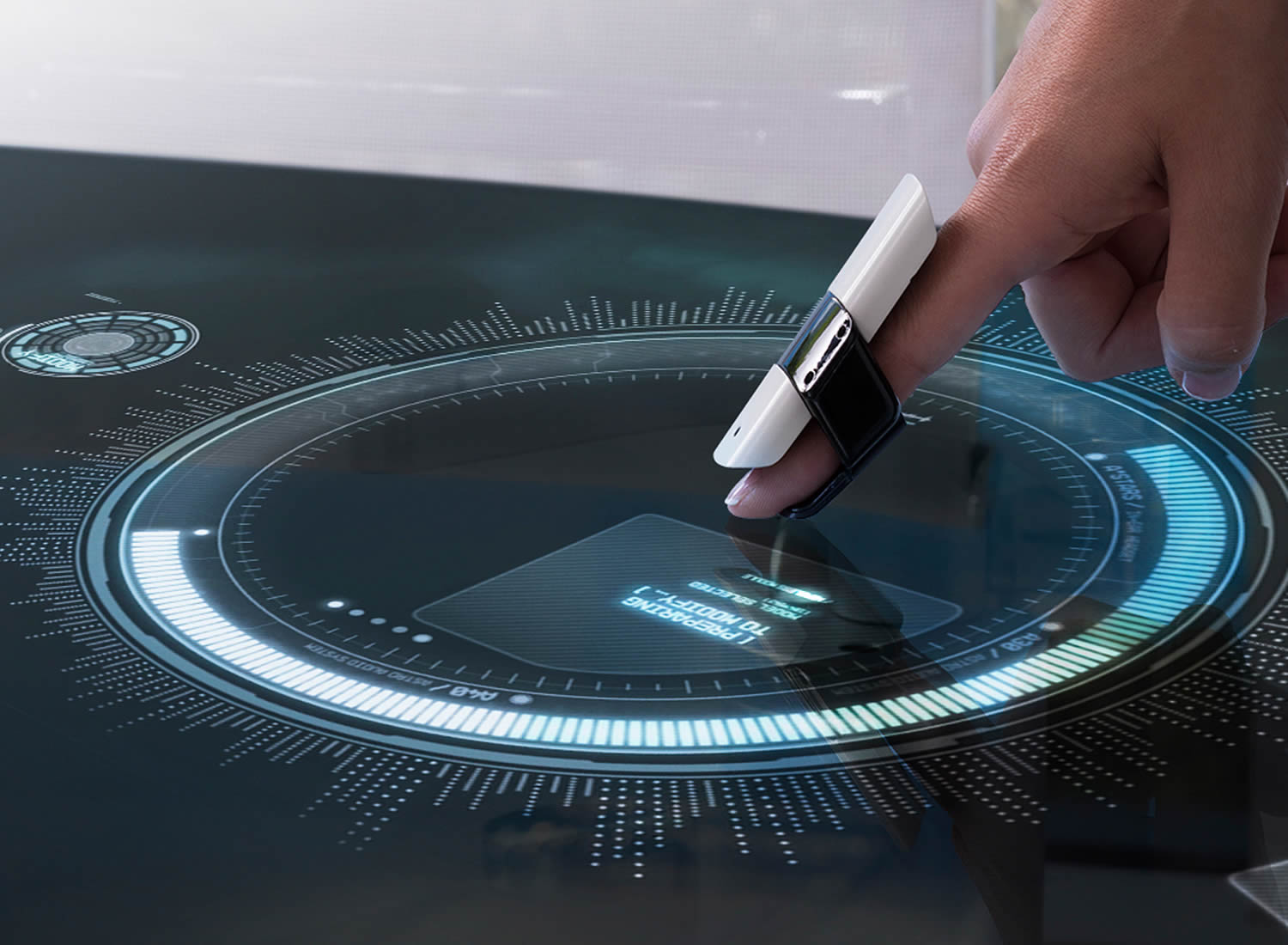 David Keller got inspiration from the movie "Minority Report" to create a wearable gesture recognition device.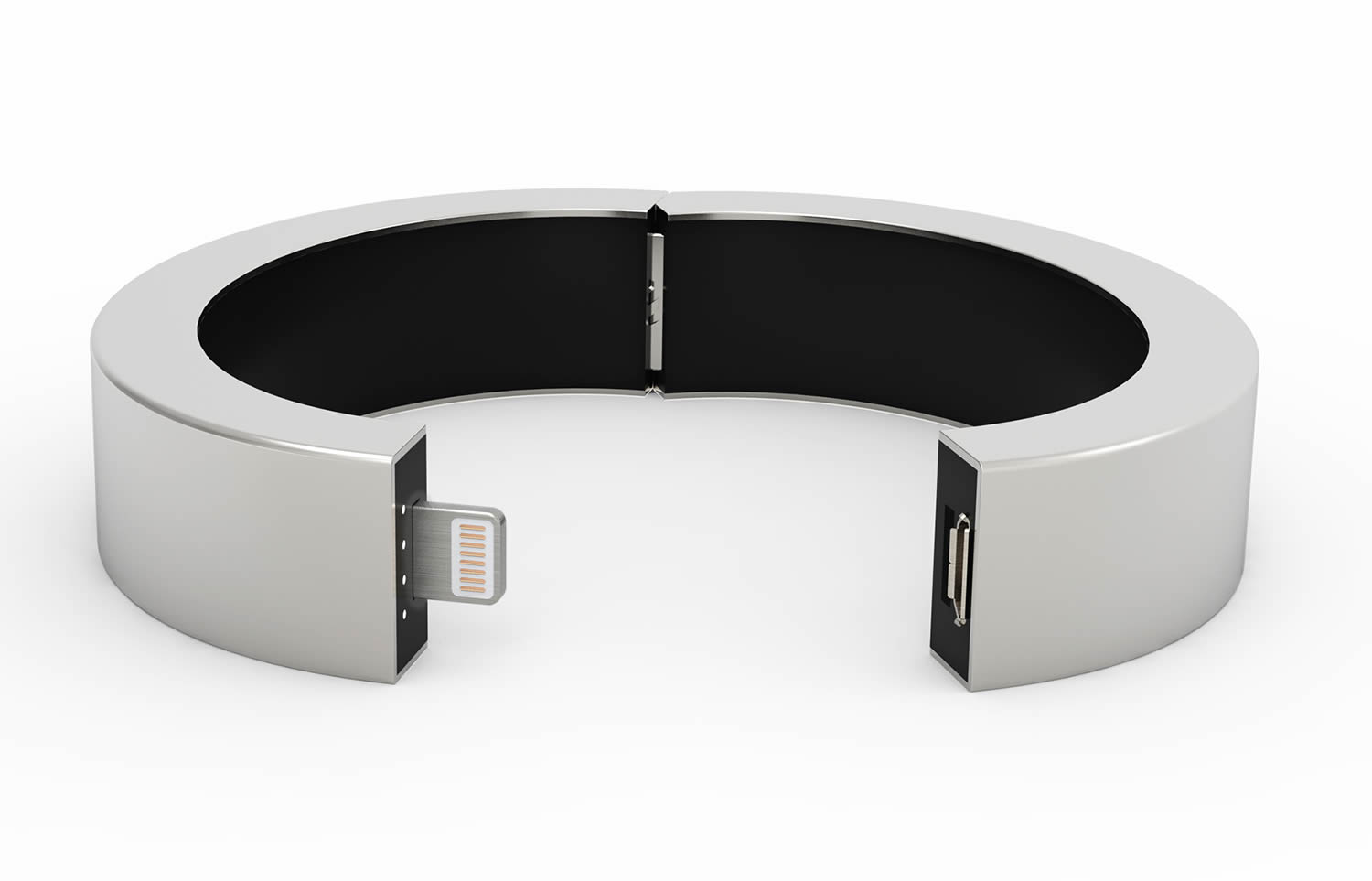 "Qbracelet" is a fashion accessory with a useful function: it is a phone charger.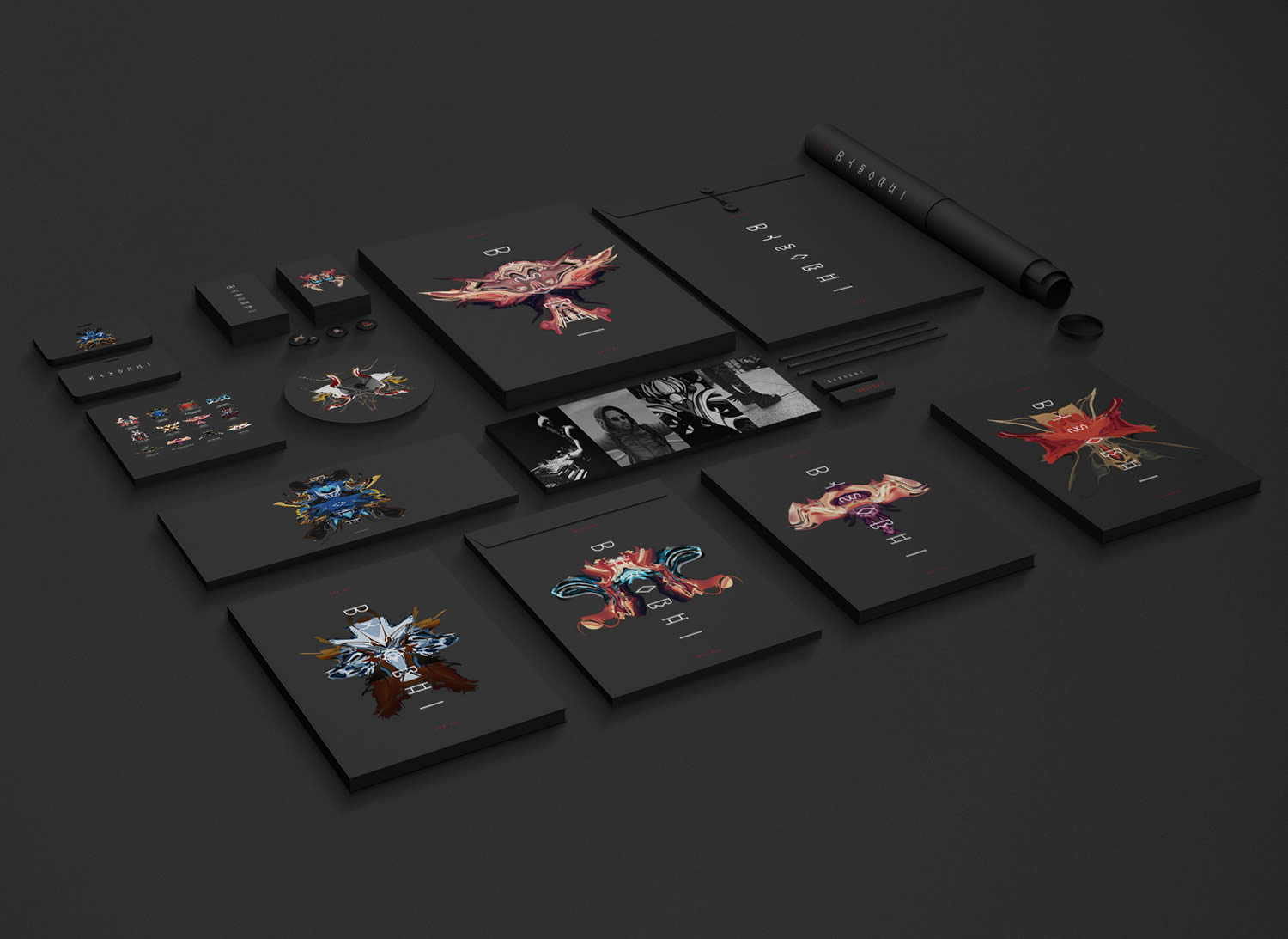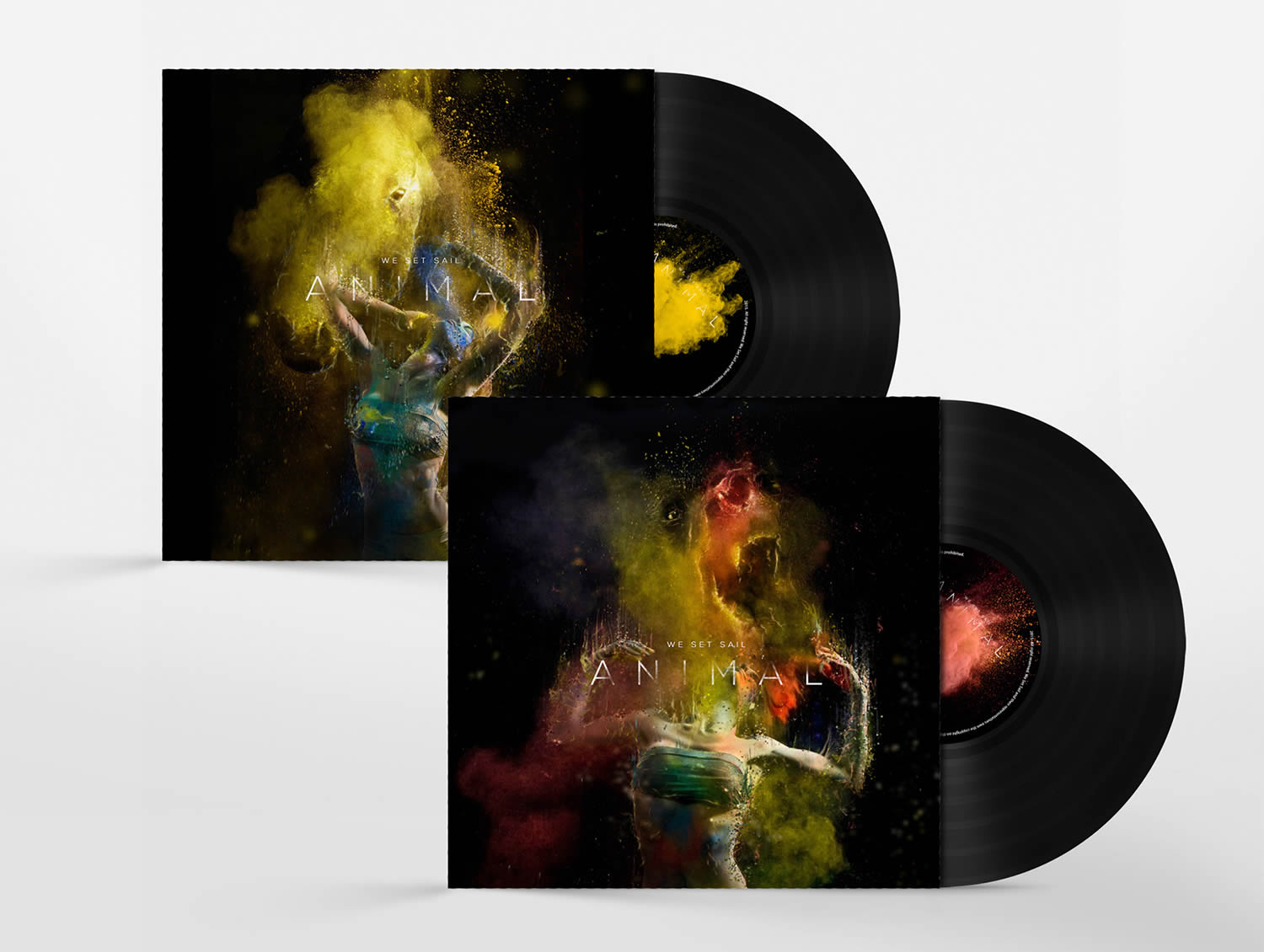 Chris Slabber creates an explosive album cover art inspired by the raw energy of the animal kingdom.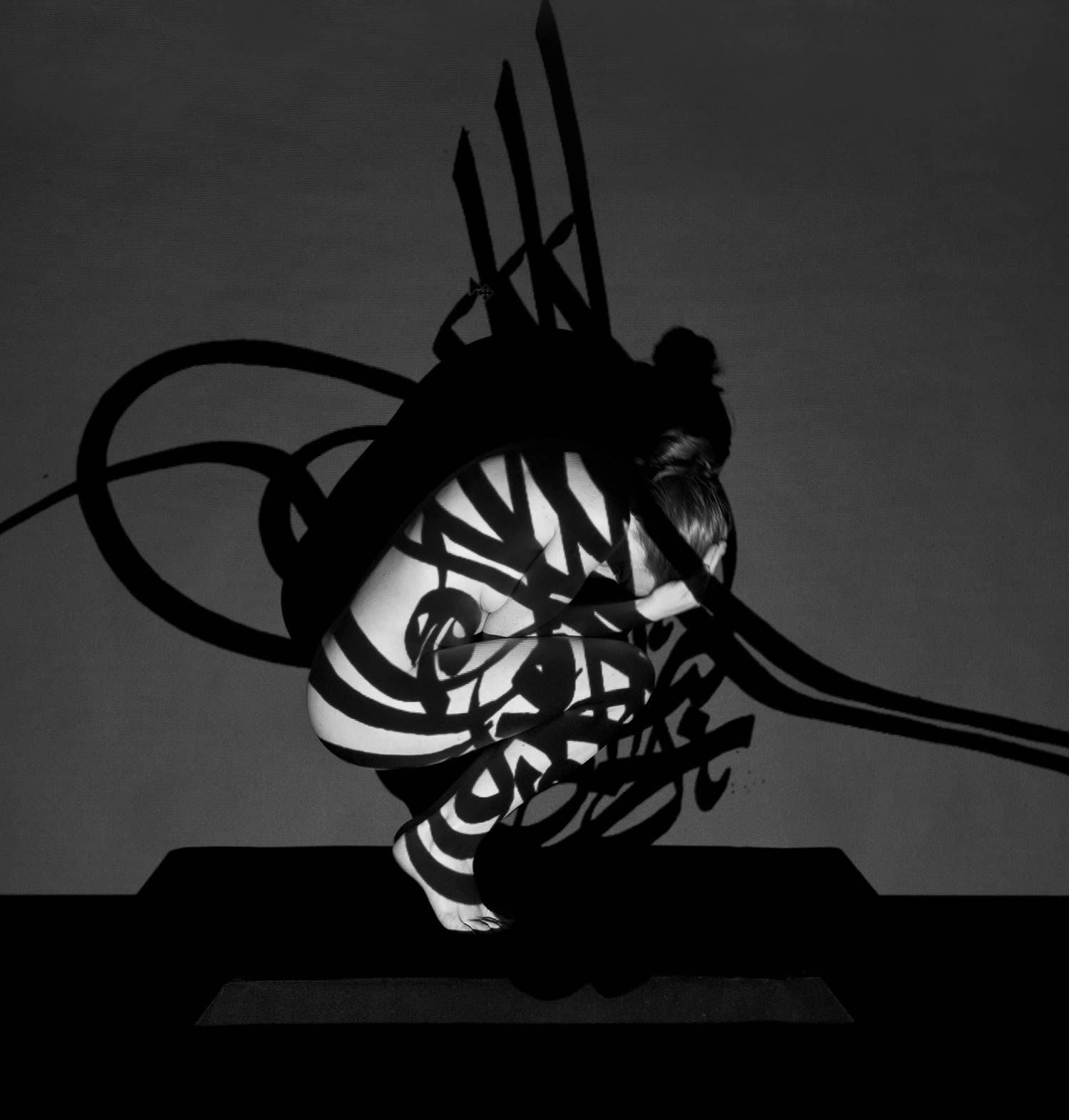 Calligraphy and body art an interestingly combined in Djinane Alsuwayeh's project, "Reaction Photography."
Don't we wish all cultural centers looked this good! Located in Mexico City, it was architecturally designed by Gerardo Broissin.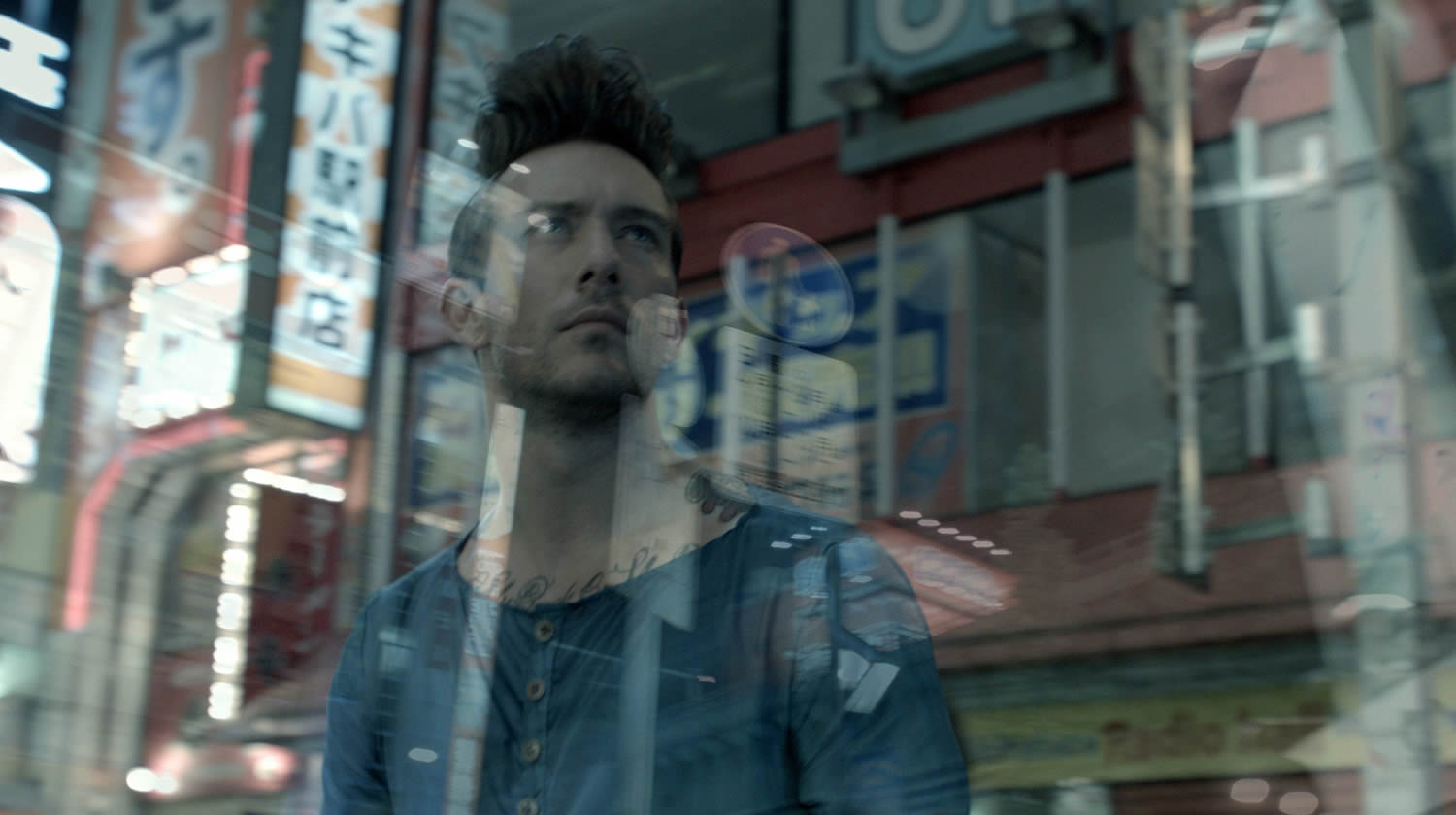 A strange film (by Nina Athanasiou) about a demon coming to earth, hunting humans and transforming them into drawings.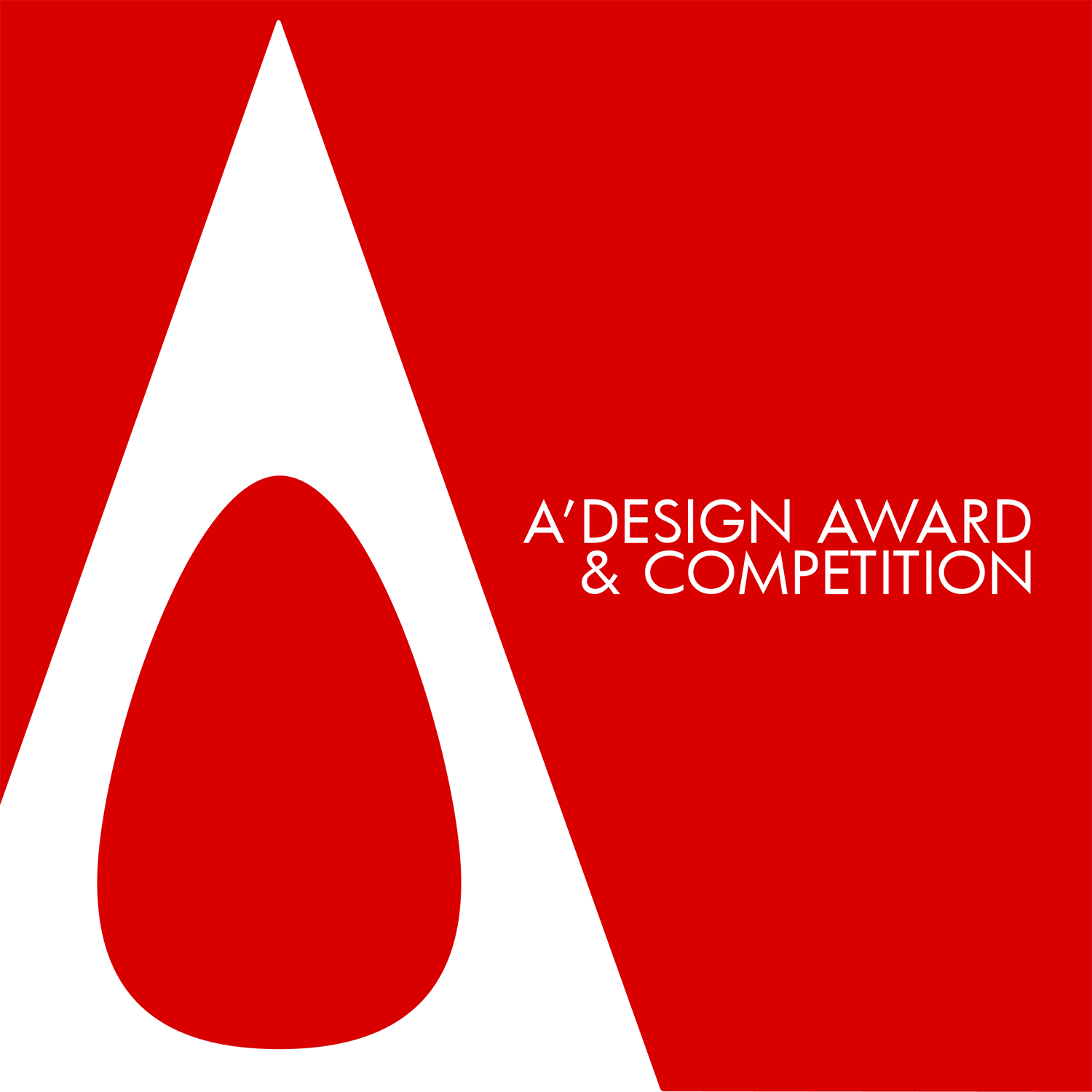 The winners will be announced on April 15, 2016 on this website.
SPONSORED POST 

Images courtesy of A' Design Awards and Competition.