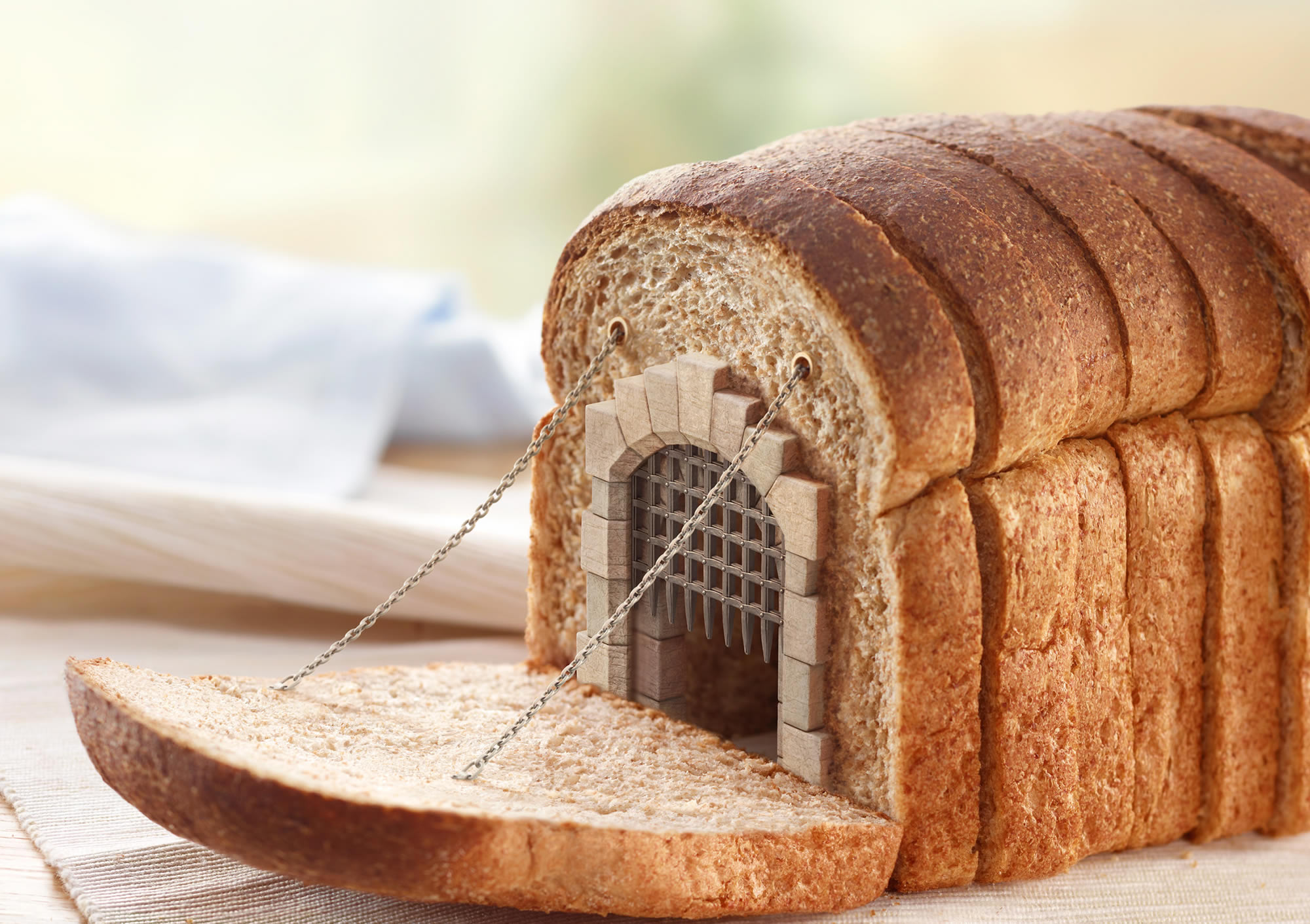 A castle made of whole-grain bread, a circus tent in dim-sum flavor… a visually playful print campaign by Ogilvy & Mather New York and production studio Ars Thanea for DuPont Nutrition & Health, which highlights ingredients (and more) that go inside various foods. "It's not just the physical ingredients that make food taste better and last longer, it's the science, solver mindset, insights and knowledge that delivers value to DuPont customers, and consequently for everyday consumers." [1]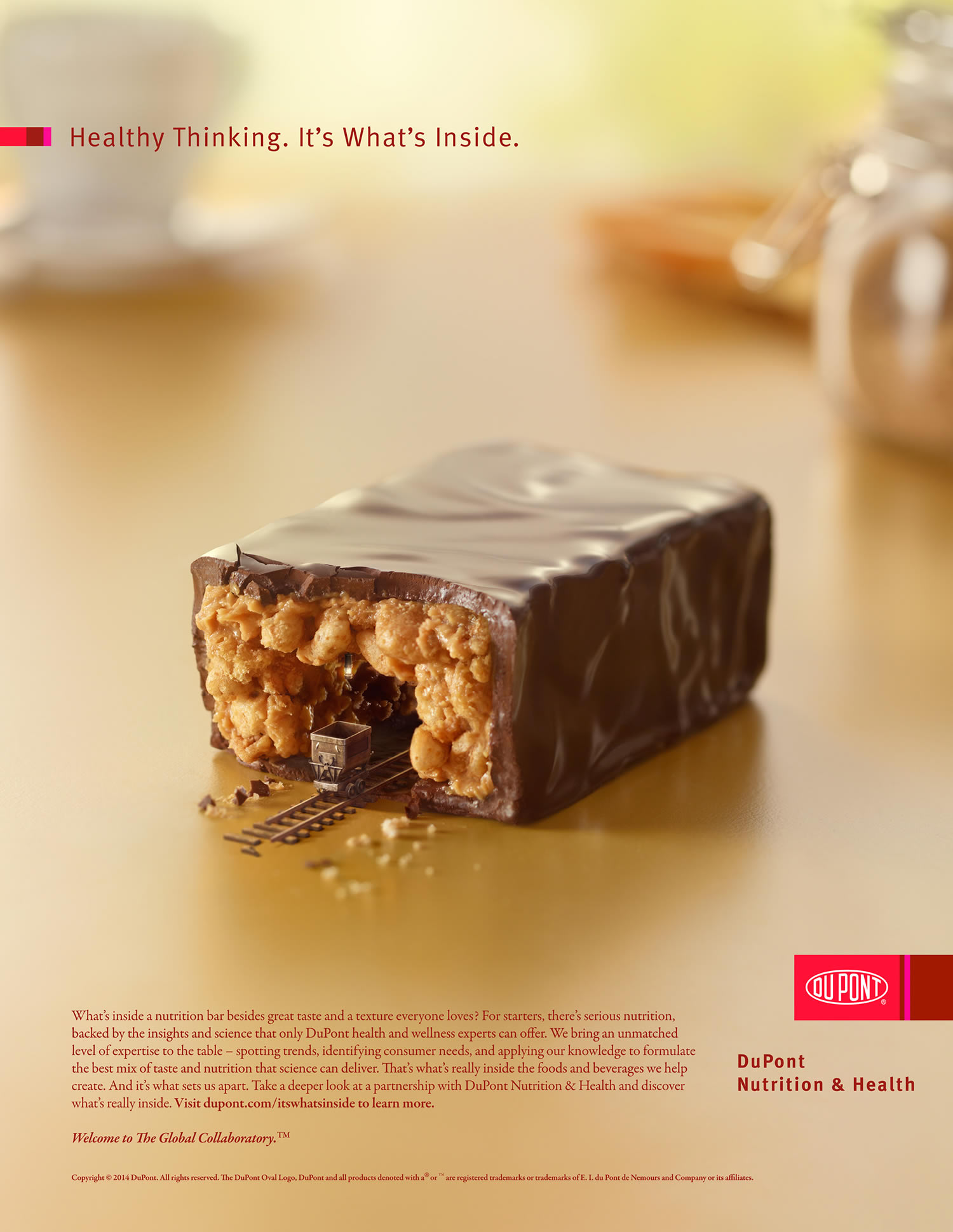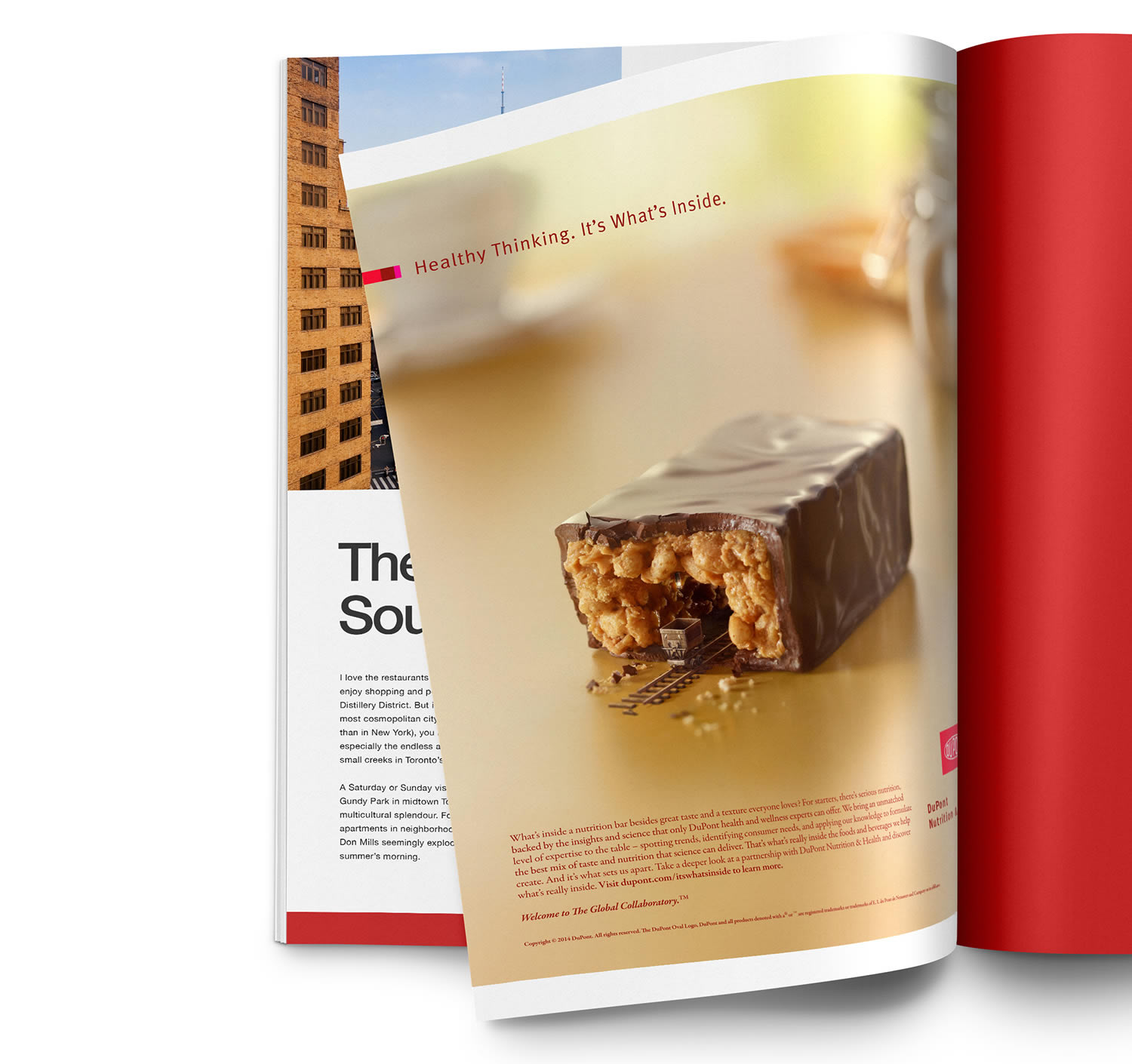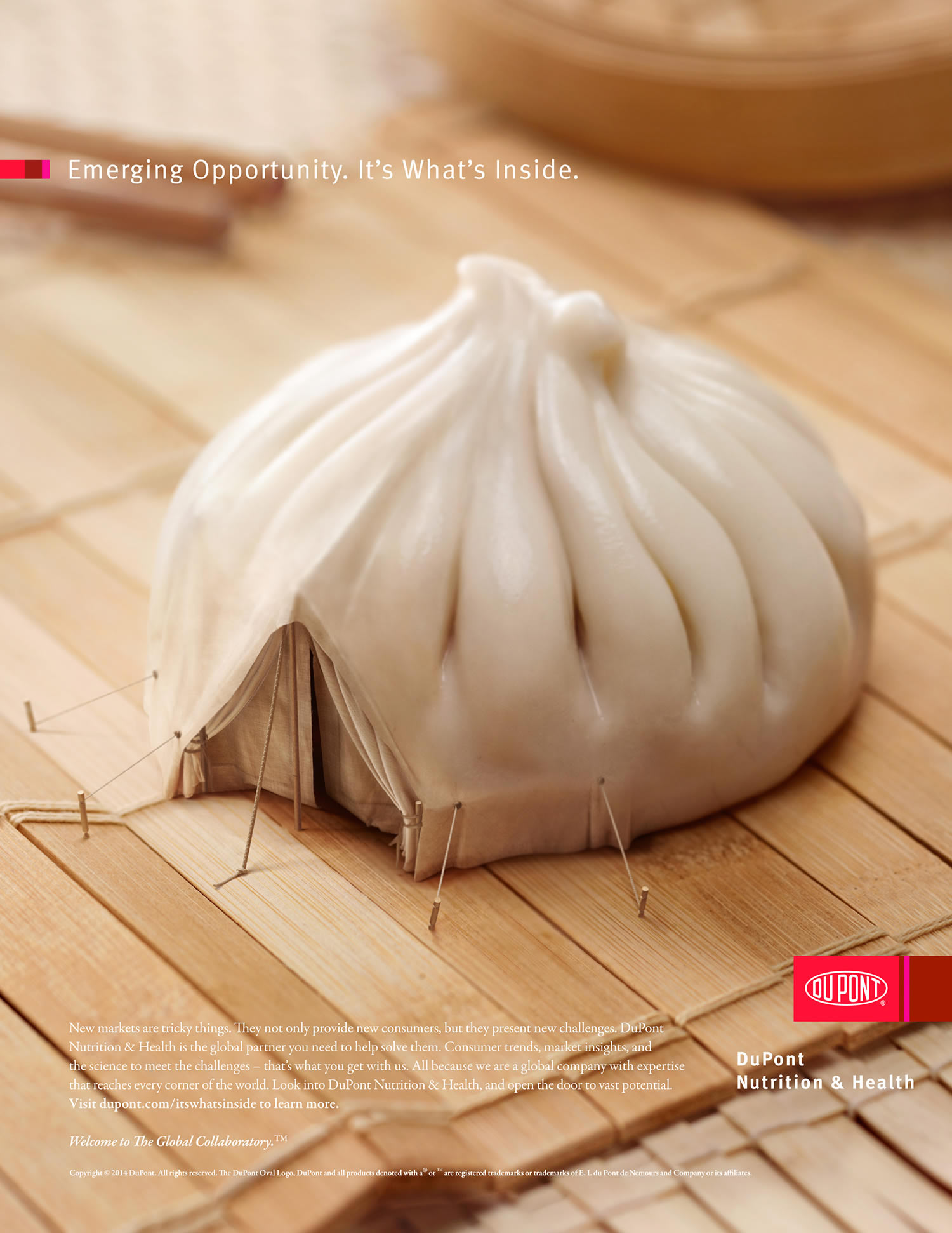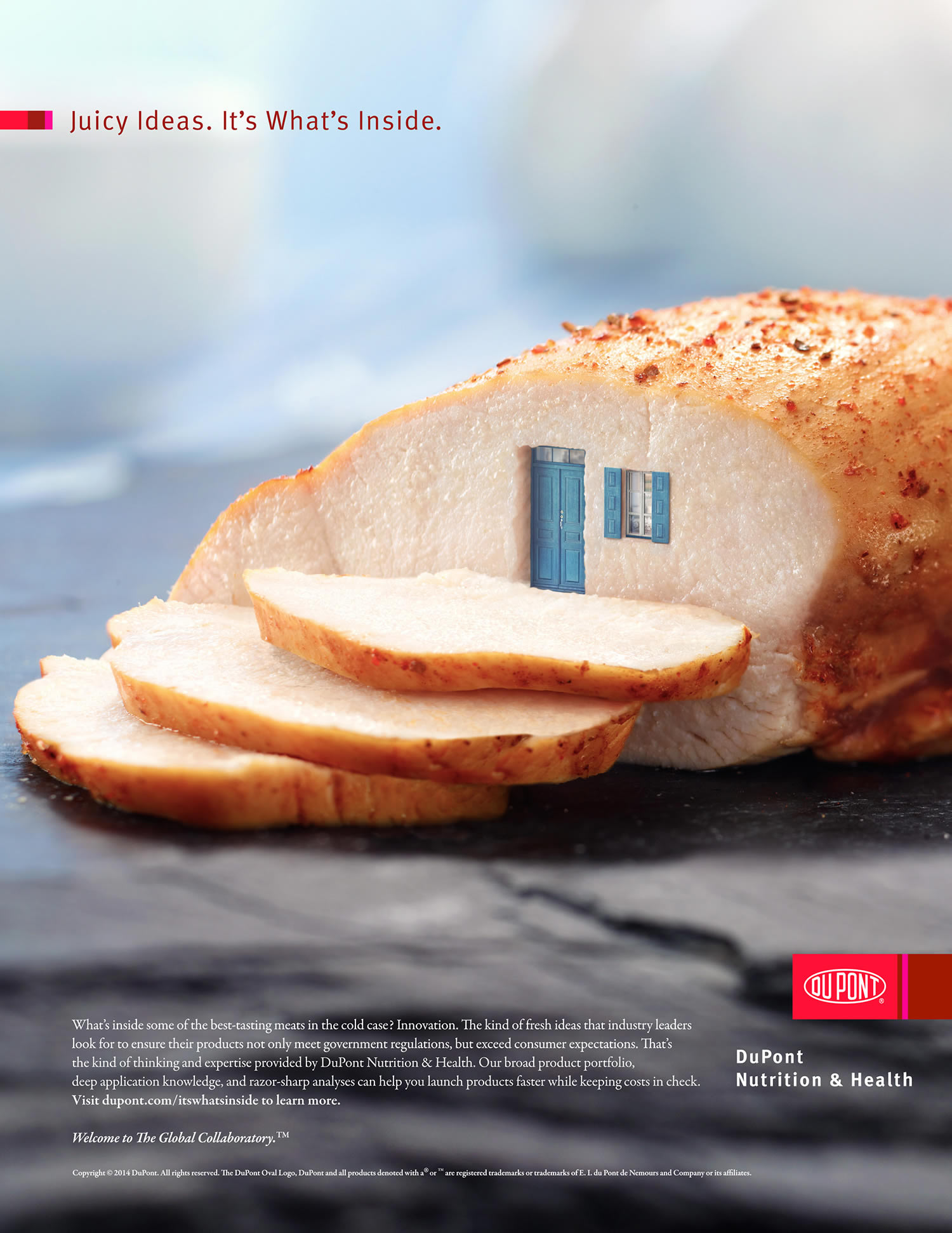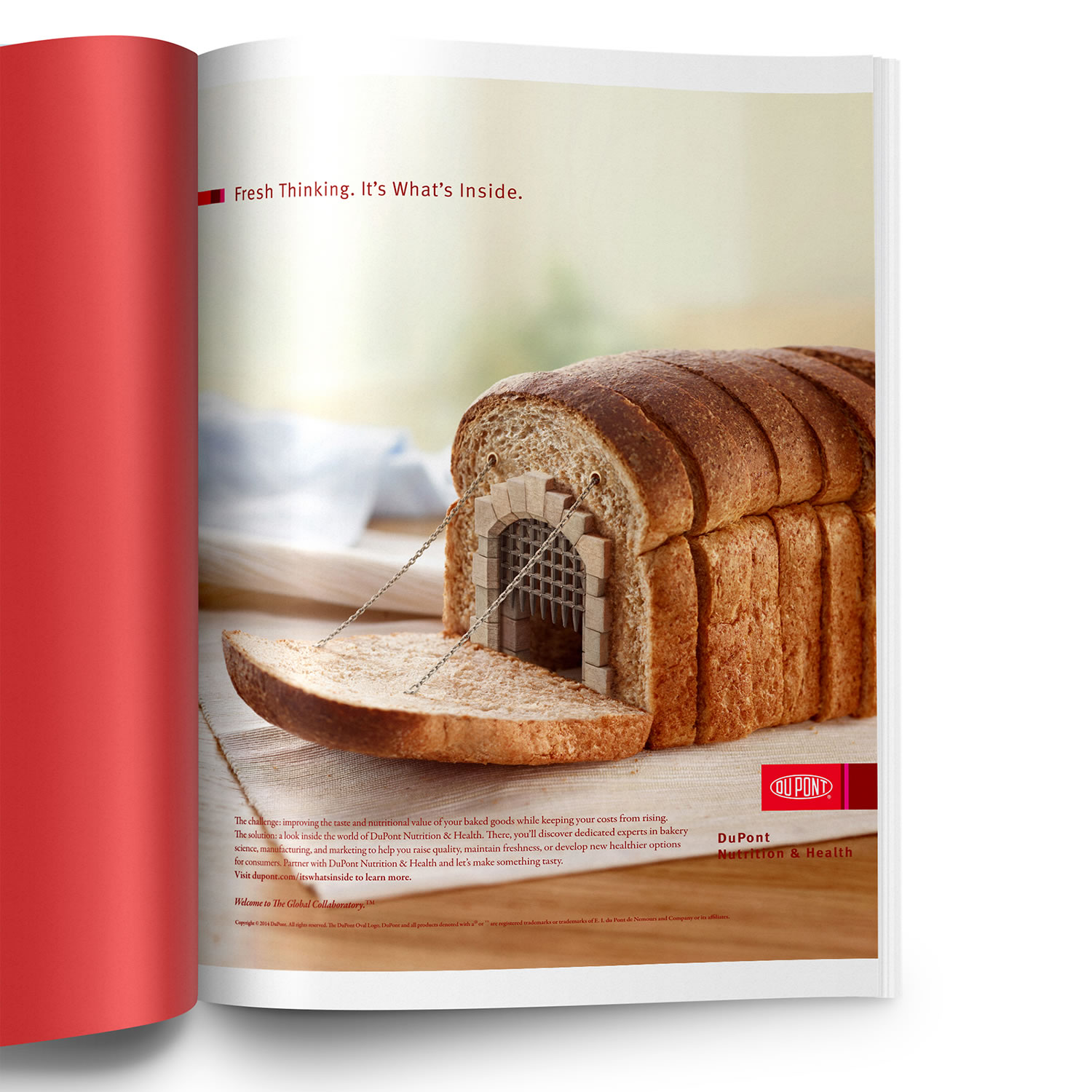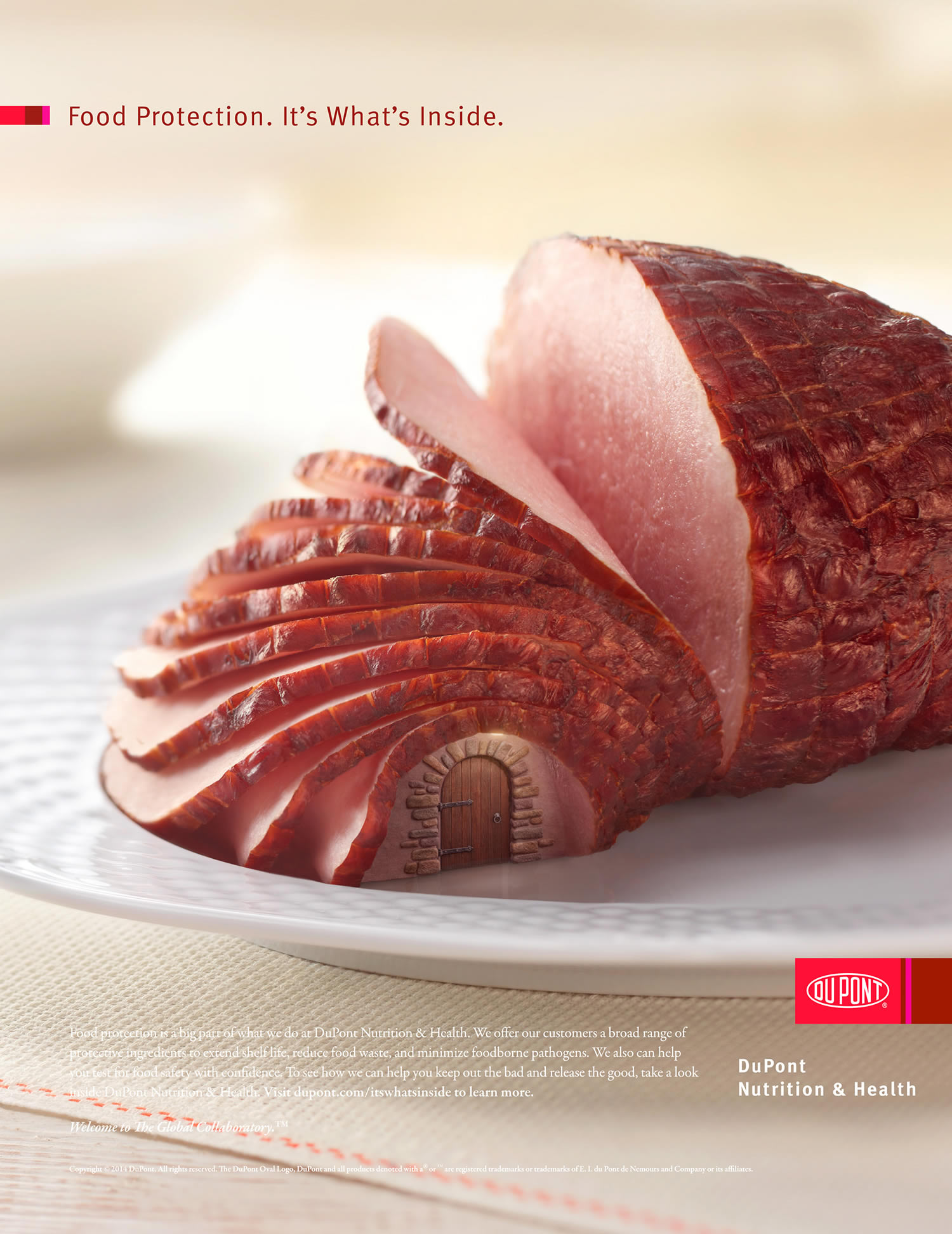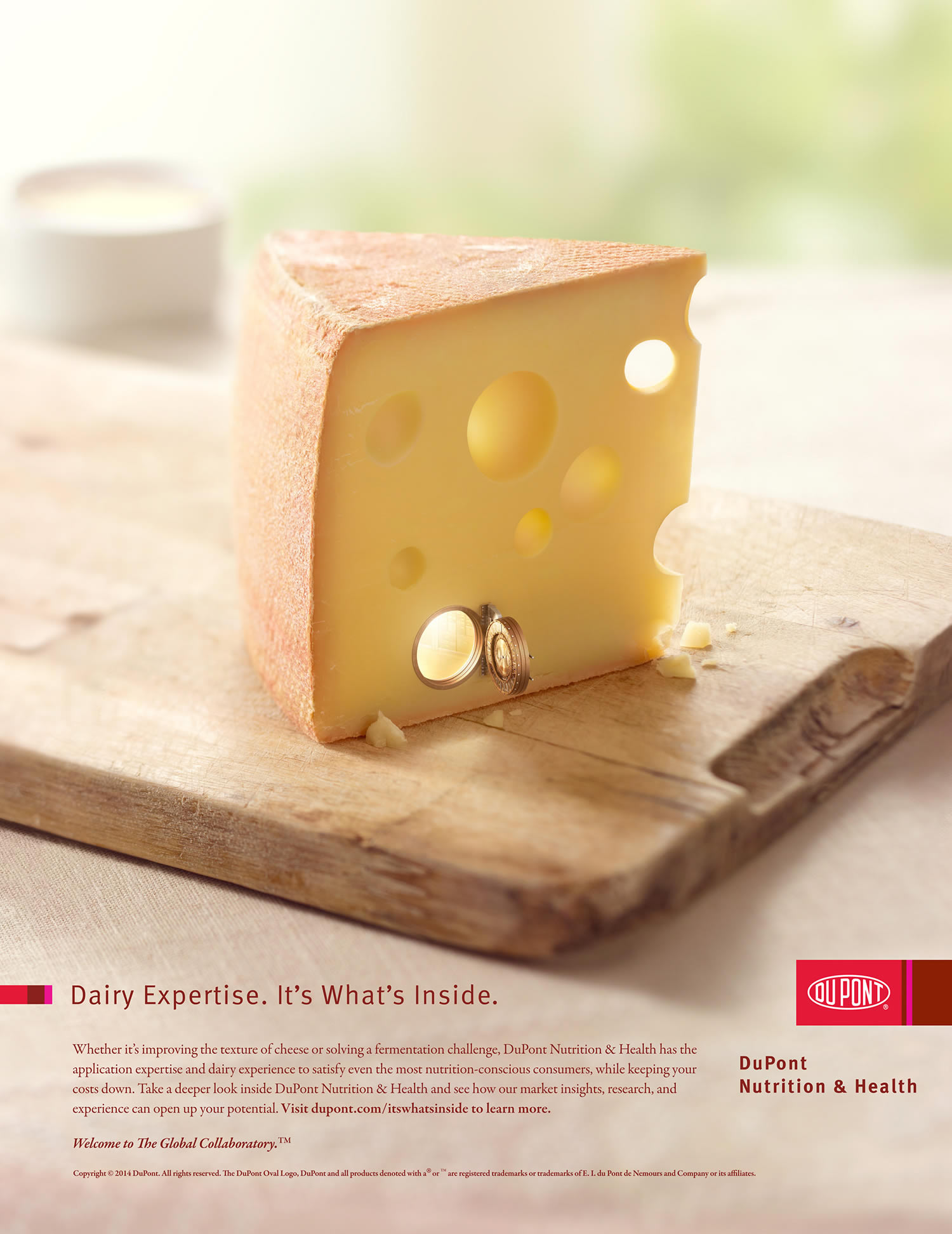 1. "DuPont: It's What's Inside." Ars Thanea. Retrieved on April 22, 2015.

All images courtesy and © Ars Thanea.