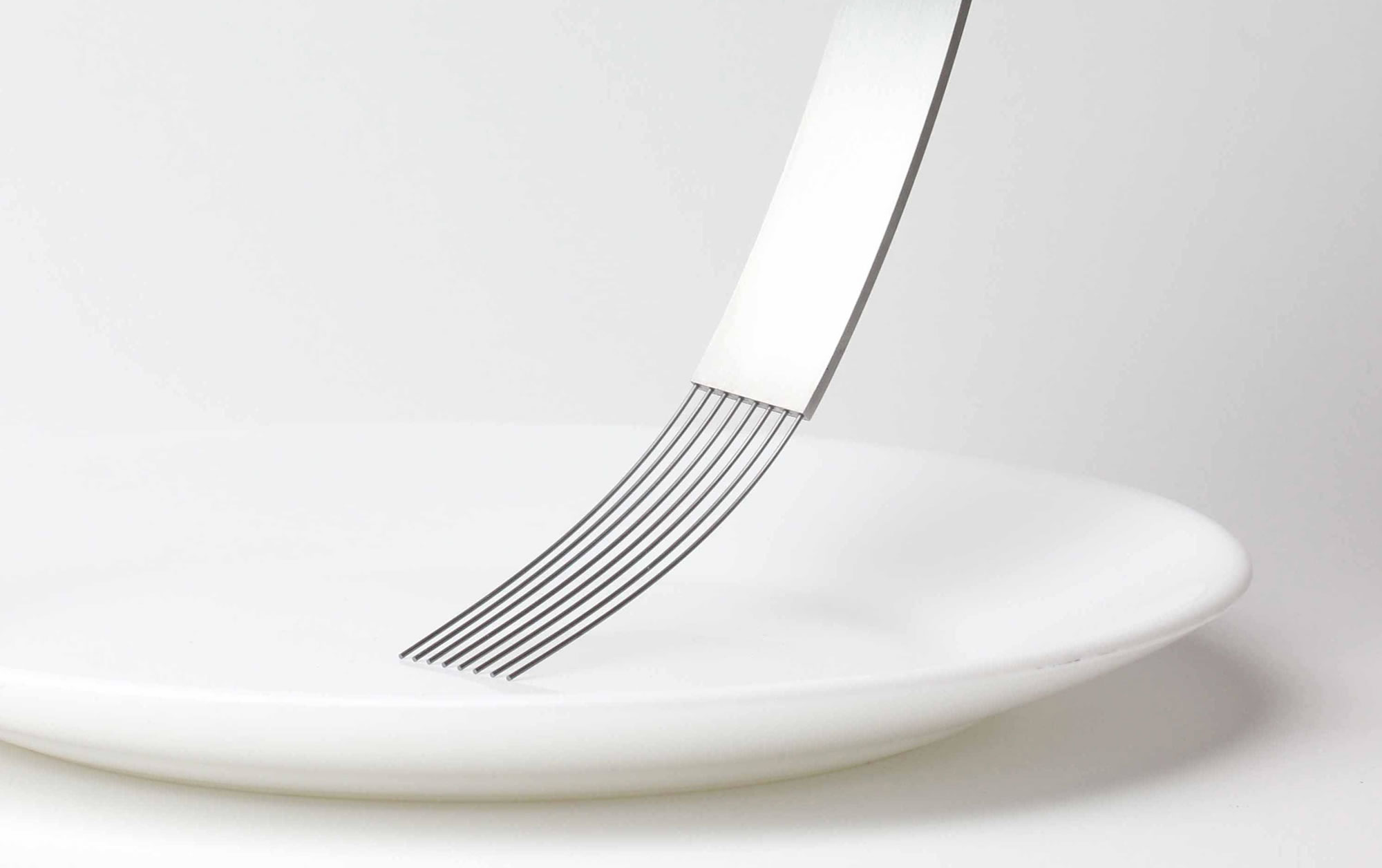 Can you imagine a cognac glass that can Twerk? Yeah, you read accurately; from a drinking glass with cute buttocks to utensils with bite marks, designer James Stoklund has been creating interesting stainless steel, silicone, and glass items for you to use in the kitchen or during a dinner party.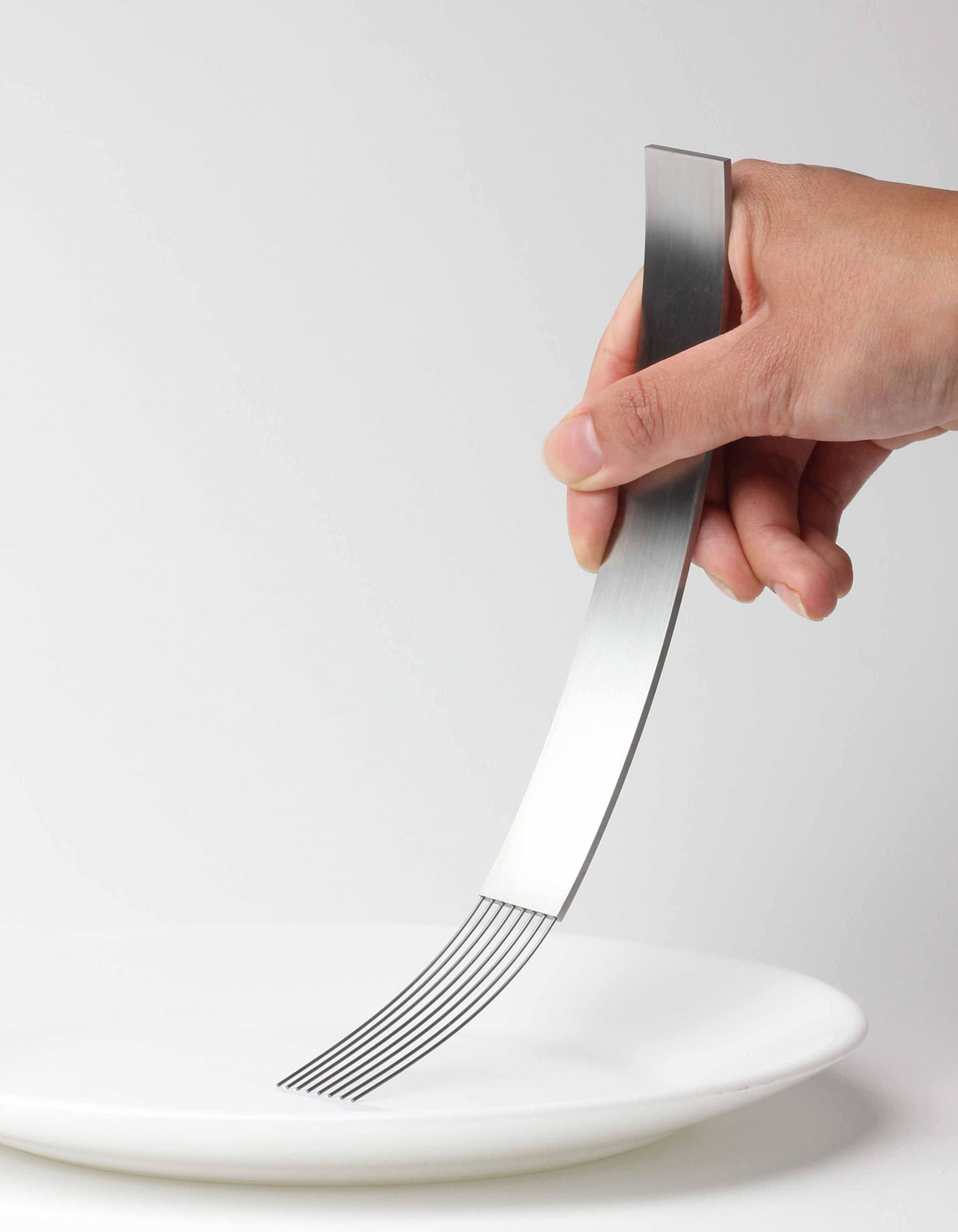 Top: "Fork," a flexible fork that allows you to pick up food in a stylish and delicate manner.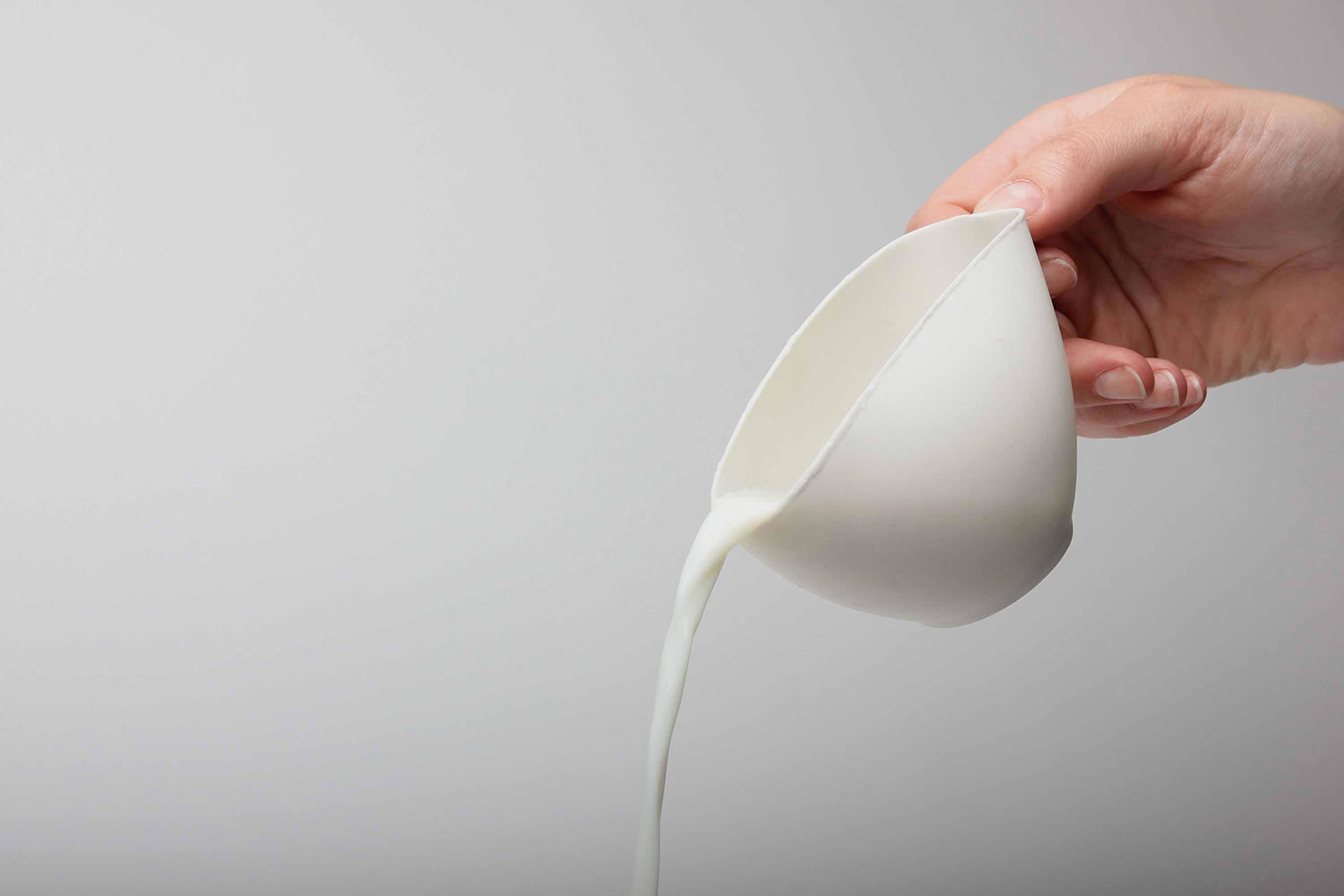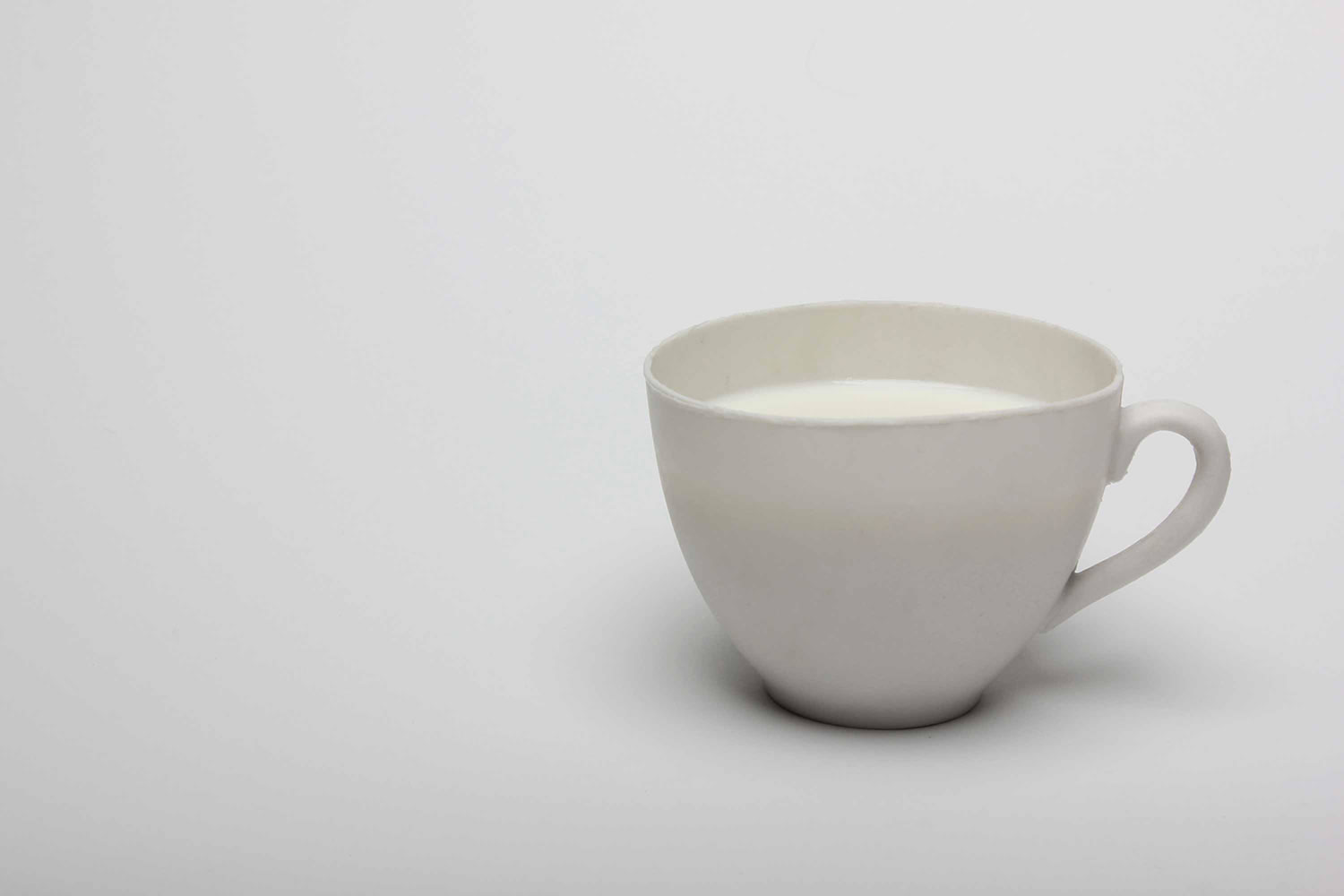 "Pour Thing," a silicone cup which is also a small milk jar.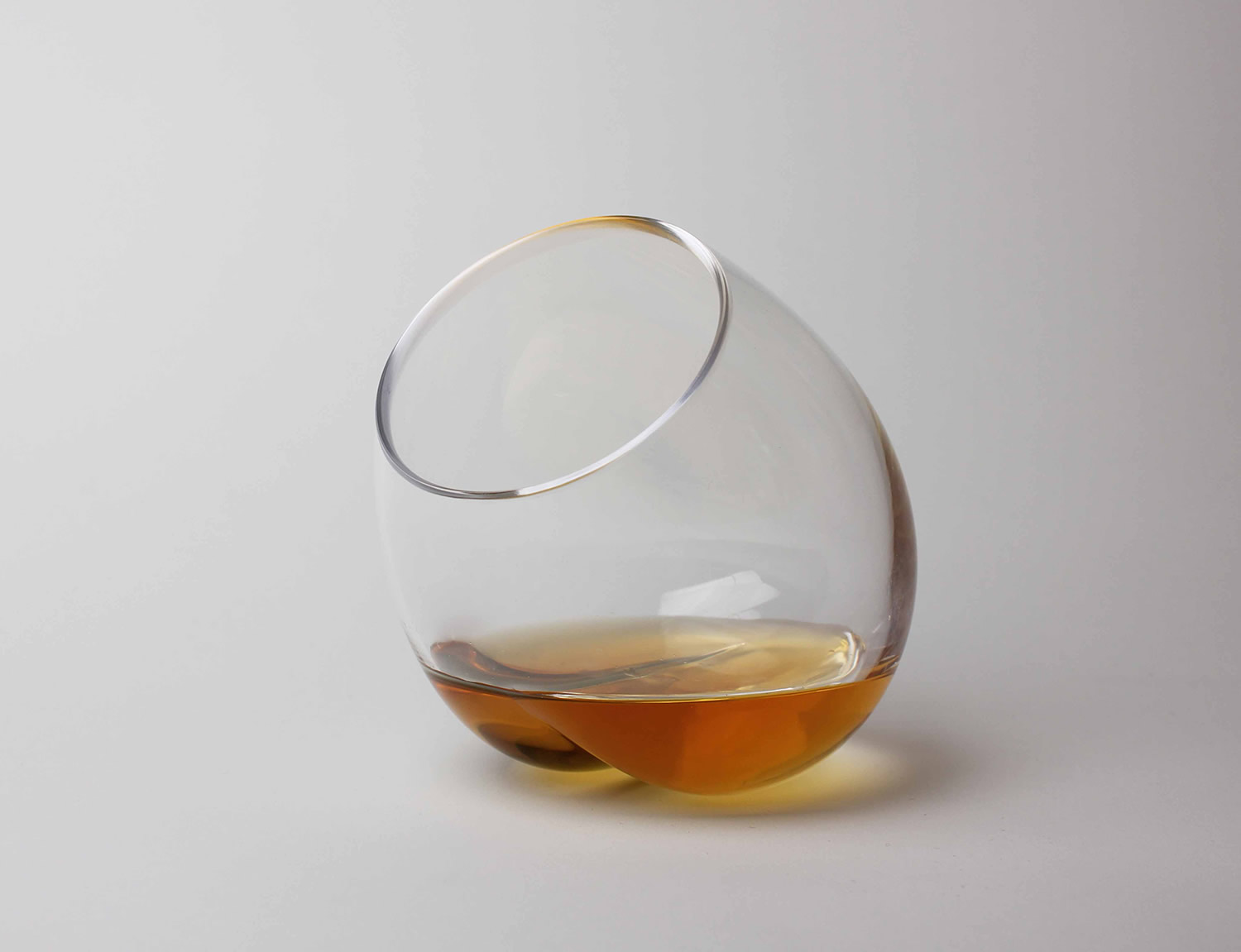 "Shake That Glass," for cognac and butt lovers. When swirling the glass, the bottom shape allows for more oxygen circulation.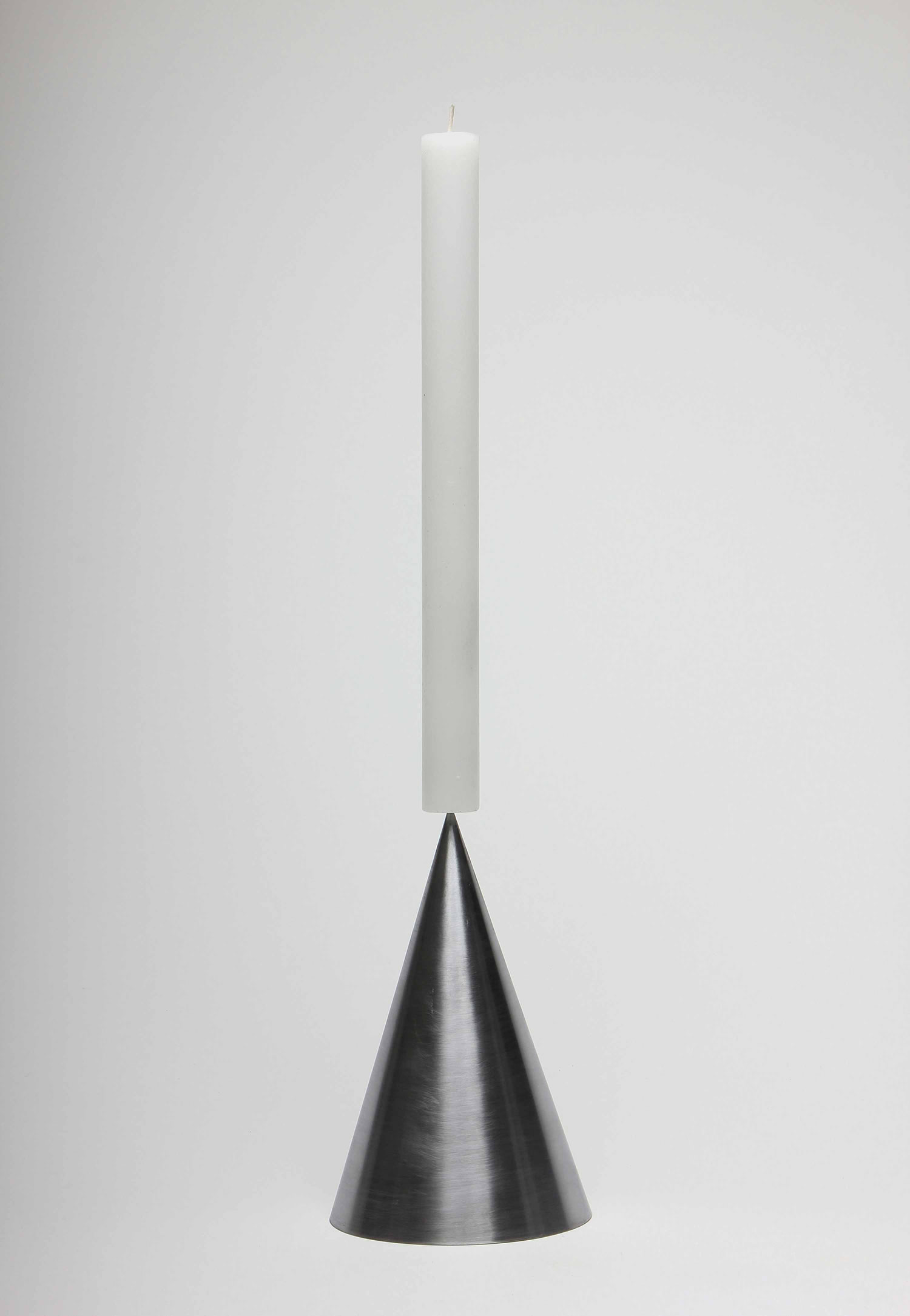 "Point of Light," a candle balances on the tip of a stainless steel cone.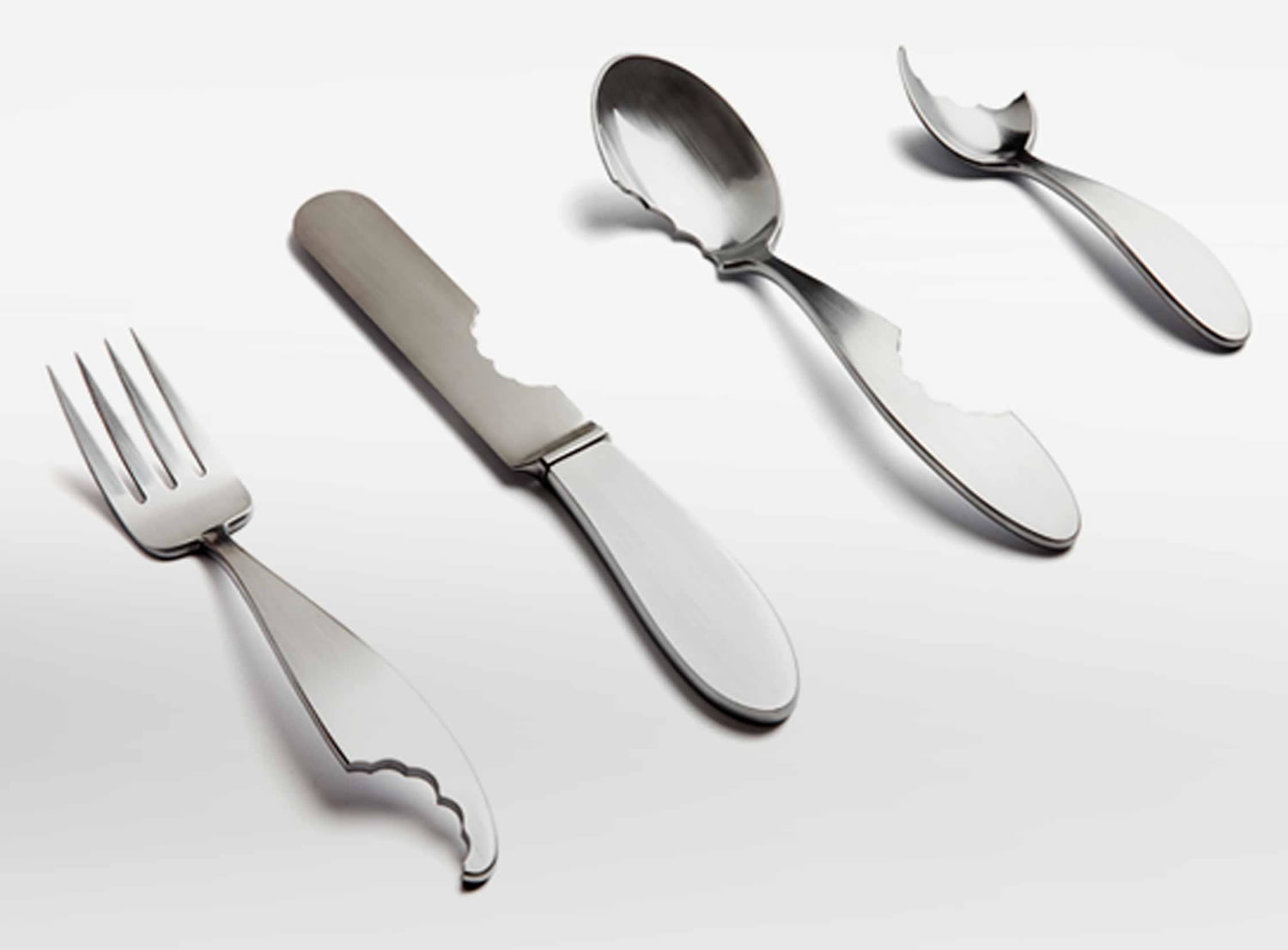 "Lucky Luke," fun utensils inspired by the self-titled comics.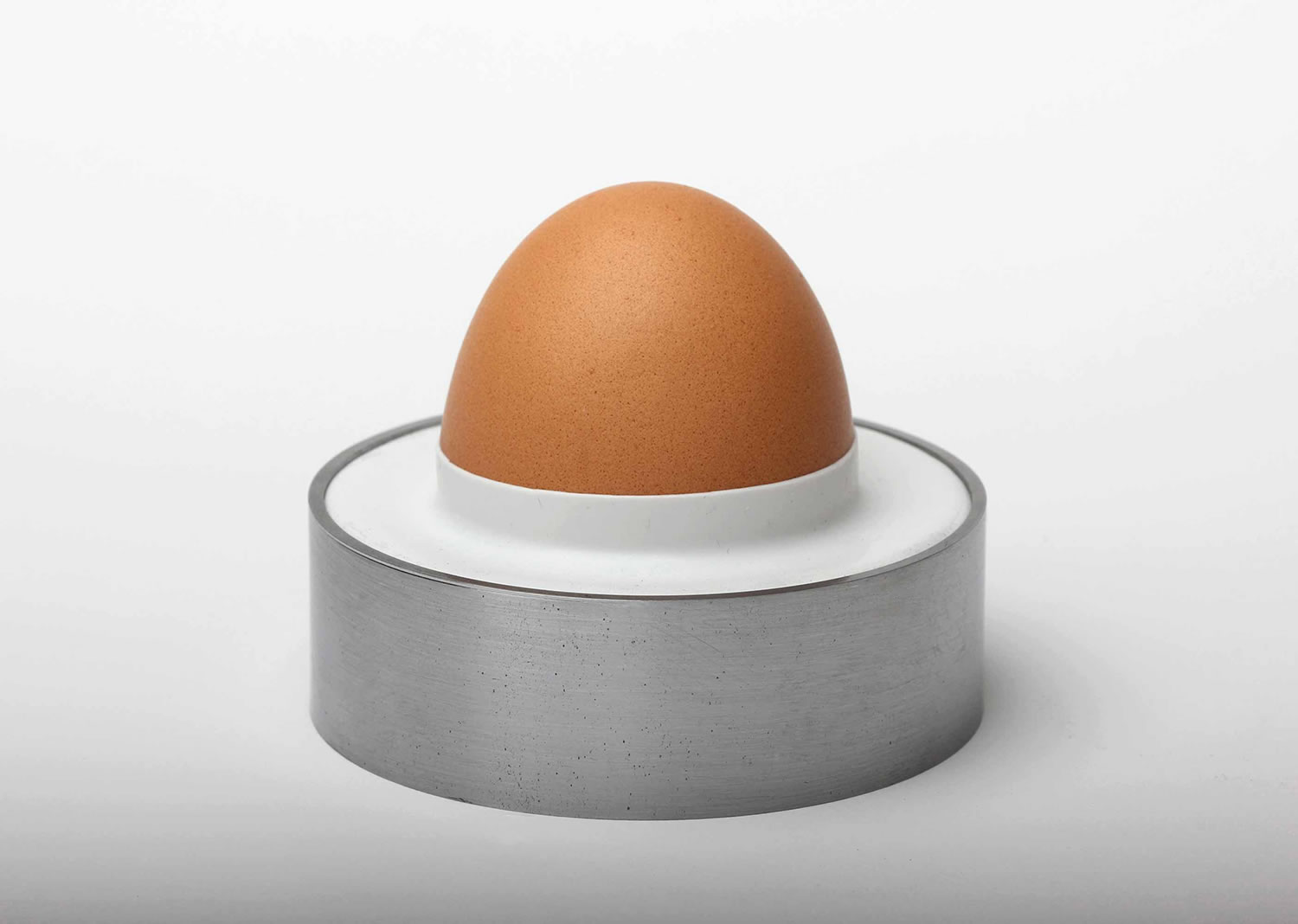 "Fresh Eggs," a one-size-fits-all egg holder made with silicone and stainless steel.
All images and videos © James Stoklund.