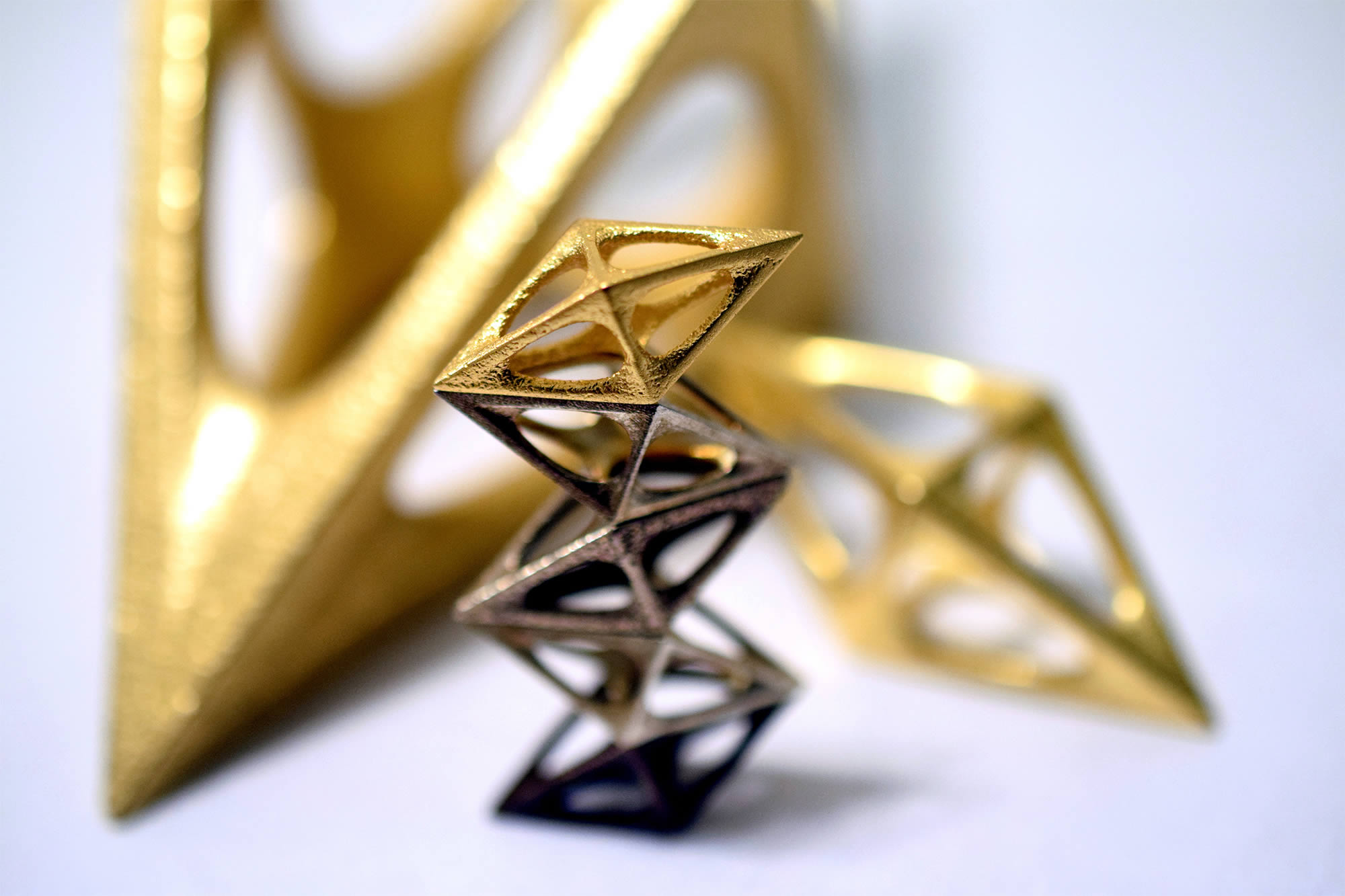 This may well be your year! If you have designed something amazing, why not submit it to the 2015 A' Design Awards and Competition?

In April, the A' Design panel of judges will be selecting the most outstanding creations in 100 categories such as arts and crafts, fashion, 3D modelling, architecture, mobile technology and more. Many of the winning projects will be promoted on media partner websites like Designboom, Dezeen, Yanko Design, Contemporist and Lovely Package.
If you win, you get to attend the award ceremony in Lake Como, Italy. A stunning location and hot spot for celebrities like George Clooney, Madonna, and Matthew Bellamy. You will also receive a trophy and certificate of excellence, your work will be printed in an annual book and eligible to be showcased in various exhibitions. You'll get additional publicity as your entry will be listed in the "World Design Ranking" and "Designer Ranking." And there is more! See the full winner's pack.
Deadline to enter this competition is February 28, 2015.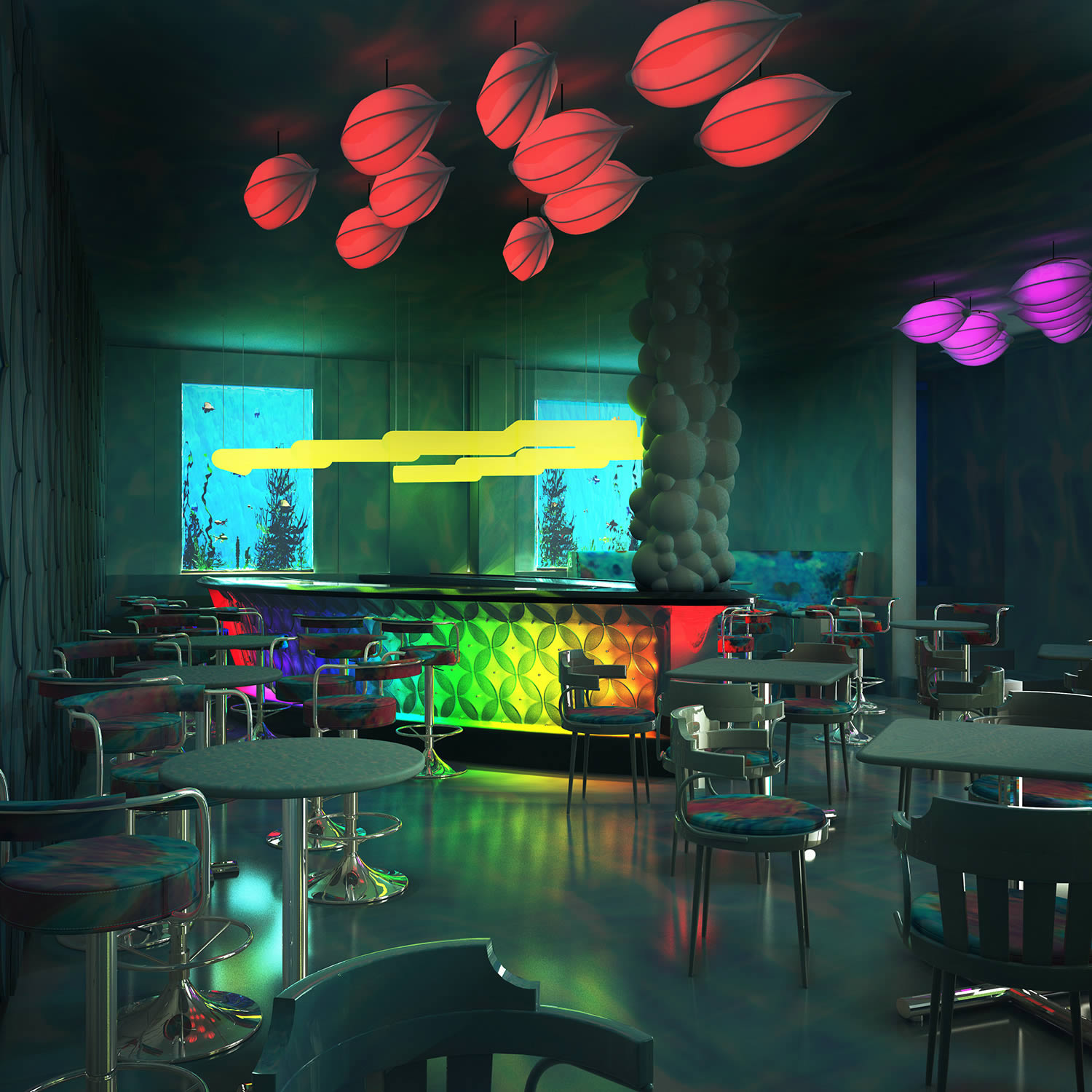 Mario J. Lotto received a bronze award for his colorful design of Lido Cafe.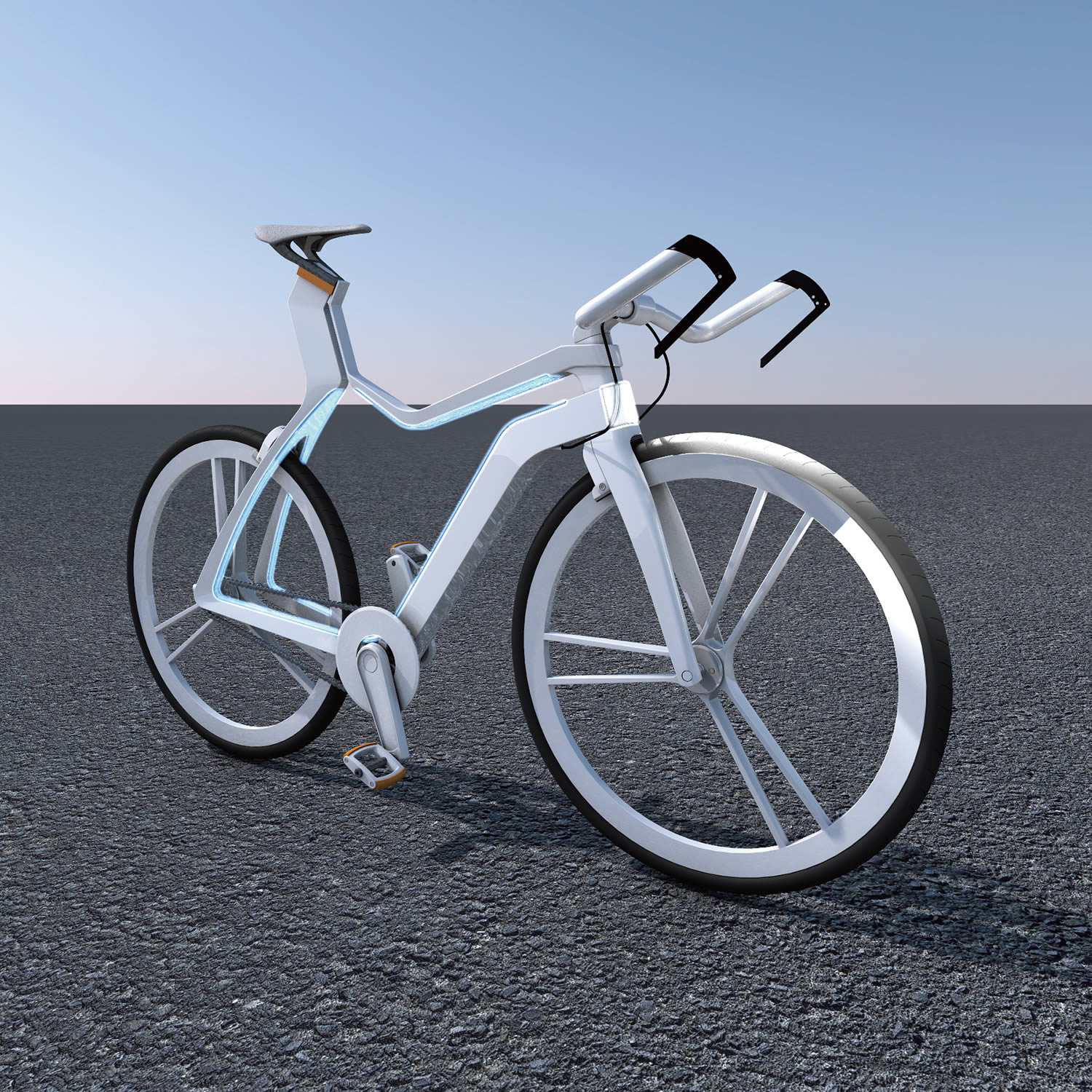 Yi-Sin Huang submitted this concept bicycle to the 2013-14 A' Design Awards and Competition.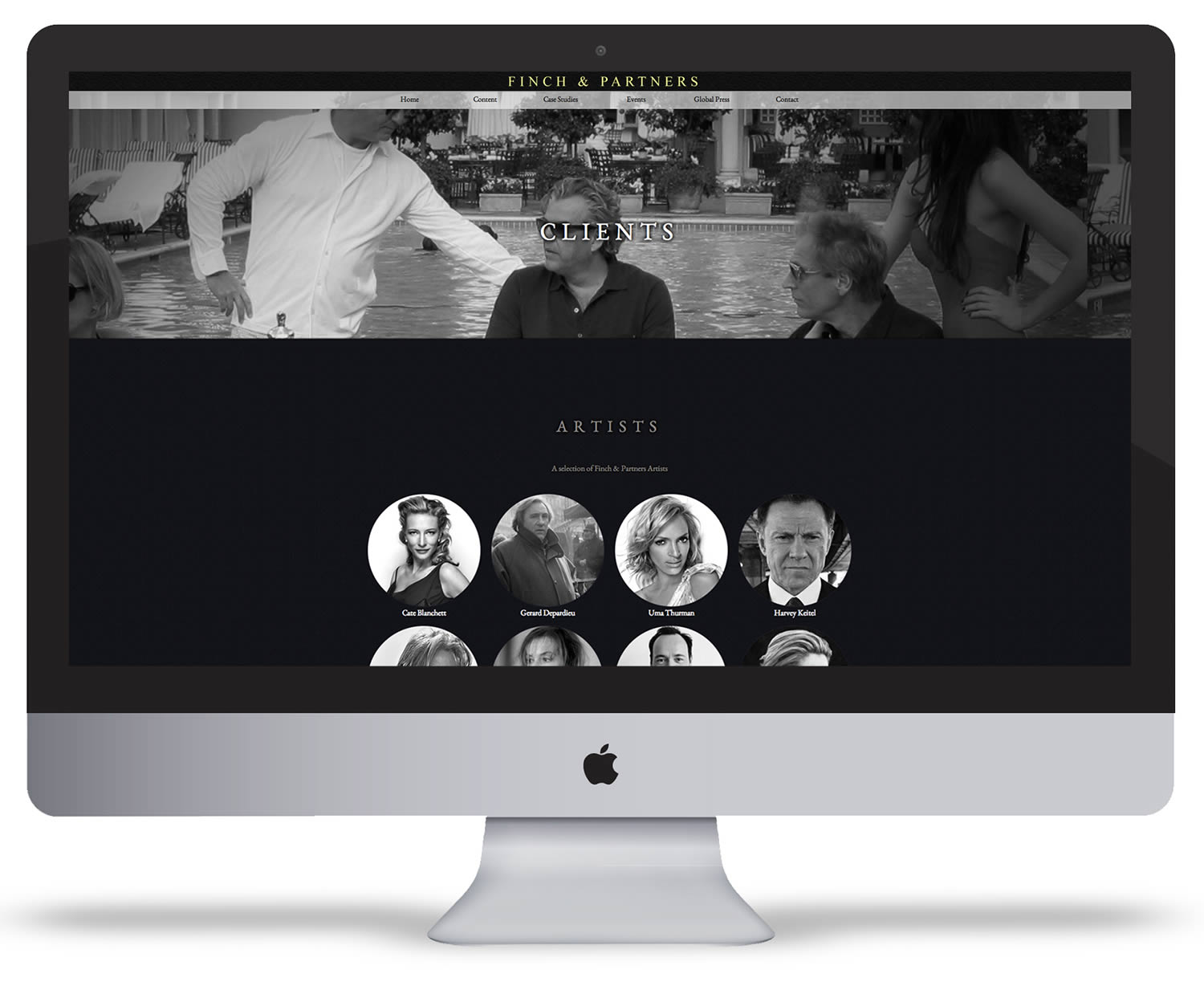 Below: Photos from the 2014 award ceremony at Lake Como.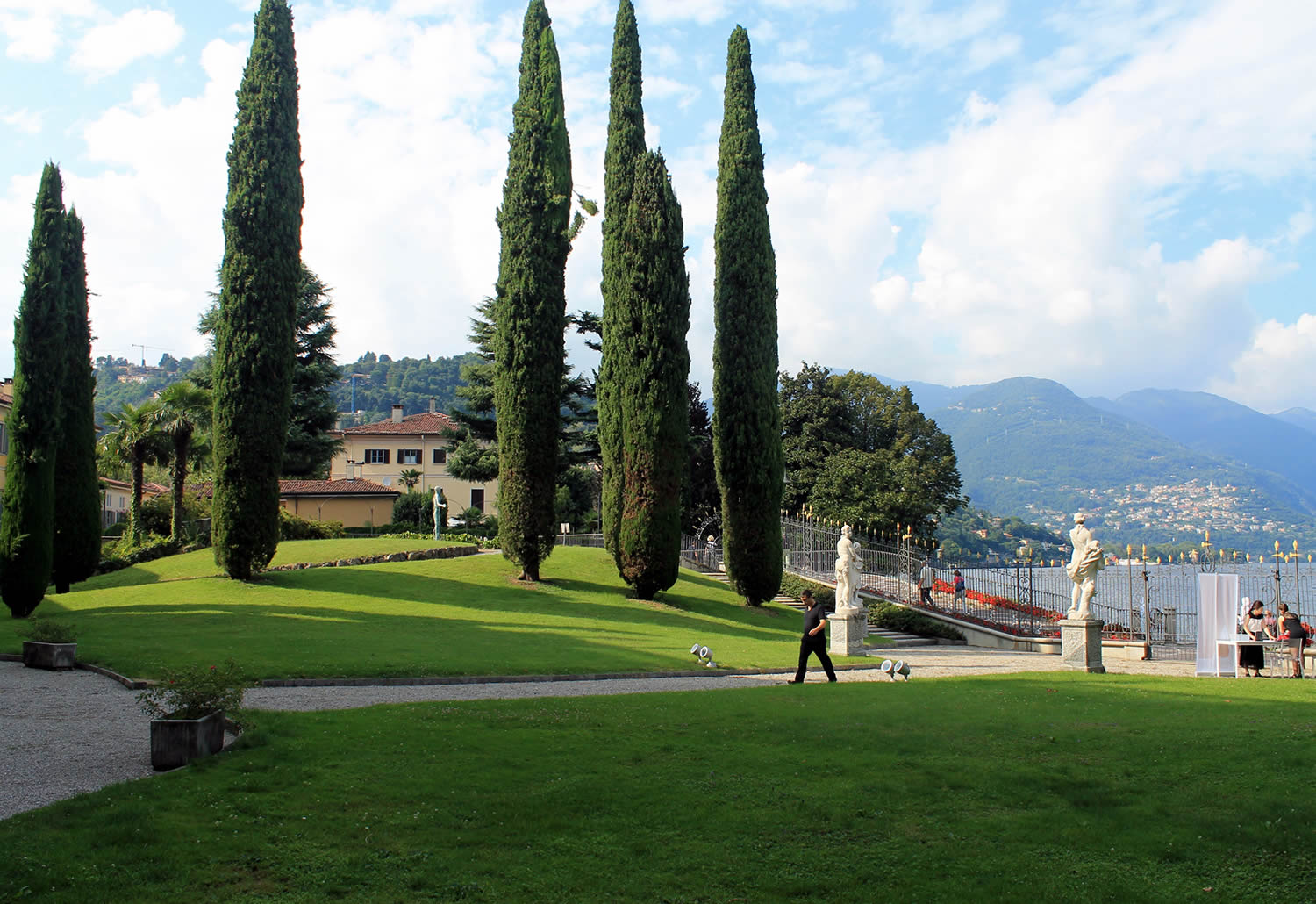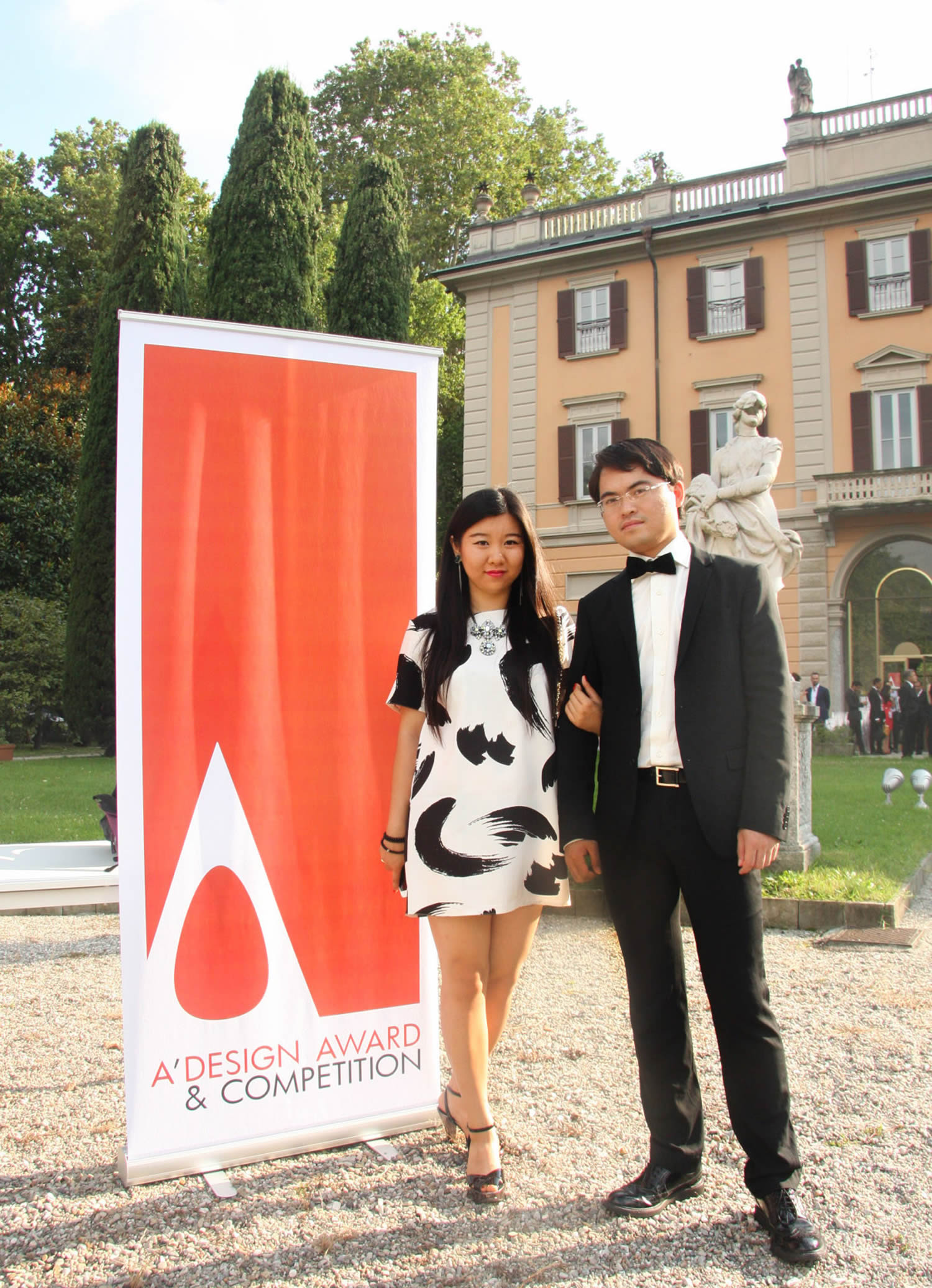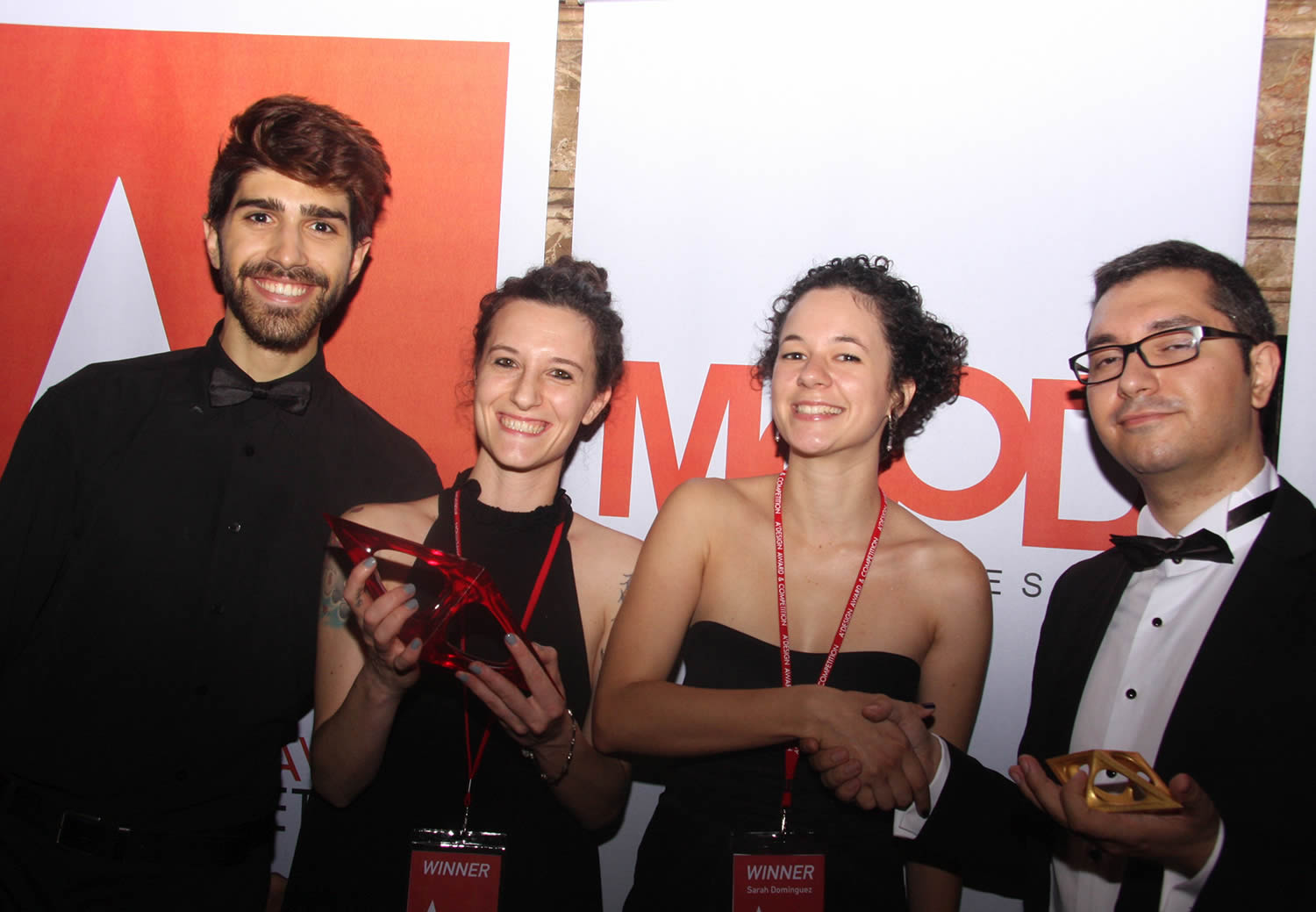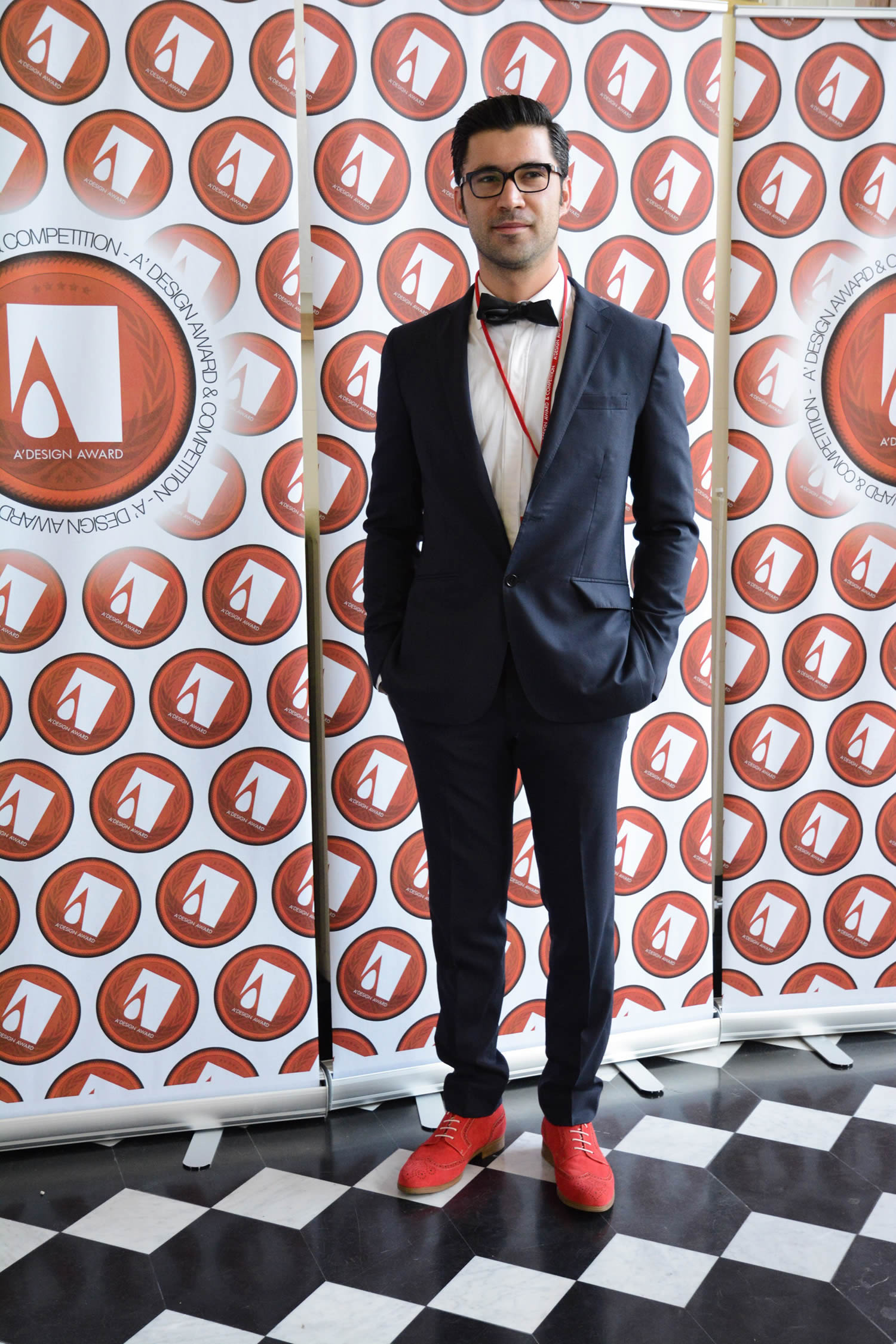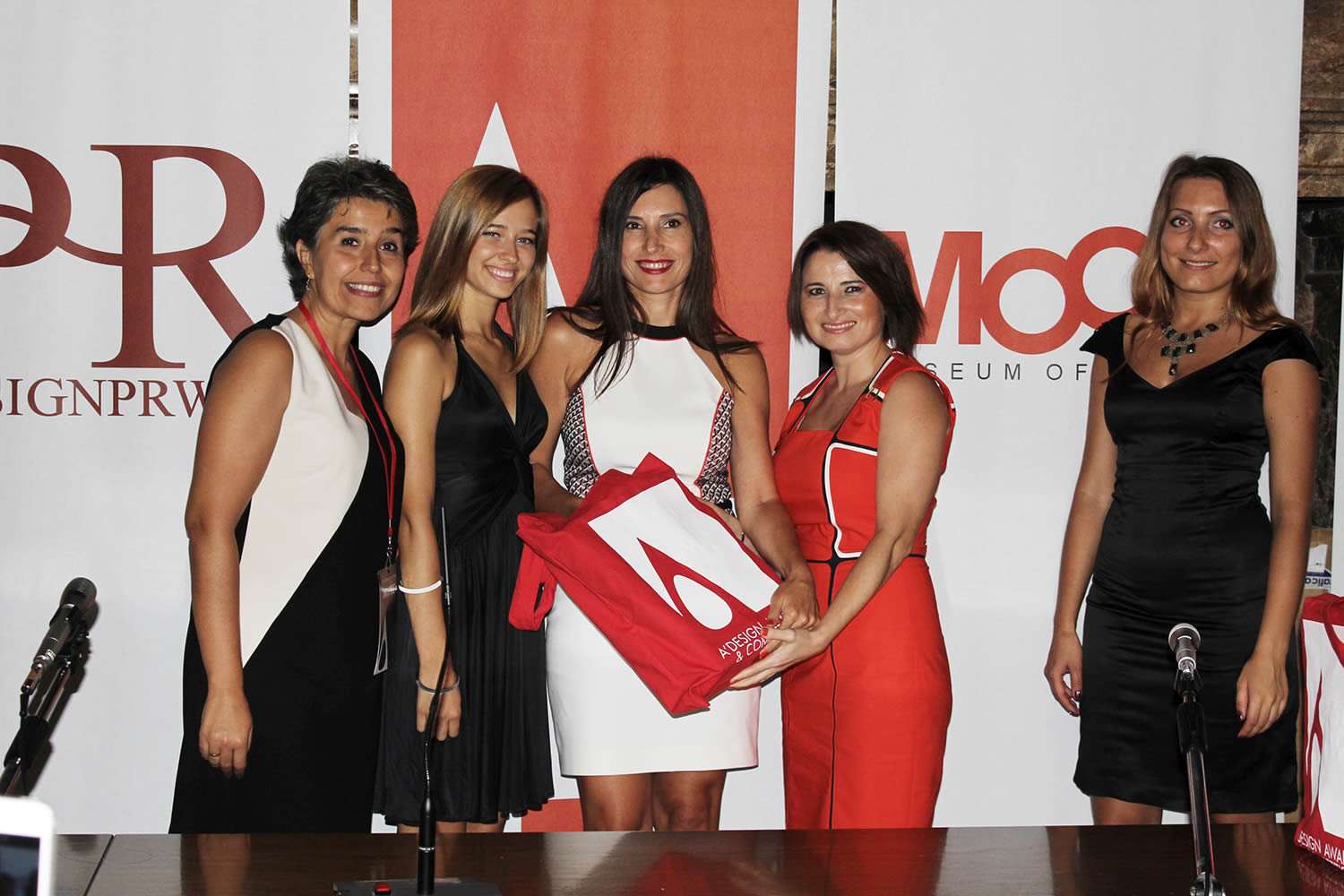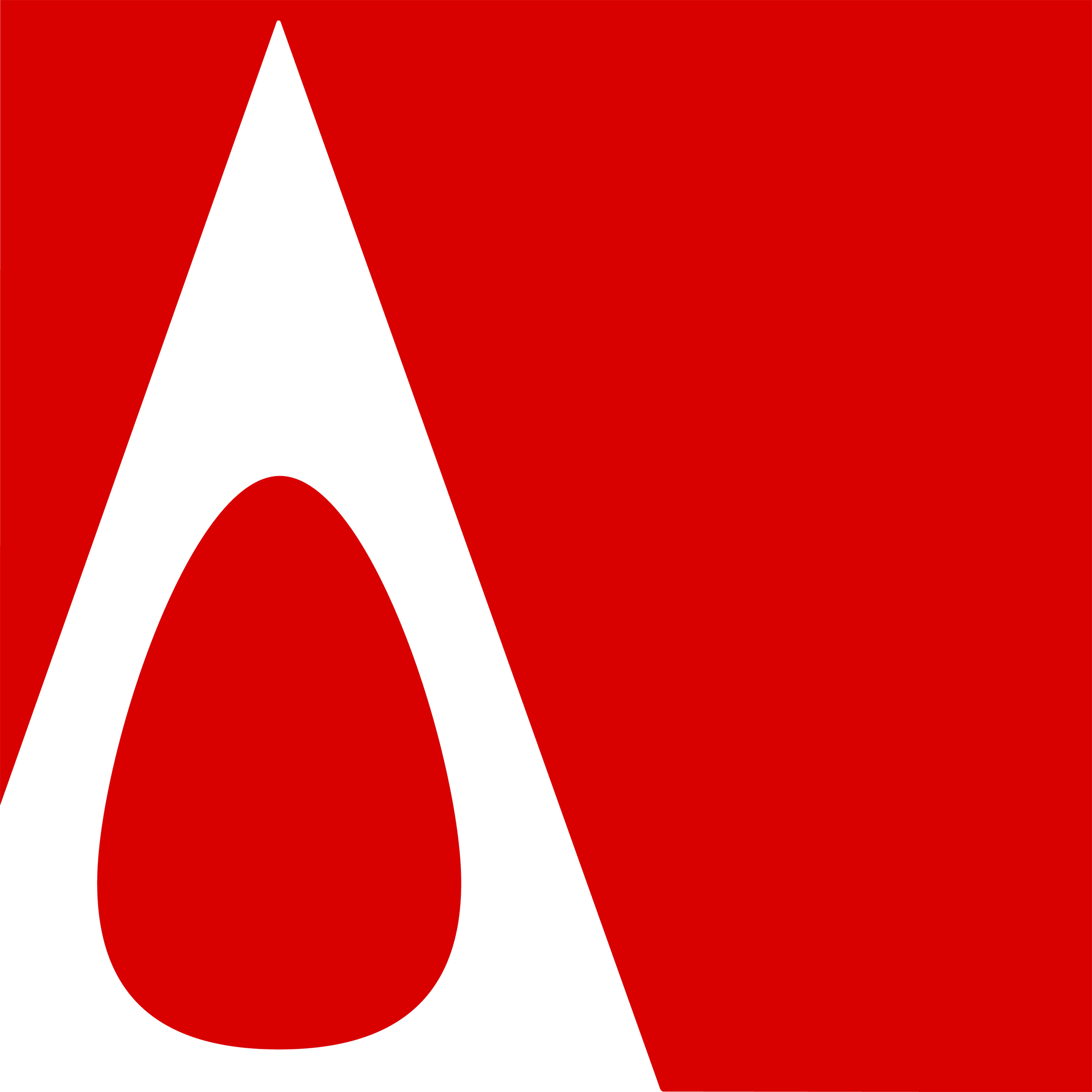 The winners will be announced on April 15, 2015 on Illusion website.
SPONSORED POST 

Images courtesy of A' Design Awards and Competition.