If you haven't had a chance to enter the A' Design Awards and Competition, now is the time. Entries are being accepted till September 30, 2014.
There are over 100 categories to participate in, like computer graphics, architecture, product design, packaging, mobile design, and more. Many of the winning concepts and final creations are promoted through A' Design's partnerships with magazines—a few examples include: Designboom, Dezeen, Yanko Design, Contemporist and Lovely Package.
If you win an award next year, you'll be invited to the gala ceremony near Lake Como in Italy, a black-tie event in a stunning location. You can view pictures of this year's award ceremony held on August 9—get a visual head start of what to expect. In addition to receiving a lovely trophy and certificate of excellence, your work will be printed with other winning projects in a hardcover book, and you can participate in exhibitions held in Italy, The Netherlands and Ireland. Check out the winner's pack, here.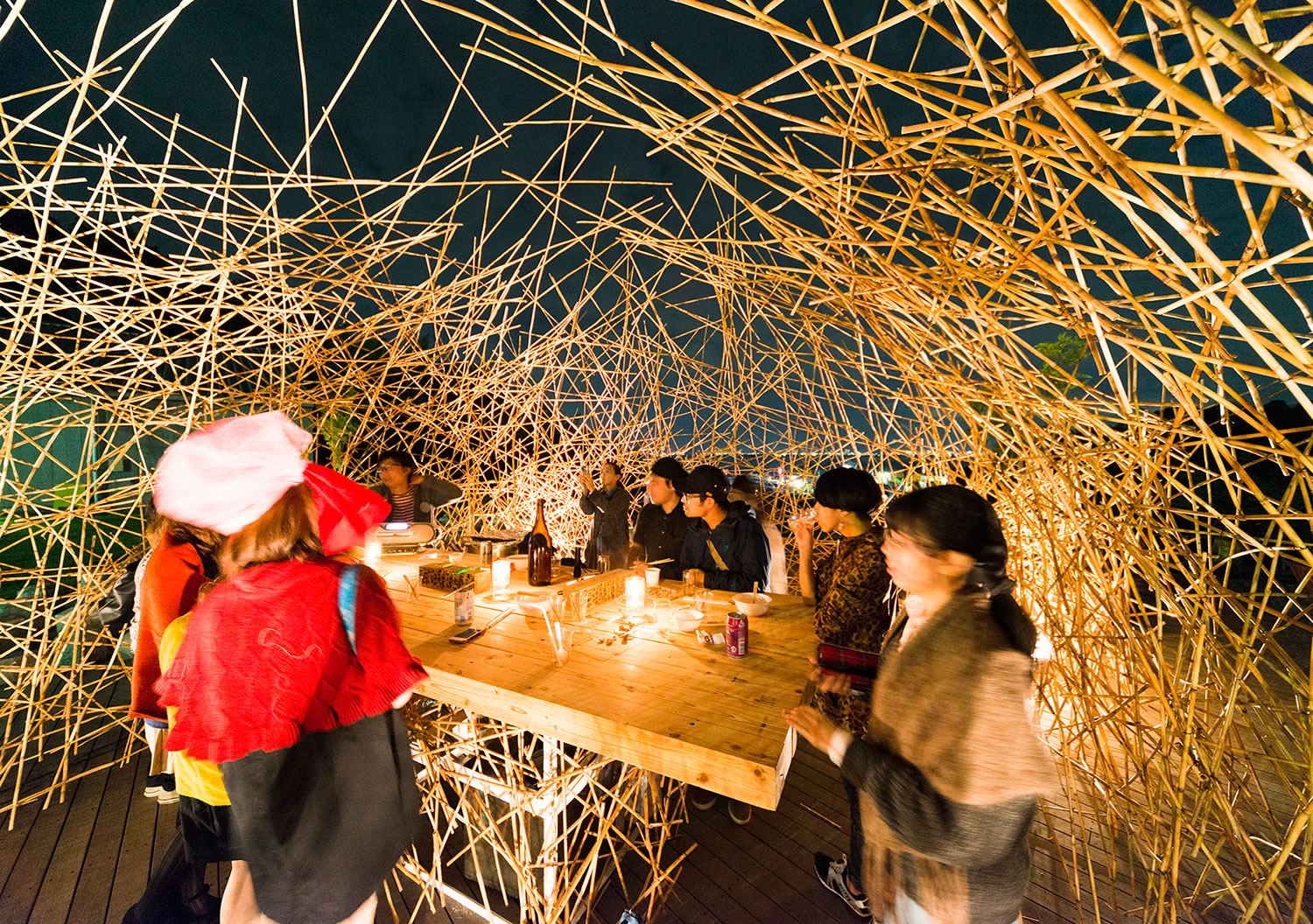 Top: Naoya Matsumoto's "Yoshi Bar" won an A' Design Platinum award for Interior Space and Exhibition Design.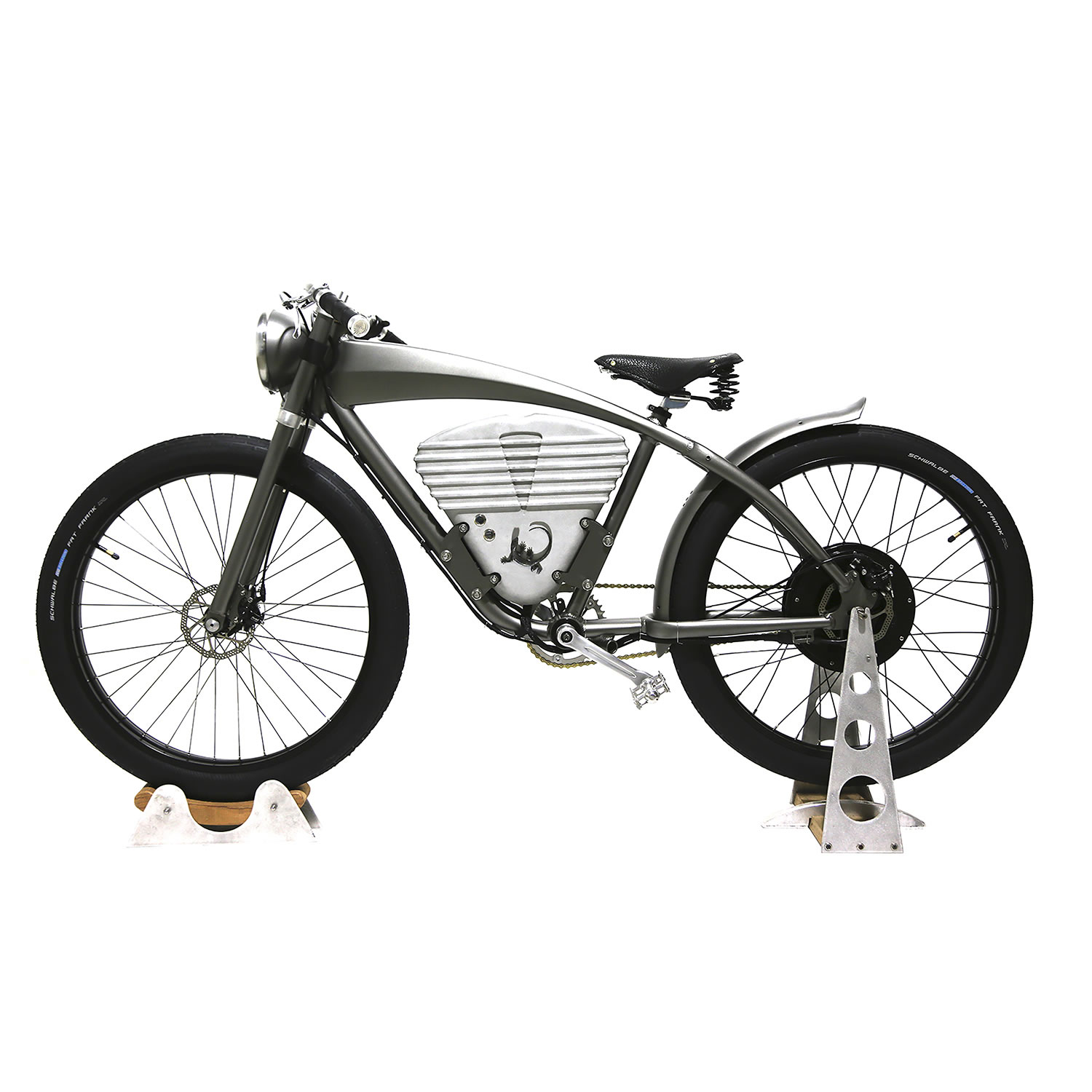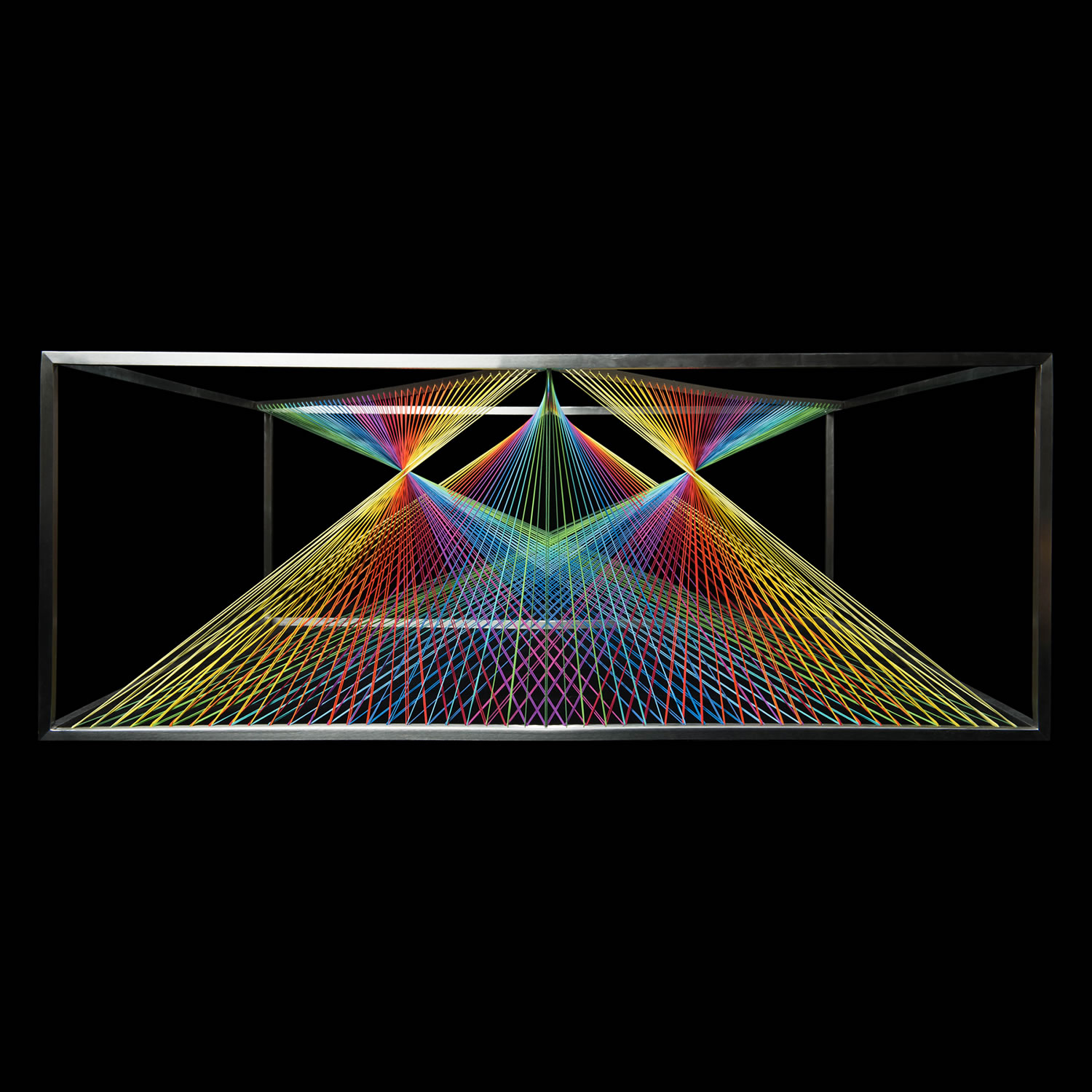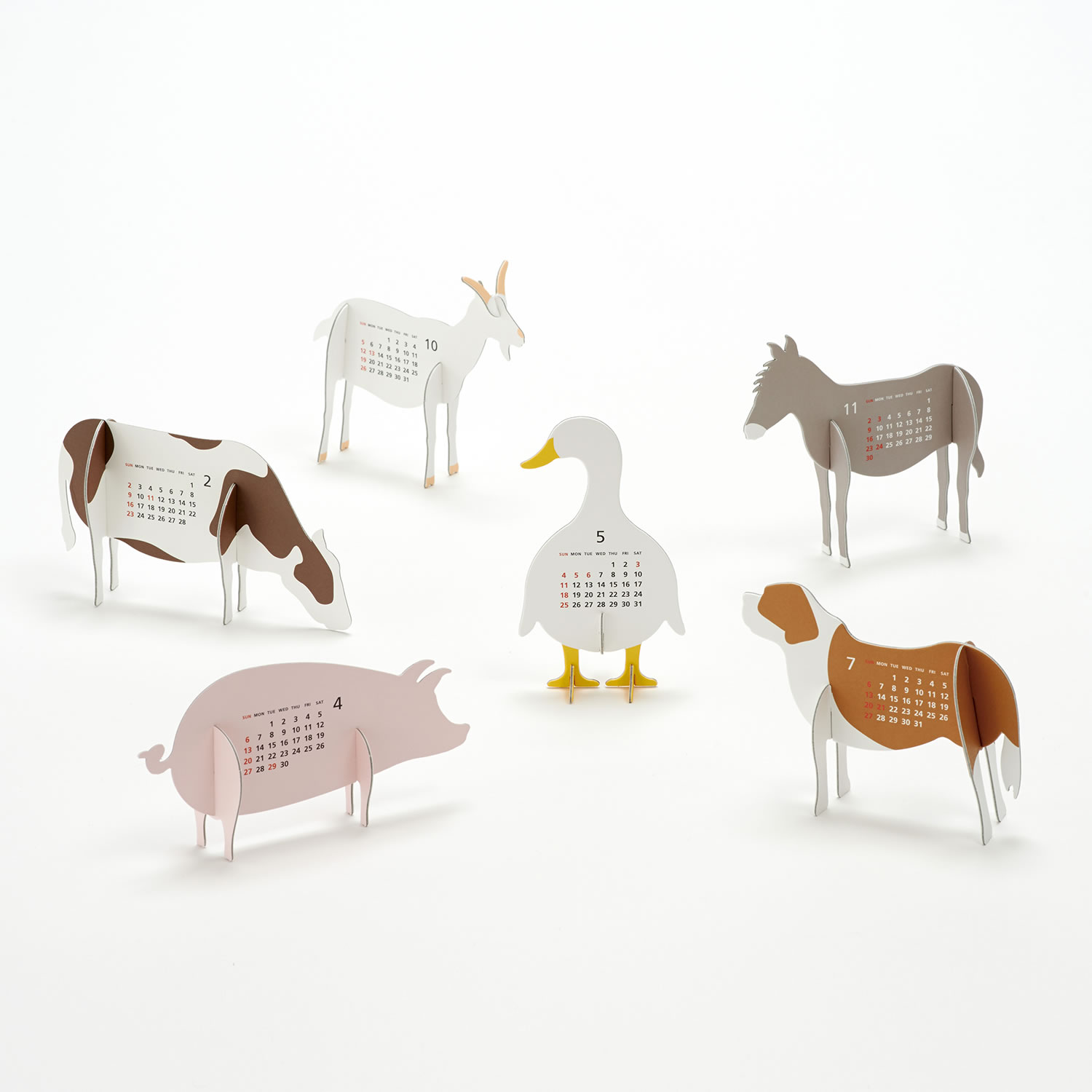 Katsumi Tamura has won a number of awards for his outstanding paper calendars and greeting cards.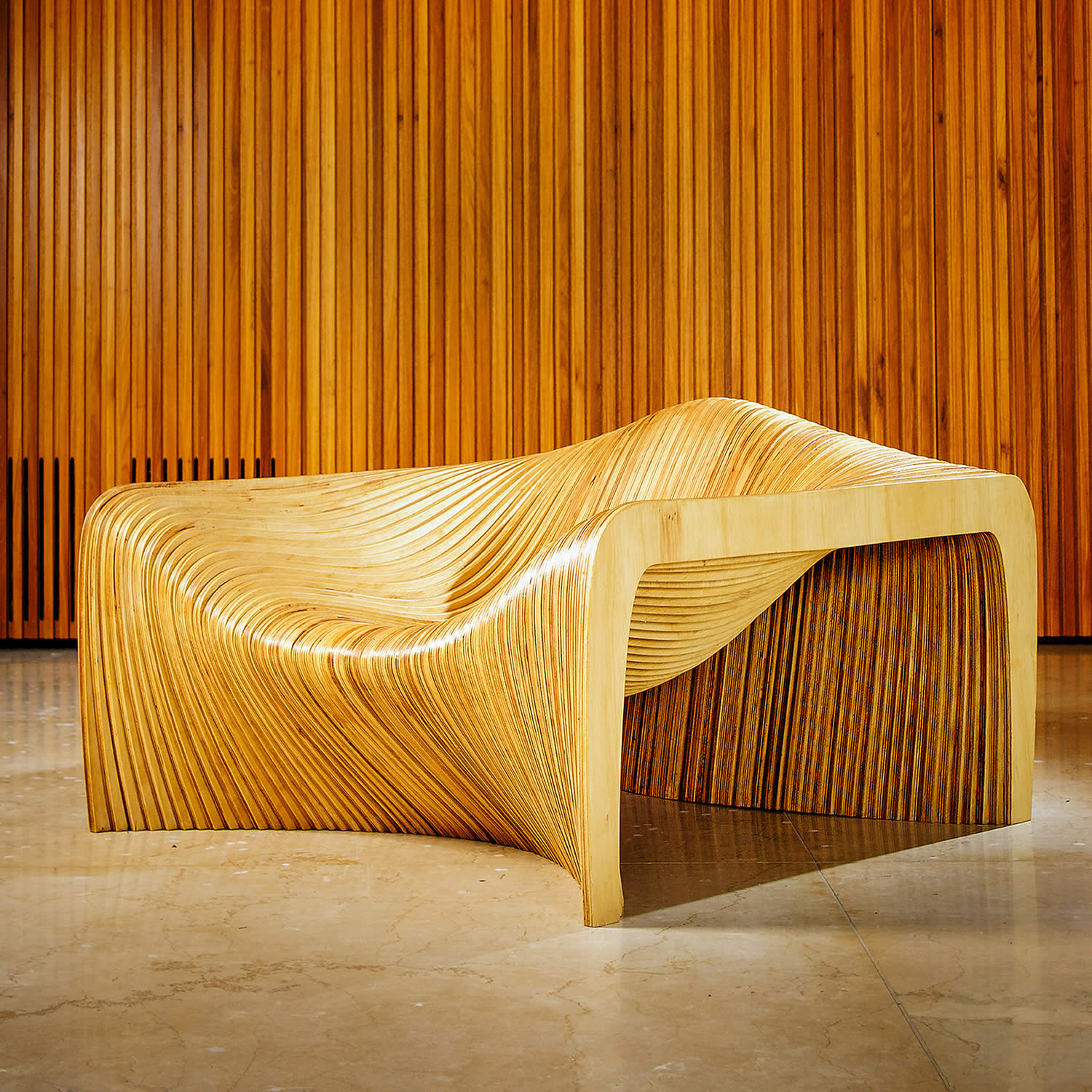 The award-winning "Duna Lounge Chair" by Mula Preta Design.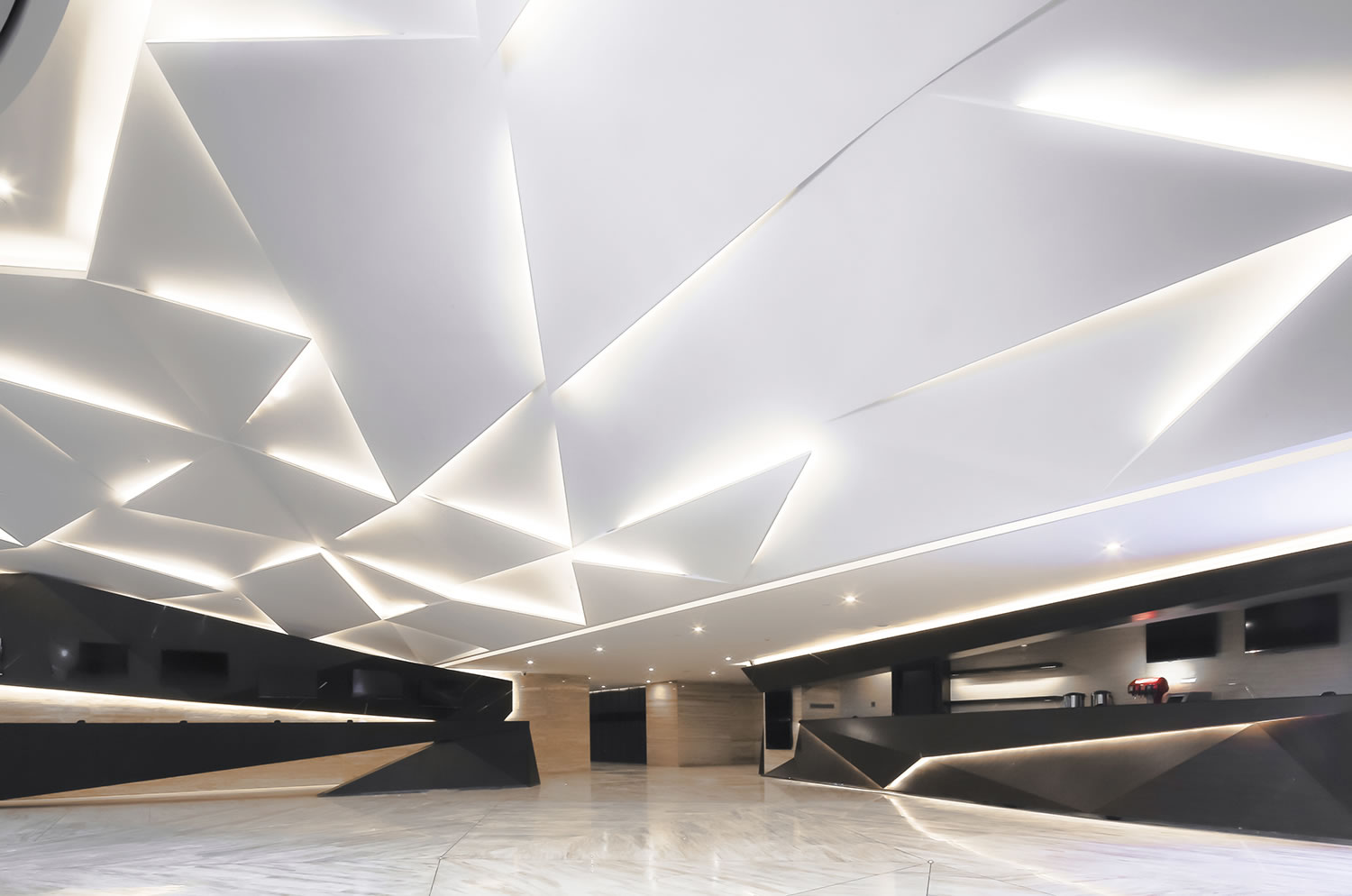 This is one of the early entries for next year's competition. A project for Emperor UA Sparks Cinema in China.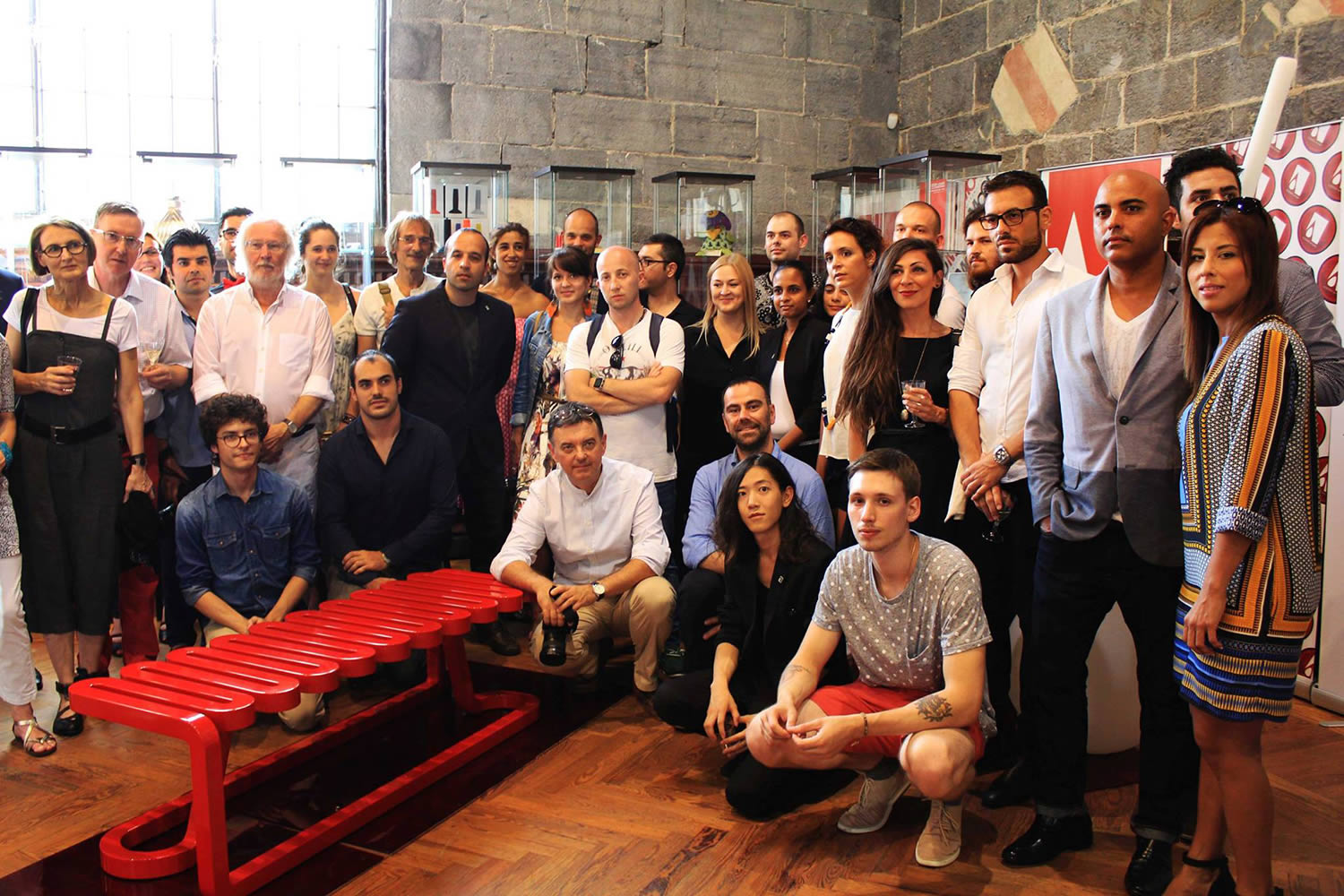 A group shot of some of the 2014 winners at one of the exhibition rooms.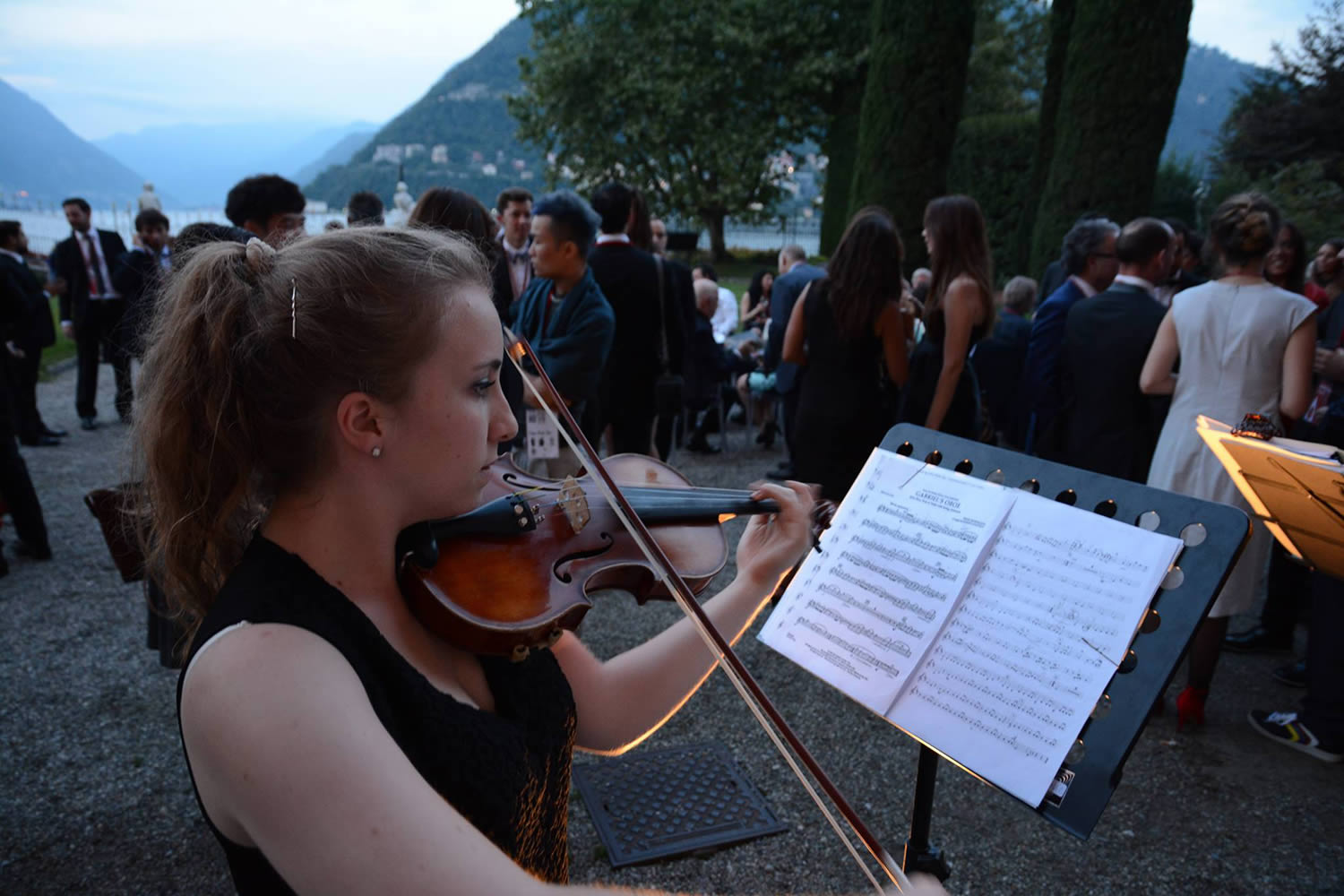 A scenic view of the lake and mountains plus live music to set a soothing atmosphere.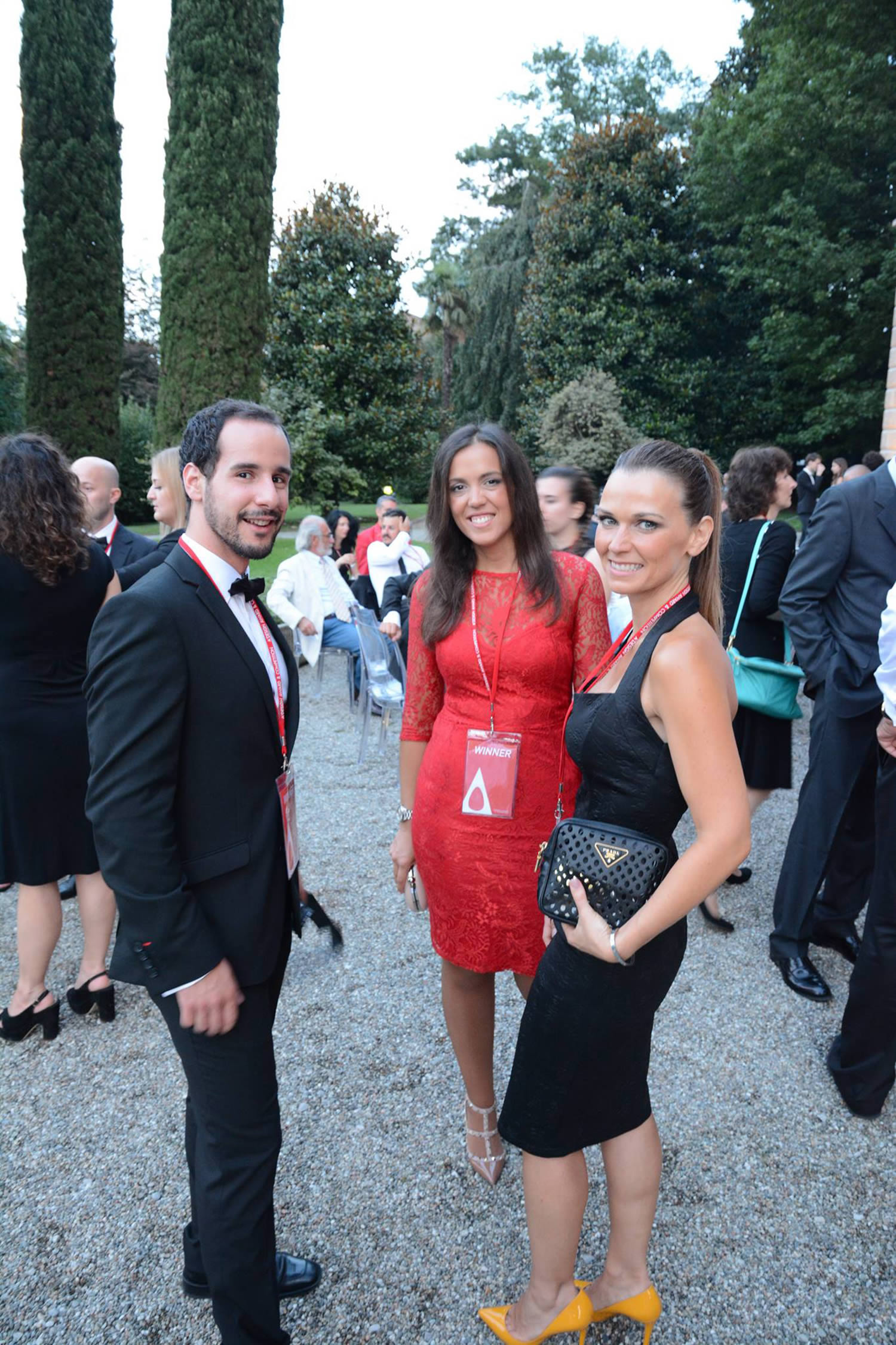 Three designers thrilled to be receiving their awards soon.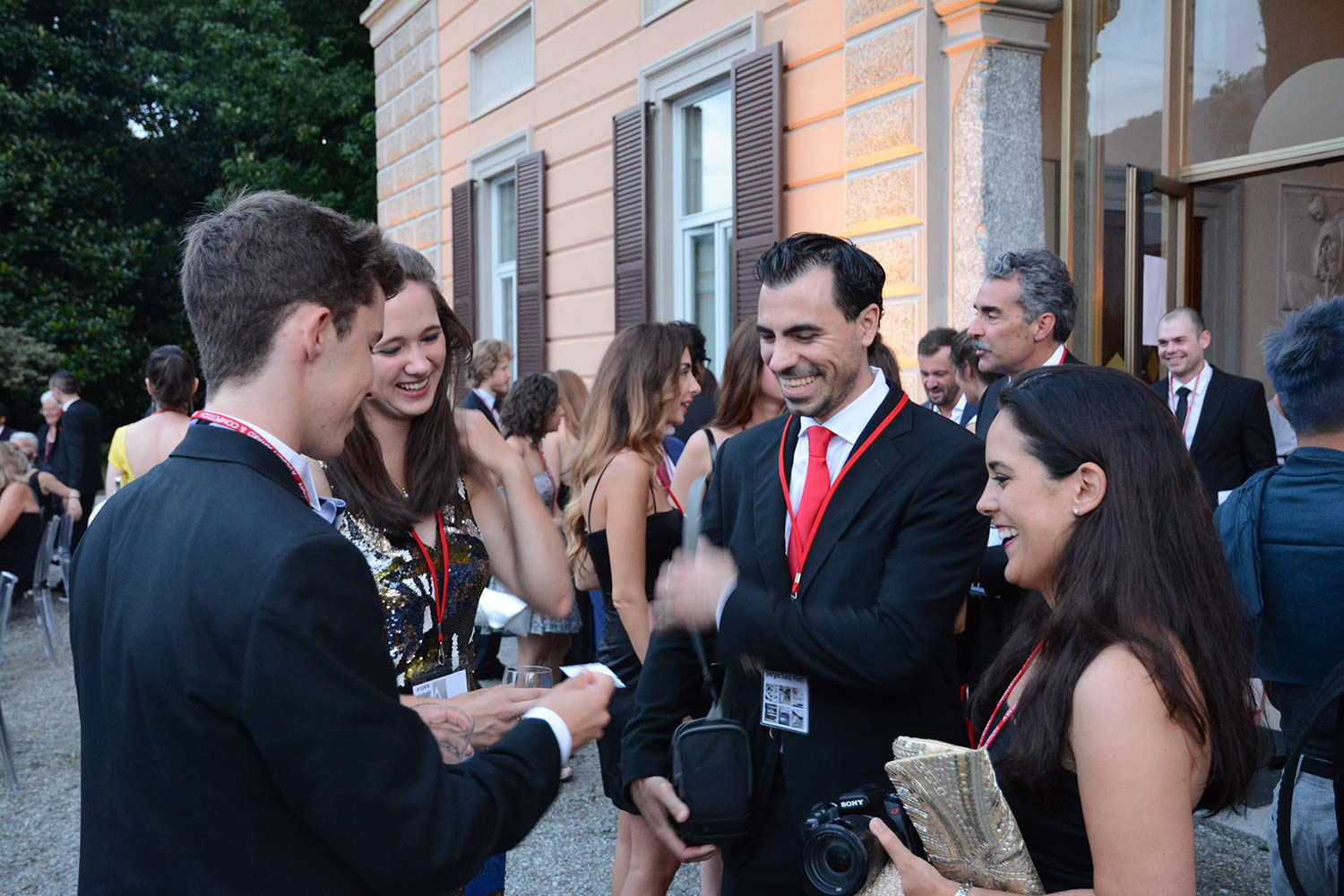 Everyone is having a good time before the start of the A' Design ceremony.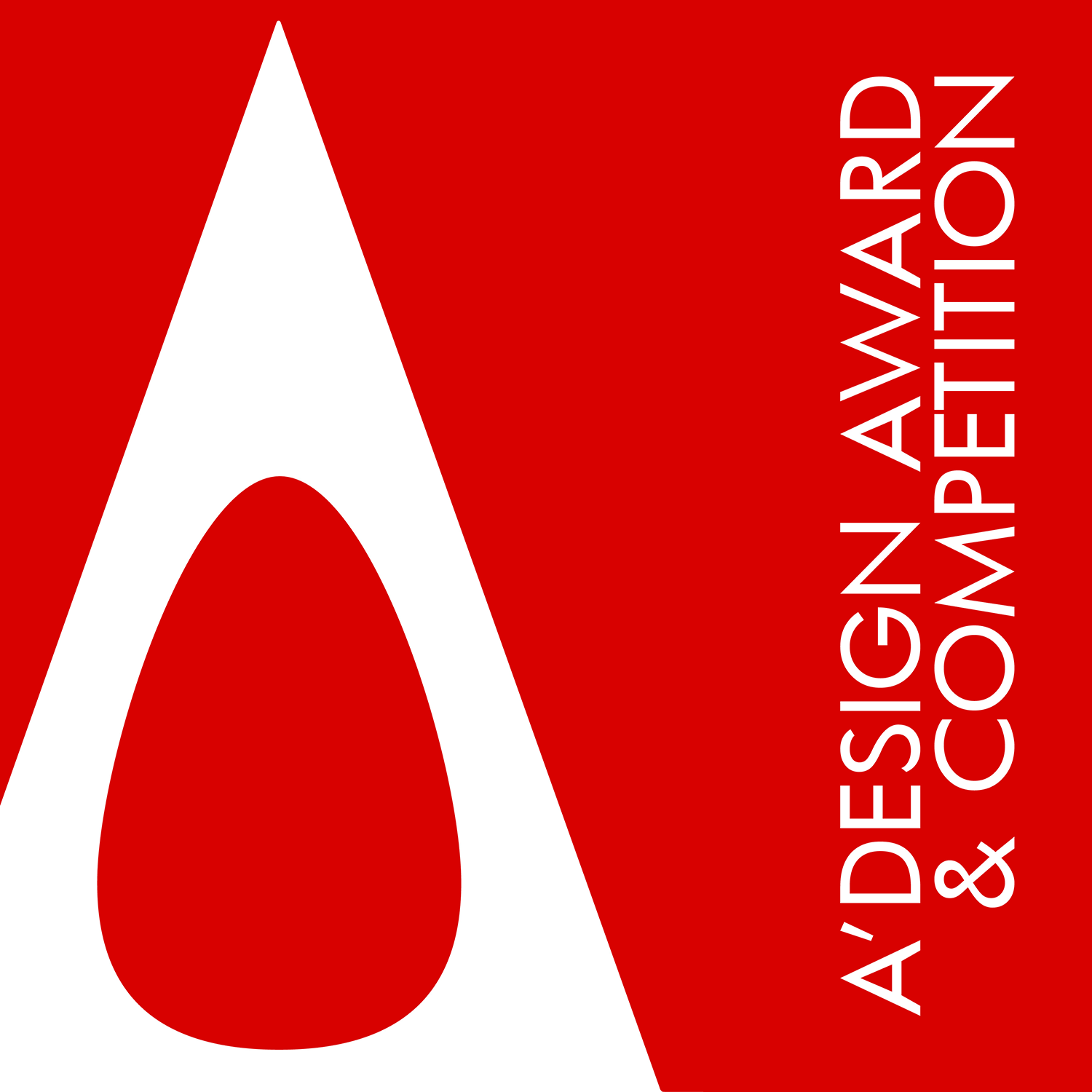 We will be announcing the winners on April 15, 2015.
SPONSORED POST 

Images courtesy of A' Design Awards and Competition