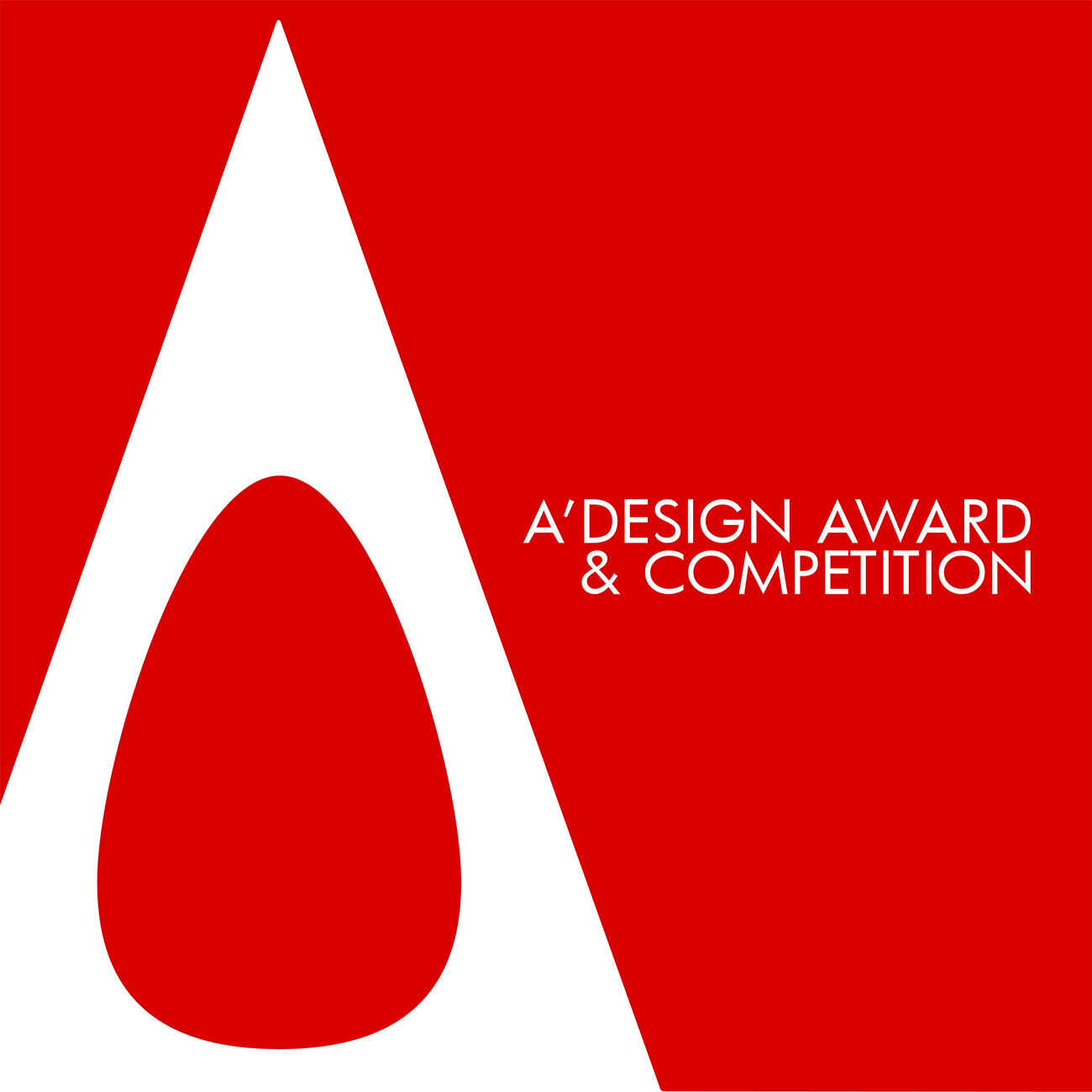 The A' Design Award and Competition strives to highlight the best designers and artists in the world.
The contest is judged by an expert panel of distinguished university members, press and professionals from the design industry. Winning an award here, means good publicity, fame, credibility, and recognition through international coverage and exhibitions.
The A' Design Award is open to submissions within the fields of computer arts, architecture, industrial design, product development, visual communication, web design, and more. View all categories.
Winners will receive these goodies and beautiful trophies during the gala event held in August 9th in Lake Como. You can view pictures from last year's ceremony, below.
Deadline to enter the competition is February 28, 2014.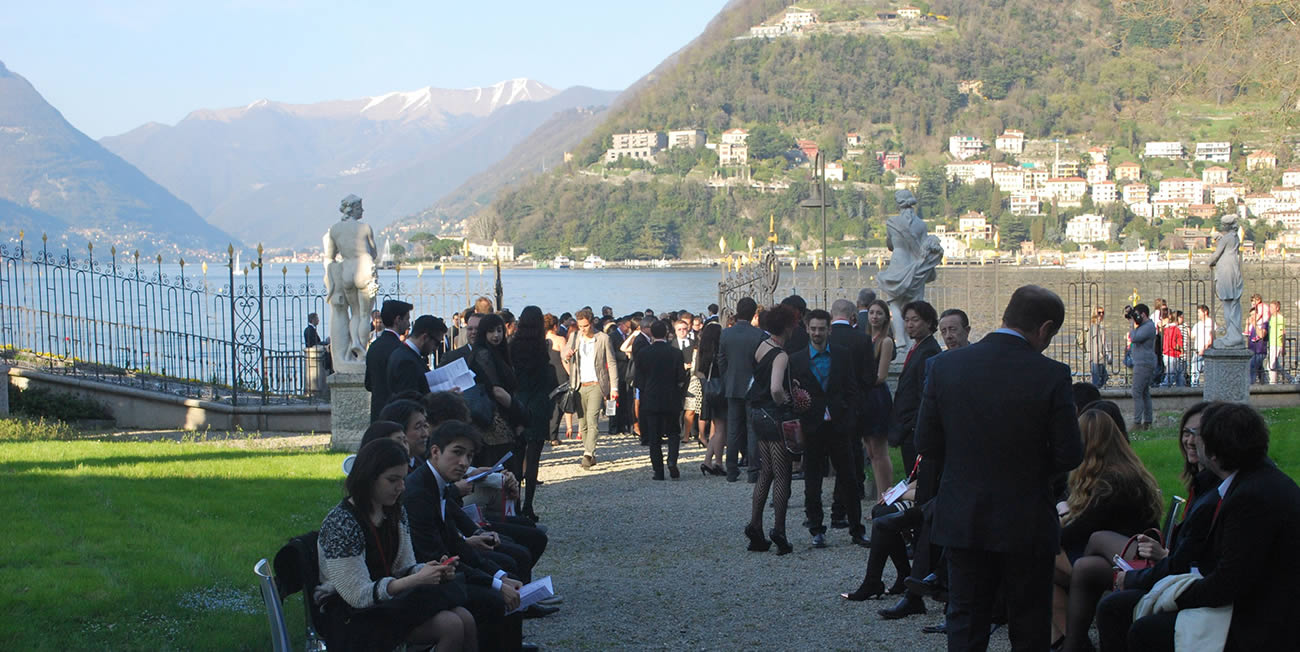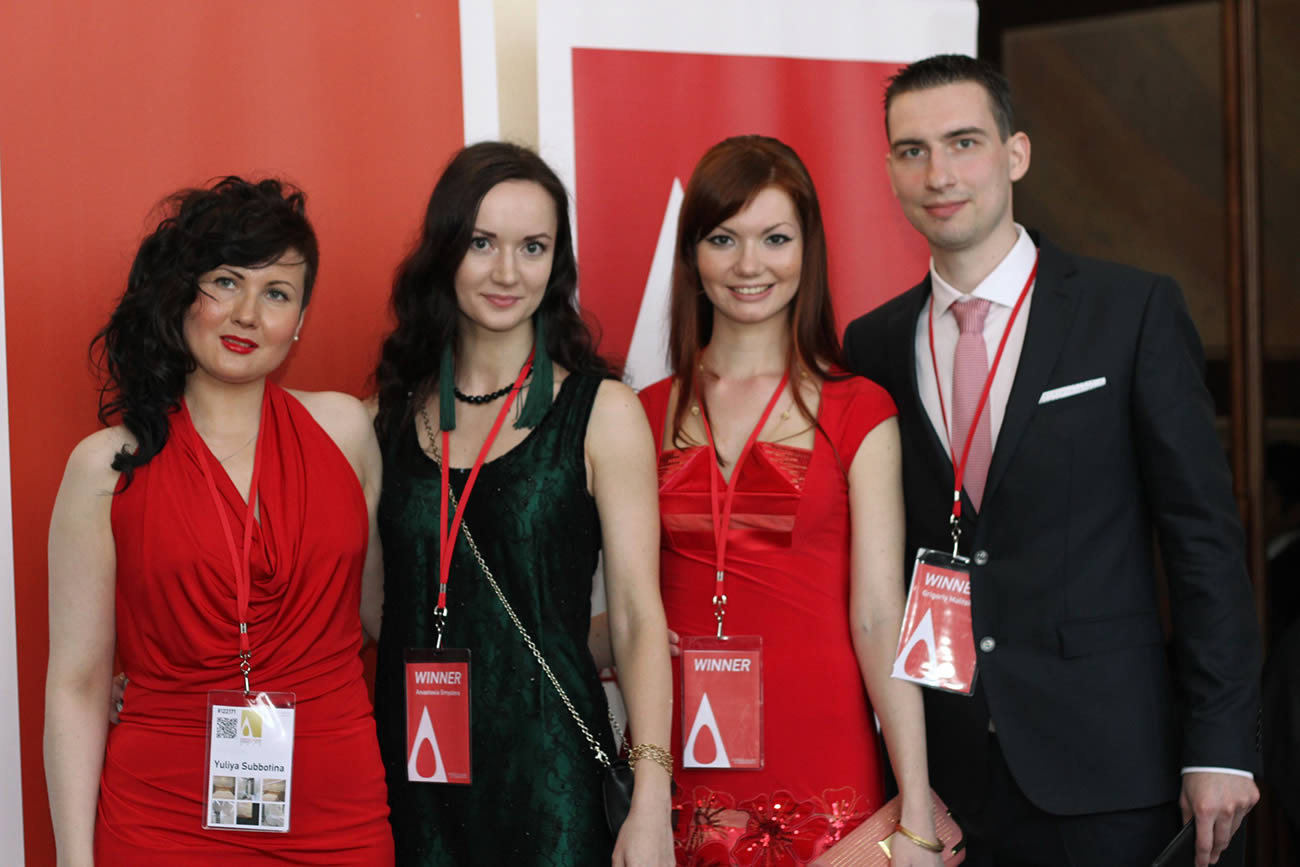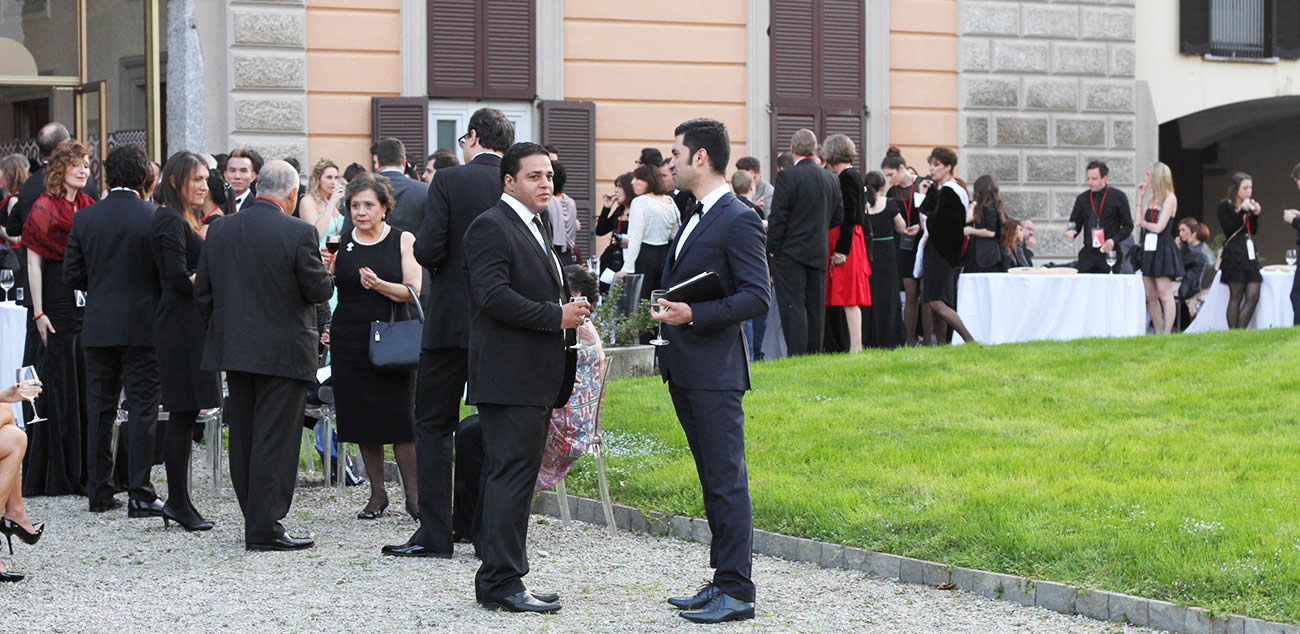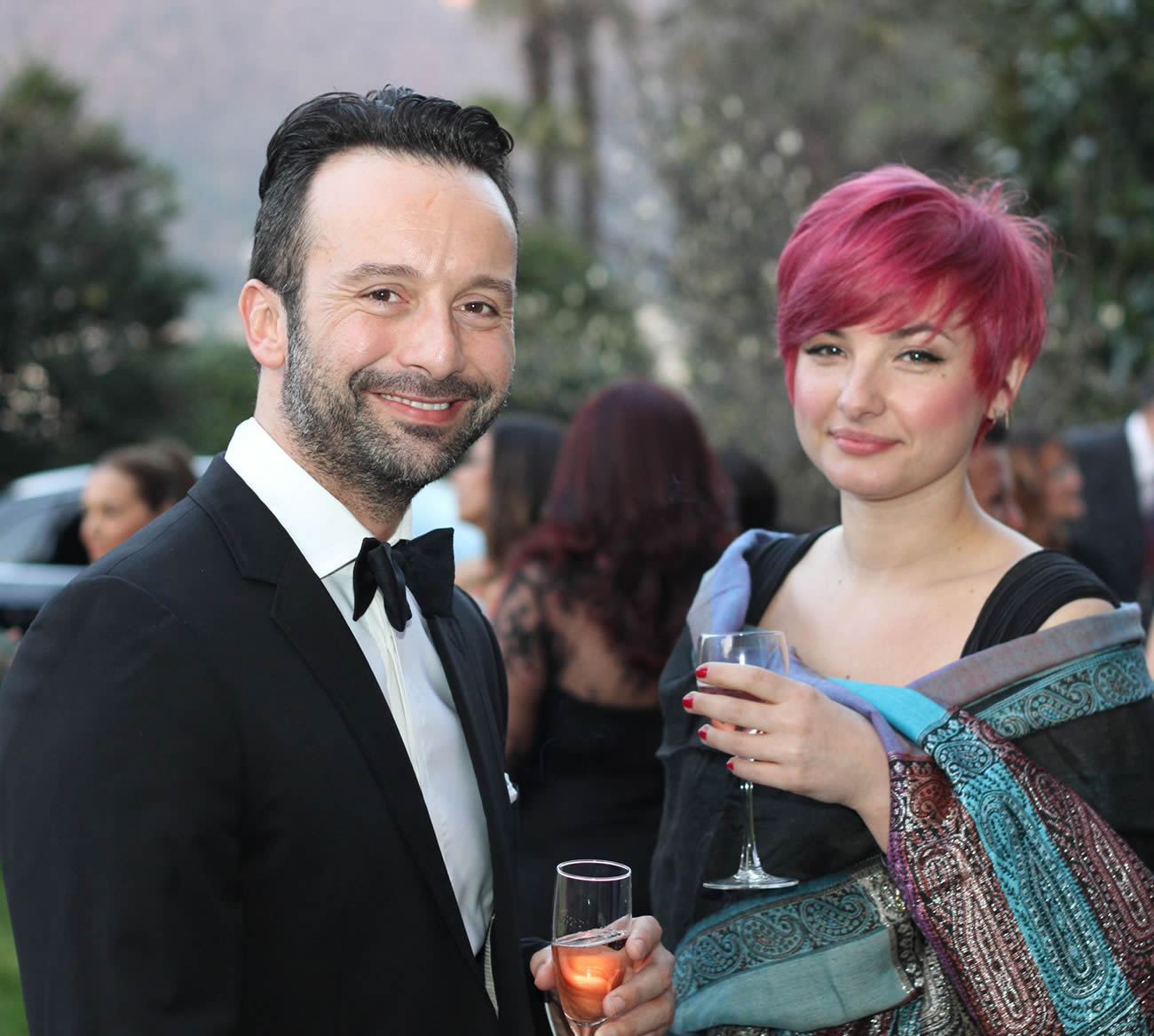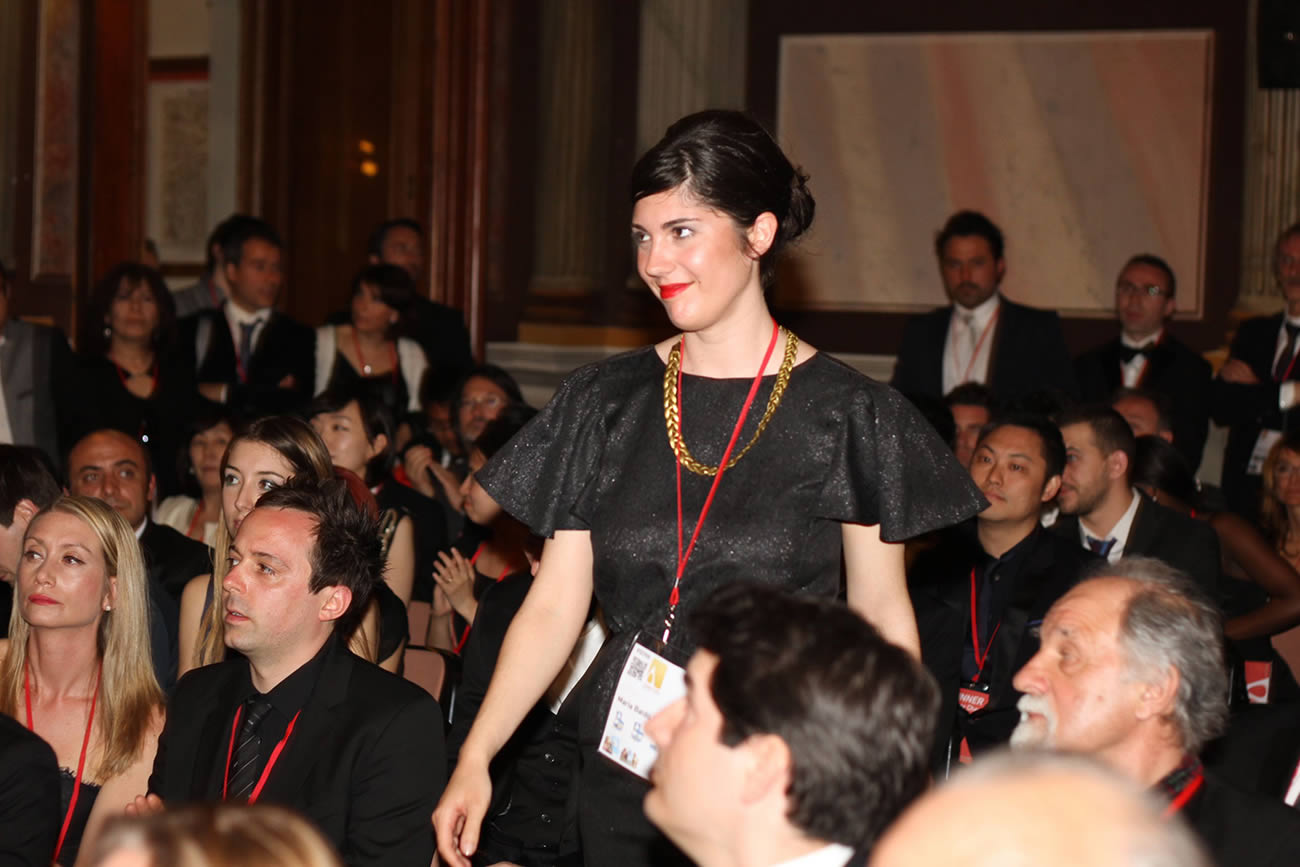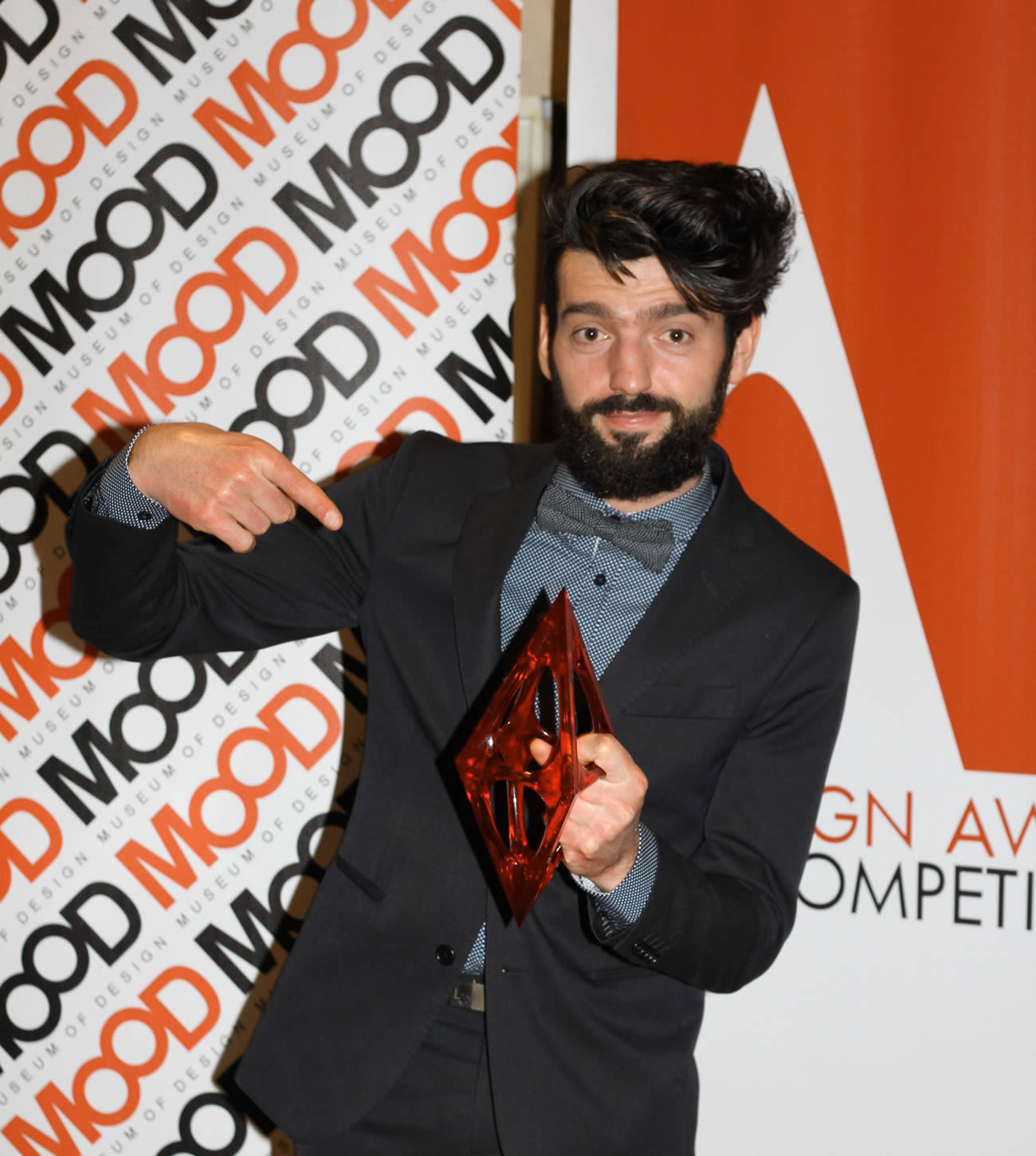 Below: Some of the past A' Design winners.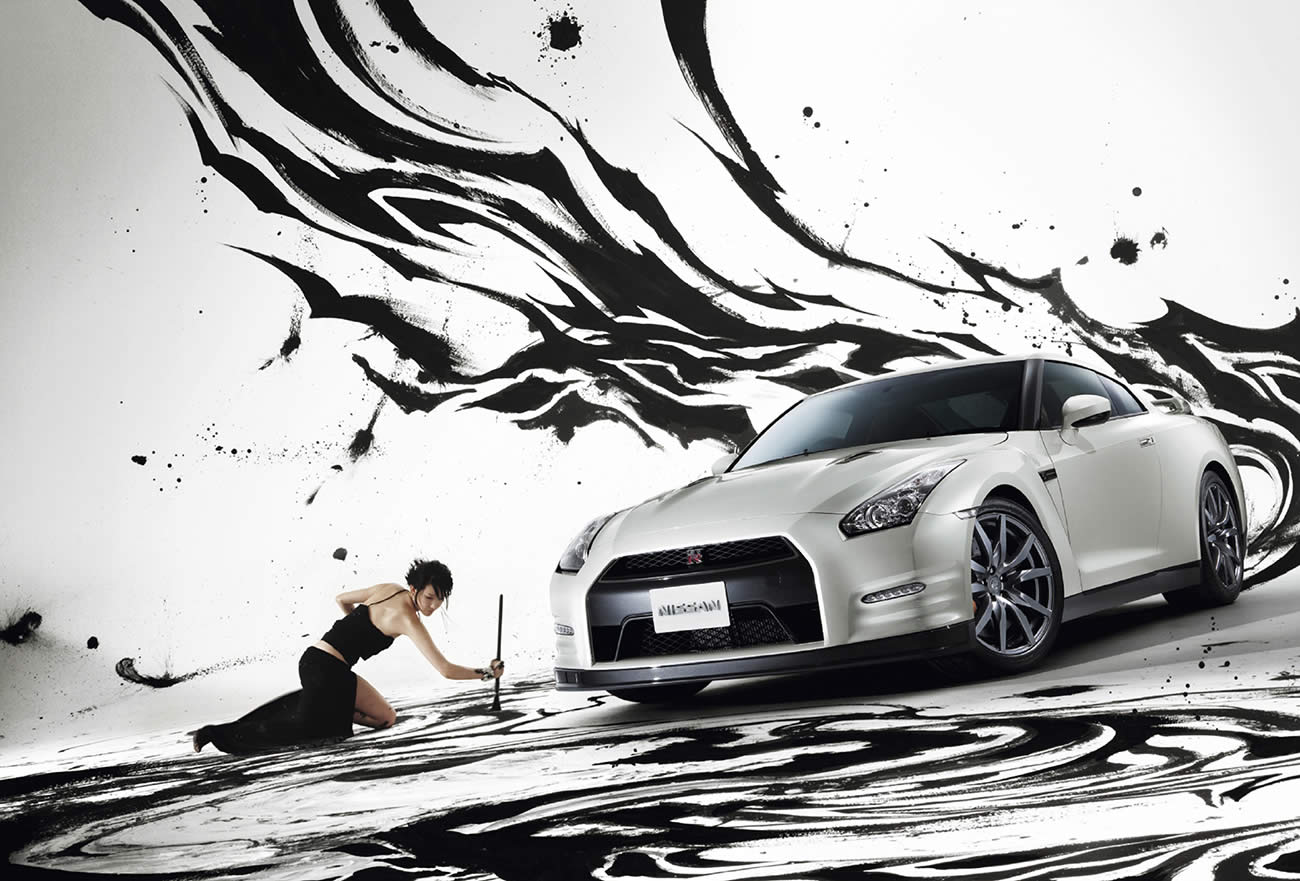 The 2013 Nissan Calendar by E-Graphics Communications.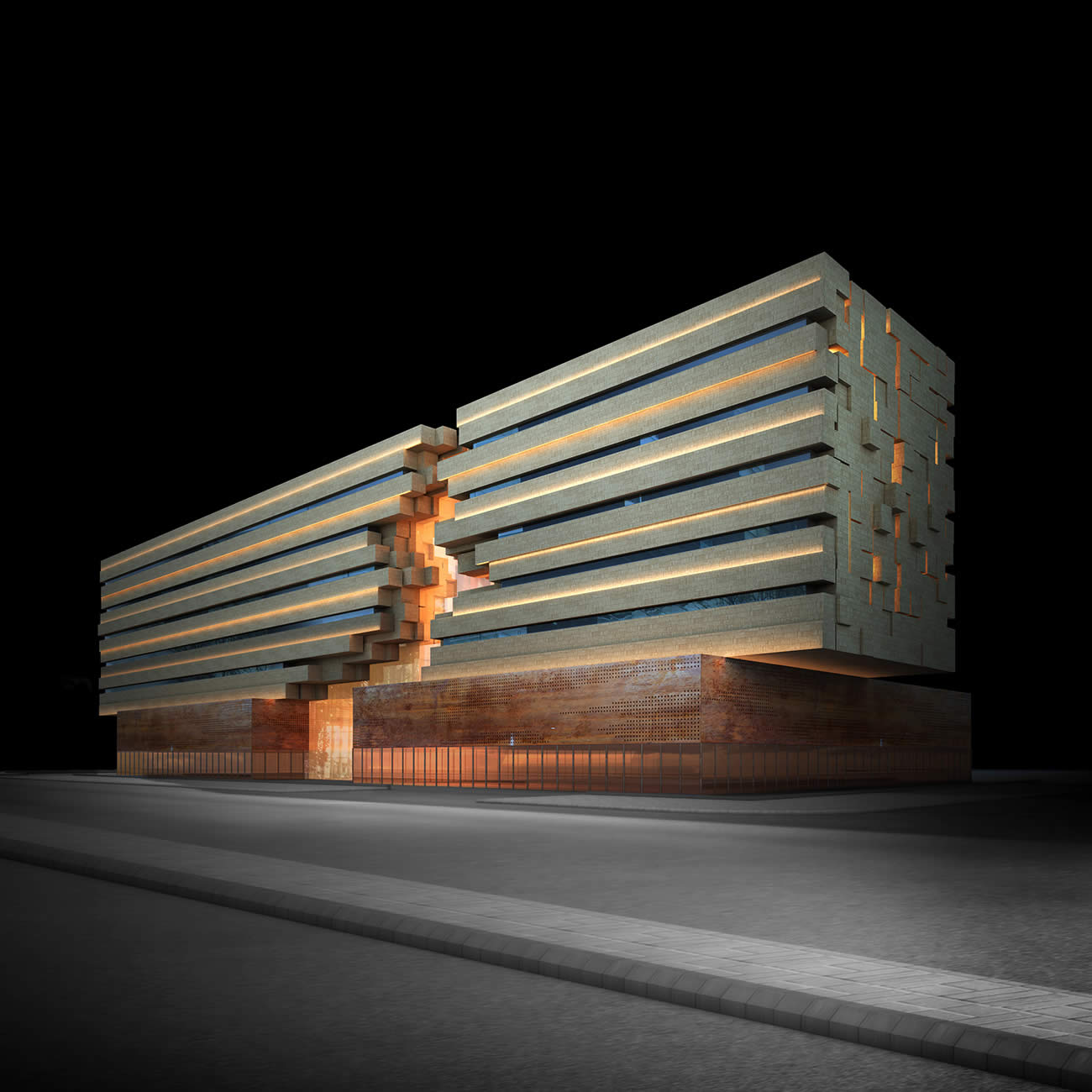 The Riyadh Park Inn Hotel by Marwan Zgheib.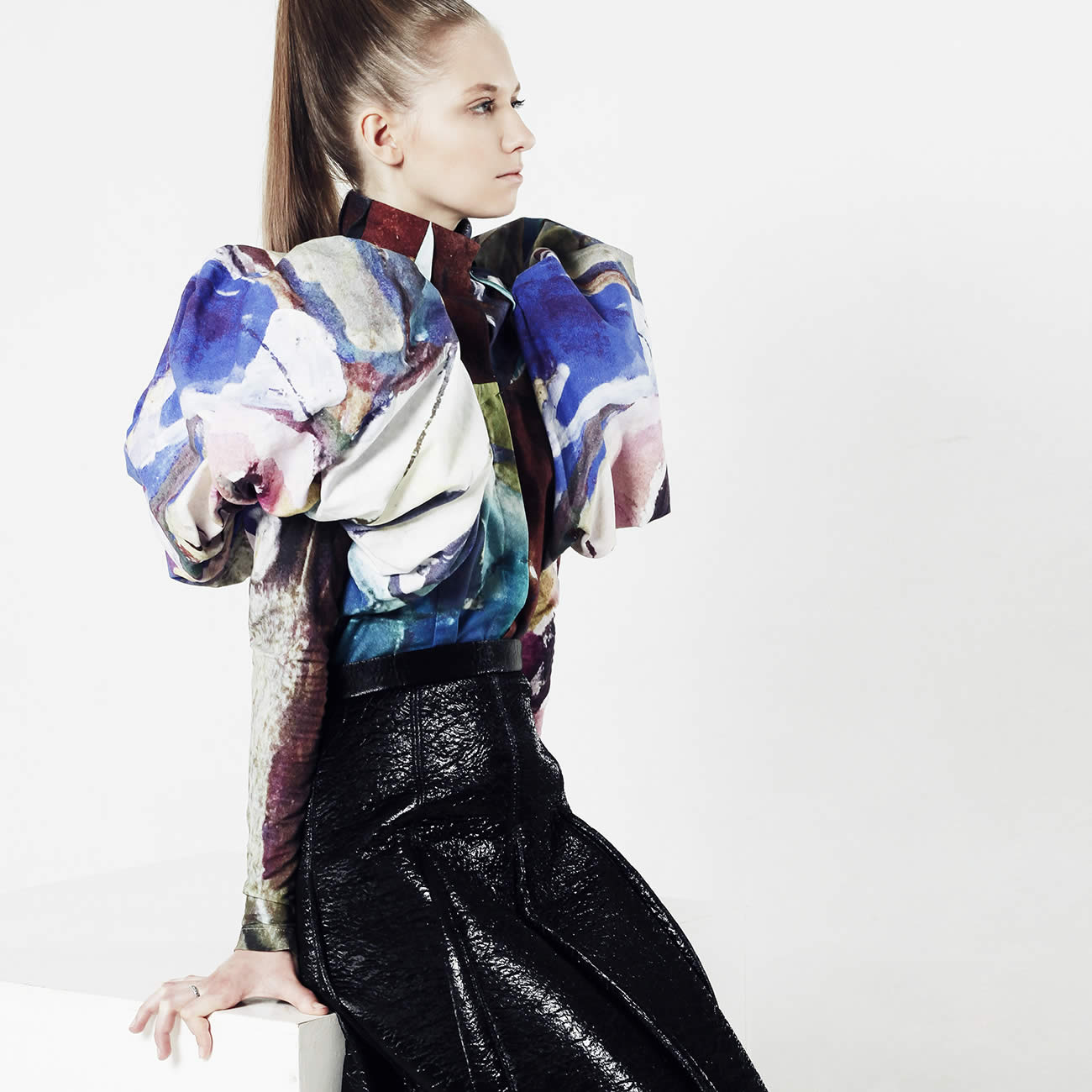 The Hostess Womenswear Collection by Daria Zhiliaeva.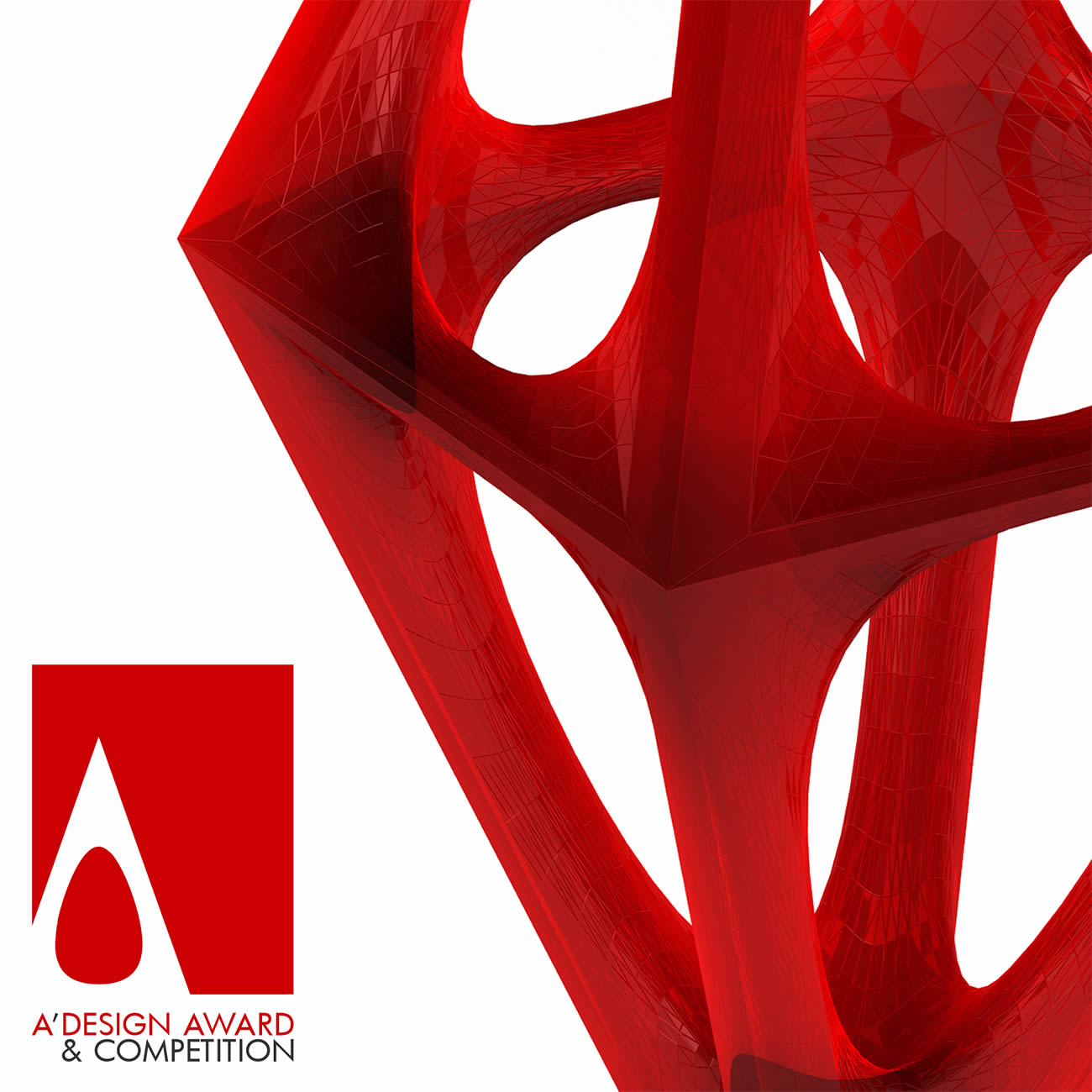 This year's winners will be announced on April 15, 2014 at Illusion.
Photos © the A' Design Award and Competition.