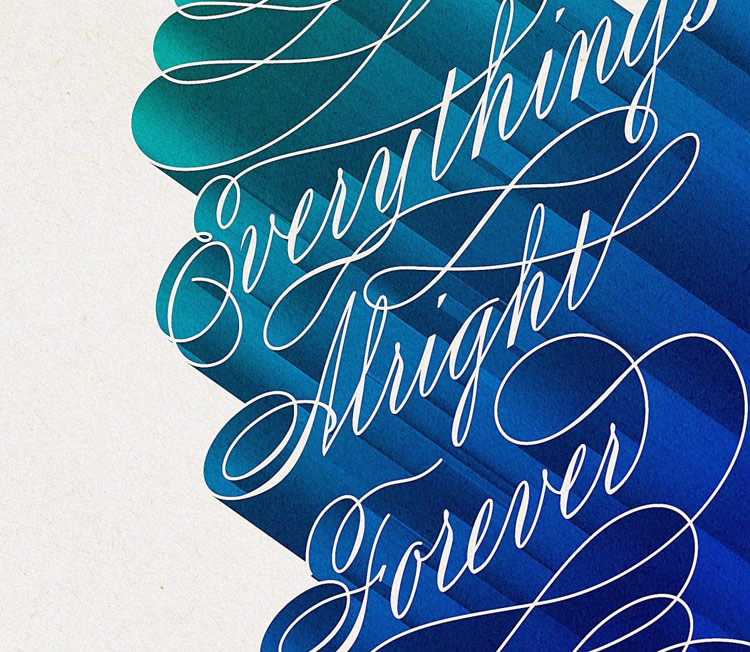 Typographic designs by Friends of Type.
Notes about Friends of Type (from official website):
Friends of Type features original typographic design and lettering – fresh visual content – practically every day, by the four primary contributors [Aaron Carambula, Erik Marinovich, Dennis Payongayong, and Jason Wong.] Posts are meant to log ideas, express ourselves, and inspire each other and our readers. The last week of every month we feature a guest designer, someone we admire and think will elevate our work and the site through their contribution.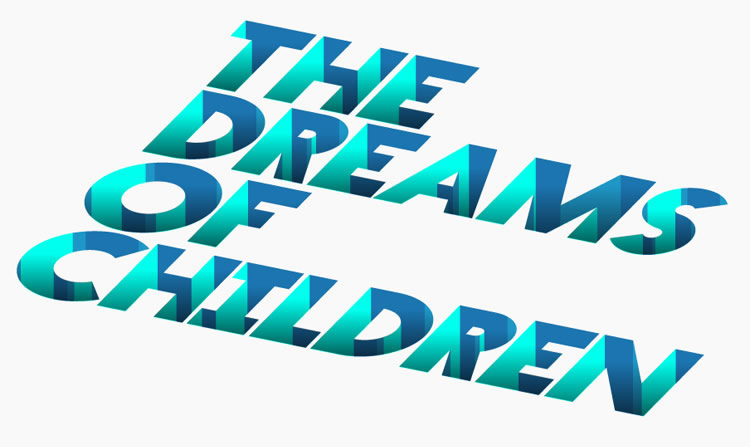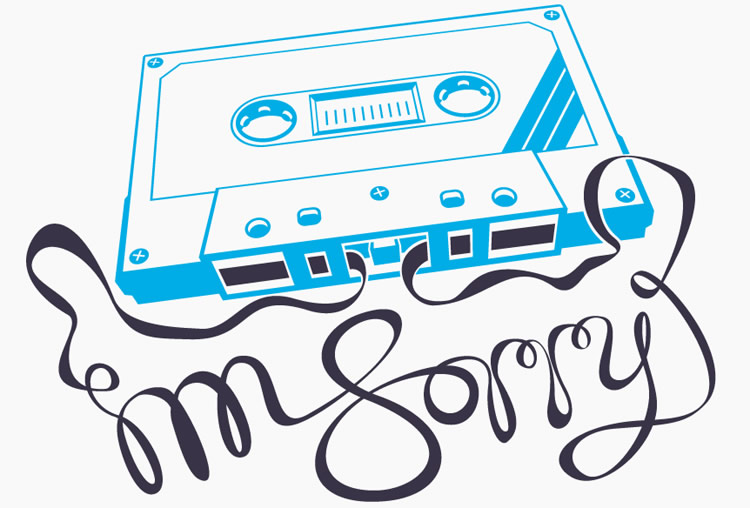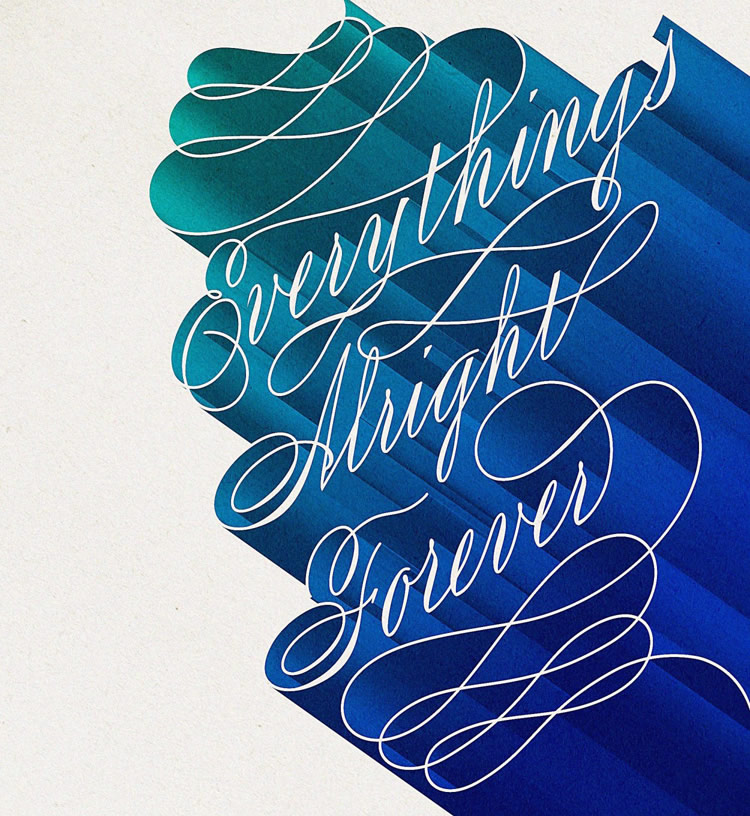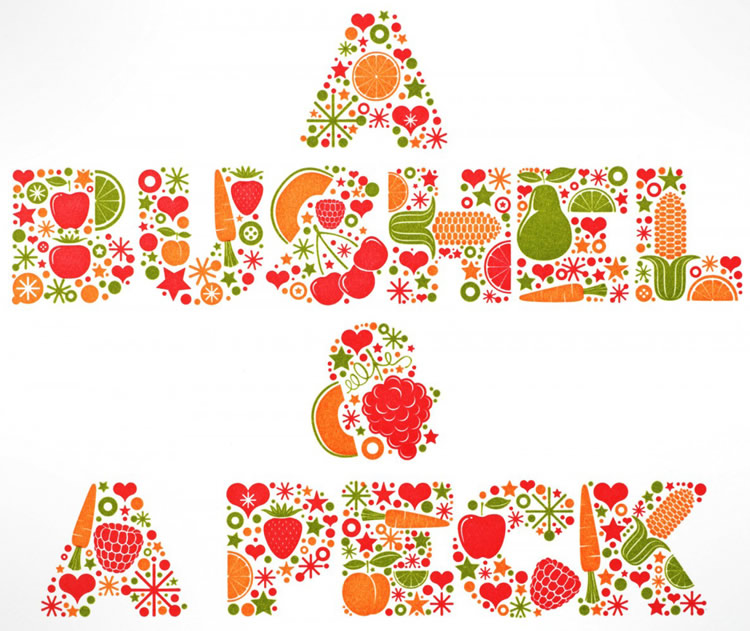 Artwork © Friends of Type

Link via ShareSomeCandy