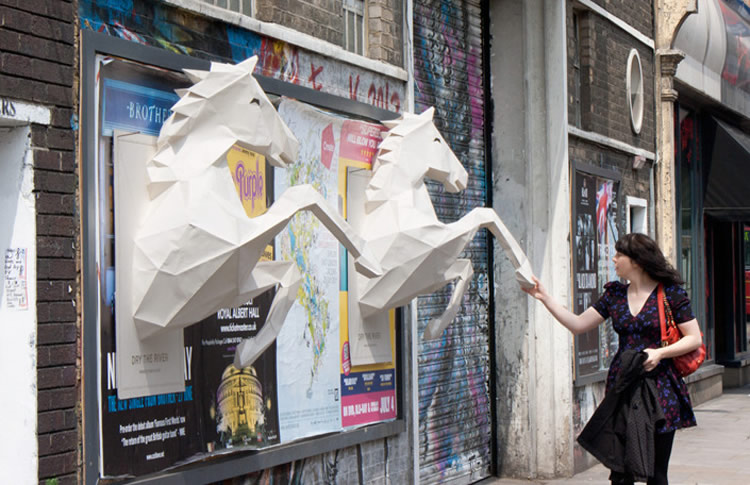 To promote Dry the River's next single "No Rest," the band teamed up with agency FOAM and their intern Xavier Barrade to create 3D paper-crafted horses, which were glued as posters on building walls in London.
Notes about the project (published at YouTube):
Xavier designed the horses in 3D with Google Sketch Up before printing out and assembling the component parts. Each horse took around 35 hours to build.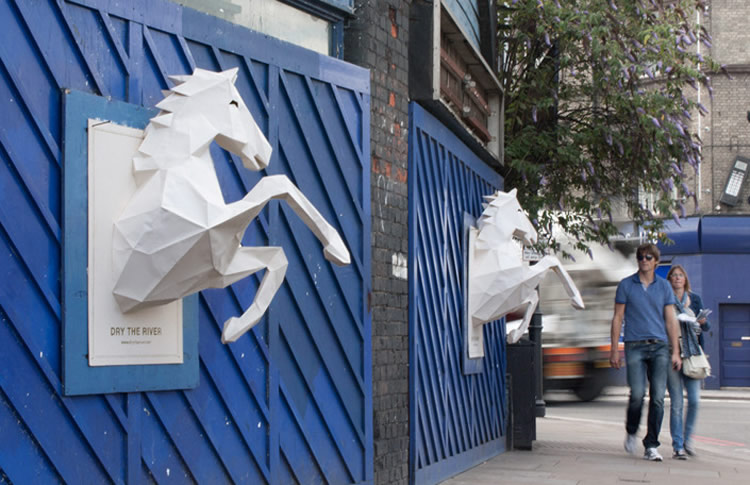 Below: The cover art for Dry the River's single "No Rest."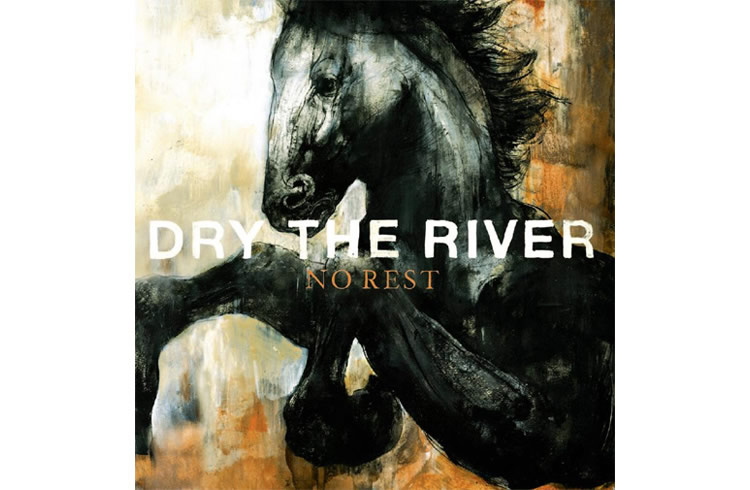 Photos © respective owner

Link via It's that Nice