Designer Ed Chew has created luxurious lamps from discarded juice boxes.
Notes about product (from Chew's website):
This recycled lamp is made up of empty Tetra Brik boxes which are cut into strips. The strips are then folded  to form hexagon and pentagon modules. No glue or any kind of adhesive media is required for the folding process.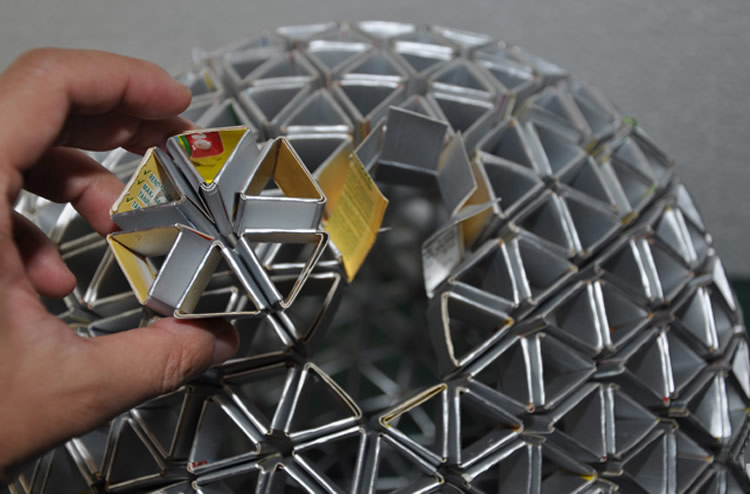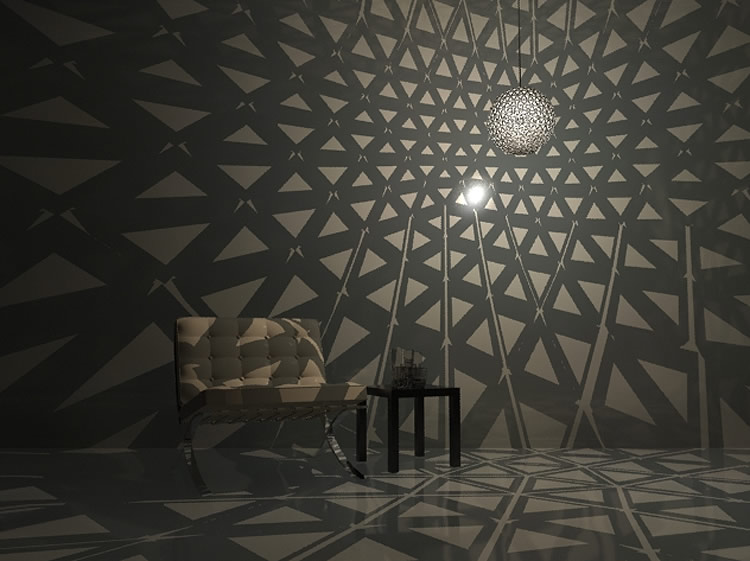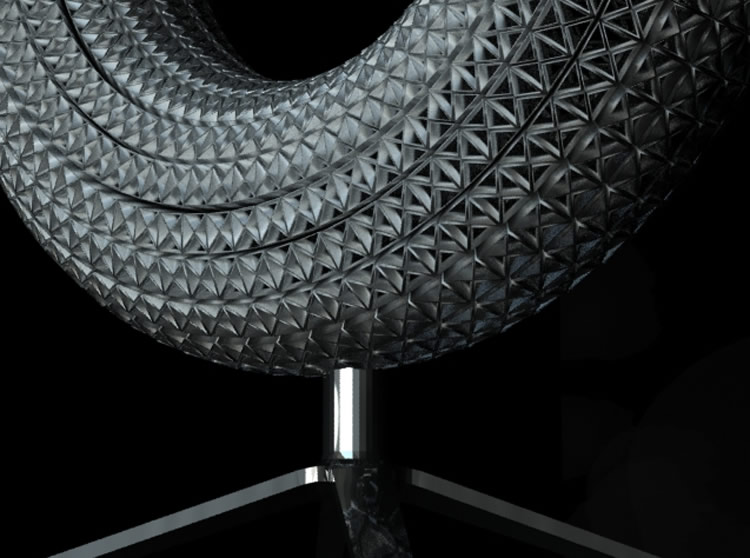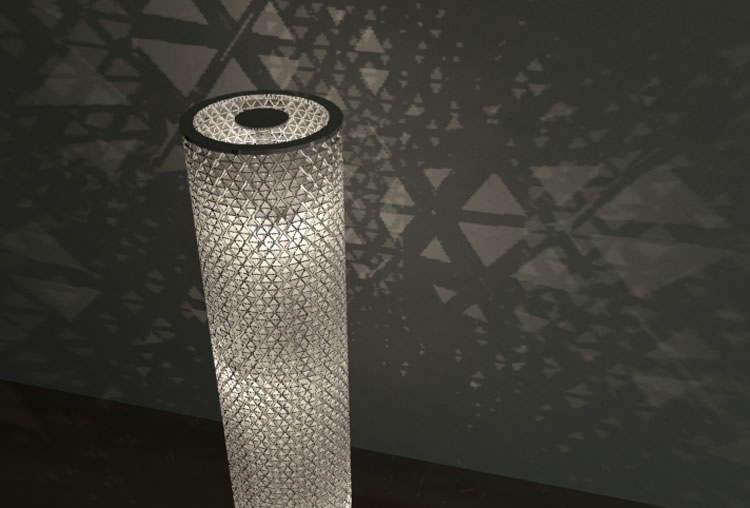 Photos © Ed Chew

Link via Dude Craft