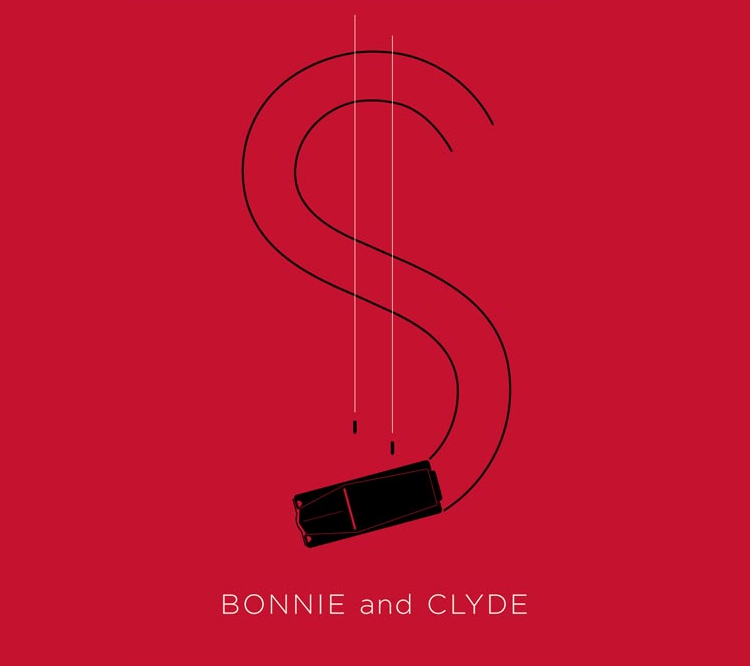 Alamo Drafthouse commissioned Jason Munn to design a series of posters for the "2011 Rolling Roadshow Tour."
Notes about project (from Munn's website):
I was honored to create the posters for this years Rolling Roadshow presented by Alamo Drafthouse Cinema and Texas Monthly. The posters will be available for purchase at the screenings. I will have a small number of the posters available after all the screenings have taken place.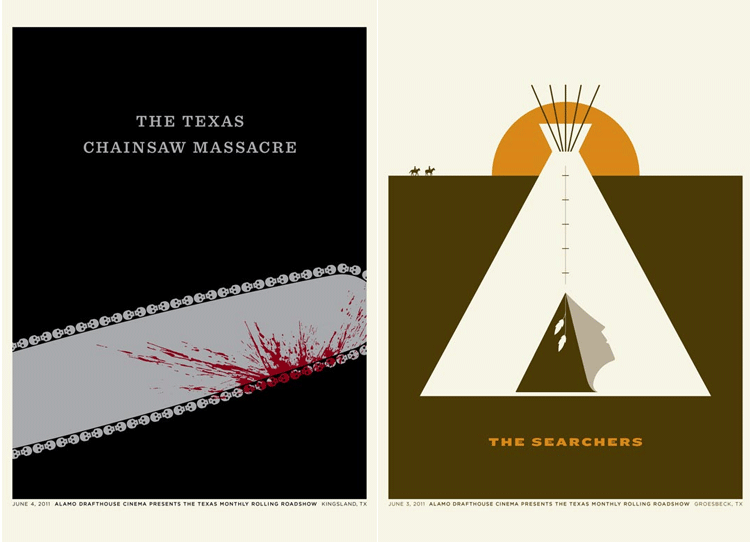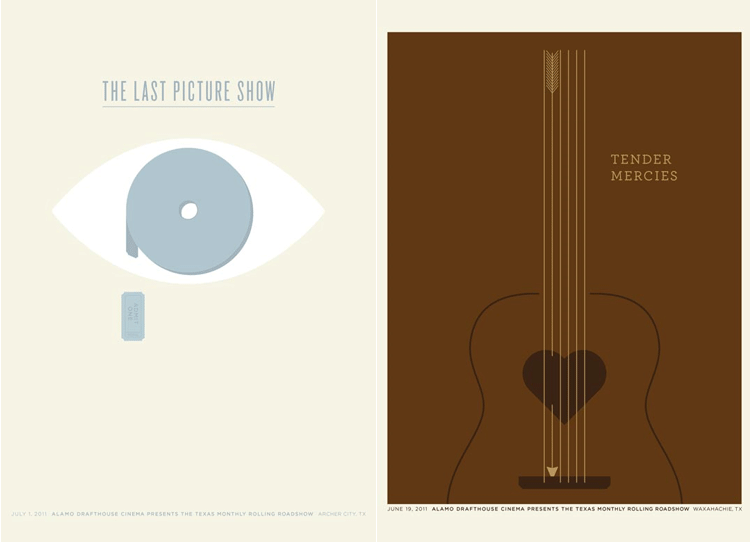 Poster designs © Jason Munn

Link via My Modern Met