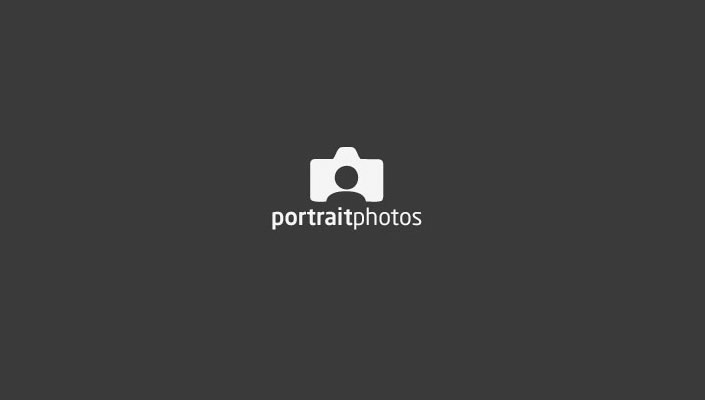 These logotypes were cleverly envisioned by various designers. I like how a simple image can have more than one message or simply be read through its signage.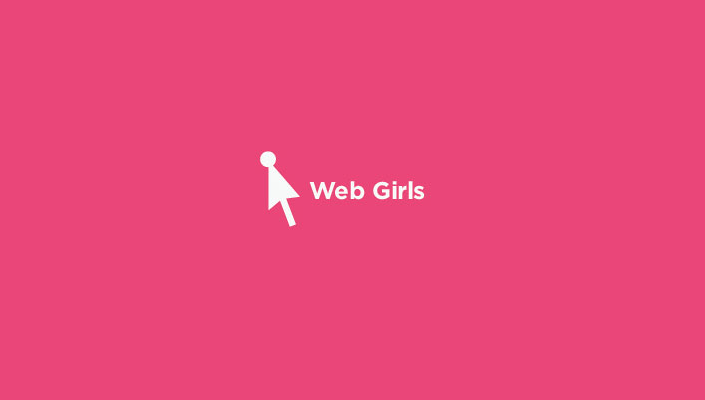 "Web Girls" by Andre Sousa.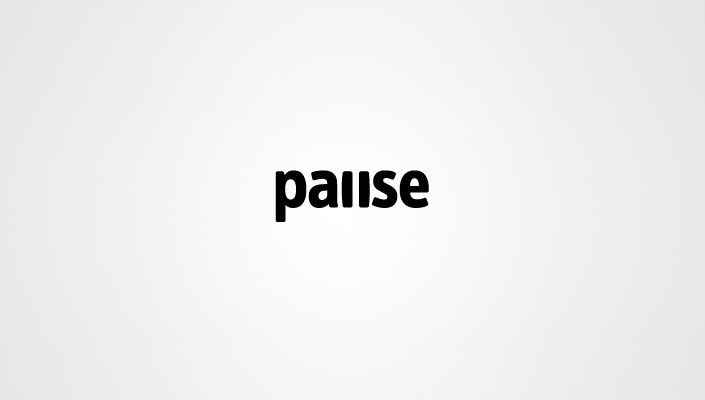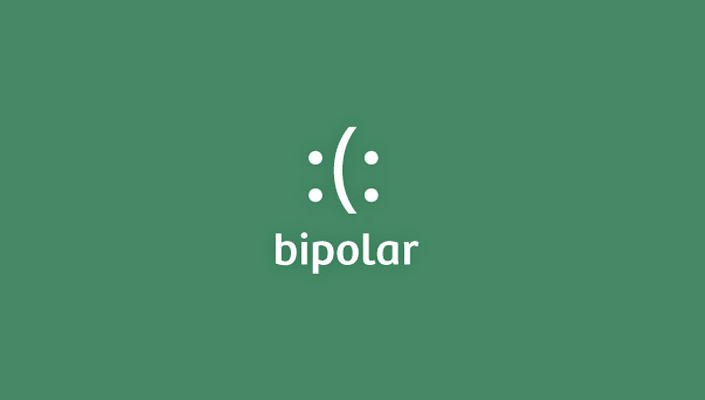 "bipolar" by Siah Design.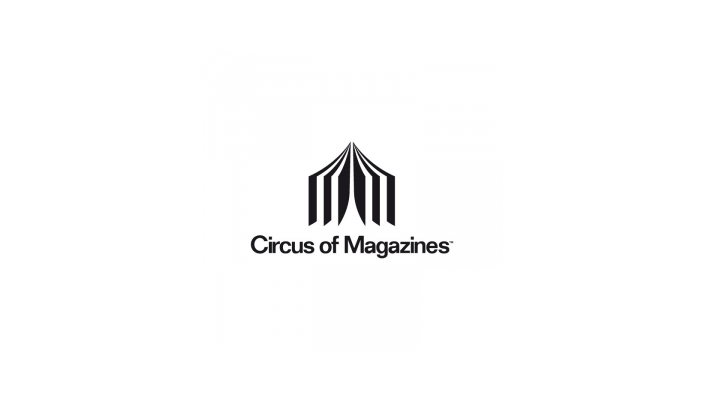 "Circus of Magazines" by Olivier Courbet.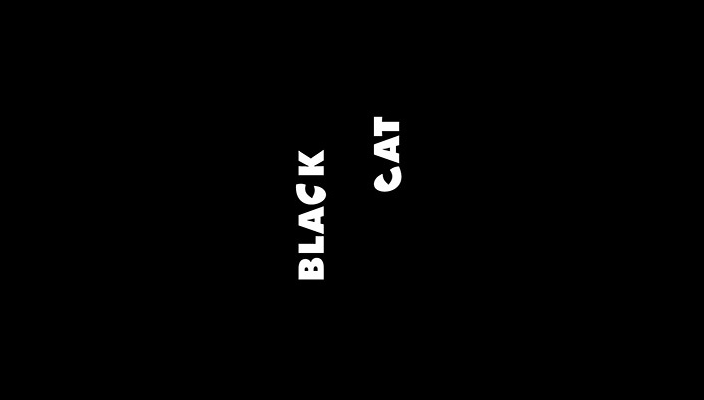 "Black Cat" by Peter Vasvari.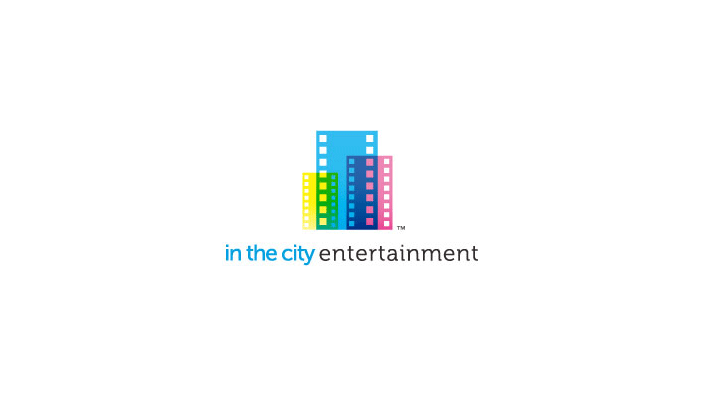 "in the city entertainment" by Cory Williams Crowther of Graphik-Movements.
Link via DeMilked