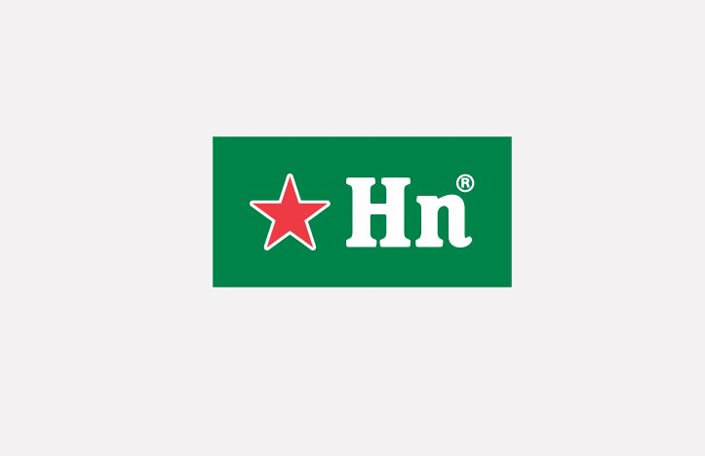 I read a study some time ago that stated if the first letter and last letter of the same word are present, you can still read it in full. That is the case with many typos, they're still readable. Another example of this can be seen in TVN Channel's print ad campaign, which three famous brandnames (Heineken, Coca-cola, and Ikea) are shortened to first and last letters, yet still easily identified. Of course, color, typeface, symbols and composition play a big role in our familiarity with brands.
Credits:
Advertising Agency: Lowe Porta, Santiago, Chile
Executive Creative Director: Kiko Carcavilla
Creative Directors: Cristian Kemp, Sebastián Collantes
Copywriter: Sebastián Collantes, Kiko Carcavilla
Art Director: Cristian Kemp
Account manager: Claudia Delavenne
Slogan for Poster Campaign:
Shorter commercial breaks. TVN Channel.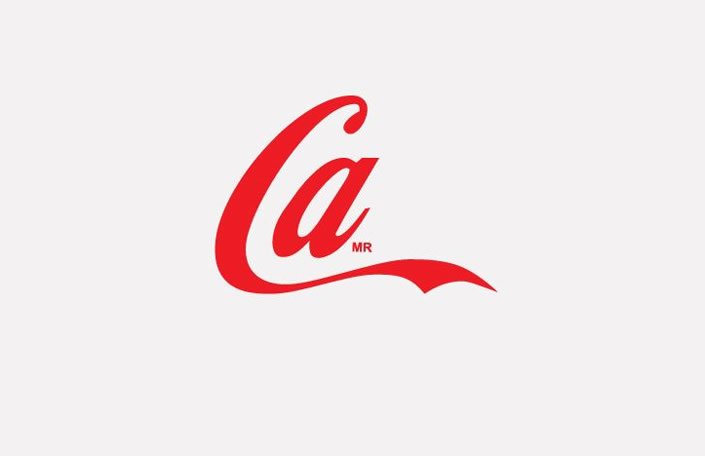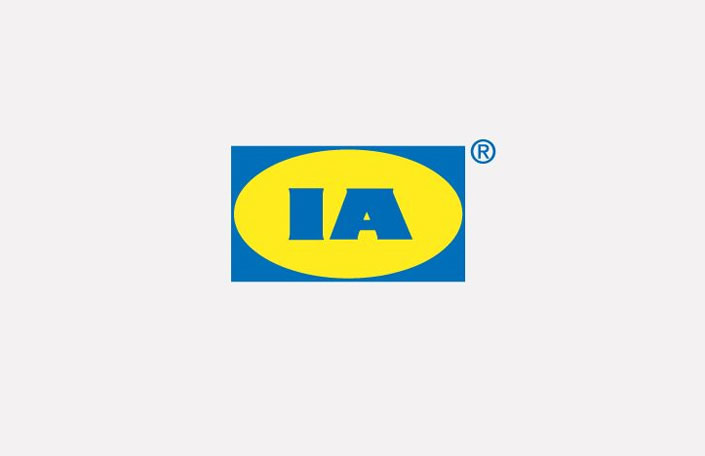 Bottom: Full view of poster design.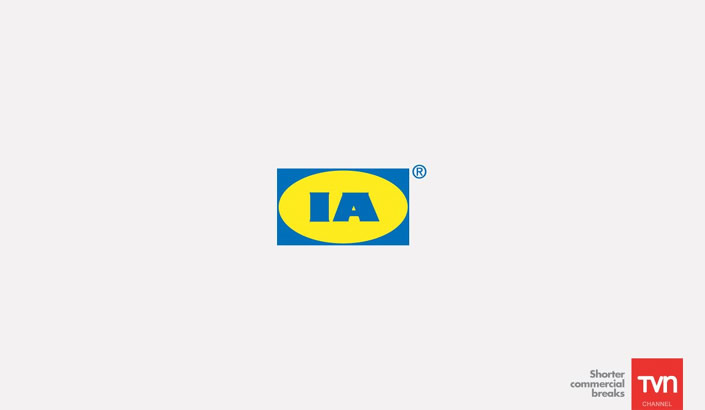 Link via Logo Design Love