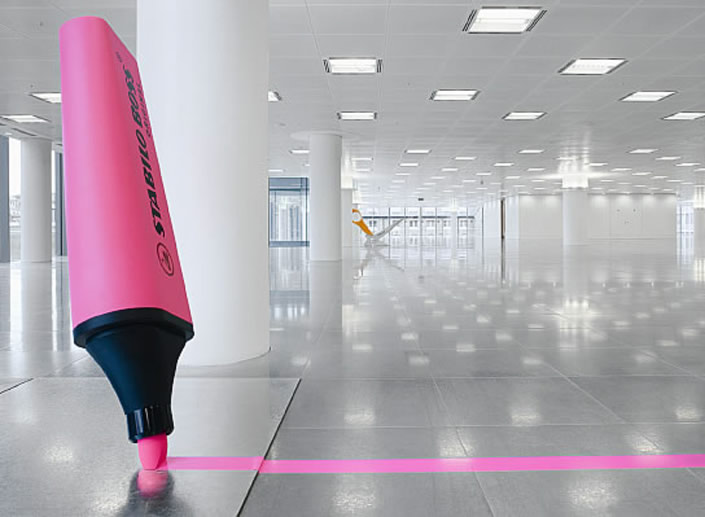 Design studio Radford Wallis recreated stationery objects in large proportions to display in Land Securities' office space. The goal was to divide the floor sections  into four areas, so that various companies could select their section to rent.
Notes about the project (from Radford Wallis' website) :
Property developer Land Securities owned office space in 80 Victoria Street, London SW1. One vast floor's space was due to be split into four sections and then let to separate companies. Agents showing prospective tenants around required something to demonstrate this clearly.

Shunning conventional signage, we went for maximum impact by creating four scaled-up stationery items, used to mark out the huge space. The giant objects were then positioned where the partitions would eventually be built.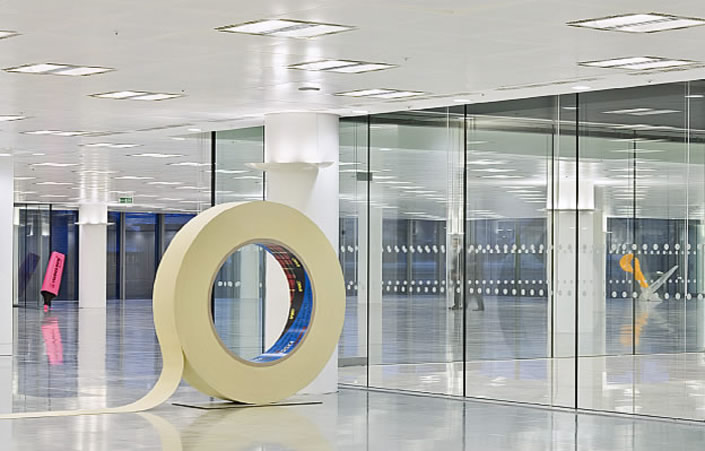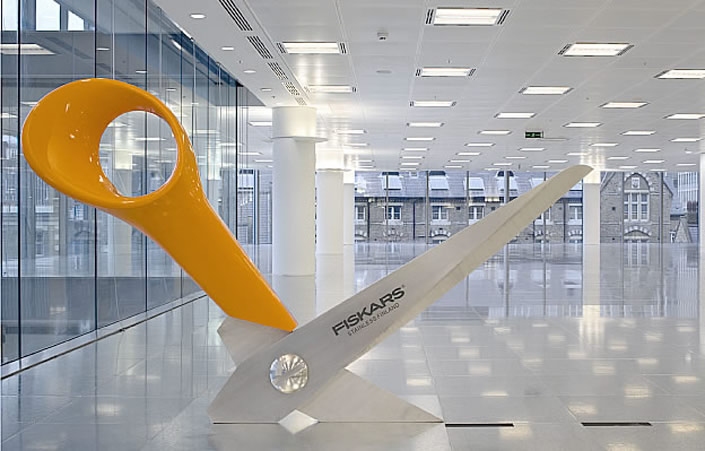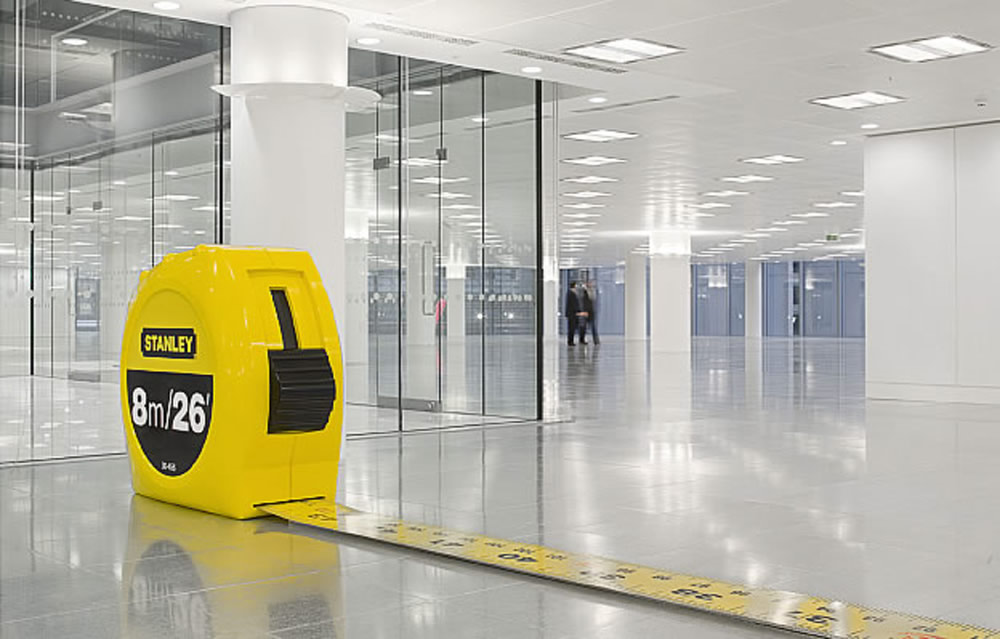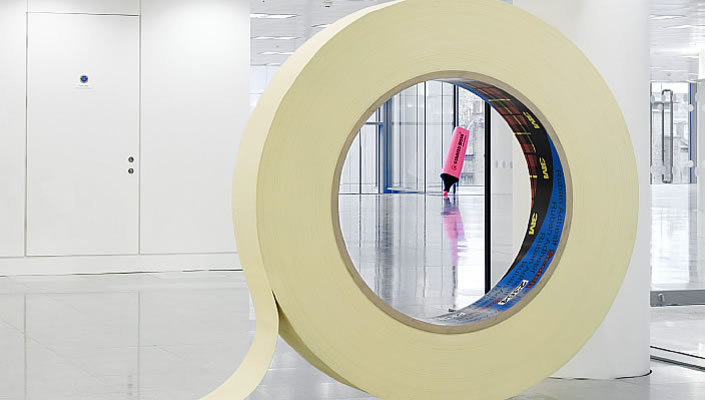 Photos © Radford Wallis

Link via Bumbumbum