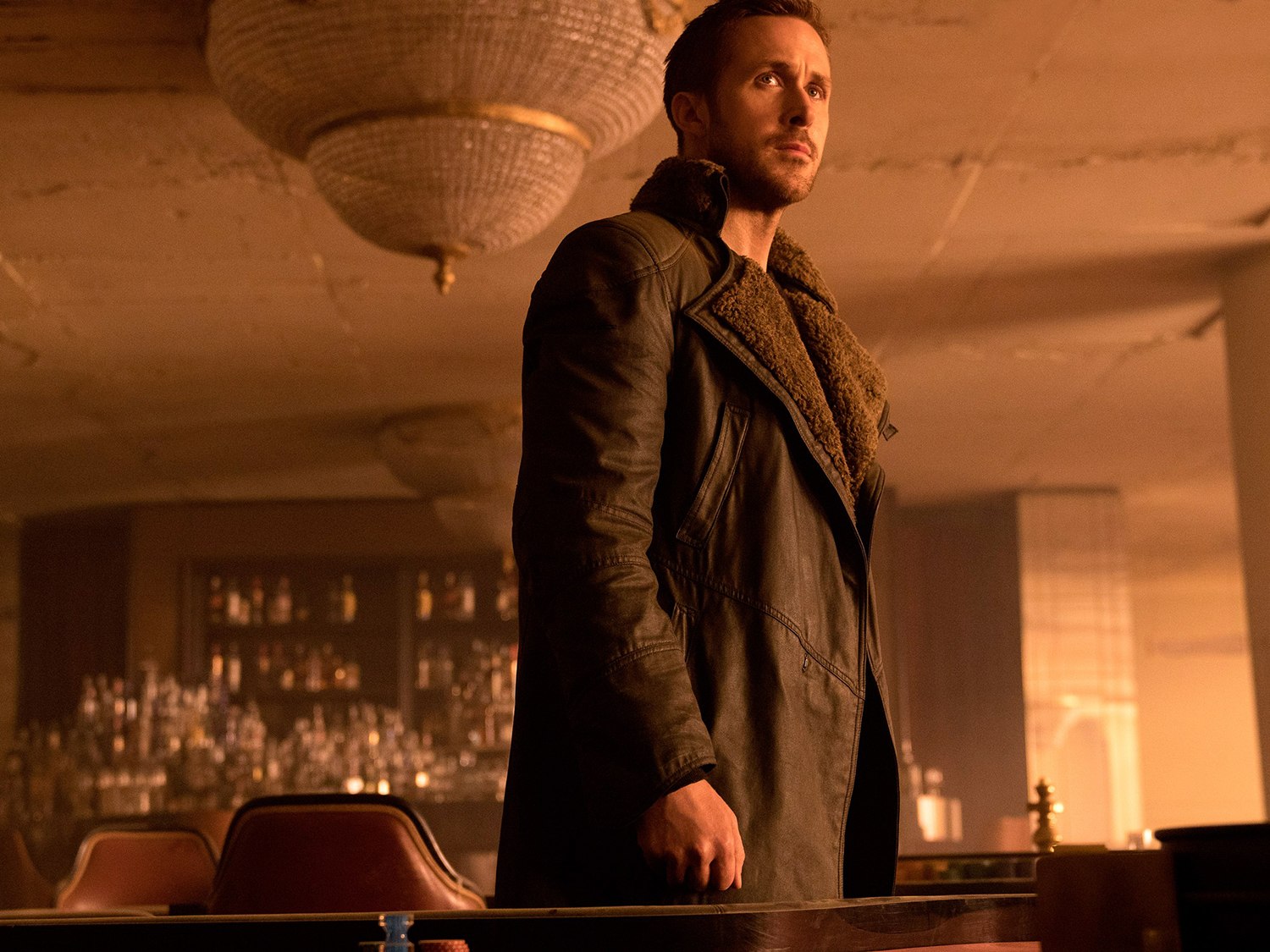 The costume designer is a key member of the filmmaking team.
Their job is deceptively simple (to illustrate through clothing a character's personality or even their psychology), but the challenge is great. Costumes, too, can tell stories of their own, offering the viewer visual information which complements the story on the screen.
Sometimes, a movie character becomes iconic, thanks to the inventive work of the costume designer. Think: Dorothy Gales gingham dress and ruby slippers, in "The Wizard of Oz" (1939), or Indiana Jones's fedora, leather jacket and satchel.
Today's costume designers have film history to contend with and must therefore find new and exciting ways to deliver costumes we haven't seen before or rework older, familiar fashion styles with fresh perspectives.
Above: Ryan Gosling as K in "Blade Runner 2049."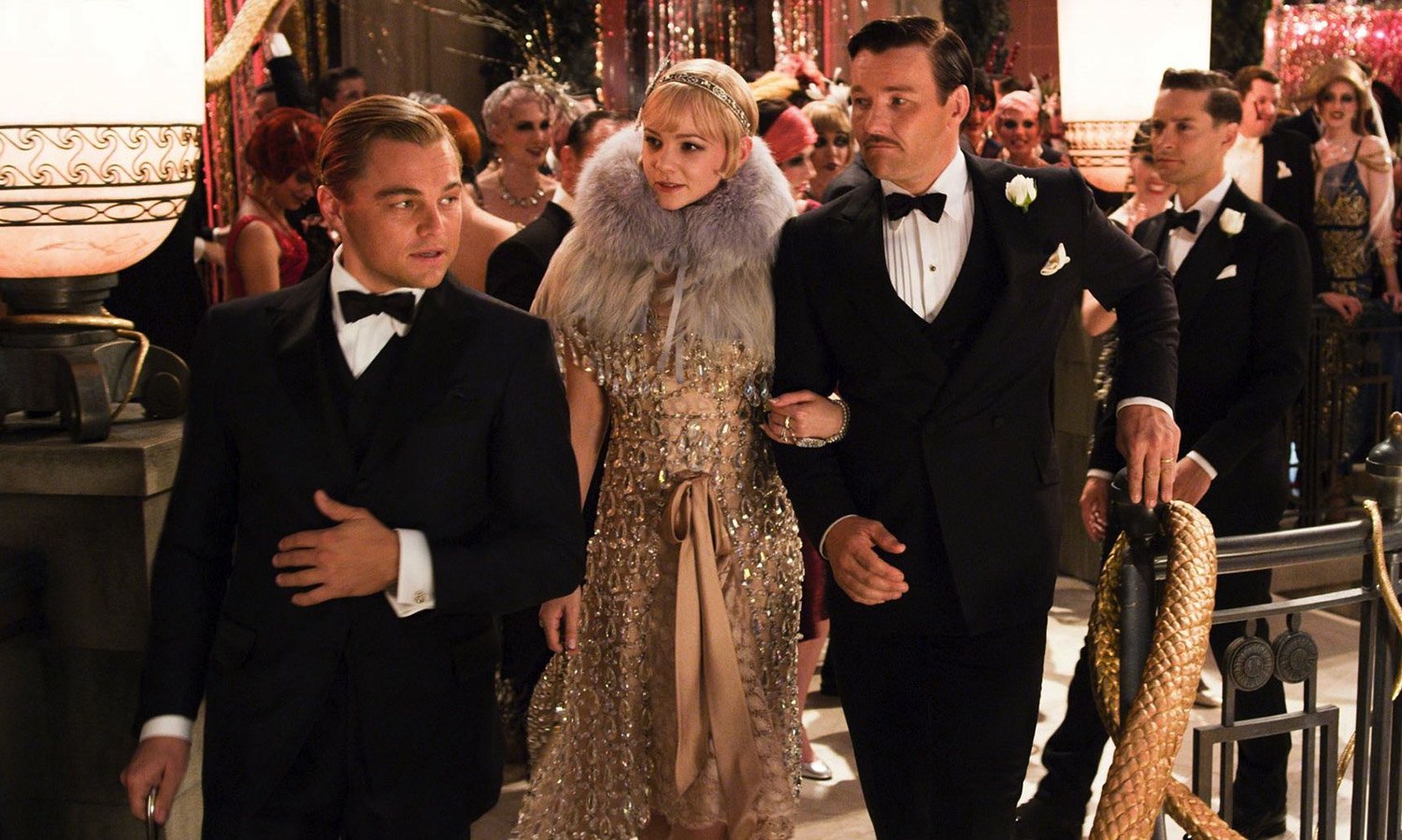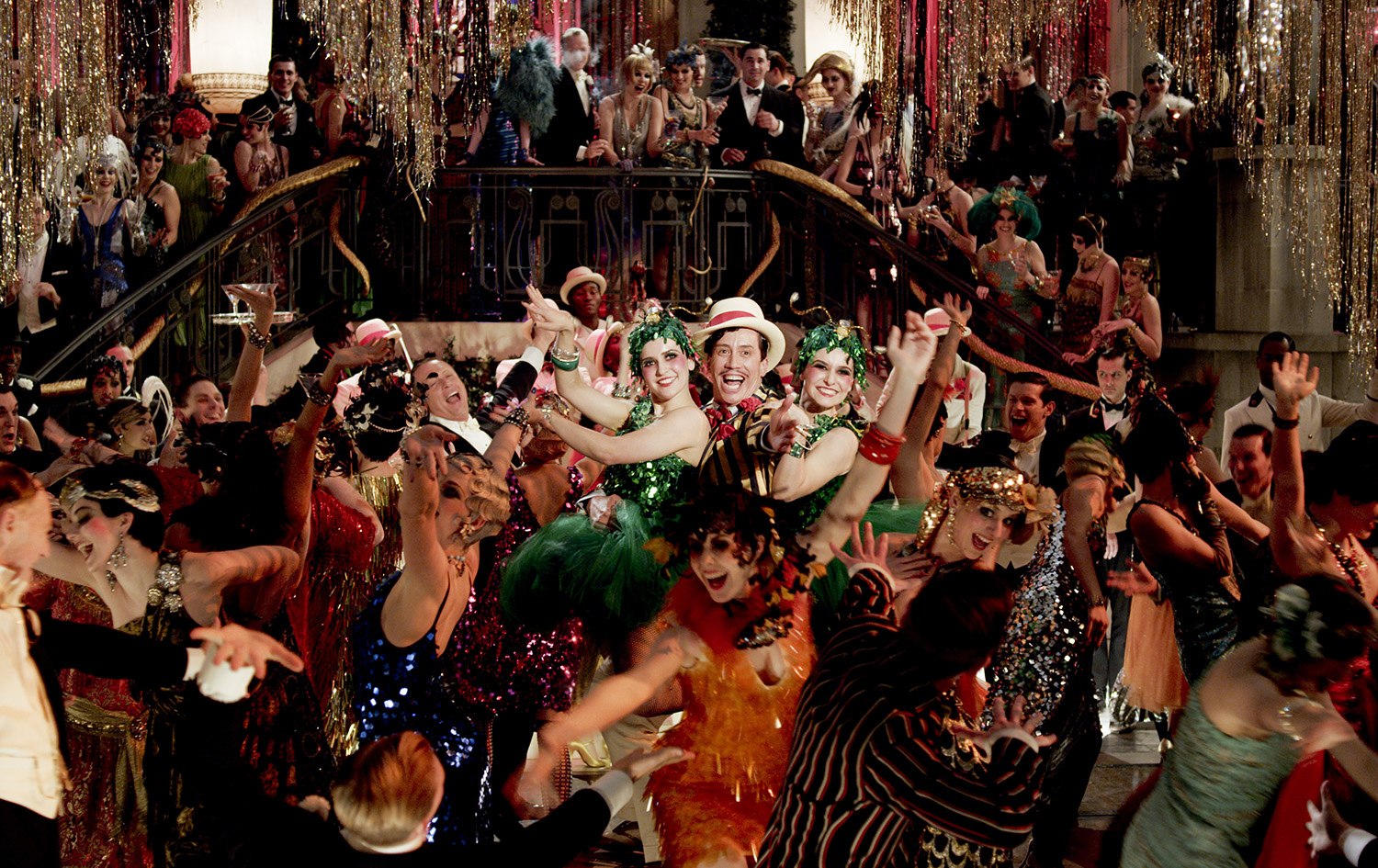 Catherine Martin won a 2014 Academy Award for her costume design.
The Great Gatsby
Catherine Martin involved Prada, Brooks Brothers and jewellers, Tiffany, when designing the film's vintage-style costumes and jewellery, for Baz Luhrmann's "The Great Gatsby" (2013). The director's vision called for "vintage looks through modern eyes." It was therefore more a case of being inspired by the Jazz Age and having the freedom to create unique spins on a classic period of fashion, than hunt down old 1920s frocks and suits.
A doomed romance set among the rich elites of New York society, the film is pure eye-candy in its fabulous array of luxurious costumes alone. The range of tuxedos, extravagant party dresses, gorgeous linen suits and spiffy loungewear is positively stunning, old sport.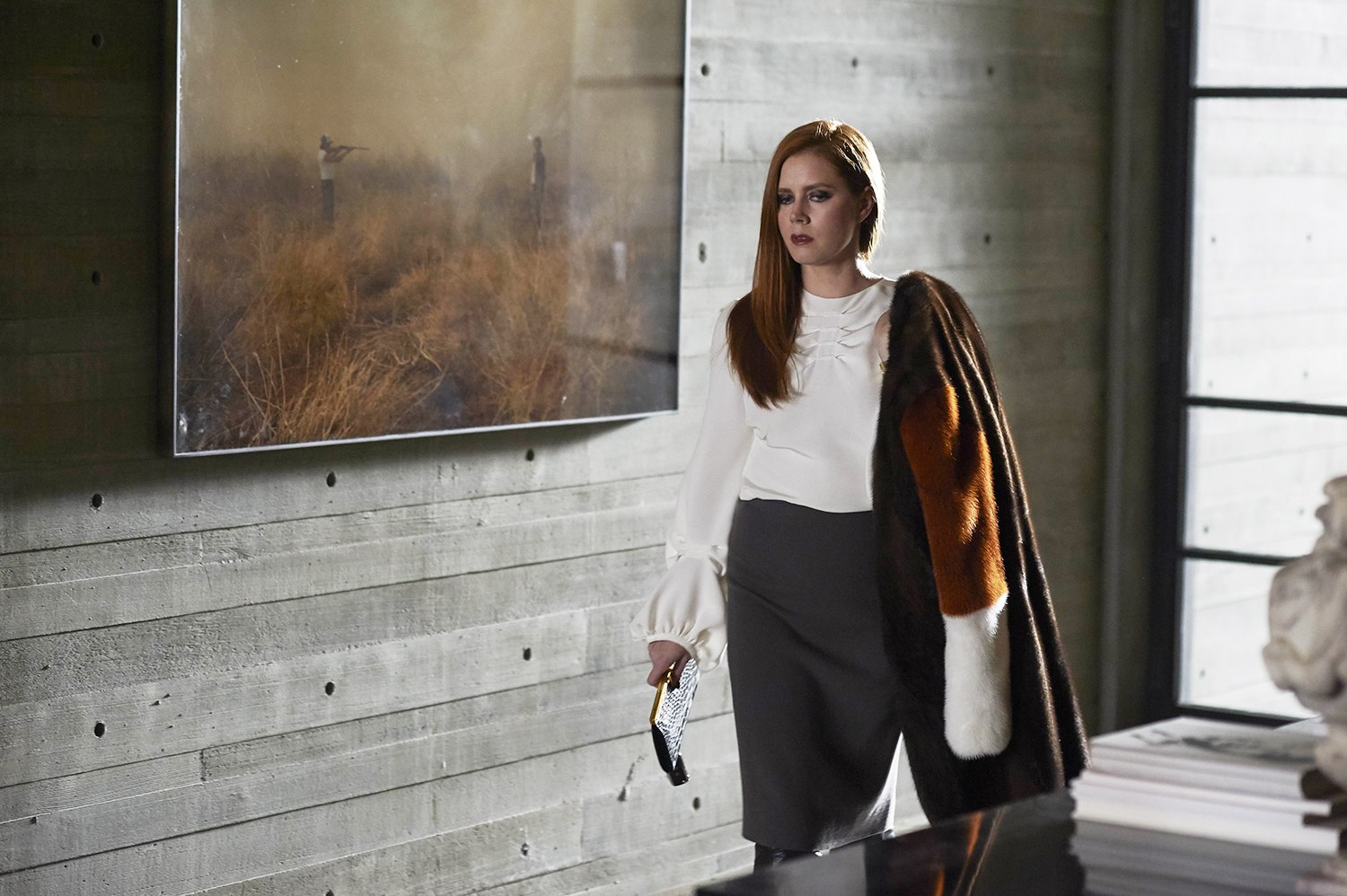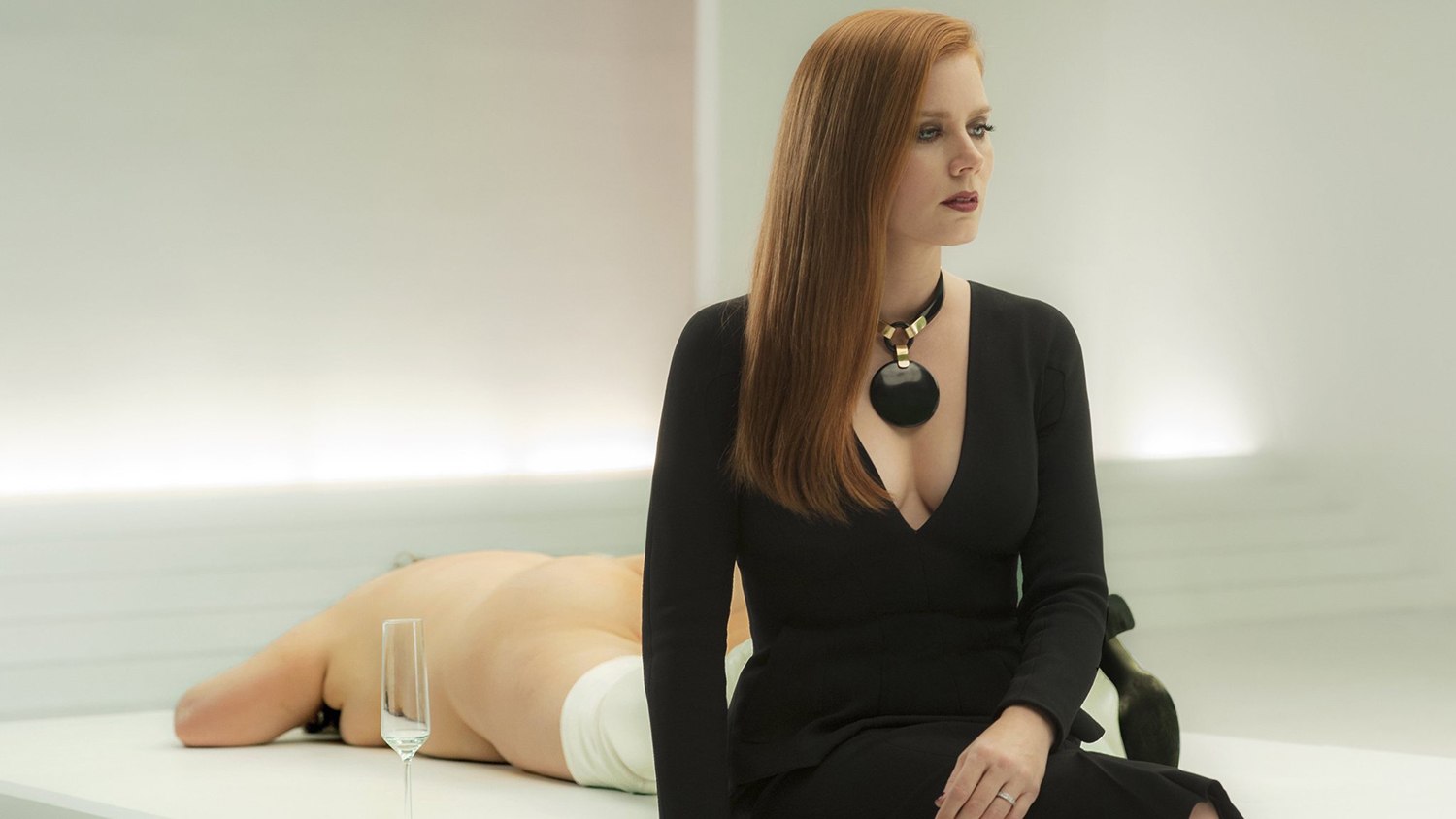 Amy Adams as the frosty Susan Morrow in "Nocturnal Animals."
Nocturnal Animals
"Nocturnal Animals" is the second feature by fashion designer Tom Ford. A meticulous and exacting designer (and filmmaker), it was left to Arianne Phillips to oversee the costume department and find clever ways to illustrate the lead character's frosty psychology.
Amy Adams stars as a gallery owner masking inner torment with pristine-looking, ultra-chic clothing. Wearing a series of eye-catching costumes, which function like armour against the world, the character can hide her true emotional states behind the trappings of wealth and success.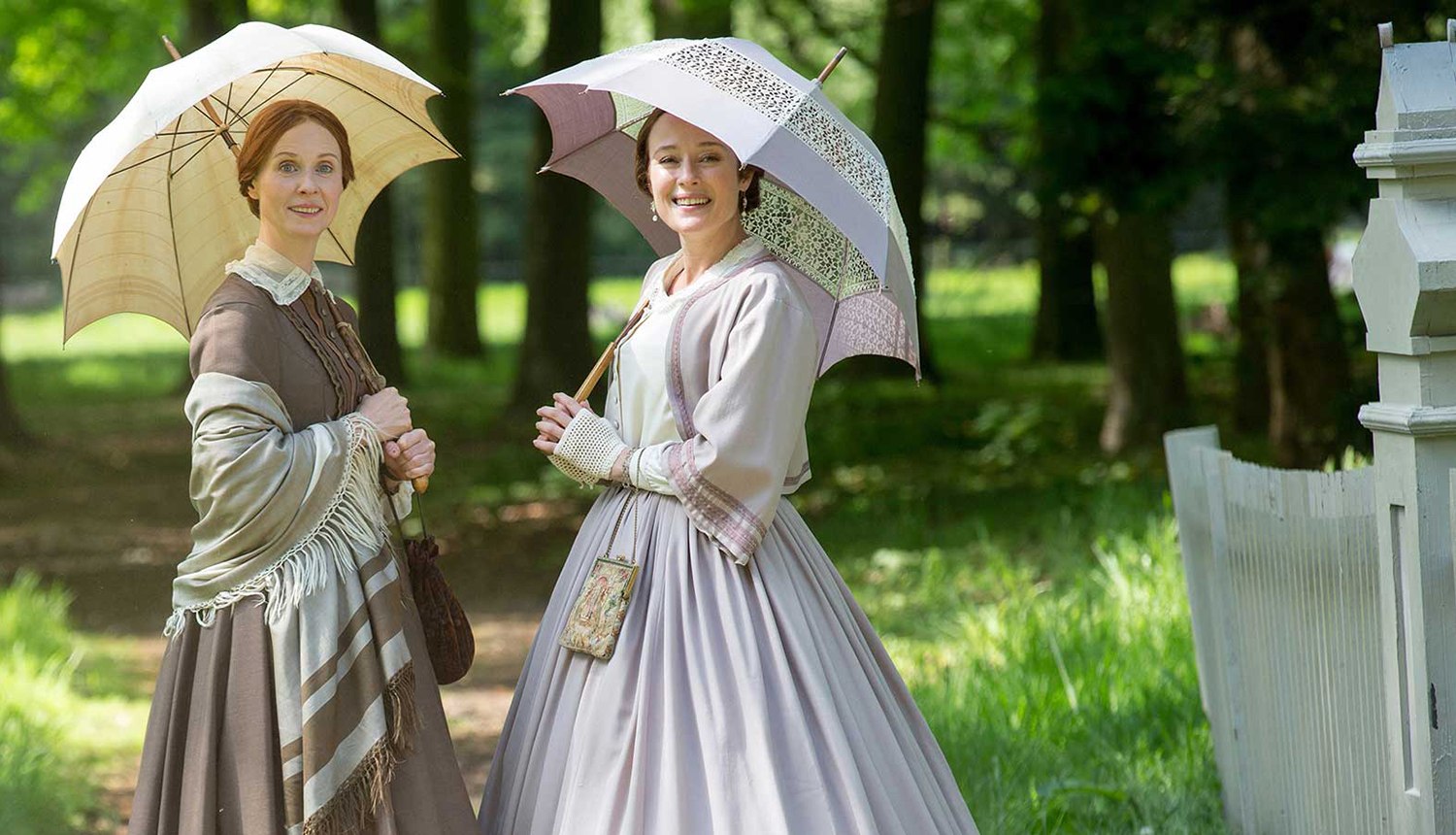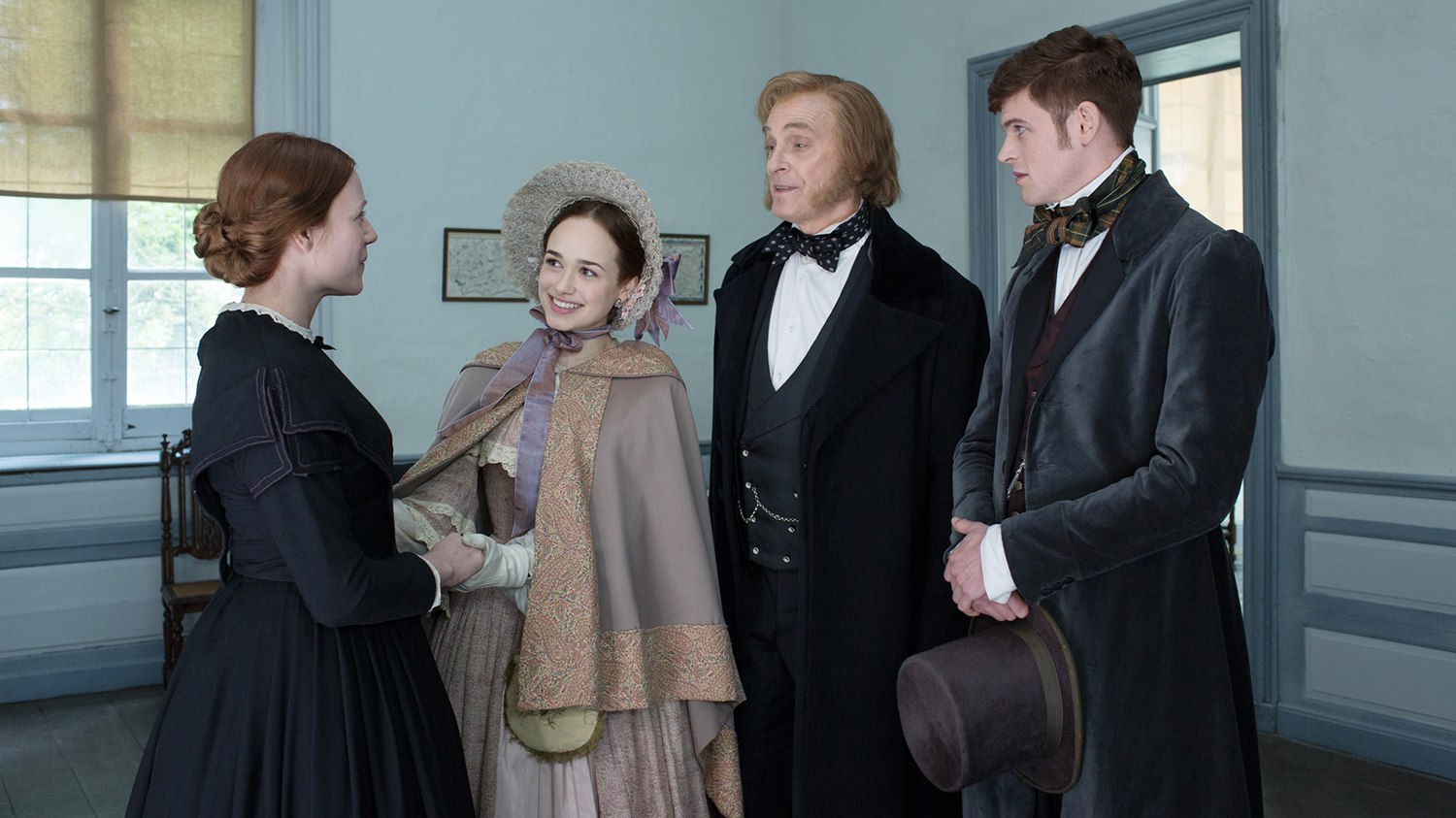 Catherine Marchand earned plaudits for her realistic costume work.
A Quiet Passion
For his Emily Dickinson biopic, director Terence Davies wanted the costumes worn by his cast to have a discreet, shabby quality, reflecting austere and sparse, but very much upper-class, 19th century environments in which his characters lived. It's the kind of historical attention to detail and costume design which can easily be overlooked, but overall, the visual and tonal effect is intrinsic to the film's aesthetic. Here is costume design that doesn't draw immediate attention to itself but is thoughtful and authentic.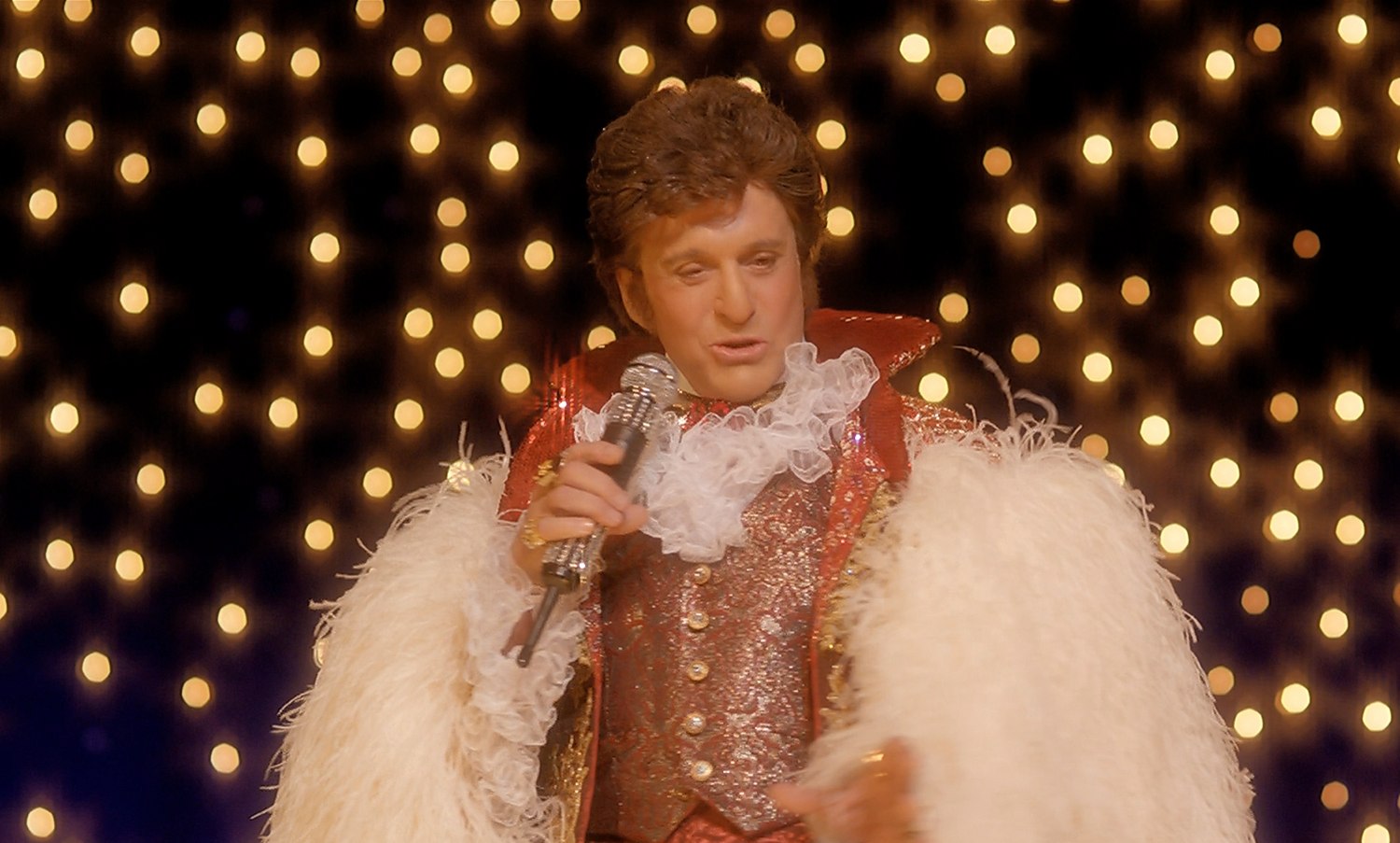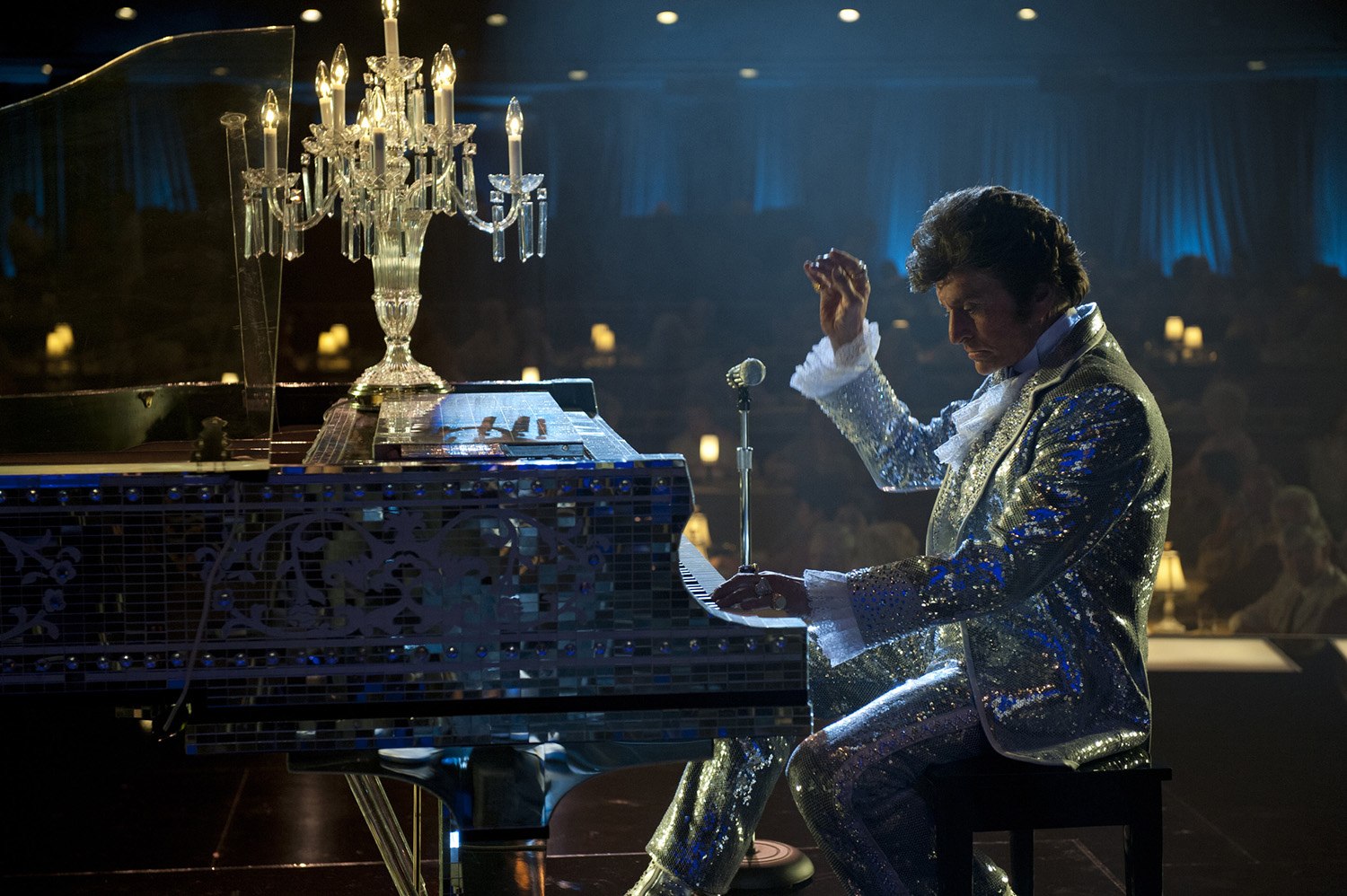 Michael Douglas as the flamboyant piano maestro, Liberace.
Behind the Candelabra
Liberace (played in the film by Michael Douglas) was the original king of bling. Costume designer Ellen Mirojnick had a lot of fun recreating some of the Vegas entertainer's most eye-popping and ridiculous clothing–such as a faux fox fur coat with 16ft train–and a wild assortment of cloaks, suits and capes full of sequins, rhinestones, feathers and jewels. She also designed jewellery directly from original item found in the musician's collections. Audiences back in the day lapped up Liberace's extravagant and opulent clothing, which revelled in kitsch and camp sensibilities before such terms really entered wider pop culture.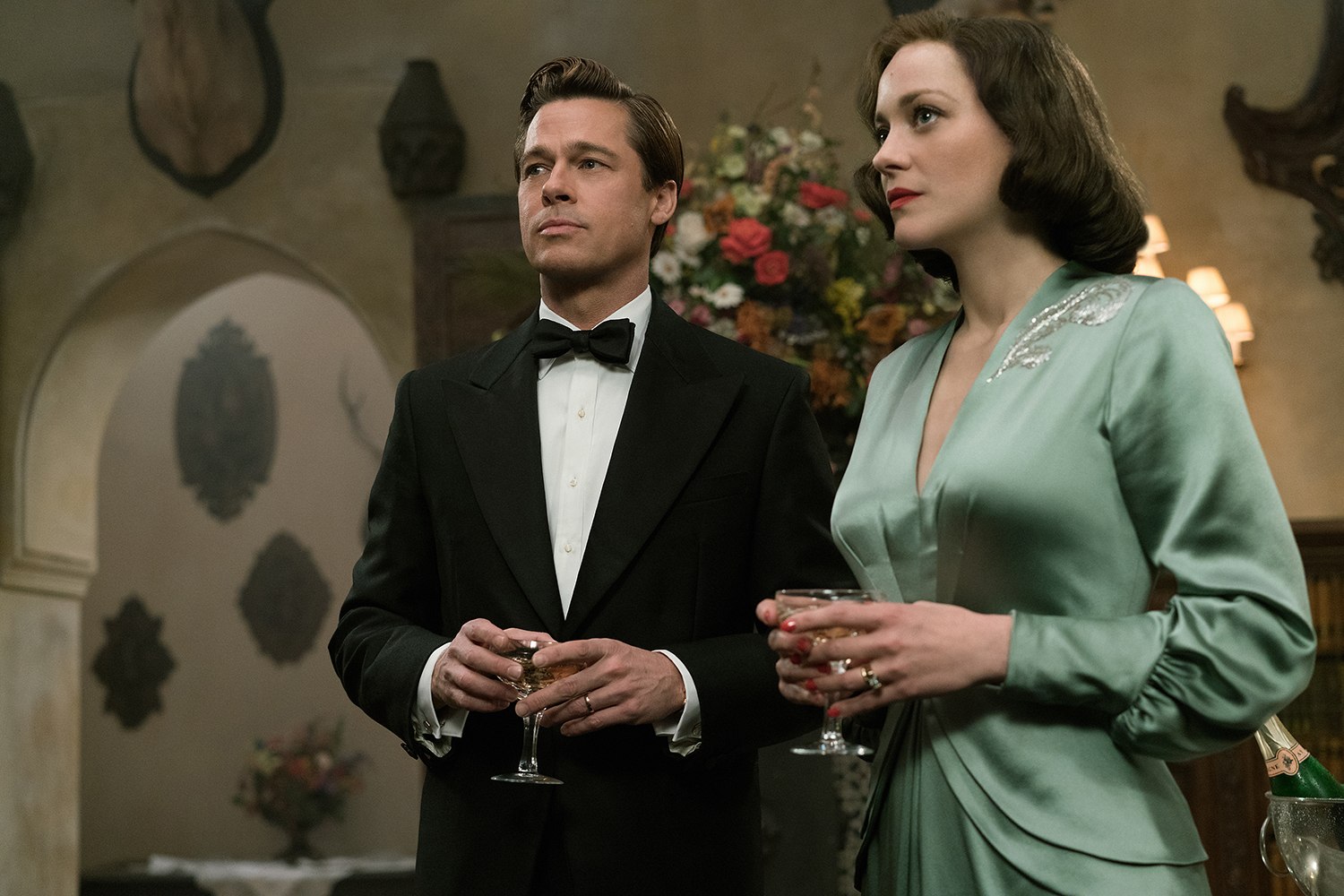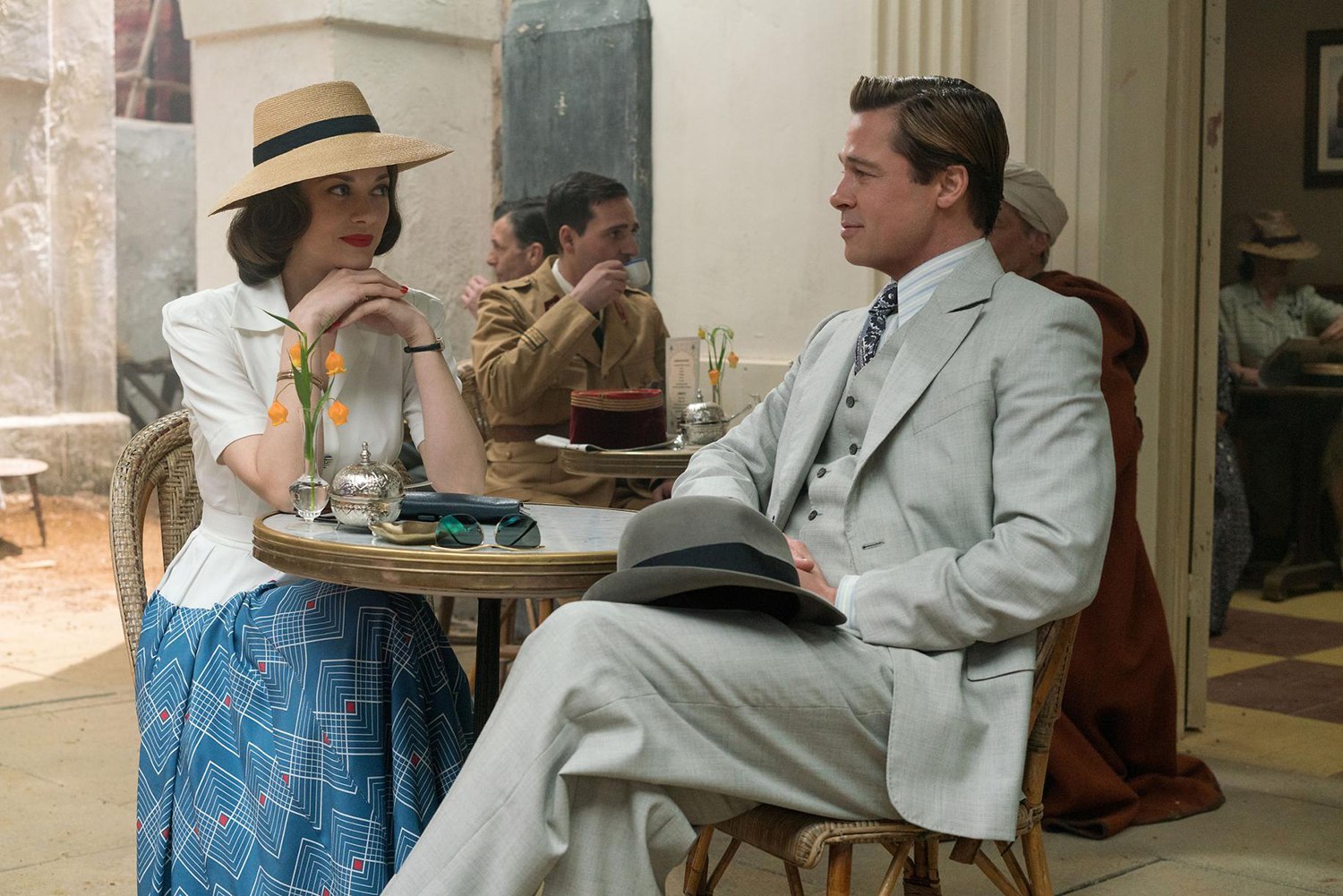 Joanna Johnston received an Oscar nomination for her old-Hollywood inspired costumes.
Allied
Robert Zemeckis's "Allied"—a WW2-set romance mixed with big thrills espionage—is hugely informed by the classics of Hollywood, but equally grounded in the reality of the period. Costume designer Joanna Johnston researched at the Imperial War Museum in London, to get to grips with the types of uniforms worn by Special Operations Executive officers, one of whom is played by Brad Pitt. Again, vintage-era clothing was avoided in favour of bespoke costumes. As with "Nocturnal Animals" reflecting on psychological detail contained in costume, Marion Cotillard's Marianne—a French Resistance fighter—sports icy, sophisticated couture in the early parts of the film and clothing featuring warmer tones in the latter portions of the story.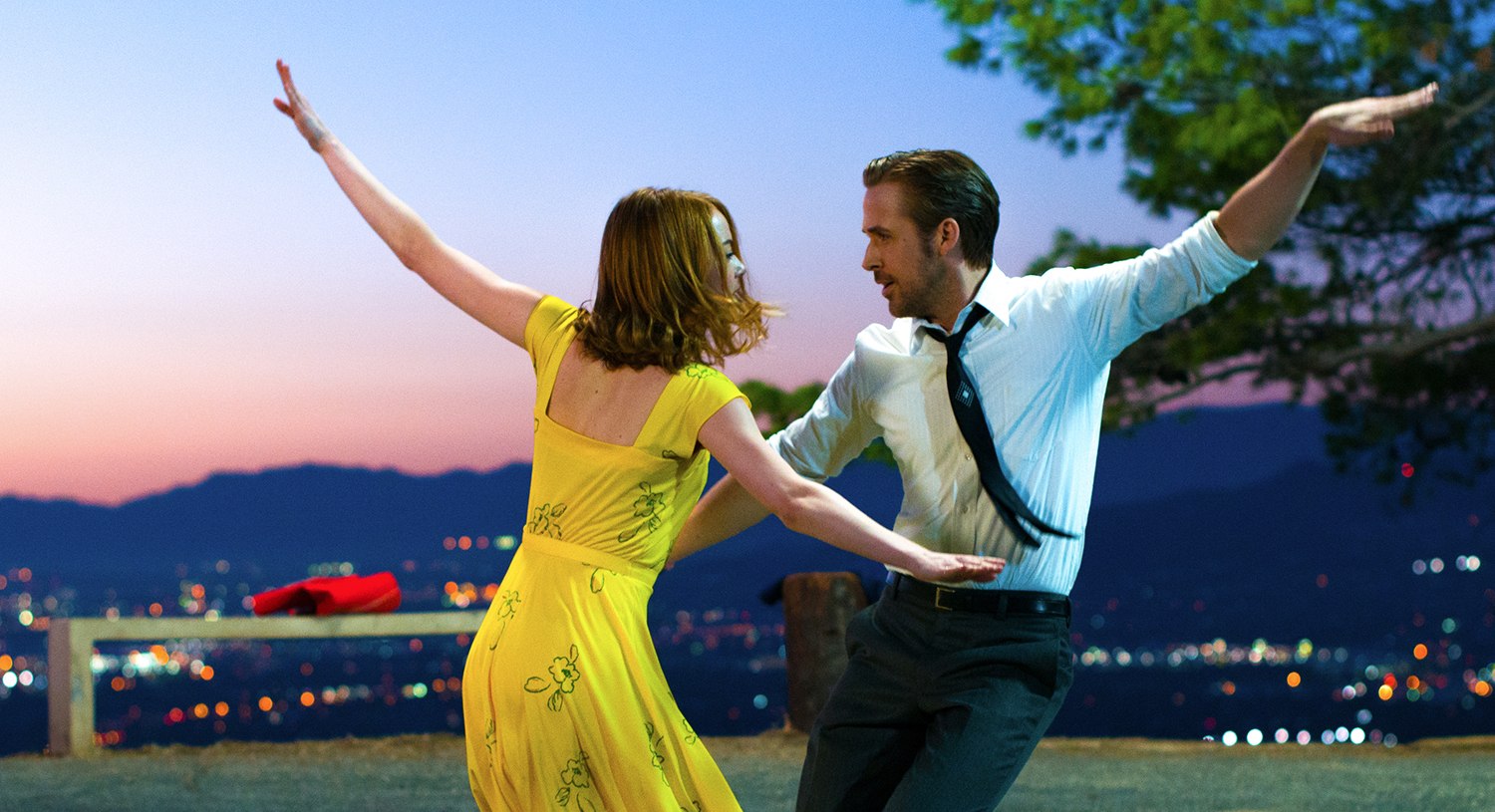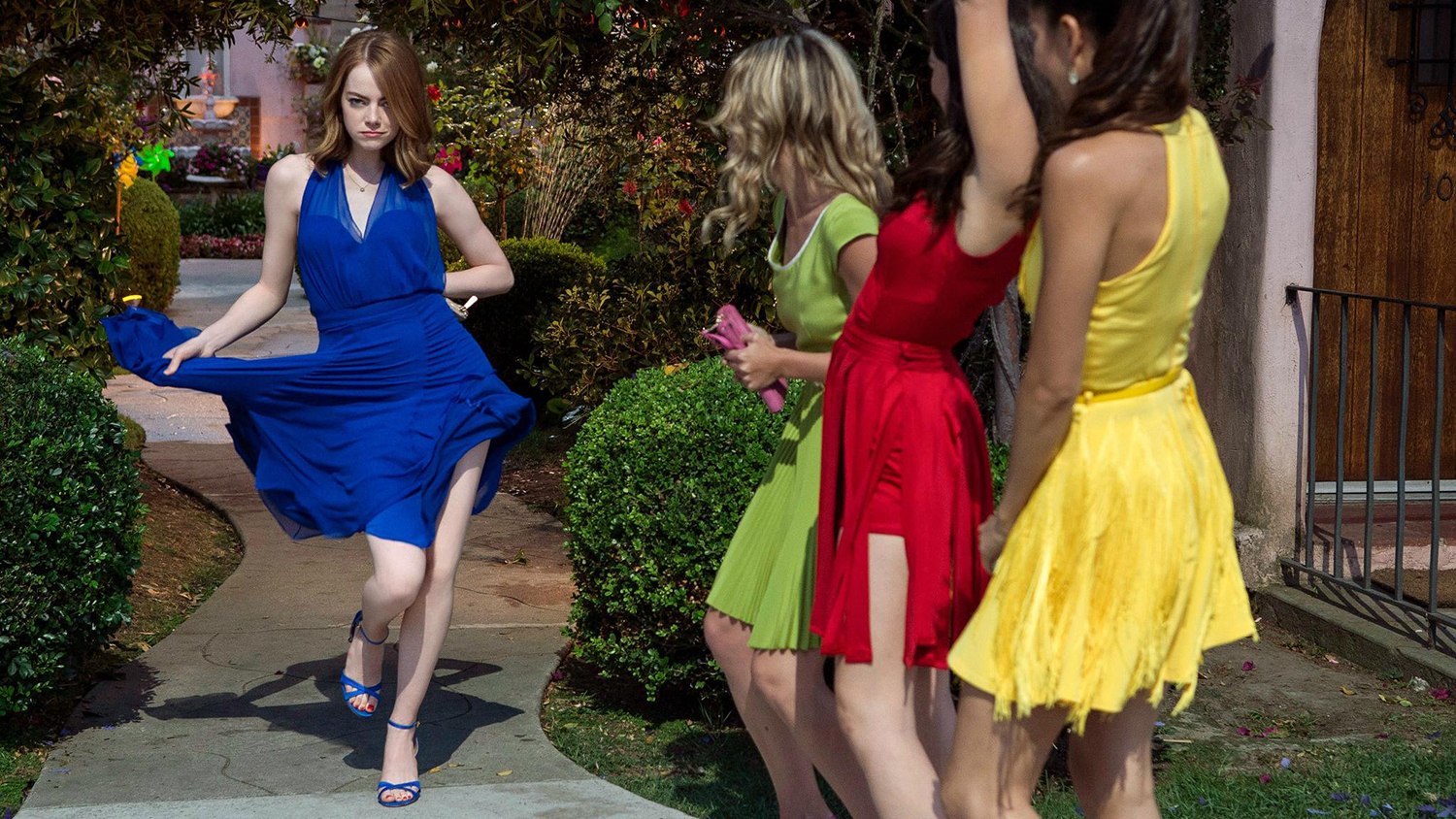 1950s and 1960s chic styles dominate in "La La Land."
La La Land
"La La Land" (2016) is a homage to old Hollywood and 1960s French musicals. It made sense, then, to pay tribute to the golden era of American movies and hip French cinema via costume design.
Screen icons Ginger Rogers, Ingrid Bergman, Judy Garland and Anouk Aimée and their dresses worn in a range of classics helped inform and inspired costume designer, Mary Zophres. Emma Stone, who plays the archetypal young girl attempting to make it big in the movies, served as her own inspiration too. A marigold-coloured Versace dress she wore on the red carpet at Cannes inspired the yellow dress seen during the pool party and Griffith Park Observatory dance sequences.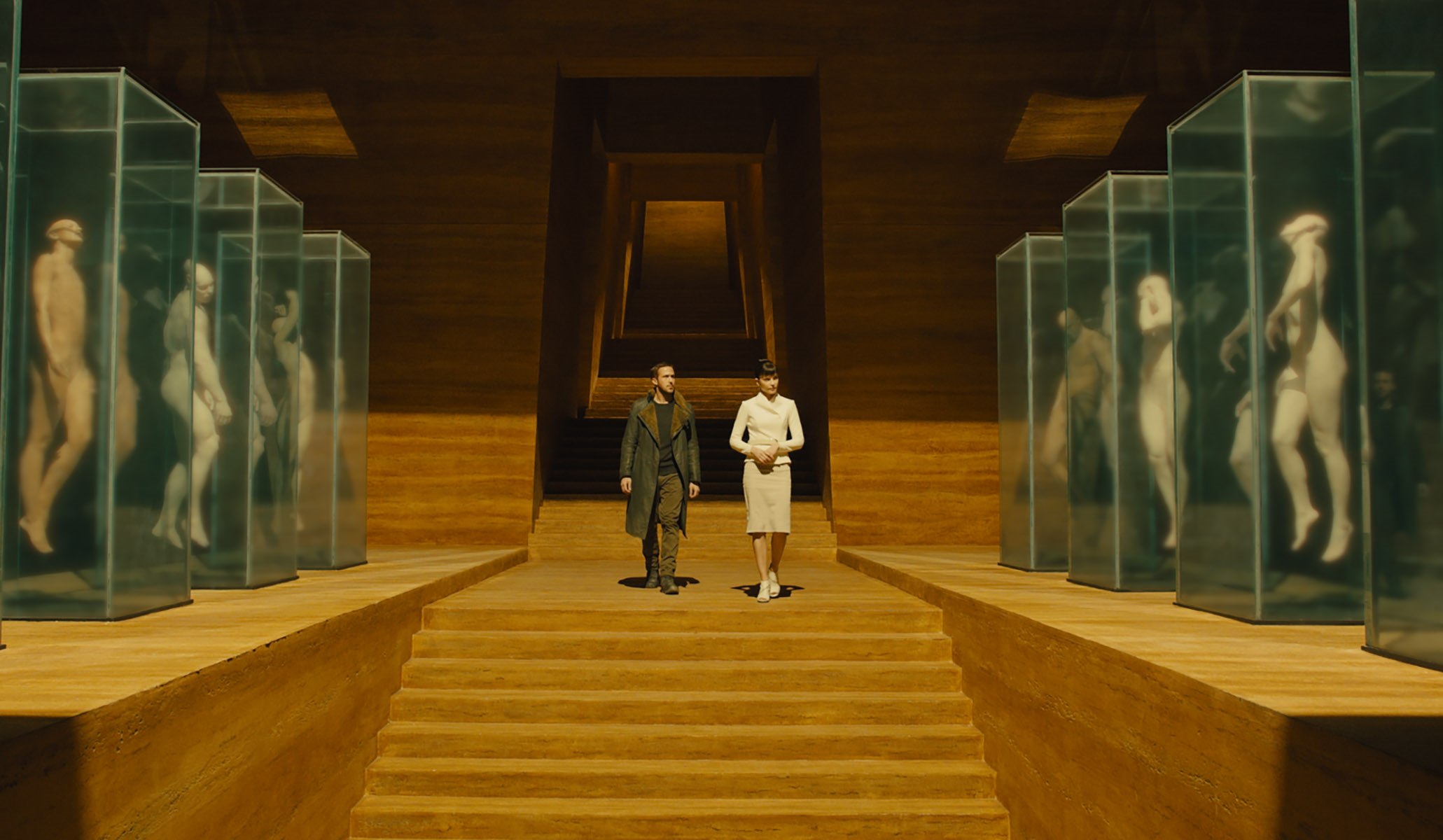 Future couture looks drab and cheaply made in "Blade Runner 2049."
Blade Runner 2049
In an interview with Vogue magazine, "Blade Runner 2049" costume designer, Renée April, pointed out the challenge in designing costumes for a movie set in a cold, polluted future. The result on screen is a mixture of costumes in PVC, cotton and fake fur, with leather generally avoided as it would look wet and heavy on screen. It's a vision of the future in which people's clothes are poorly made and drab.
Ryan Gosling's detective, K, wears a functional cotton military-style coat with a faux fur collar, to protect himself from the harsh weather which dominates the film's environments.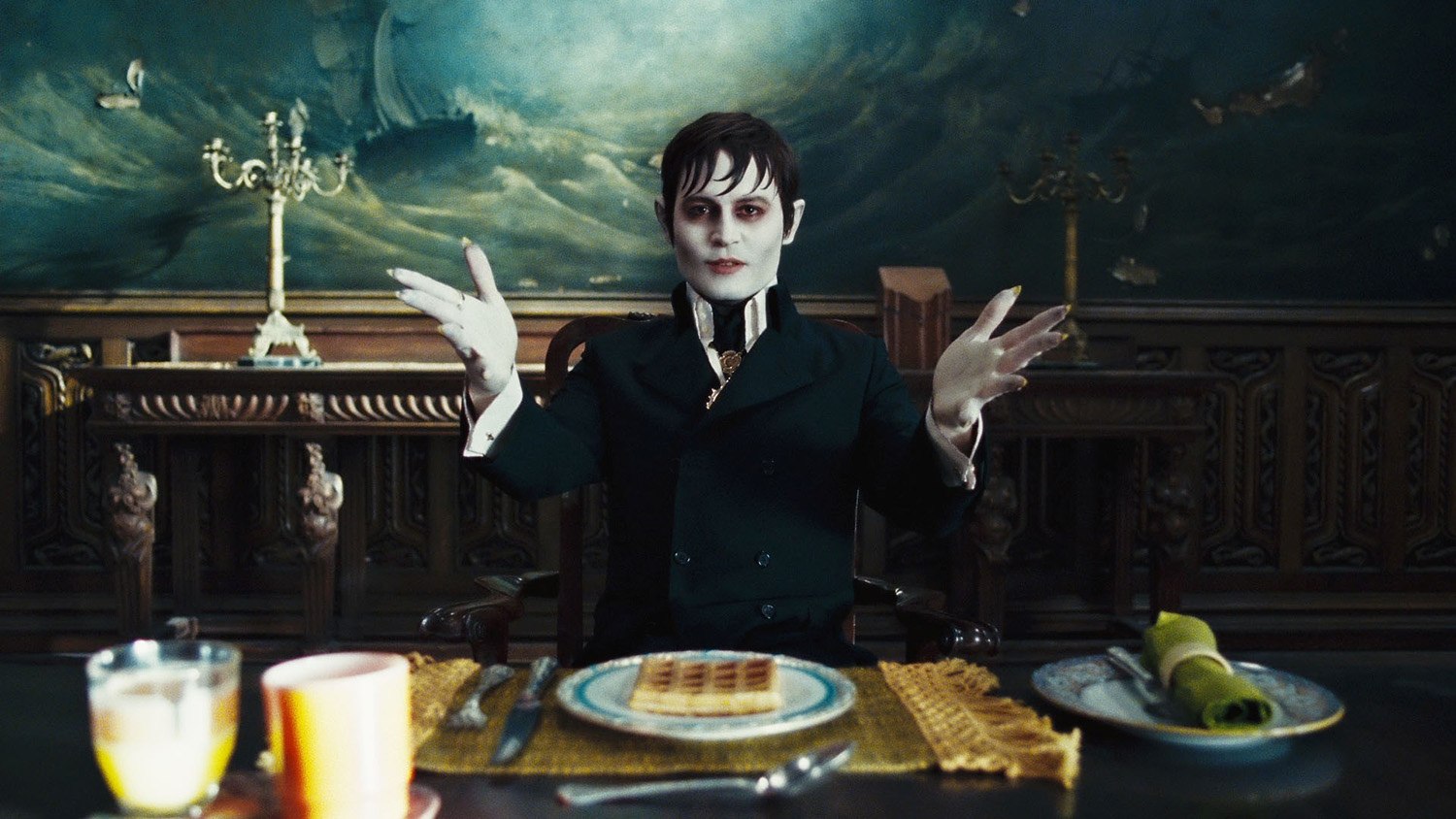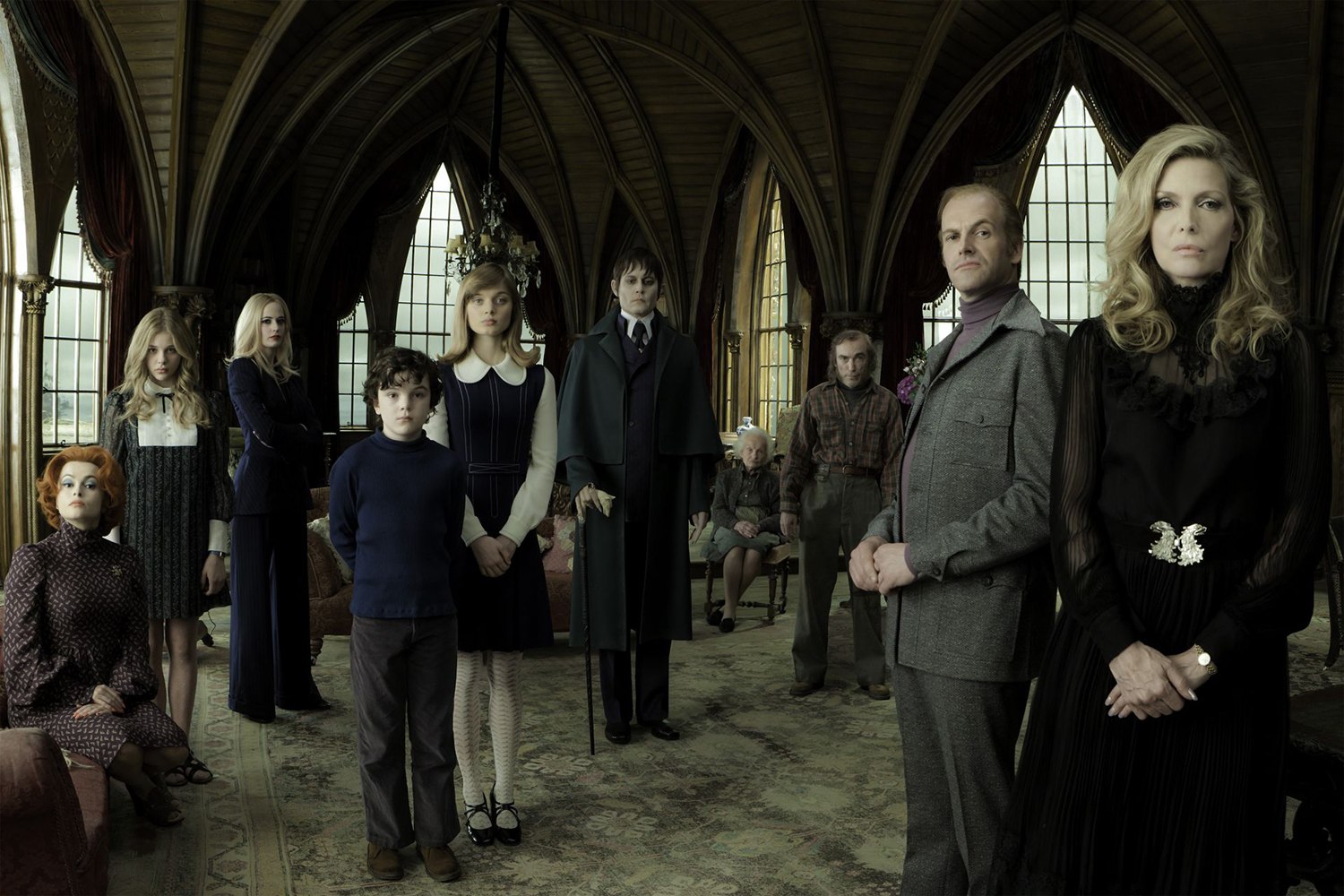 The costumes in "Dark Shadows" opt for a unique gothic-camp look.
Dark Shadows
Colleen Atwood is among the most revered costume designers in the business. She has forged a partnership with director Tim Burton going back all the way to 1991's "Edward Scissorhands."
In "Dark Shadows" (2012), based on the cult television soap opera, Johnny Depp plays the rakish 18th century vampire, Barnabas Collins. Atwood faced the challenge of merging regal gothic and counter-culture psychedelic fashions, not just for Depp's character, but the ensemble cast. The result is decidedly eccentric—Atwood achieving a new hybrid fashion: gothic-camp.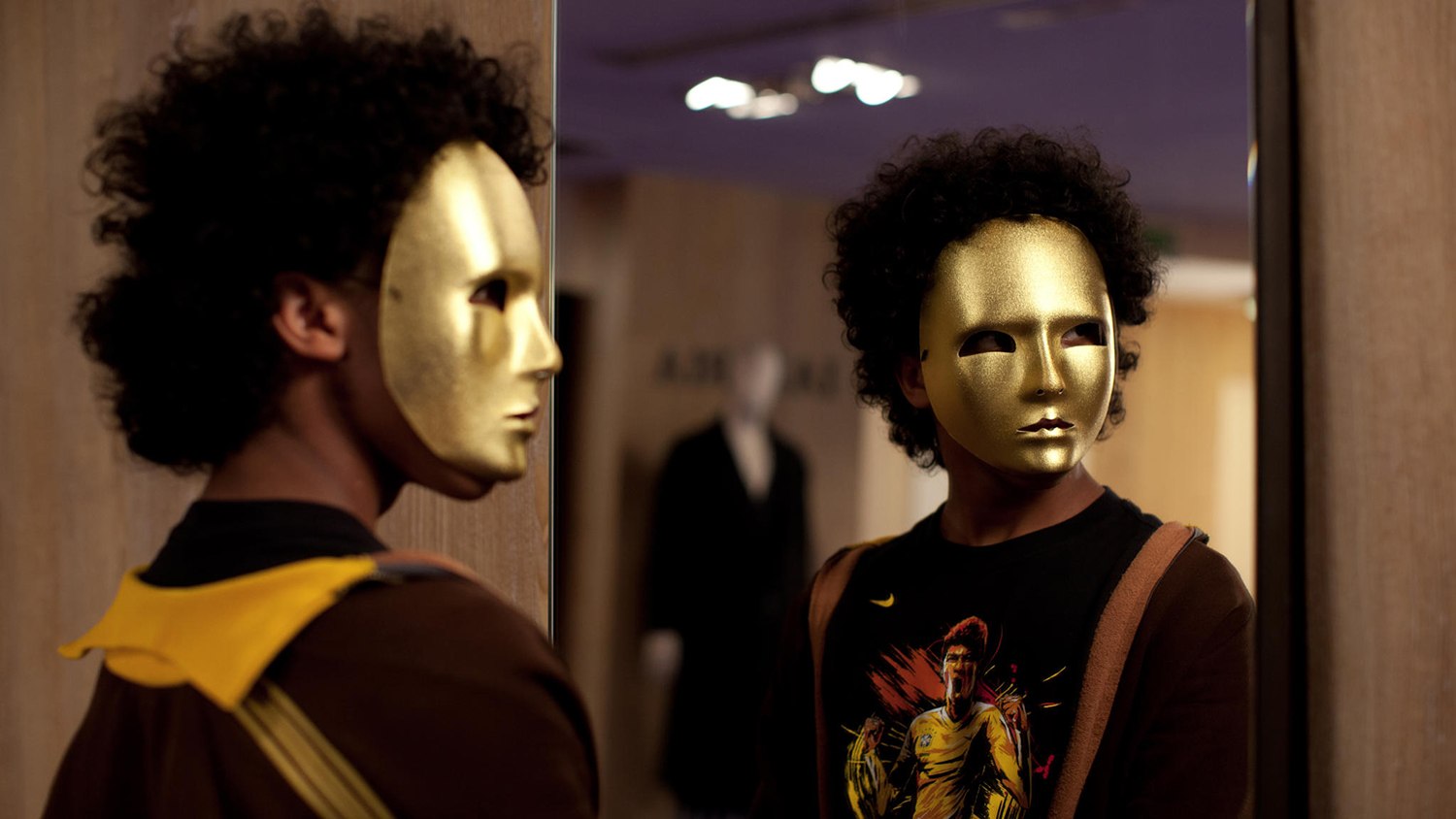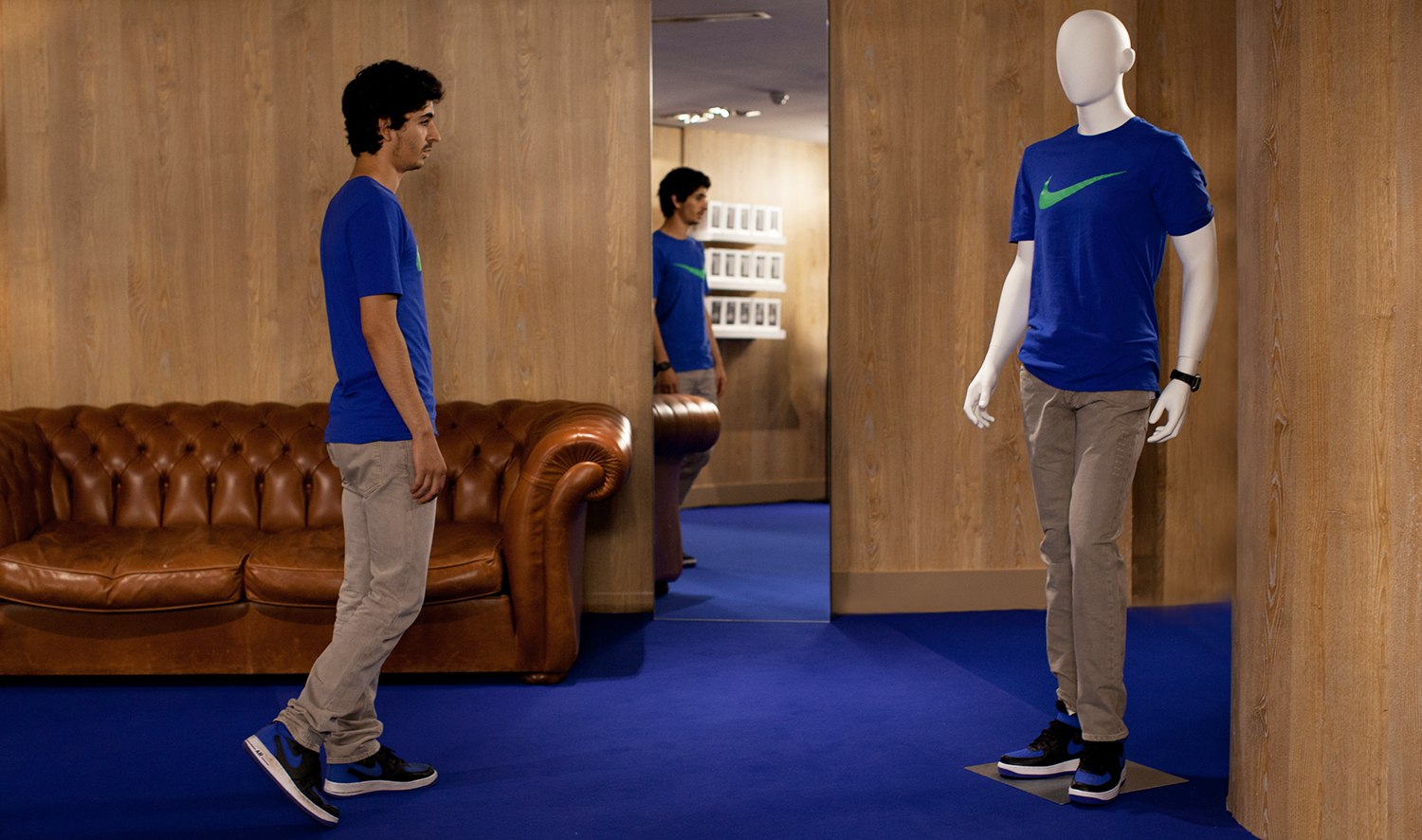 "Nocturama" features an array of striking costume designs.
Nocturama
Bertrand Bonello's "Nocturama" (2016) turns contemporary fashions into representations of abstract, nightmarish depersonalisation.
A group of Parisian kids set off a string of bombs around the city, then hide out in a shopping mall at night, while Paris burns and reels in the shock of terrorist onslaught. As the night wears on, some members of the group explore deserted department stores, swap their clothes for those off-the-rack and interact with materialistic aspects of consumer culture in an almost-alien way, furthering the sense of isolation and indifference to western society.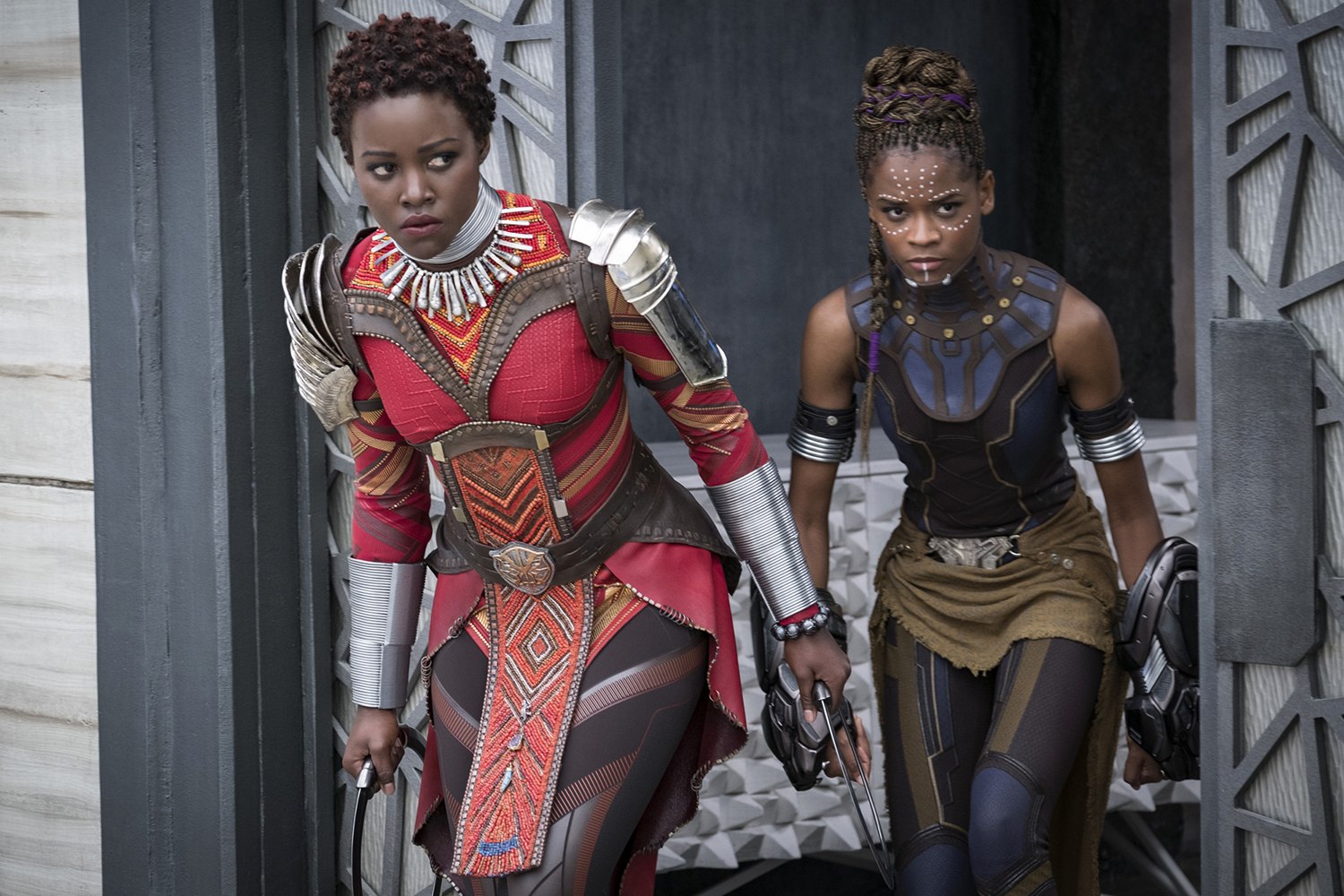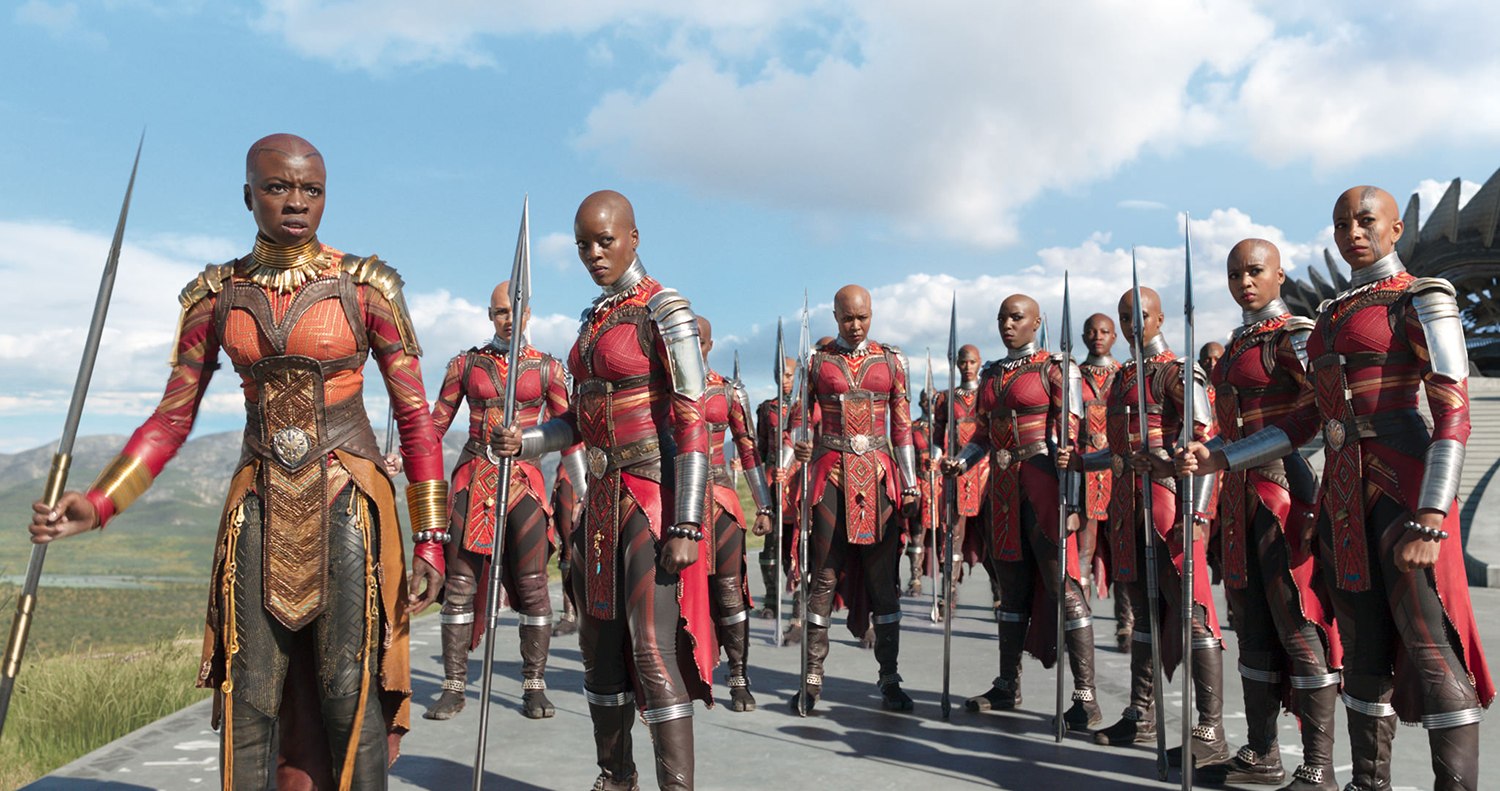 Afro-futurism and African art heritage dominate in "Black Panther."
Black Panther
Ruth E. Carter managed the neat trick of bringing something new to the Marvel table—Afropunk and Afrofuturist costumes. The merging of traditional tribal clothing from various regions of the African continent and the fantastical lent "Black Panther" a visual splendour and distinctness rarely seen in Hollywood cinema and never in Marvel's cinematic universe. "Black Panther" might have thrilled audiences worldwide and was another box-office smash for Marvel Studios, but what most impressed was how Carter's designs enabled "Black Panther" to become a celebration of African art and fashion.
Photos © respective film studios.