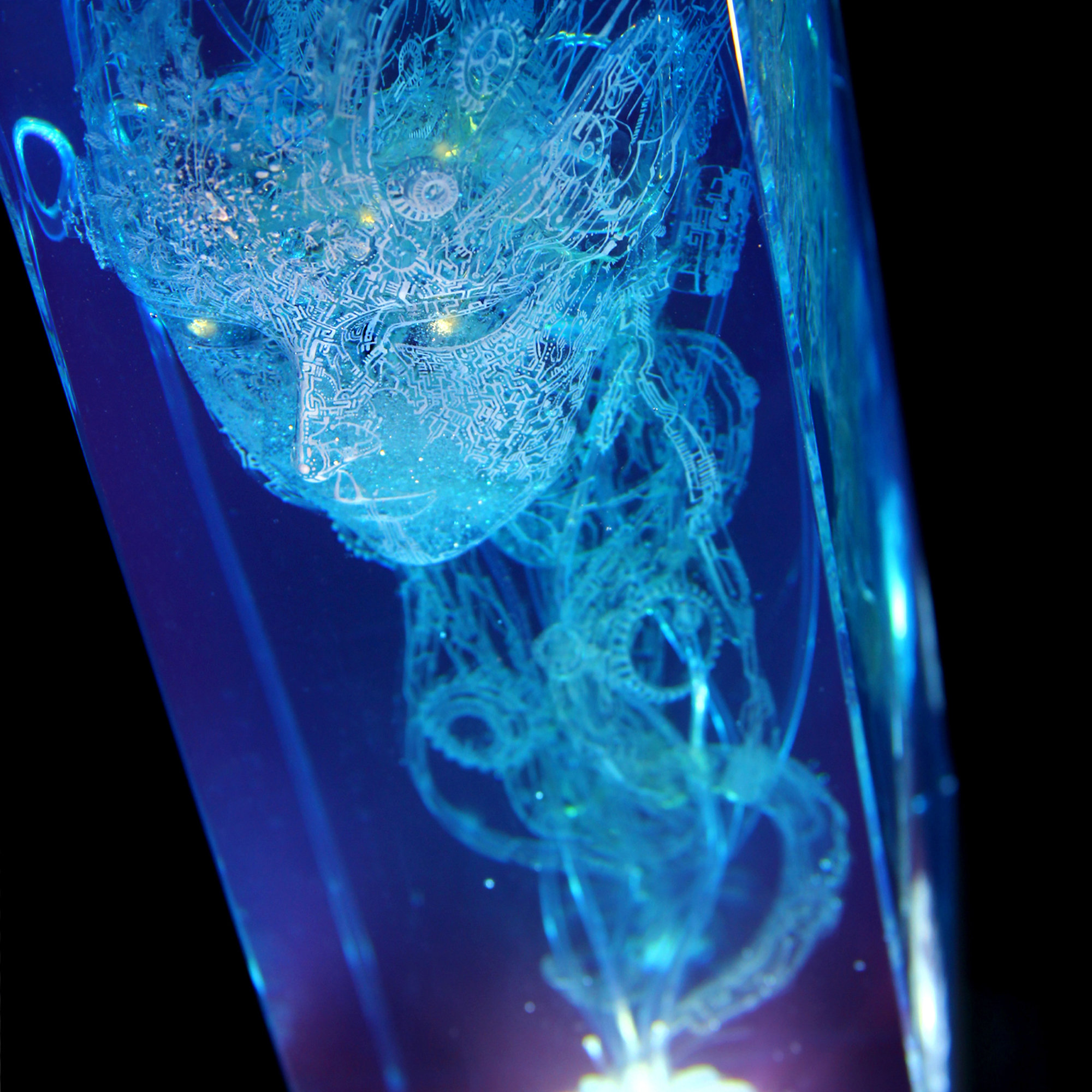 While the alien-like image above looks like something straight out of a Hollywood sci-fi movie, it is in fact 2017's A' Design Awards winning "Robot Artwork," by Huayu Li (category: Arts, Crafts and Ready-Made Design).
The A' Design Awards—with is grand jury panel made up of over 200 leading experts in the field of art—is one of leading annual arts competition, existing to find, recognise and promote artistic excellence, visionary artists and their work.
This year's competition is open until September 30, 2018. Winners will be announced to the public on April 15, 2019. You can check out previous winners at Design Magazine and what prizes and benefits are up for grabs at here.
Below we've selected 10 past illustrious winners—in all kinds of categories—showcasing the rich history of A' Design Awards selections and giving potential artists, considering entering, the level of excellence demanded.
Above: Huayu Li's "Robot Artwork" combines sculpture, drawing and spliced resin to create a dreamlike optical illusion.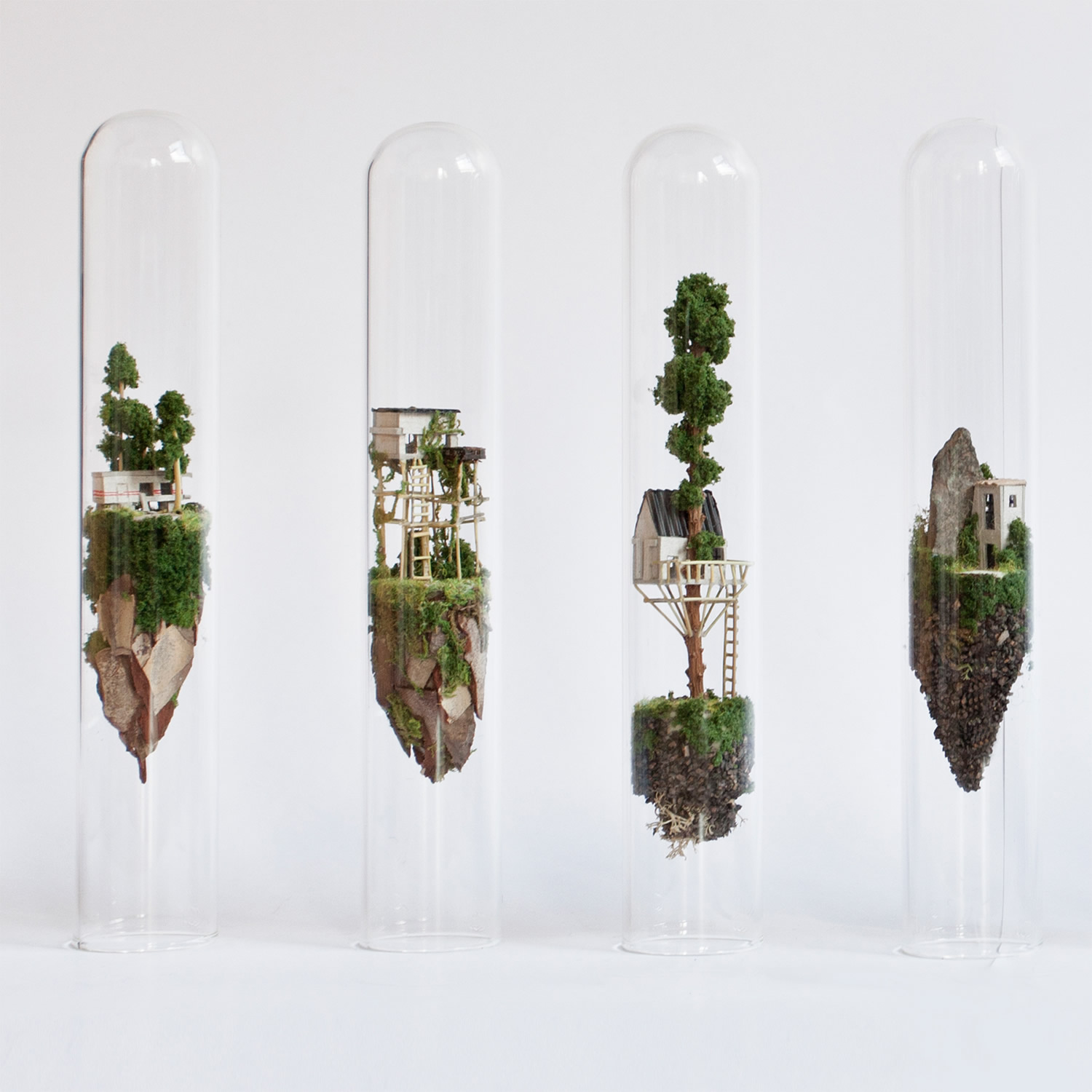 Rosa de Jong's "Micro Matters" features miniaturized objects sculpted and put inside test tubes.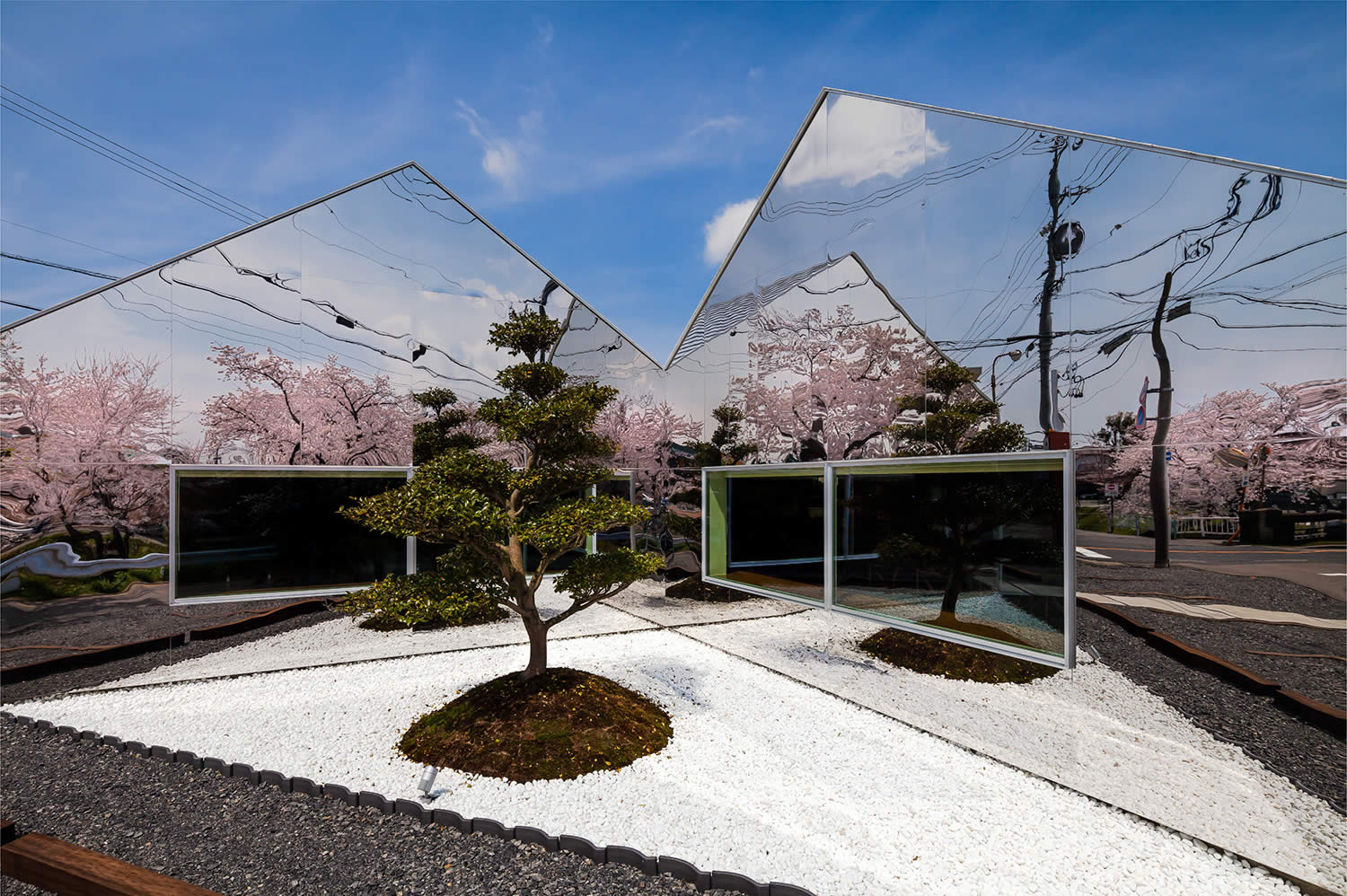 "Mirrors Cafe" by Hisanori Ban merges Japanese architecture and nature to stunning effect.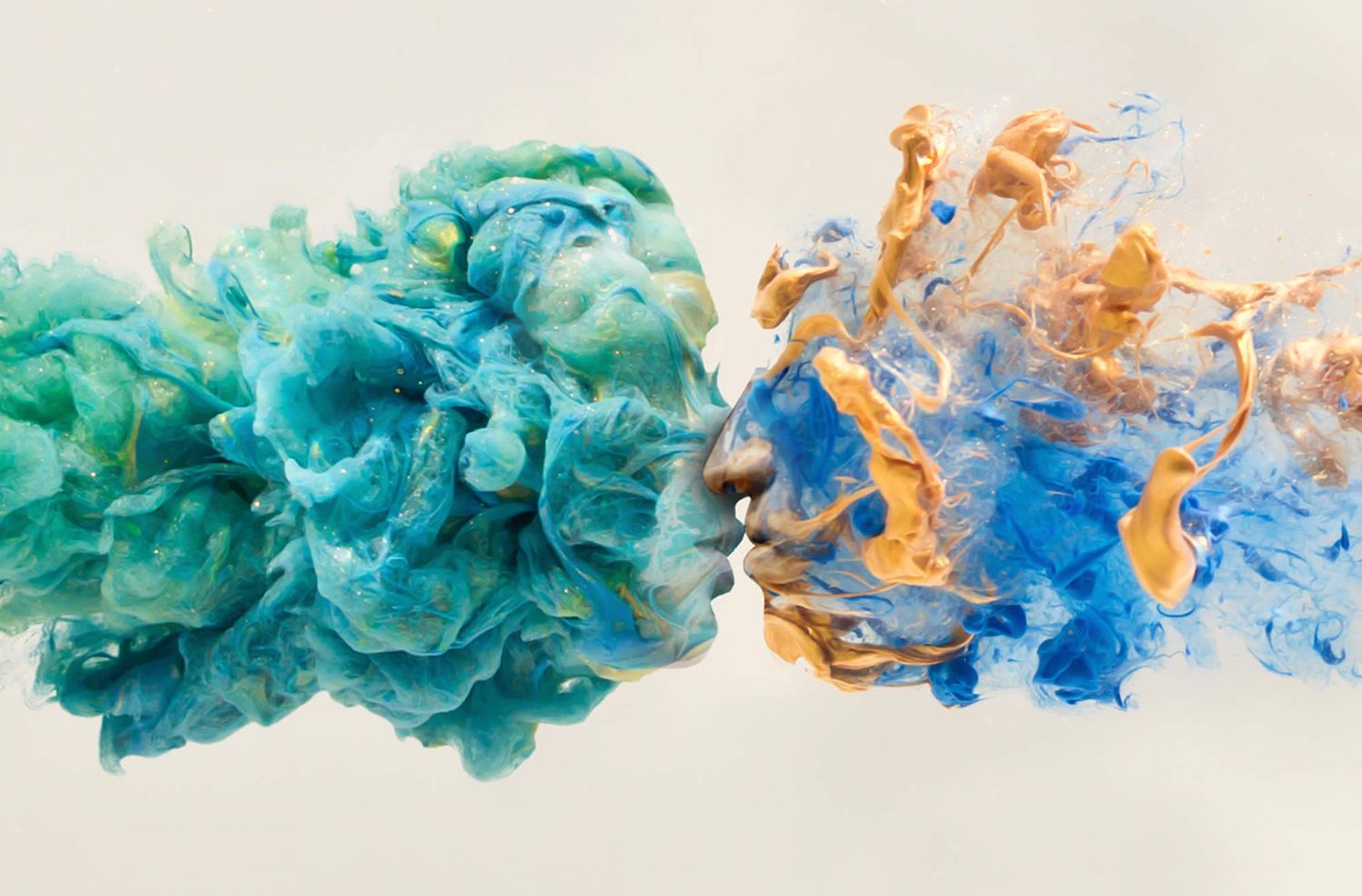 "Destuction/Creation" by Chris Slabber involves dropping acrylic paint into a fish tank, high-speed photography and digital manipulation.
"Black Shadow H-E Concept" looks to hybrid, environmentally-friendly tech and vintage design to create a new riding experience.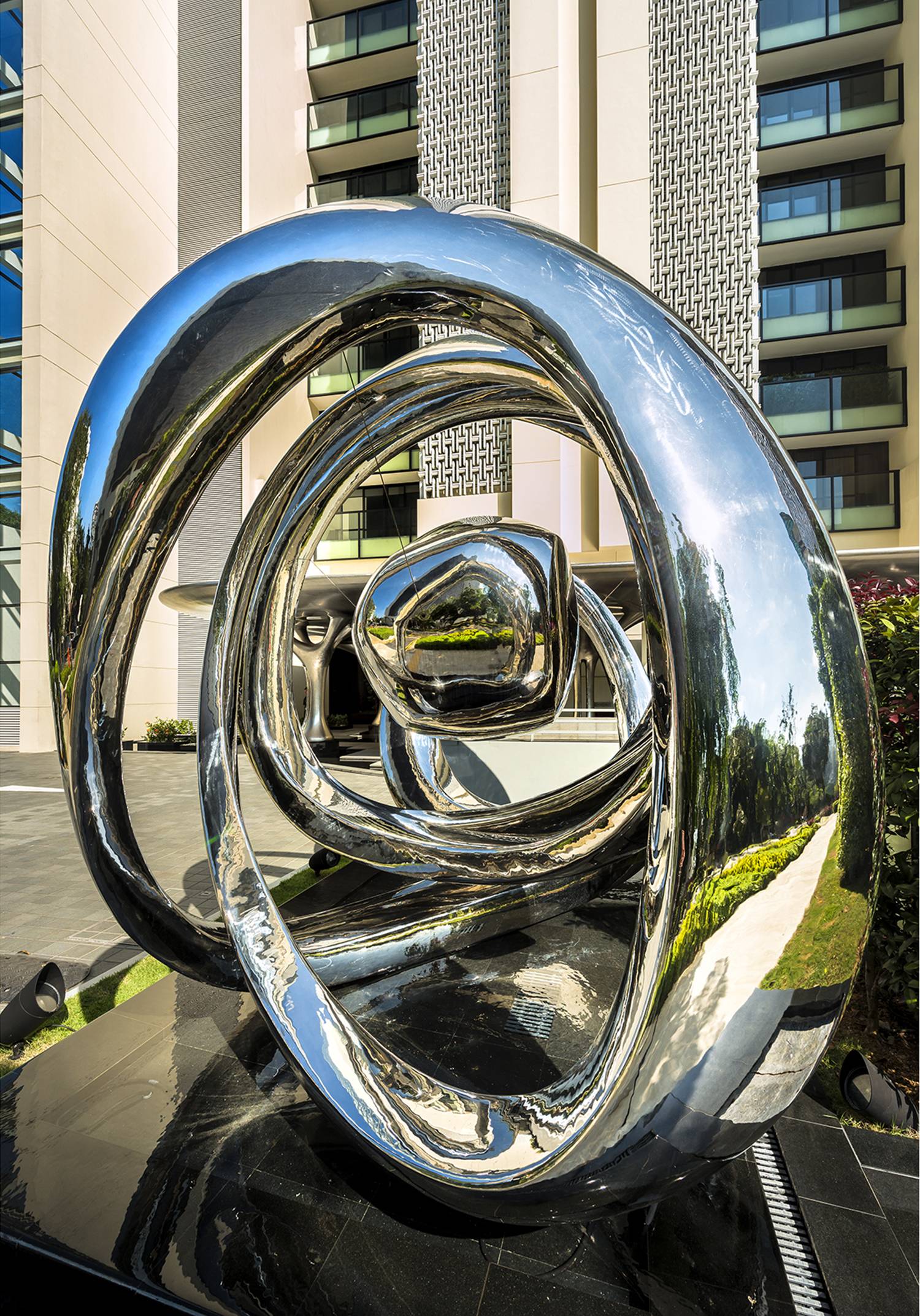 "Super String Sculpture" was forged out of 316 stainless steel sheets and underwent extensive polishing, to look like one single piece of metal.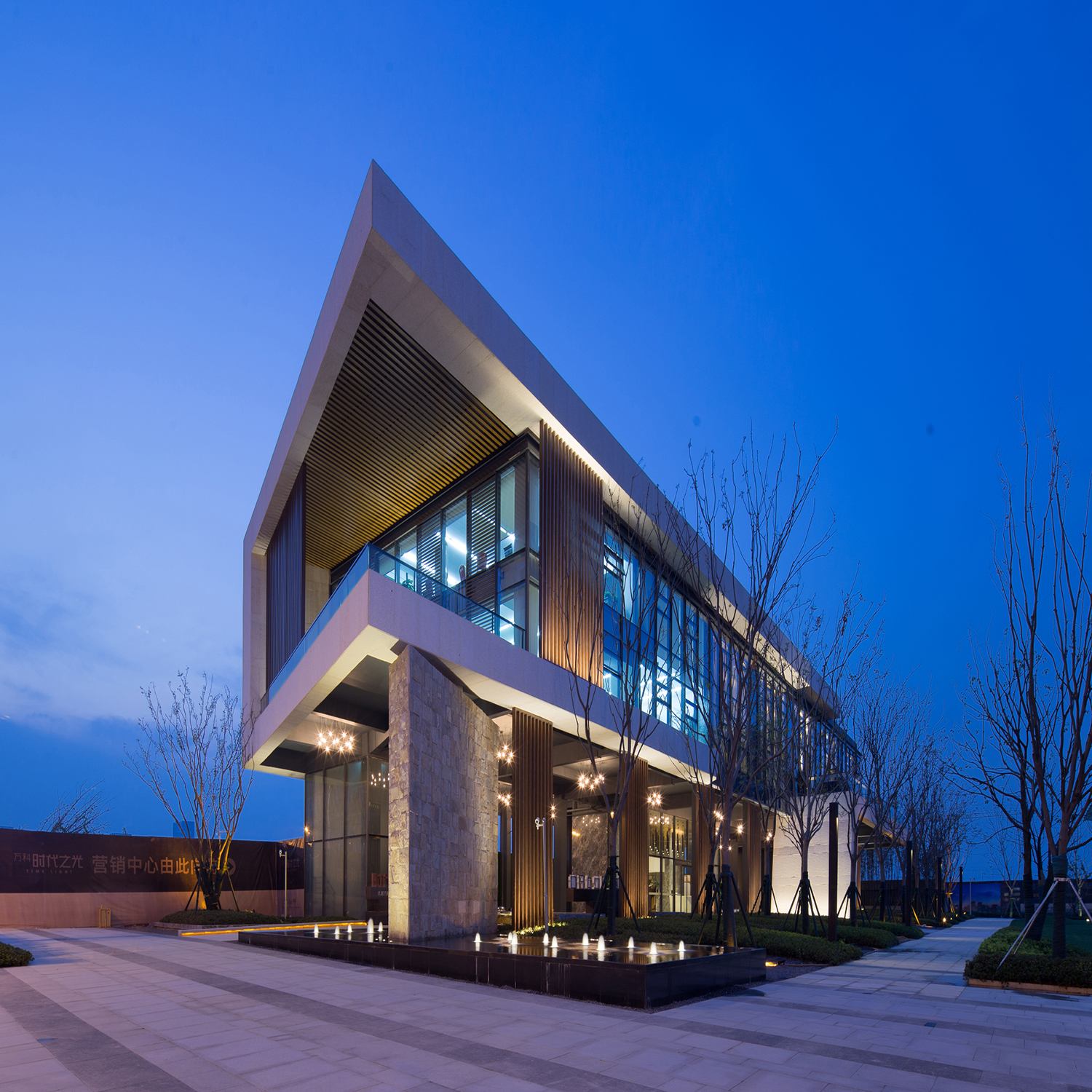 "Hefei Vanke Sales Center" transforms the workplace into a more artistic experience and feeling.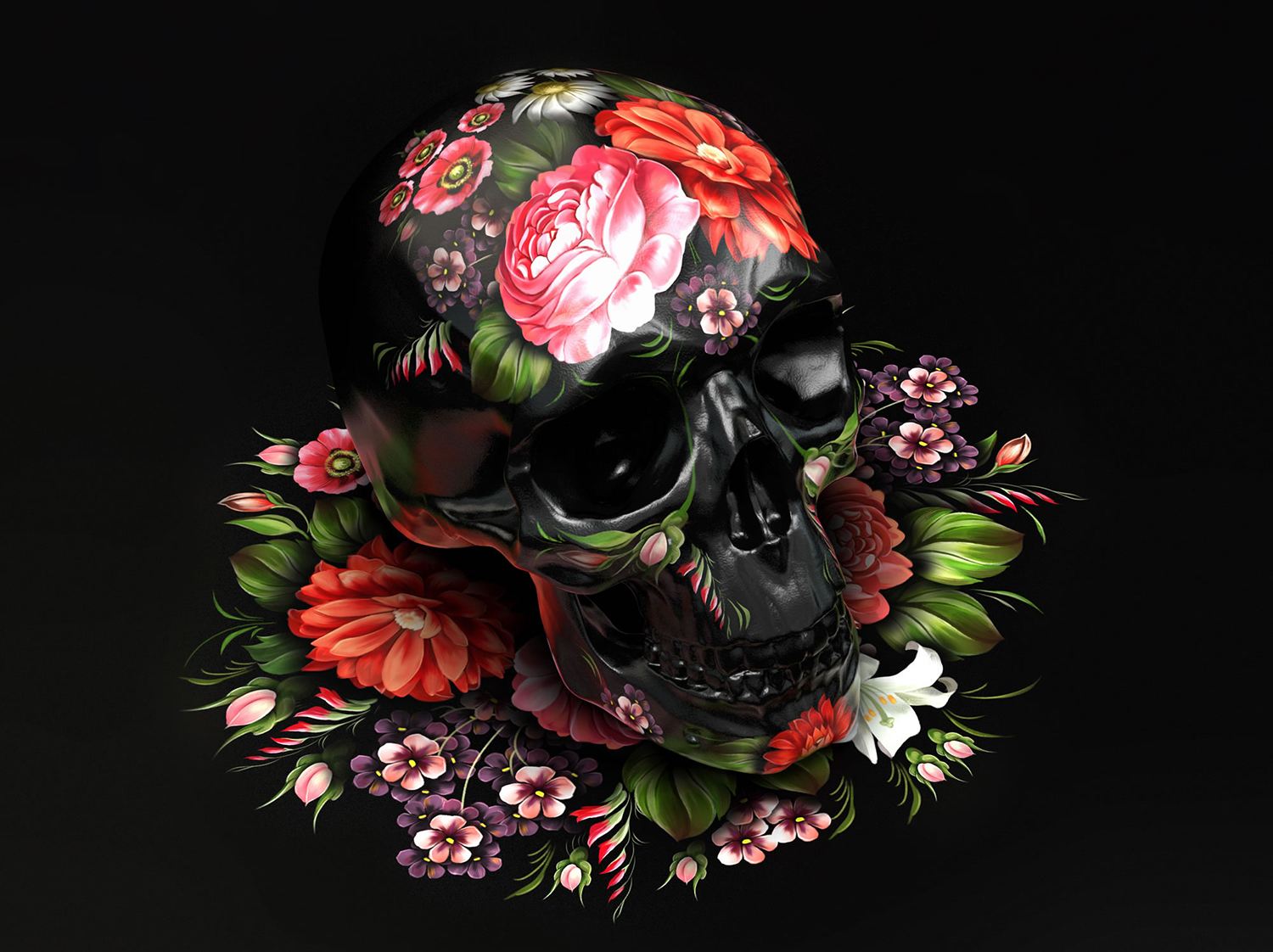 "Folk Fusion Poster" by Aleksandra Vinogradova fuses Russian and Mexican folk art forms.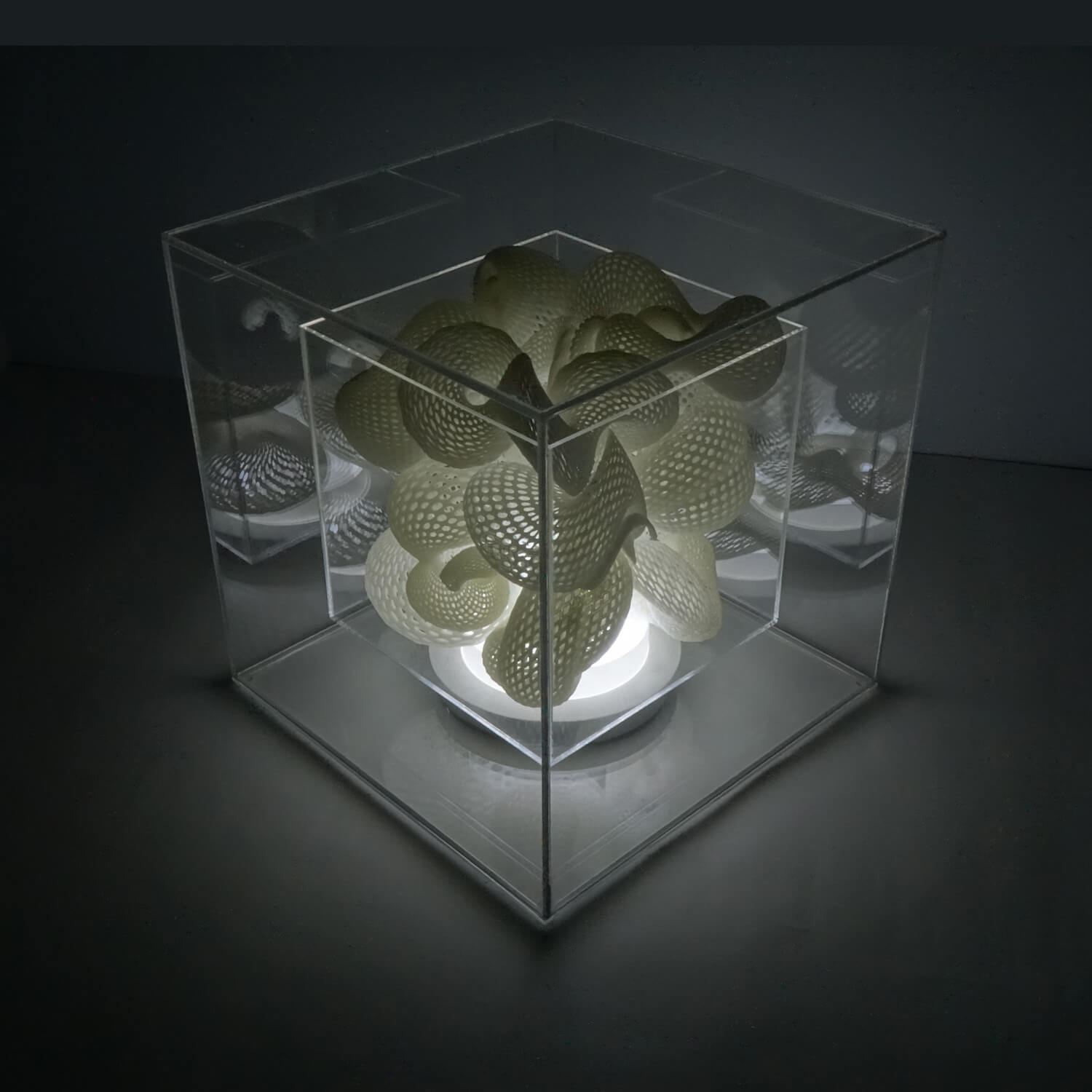 "Hurricane" is fascinated by natural energy sources and dynamic interaction with light. Concept by Naai-Jung Shih.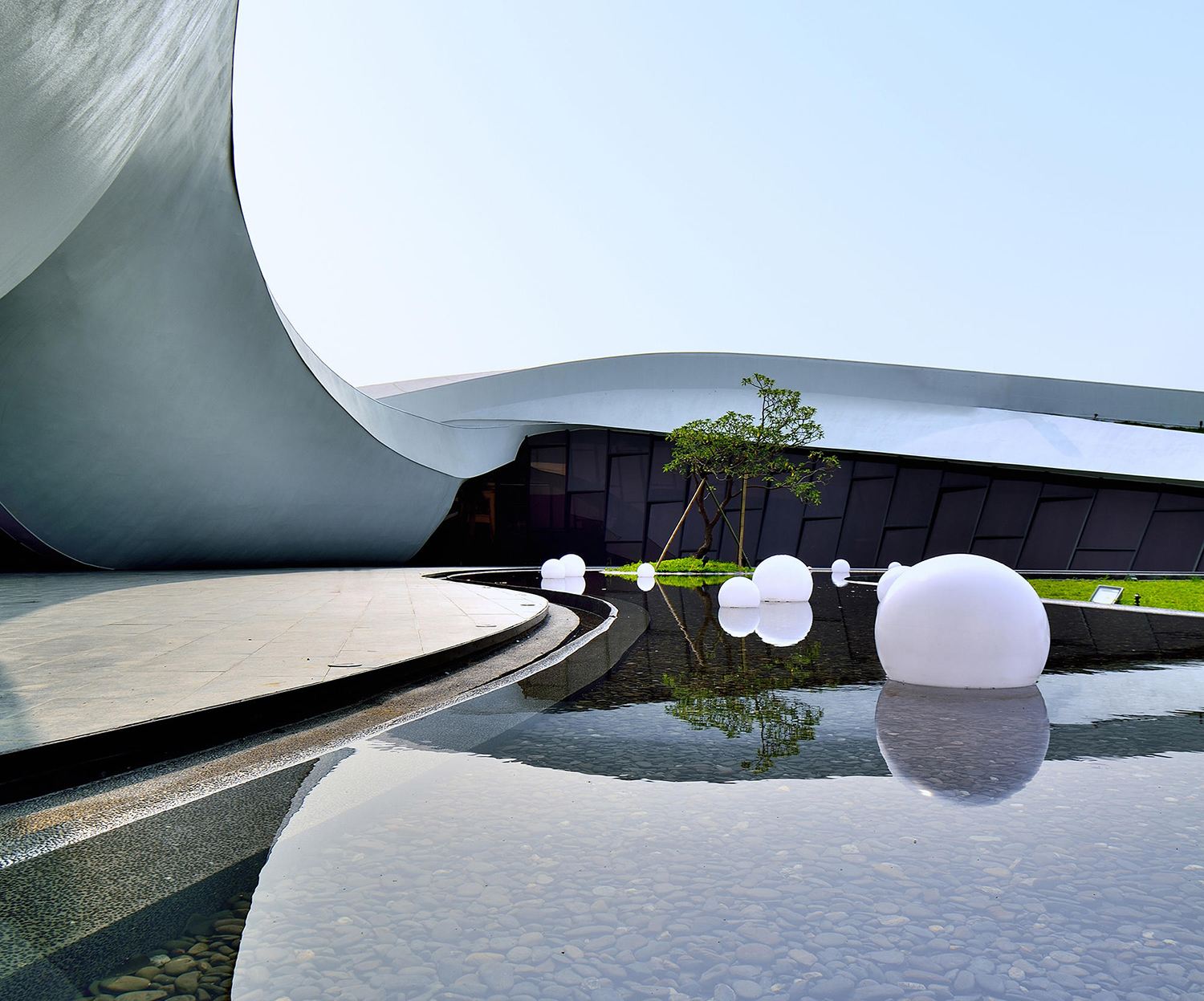 "Flowing Tai Chi" utilises Yin and Yang tensions to create a harmonised effect between nature and modernist architecture.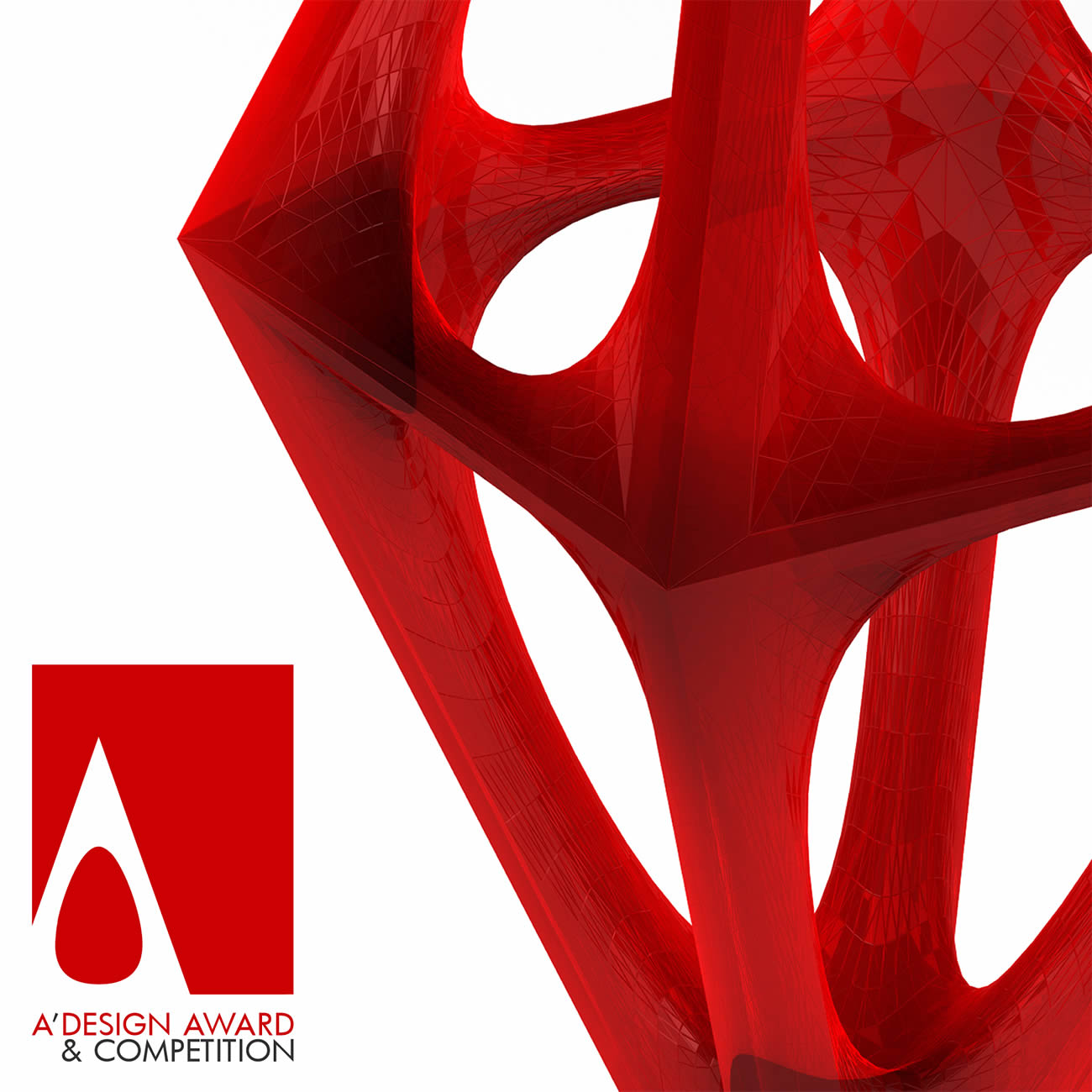 Submit your work to the 2018-19 A' Design Awards.
SPONSORED POST
Images courtesy of A' Design Award and Competition, 
Copyright respective designers and artists.