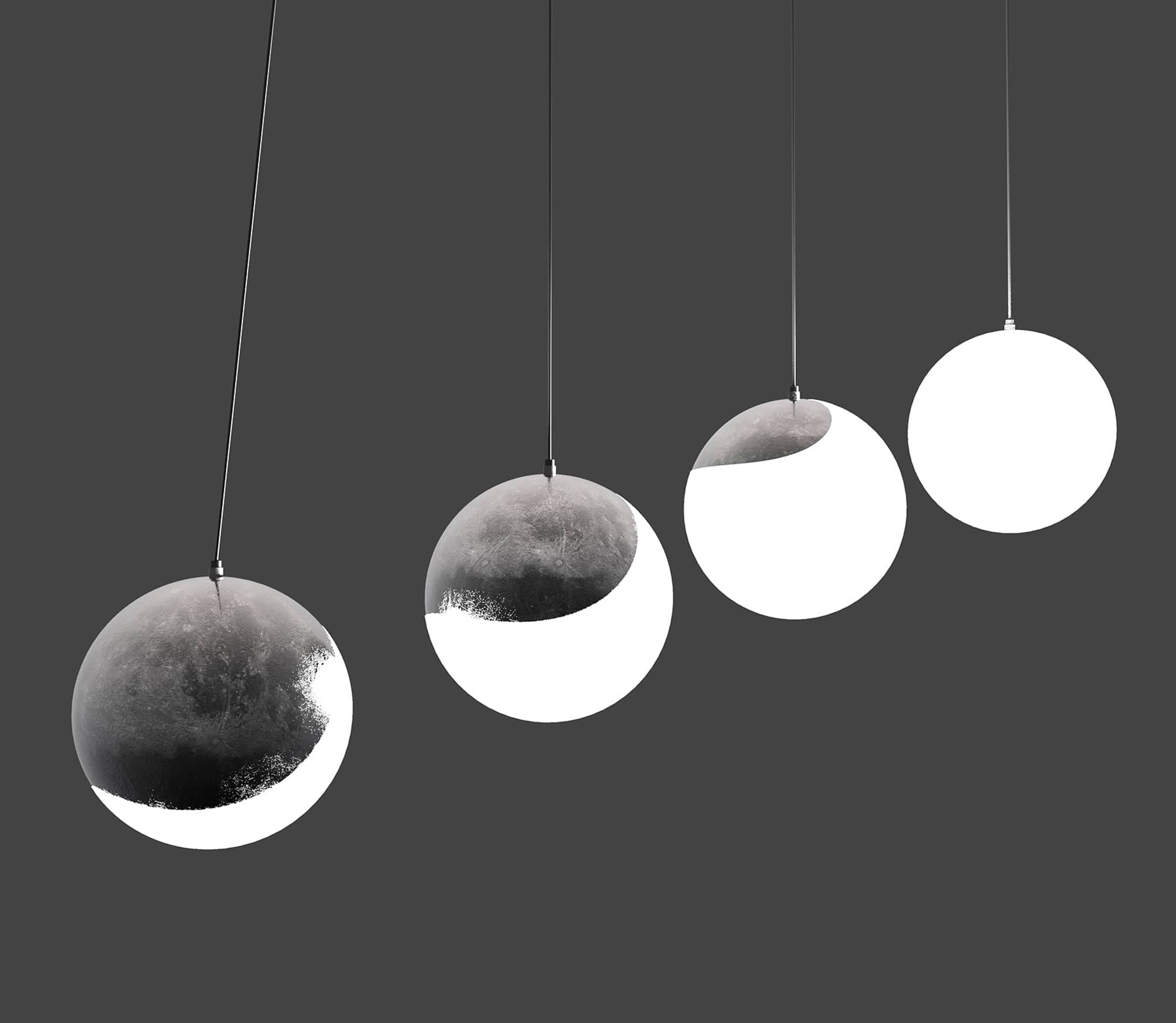 Did you ever imagine that a couple of beer cans could double as playful portraiture?
Beer'd Up combined the whimsy of Jon Burgerman's illustrative style with a tasty craft beverage to give its packaging even more appeal. It's this sort of clever thinking that excites and inspires people in their everyday lives—when they least expect it.
Think you can top Beer'd Up? Now's your chance to submit your best work to the 2017 A'Design Awards and Competition. The international contest seeks to highlight the crème de la crème of design, from graphics and visual communication to packaging to prosthesis. There are more than 100 categories to enter, so your work is bound to fit in somewhere. If you're worried that your portfolio isn't design-focused enough, fear not—one of the most popular categories is arts, crafts, and ready-made design.
To determine the winners, 83 jury members—comprising designers, press members and academics—will review entries. The winners are announced on April 15, 2017, with some great prizes in store. Some of them include a spot in the Annual Winner Design book, an extensive PR campaign, and an invitation to the Gala-Night.
Deadline: February 28, 2017.
Above: Called "Lunipse," this innovative lighting by Nima Bavardi and Soroush Vahidian Kamyar is inspired by a lunar eclipse.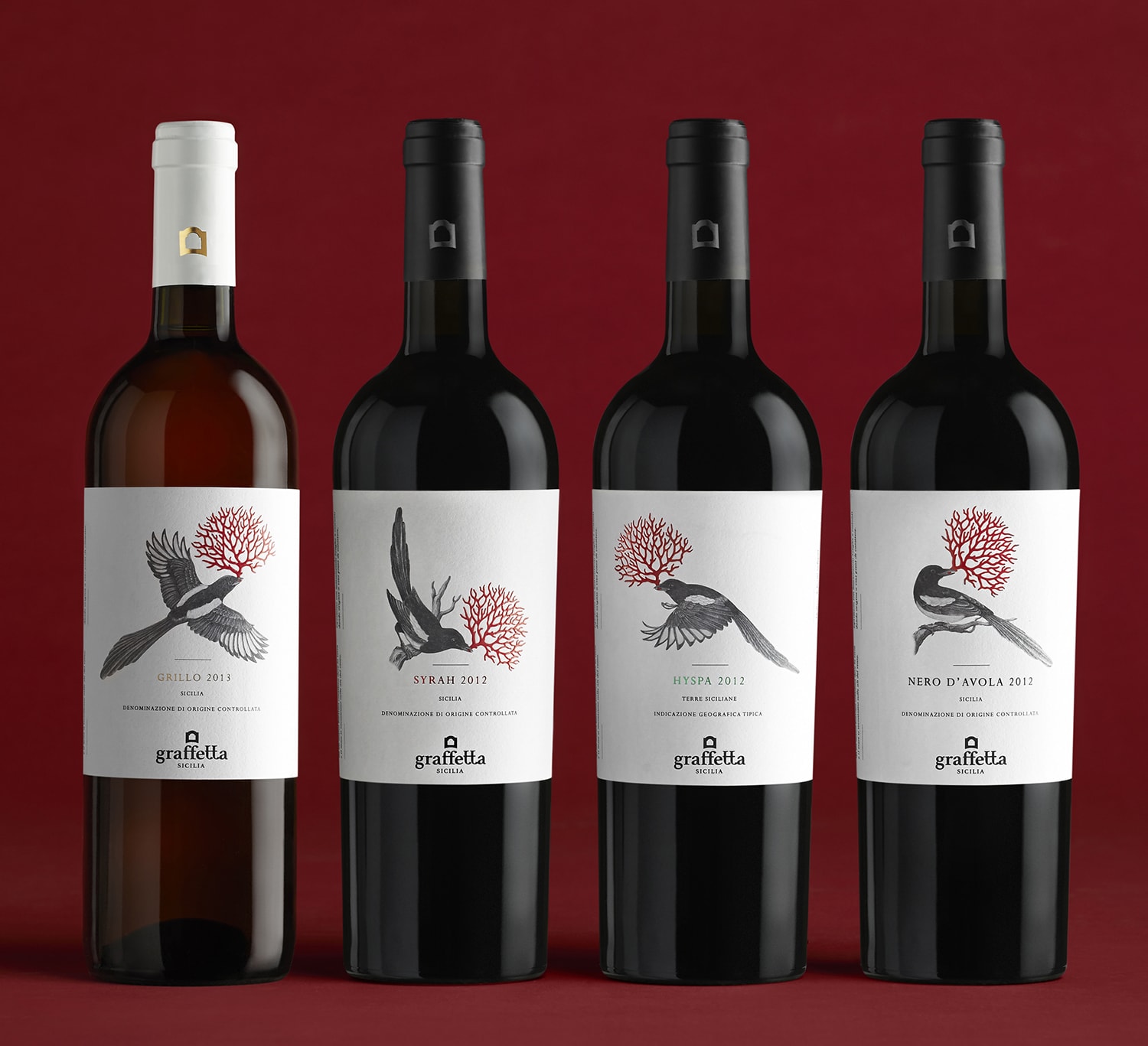 Giacomo Stefanelli's Graffetta Estate wine labels combines land and sea as an elegant magpie holds onto a precious red coral.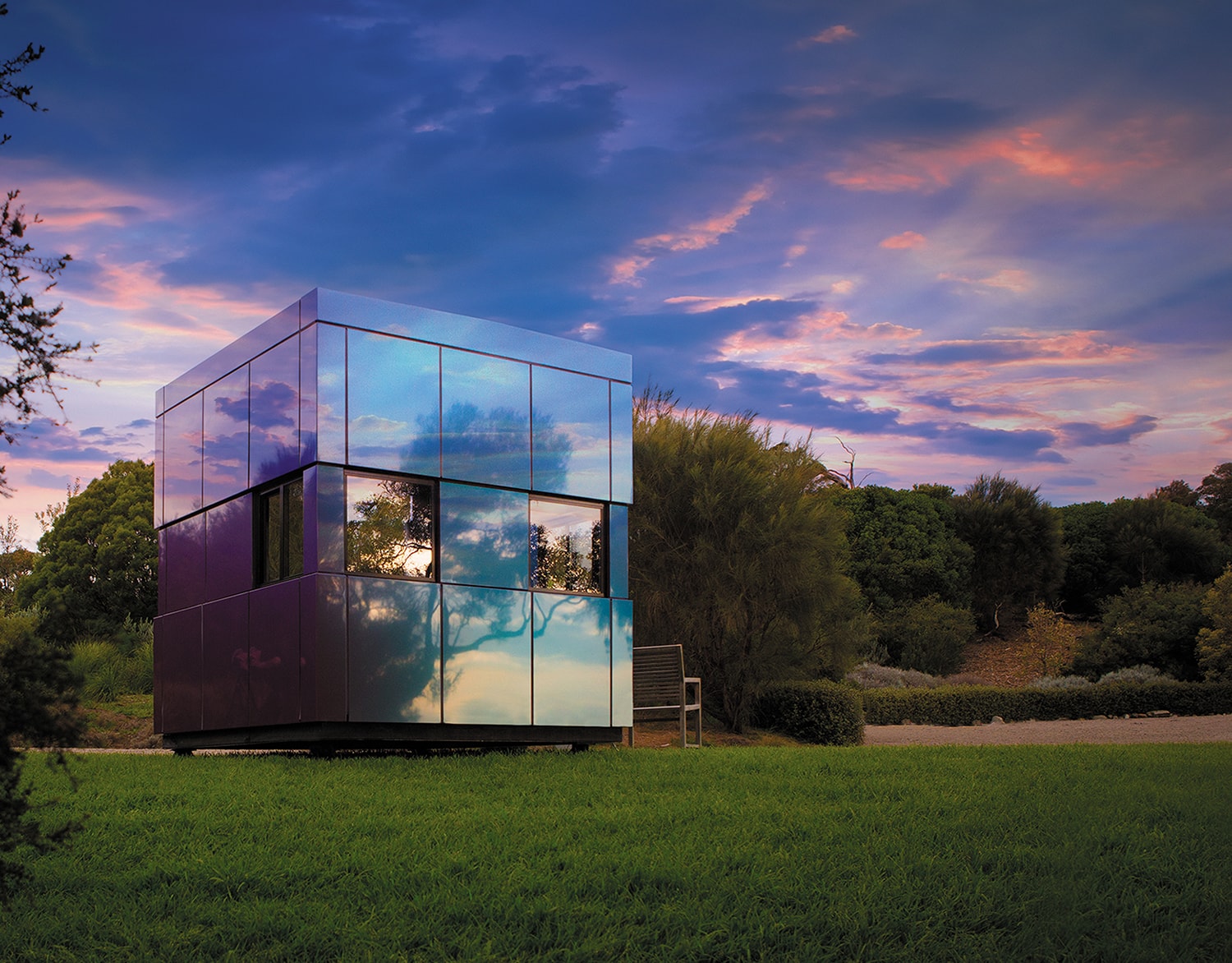 With its reflective exterior, the Harwyn Pod blends in with nature.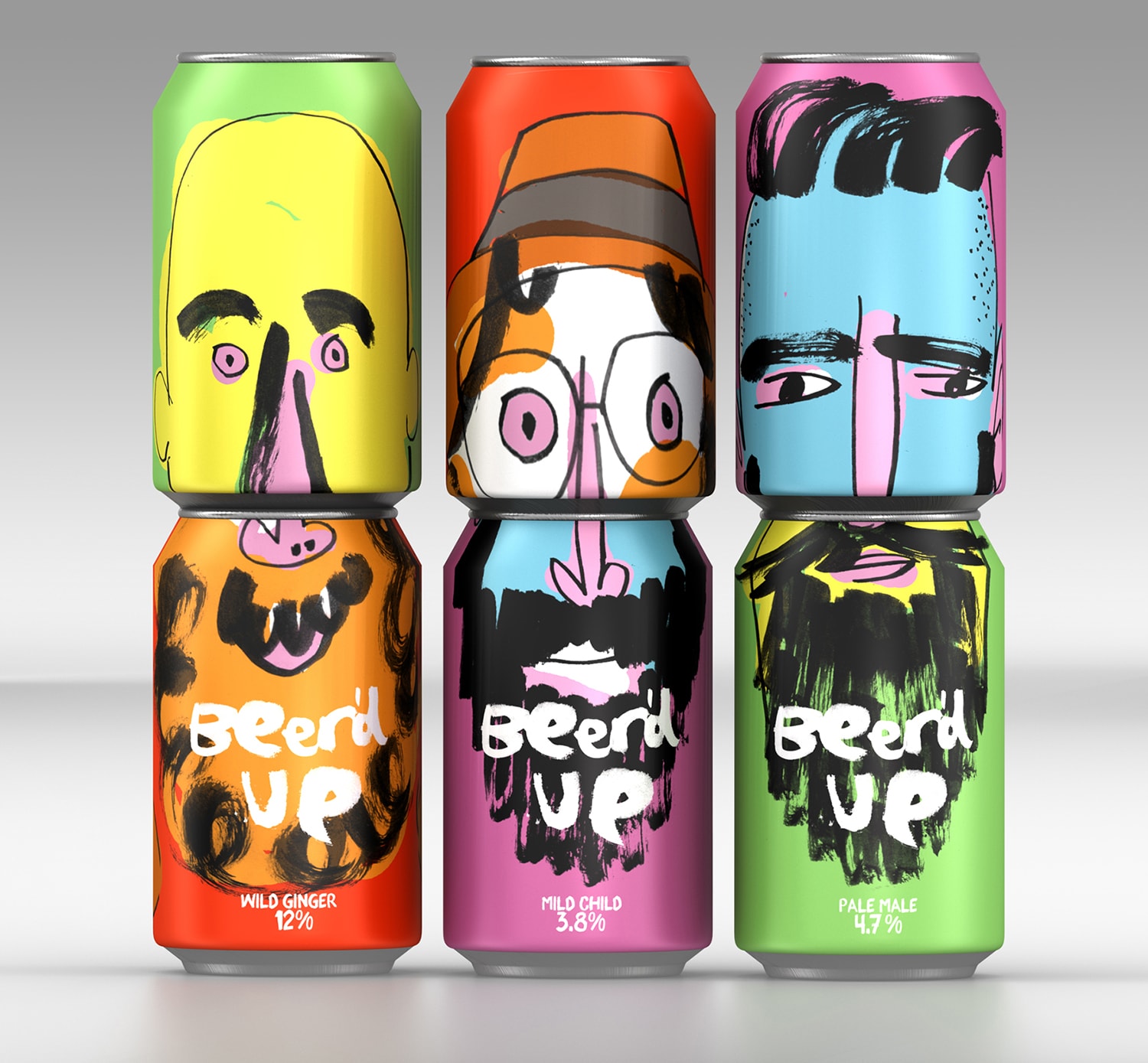 Beer'd Up combines a sense of play with colorful packaging by Jon Burgerman.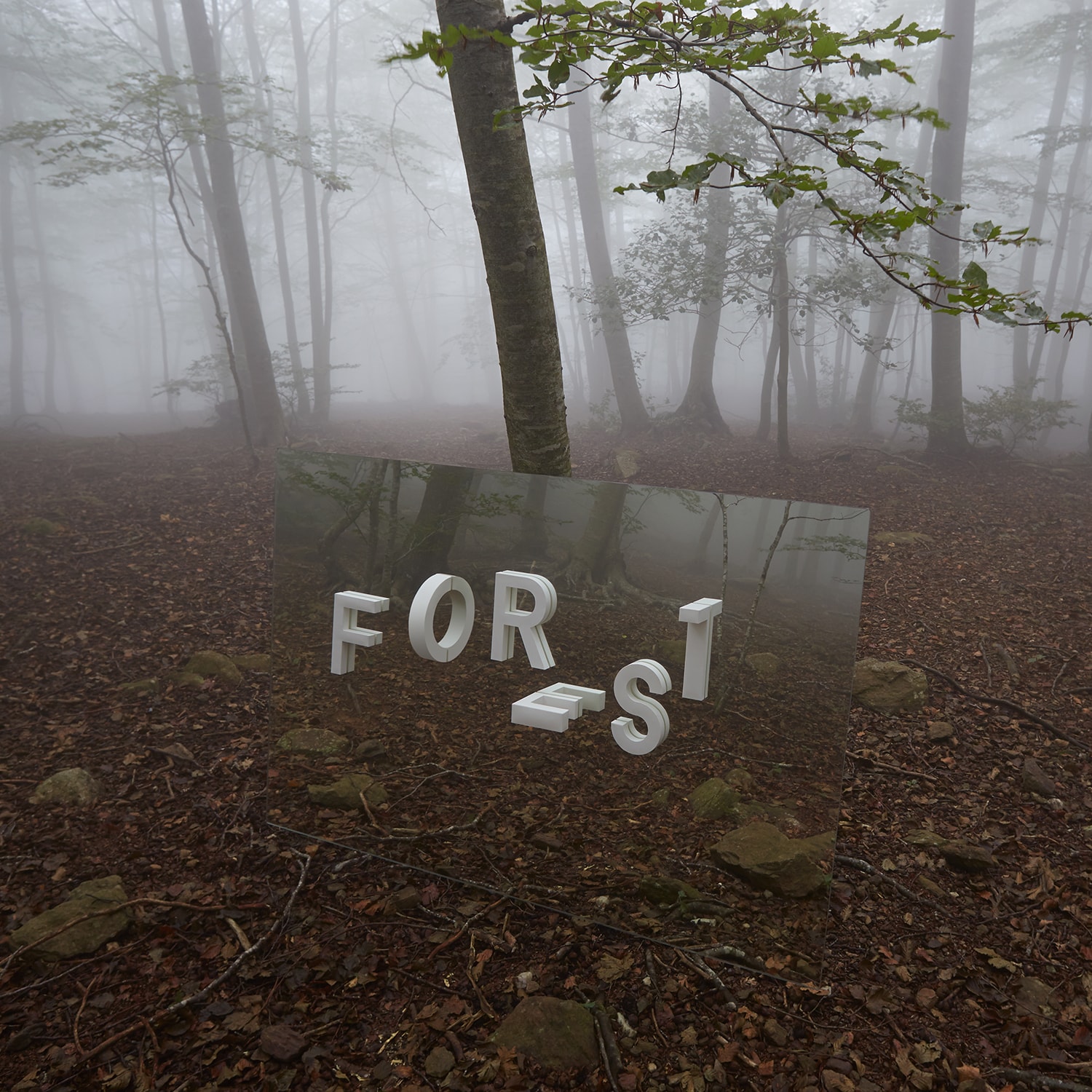 Reflexió is an experimental typographic project by Estudi Ramon Carreté that uses mirroring to visually complete each letter.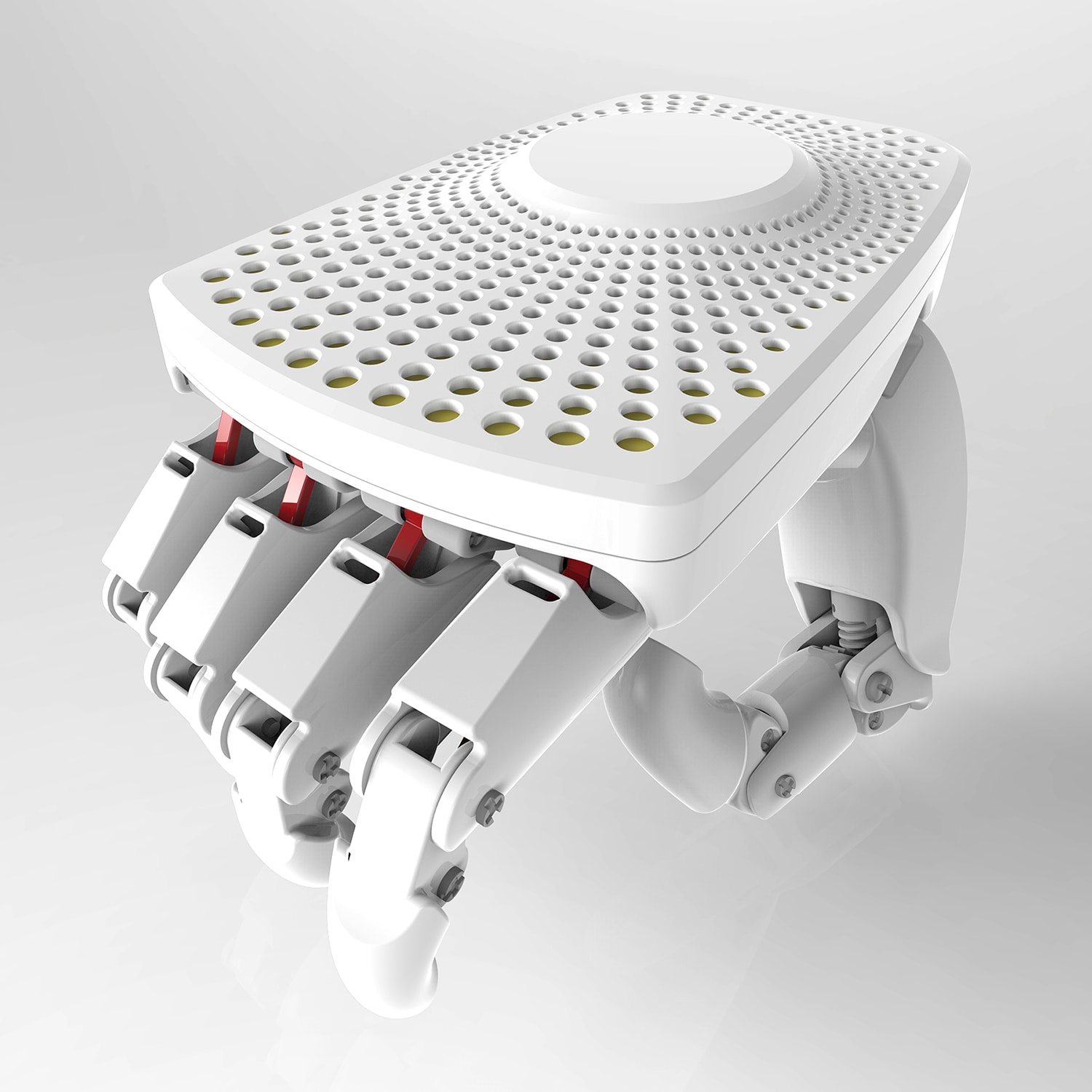 Cliff Shin and his team created a 3D printable prosthetic hand that would provide sensory feedback to the wearer.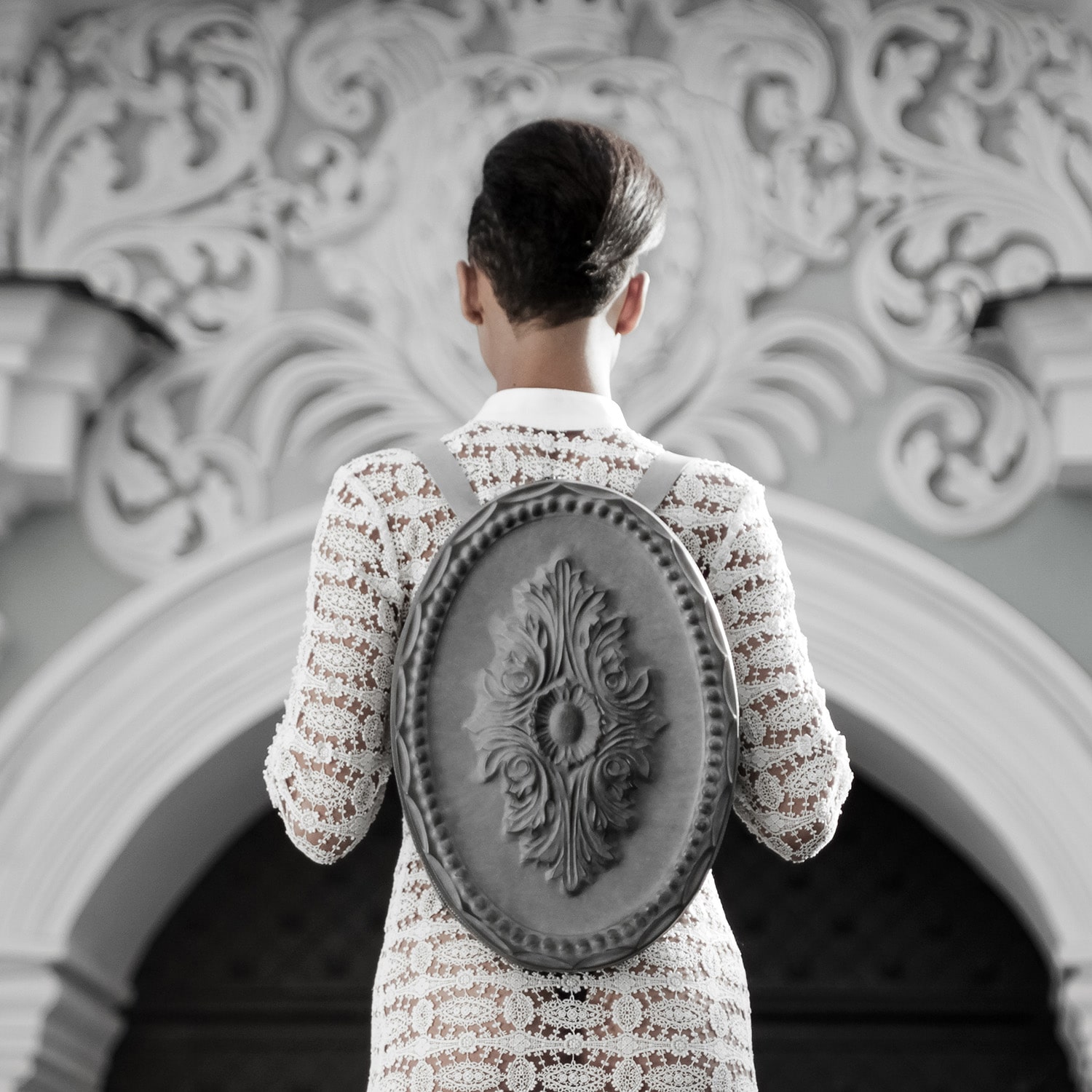 Baroque architecture was the inspiration for this backpack by Konstantin Kofta.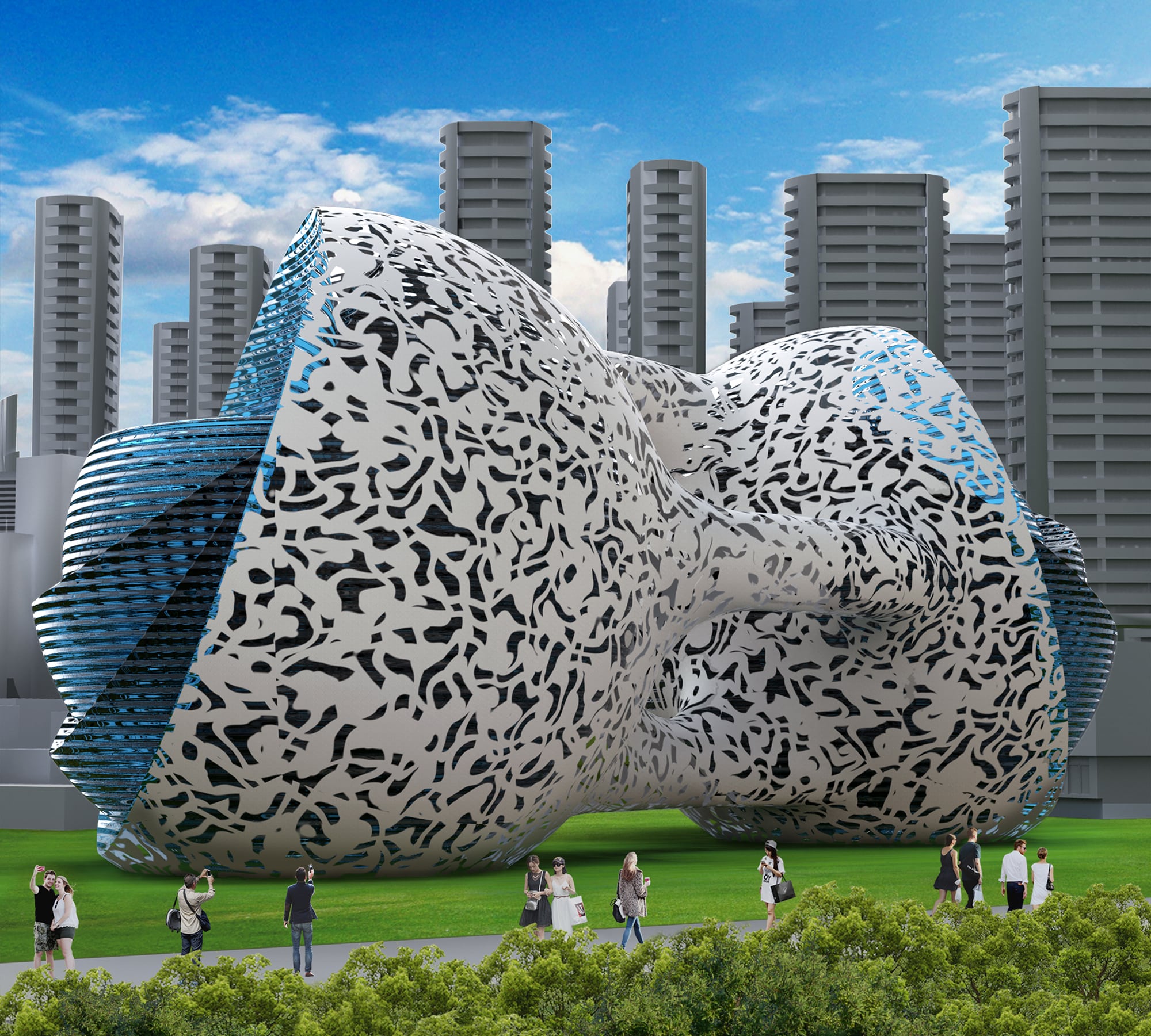 The Quantum Building by Vasil Velchev wants to host temporary or permanent exhibition.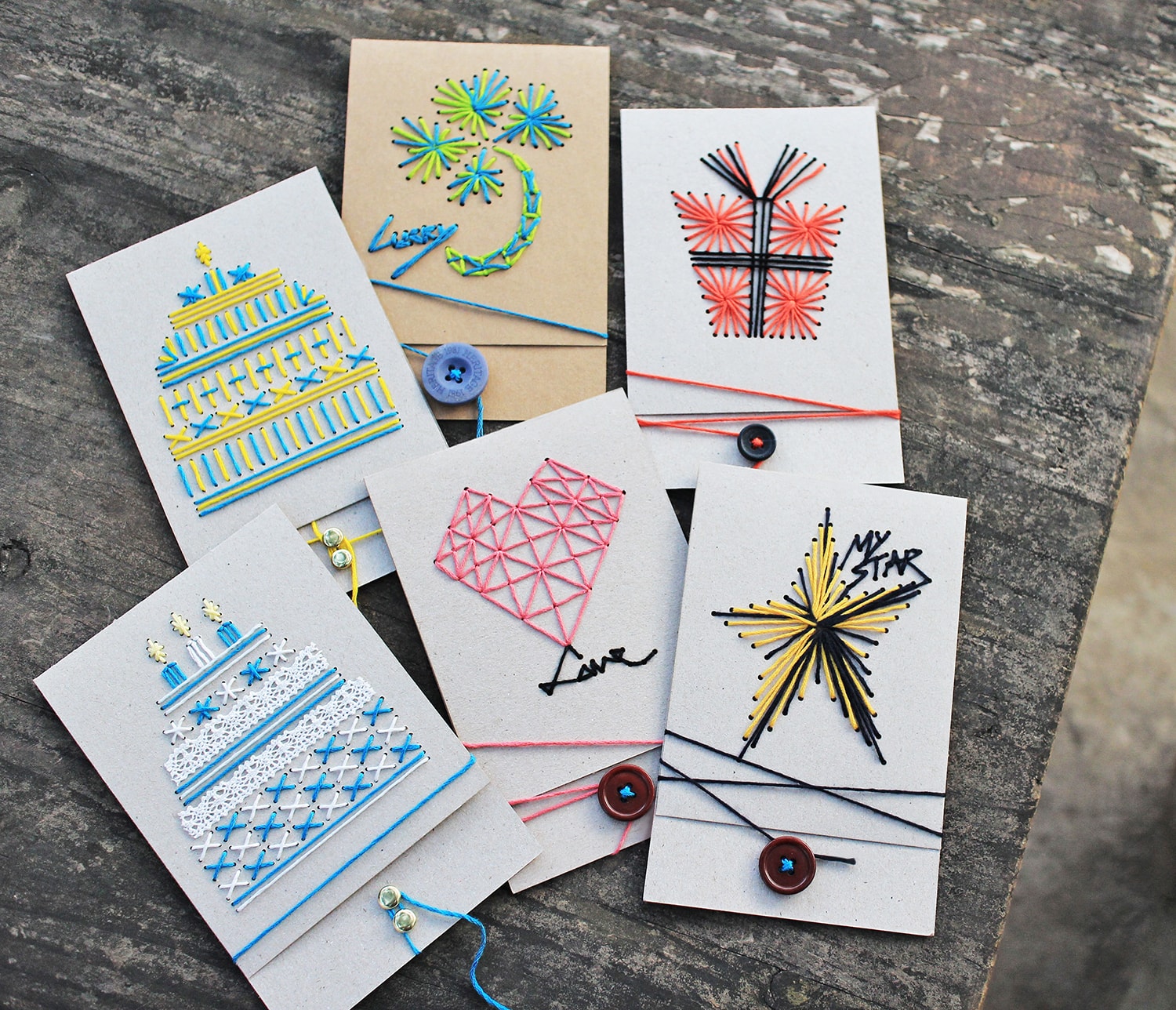 Make a unique card using the step-by-step instructions by Chang Hung Yu of Stitching Gifts DIY.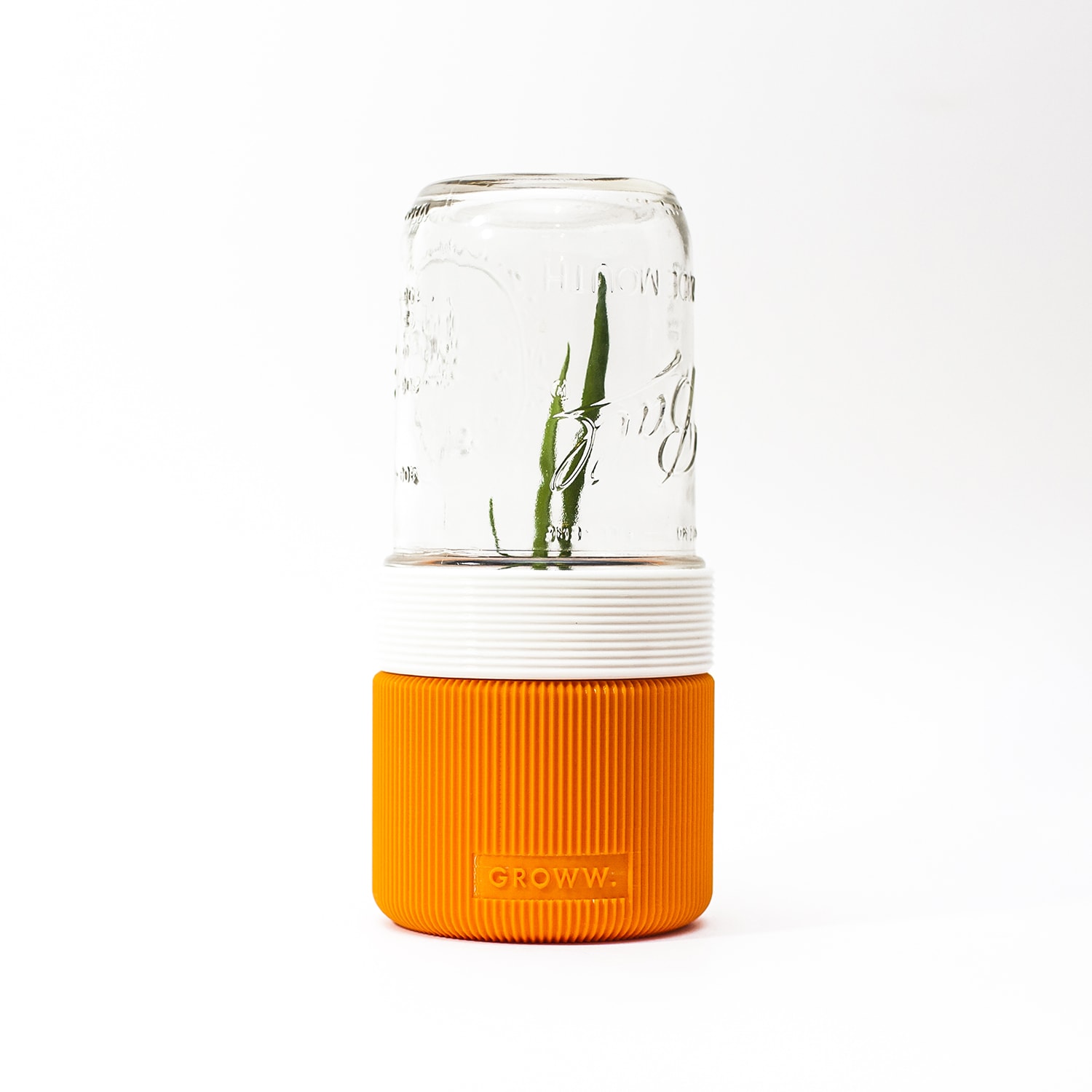 3D printable GROWW. Greenhouse by UAU project can fit standard glass jars.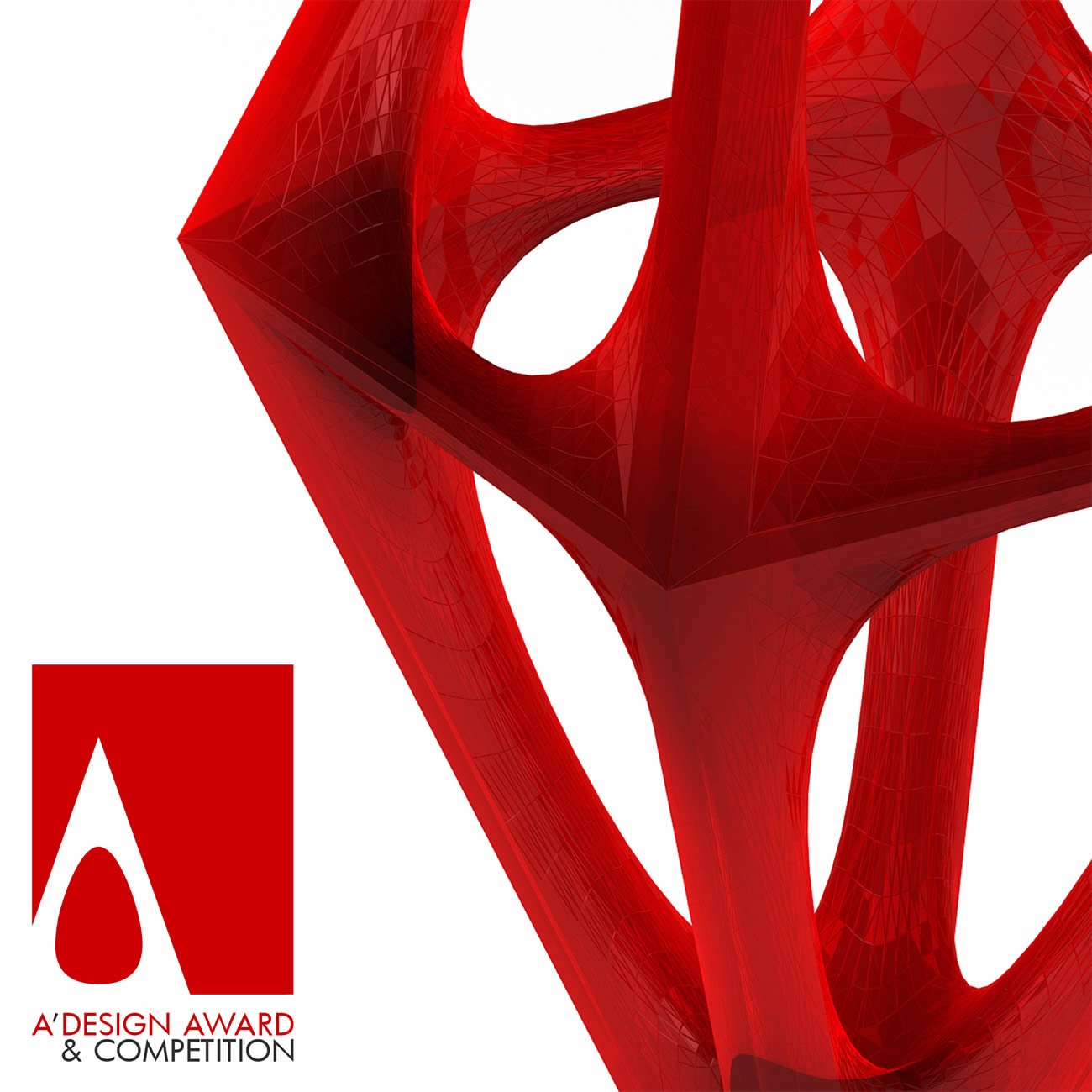 Submit your work to the 2017 A' Design Awards.
SPONSORED POST
Images courtesy of A' Design Award and Competition, 
Copyright respective designers and artists.