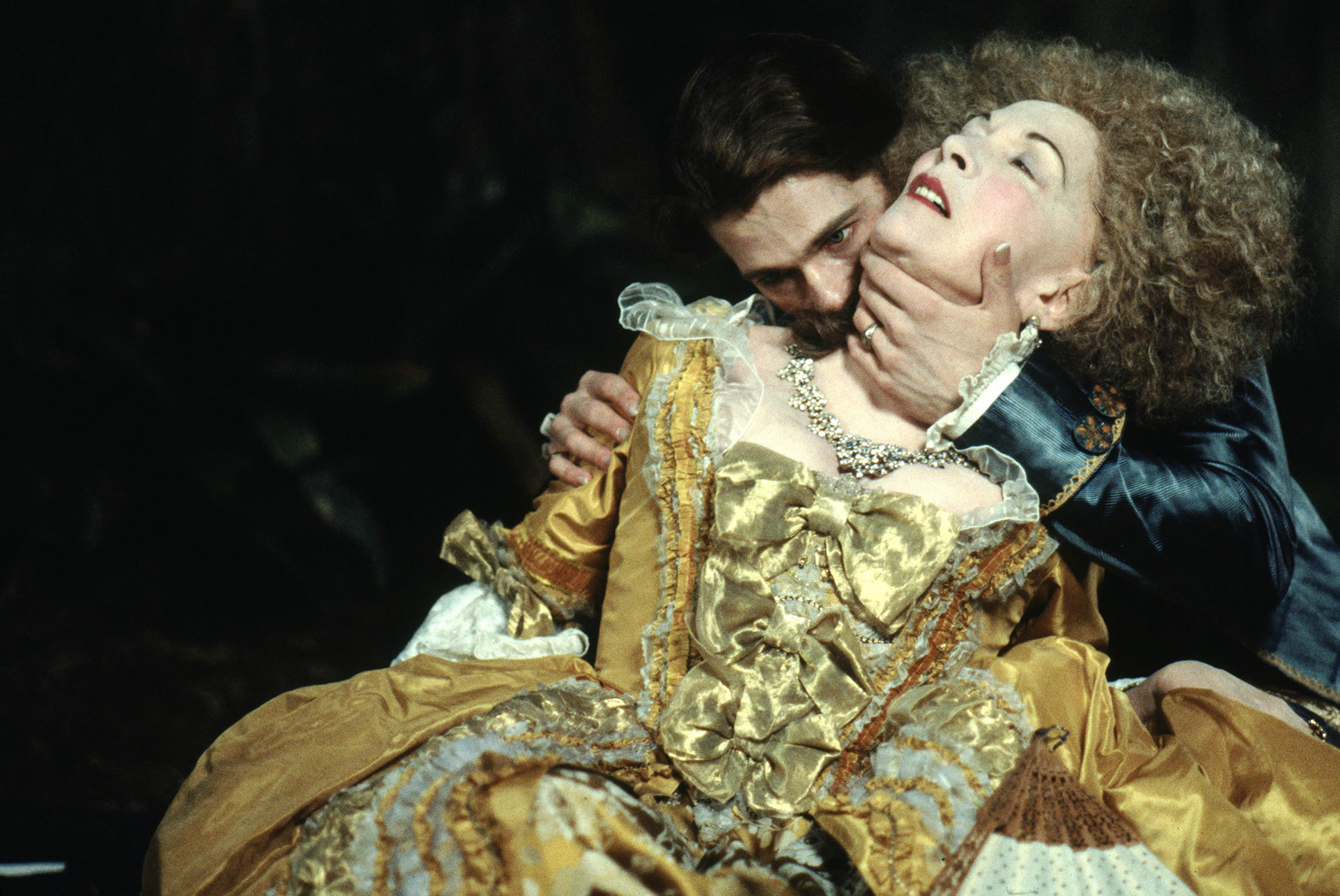 Horror is one of the most—if not the most—popular movie genre the medium has ever known.
Iconic villains such as Freddy Krueger, Leatherface or Jason Voorhees murdering their way through a high body count of luckless victims has ensured the genre has stayed largely in the mainstream, but the history of horror cinema is full of forward-thinking attempts to re-brand and re-define its aesthetic principles (from costumes, lighting, editing, camera style). Sometimes, directors who are non-specialists in the genre have made forays into horror and made classic works—whether in arthouse or the mainstream. Basically, horror is a rich and varied world dripping in style as much as gore.
Above: Brad Pitt as doomed vampire, Louis, in the big screen adaptation of Anne Rice's classic novel.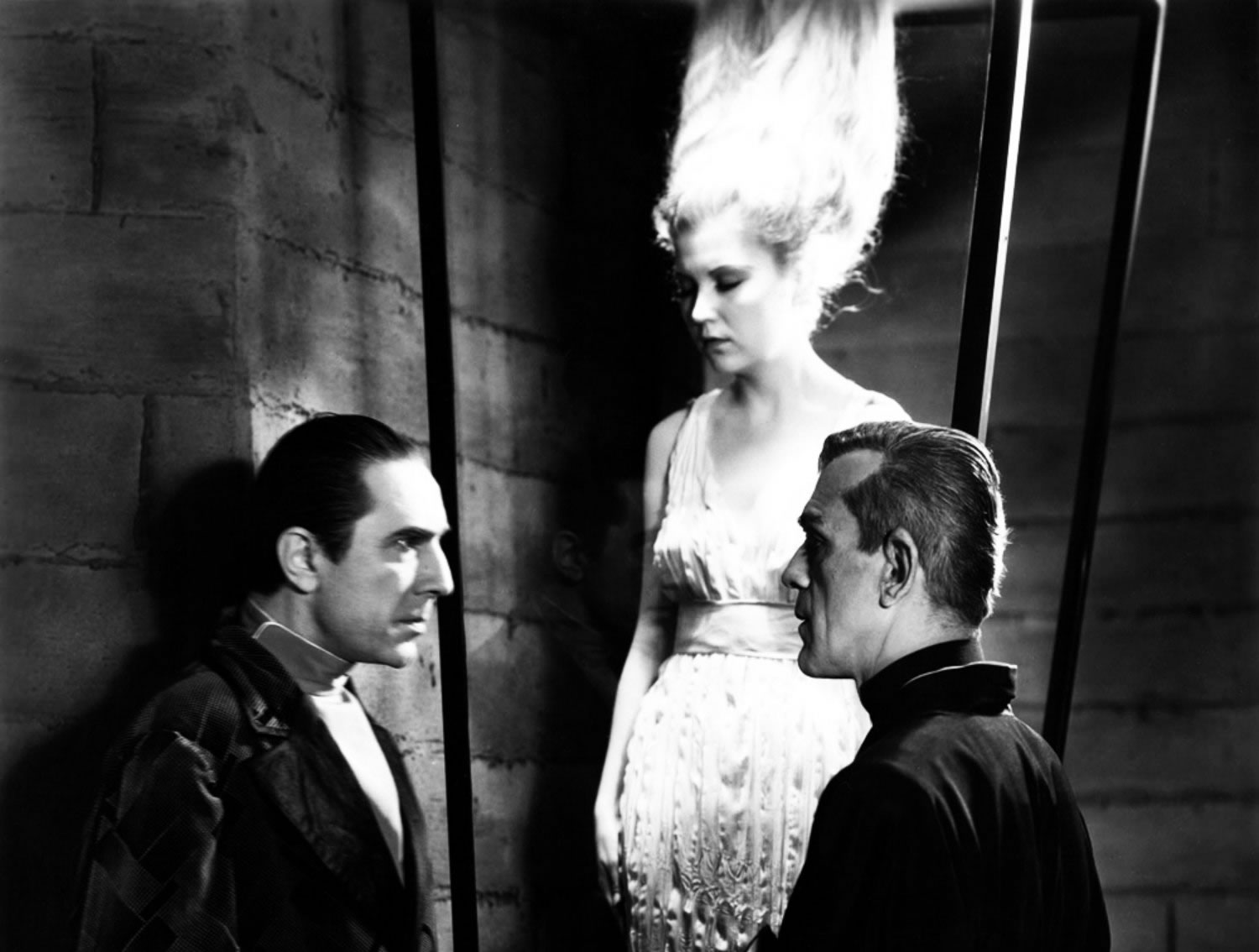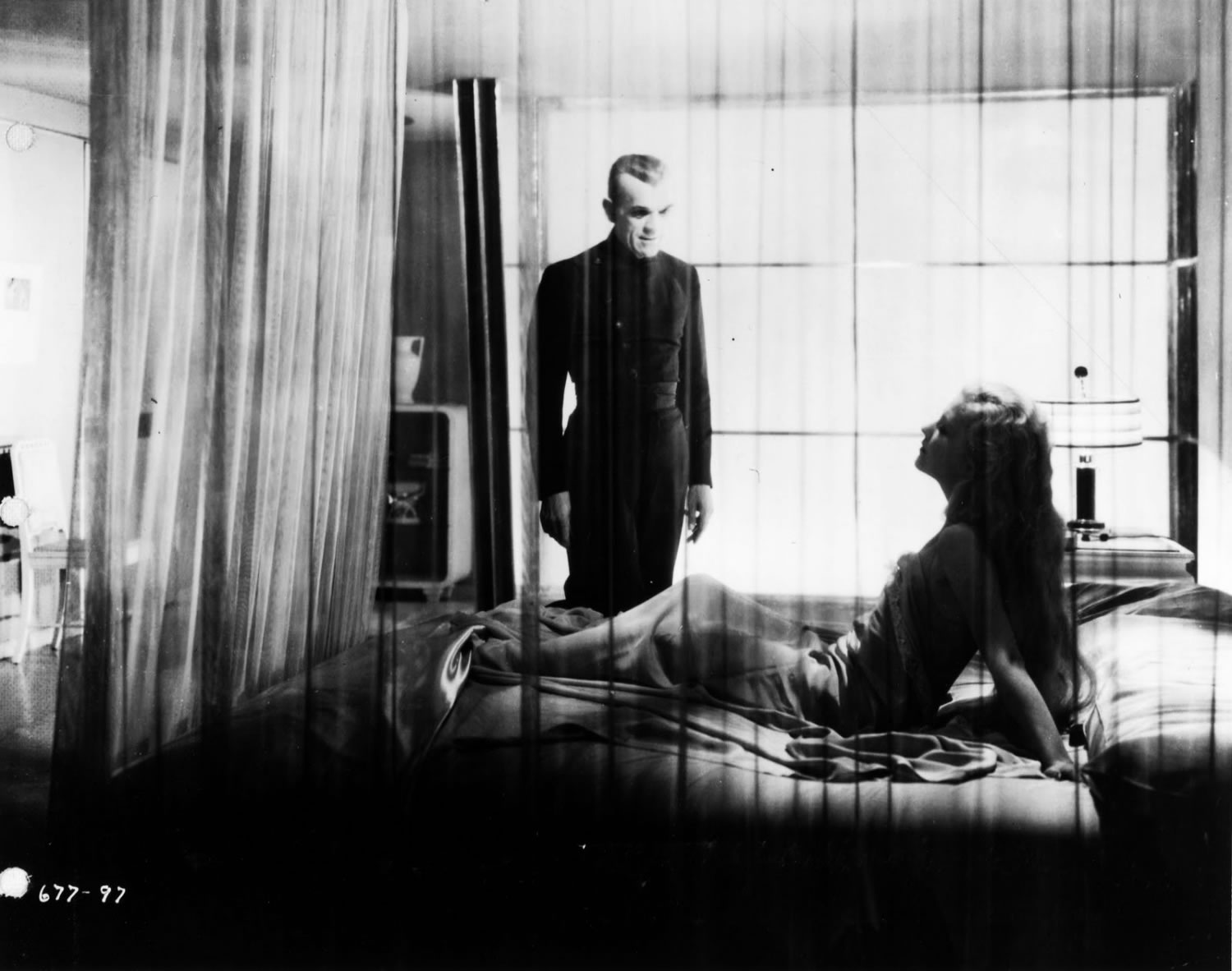 "The Black Cat" (1934) stands out from other horror movies of the 1930s.
The Black Cat
Edgar G. Ulmer's background as a set designer proved invaluable when he graduated to directing pictures. "The Black Cat" (1934) starred Boris Karloff and Bela Lugosi and is among the best "Universal Horror" films of the era. What makes "The Black Cat" stand out, even today, is Ulmer's use of art deco sets and Bauhaus-style furniture. The film's unique modernist look was at odds with the 19th century Germanic-gothic sets and designs typical of Universal fright flicks.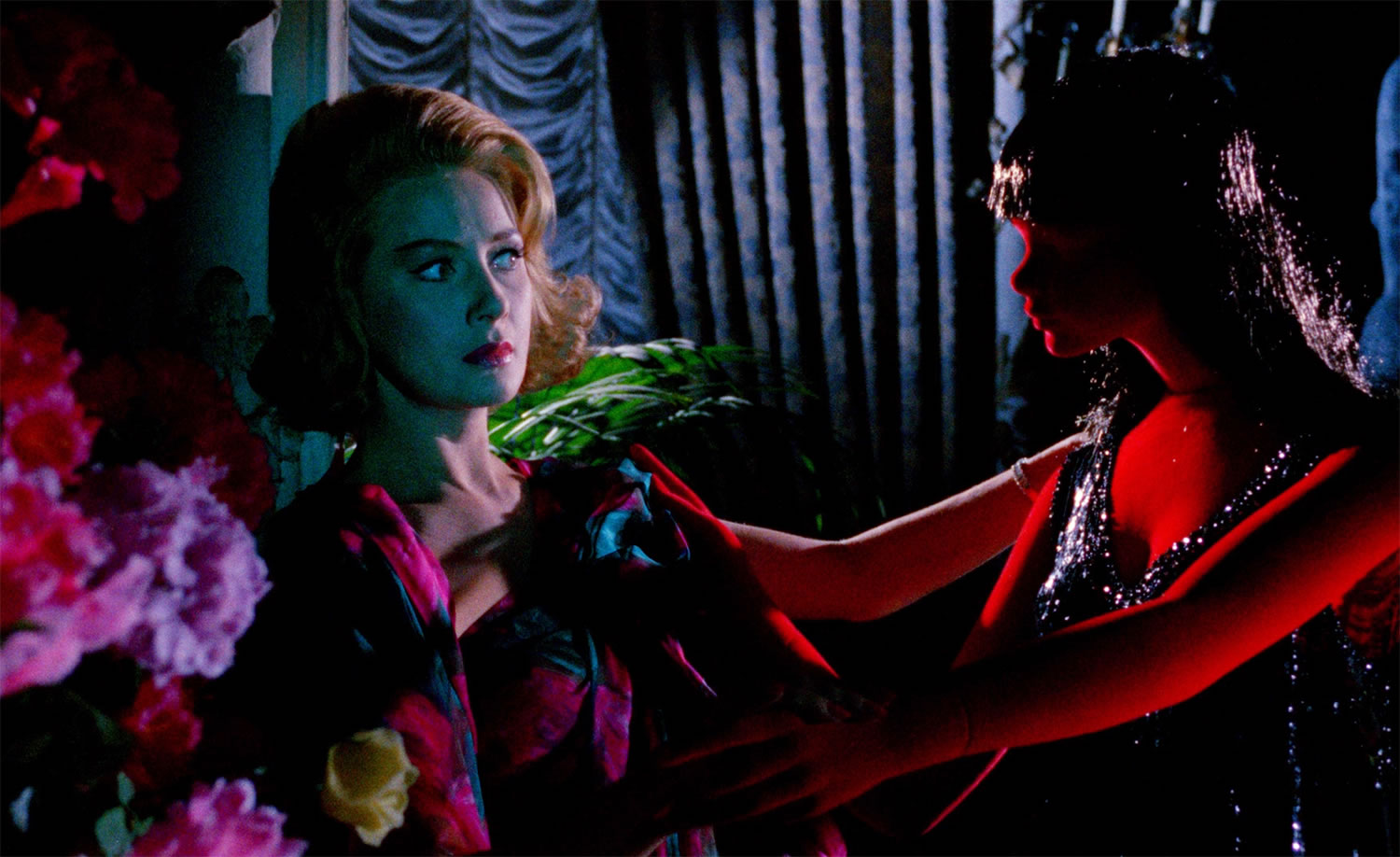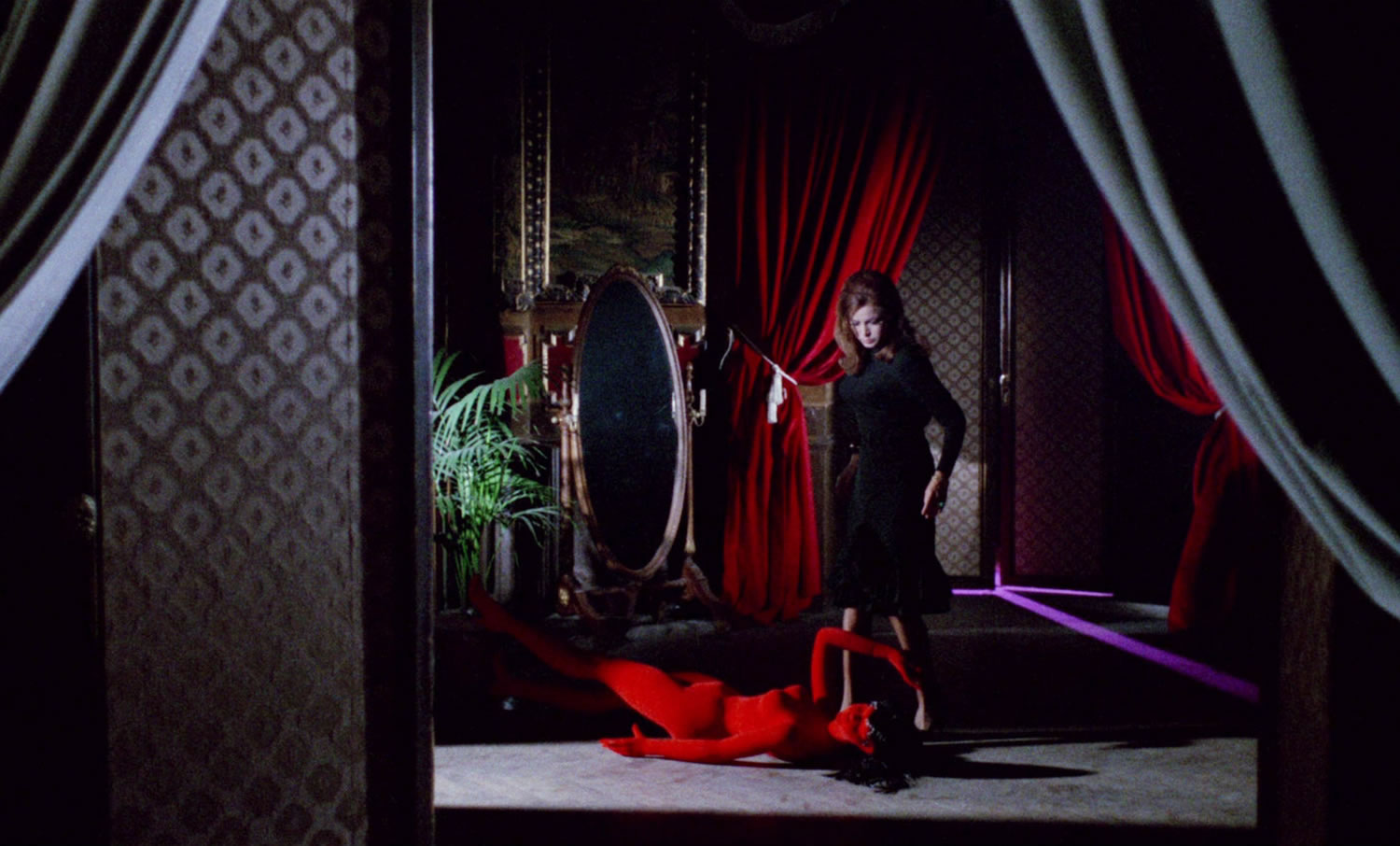 The pioneering use of colour in Mario Bava's classic had a major impact on horror cinema.
Blood and Black Lace
Mario Bava's "Blood and Black Lace" (1964) pretty much invented both the Italian "giallo" movie and informed the development of the American slasher. It's use of rich primary colours and swamping sets in light—sometimes there being no logic or coherence to sources of light—would have a massive influence on later directors working in horror.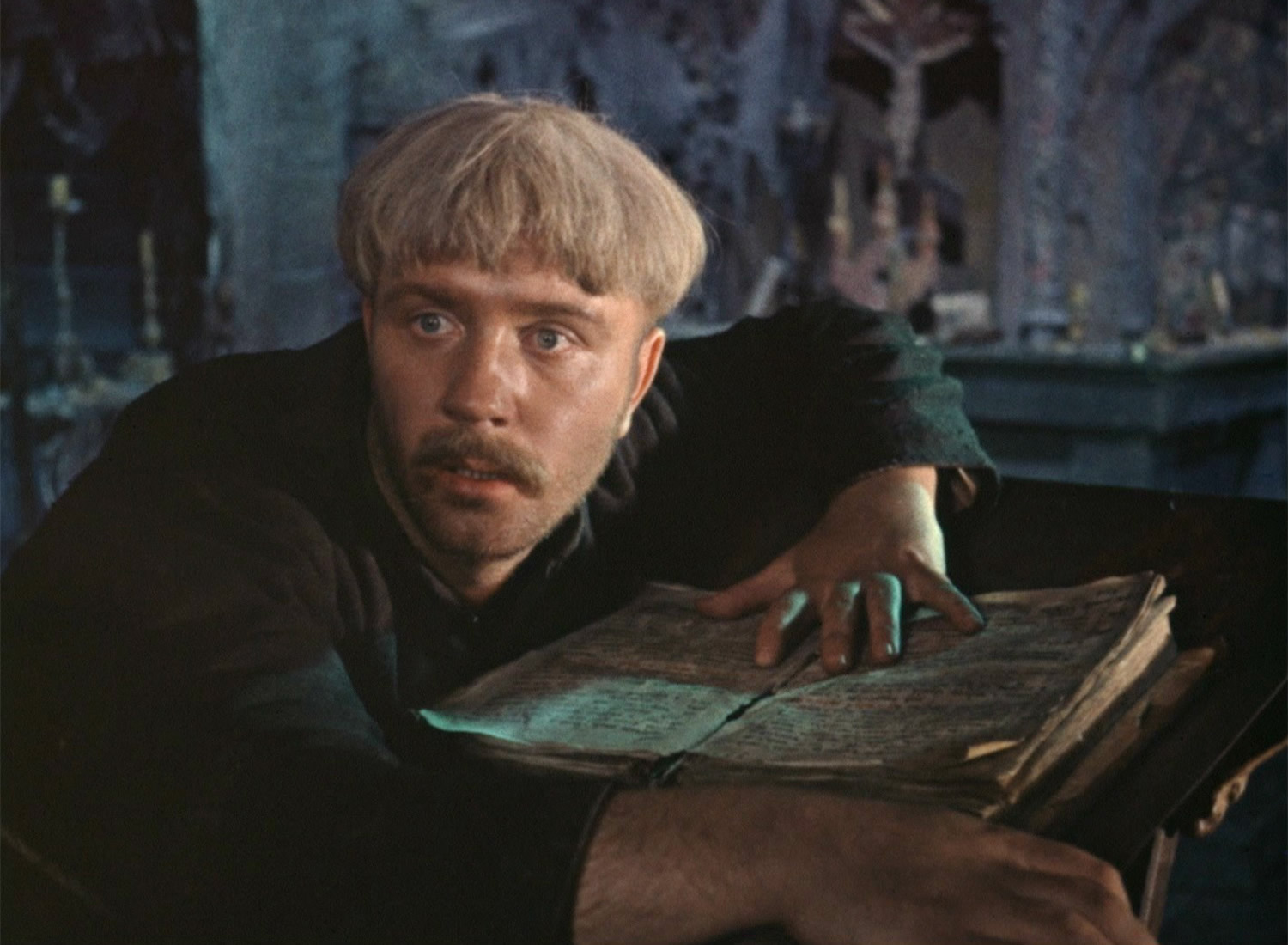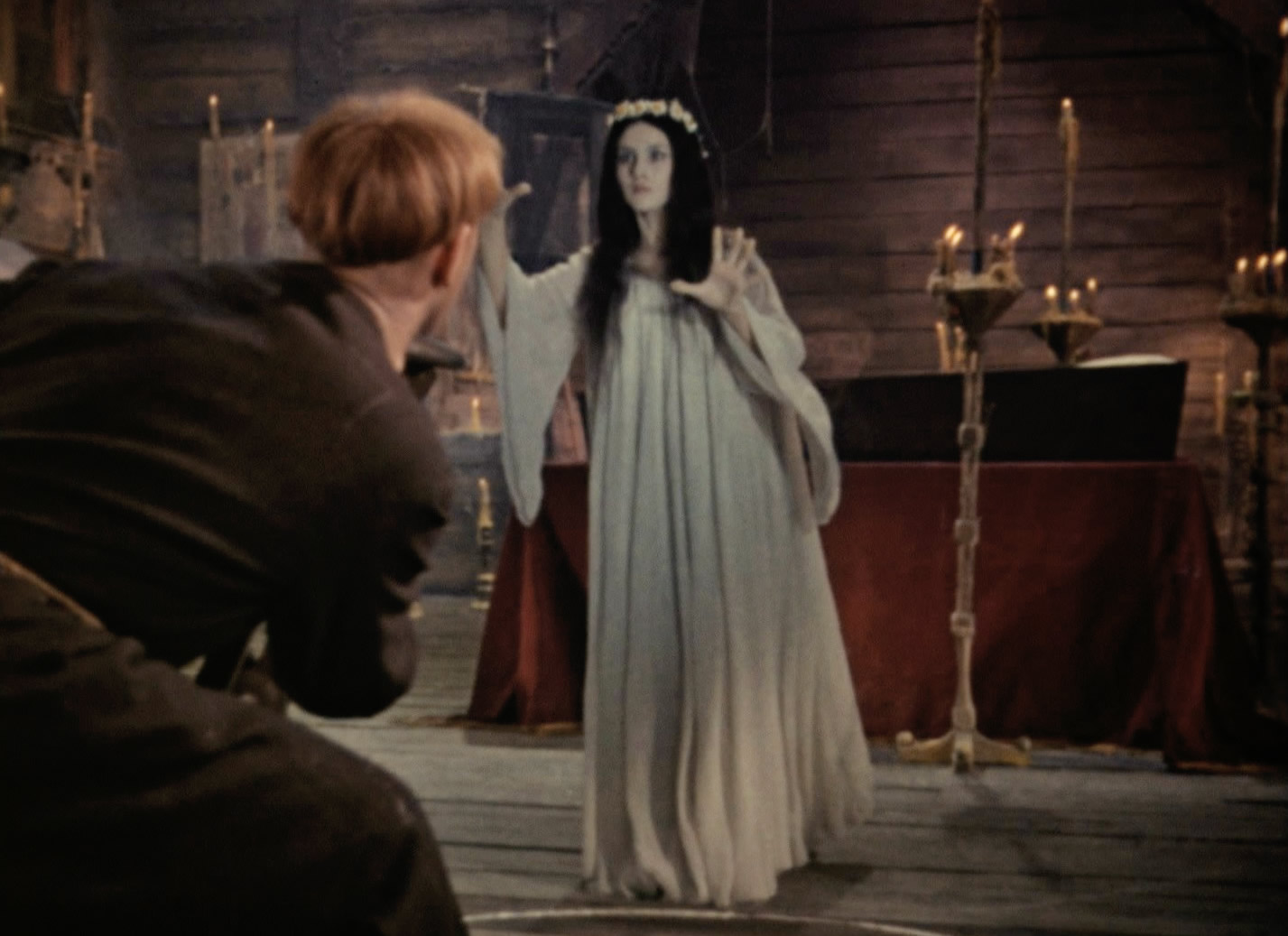 Russia's first major contribution to the genre is well worth seeking out.
Viy
"Viy" (1967) is Russia's first horror movie and based on a short story by one of its most famous literary sons, Nikolai Gogol. Of course, it's dated somewhat, but remains a visually striking slice of folk horror. "Viy" should most definitely be sought out by fans eager to see a Russian take on witches, ghosts and monsters of the night and imagination.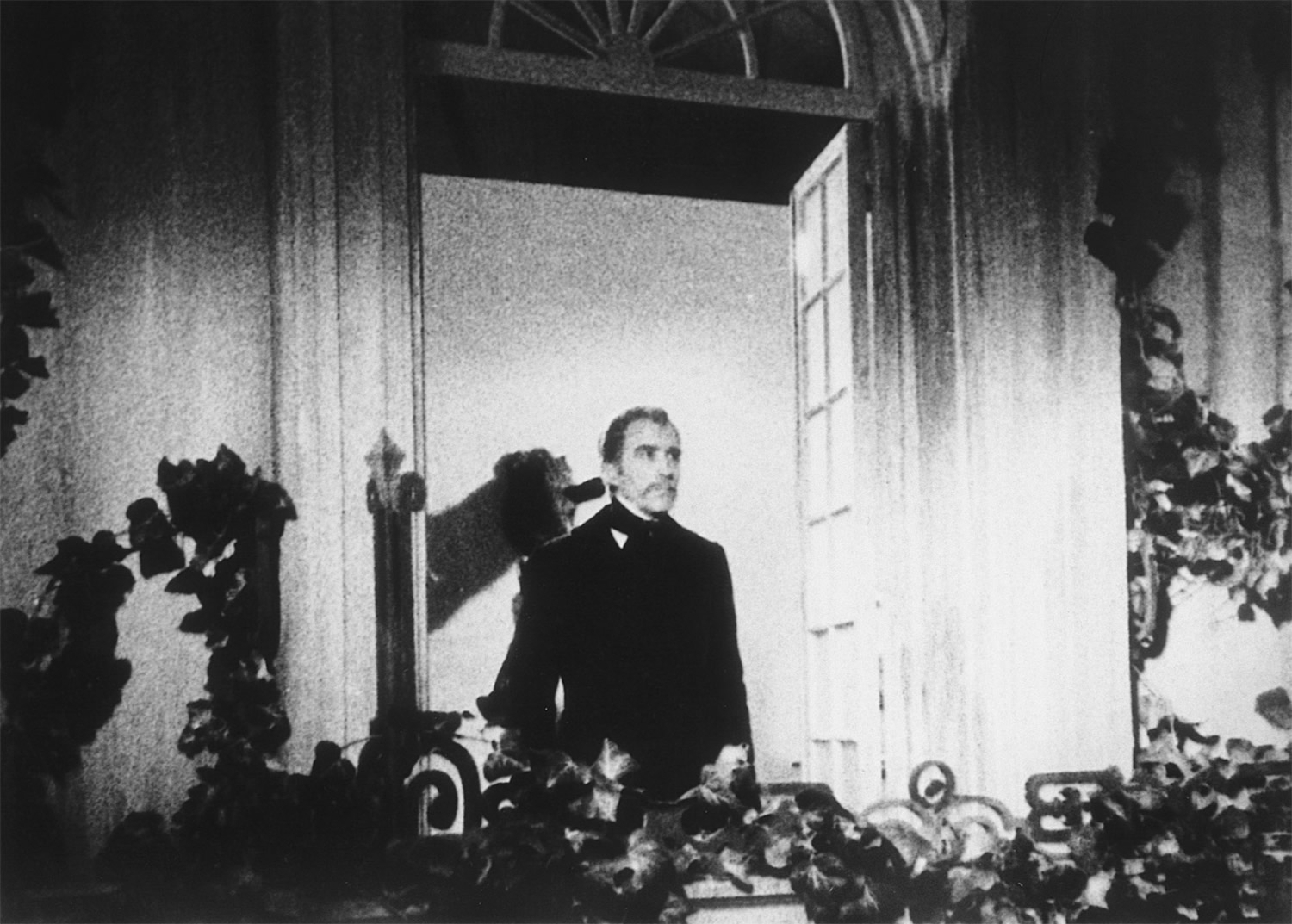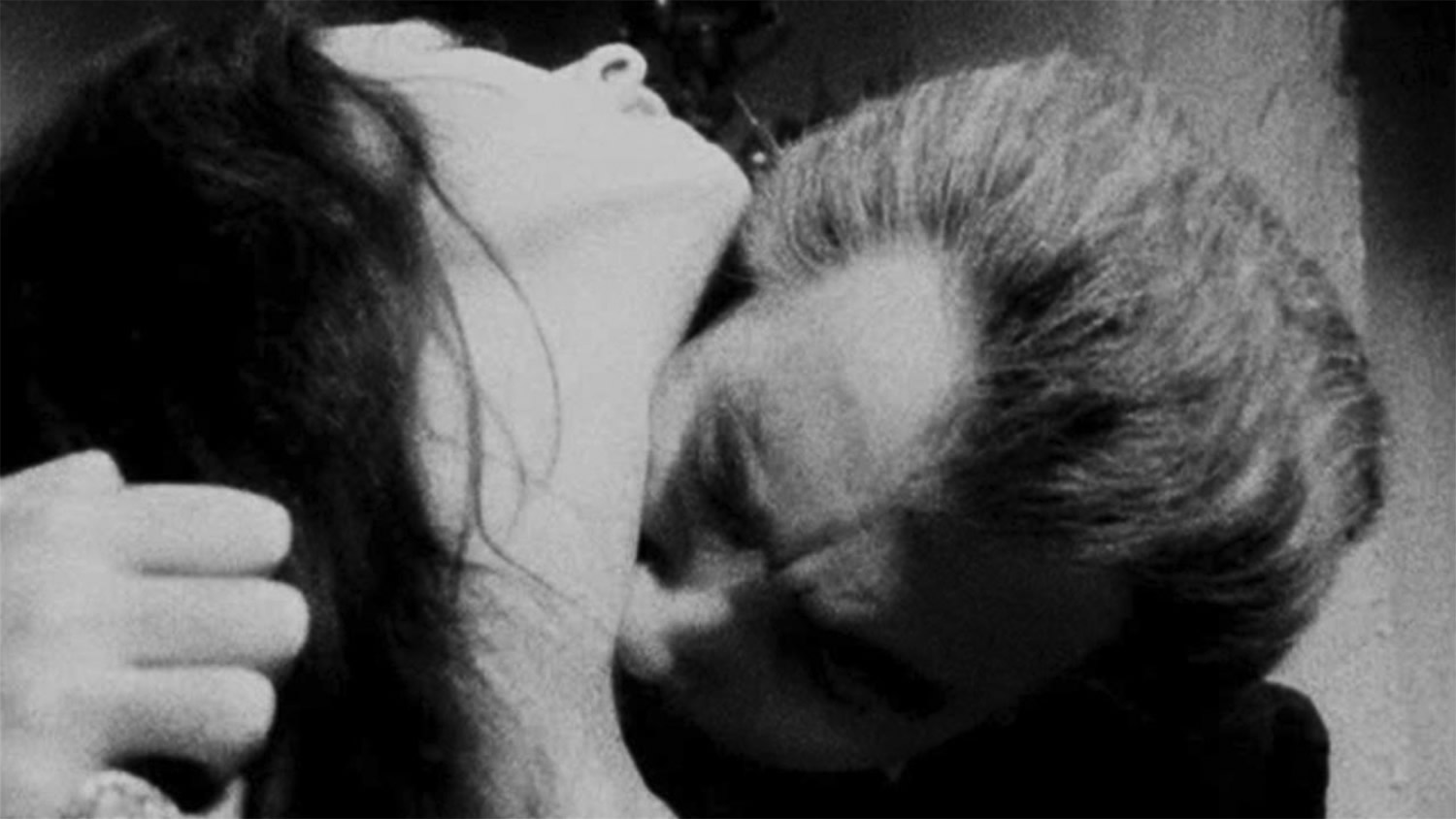 Christopher Lee is forever associated with the role of Count Dracula.
Cuadecuc, Vampir
"Cuadecuc, Vampir" (1970) is an experimental film by Pere Portabella. Shot using high contrast 16mm and shadowing the filming of Jess Franco's "Count Dracula" (1970) starring Christopher Lee, Portabella dispenses almost entirely with dialogue for an abstract soundscape created by Carles Santos. The effect is surreal and often extraordinary to behold.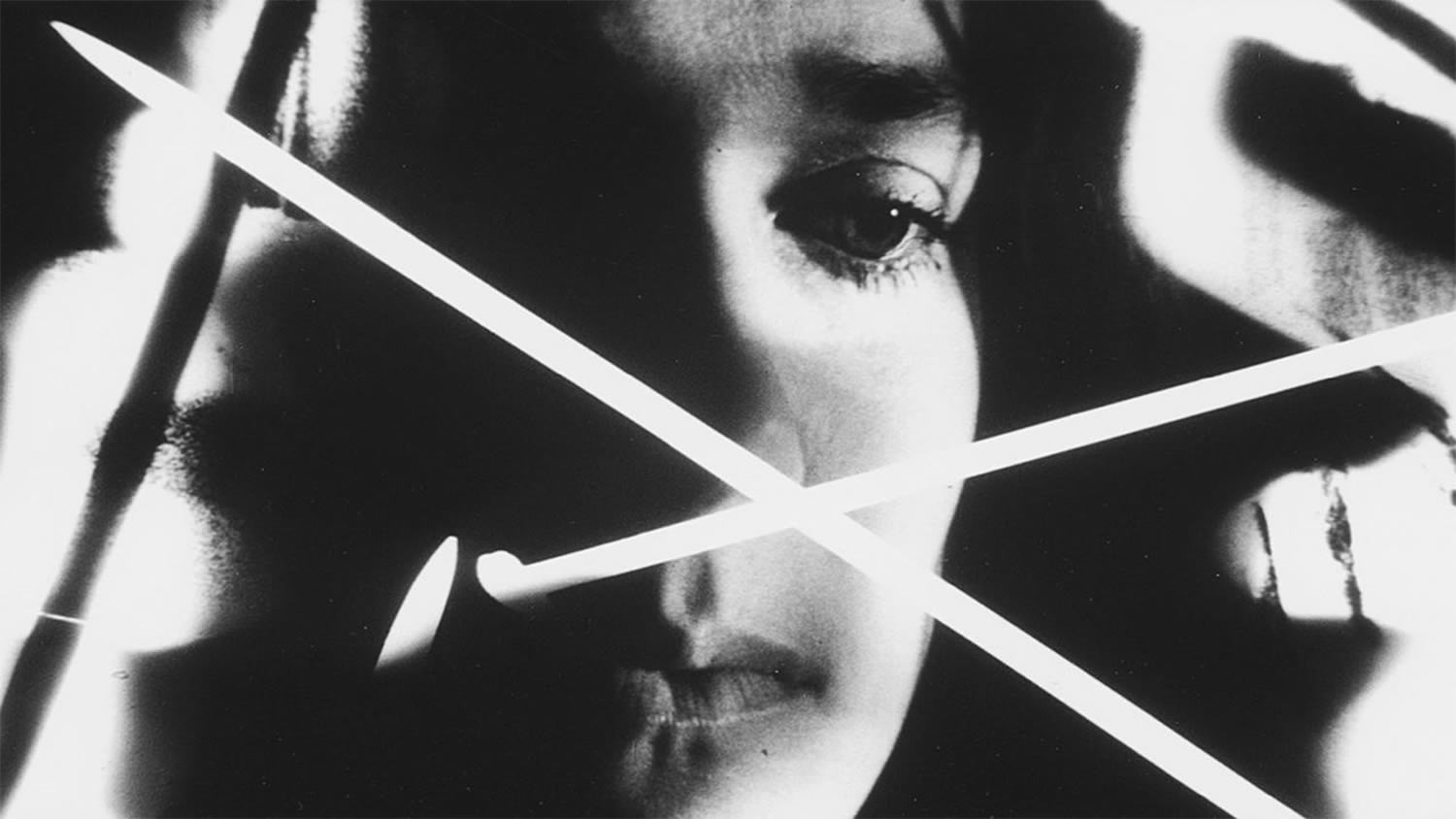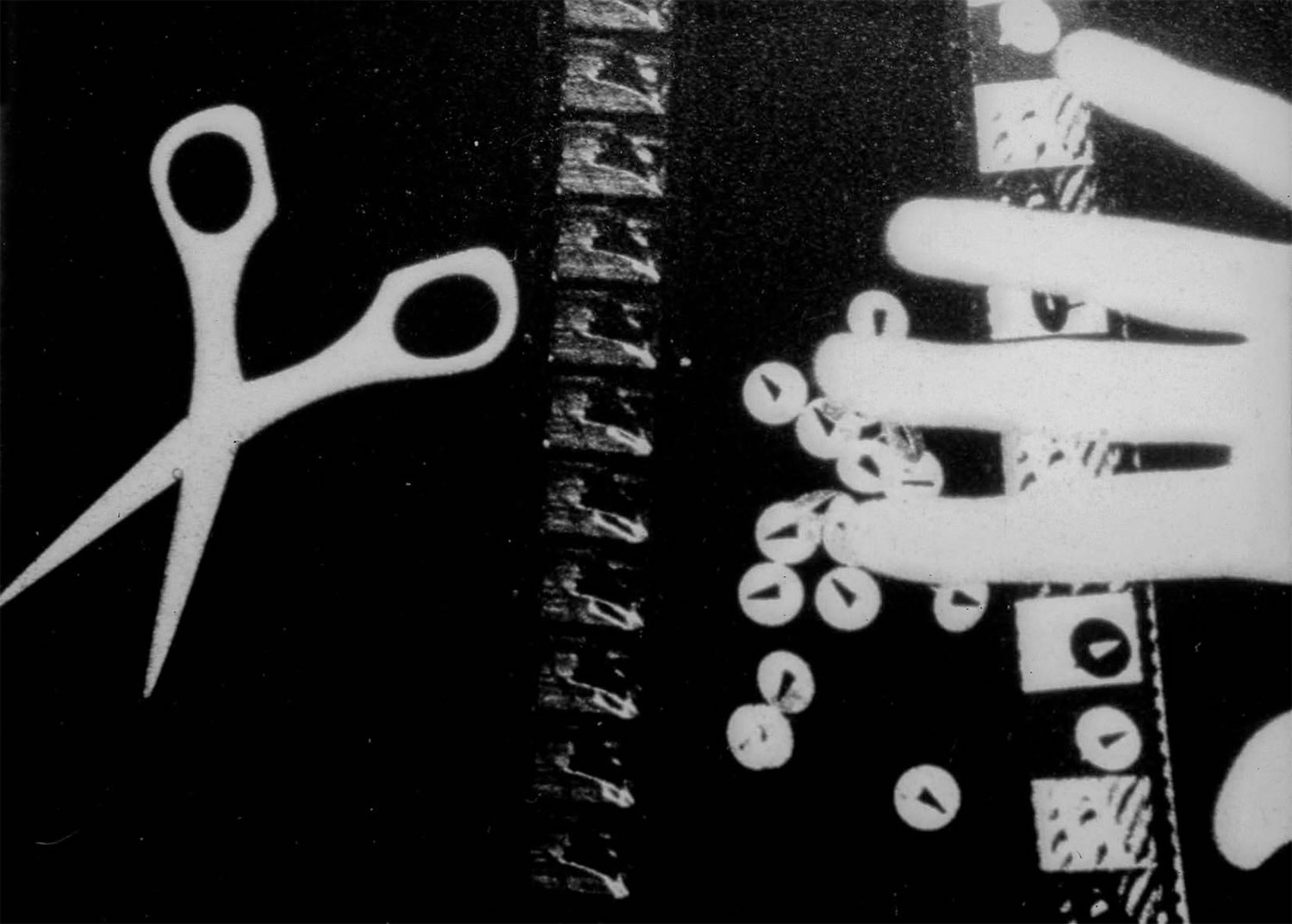 Using footage from The Entity (1981), Peter Tscherkassky's short films are extraordinary visual feasts.
Dream Work
Avant-garde filmmaker Peter Tscherkassky uses other people's films—a type of found footage—and turns them into black-and-white acid trips, taking the medium of cinema into unknown realms. "Dream Work" (2001) is a sequel, for want of a better word, to "Outer Space" (1999), which incorporated scenes from "The Entity" (1982), one of the most frightening poltergeist films ever. Tscherkassky used a process known as contact printing "where film is copied by hand and frame by frame onto unexposed film stock."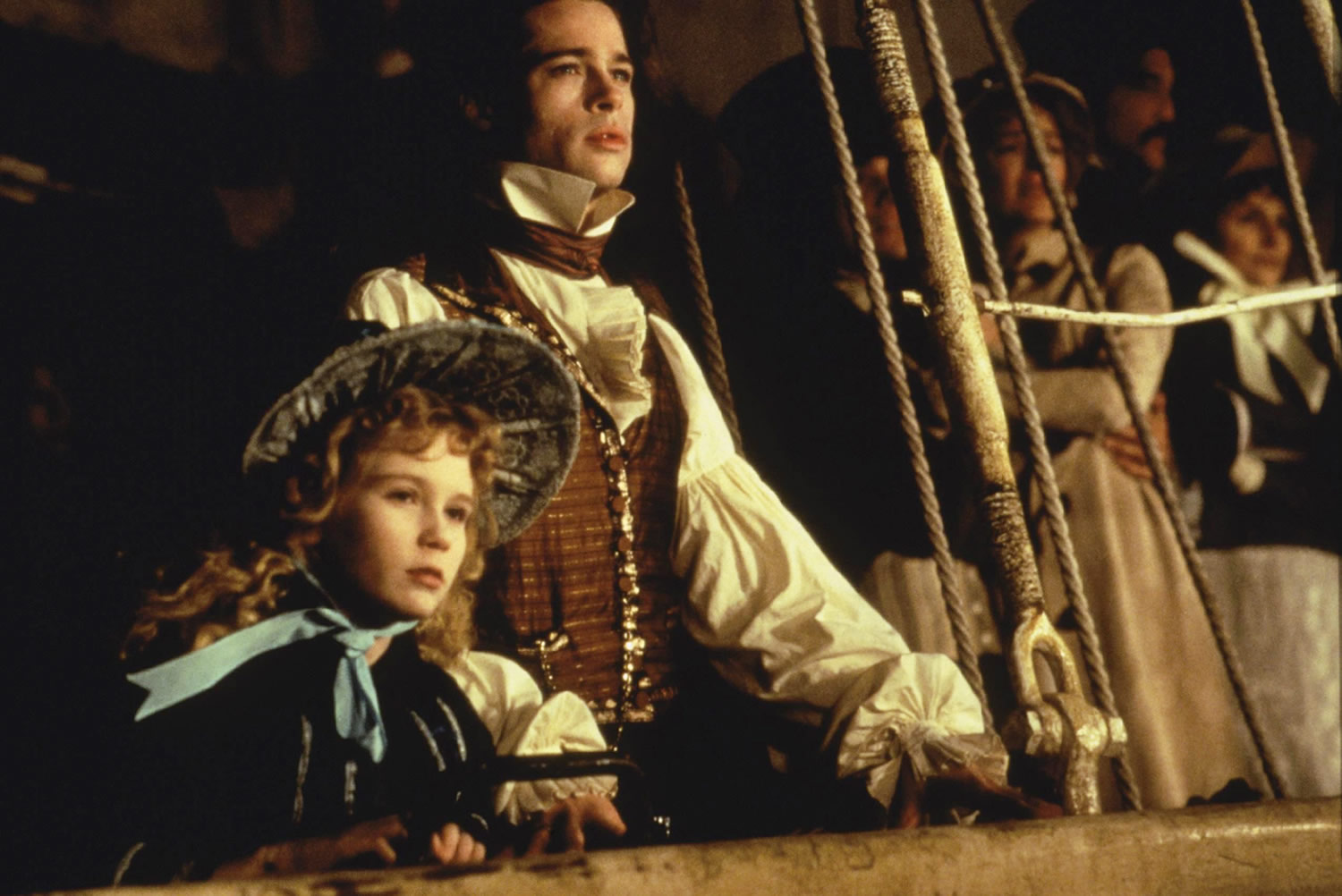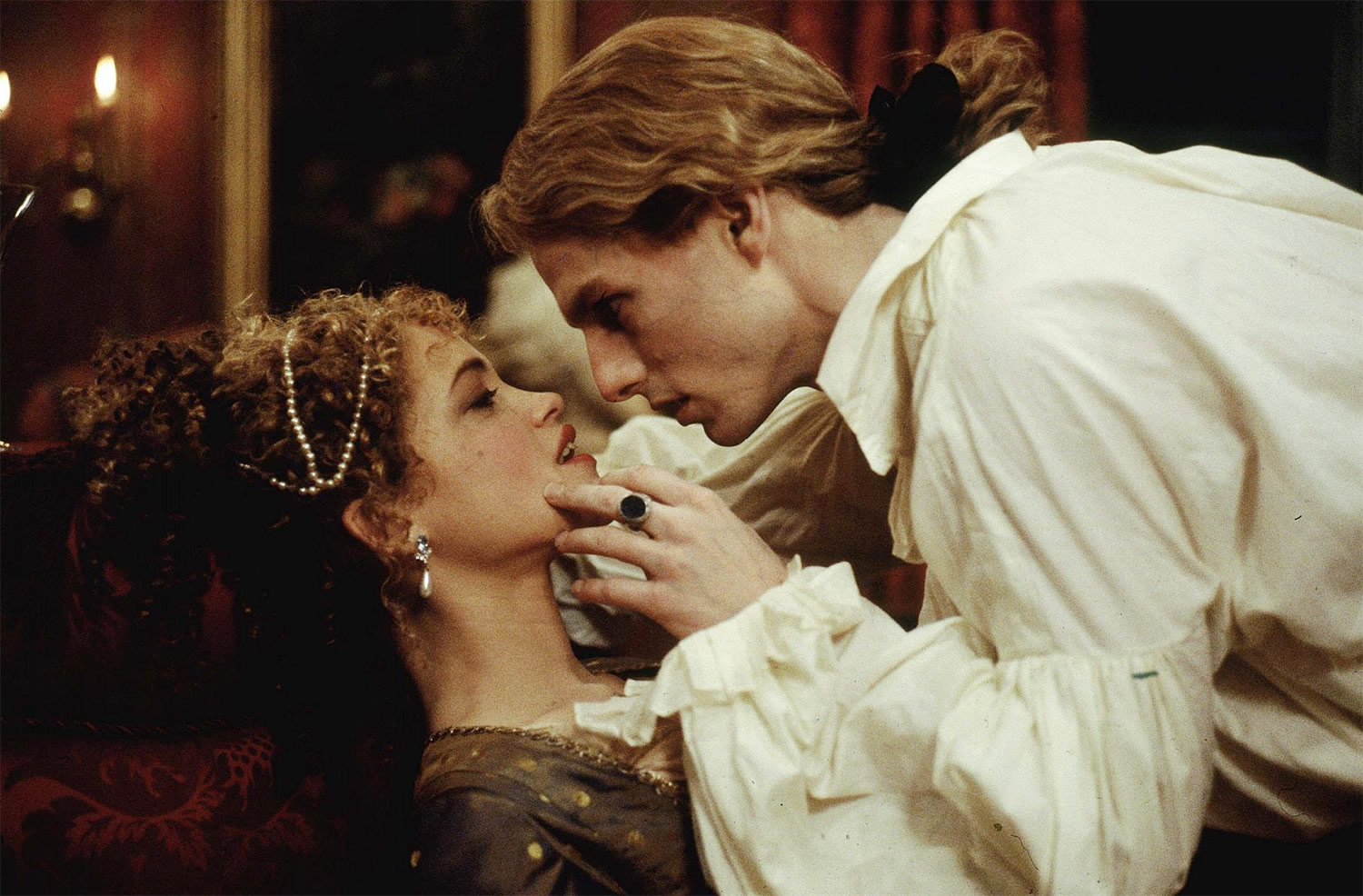 Anna Rice fans were up in arms at the casting of Tom Cruise, but he proved them all wrong.
Interview With The Vampire
Dante Ferretti's production design brought such locations as 18th century New Orleans and Paris to vivid life, in Neil Jordan's adaptation of "Interview with the Vampire: The Vampire Chronicles" (1994). The film is a feast for the eyes, with the New Orleans waterfront set and the Théâtre des Vampires—complete with subterranean crypts—looking especially atmospheric. Sandy Powell's costumes, too, crossing the centuries—from Brad Pitt's hellishly 1990s yuppie tailored suit to the foppish regalia of 18th century fashion. It's a beautiful-looking production.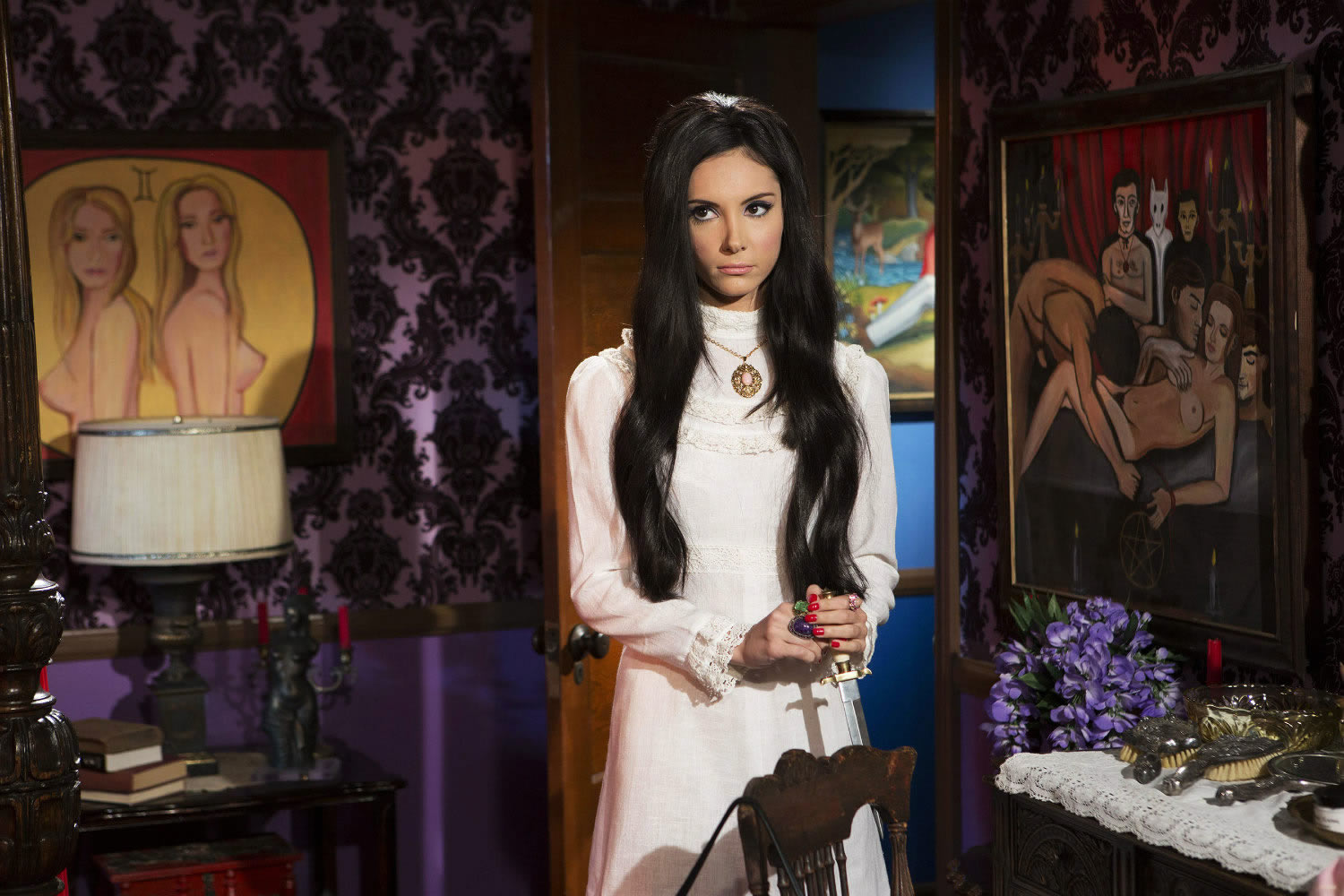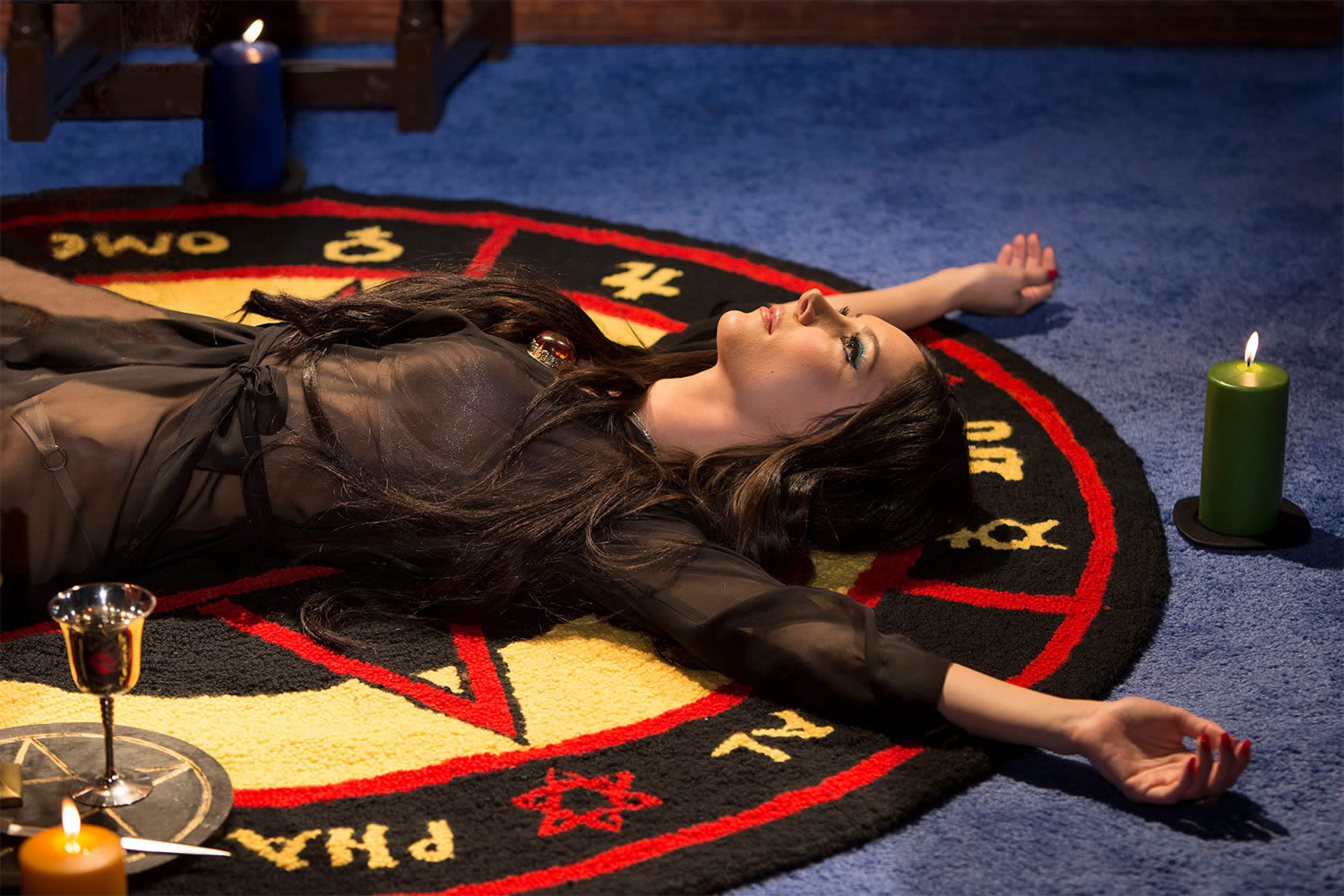 Anna Biller's "The Love Witch" is an aesthete of kitsch's delight.
The Love Witch
Anna Biller is a force of nature. She not only writes, directs and produces her films: she designs the sets, the costumes, decorates the sets, writes the music and edits. "The Love Witch" (2016) is an art movie masterpiece about a young witch (played by Samantha Robinson) looking for love and going about it entirely the wrong way.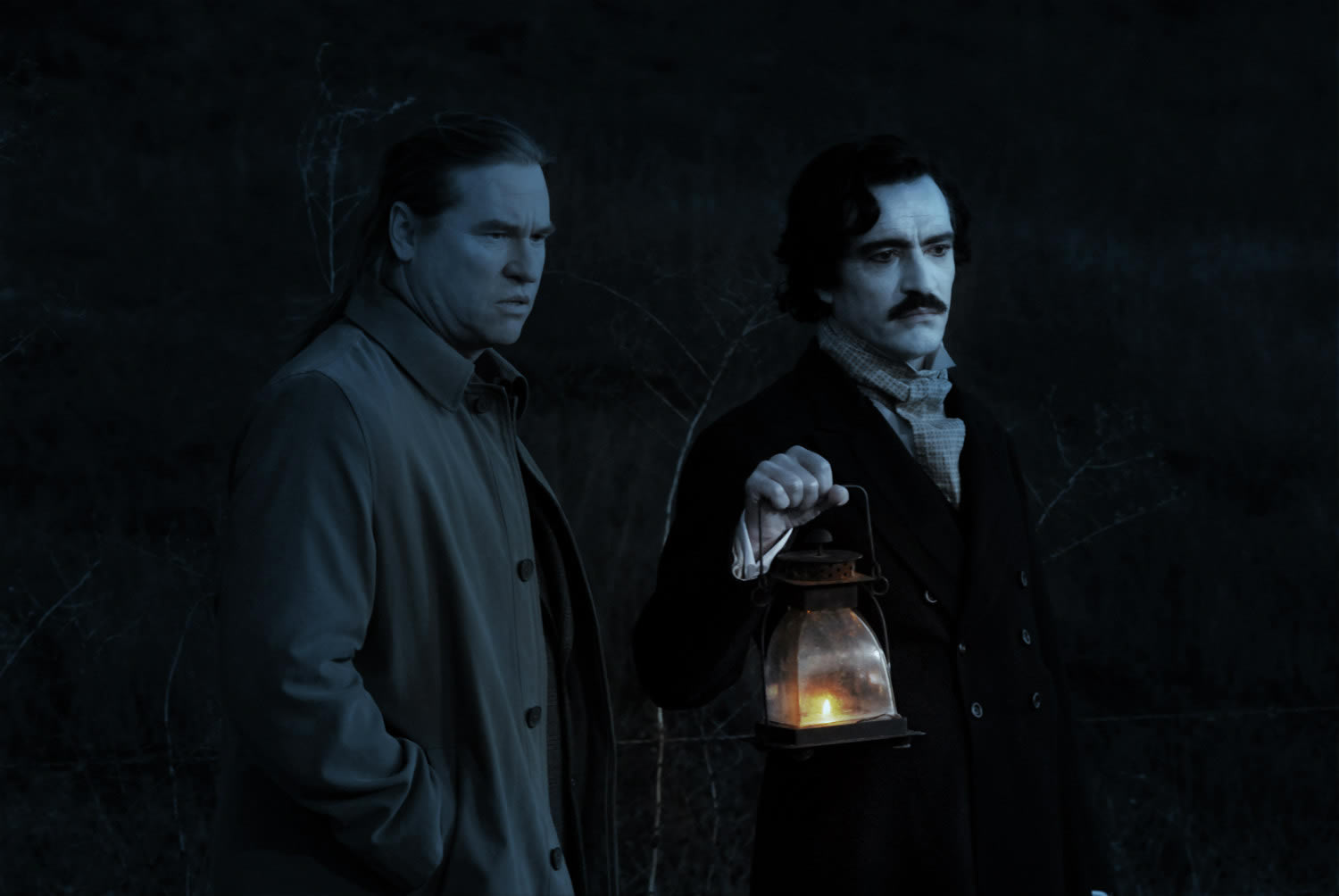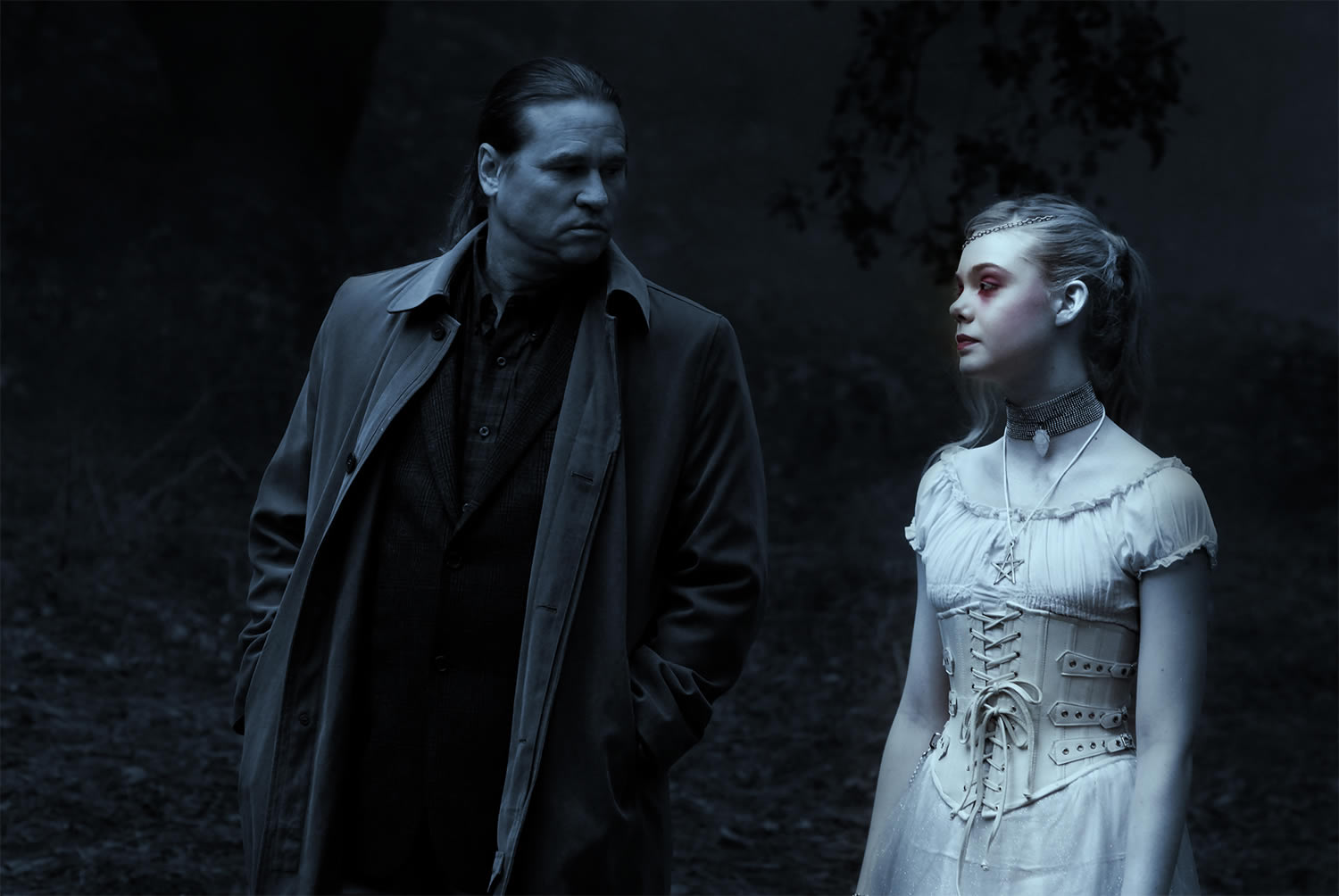 Francis Ford Coppola's first all-digital movie is an aesthetic masterwork.
Twixt
A technology fetishist like Francis Ford Coppola was always going to embrace digital cinema. 2007's "Youth Without Youth" used 35mm and digital and 2009's "Teatro" was shot digitally and processed on 35mm. "Twixt" is an all-digital affair, including its projection, and shot using Sony's HDW-F900. The cinematography in the night-time sequences, capturing the silvery hue of bright moonlight, is unlike anything else you'll see.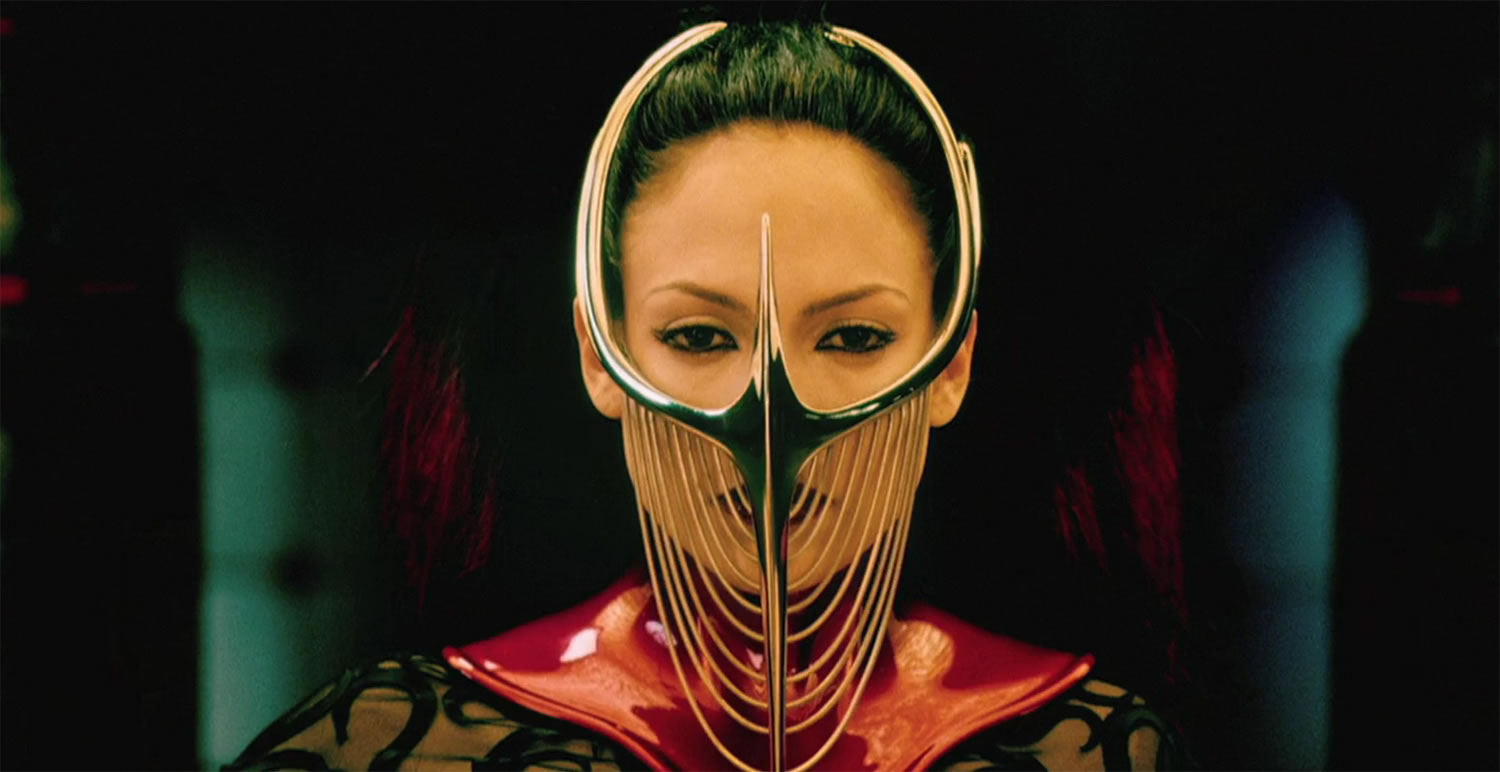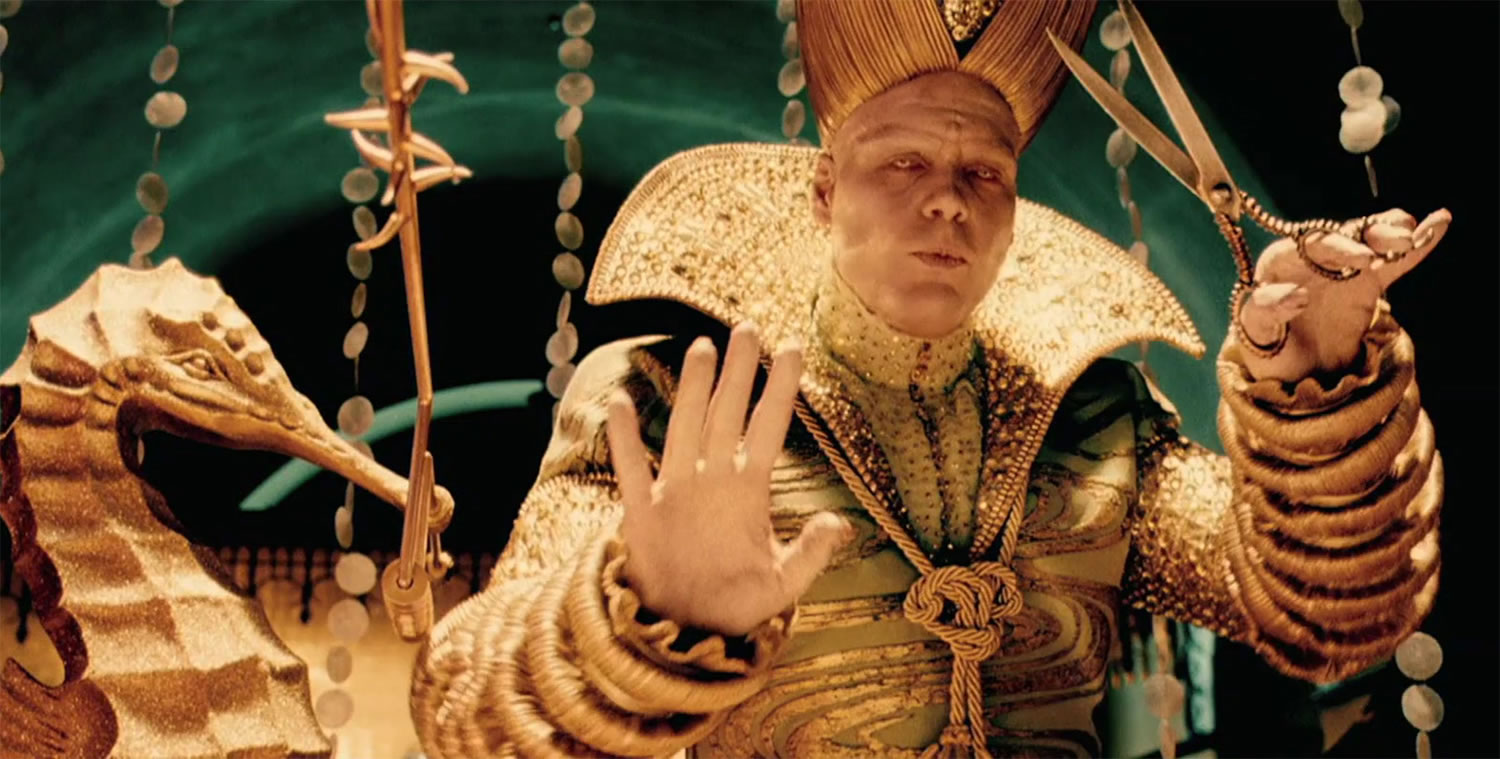 Costume designer Eiko Ishioka (1938-2012) is one of the most renowned costume designers in film history.
The Cell
Tarsem Singh is one of modern cinema's preeminent surrealists. He tells stories using the most outlandish dreamlike imagery. Singh spends a lot of time making equally outlandish commercials for television, but his work in cinema is unparalleled in its desire to revel in beauty, crazy costumes, inventive makeup and stunning natural locations. His best film remains 2006's "The Fall" but his 2000 debut is one of the 21st century's richly rewarding horror movies to date.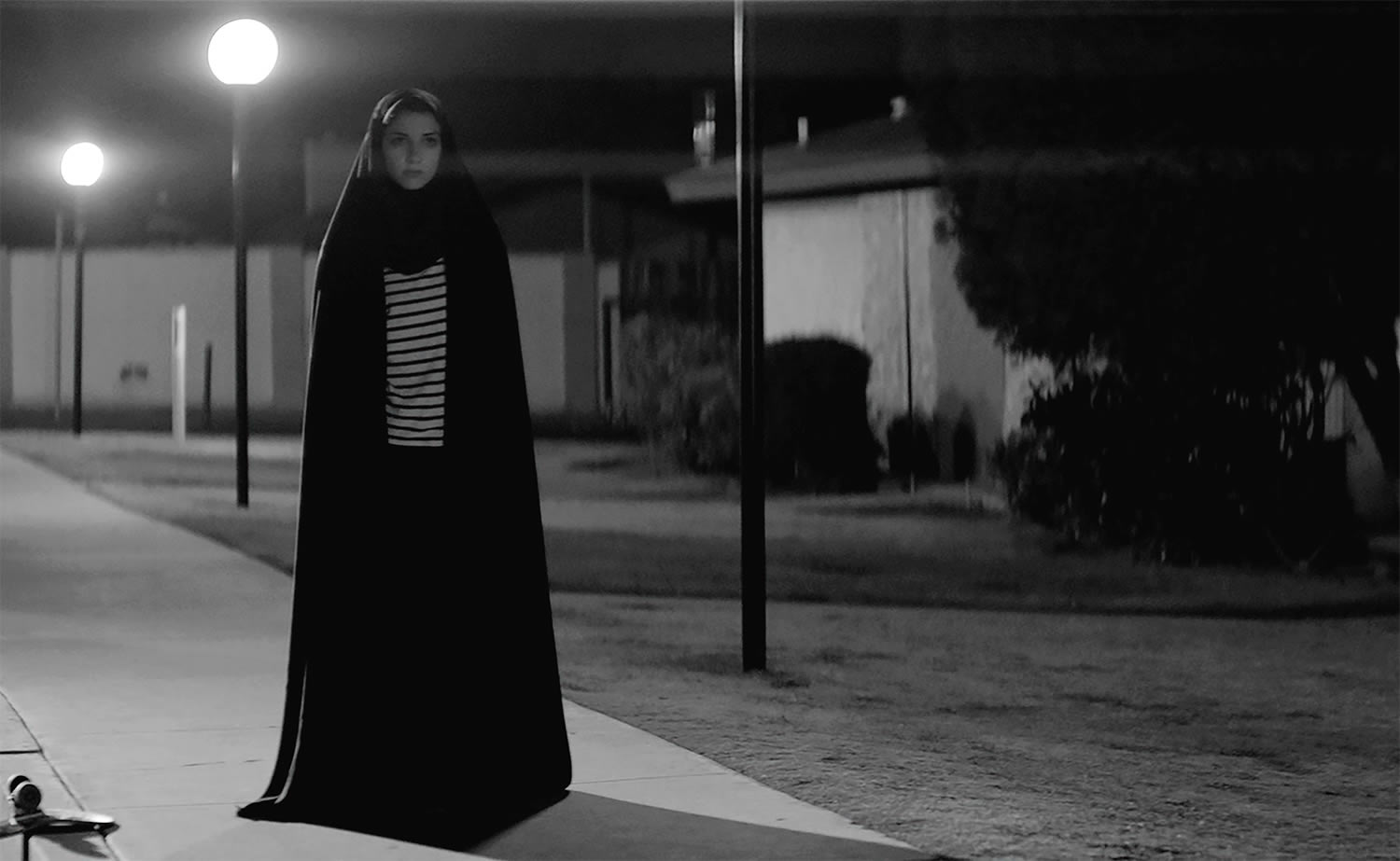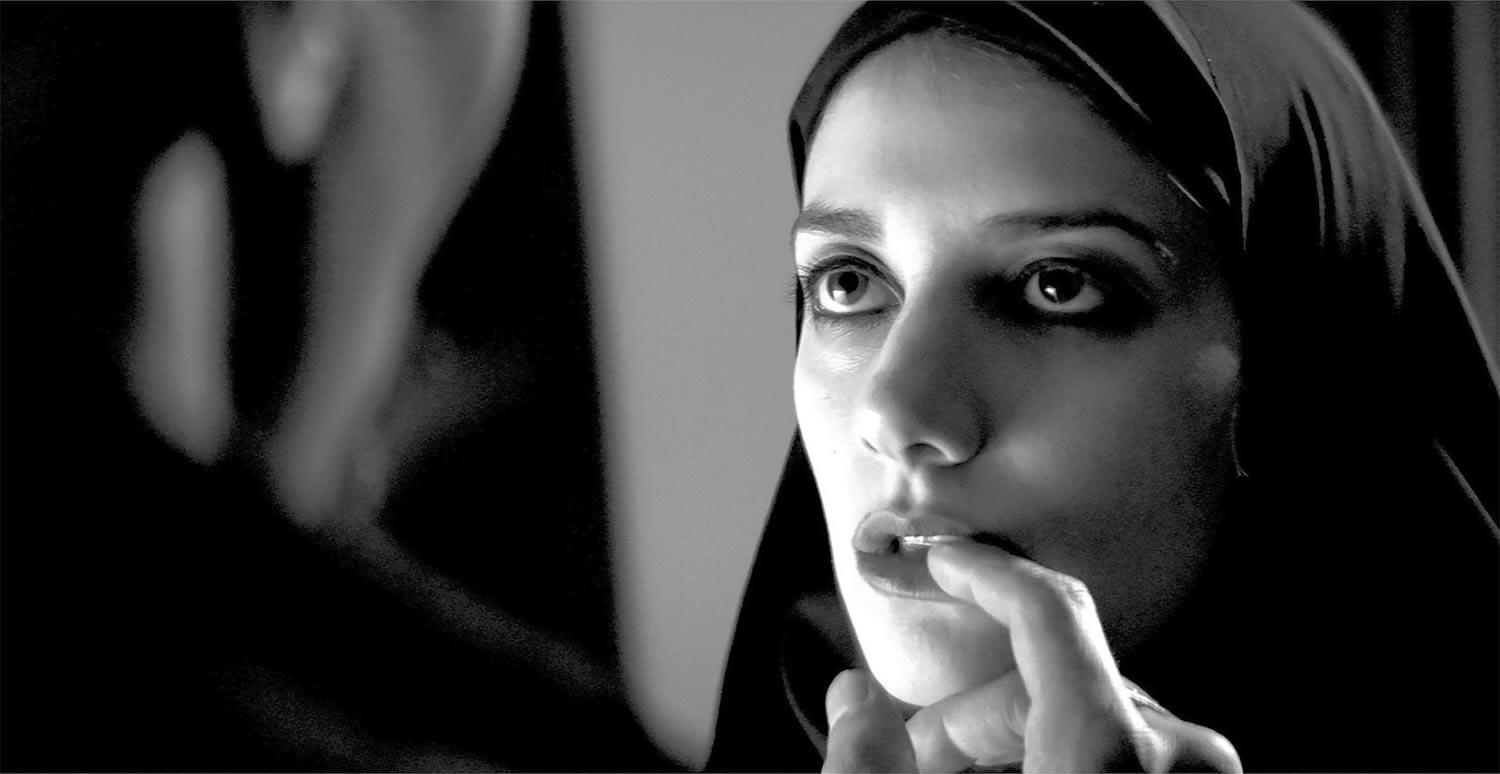 Ana Lily Amirpour received rave reviews for her debut feature film in 2014.
A Girl Walks Home Alone At Night
Ana Lily Amirpour made an eye-catching debut with 2014's black-and-white fantasia, "A Girl Walks Home Alone at Night." Sheila Vand plays a hijab-wearing, skate-boarding vampire wandering "Bad City" at night looking for victims, when she falls in love with Arash (Arash Marandi), a guy who dresses like a 1950s hepcat. The stylised industrial world in which the film is set is captured in gorgeous monochrome photography.
Photos © respective film studios.