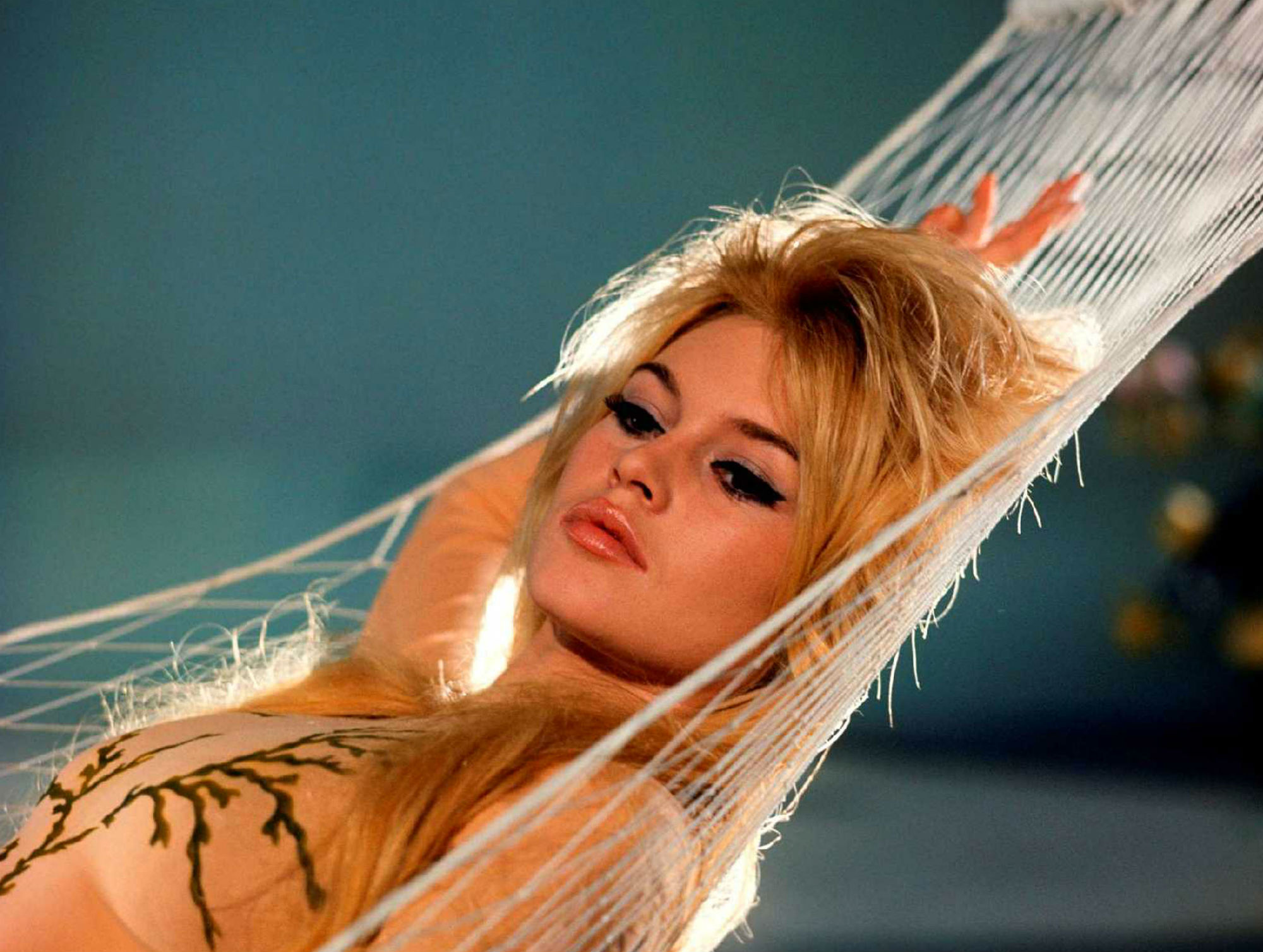 Note: Contains sexual references.
There are a few titles that instantly pop into ones head when contemplating the best erotic movies ever made. Maybe it's Sharon Stone in that scene in "Basic Instinct" or one of the many classics from the 70s era like "Carnal Knowledge."
Whatever your personal favourite is, in this article we're attempting to present a more interesting selection, with some lesser known titles to mix things up a bit. Keeping things fresh and engaging. We've got classics from Film Noir and colourful European fantasies, all for your pleasure.
Top: Brigitte Bardot in her famous bombshell mode.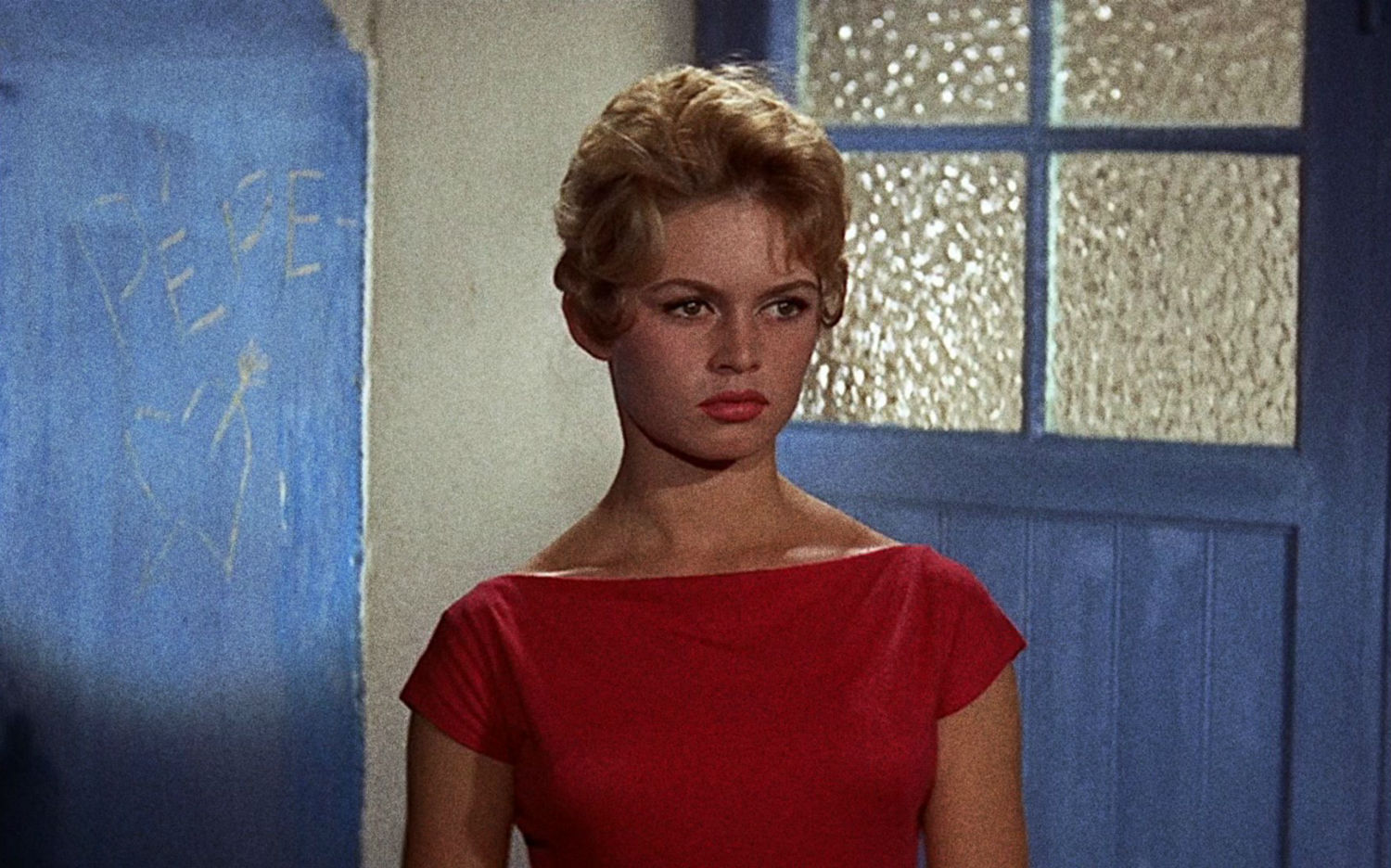 Brigitte Bardot starring in Roger Vadim's very French film, "And God Created Woman."
And God Created Woman
At the height of her powers, only Marilyn Monroe had a greater international reach as a sex symbol then Brigitte Bardot. "And God Created Woman" (one of her first films) was directed by her then husband Roger Vadim and the whole film lives or dies on the visual appeal of Bardot and her sexual prowess. There is little plot to speak of, but it clearly isn't the point.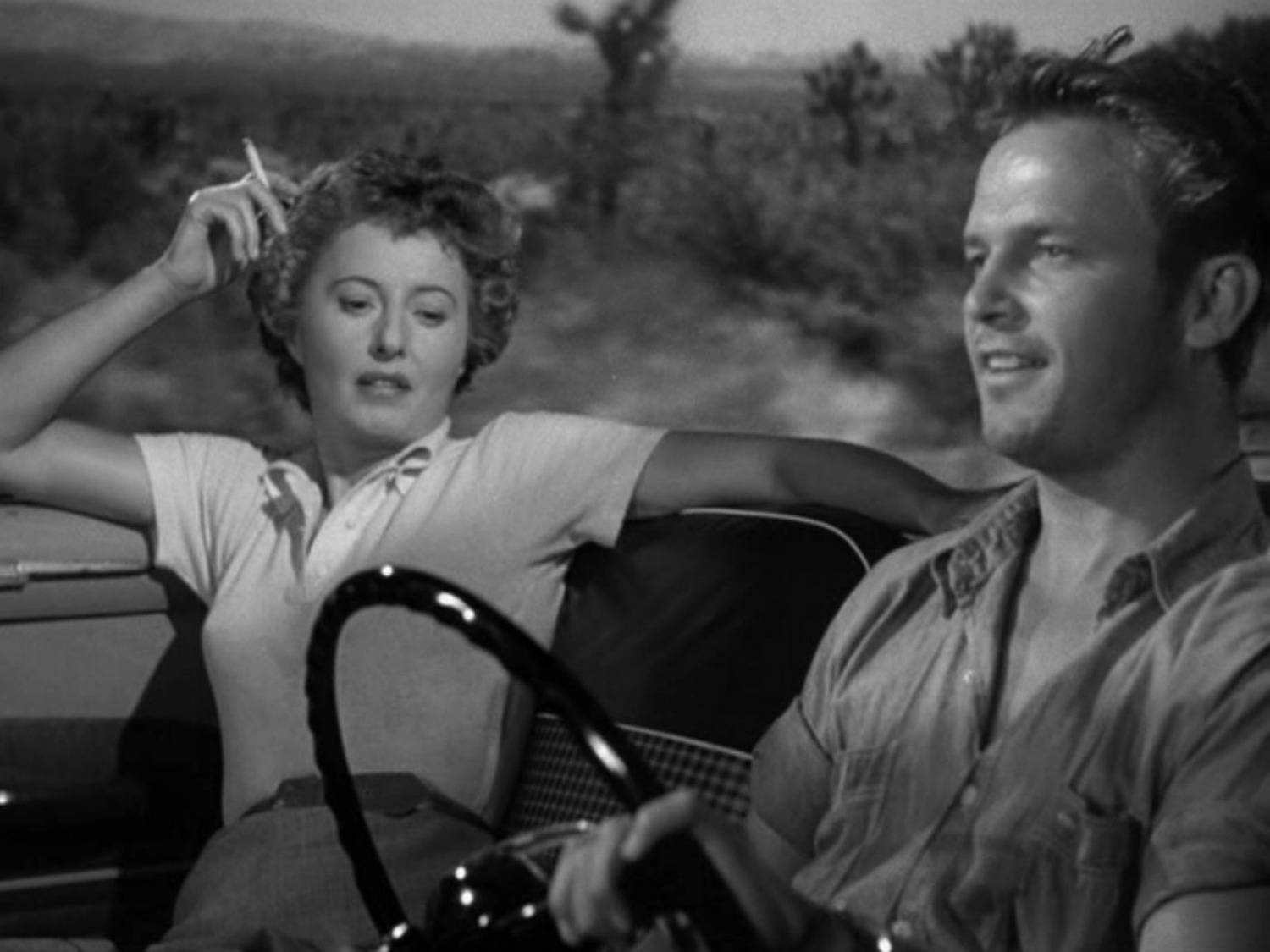 Barbara Stanwyck gets into some trouble with a killer down in sunny Mexico.
Jeopardy
Starring the peerless Barbara Stanwyck as a married woman holidaying down in remote Mexico who must save her husband after he is trapped under a collapsed pier, this classic film from the Noir period features some very erotic on-screen moments. These occur when Stanwyck runs into escaped killer Ralph Meeker as she is looking for help, and when holed up together in a safe house they engage in some sweaty and physical activities.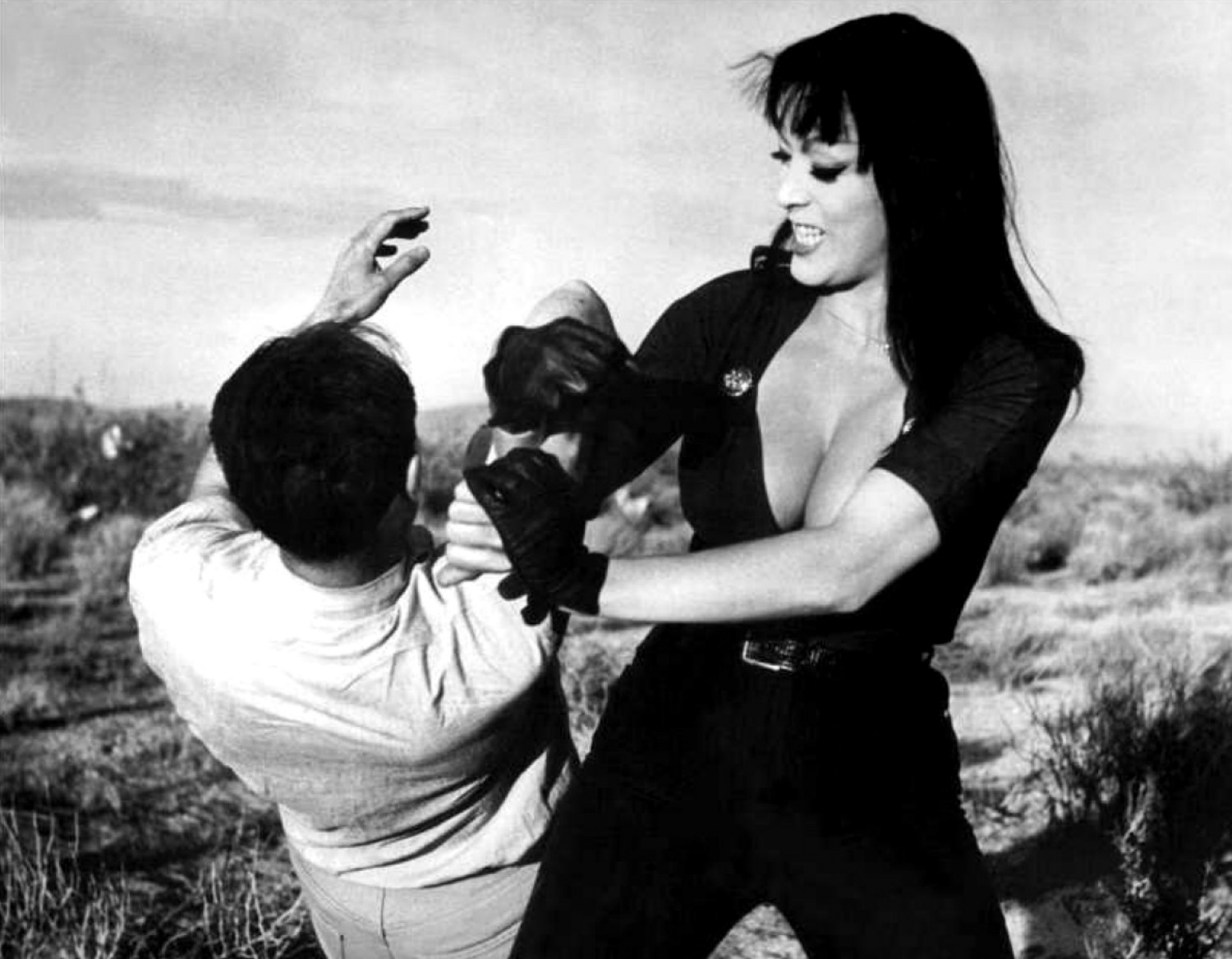 Some of the kick ass moves seen in Russ Meyer's "Faster, Pussycat! Kill! Kill!"
Faster, Pussycat! Kill! Kill!
Russ Meyer's sexploitation classic still wins the award for coolest film title of all time. Following a similar line to the vast majority of his output, it mixes bloody violence with female empowerment and plenty of flesh thrown into the mix.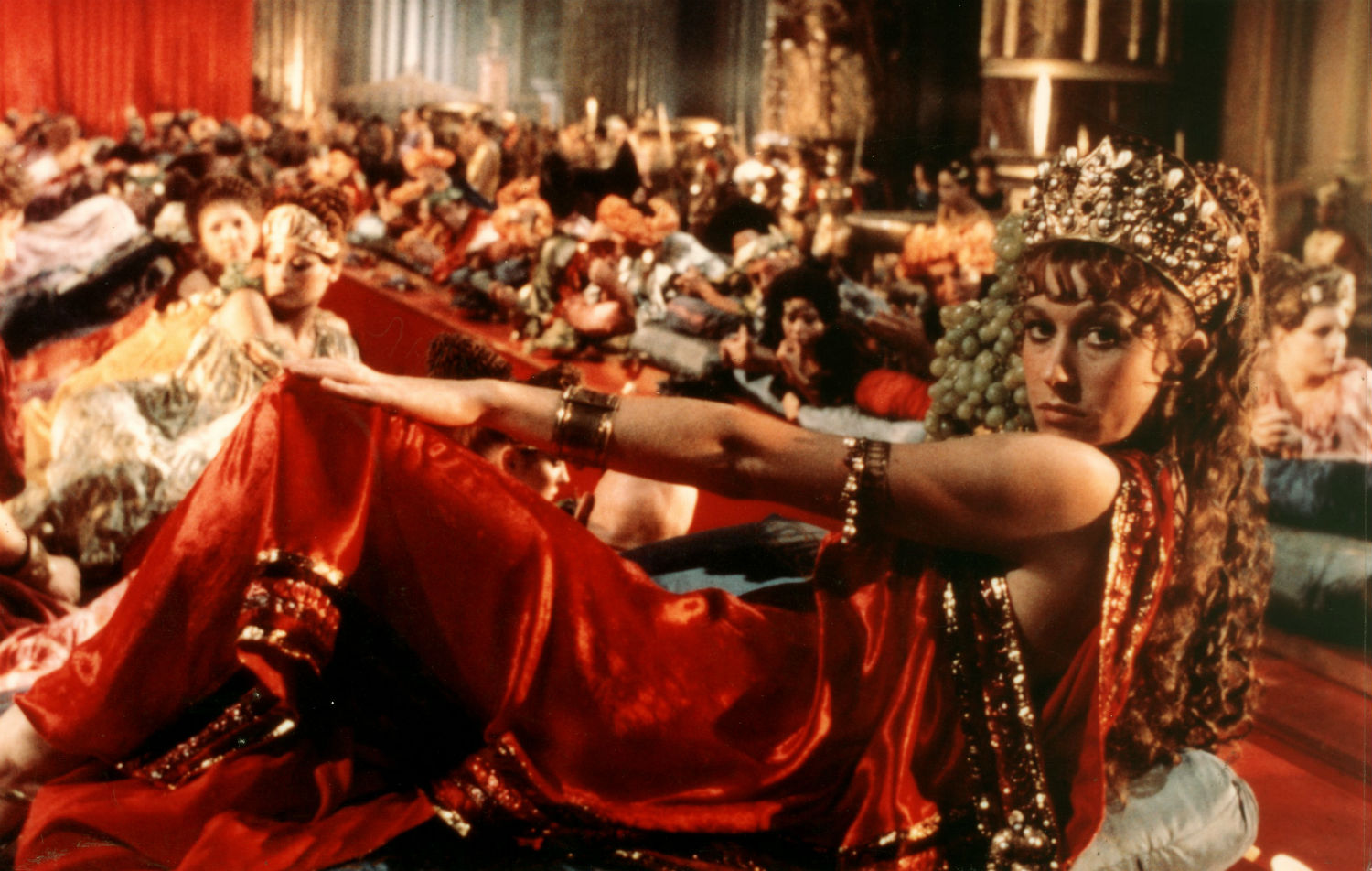 Helen Mirren enjoying one of the many lavish celebrations seen in "Caligula."
Caligula
Even today "Caligula" remains one of the most controversial movies ever made. Considered a cult classic, it is a three-hour cinematic orgy that considers nothing too depraved to put up on the big screen. Though unquestionably a mess, it contains numerous and notorious erotic moments as Malcolm McDowell's emperor goes insane Roman-style. This involves sleeping with his horse, torturing senators and sleeping with an impressive variety of prostitutes and slaves. You know the usual kind of stuff.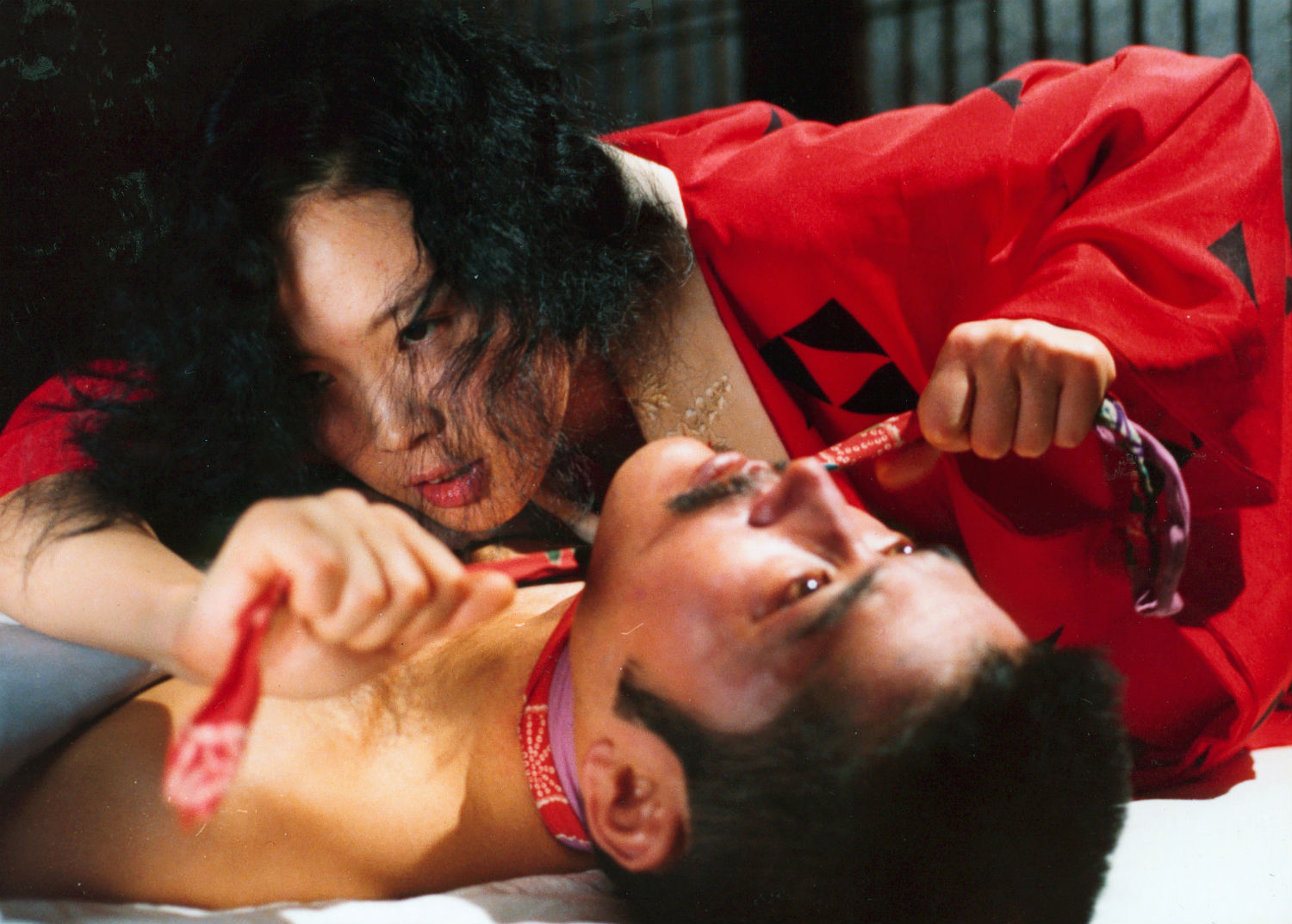 Things take a dark turn in Japan's "In the Realm of the Sense."
In the Realm of the Senses
From the shores of Japan comes this controversial erotic thriller about a prostitute-turned servant who begins a tempestuous affair with her married employer. Things take a nasty and quite violent turn, but not before we are exposed to a shocking amount of nudity and soft-core porn aesthetics.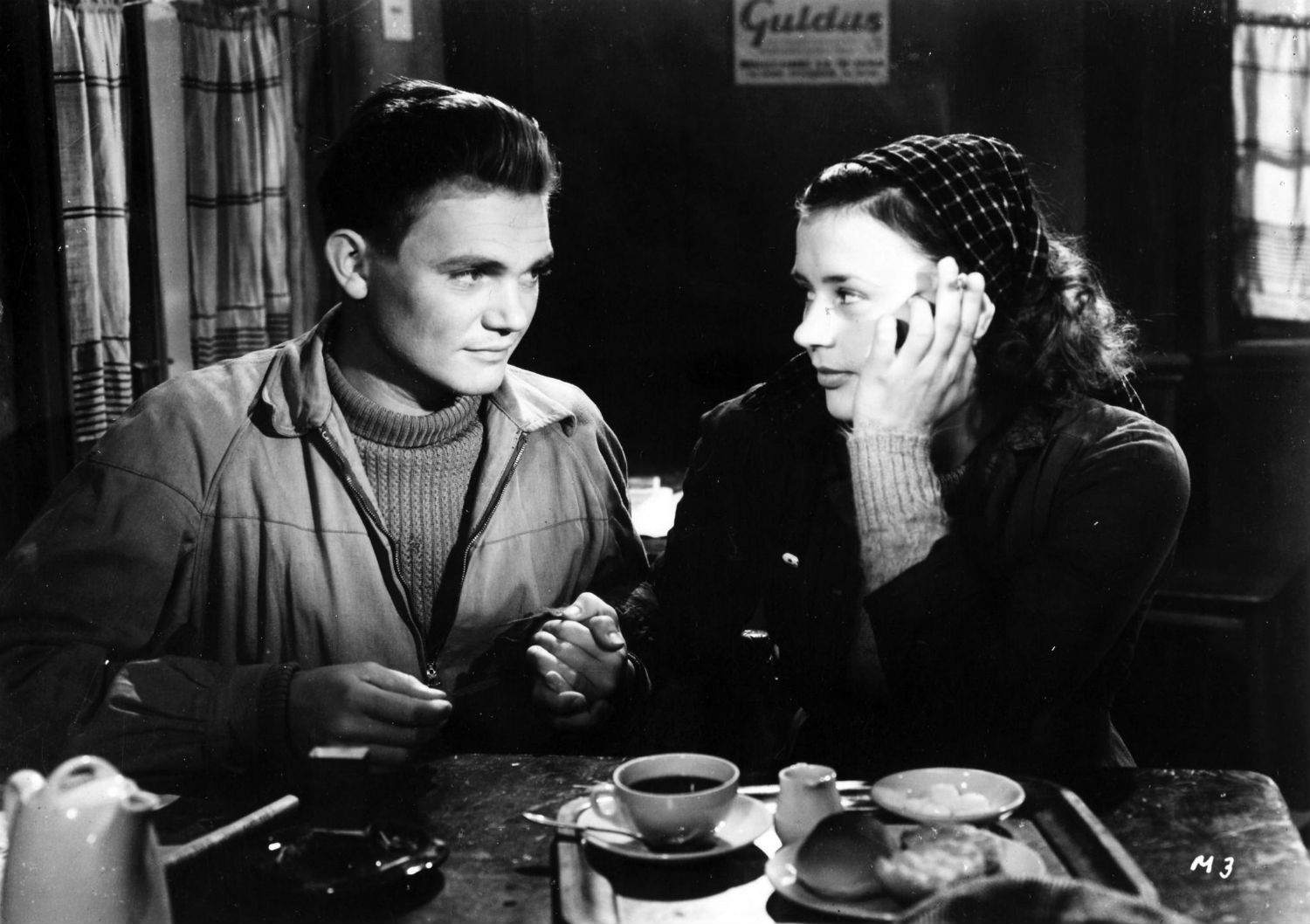 Lars Ekborg and Harriet Andersson plot their summer away together.
Summer with Monika
It may be one of the smaller works in Bergman's canon, though "Summer with Monika" remains a perfectly shot drama about doomed young love. Two teenagers (Harriet Andersson and Lars Ekborg) flee Stockholm and adult responsibilities to spend the summer in a remote archipelago. Anderson exudes frustrated sexual energy as a beautiful young woman bored by any sense of a normal relationship.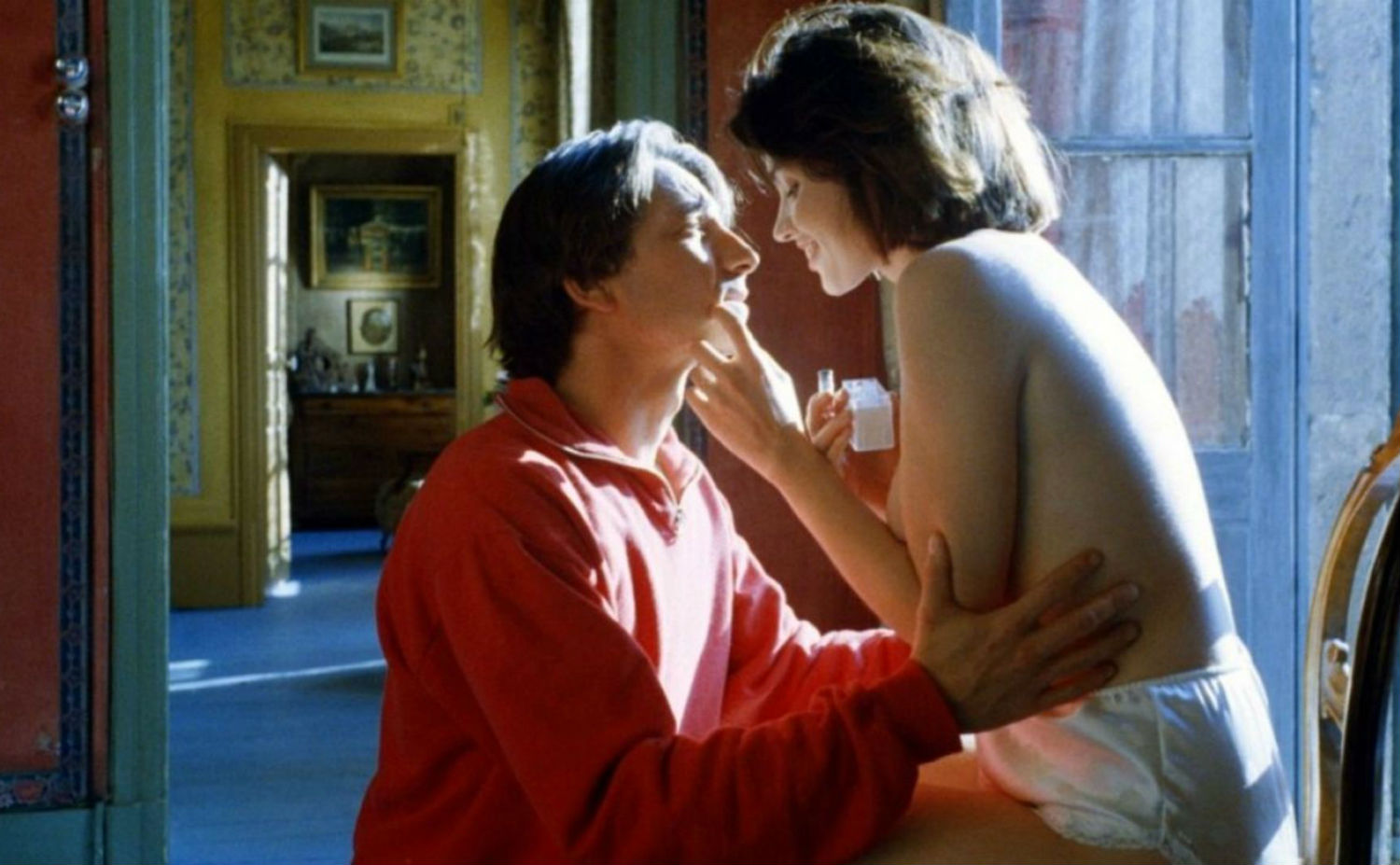 Claire Denis orchestrates a natural vision of sexuality in "Betty Blue."
Betty Blue
From the mind of iconic French filmmaker Claire Denis gave us "Betty Blue," an erotic thriller that makes clear what kind of film it is right from the start. Opening with a full-on graphic sex scene, the film nevertheless presents a natural and down to earth approach to sex, without any showy tricks.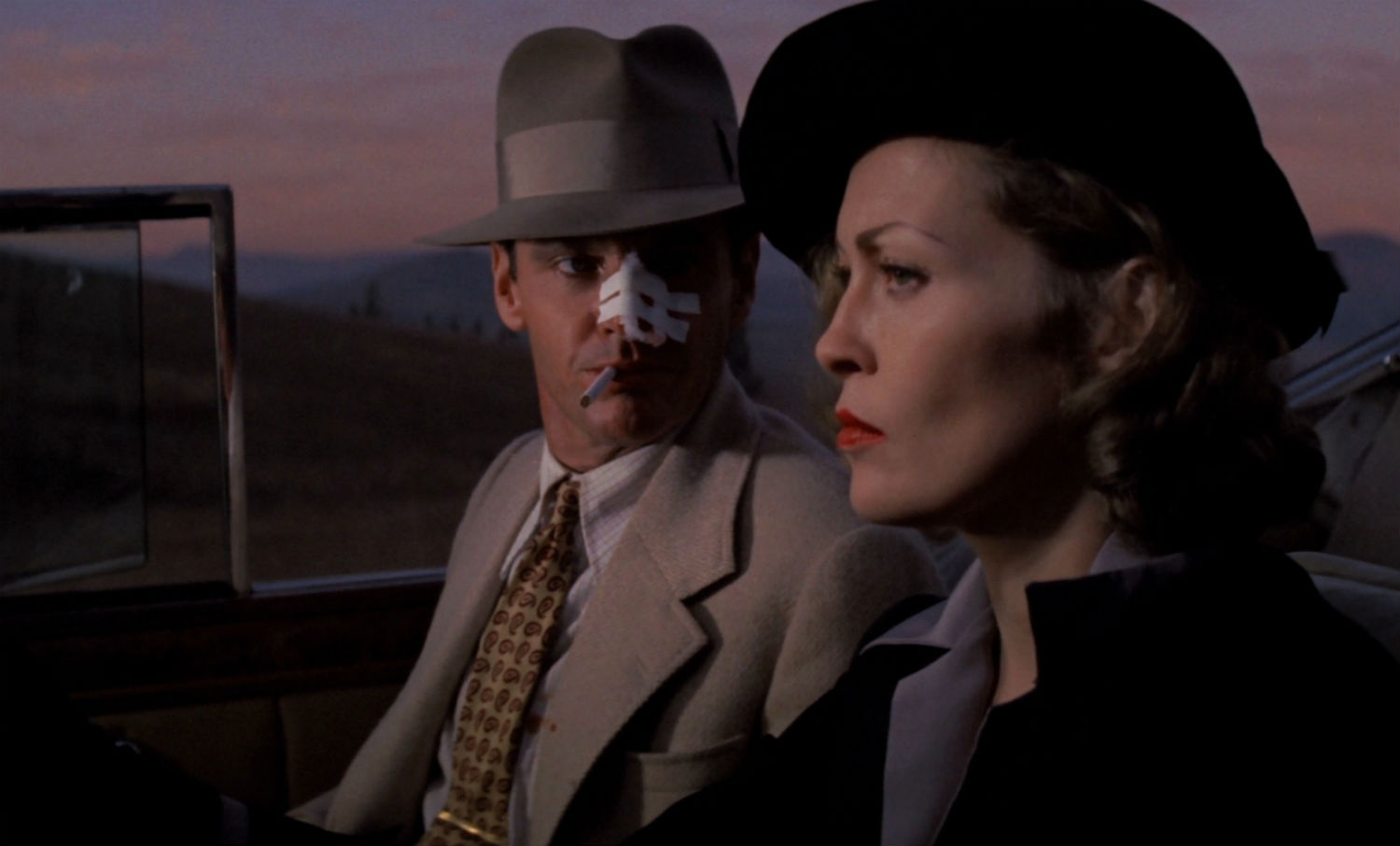 Nicholson and Dunaway peer into the dark underbelly of LA.
Chinatown
This acclaimed Hollywood drama from Roman Polanski is awash with dark sexual energy as private detective J.J. Gittes (Jack Nicholson) investigates corrupt water management in Los Angeles. Beautifully shot, it is the scenes between Nicholson and femme fetale Faye Dunaway that simmer with violent eroticism.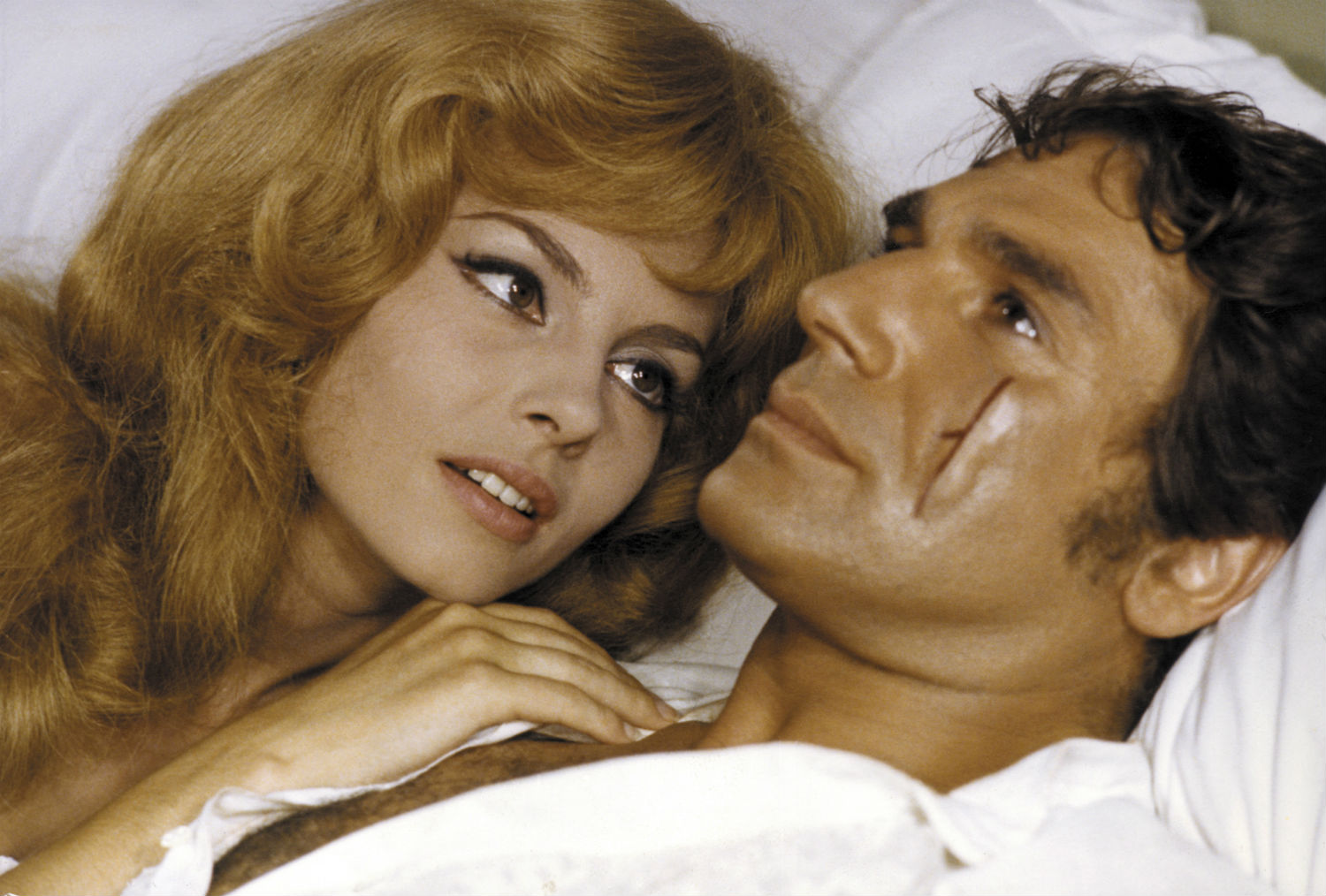 Michèle Mercier made her name in the lurid fantasy film "Angelique."
Angélique
This light-hearted French fantasy film made a star of Michèle Mercier, as she plays a beautiful maiden married off to a well endowed count. It is based on a series of swashbuckling 17th century historical novels. In spite of some gorgeous costumes, the viewer gets to see just about every inch of Mercier during the course of the film's running time.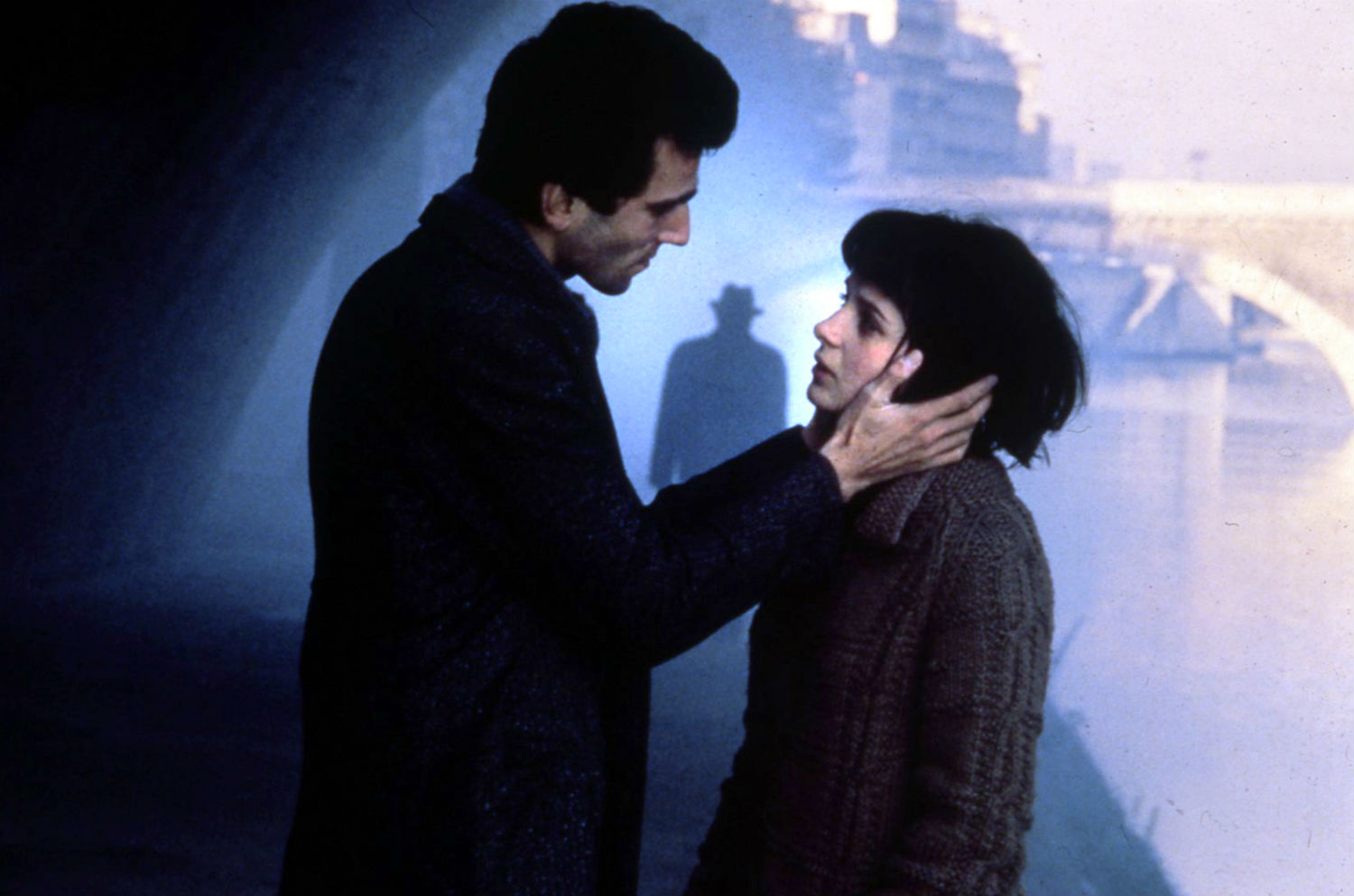 Daniel Day-Lewis and Juliette Binoche struggle with love in "The Unbearable Lightness of Being."
The Unbearable Lightness of Being
Possessing the frankly unbeatable combination of Daniel Day-Lewis and Juliette Binoche, this adaptation of Milan Kundera's iconic novel is an elegant sexual drama. Lewis plays the dashing Czech Doctor Tomas who indulges in some unconventional nude practises with various European beauties, all set against the rise of the Soviet Union.
Images © respective film studios.