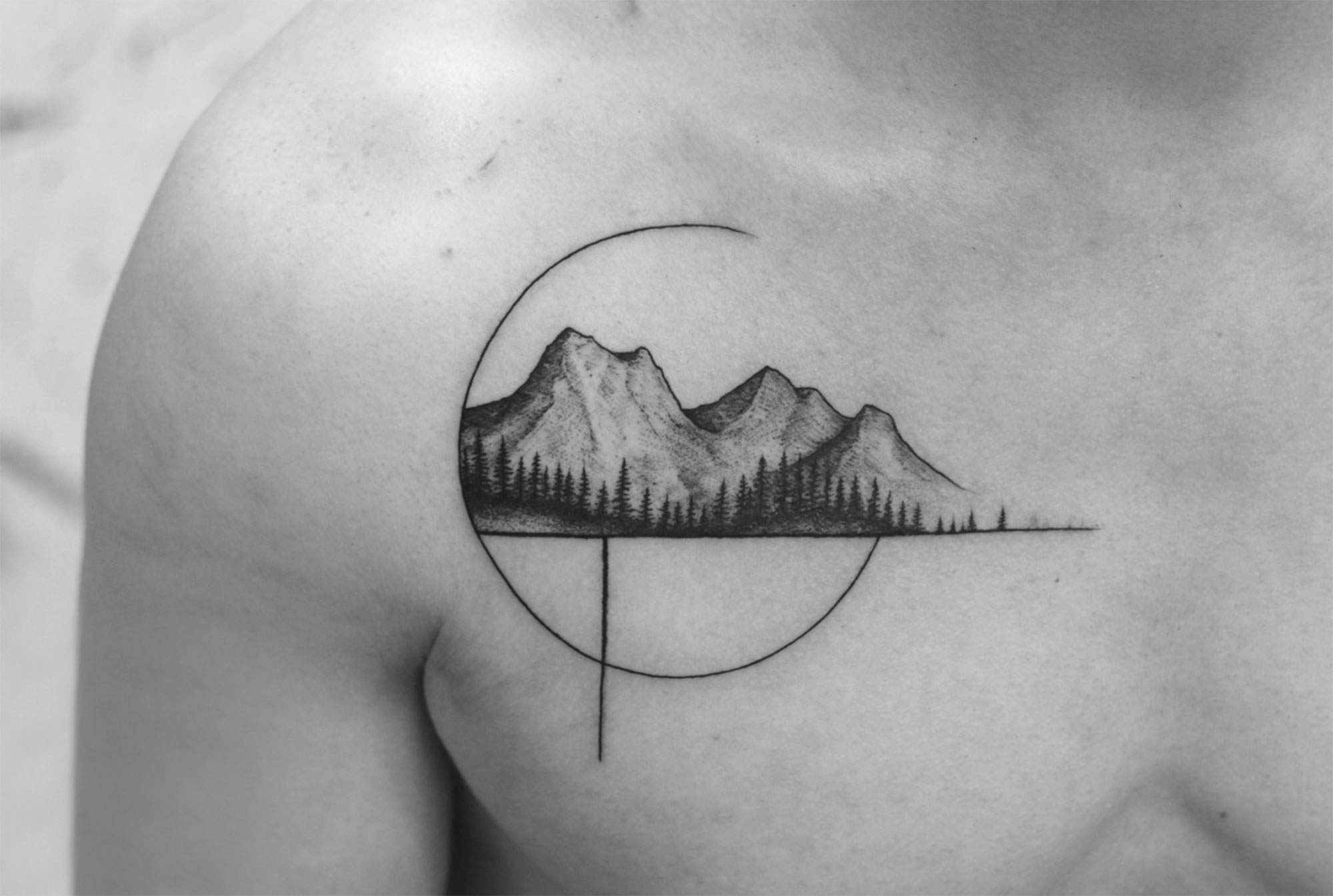 The placement of a tattoo can be as important as the image itself. A poor location means that the design will bend and twist in strange ways, distorting even the best work. Marian Merl has a knack for for this aspect, and his monochromatic designs flow with the body, sometimes fading into it like a hazy horizon line.
Merl started his own shop called Stecherei in 2012, and it specializes in these type of blackwork tattoos. "This type of body art has already become more than just work," he explains, "but life philosophy that connects the team and formed a strong bond beyond being only colleagues."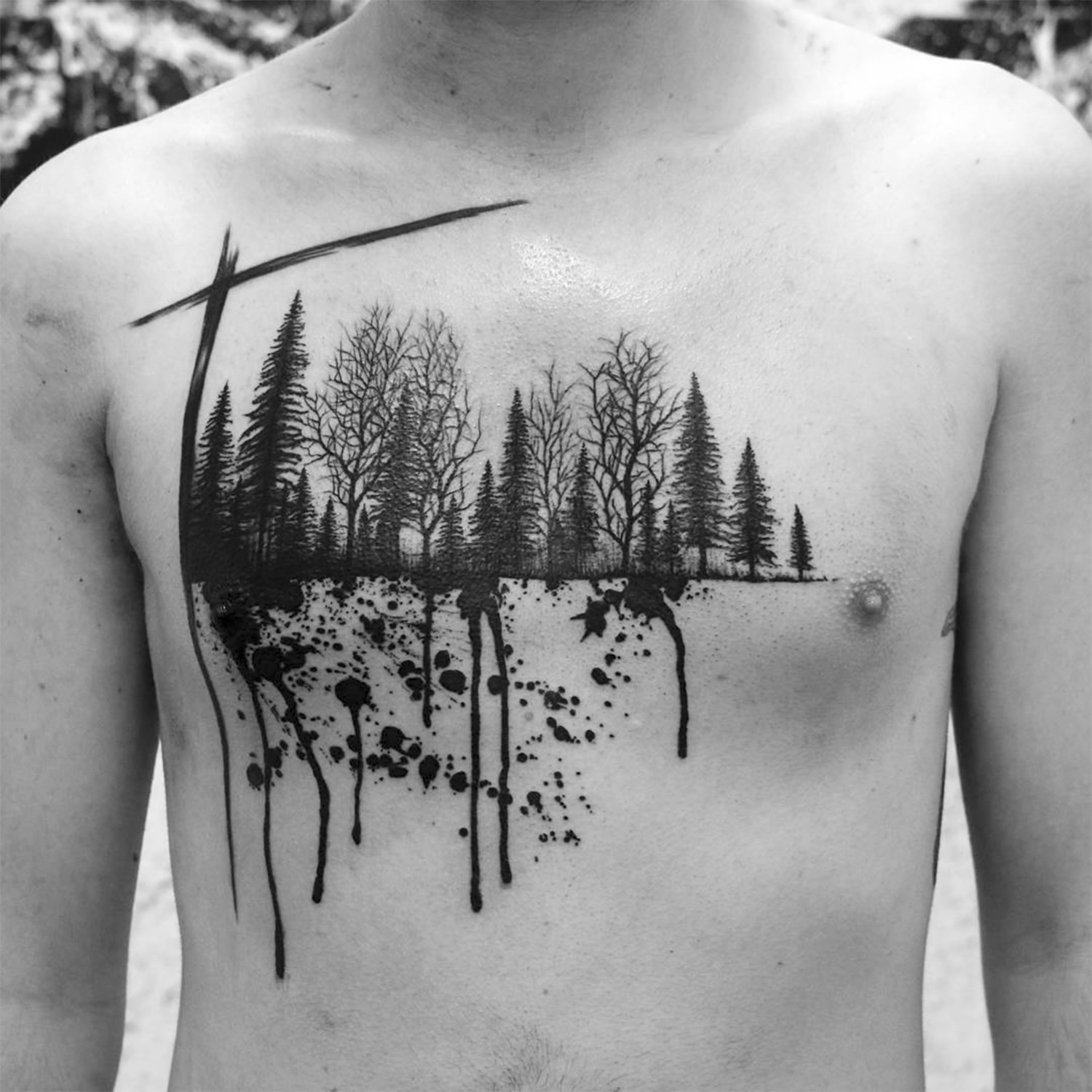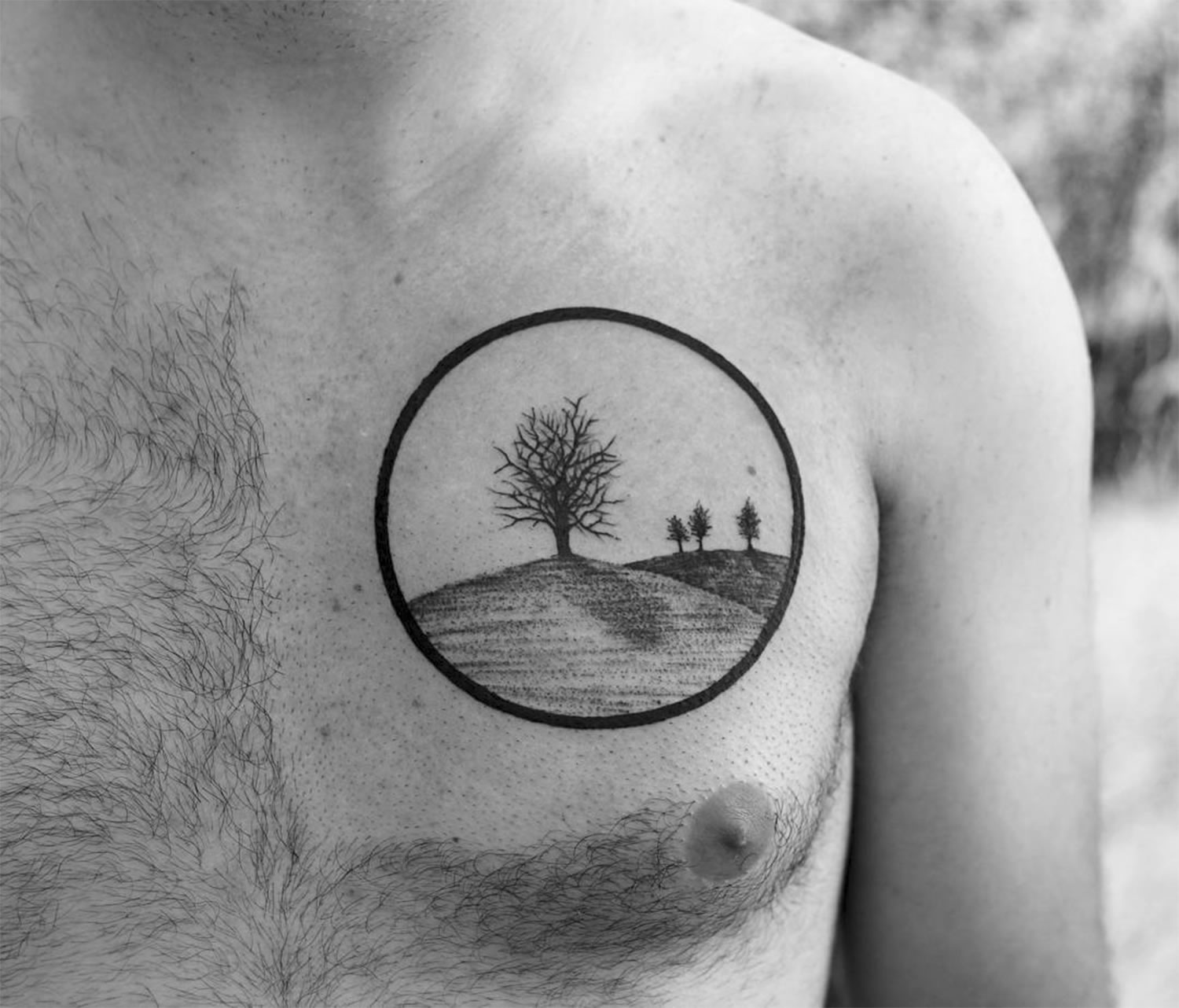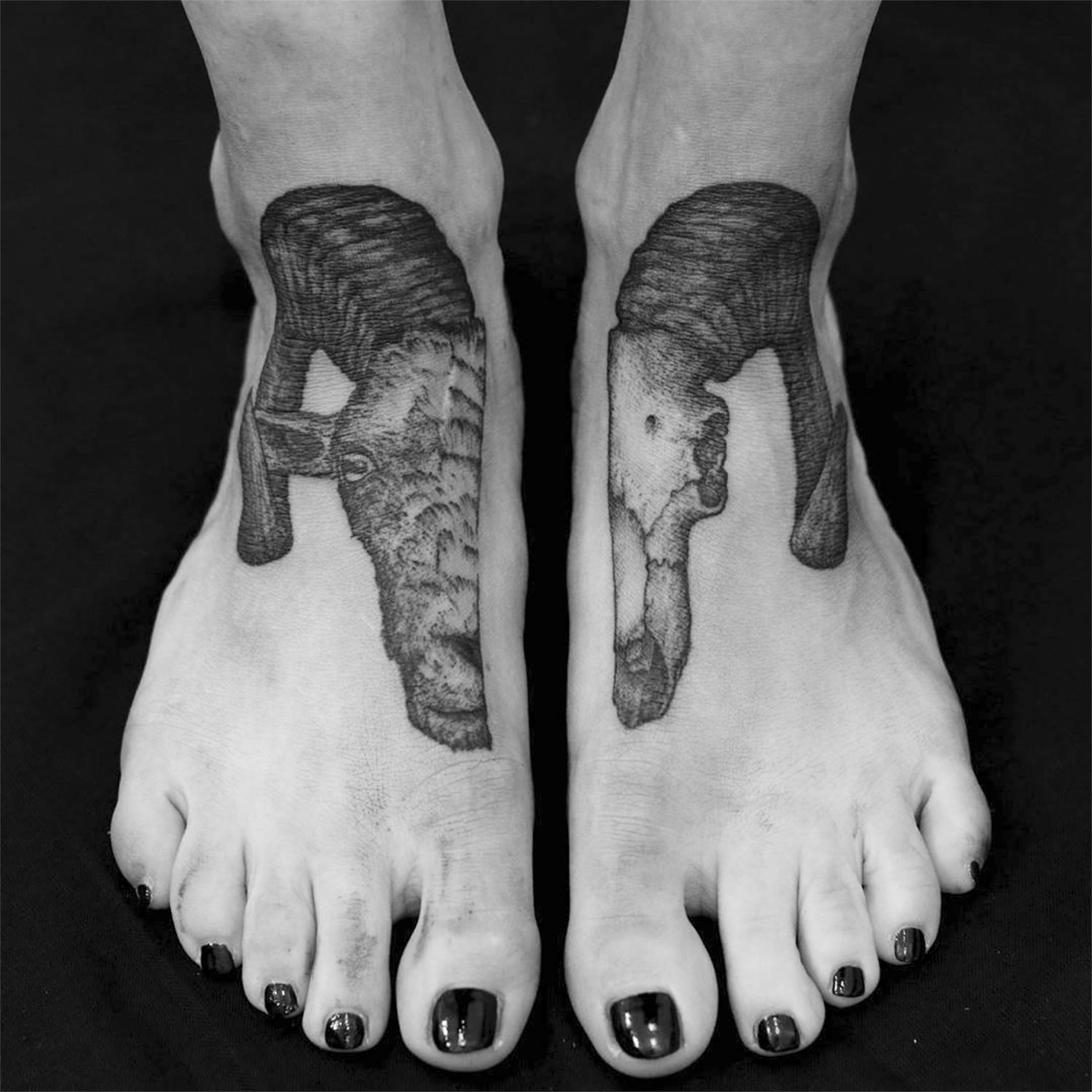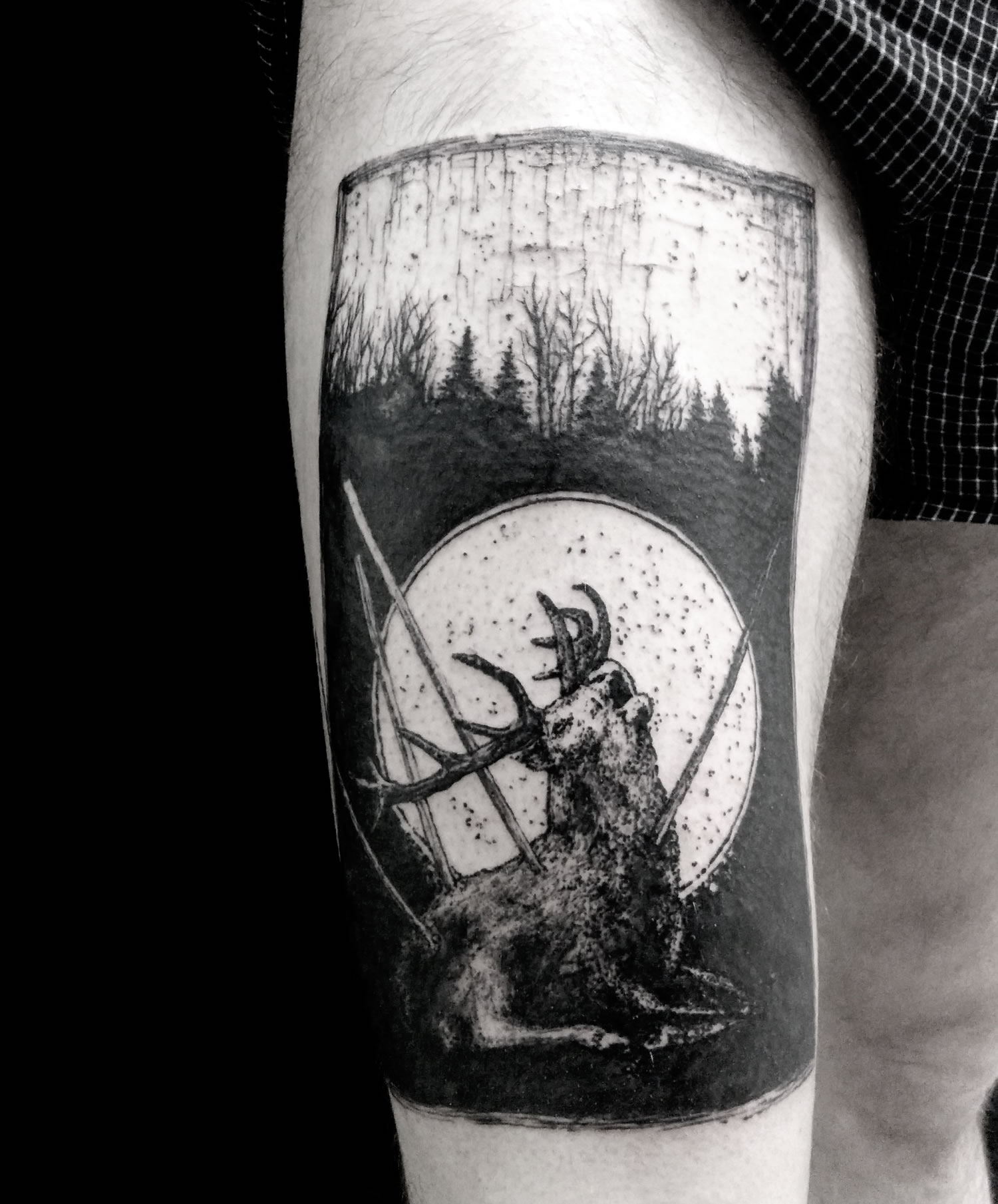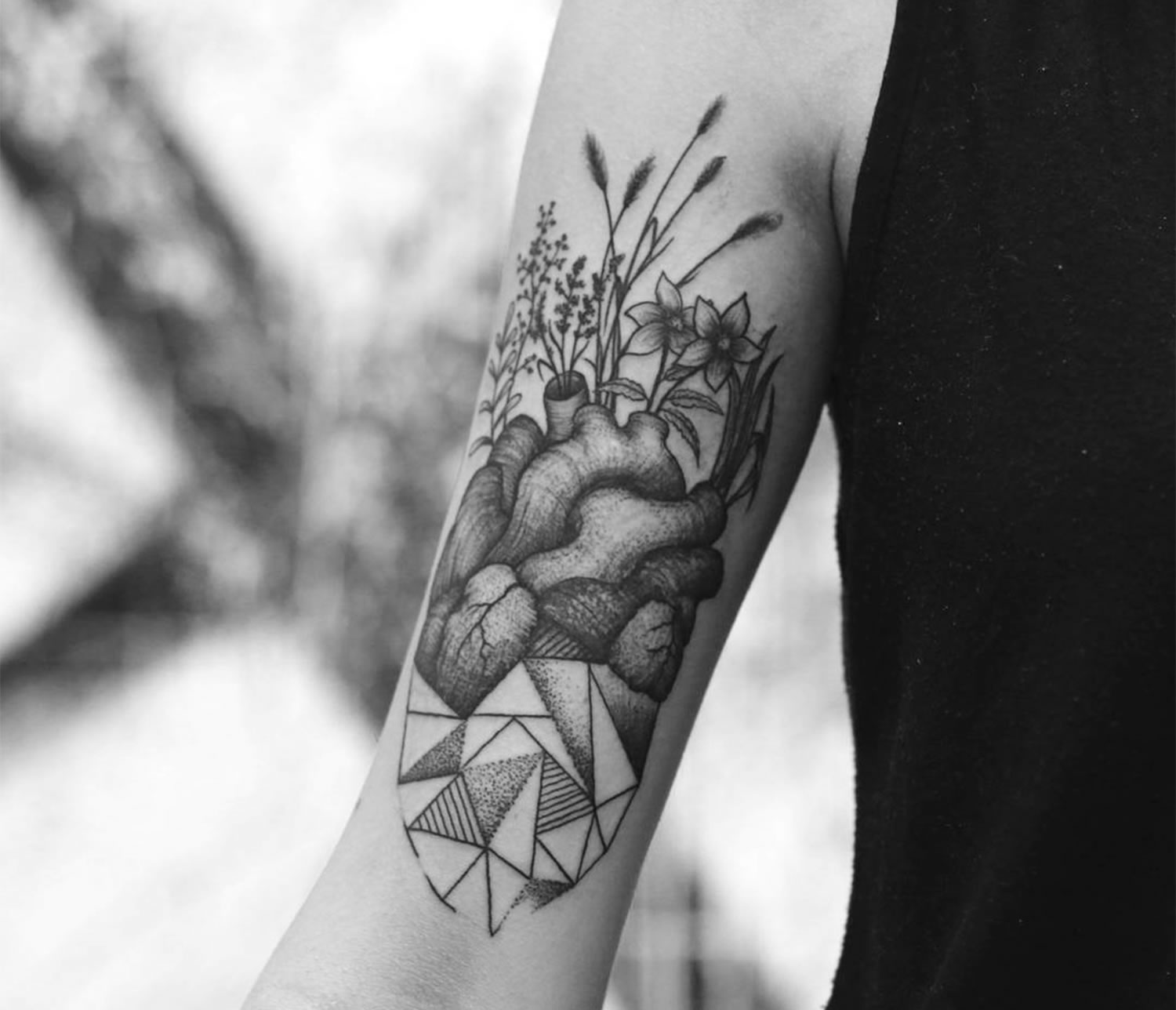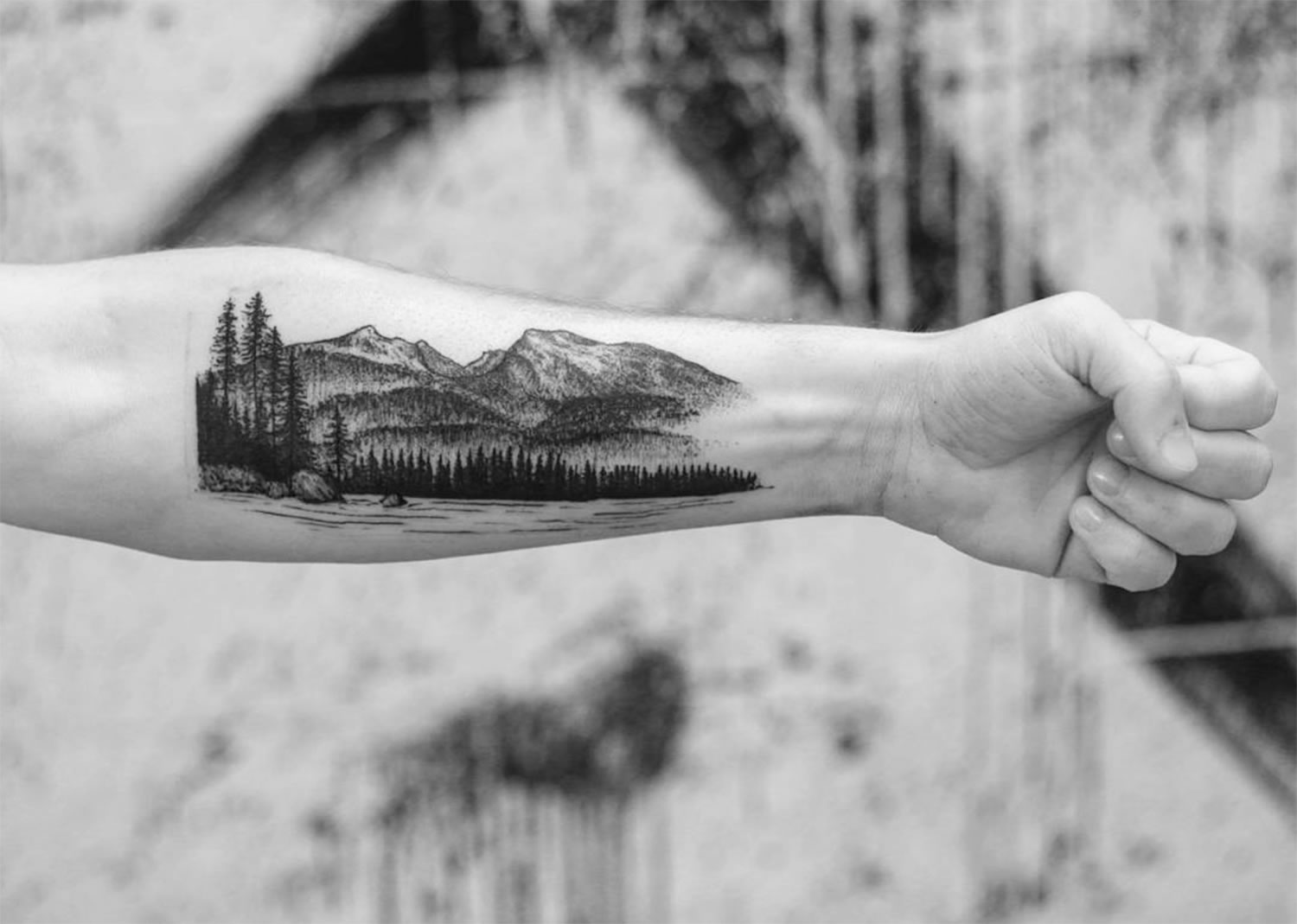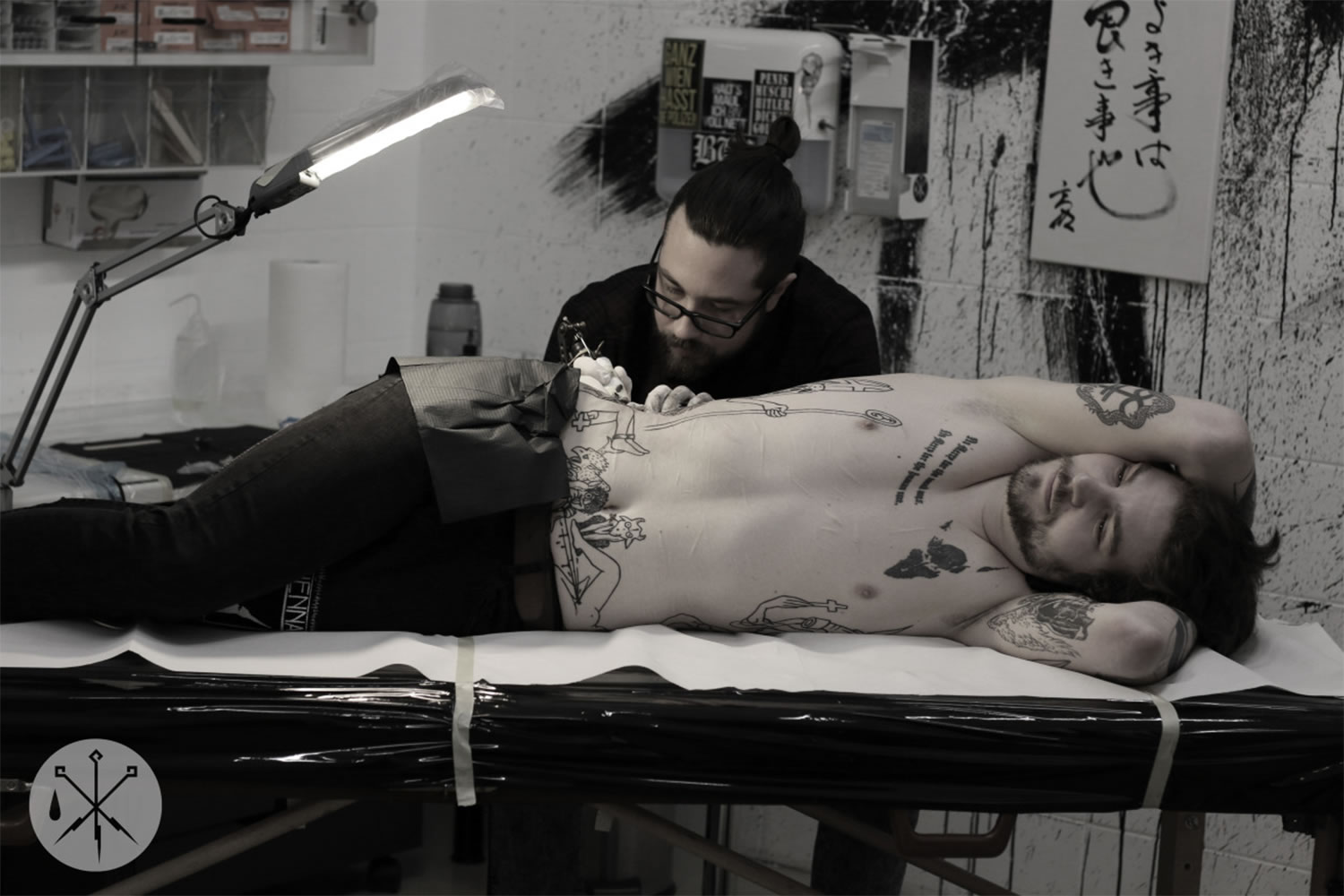 Images © Marian Merl.