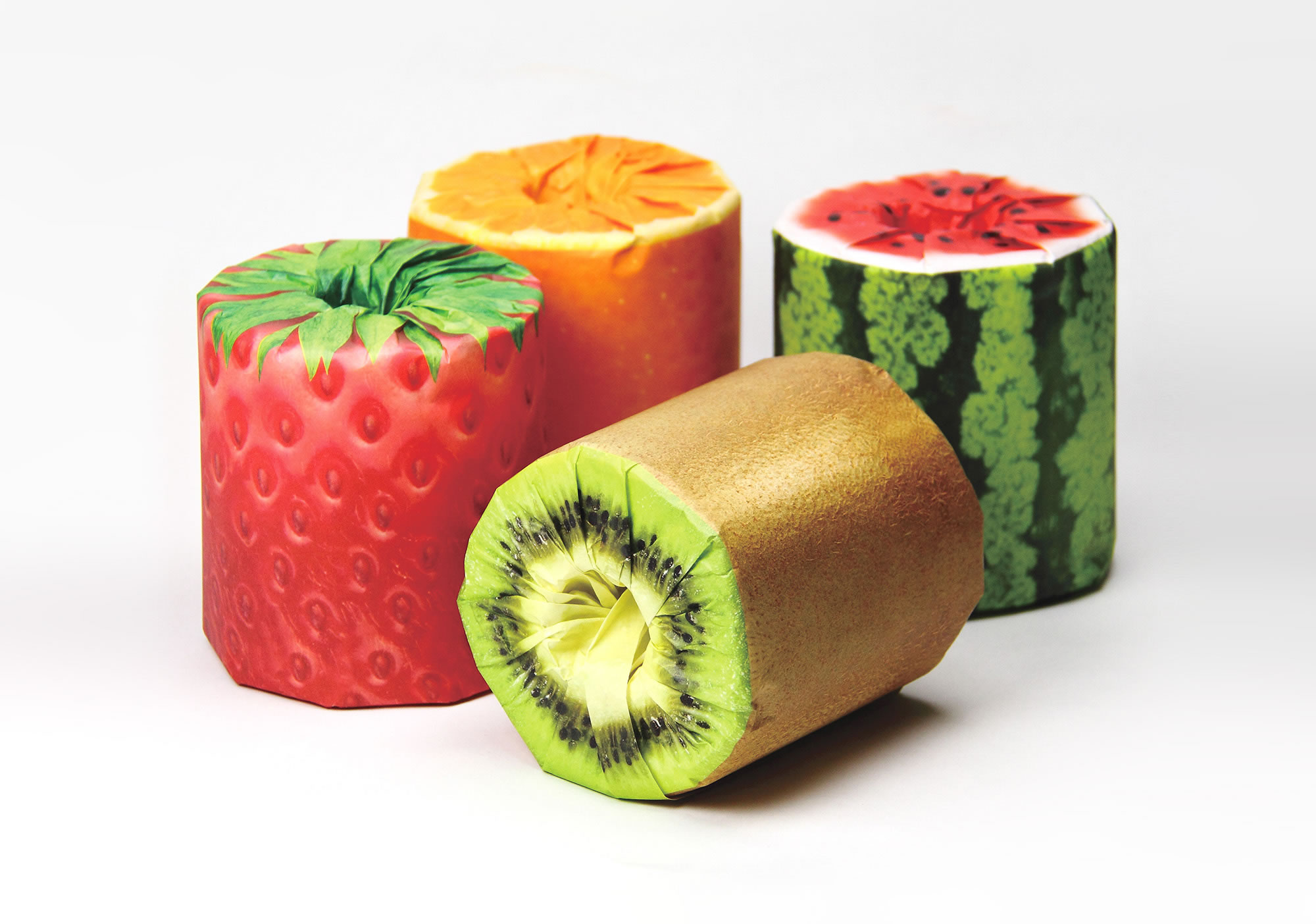 The fruity toilet paper rolls went viral worldwide and won an A'Äô Design Award! It may seem like a nutty idea, but designer¬†Kazuaki Kawahara found a clever way to make these WC wrappers appealing and useful for Japanese companies who offer toilet rolls "to customers as a novelty gift to show their appreciation."

It is your turn to show off your best creation'ÄĒsubmit it to the 2016 A'Äô Design Awards and Competition, an international event highlighting excellence in 100 categories including packaging design, art, animation, fashion, and architecture.
The entries are reviewed by a panel of judges comprised of experienced academics, press members and design professionals. The winners are announced on April 15, 2017, and believe us, it is exciting to be recognized for innovation and hard work'ÄĒwe'Äôve already won two A'Äô Design platinum awards for web design.
When you win, your masterpiece will be printed on the pages of a special edition hardback, promoted in PR campaigns going out to prominent blogs and magazines, and showcased in exhibitions in Europe and Asia.
Deadline: September 30, 2016.
Above: Kawahara'Äôs "Fruits Toilet Paper Packaging" was featured in over 50 media outlets, in 19 countries.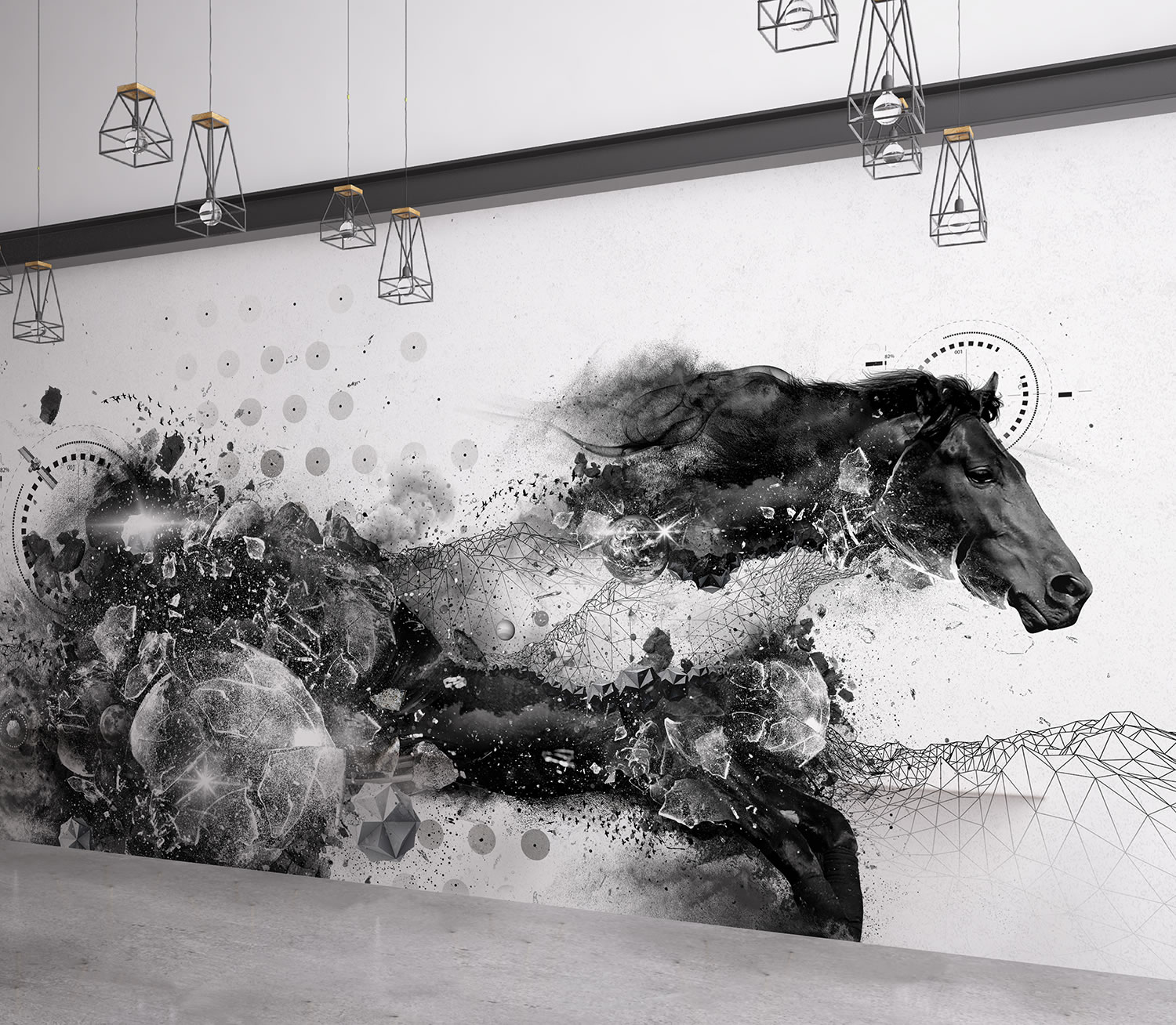 Using hundreds of free stock images, Creative Tonic composed a spectacular horse for the branding of Ryft.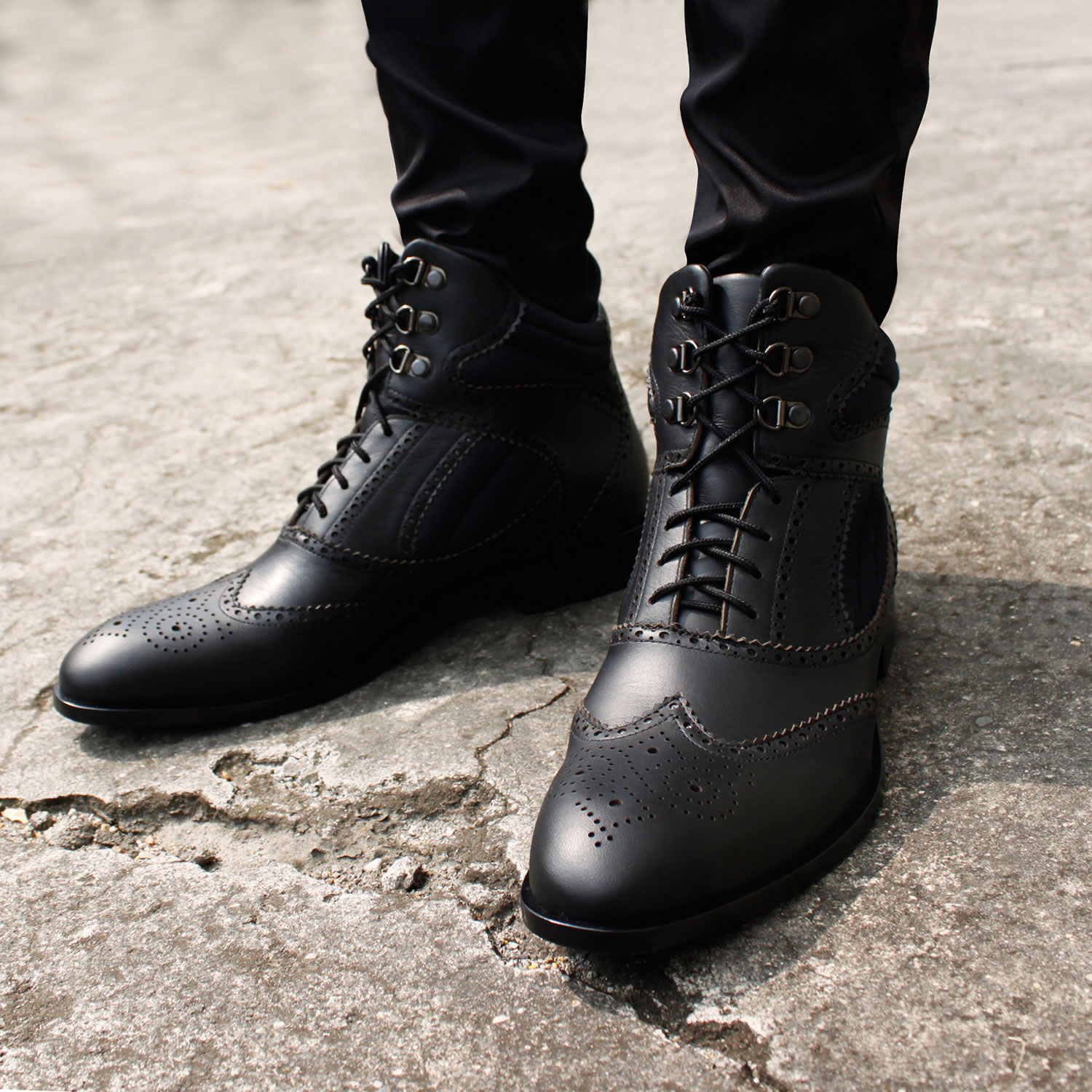 GIDER designed a high-ankle Oxford boot that is stylish, water-resistant and comfortable for the wintertime.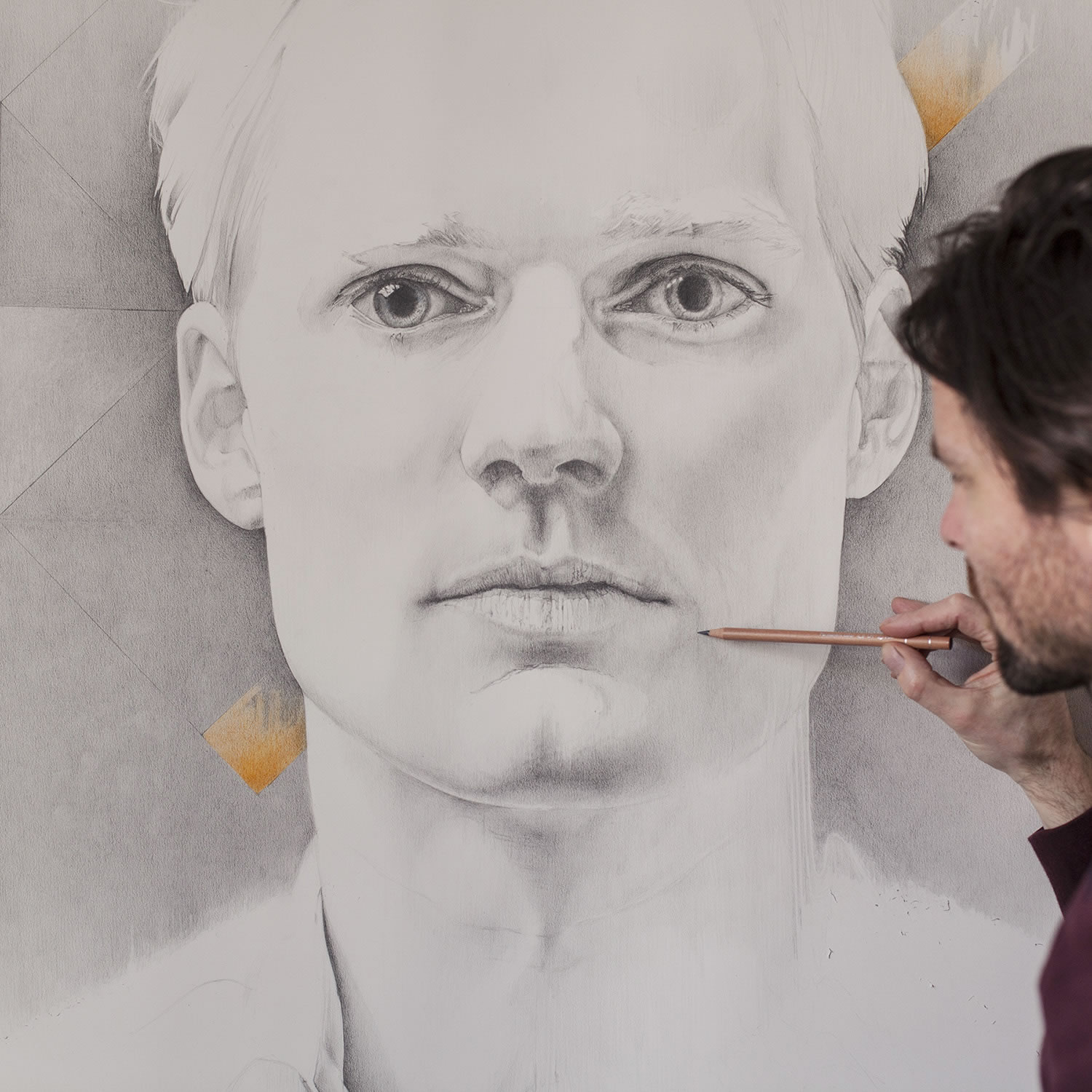 A close-up of one of the two portrait drawings (from series "Symmetry") by Daan Noppen.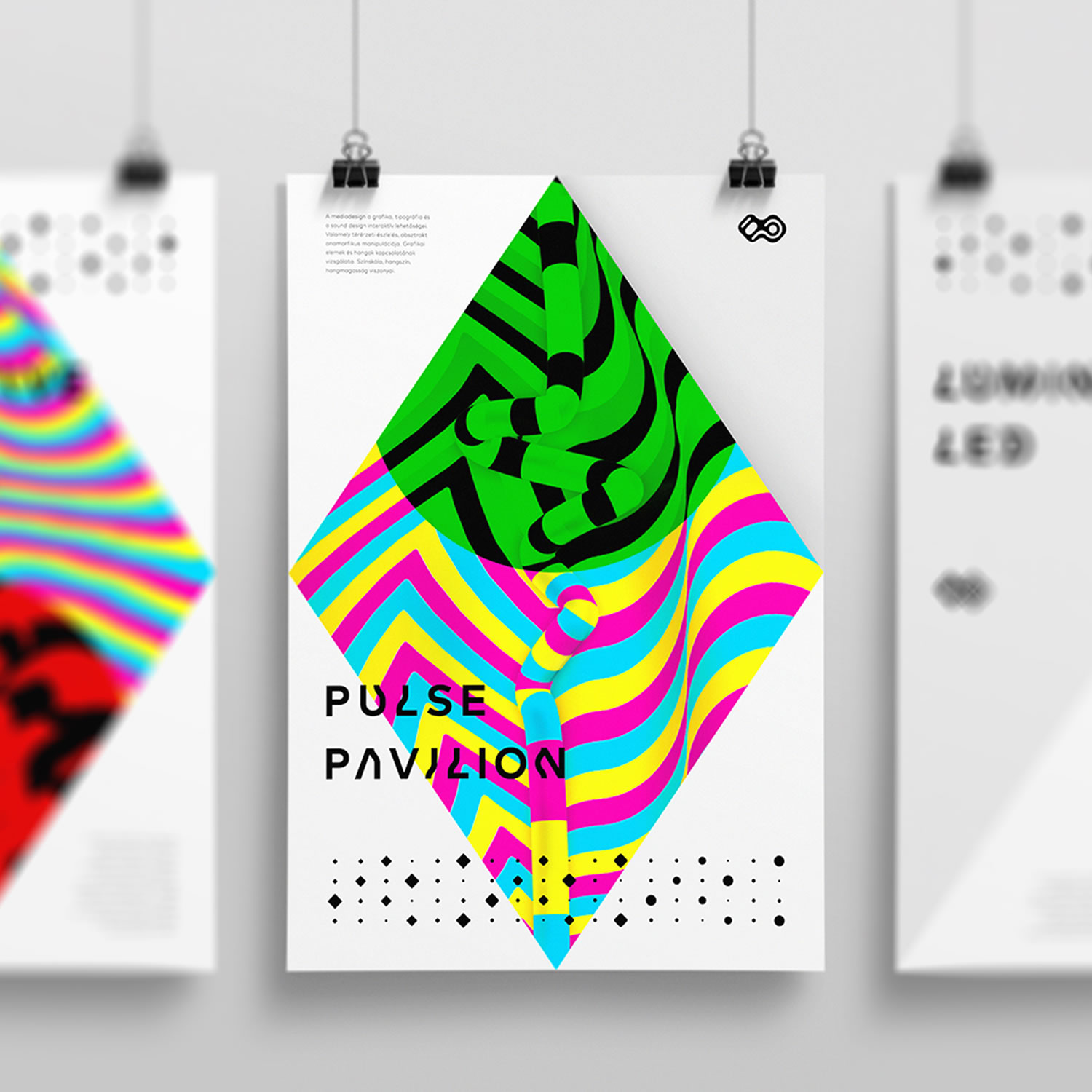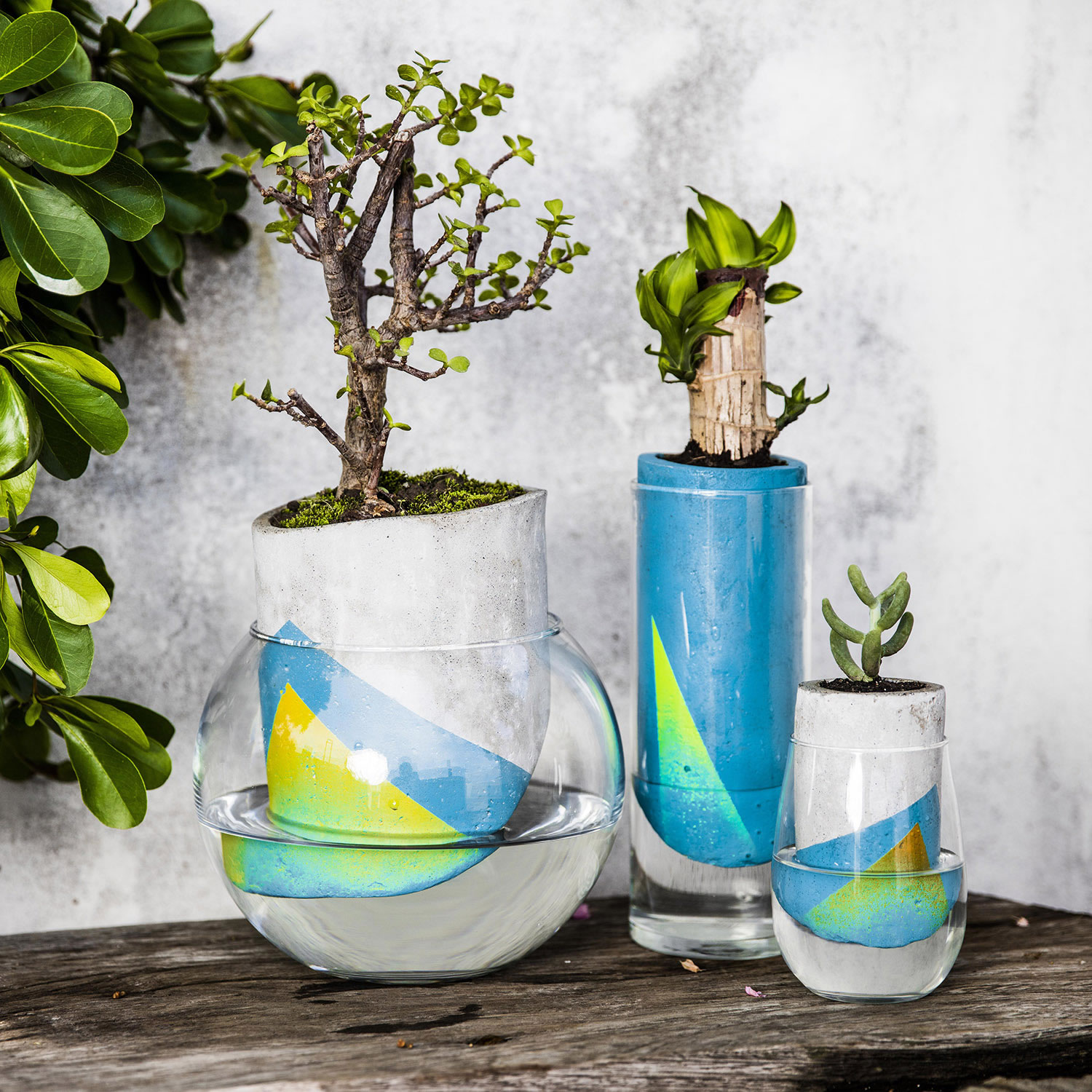 A project named after "Parasites"; the root of a plant connects 'Äúto the internal system of a host (another plant) and sucks their vital fluids.'ÄĚ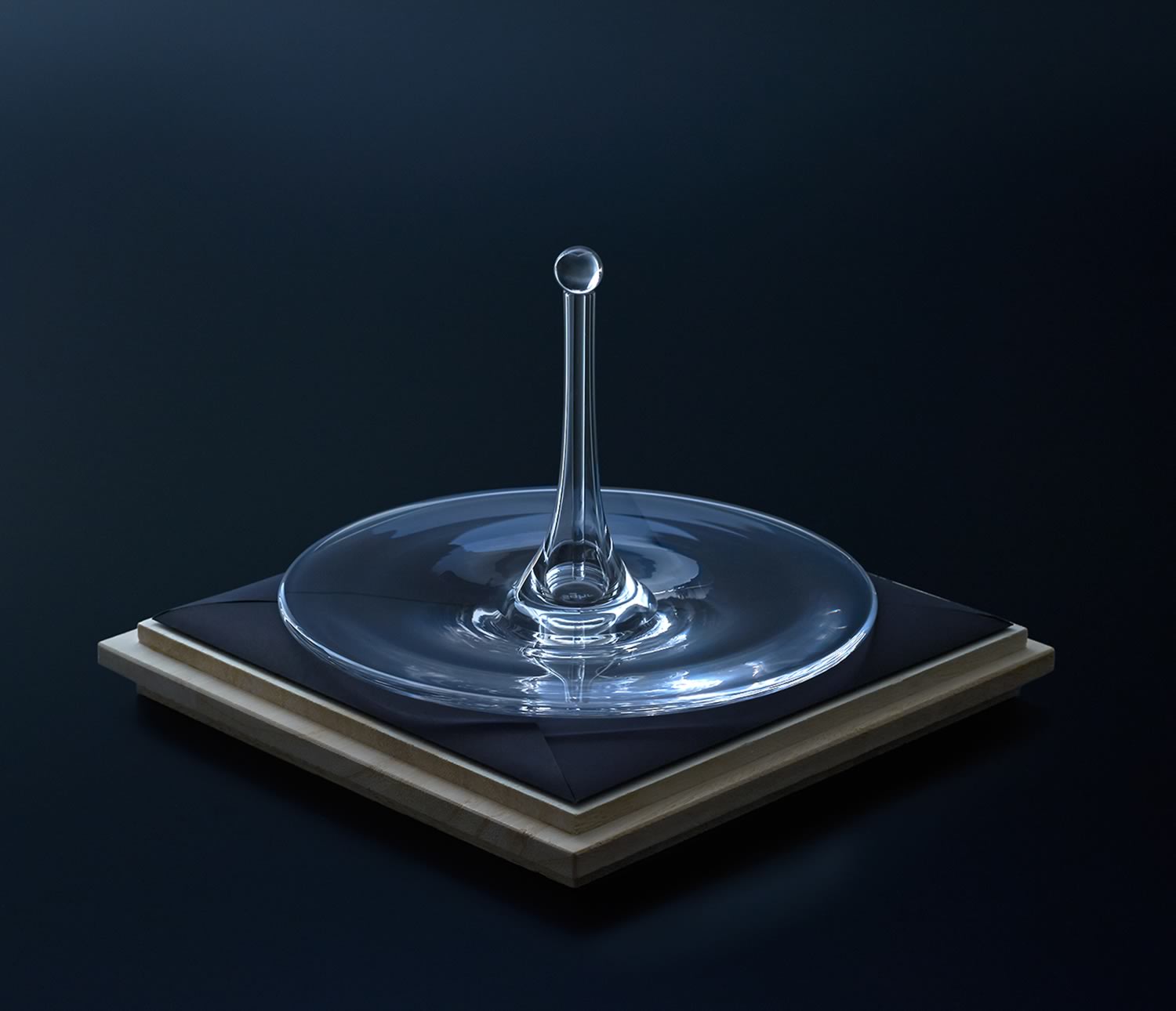 Gwenael Nicolas collaborated with Japanese glassmaker Sugahara to produce this elegant perfume bottle.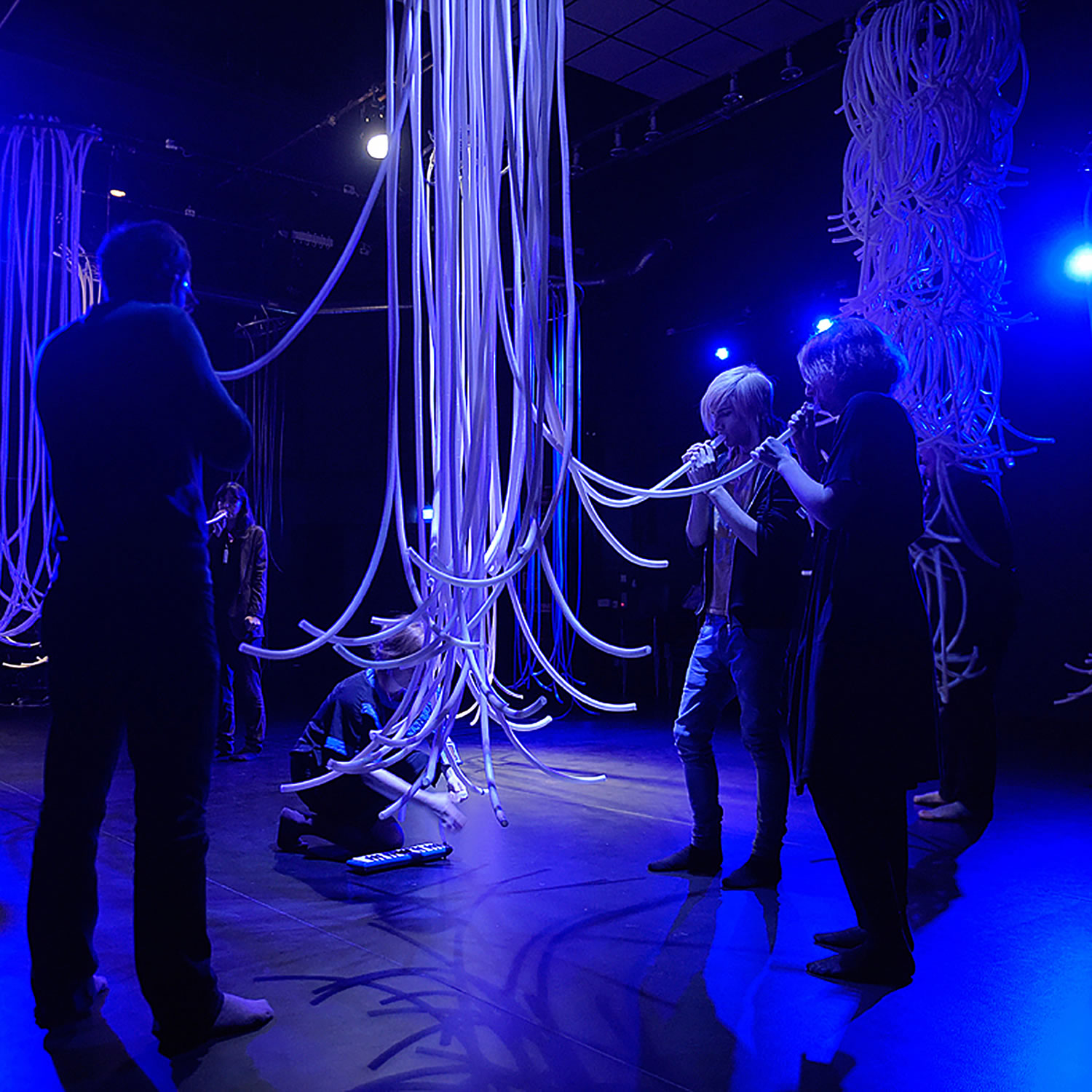 A mysterious and interactive sound art installation, by Johanna Mårtensson and Ida Lundén, was inspired by a pipe organ.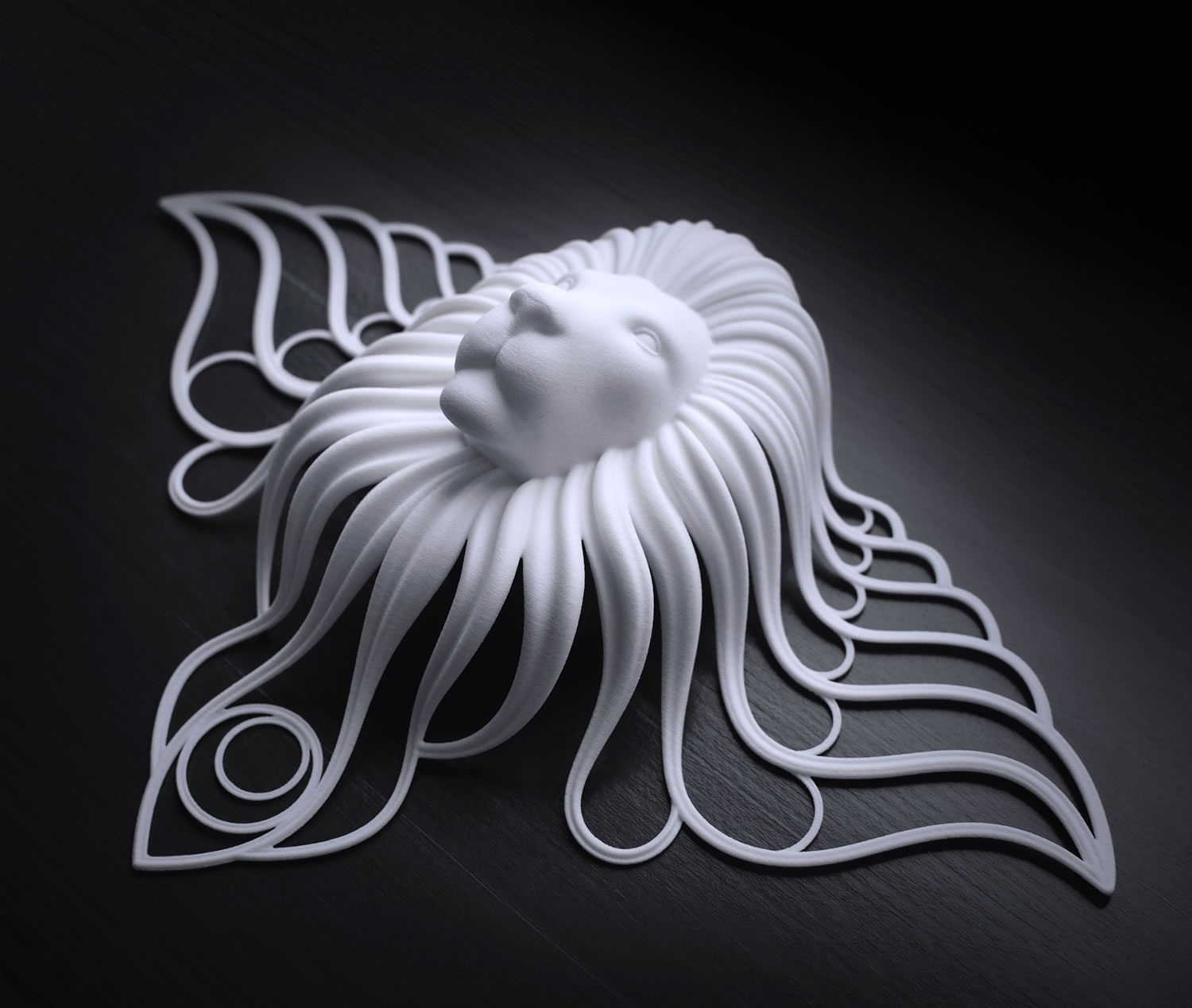 In some cultures the Lion is associated to the sun. 3D printing designer Jaroslav Kocourek inverted heat for a cool full-moon Lion.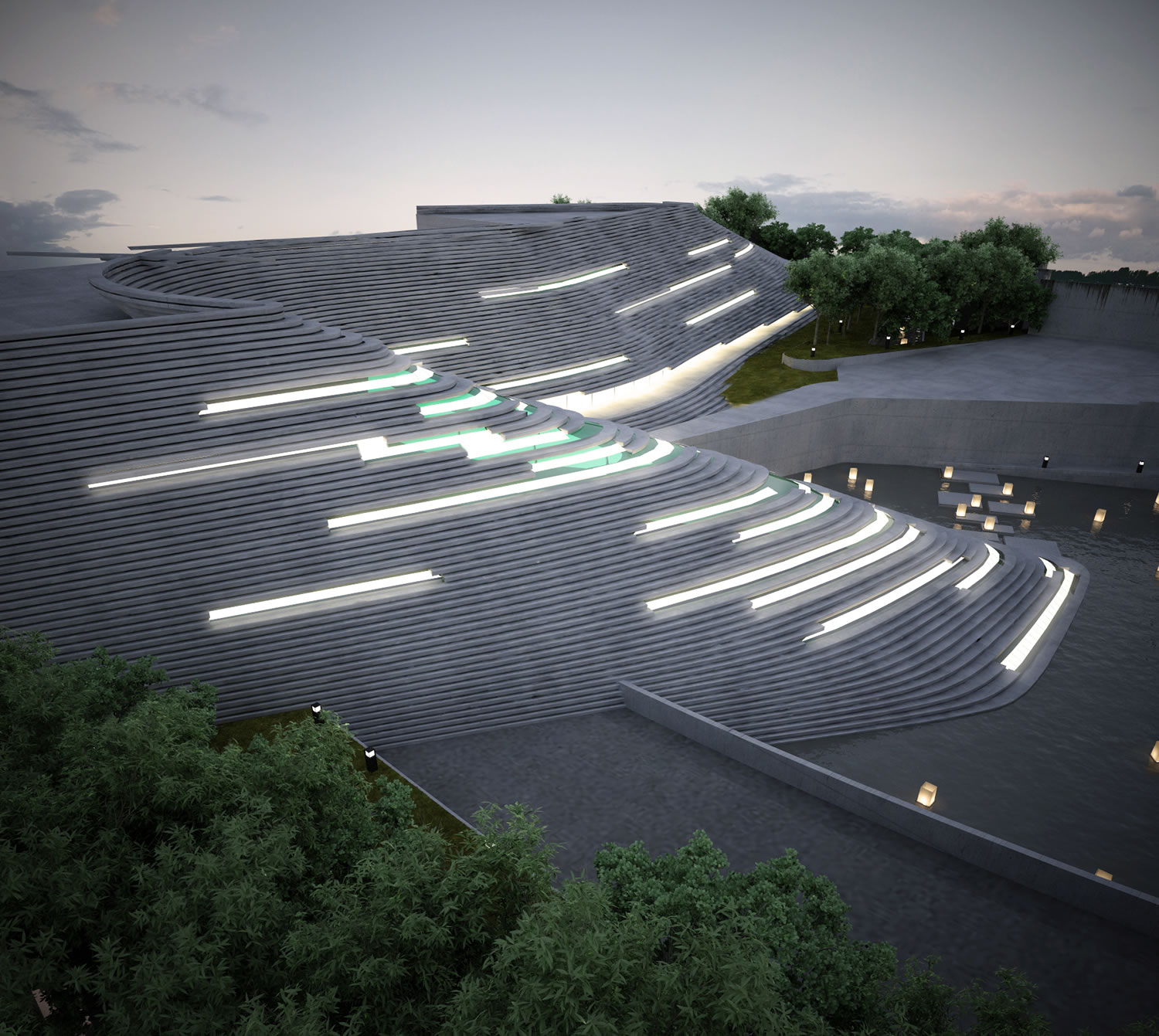 GSA Architects envisioned a cultural building integrated into the surrounding landscape, to appear as if naturally part of it.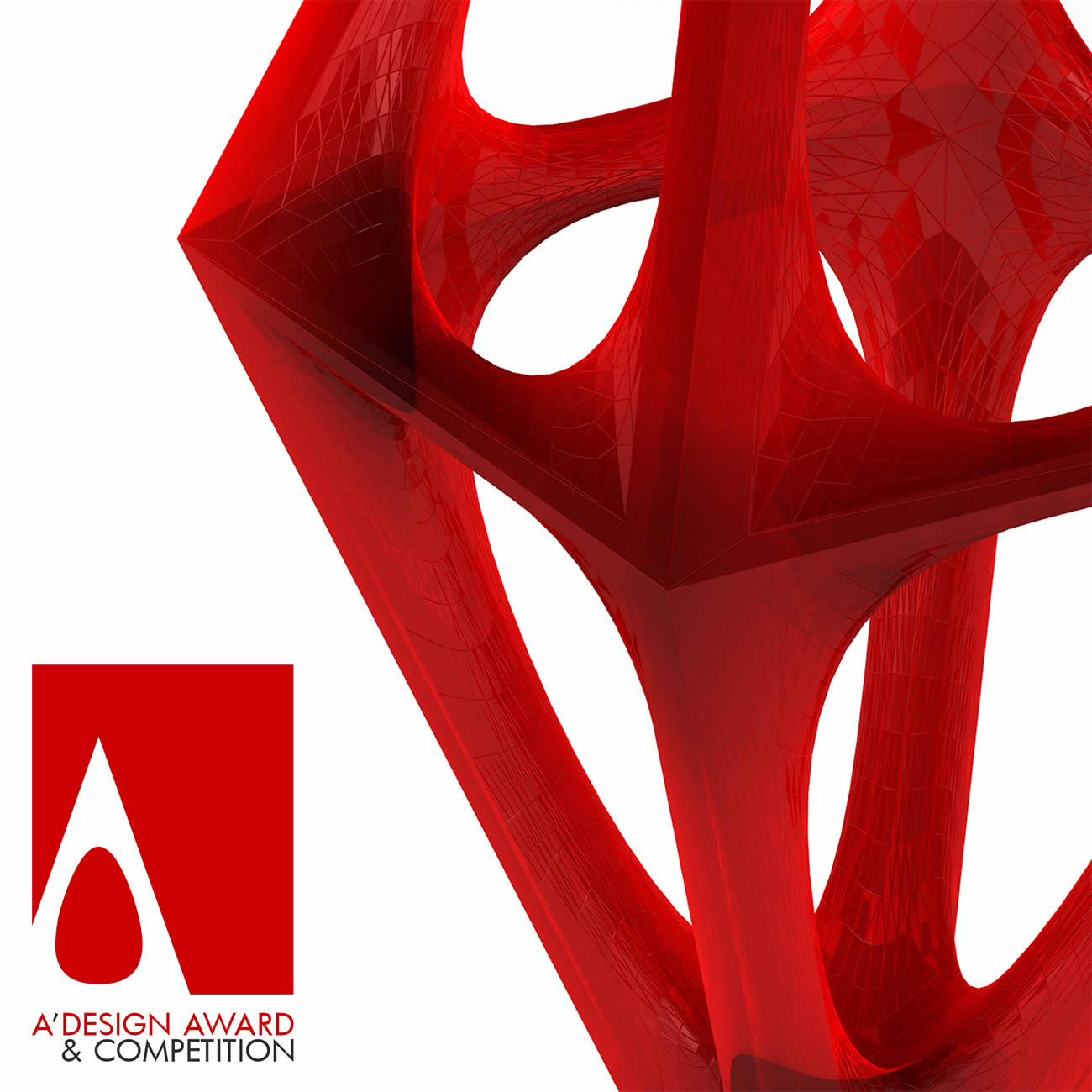 SPONSORED POST
Images courtesy of A' Design Award and Competition, 
Copyright respective designers and artists.